Rizu Millar, A fashion choreographer from the North East
Rizu Millar is from Rangapara, a small town in Assam. He is a fashion choreographer and also an Event Manager. In his interview, he shared how individually Rizu Millar completed this exciting journey.
How would you describe yourself in 10 words?
I am a very frank person. By heart, I am very sweet and also very fond of this creative field of Entertainment.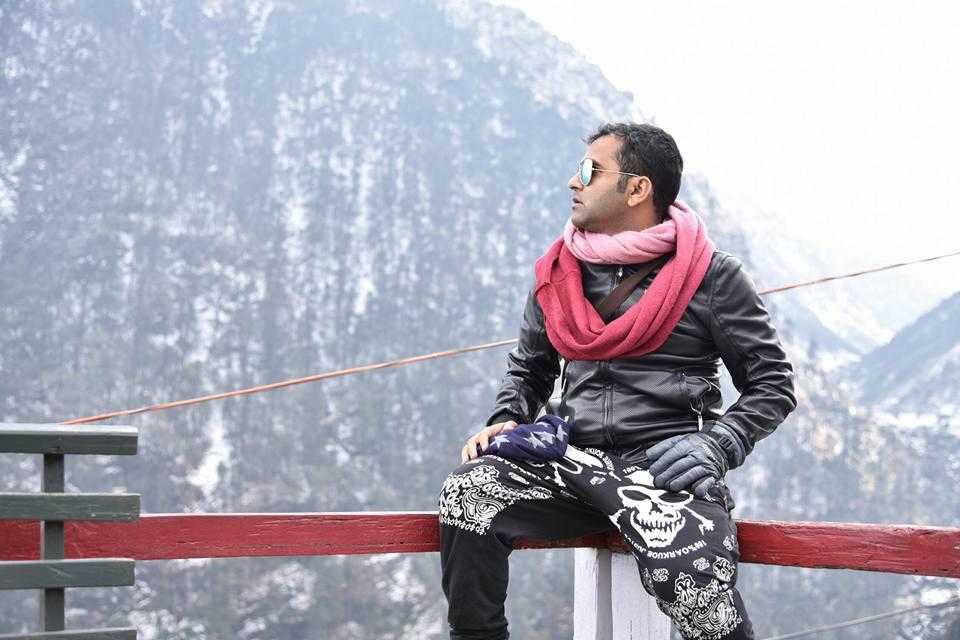 Any childhood memories you would like to share with us?
Born and brought up in Rangapara, where I have completed my schooling. I loved the Entertainment Industry a lot from my young age and I also did various acting and dancing classes also.
I performed in a theatre in the memory of the people who died in the massive bomb blast of 14th November in Dhemaji, Assam which shook the entire nation. It was a very momentous drama function for me. This was my most memorable theatre which had laid the foundation for my future career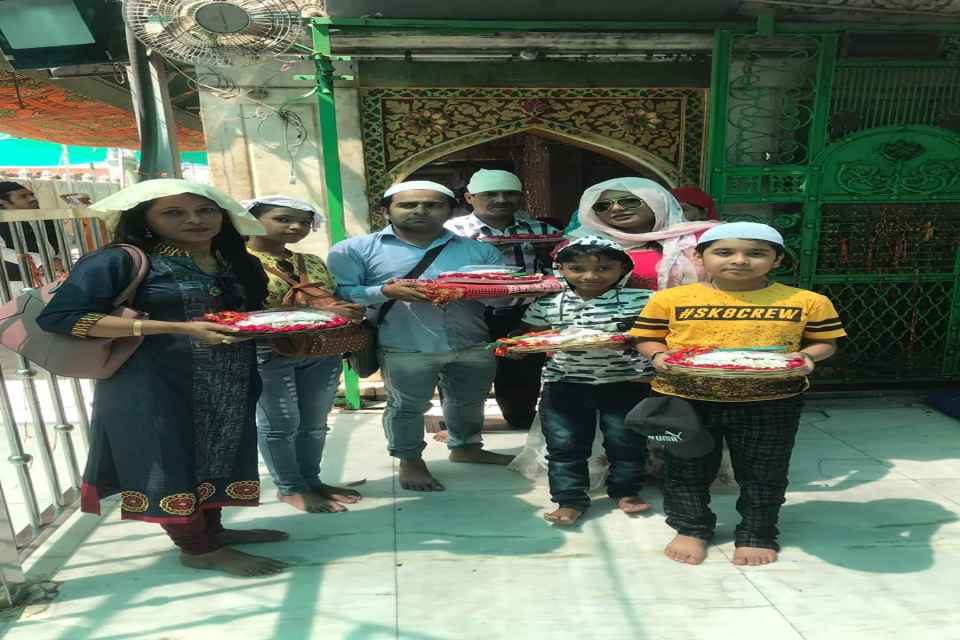 Tell us something about your Personal life & Relationships?
Right now I am single and in my personal life my parents loved me a lot My friends supported me always and they stood by me in all my major tasks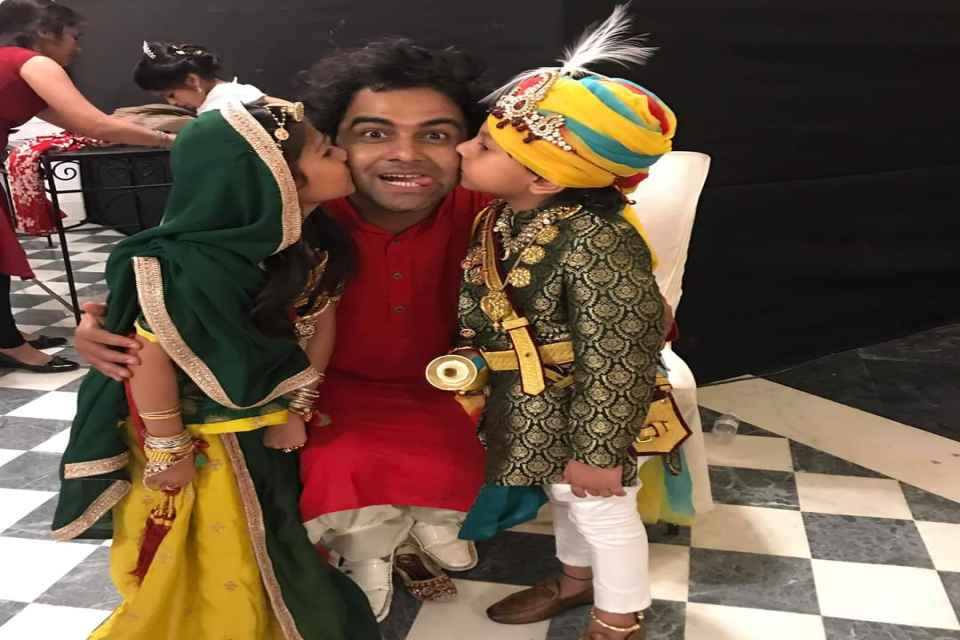 What is something you want to say about your family?
My parents love me a lot, but that they dint support me in my dream to go with the Career of a Creative field as they believed a job with full security should be my first choice, but I told them that my work also has a lot of future scope in it.
What is your entrepreneurial journey?
I love Creativity, So I joined this field of choreography and mentored many models and fashion shows. I wanted to start my own Event Management Company and my best buddy, Deepak Jaiswal assisted me a lot in this. Due to his immense support, I was able to accomplish my Fashion and event management journey.
Tell us how life has treated you?
Life has treated me perfectly well and my friends also helped me a lot in this. I pray to God to give me more success in my life.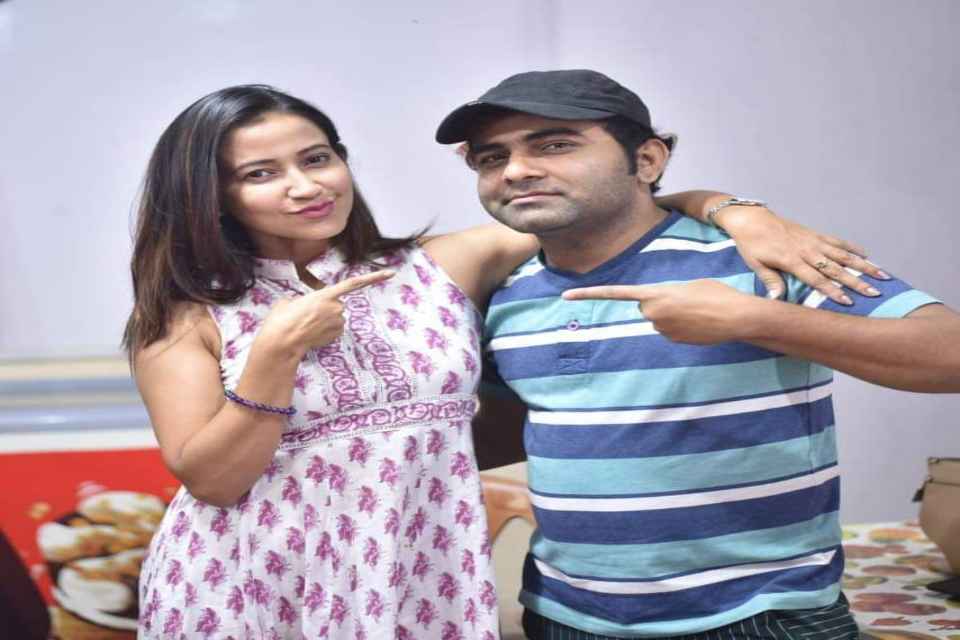 What are your plans or any wish you want to complete?
My ambition is to become an outstanding designer and a choreographer. I would be very happy to do successful events in North East and also rest of India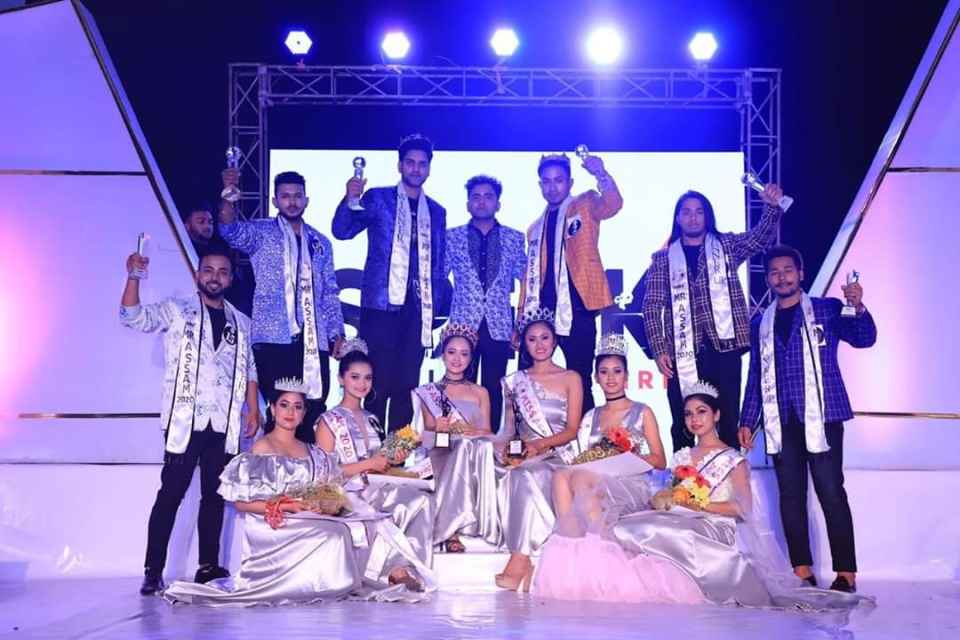 What advice or a message you would say to all youth of your country?
Youth should focus more on their work as it's their success that will make them accepted well by all their friends and family.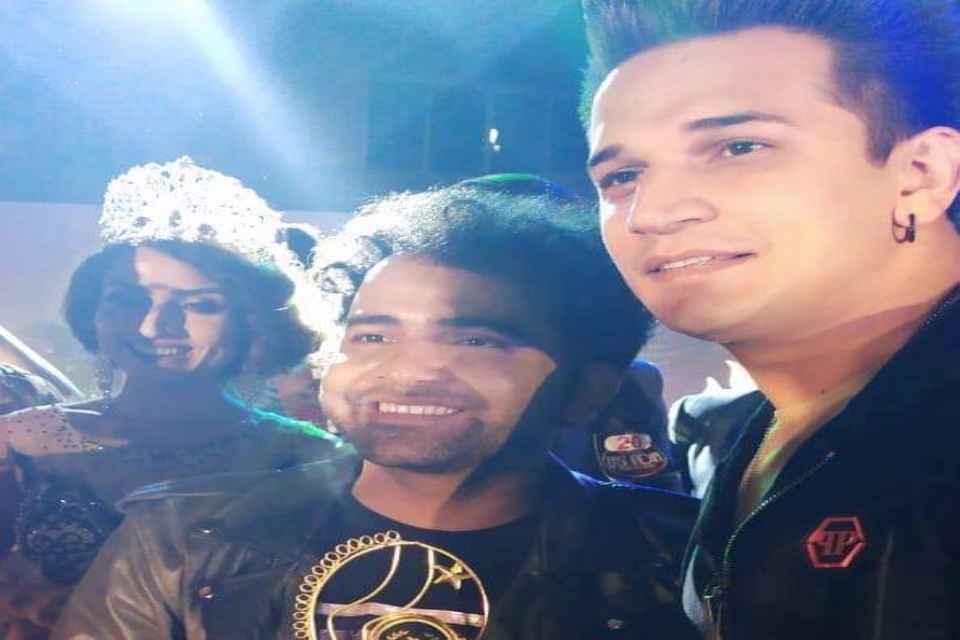 What is your motto of life? Name some of your friends who helped you throughout.
I Always wish People Know me by my name and not by my Fathers name.
Nishant Aggarwal, Deepak Jaiswal and Lallu Devi.
Friends who supported me throughout my life are Deepak Jaiswal, Nishant Aggarwal and Lallu Devi.
Deepak Jaiswal are friends whom I would thank all my life and they are those who prove the real meaning of life.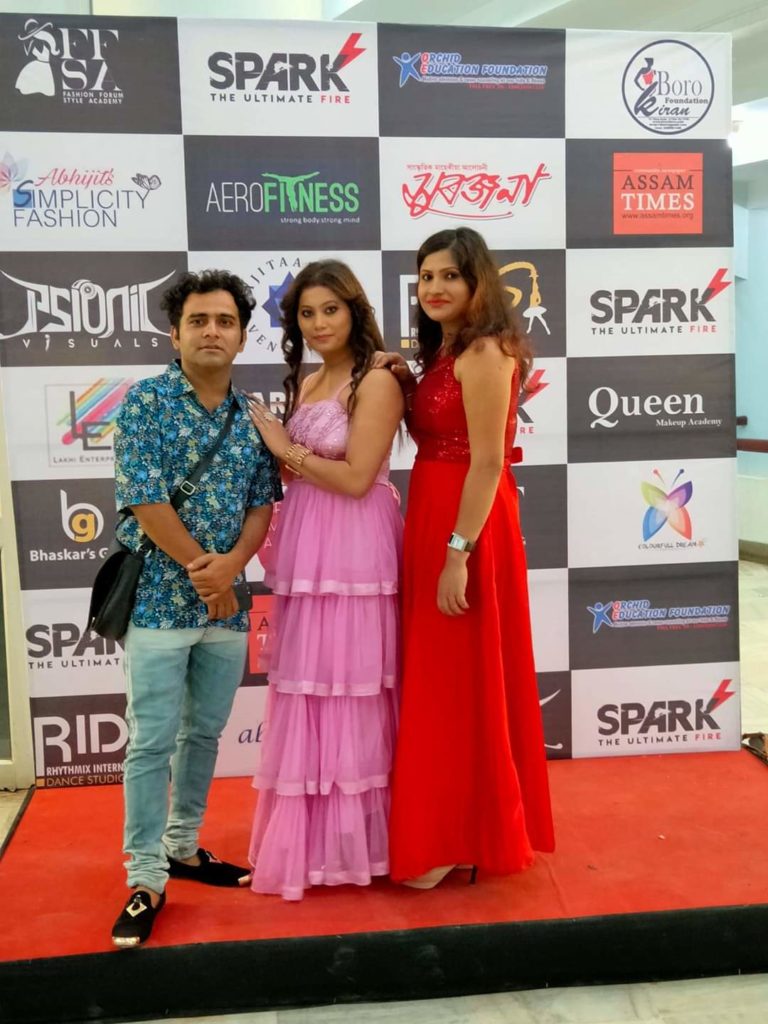 Do you like the story of Rizu Millar? Do let us know on the comments below.
If you would like to connect to him then give us a review of this story and do subscribe us for more stories. Also, share this post with your friends on social media.