10 Home Remedies to Remove Tan from Your feet
It is common to have tanning problems due to sunlight. Sunlight not only effects the face, neck or arms, but it also affects the feet, which many girls ignore. Bleach, facial, the cream can also be refined, but home remedies to remove sun tan is very beneficial. Today we will tell you some home remedies how to remove tan from feet, using these tips of removing tan the colour of the feet can be easily improved.
10 Home Remedies to Remove Sun Tan
These are the following 10 tips or just we can say that methods than can be used to remove tan from your feet easily.
Cucumber and Sugar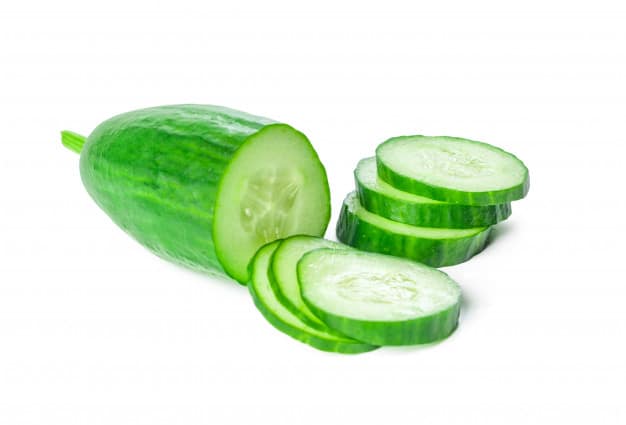 Cucumbers are not only useful for removing dark circles, but also for remove tan from your feet. For this, first, grate half a cucumber and then add 1 teaspoon of sugar to it. Now massage it with light hands by applying it on the feet and wash it with cold water after 10 minutes.
Read Also: How to Grow Your Hair Faster and Healthy
Buttermilk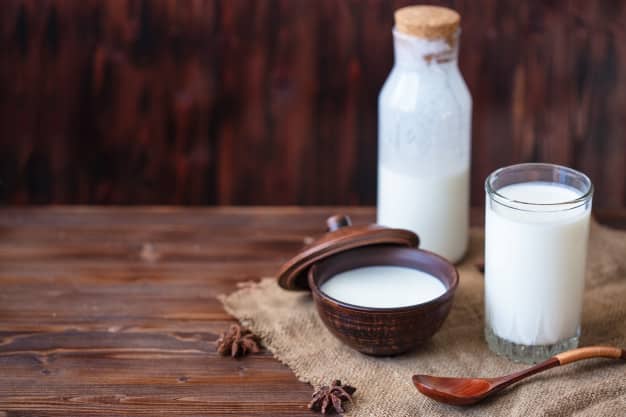 Buttermilk is a very beneficial home remedy to remove sun tan from feet. To use it, add 1 pinch of turmeric to 1 teaspoon buttermilk. Apply it on the feet and wash the feet with plain water after half an hour. Do this remedy daily for 2 weeks.
Sandalwood Powder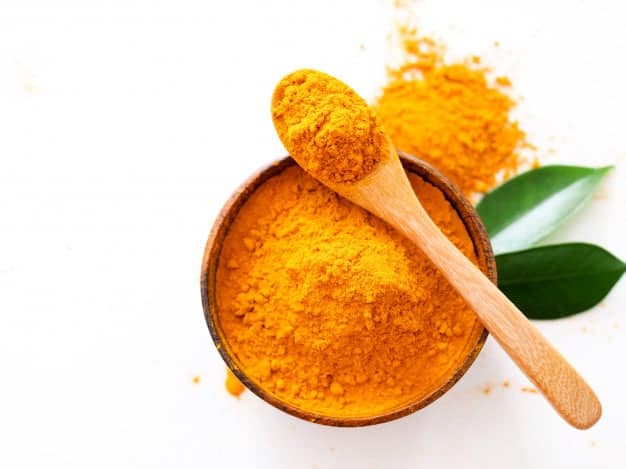 For this remedy, add 4 spoons of milk to 2 teaspoons of sandalwood powder and mix it well. Apply this paste on the feet and massage it for 15 minutes and then wash the feet with cold water. This will improve the feet.
Baking soda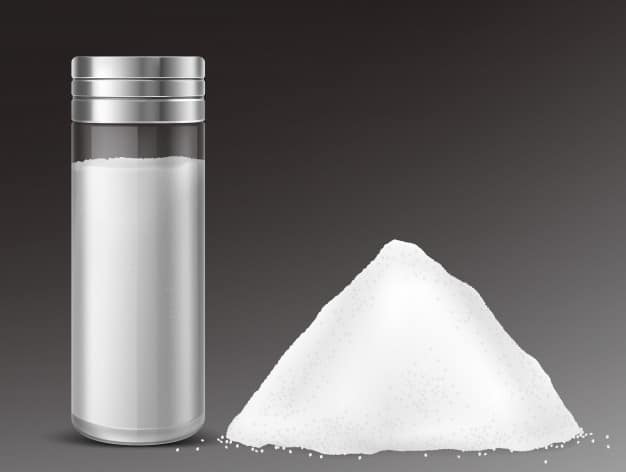 Baking soda contains bleaching properties that help in removing tan. To use it, prepare a thick paste by mixing water in 2 teaspoons of baking soda. Then scrub the feet with this paste and after 10 minutes wash the feet with plain water.
Read Also: 8 Best Skin Care Tips Must Follow This Summer
Curd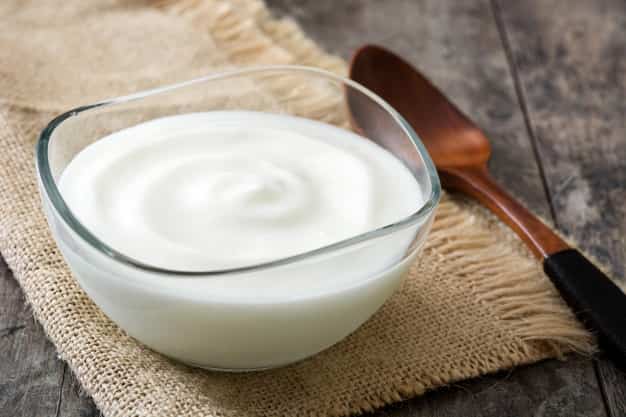 Yoghurt (Curd) can also be used to remove tanning from the feet. To use it, mix 2 teaspoons of lemon juice in 2 teaspoons of yoghurt. Apply this mixture on the feet and leave it for 20 minutes and then wash it with plain water.
Lemon Juice, Cucumber and Rose water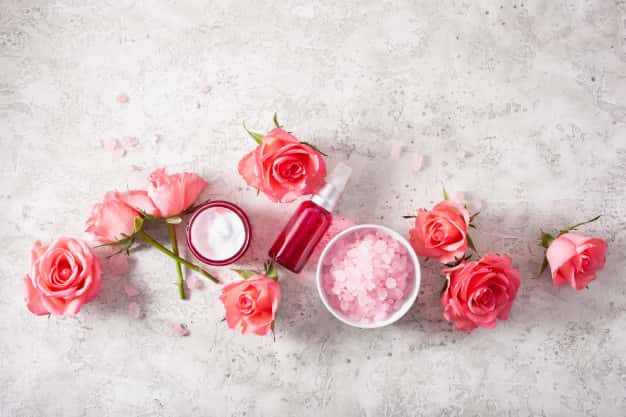 You all know how beneficial lemon is to our skin. It works to brighten our skin as well as remove all stains. You can take a cucumber and rose water with lemon juice to remove tanning with your hands. Lemon contains vitamin-C and natural enzymes that take care of our skin. Let me tell you that it has a lighting effect by removing tan. You can also use cucumber juice and rose water along with lemon to remove skin tan. Apply this mixture on your hands, it will disappear the tanning of your hands in a few days.
Tomatoes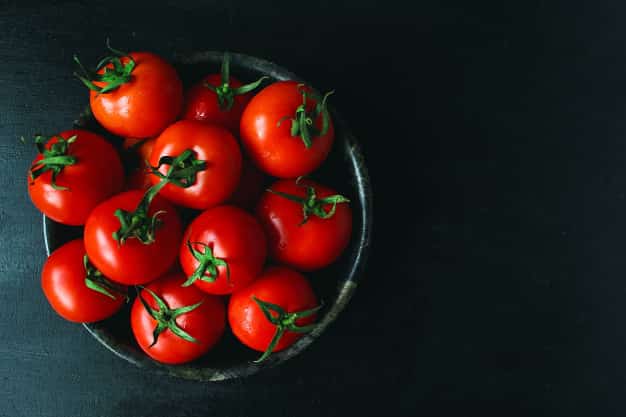 Cut tomatoes into two pieces. Rub the inner part of the tomato on your skin in such a way that the tomato seeds and juices come in contact with your skin. This will not only improve the tone of your skin as well as overcome the problem of tanning. At the same time, if you apply tomatoes on your face every day by not using it for tanning, then it also enhances the face of your face and also keeps your skin healthy for a long time.
Papaya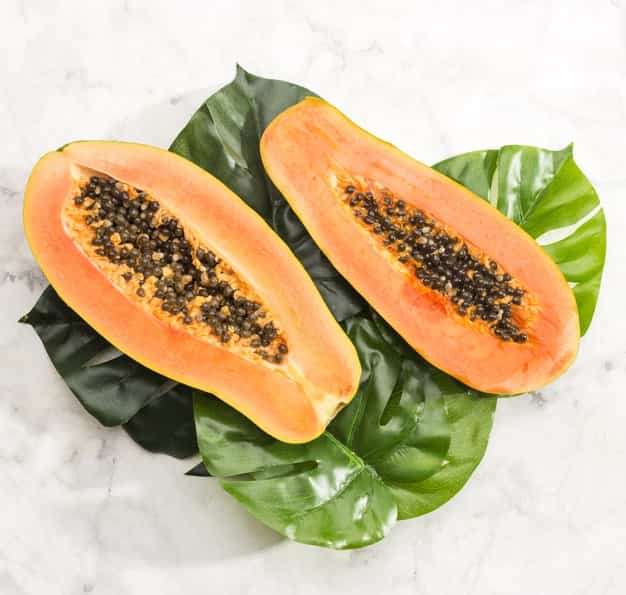 Papaya is not only nutritious in food, but it is also used for grooming the skin. To remove the tanning through papaya, mash some papaya and apply it on your hands. This will not only remove the tanning from your hands as well as provide necessary nutrition to your skin.
Curd and Turmeric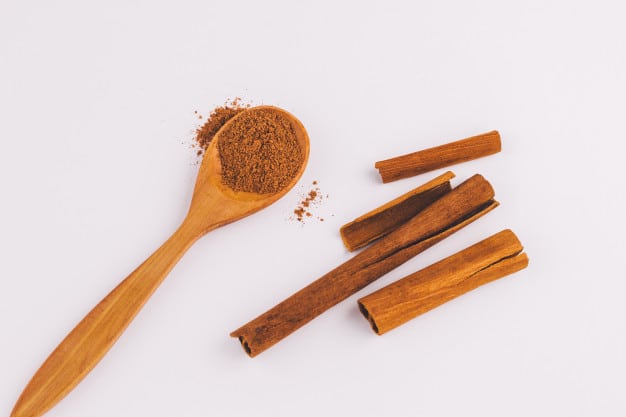 For this, you have to take half a cup of curd and add a pinch of turmeric to it. Mix it well and apply on hands. Leave it for 15 minutes. After that wash it with cold water.
You have to do this remedy every day before bathing. All your tanning will disappear in 2 weeks. The effect of this remedy starts appearing in 3 days.
Aloe Vera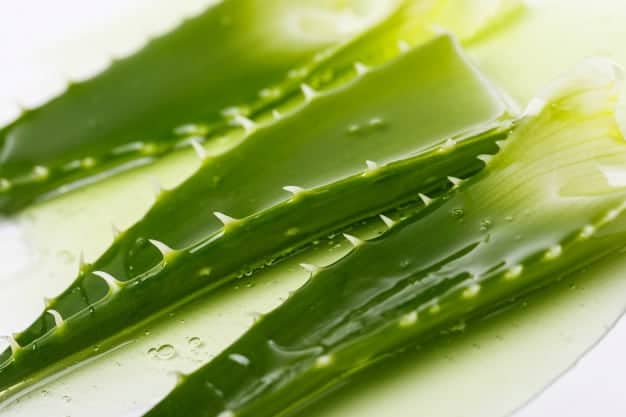 Take the pulp from the leaf in aloe vera and put it on your hand and sleep. Wash it with cold water in the morning. You have to do this every day for 2 weeks. Aloe vera protects the skin from radiation damage.
Tell us if this blog is helpful or not, you can give suggestions by commenting below. Also, definitely share this post with your friends on social site.