Ranjith Ramachandran- Overnight Sensation
Isn't it ironic that our parents have provided us with all we need and that we, Generation Z, don't respect what we have received from them?
The Crazy Tales always bring out inspiring and influencing stories that change the way we see the world, Let us look at the story of Ranjith Ramachandran, a former watchman who is now an IIM professor. Ranjith Ramachandran, 28, has had a wonderful experience that has inspired many people to overcome adversity in their lives.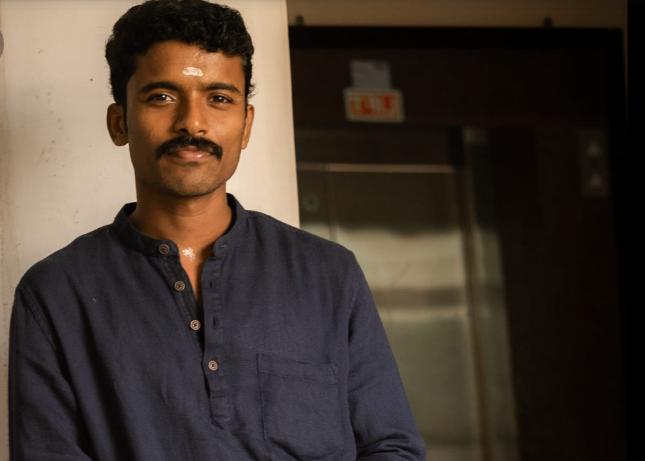 Students aspire to be admitted to IIM's top-ranked schools, but Ranjith Ramachandran persevered despite all of the challenges and setbacks along the way to become a professor at IIM. Ranjith Ramachandran recently shared his journey's story on Facebook. After posting a photo of his home, a hut in a village in Kasargod, Kerala, he posted, "An IIM professor was born in this place."
His stirring April 9 update, in which he shared his story, received over 37,000 likes. T M Thomas Isaac, the Finance Minister, also took to Social media to congratulate Ramachandran, who goes by the online handle "Ranjith R Panathoor," saying he is an influence to others.
Ramachandran was a night watchman at a BSNL telephone exchange in Panathur, Kasaragod while completing his Economics degree at the district's Pious Xth College. He said, I went to college during the day and worked at the telephone exchange at night.
He got into IIT, Madras, after graduating with honours, but found it difficult to learn because he only understood Malayalam.
Despondent, he considered dropping out of the PhD program but was convinced not to by his advisor, Dr Subhash. He wrote, "I wanted to fight and realize my dream." He worked his way to a doctorate last year.
He was an Assistant Professor at Christ University in Bengaluru for the past two months I had no idea the article would go viral, she says. I shared my personal experience in the hopes of inspiring others. I want everybody to have big goals and work for them. I'd like for other people to do the same.
Ranjith mentioned in his post that he was on the verge of dropping out of school due to financial difficulties. His father is a tailor, and his mother is a Mahatma Gandhi National Rural Employment Guarantee Scheme regular wage worker.
In his post, the Finance Minister praised Ramachandran, saying: From the moment he felt he was defeated, he turned his life and achieved success and it's an inspiration to everyone. We have before us the life stories of great personalities, including K R Narayanan, who attained success with extraordinary willpower and became the first citizen of the country," he posted and shared Ramachandran's post.
"The lives of people like Ranjith, who refuse to get discouraged due to various crises and use education as a weapon to overcome social and economic backwardness, are an inspiration to all," he said.
Ranjith Ramchandran became an instant sensation in the eyes of the public, but it took him days to overcome financial difficulties, family obligations, and other challenges.