A Fashion Creative Persistently Living Her Passion For Fashion- Rajnnee N Aneja
Before I (Rajnnee N Aneja) start, I want to thank Amrita & Manish Mishra for proposing me to be featured in top 101 influential people! I feel Humbled, Thankyou!
Name: Rajnnee N Aneja
Fashion Entrepreneur & Consultant for Fashion & art
Designation: Founder
Ventures ;
*Oide (Fashion label)
*Rosary.NewDelhi (Fashion & art consultancy)
*Rosary.India (Sustainable Fashion Brand; awarded for being one of the best in top 51 startup ideas in 2020)-
Temperament: Creative, Compassionate & Humanitarian
Patronise: Sustainability | Yoga | Meditation | Humanity
Belief: Fashion is a silent language expressed through your clothes that speak YOU
Motto: life is beautiful, Follow it unconditionally.
Inspiration: success stories inspire me.
Q1.How would you describe yourself in 10 words?
Fashion Passionate |Advocating Sustainable fashion | compassionate | Humanitarian |nature loving |animal lover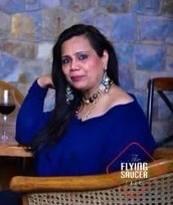 Q2. Any childhood memories you would like to share with us?
Life has been a celebration.
I was Brought up in a beautiful big joint family where even a small Pooja or dinner was a big celebration. We use to look forward to Our family vacations. We would have one of the cousins get married every year. We were 17 cousins & sibling, so u can imagine the fun. It was more like a joint family soap opera that you see on TV these days but no politics. ?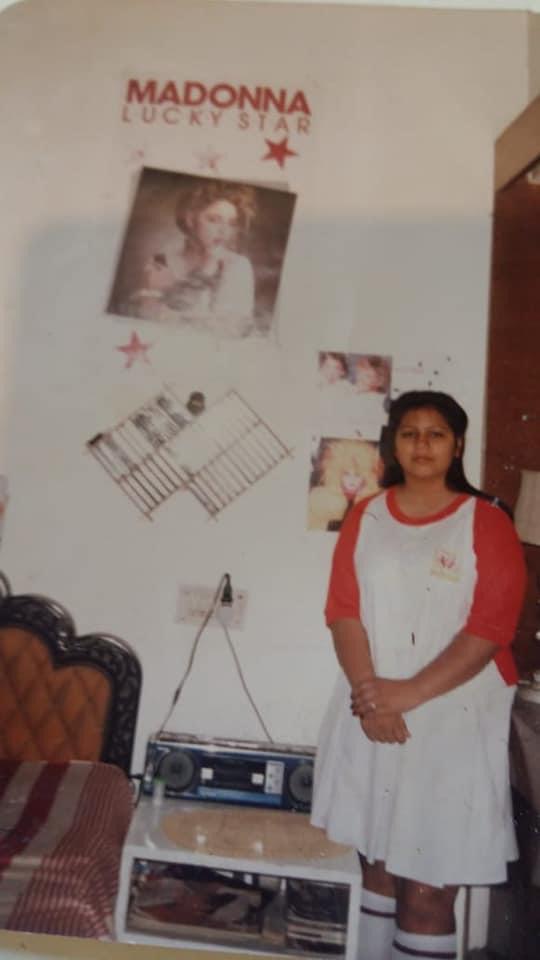 Q3. What is something you want to say about your family?
My parental family has been my greatest support system. My siblings Rajesh, Pooja& Hemma have always supported me in my decisions & Vice Versa!
I am a proud daughter to My dad. He is a Presidents award winner for his accomplishment & my mom also topped her school faming her family.
With my dads support, my mom pursued her graduation after marriage.
Brought up in an atmosphere where dad besides providing everything, he was very strict & mom was very disciplined. I gathered the best from both & learnt to pillar our families.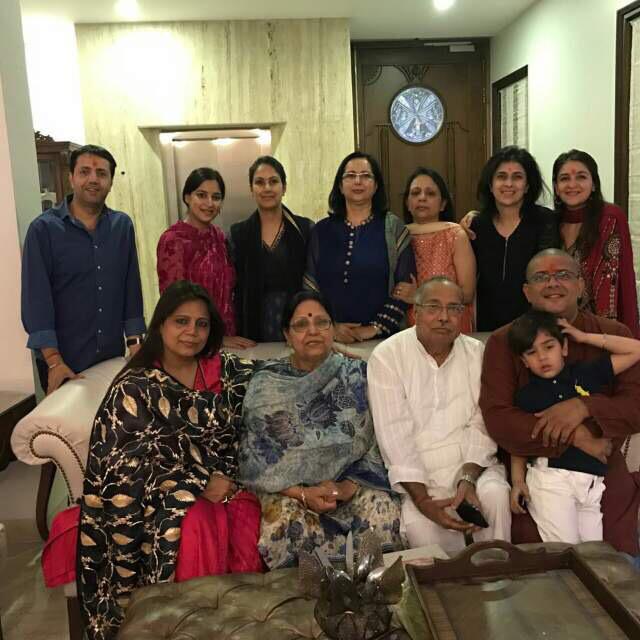 Q4.Tell us something about your Personal life & Relationships?
My family is my joy. Married to a businessman, life put us through some challenges but we sailed graciously. My husband is currently positioned as a GM in a top chemical Import firm. I have 2 sons, my older son is a Hospitality graduate from Oxford Brookes University'. He has worked with the best brands in his Industry he is always open to exploring new ideas whilst heading a vertical of a co-working space.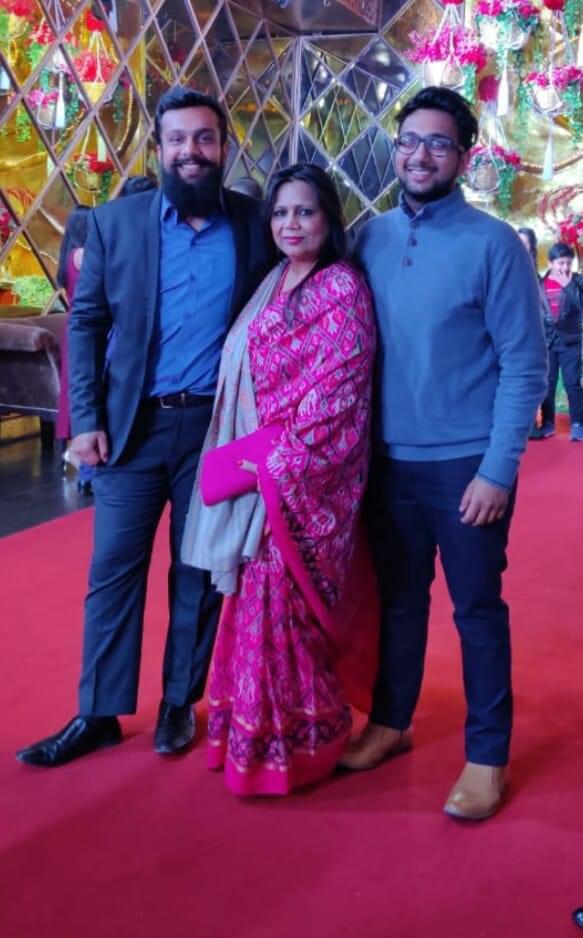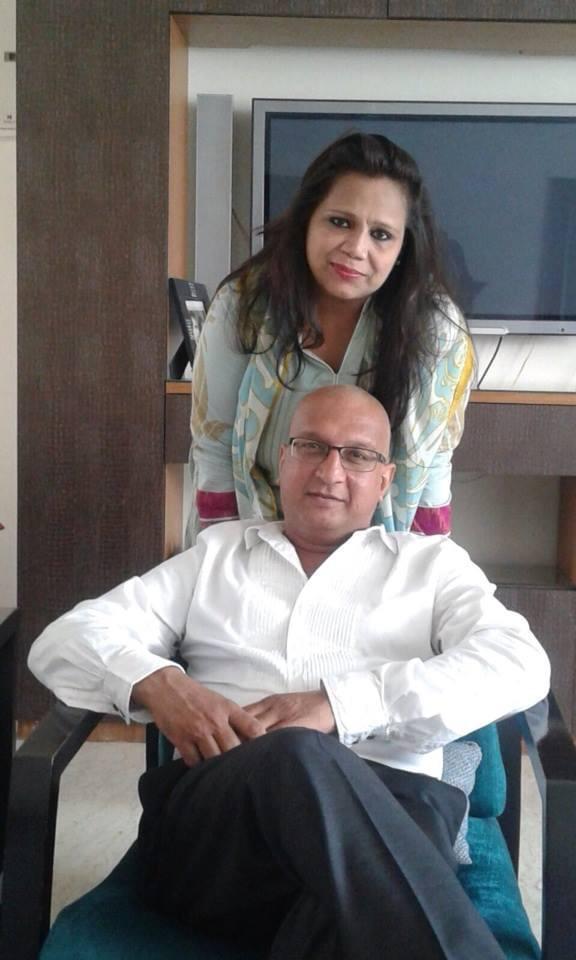 My younger son is a BBA graduated 2020 batch. He is pursuing his passion for travel & food photography by the name of Aquila.99 live. He has travelled with German delegates when times were normal & recently done a photoshoot for the famous Embassy Restaurant in CP. My boys have been my greatest support & strength to me. They are my window to this millennial generation. It's super exciting to learn from them.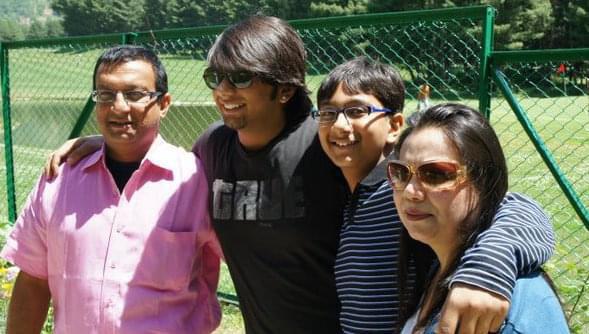 Q5.What is your entrepreneurial journey? Give us a brief about your education, awards & recognitions.
I designed my first outfit when I was 13. Butterflies & Roses have always caught me to be held n wanting to own them too much. During my college, I got orders on whatever I Designed for myself!
Officially, I started my journey with a collection of 18 pieces in May 1995 under the label RajAneja. I retailed from Gyans and attracted a niche client.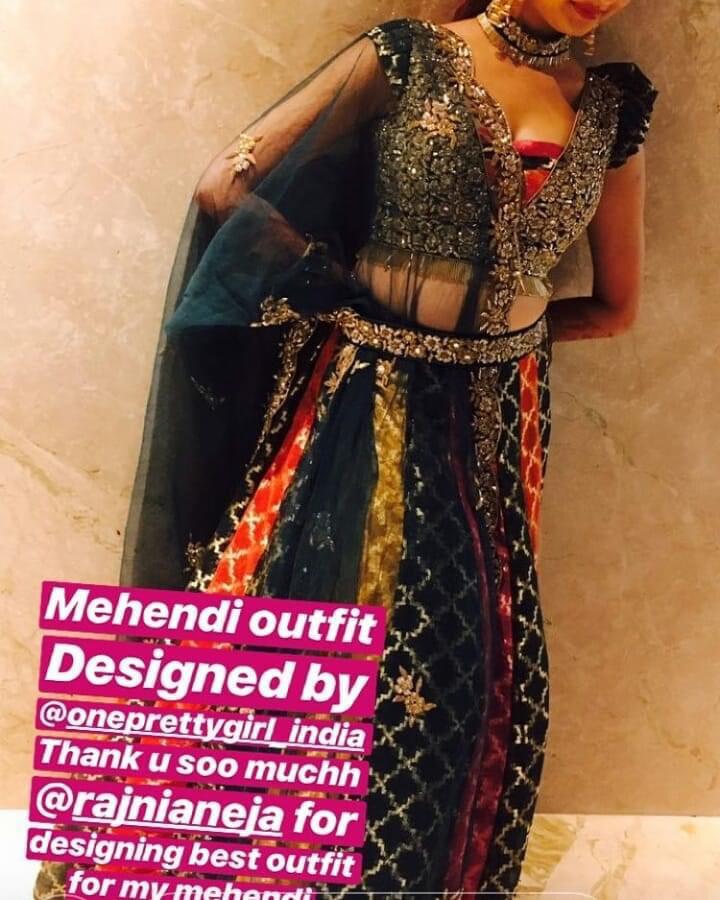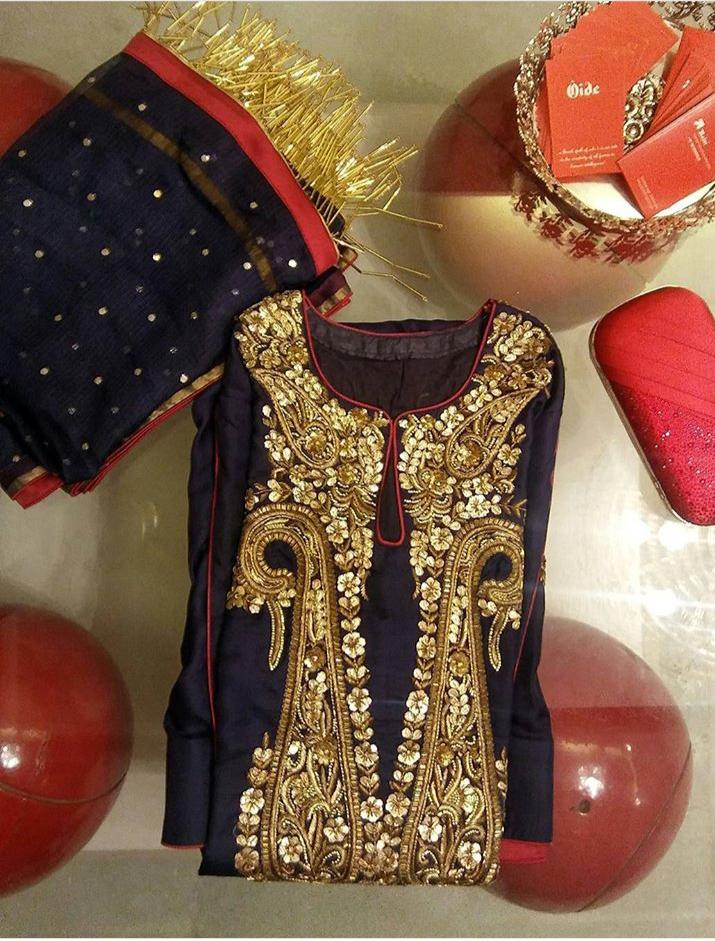 Oide came into existence in 2009 which offers pret & Couture. I learned early that Bespoke designing was an essential service to offer if I want to retain my clients. I enjoyed every bit of my work as a designer. The process of conception of a design to execution to a full design is overwhelming & sexy! Even more when your clients keep coming back. I have clients who are still with me after 23 years. I feel lucky to have gained love and respect from my clients!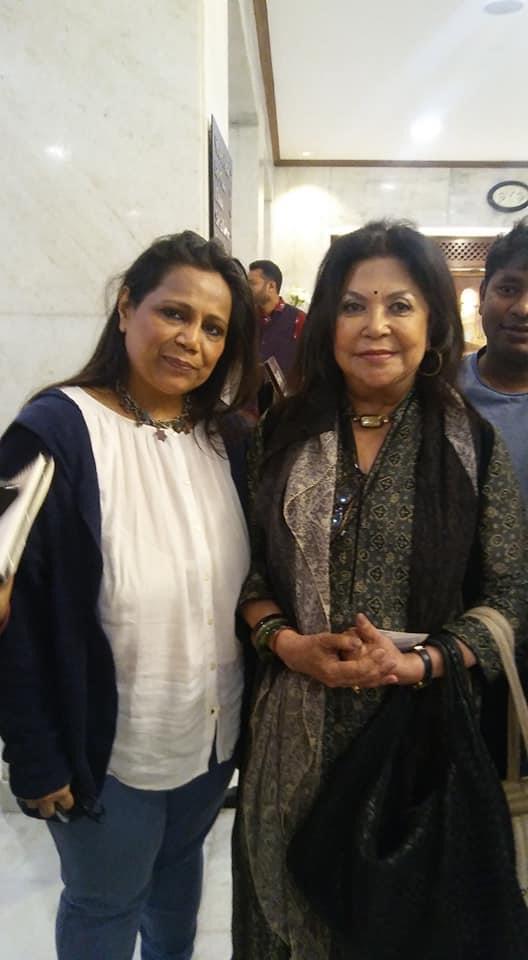 With sheer courage for the first time in Feb 2018, I picked up my first job Ever at one pretty girl '' at a Troussueo store! I worked for myself from 10.30 to 1.30 & head towards the store to come back home at 9.45 pm each night. It was a period of learning & exploring my potential. After a year I joined Rimple & Harpreet Nirula, which was a different ball game altogether. Rimple & Harpreet label is known to make exuberant Bridal luxury culture. I offered my services as an employee for 2 years only to realise that I wanted to offer more to This Industry. So, I started my consultancy to open fashion ventures. So, in 2019 Rosary.NewDelhi. Was into born. In 2020 Rosary. India: lockdown gave me time to write my Long desired sustainable fashion start-up for which We are currently looking for funding & incubation.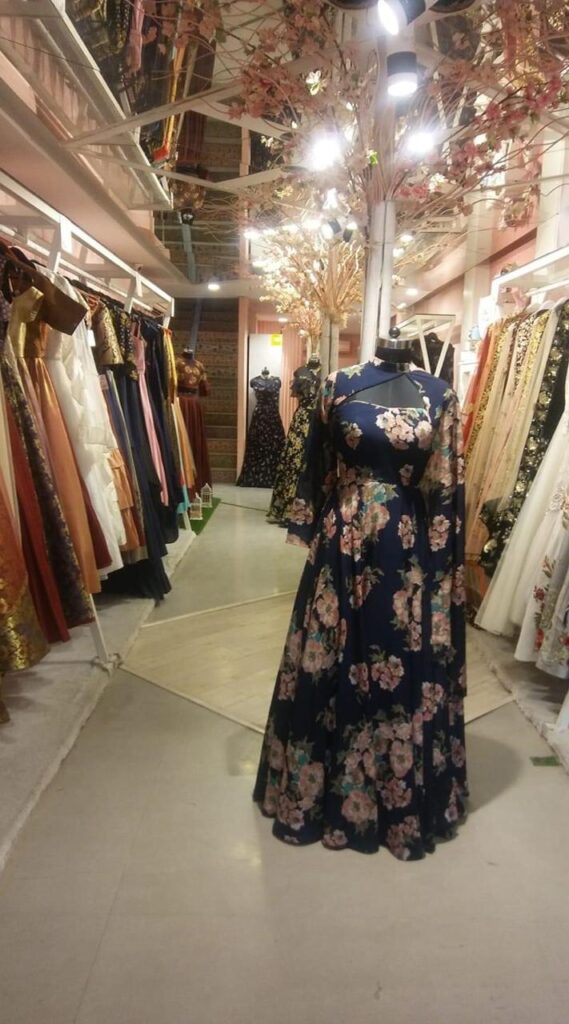 Philanthropy: consultant to an All Womens organisation that is working to upskill & handhold women of Amroha.
Arranged a workshop creating a 1-day module for those women to learn basic technical skills of cutting n Seems my technique.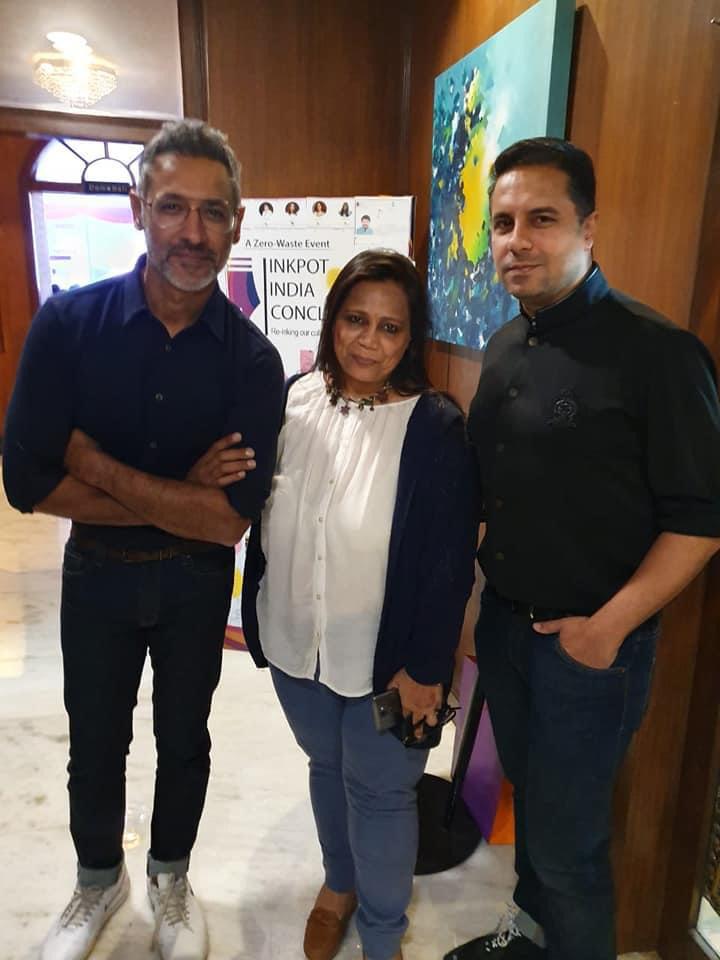 Awards & recognition;
*the best startup idea 2020
*Consultant to an All Womens organisation that is working to upskill & handhold women of Amroha.
Arranged a workshop creating a 1-day module for those women to learn basic technical skills of cutting n Sewing handbags.
*influential businesswoman award 2019
*Certificate of recognition & recommendation for my performance at One Pretty Girl 2018.
.*Designed costumes for Amritavidyalam Annual day
*invited as a jury to judge an art show at the AMRITA Vidyalam
*Designed linen for an NGO supporting Assamese women weavers.
*Designed outfits for a fashion show for a College of Fashion Designed.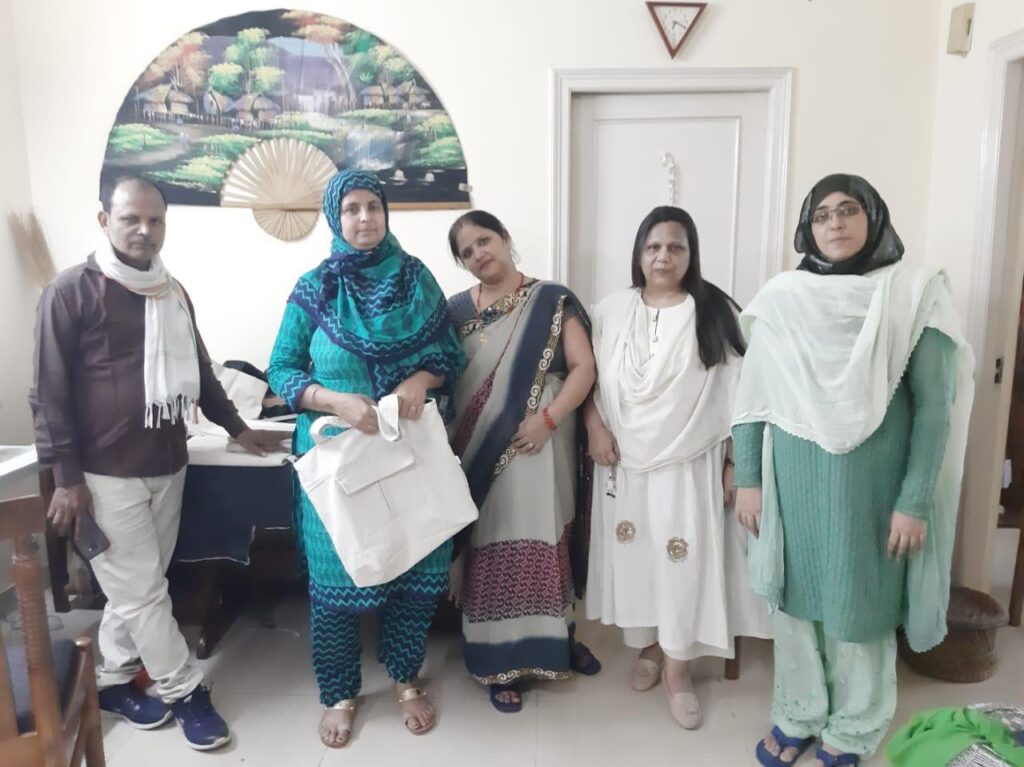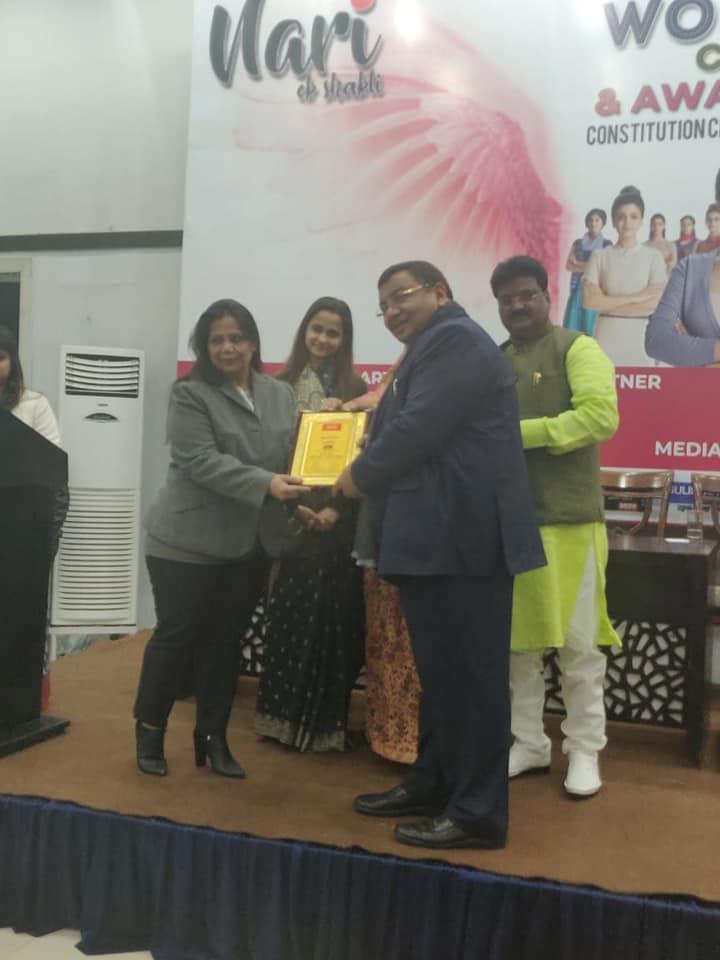 Q6. Rajnnee N Aneja tell us how life has treated you?
I have lived a vibrant life. It has shown me the best & the ugly too! I have a connect with the almighty that keeps guiding me. My life is incomplete without my guru Maa AmritaNandaMayi who also known as amma has kept me holding!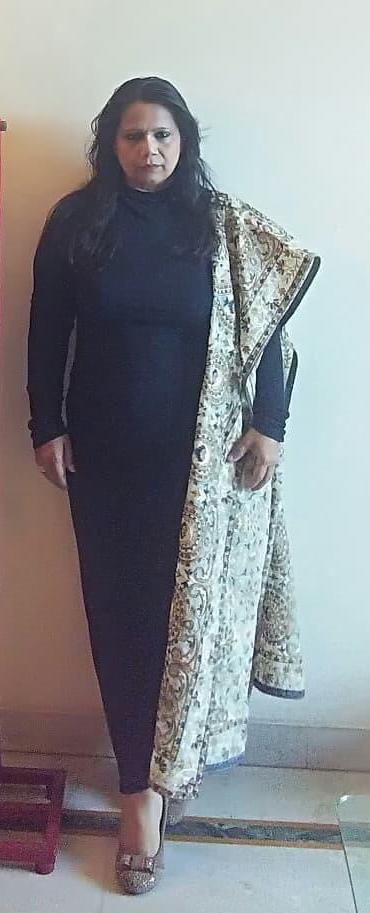 It's intriguing to me how my life showing up currently by giving me the opportunities to explore the hidden potential in me.
My Universe has an open offer from me..To use me.to allow me to unleash what all I AM capable of doing and contributing giving back!
Q7.What are your future plans or any wish you want to complete?
Ke Sara Sara , whatever will be, will be!
Its not ours to see! Key Sara Sara!
Since asked I would like to grace it by answering;
My future plans to focus on My startup & A Virtual store.
My wish is The is world be healed & be a better place for the ones who find it tough!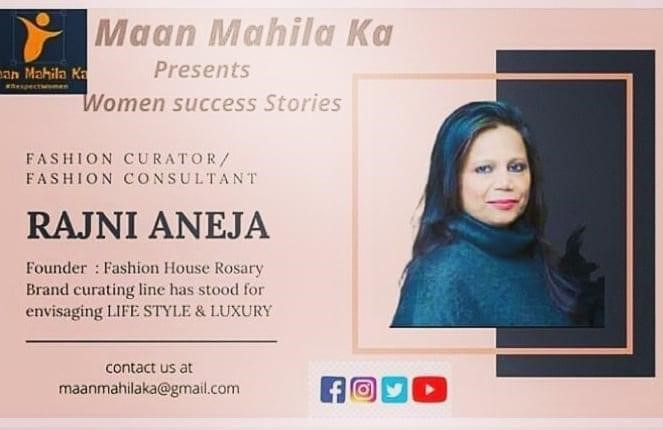 Q8.What is your favourite vacation and movies?
Vacations are always beautiful. We have always travelled in big groups be it with my beautiful Family or my set of lovely friends.
Movie: all-time watch!
Devil wears Parada
English vinglish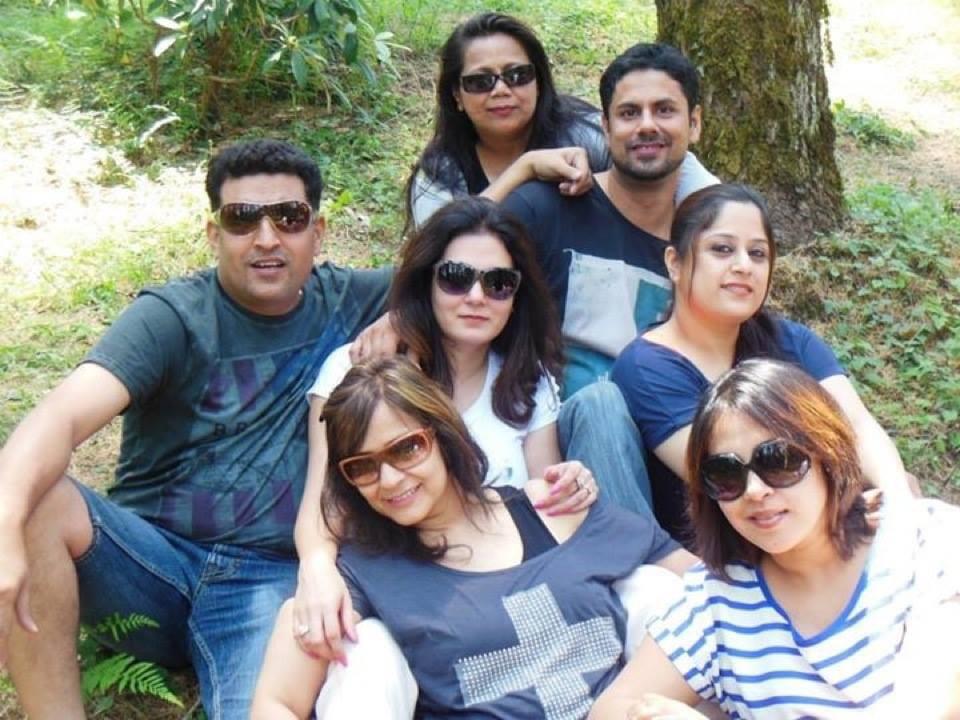 Q9.What advice or a message you would say to all youth of your country?
Message:
*Adopt sustainability in life & style both
*Eat homegrown! Wear a Homegrown!
*Please be patient! This too shall pass!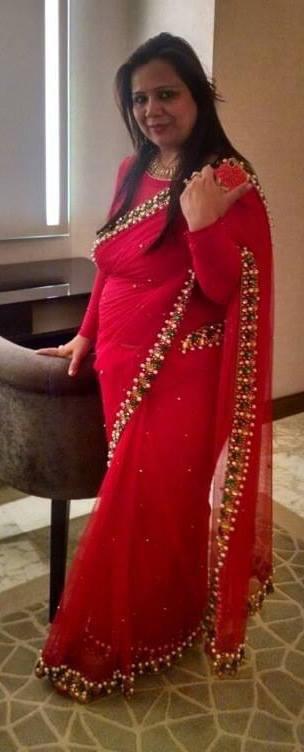 Q10.What is your motto of life? Describe as a woman what do you feel, how easy it is to face life? Name some of your friends who helped you throughout.
Motto: life is beautiful follow it unconditionally!
As a woman, I experienced some unpleasant events. I had to Empowered myself to stand for myself against the bad Touches by my Tutors, bullies by boys in my school for my looks, that shattered my self-esteem. I groomed & evolved from A simple girl next door to a woman of substance! I gained the confidence to looks into the eyes.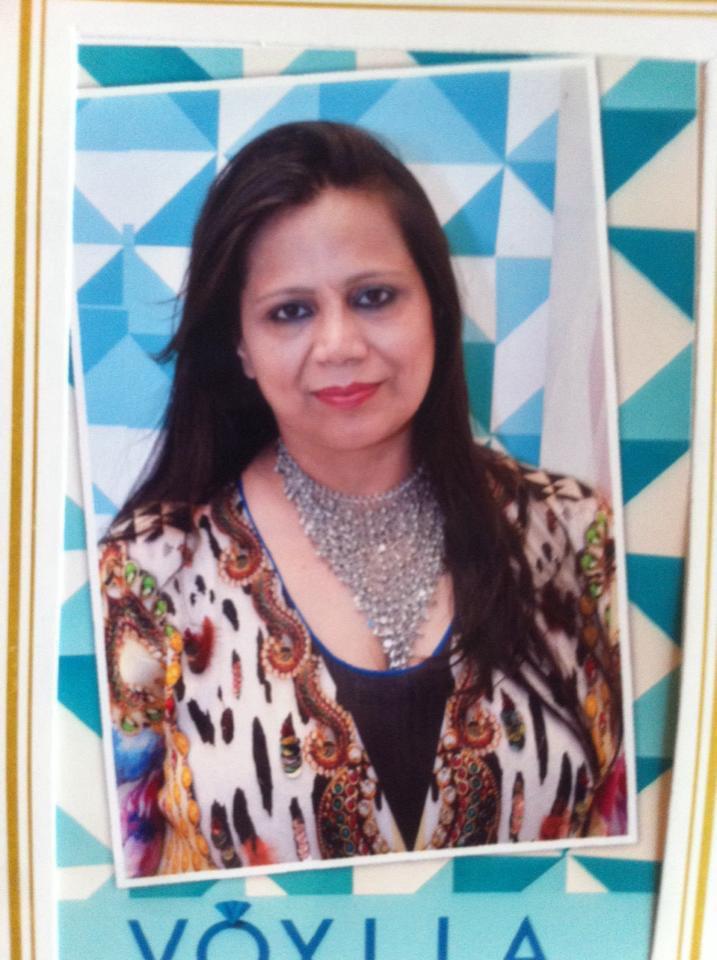 Talking about my friends, My friends are my extended families. My childhood friends Sangeeta, Nidhi, Sujat& Sachin have played like pillars in my life. I hold them in high regards & values them as precious to me!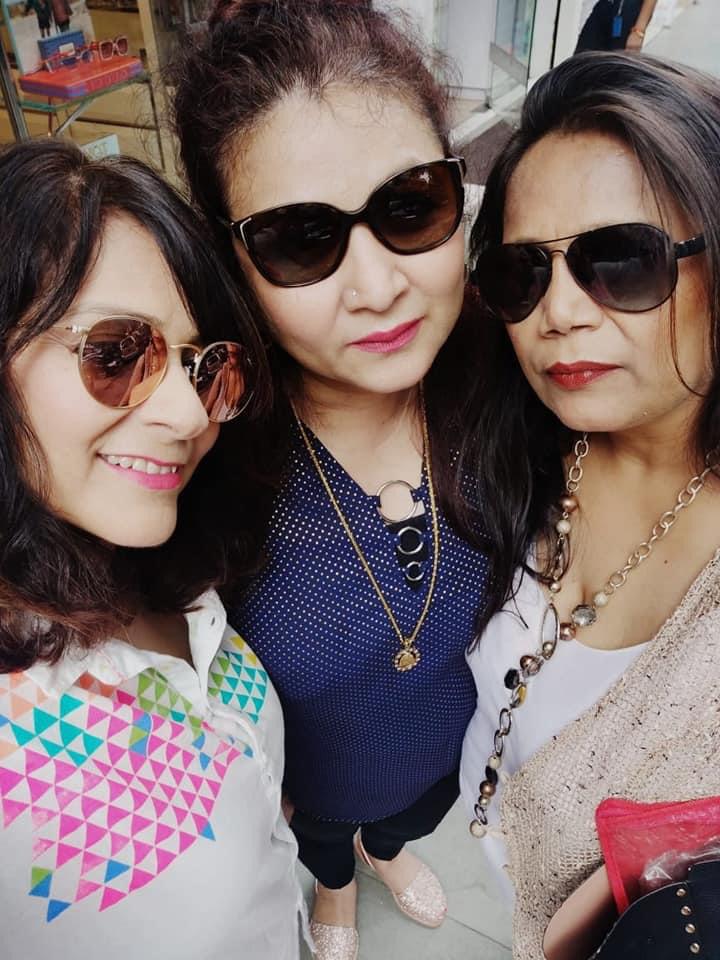 Connect her on Instagram: oideindia | rosary.newdelhi
How do you like the story of Rajnnee N Aneja? Do let us know on the comments below. Give us a review of this story and do subscribe us for more stories. Also, share this post with your friends on social media.