Promila Singh, Someone Who Dreams To Open a Big Fashion Apparel Showroom In Delhi
Promila Singh is a brilliant fashion designer and an inspiring social activist. We had an exciting time with her, getting to know more about her journey as a fashion designer and social activist so, let us know what did she told us in the interview.
How would you describe yourself in 10 words?
I am a Fashion Designer and a Social Activist.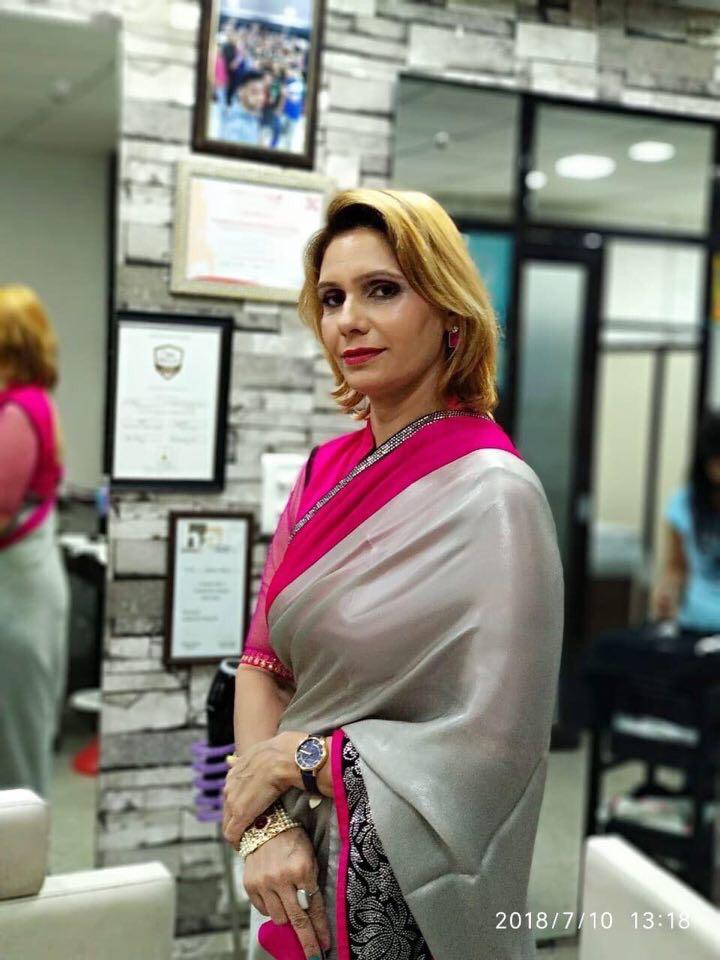 Any childhood memories you would like to share with us? How were your family and their support for you?
I have a very fair complexion, even my hair is also very brown. Because of my appearance, wherever I go I used to face a lot of issues from people. Everyone used to treat me as a foreigner and due to this, I used to face a lot of prejudice.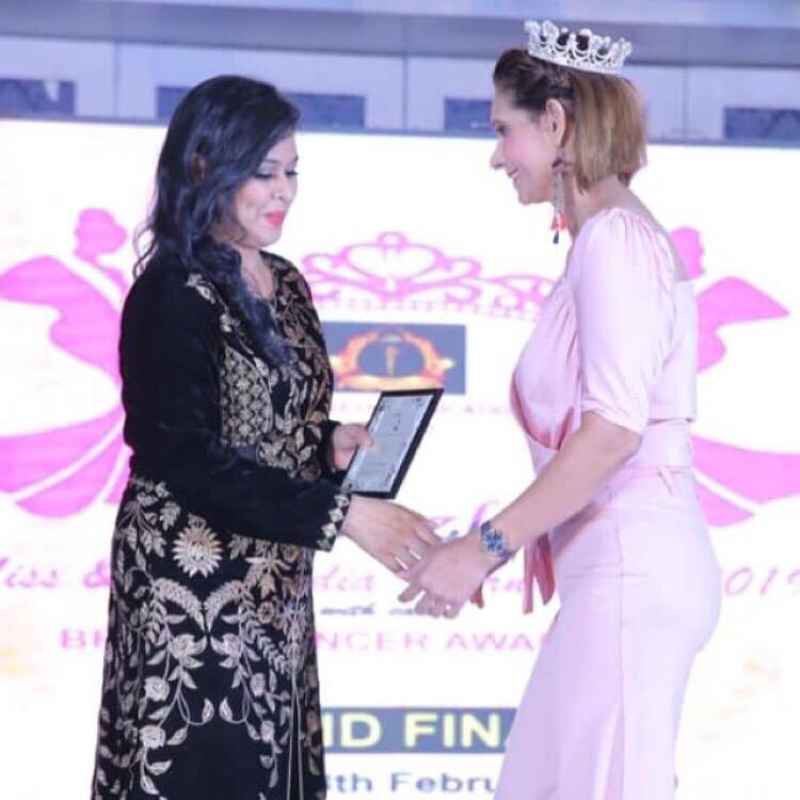 I lost my parents at a very young age therefore my brother was the only support I have, he did my parenting as well. My husband is a businessman and I am blessed with two sons where my younger son is very close and supportive to me. My younger son always provokes me to participate in various fashion and awards shows. Today I have won so many titles because of his support.
Read Also:
Rini Dhalukakhuwa | Ritu Kohli | Nishtha Dudeja | Kiran Boro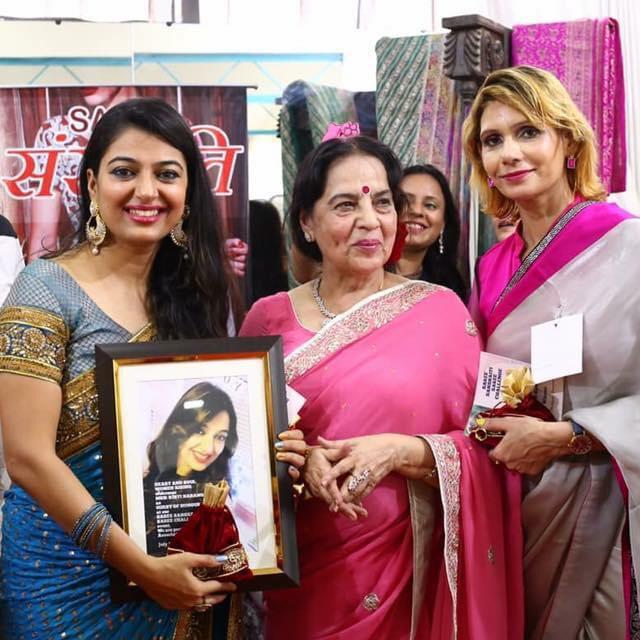 Tell us something about your Personal life & Relationships?
I am blessed with two sons while my younger son is very supportive to me.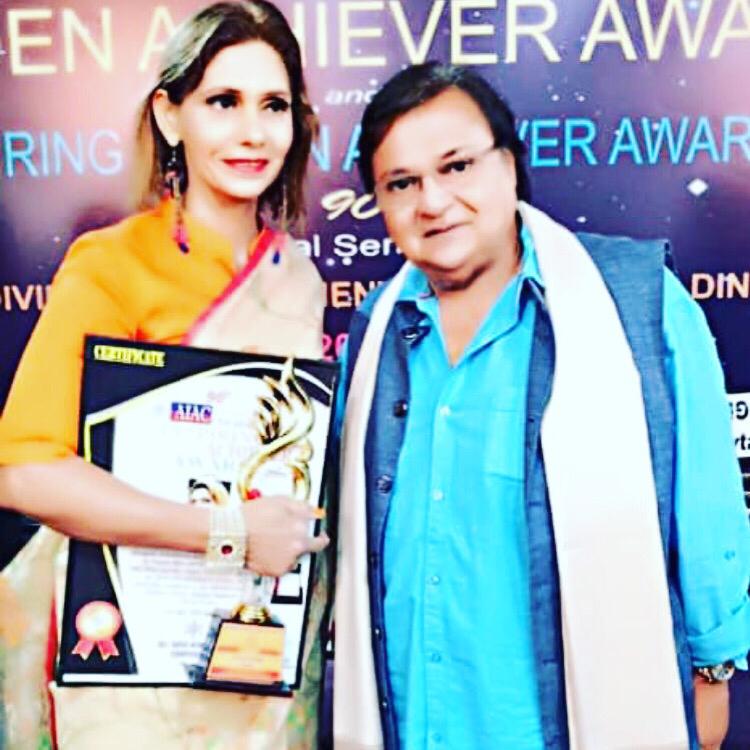 What is your entrepreneurial journey? Give us a brief about your education, awards & recognitions you were honoured with?
I have completed my schooling from Delhi. Later, completed my graduation in fashion designing from JNU. As I have always been into so much of fashion and I always love being fashionable so, I turned my passion into a profession.
Afterwards, I started designing apparels and also participated in various fashion shows where I won the title of Mrs India Dazzle, Mrs World Gurgaon, and Mrs Haryana. I have participated in various fashion shows and still engaging. Besides being fashionable I am a very much involved social activity where I help the needy ones and shelter them always.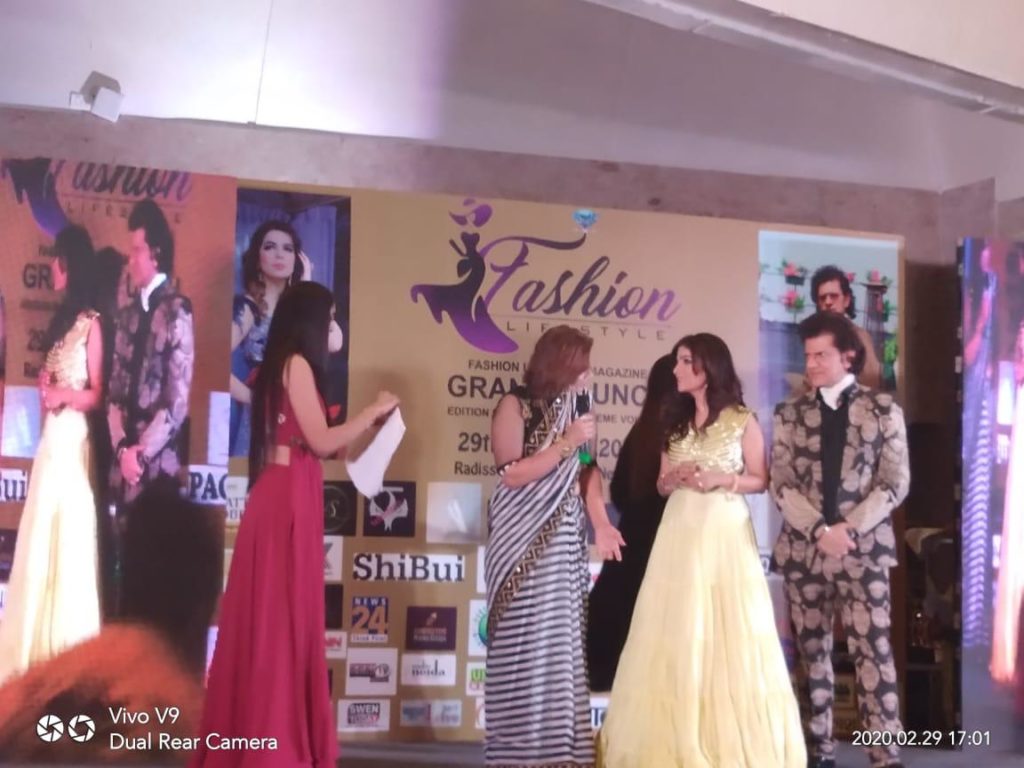 Tell us how life has treated you?
Life is very satisfactory. Both my sons encourage & supported me in my work. They encouraged me to get involved in various fashion activities and fashion shows. Besides my professional life, I do help feed poor people, especially during this Pandemic of COVID -19.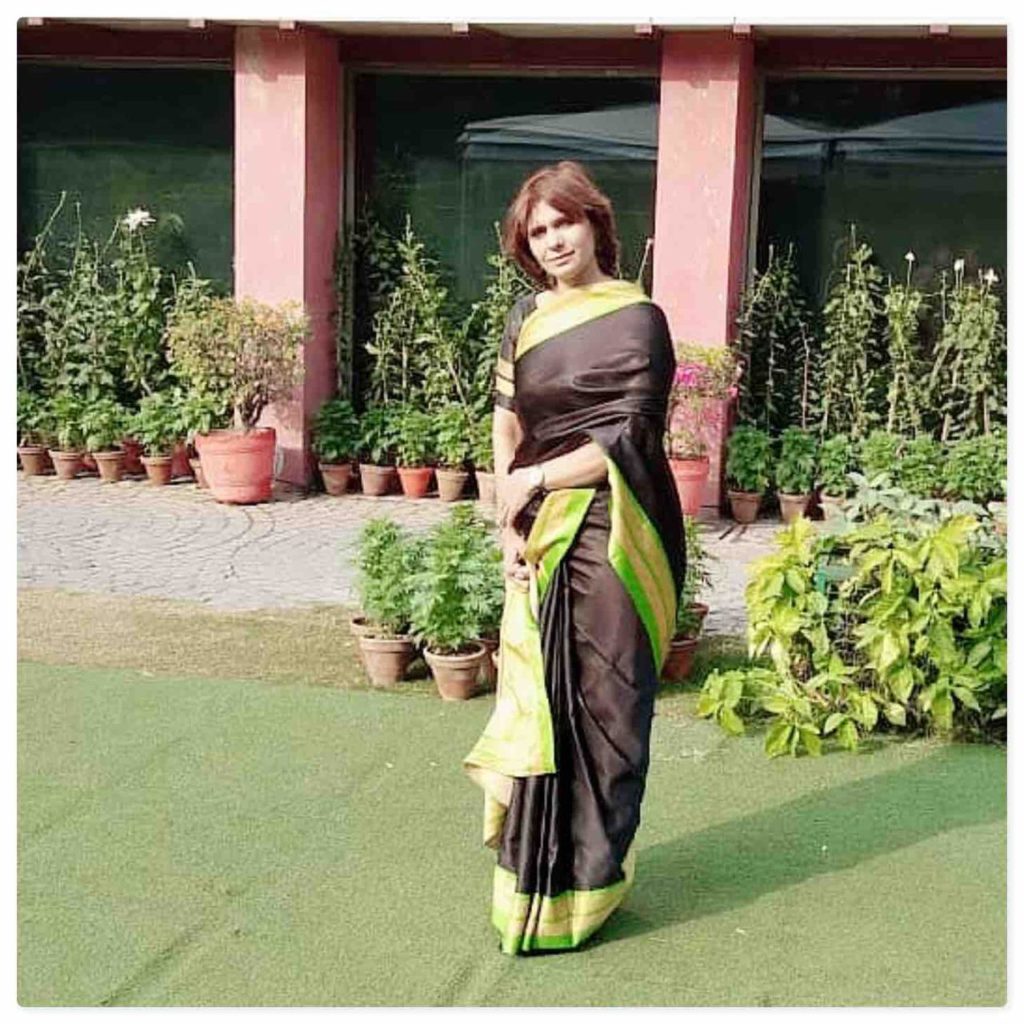 So, Promila Singh What are your plans or any wish you want to complete?
I love being fashionable and I wish to open a huge fashion showroom.
Read Also:
Tapan Das | Dr KETAN TALSANIYA | Gautam Kumar | Archana Anand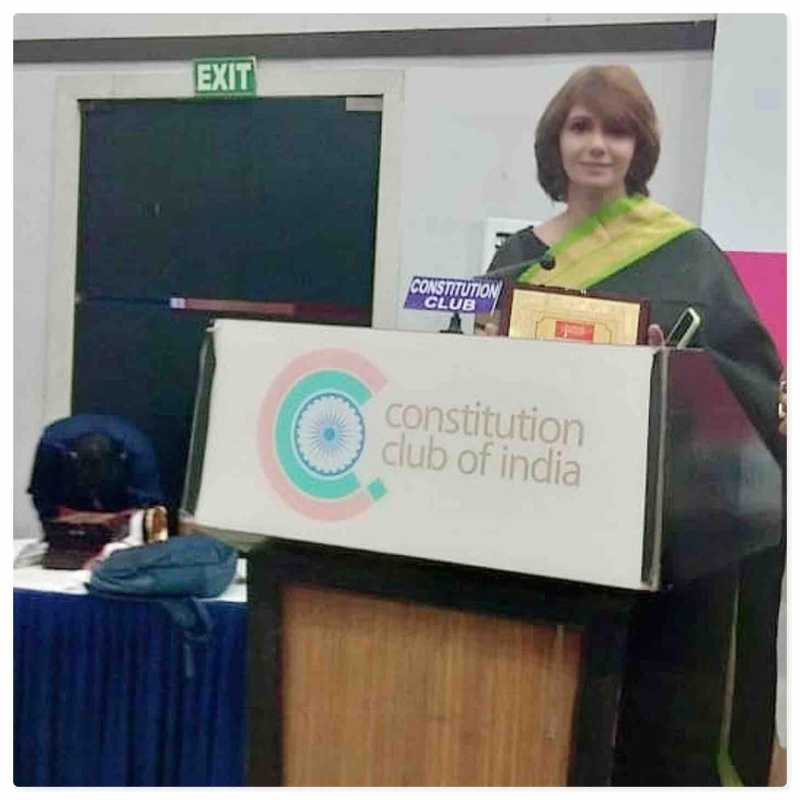 What advice or a message you would say to all youth of your country?
Always, support your child and listen to their problems. Treat them as friends, so that they can speak freely to you whether any problems they face in their life.
This message is for both the parents & youths, always remember to understand your children.
Read Also: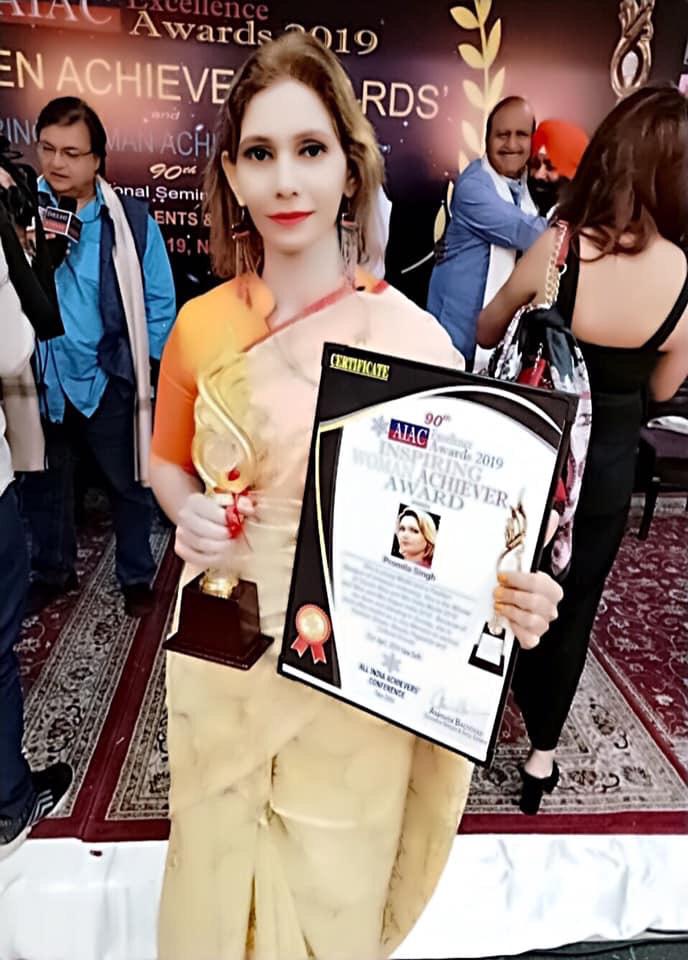 How do you like the story? Do let us know on the comments below.
If you would like to connect to her then give us a review of this story and do subscribe us for more stories. Also, definitely share this post with your friends on social media.