The Narrative Of A Woman Who Never Put Herself First-Priyal Poddar
Priyal Poddar is a strong, passionate & ambitious woman who is determined for her work. She is an influencer, blogger, Freelancer PR. Out of numerous inspiring stories, the crazy tales bring to you an inspirational story of one strong-minded woman, Priyal Poddar. Lets see how she is shaping, her dreams and how it can inspire others to follow their heart.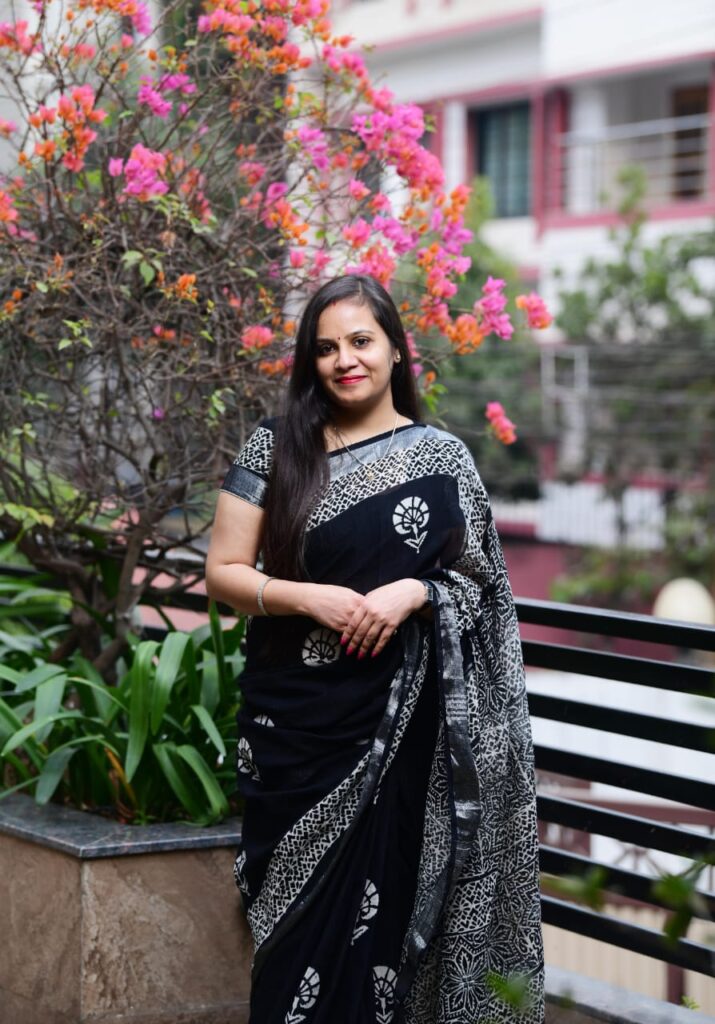 When the crazy tales asked her to give her introduction, she states, I am an influencer, blogger, Freelancer PR and handling my business which is into medical-surgical items. She said she is a hardworking, punctual, creative, a good learner & a family person who is a home chef.
When we question her, how she is making a change in society? she said well, I don't know about society but I am trying to change the mindset of all the women who are housewives, by showing them that even housewives can work by balancing both household and office work, it's just we need passion to do it"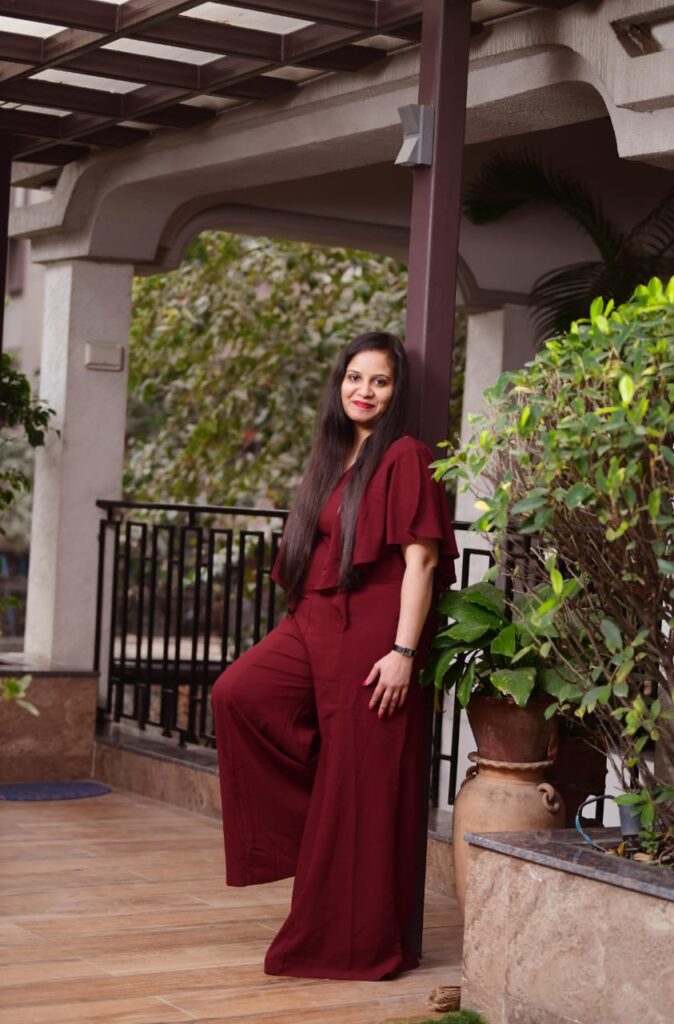 During the interview, we questioned her about the support system which made her what she is today? to which she replied, well my kids, family, and friends, they all supported me every time and today what I am it's all because of them"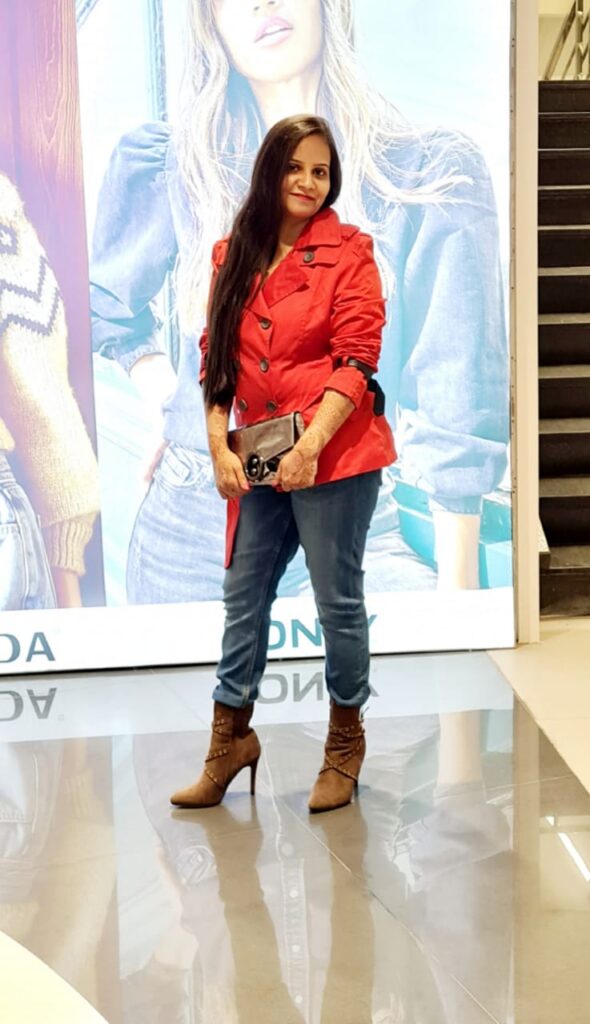 Apart from this, we question her about her favourite vacation she has spent and her favourite food; she quickly mentions My favourite vacation which I have spent was in Goa with my family and friends and Vaishno Devi including Dalhousie." While my favourite food is homemade, paani poori, chaat."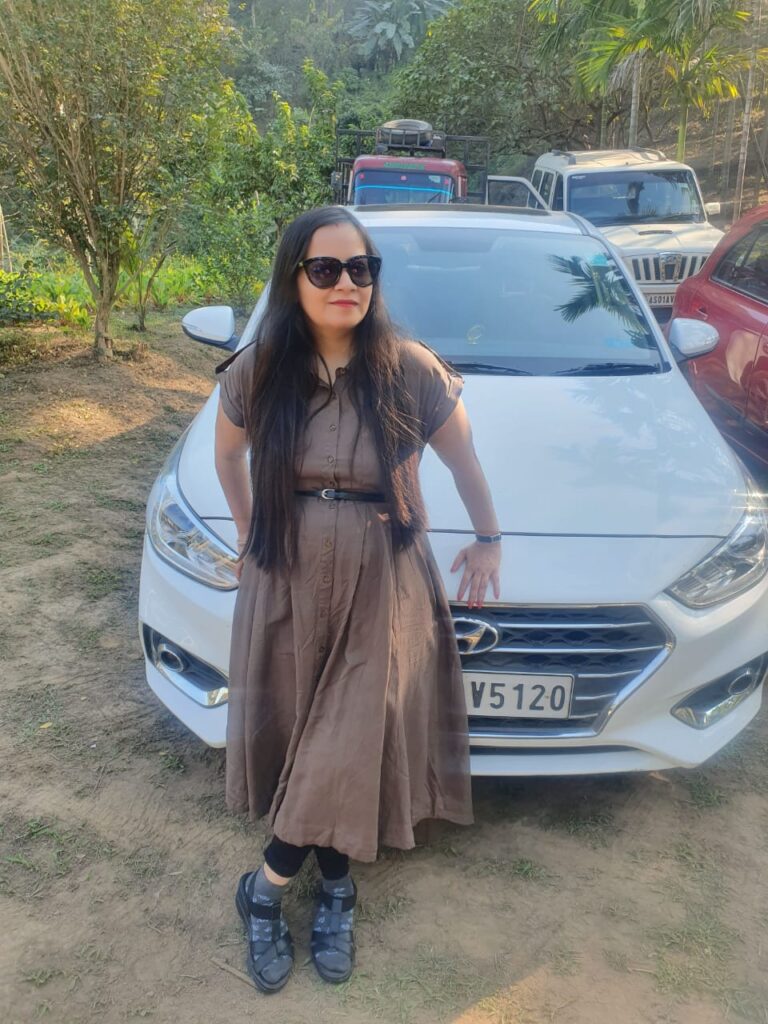 When the crazy tales, asked her if she had any crazy or influential incident which brought a change in her & would like to share with The Crazy Tales? she quickly replied Life is tough and I know the importance of work and time after facing a tough time in my life. I regret that I should start doing work from before, but I believe it's never too late."
How do you like the story of Priyal Poddar? Do let us know in the comments below. Give us a review of this story and do subscribe to us for more stories. Also, share this post with your friends on social media.