Preeti Chandwasia: A small-town girl who is bringing smiles through perfect event planning, she plans to win the world
Preeti Chandwasia is a passionate & ambitious woman who is determined for her work and known for her creativity. She flourished herself from a normal homemaker to a successful businesswoman. Out of 101 inspiring stories, we have brought her motivational story to you. So lets pursue & get inspired by her truly inspiring story.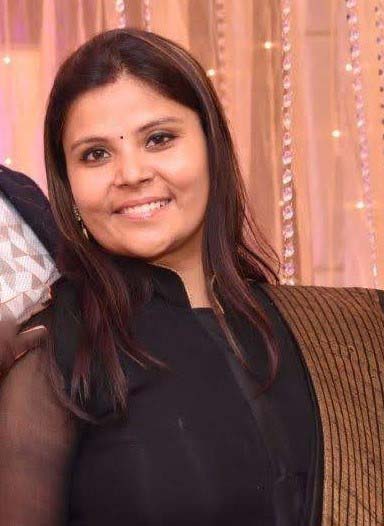 When the crazy tales asked about how she describes herself, Preeti Chandwasia says, she used to consider herself as a normal housewife but because of her passion & enthusiasm and by the support of her family, she transformed herself into a successful & strong businesswoman.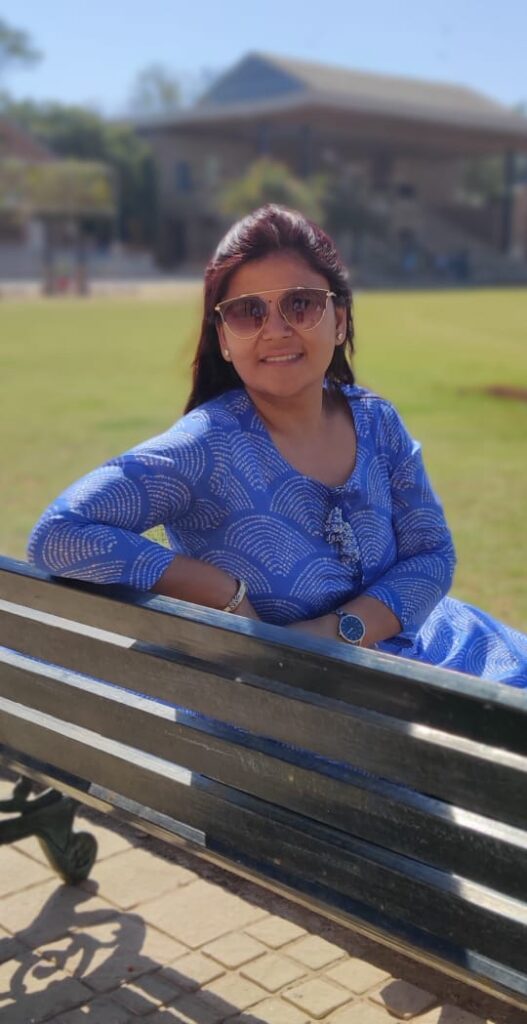 Talking about her childhood memories, she said, I remember when I was at the age of eleven, I have always been doing creative things. Since my childhood, it was my hobby that has now become my profession. I remember once I was asked to do a theme work on Santa. But at that time, I knew nothing about Santa themes and how to create it. However, I asked people around me & did complete the Santa theme for the very first time.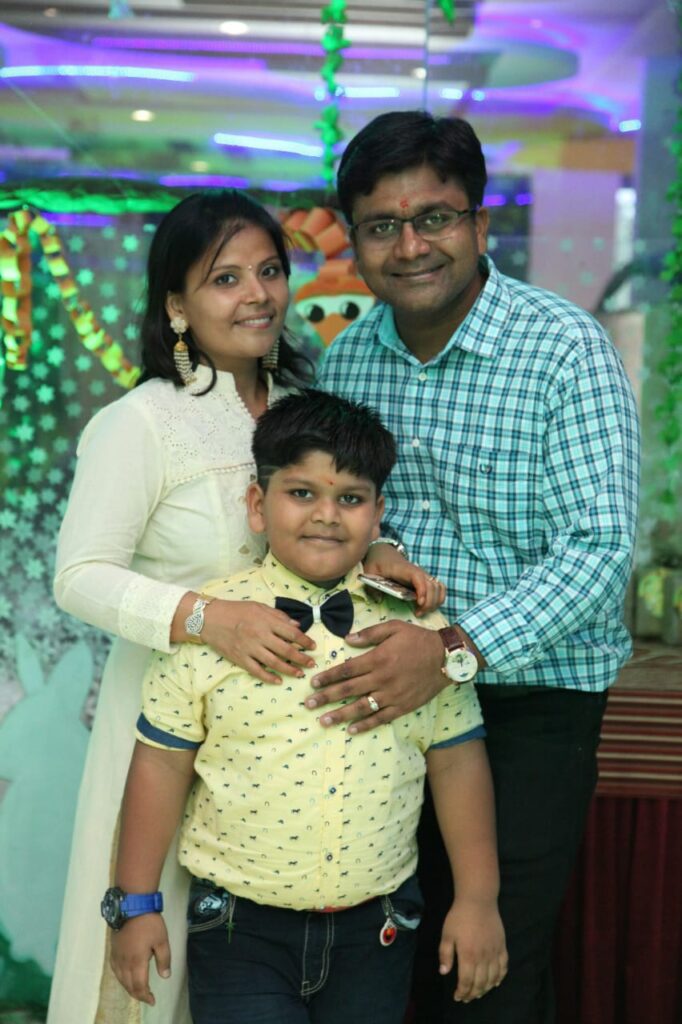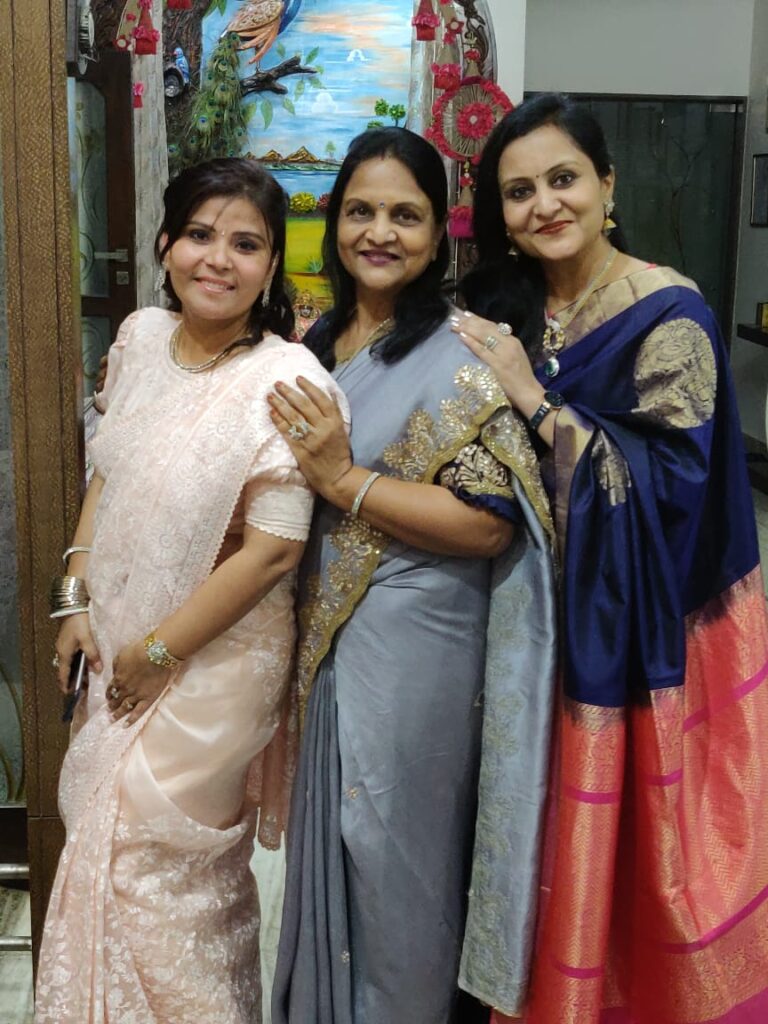 She considers herself blessed for having a very supportive family. While talking to the crazy tales she says in my family, my parents have given worth to me, and it also extended to my In-laws. If I would have to describe my family, then I would say both the families are very supportive & helpful. I cannot bifurcate between them as my family & in-laws both are equal to me. They have given me wings and have made me fly high.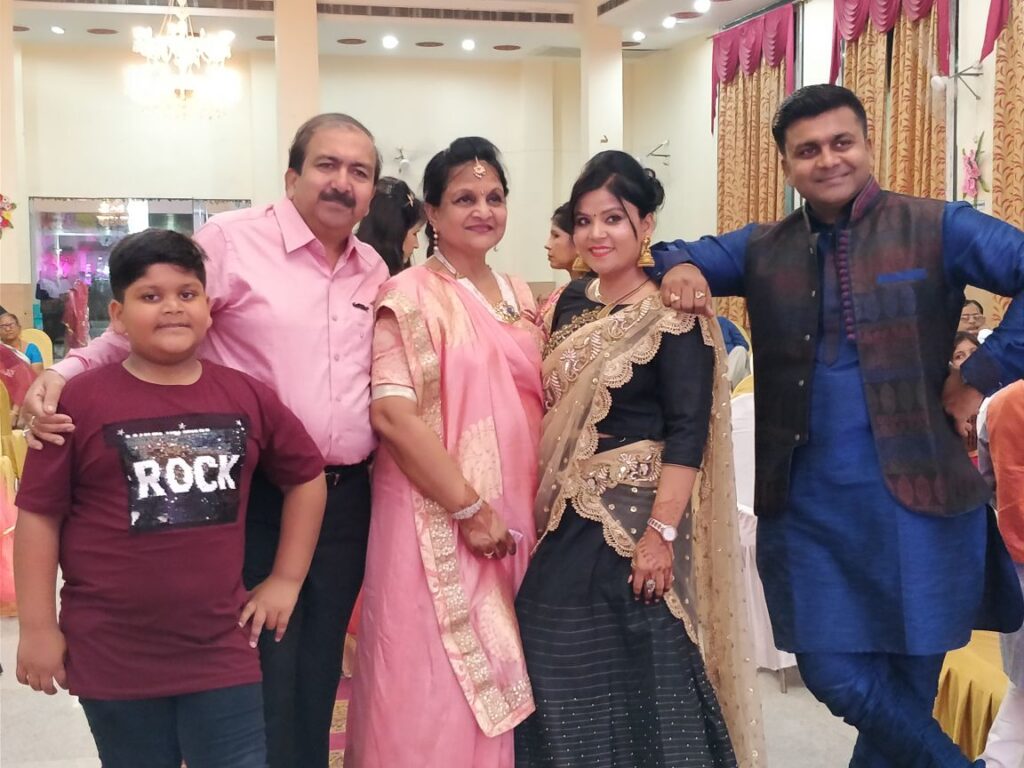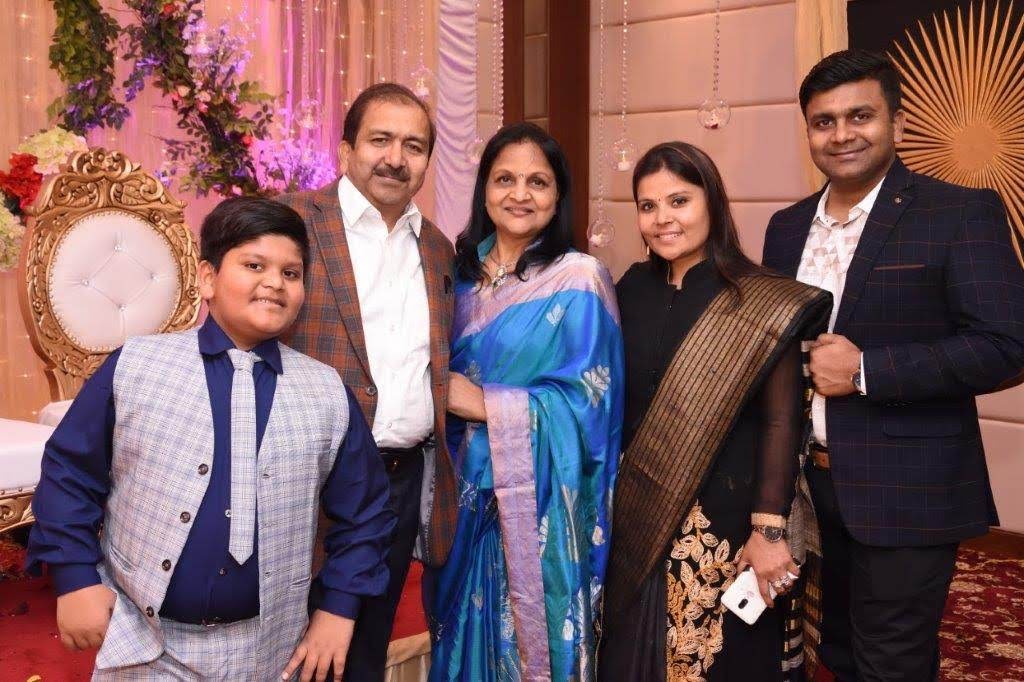 The Crazy Tales also spoke to Preeti about her personal life; Preeti Chandwasia says, I got married in April 2005. It was a love marriage. It was my creativity that brought his interest in me. Later, I got blessed with a son in June 2009.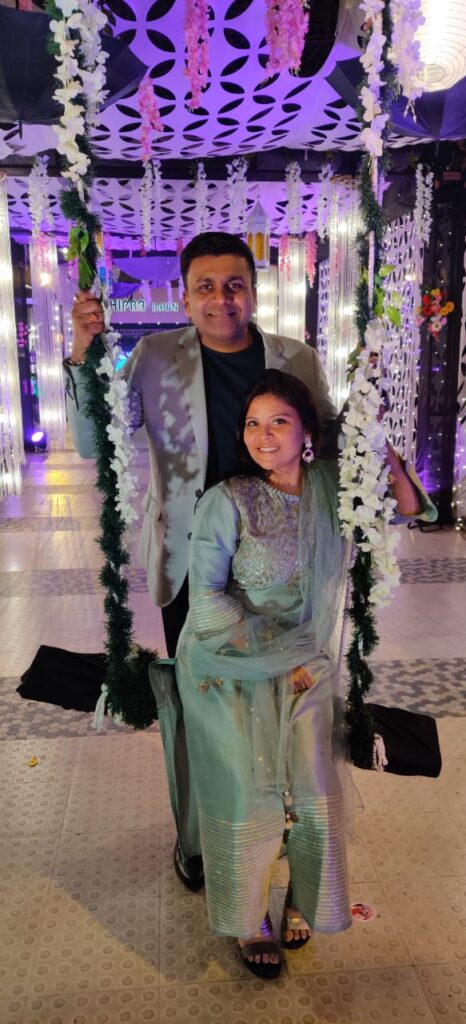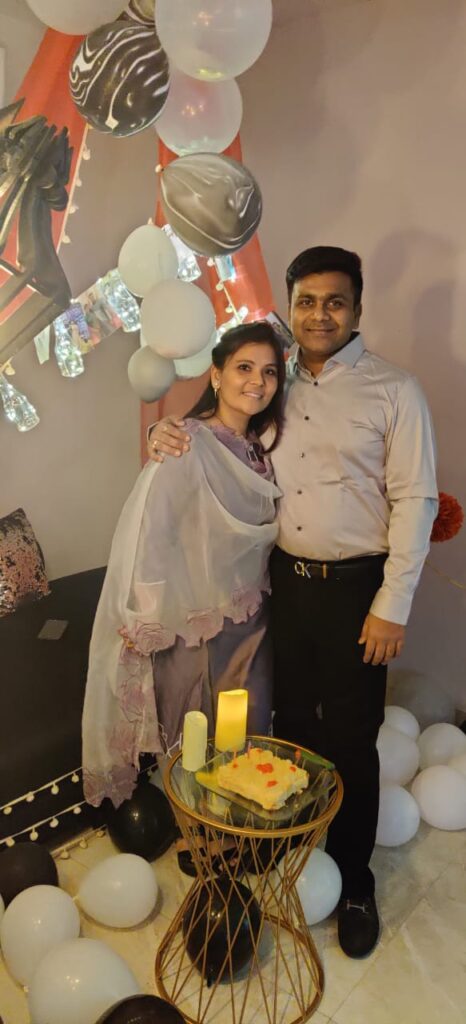 Talking about the entrepreneurial journey, Preet Chandwasia says she is a post-graduate and has done Mcom. She was a university topper at that time and was very gracious in studies. Later, she took admission in MBA but, due to family & financial problems, she had to quit. Later, she did a one-year diploma course in interior designing which got her a lot of knowledge about designing & creativity. Though, she didn't opt for that particular field.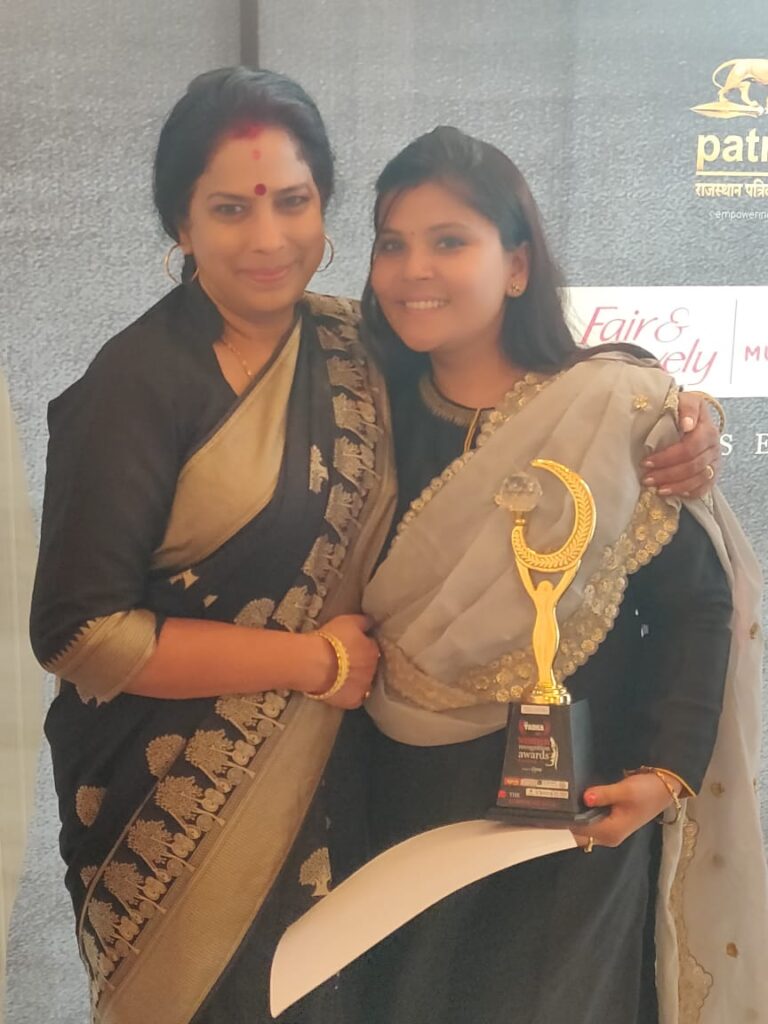 Suddenly she started making creative Lifafas and more numerous creative things. She started, giving classes to kids about the creative work from her home. She said 'we then started doing theme parties'. And now mostly, 50% of my work runs in Gorakhpur. They are mostly five-star hotels and some well-renowned hotels where my work is bestowed.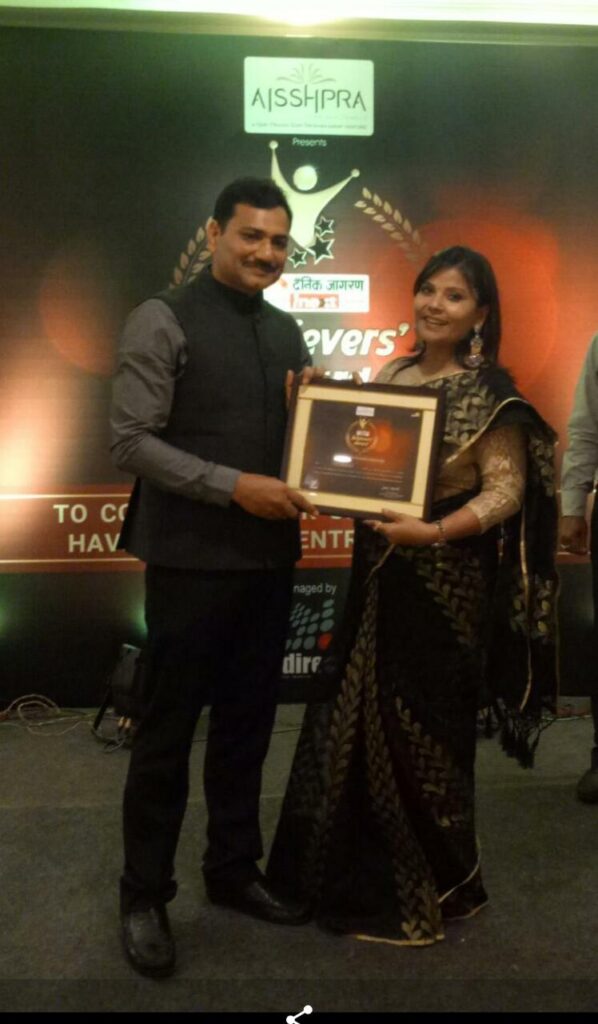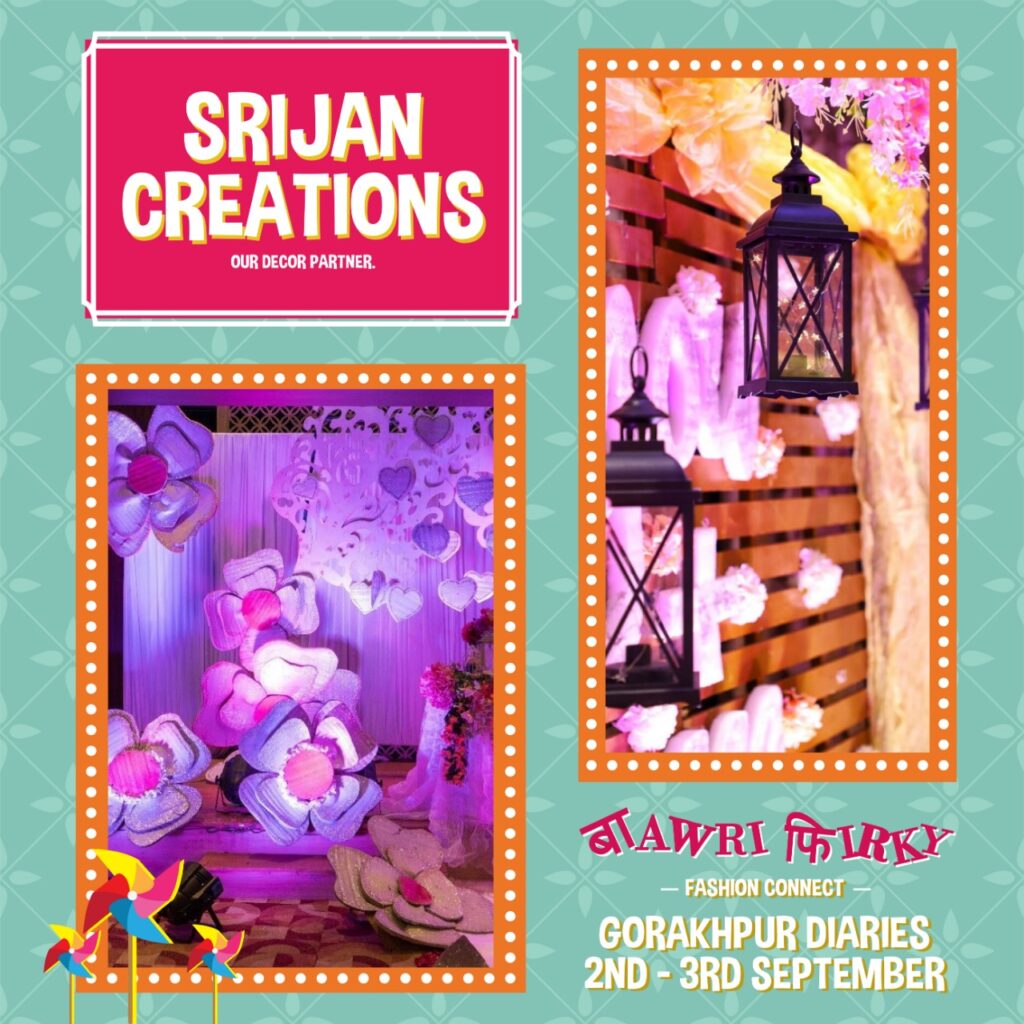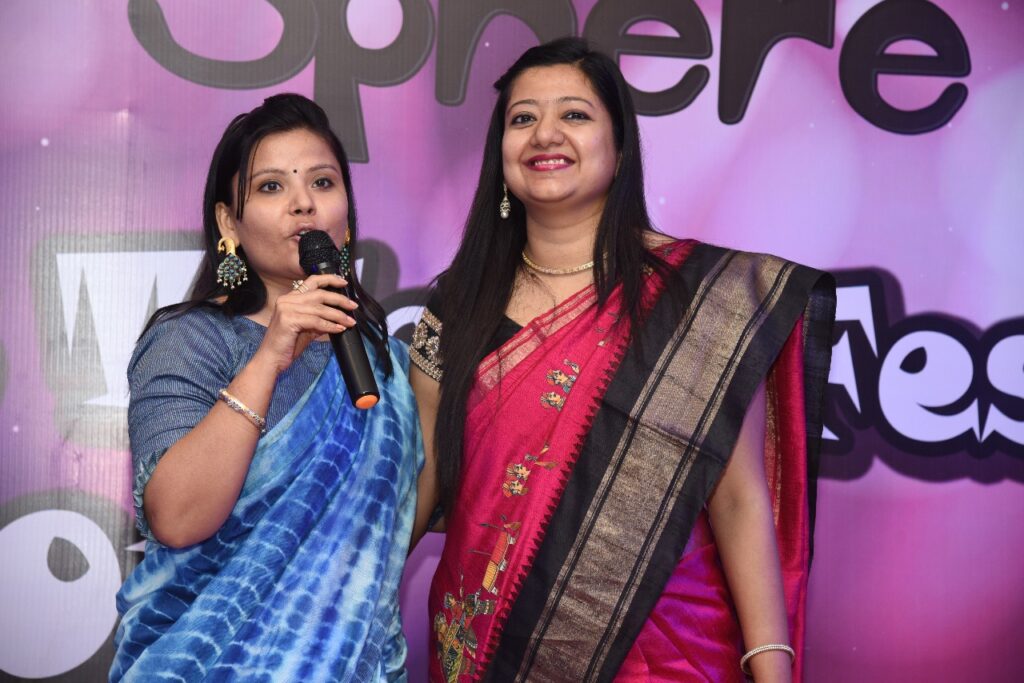 Awards & Achievements
I Next Achievers Award - 2016
Inner Wheel on Women's day 2017
Patrika Award - 2019
Article in Dainik Jagran - City ki Shaan
Honoured as a judge in Baleswar Summer Camp for fancy dress competition in 2018.
Gorakhpur E-paper Edition 23rd July 2019
Recognition by Inner Wheel Club of Horizon- on Women's day for tremendous work in the events field.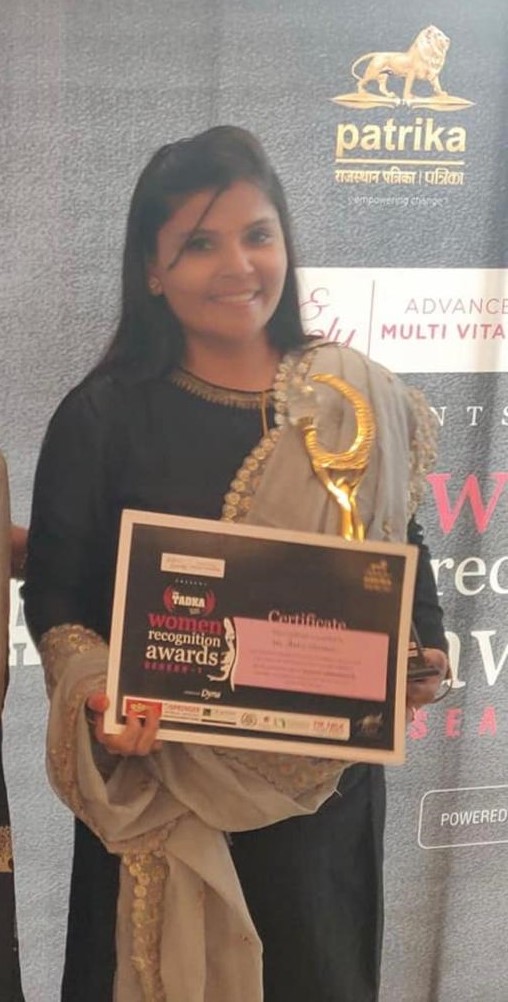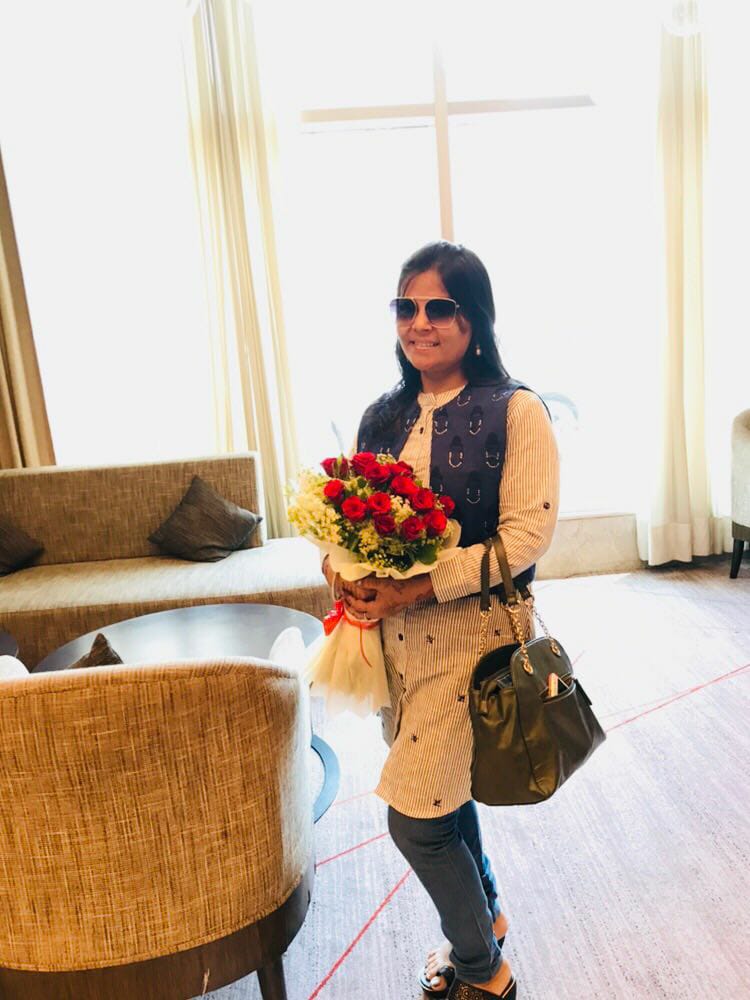 When asked about how her life has treated her, she said well, life has treated me like a roller-coaster ride. When I was a child, my family and I used to face a lot of financial issues. But my family never stopped supporting & encouraging me. Well, as I was very gracious in studies, I thought that I would become a doctor or an MBA. But due to some mandatory & financial reasons, I had to quit. Hence, my life has been facing ups & downs throughout.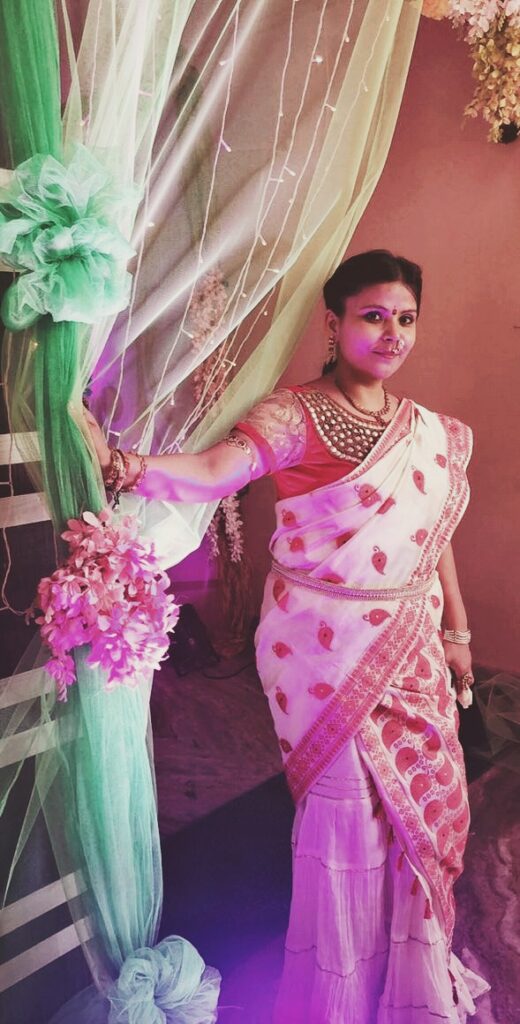 One of her future goals & wishes is to open a vocational course studio for some needy & underprivileged girls. Because I think girls have calibre & ignition to do work. I think women make good use of their minds and work extremely well. But it's not that I am differentiating, for me, it is the same for the boys as well. Therefore my wish & plan is to build a course studio for creativity. A place where people will work on their creativity. And where there is no emphasis on anyone. I want to take this work to another height nationally & Internationally.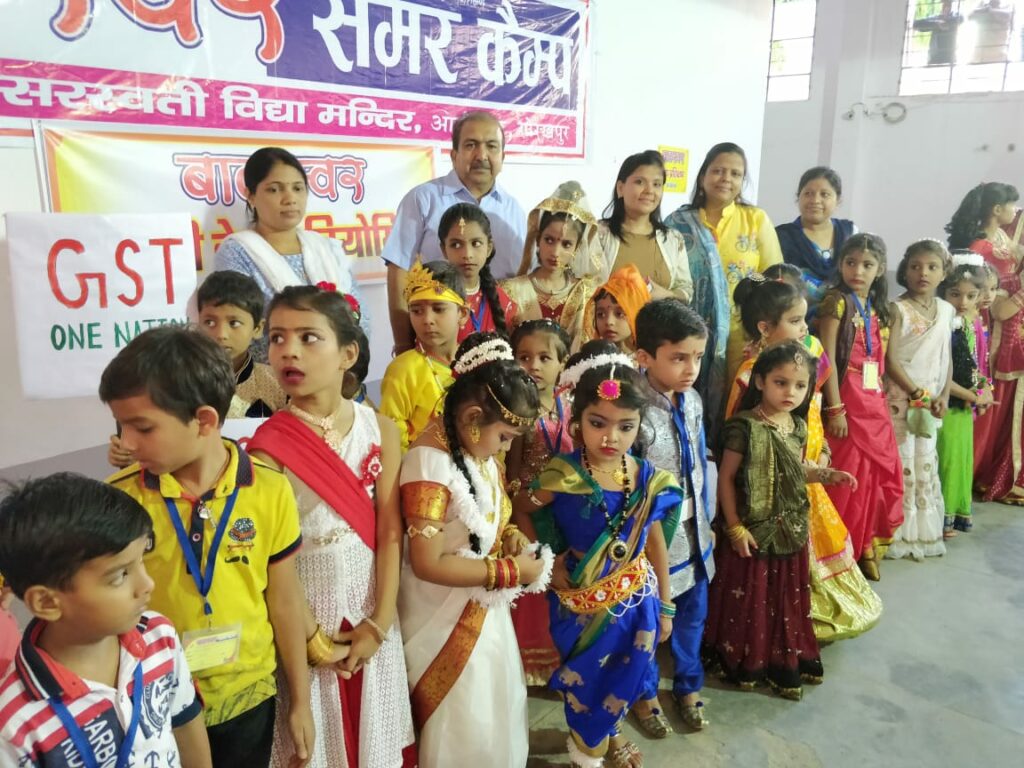 Apart from this, we question her about her travels and vacations; she quickly mentions my favourite vacation is a trip to Nainital, though I have been there many times, when I visit there I feel soothing, peaceful & calm. While my favourite movie is 'My name is Khan'.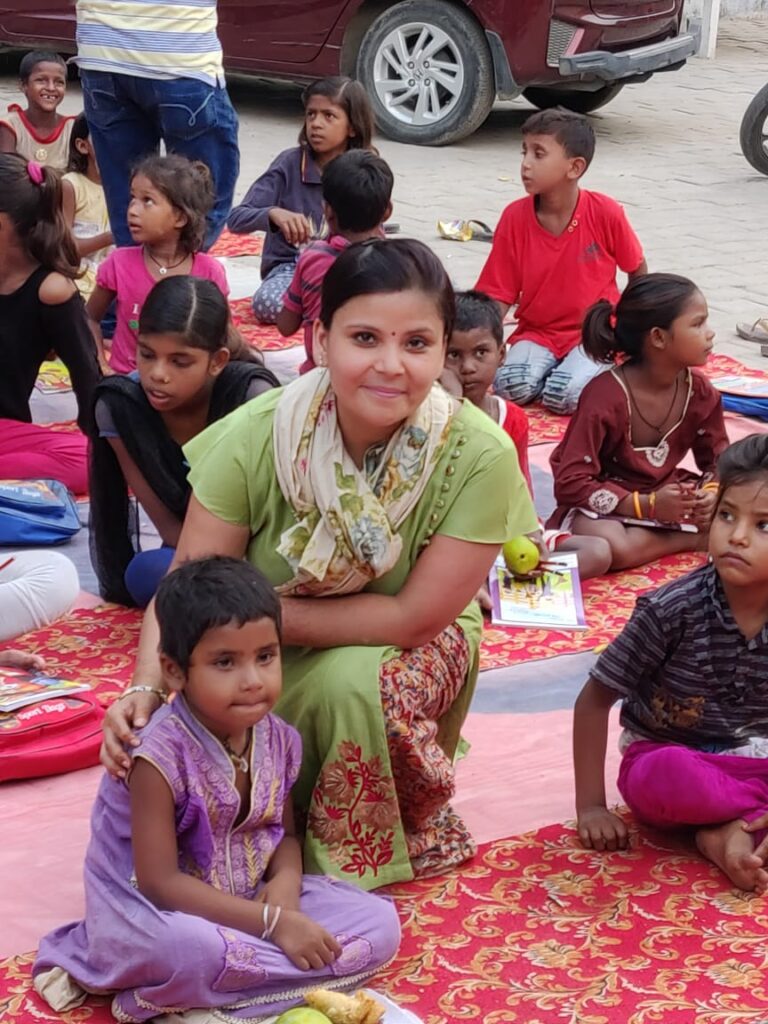 She also advises all youth of the country whatever your hobby is, you should make it a profession if you can. It is because you will do it as your passion & will enjoy it throughout your life. And I think you should use what God has given to you, so do serve the needy people. And after passing away, if you could donate your eyes & other organs then surely, do it.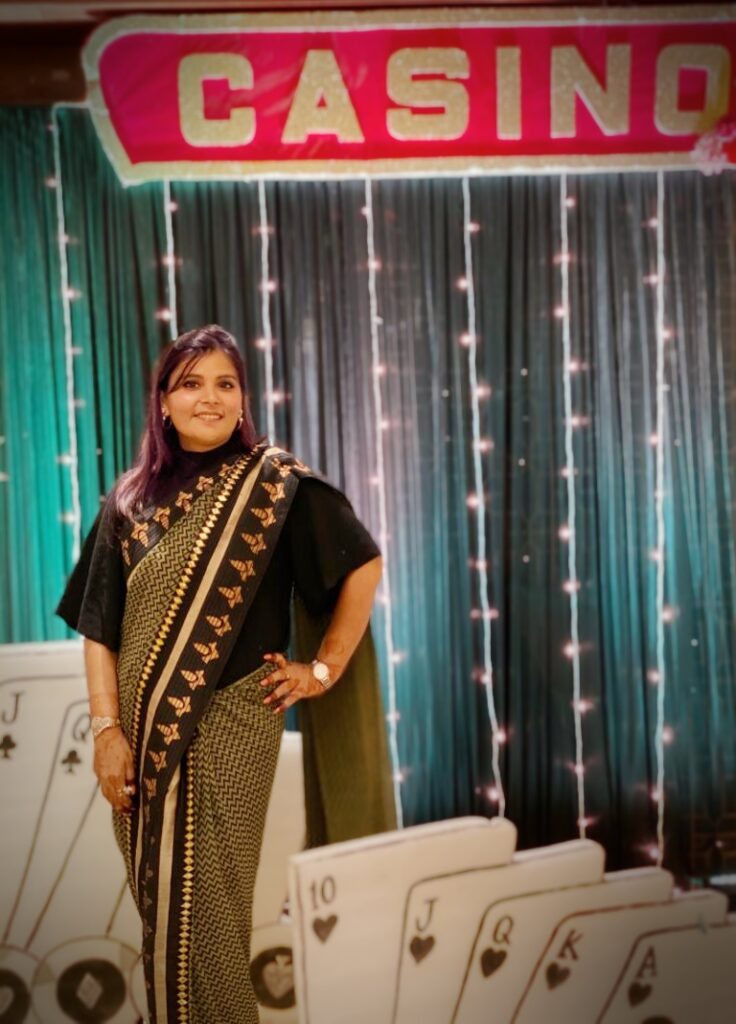 Finally talking to the crazy tales, she tells about her motto of life, is that when she goes, she wants people to remember her for her work by her name.
Talking to The Crazy Tales, she mentioned, 'I never believe in differentiating in women & man. Privileges can differentiate. As a woman, you should make a balance in your work & family, that's a beautiful blessing women have got.'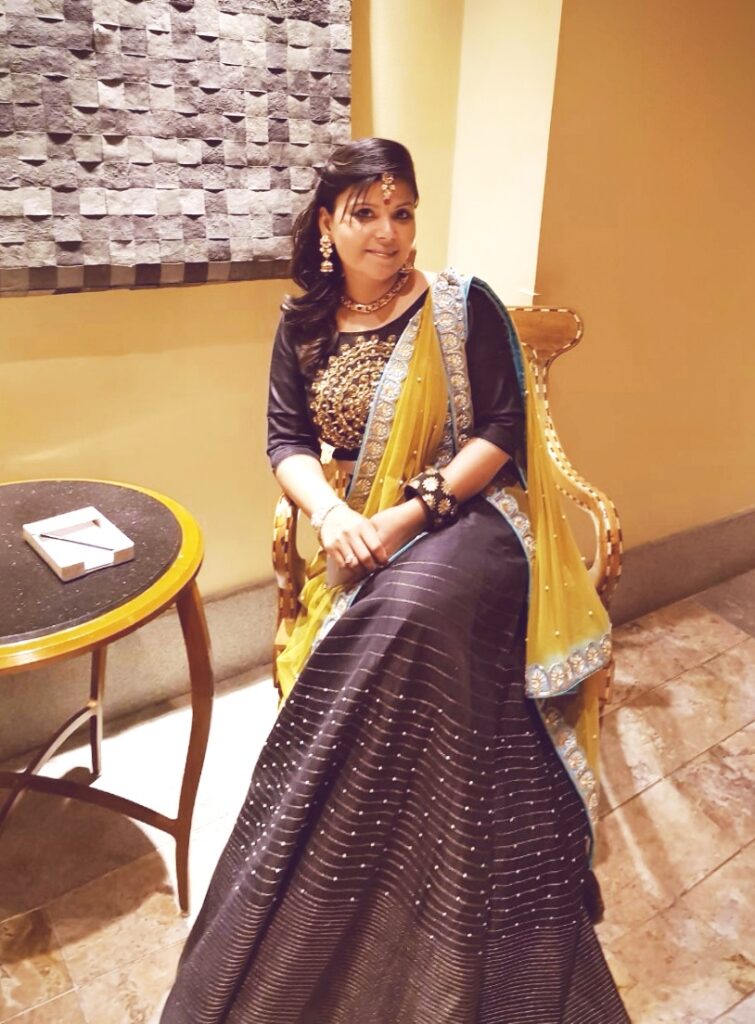 How do you like the story ofPreeti Chandwasia? Do let us know on the comments below. Give us a review of this story and do subscribe us for more stories. Also, share this post with your friends on social media.