Powerful Women Award 2021 a Panel Discussion
Powerful Women Award 2021 – Panel Discussion In the modern era, we all talk about…
Powerful Women Award 2021 a Panel Discussion
In the modern era, we all talk about women empowerment, feminism, and for the benefit of women but very few of them go the extra mile for women and their needs. The Crazy Tales took a step further in the direction of womenas liberation by creating aPowerful Award Shows 2021a, the name itself is so influential and inspiring. The event was organized by The Crazy Tales, a premiere aContent Media Company in Delhi/NCR, it was so jam-packed that along with chief guests and awardees, audiences enjoyed the fest to the fullest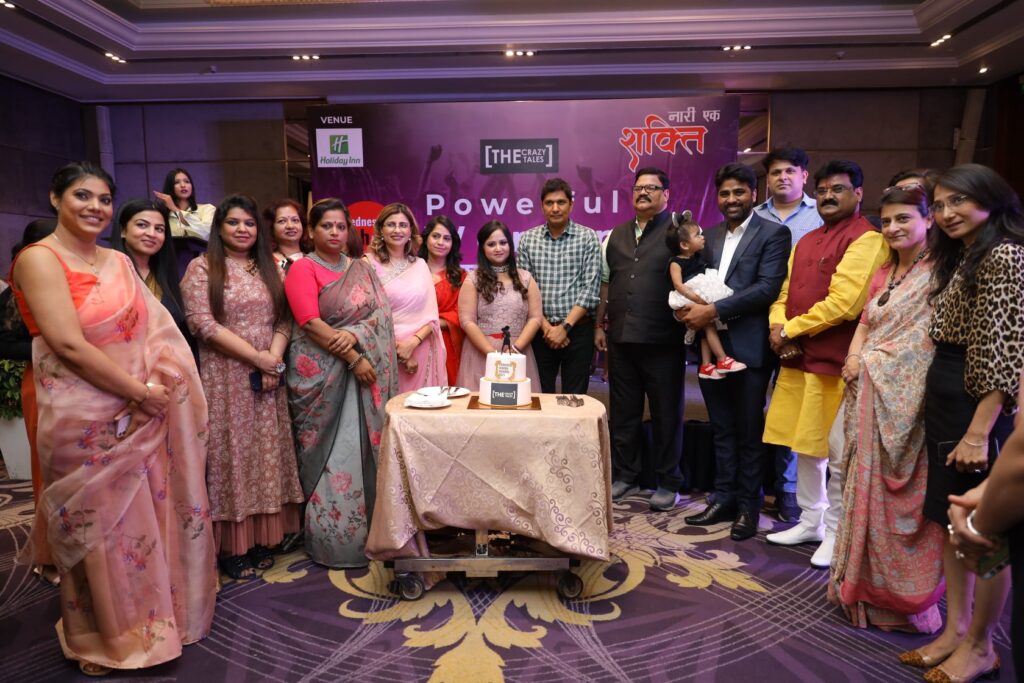 The founder of The Crazy Tales, Mr Manish Mishra, and Mrs Amrita Karas main goal was to honour and recognize women who have excelled in their fields. The main goal was to build a voice for them so that they could inspire and empower more women through it.
The event was executed for the awardees and audiences who have a desire to work for women empowerment and the success of women. The awardees were chosen after a rigorous selection process. Image coach, Life coach, Educationist, Social activist, Fashion, Influencers, Philanthropist, Educationist, Artist, Dietician, Social Media Strategist, and others are among the awardees, who comprise renowned professionals.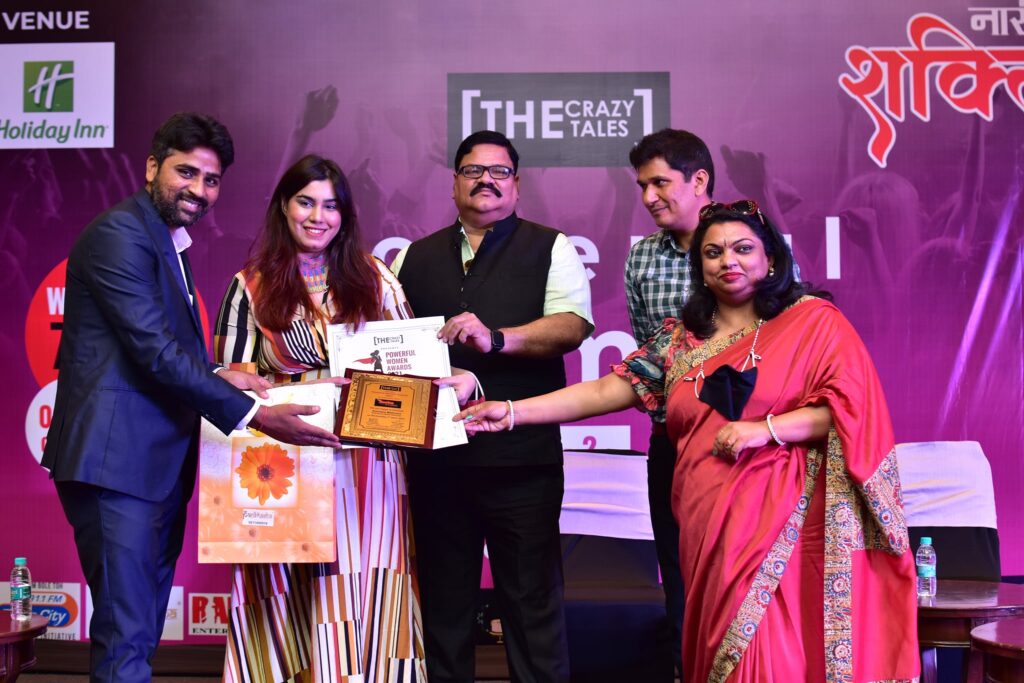 The panelists, the guest of honour, and the main guests began the opening ceremony by lighting lamps. Tulika Prakash, who is an Advocate Supreme Court, Sakshi Duggal Kumria, a renowned numerologist, Jyoti Shrivastava, the Founder of Fitness Funda, Dr Reena Sharma, who worked with jail inmates and also a Social Activist at Jan Shikshan Sansthan, Kanika Saxena, a Content strategist, Acharya Harmeet Chawla, a renowned astrologer, Deepti Mehra, a Clinical health expert healthcare, Inderpreet Dave, a Parenting Coach, Dr Paarul Singh, a Life coach and Dr Parim Somani, an academic scholar were among those who participated.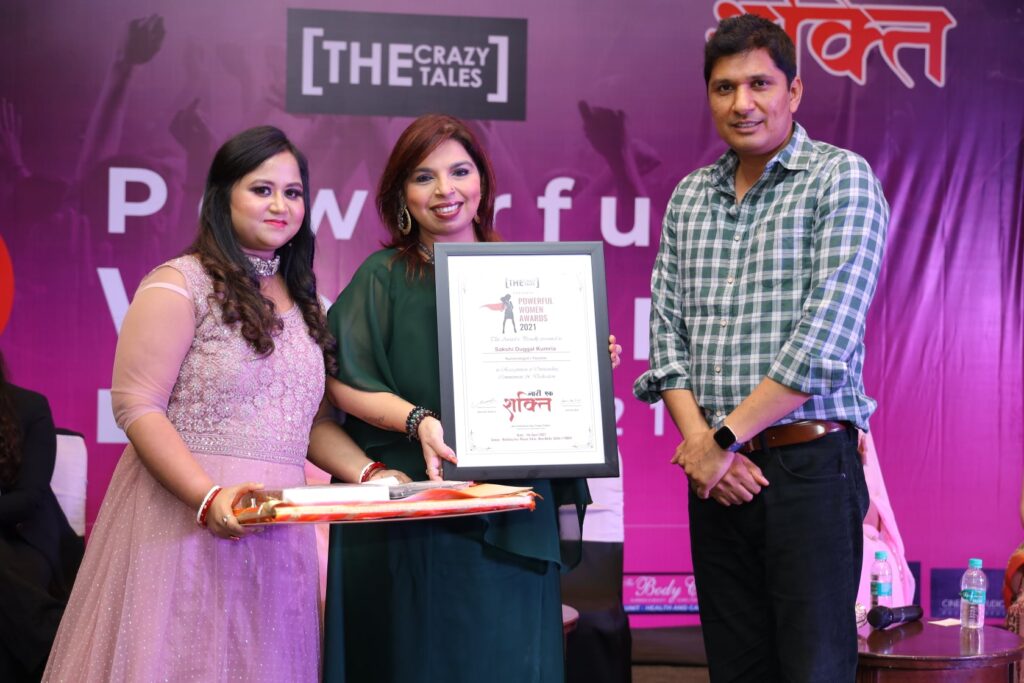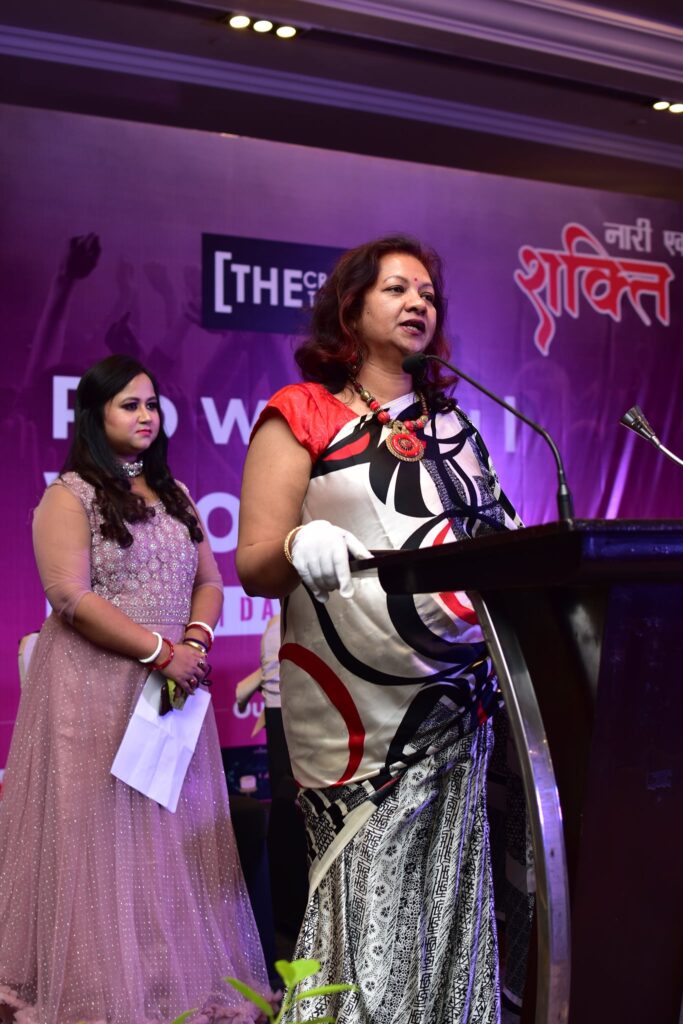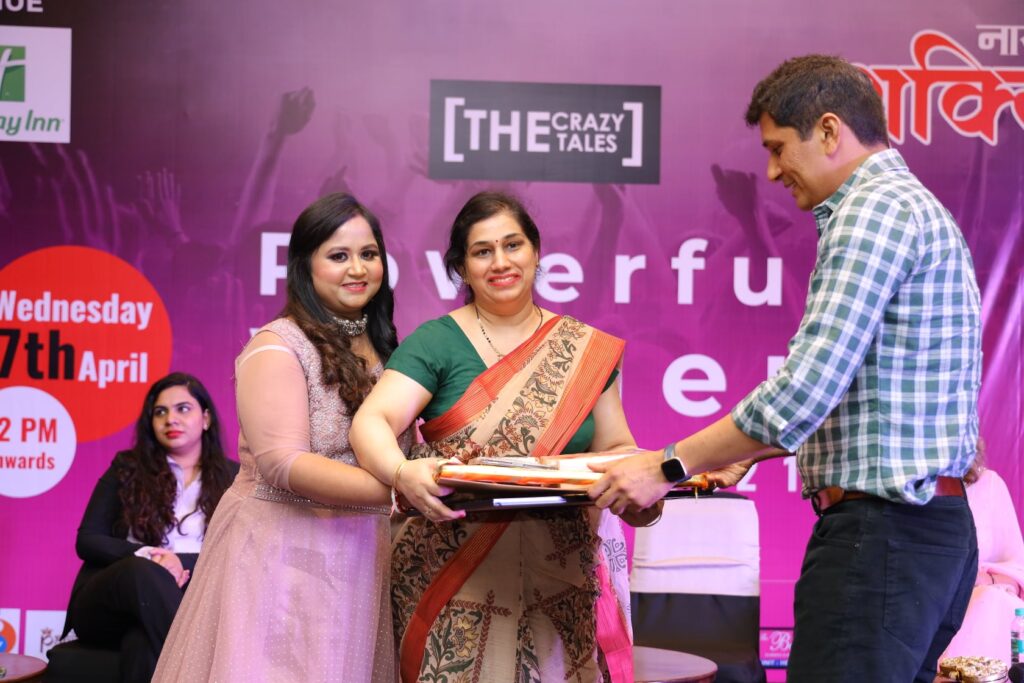 The event led with a panel discussion on womenas empowerment, health & security. The centre of discussion was on the legal systemas role in assisting and ensuring womenas safety, as well as the benefits and drawbacks that women face during every litigation, from eve-teasing cases to domestic abuse suits. The event was preceded by the first-panel discussion, which focused on key topics related to womenas empowerment and how to strike a work-life balance, good parenting, and many more. A large number of working women and entrepreneurs from all over India attended the panel and shared their perspectives on how people can live healthier lives and achieve their goals. The panel also mentioned how the legislature is slowing the sentencing of criminals when there are so many unresolved lawsuits that justice takes years and the survivor faces mental trauma.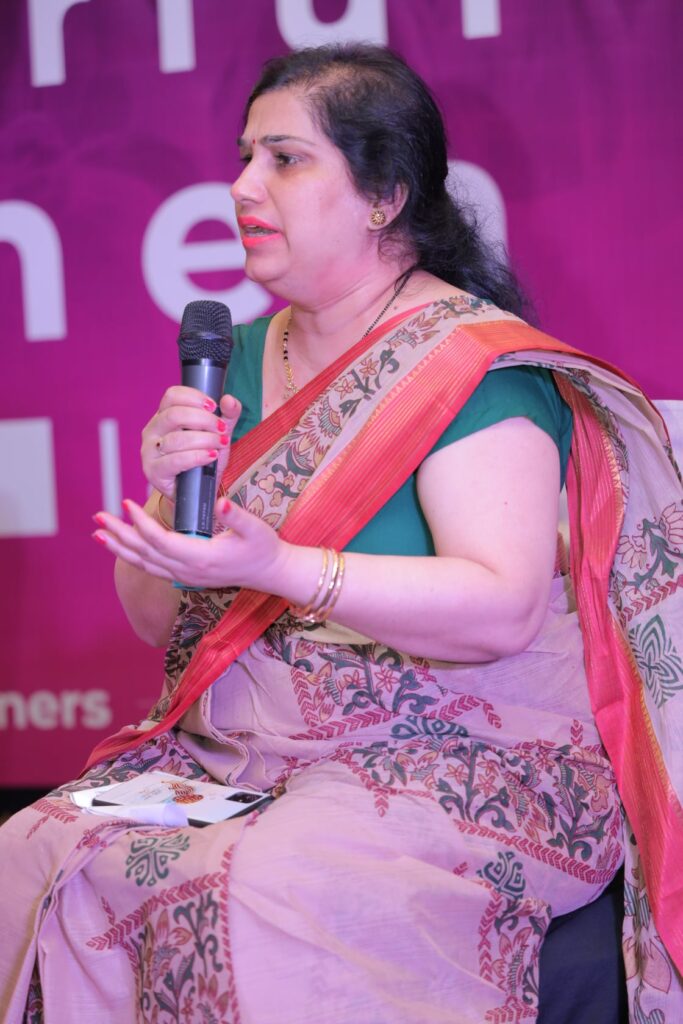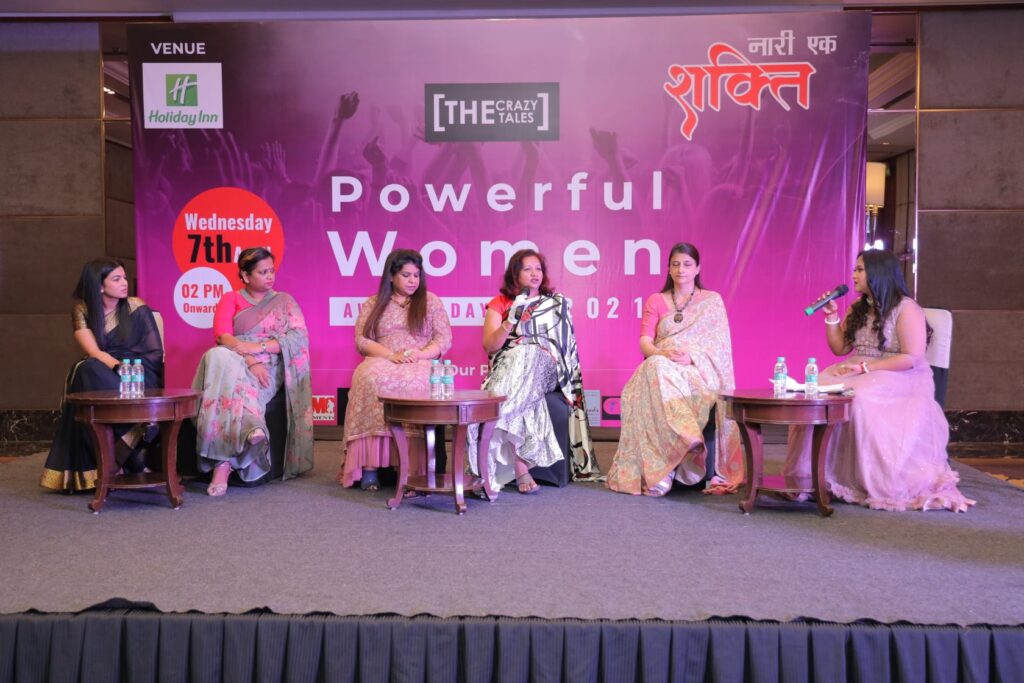 The series was followed by another diverse aspect of human life, such as numerology, astrology, and health, fitness, and much more. The panelists addressed and illustrated how to live a peaceful life, as well as the importance of health in our lives. Besides, the Life Coach clarified how we can improve our lives and can make a better living.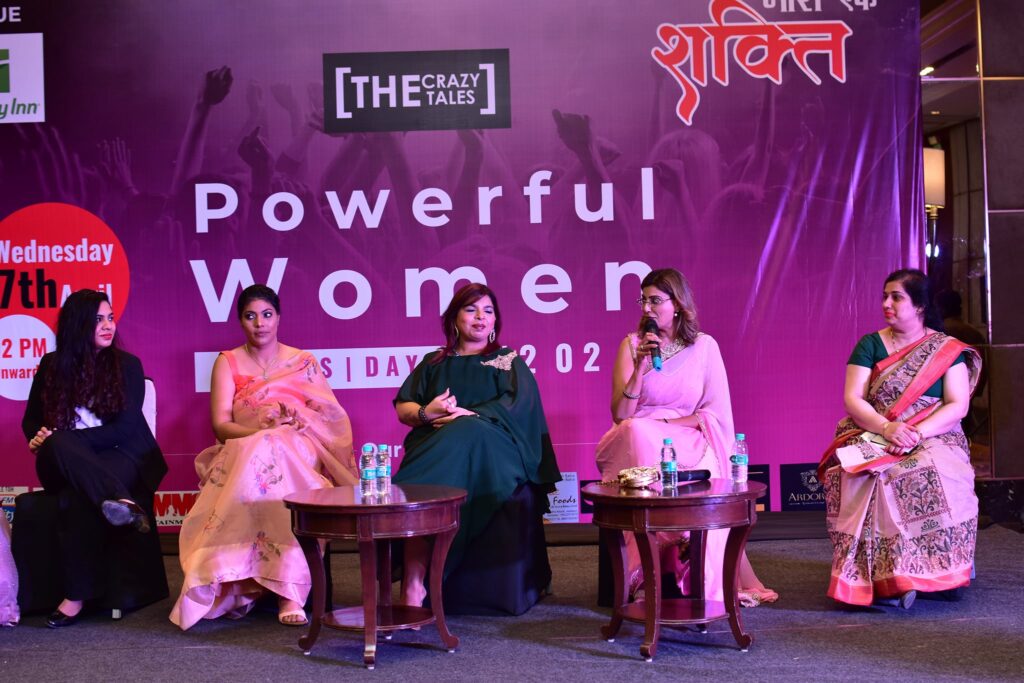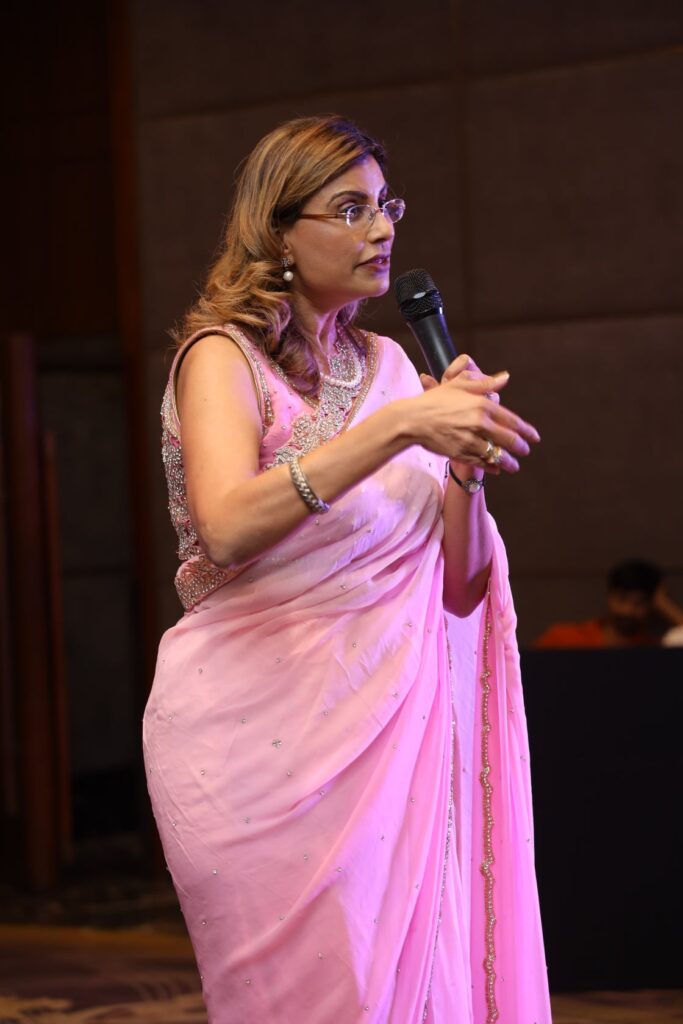 The event attracted a massive gathering, including many famous figures like Aman Preet Passy Ji, the Joint Commissioner of Income Tax, Jitendra Mani Tripathi, DCP metro, and Saurabh Bhardwaj, a spokesperson for the Aam Aadmi Party and MLA, were among the honourable guests at the event. Many of the awardees were congratulated by the distinguished guests who attended the ceremony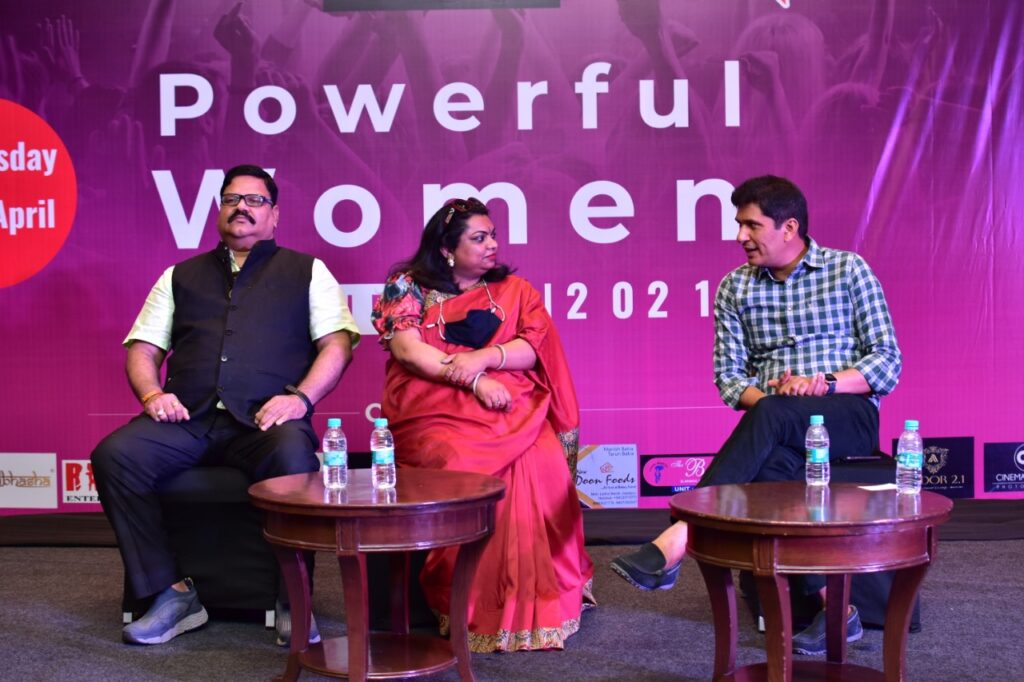 Saurabh Bhardwaj, an Aam Aadmi Party spokesperson and MLA from Greater Kailash, also talked about how more women can join the mainstream and contribute to society. Apart from that, he commends the organizers for creating a forum for all women and allowing them a voice to express their opinions.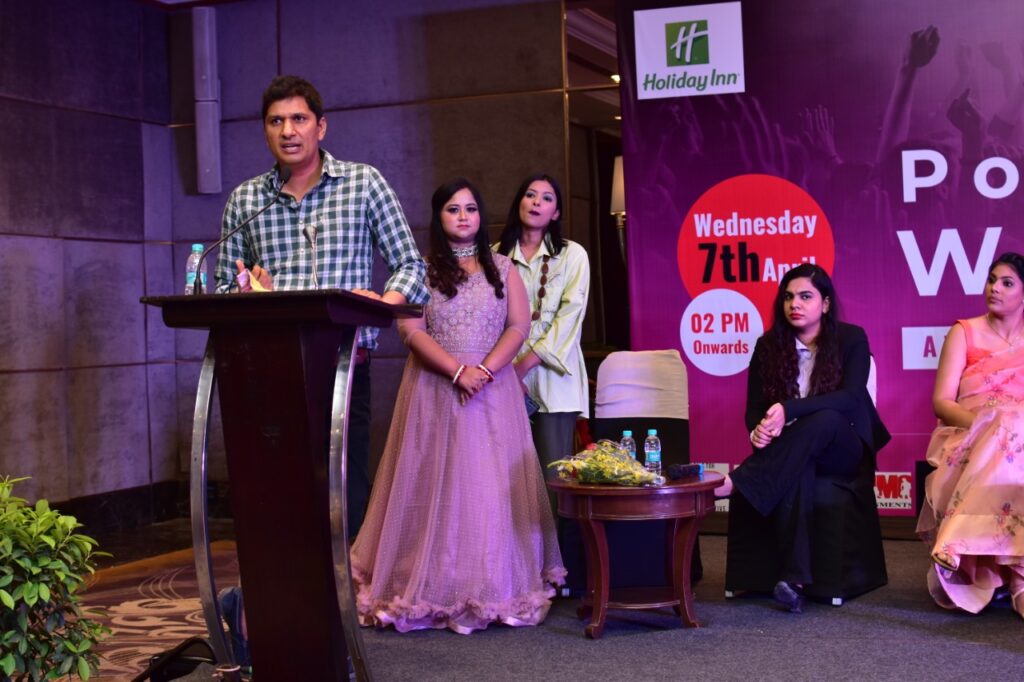 Every single guest and panellist acknowledged womenas rights, how a woman can use lawsuits to her benefit if she is confronted with a problem, and how a woman can present herself as a successful entrepreneur and, most importantly, as a great achiever.
Mrs Amrita Kar, the founder of The Crazy Tales, moderated the panel. Dr Paarul Singh, a life coach, Tulika Prakash, a Supreme Court advocate, and Jyoti Srivastava, the founder of Fitness Funda, led the forum. Dr Parul Singh, Deepti Mehra, a clinical health specialist in healthcare, and Sakshi Duggal, a renowned numerologist, are among the participants.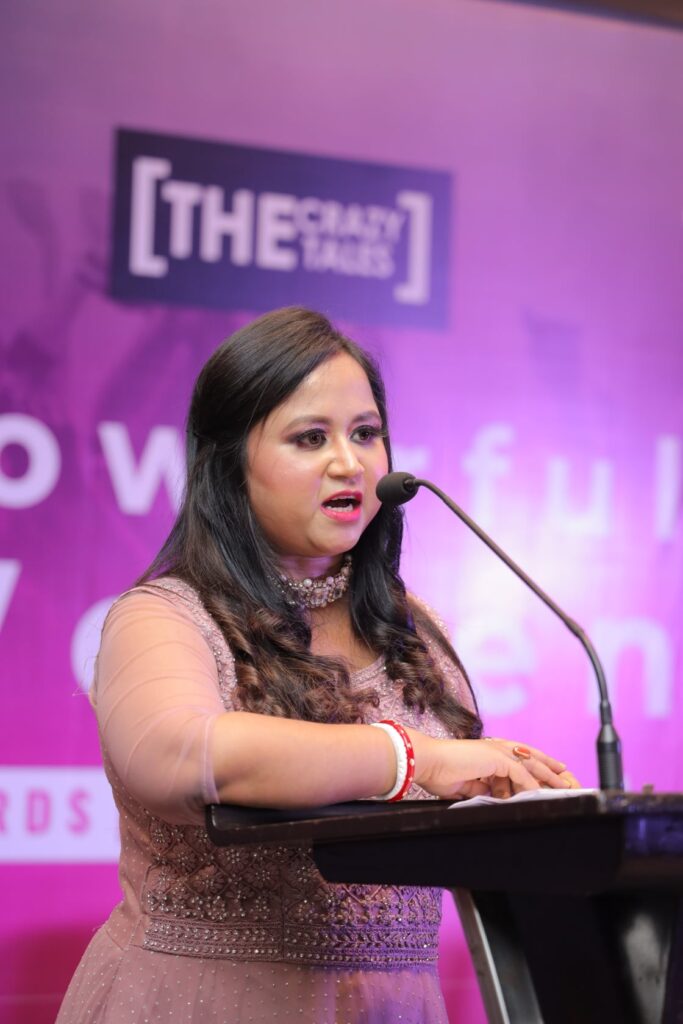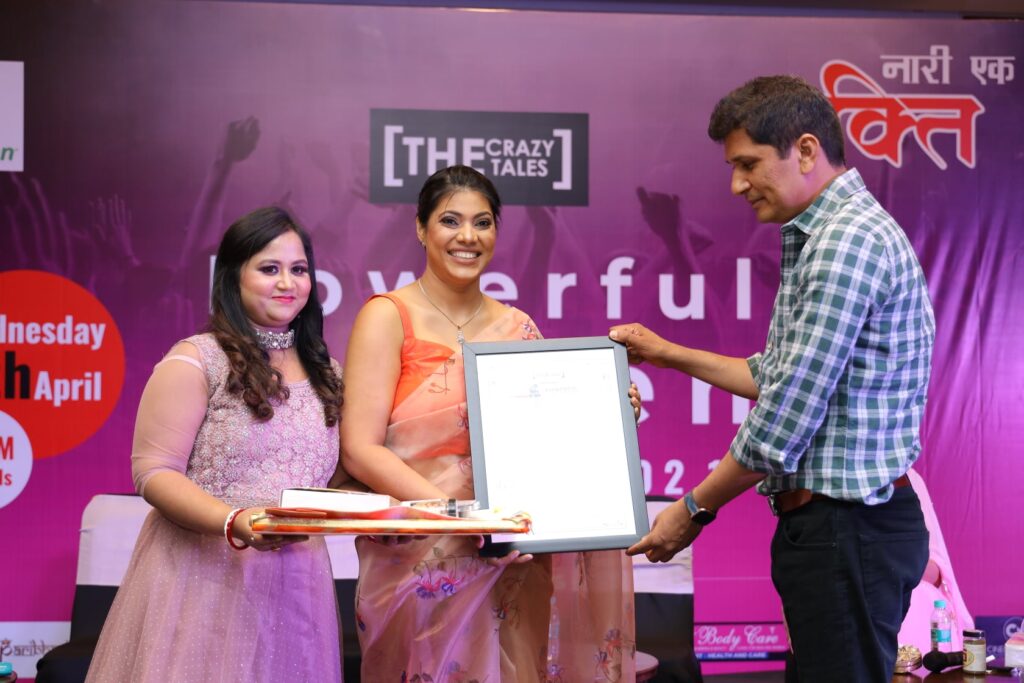 The Crazy Tales discussed with Dt. Neeru Dawra, Dr Mukesh Sahu Masheshwari, and Dr Parin Somani about healthy lifestyle that how can one improve the standard of living just by changing his/ her diet and health.
Dt. Neeru Dawra, who is a renowned dietician mentioned that our daily diet affects our day-to-day lives and that it is important for humans to take special care of their diets because the hectic schedule of work-life and everyday living is at its peak.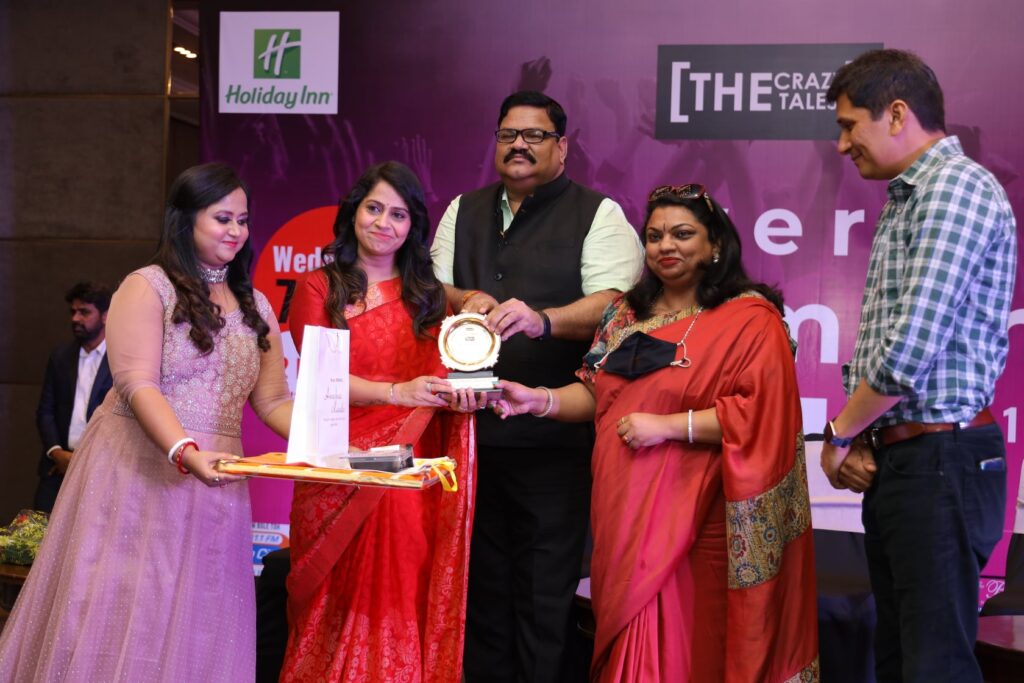 Diet can give you the potential to stay energetic and give full competency to whatever youare doing. The awardees for the Powerful Woman category included all women employed in various fields as well as individuals working in the social sphere.