Master of ceremonies
Master of ceremonies The crazy tales brings you a story of an amazing personality who…
Master of ceremonies
The crazy tales brings you a story of an amazing personality who lit up all the events through her voice, Pinki Jha is an emcee by profession and software engineer with experience of over 9 years in the field of corporate/government/ wedding events.
Childhood and Family
She is born in Kolkata West Bengal, to a Bihari family. Her father is a doctor by profession and her mother homemaker. She has an elder brother, they serve her as a strength. She is the most preferred corporate host & entertainer in the industry. Working now for the last 9 years as a multi-lingual Emcee with her unique talent of being very spontaneous & charismatic. She builds an instant connection with the audiences of any demography. Pinkie is known for her ex-tempo energy and she takes the stage by storm in engaging the audiences throughout, in hosting formal and fun events.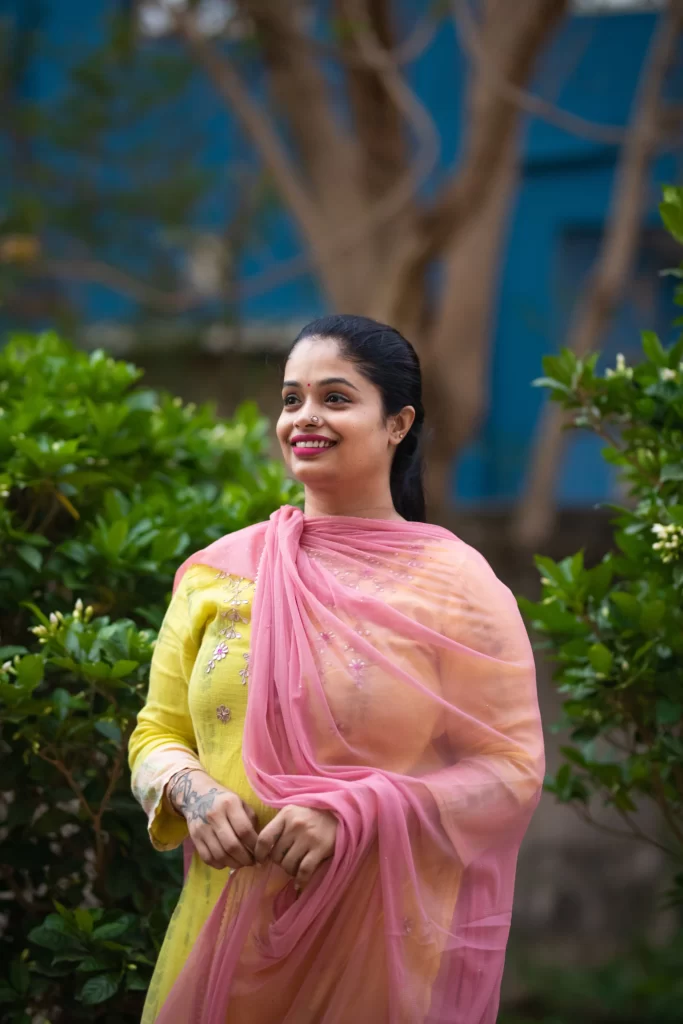 Her Entrepreneural journey
She started her journey into the field of entertainment ever since she was in the first year of her college as a radio jockeying. Meanwhile, during this time, she had the experience of being a voice for several brands and diversifying her expertise in government and social events later. Now she travels pan India and even internationally for gigs.
She has performed with many of the leading celebrities of the country in time intervals. The of kind experience was when she hosted for some 1lkhs odd audience at one time with the legend Daler Mehndi at his concert. With 9 years of rich experience, she believes in engaging total gathering & inspiring them to do great things together. Elevating each moment & never letting the moment fall.
With her unmatched style of conceptualizing the events. She brings out the best in each and everyone, which is second to none.
Award & Accolades
Recently she has been entitled with aNo 1 emcee in Indiaa and a No 9th in Asiaa by Edmdroid in an Asia top 25 emcee contest. She was the only Emcee in India by far to achieve this across Asia.
>Any Big dream wish
According to Pinkie life became continuous learning and experiencing new things each and every day. She wants to make it big in the field of emceeing and learn from every gig she does.
Your life Quote
Instead of focusing of what you canat control shift your energy to what you can create
Be true, be kind.