Passion Panache and Persuasion led her - Akta Sehgal
The crazy tales brings to you the inspiring story of one determined woman, Akta Sehgal, she is a strong-minded & passionate woman and an intense believer of never giving up! We interviewed her to share her incredible journey of becoming an entrepreneur. We truly believe that she is a fighter and was determined to rise. Out of the 101 Inspiring Stories, here is Akta Sehgal story Lets see how she is shaping her dreams and how it can inspire others to follow their heart.
When the crazy tales asked about how she describes herself, she says, I am that kind of person who believes in 'Never giving up'. I am very determined and have a clear focus, what is that I want to do & how is it that I want to do? I am also very receptive to getting feedback from people. Mentoring & motivation is the basis of all the things that I do. I come across as an amicable person. For me, everything I do is driven by passion. Discipline comes naturally to me. And I think it is the discipline, the perseverance, the determination and some of my virtues which has made me stand tall all thru the tuff times.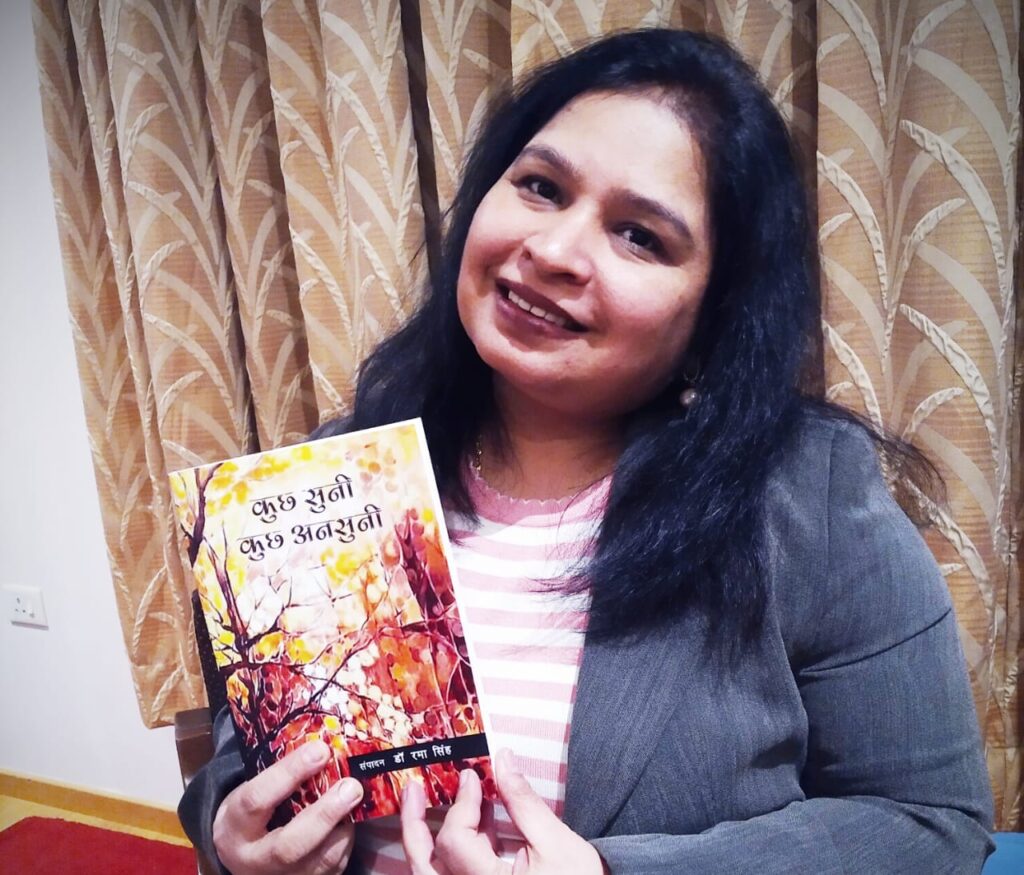 Talking about her childhood memories, she said 'so, there is one memory of mine that has taught me an extremely deep lesson and that lesson has stayed with me these years. I remember I was five years old while my father was posted in the place called Jhansi and me & my family with a couple of our family friends went for a picnic. So two boys & I were playing around a pond and there was a 30ft well nearby, so we kids were so much fascinated because we were seeing the well for the very first time. I was in the middle and one of the brothers was in the front while the other was at the back, and it so happened that one of the brothers slipped and I got pushed ahead and fell into the well.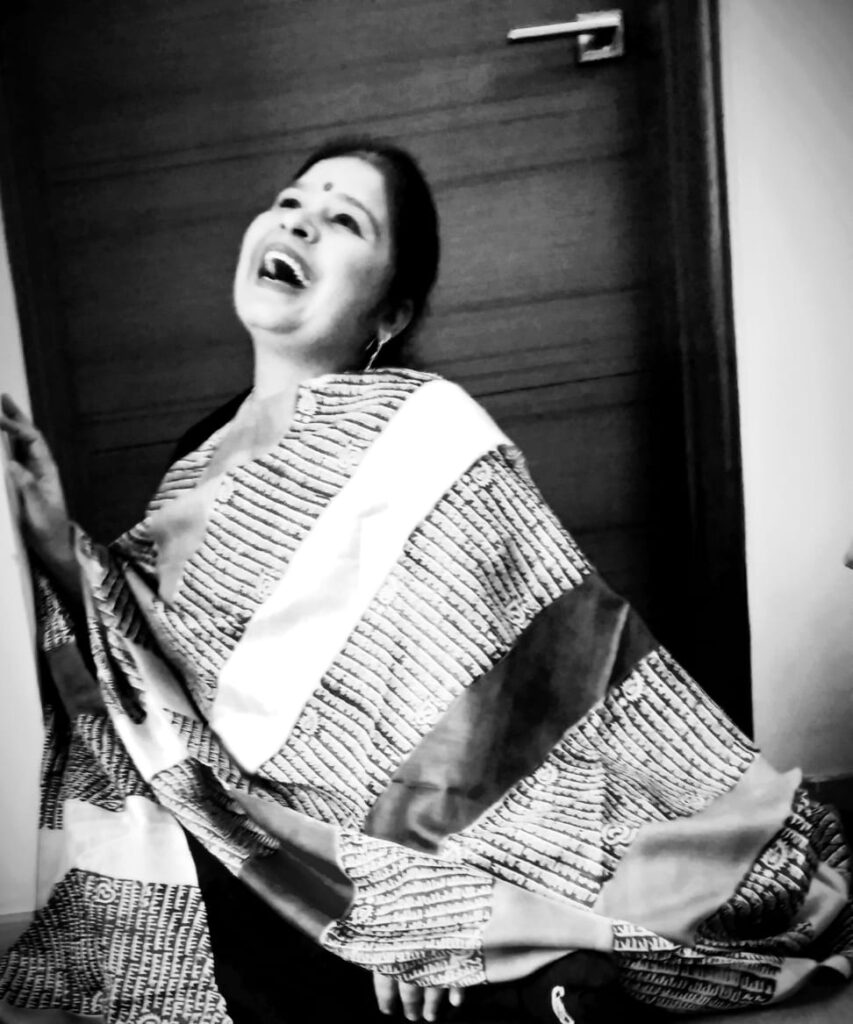 Then immediately these brothers ran & called my father for help.Before my father & everybody else could arrive at the place, one farmer who was working close by, he jumped into the well and he held me, then we waited for help so that someone could throw a rope so that we could get pulled out. I still remember I was wearing a frilled frock and a pair of new shoes for which I was more worried than myself. Anyhow when I was brought out along with the farmer, my father just took out whatever money he had in his pocket to give it to him. To express gratitude towards this person.
The farmer said, " If she had not been your daughter, but my daughter, then also I would have done the same thing." My father with his eyes filled with tears and gratitude thanked him for saving me. And that day I learnt that one should not shy away from helping someone if you are in a position to help and always extend your gratitude to someone who does something for you, however big or small gesture they extend.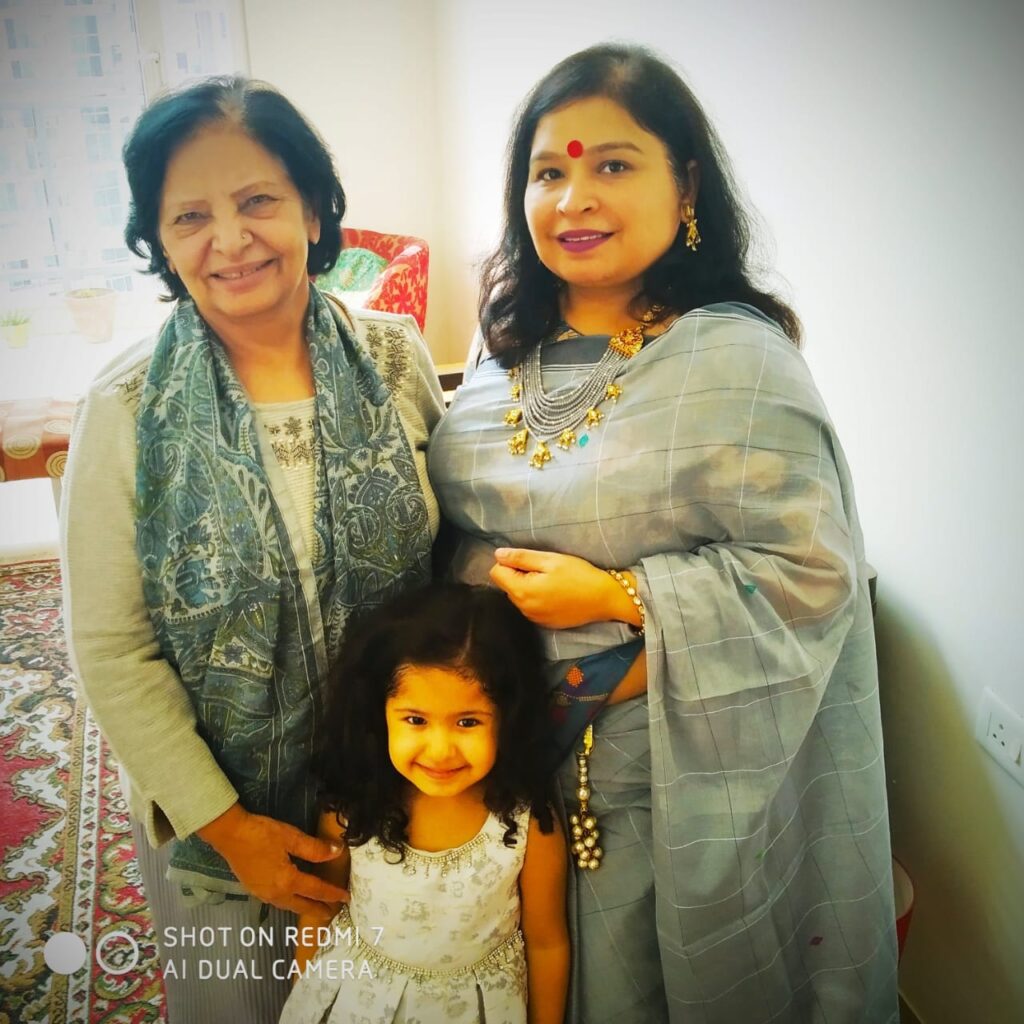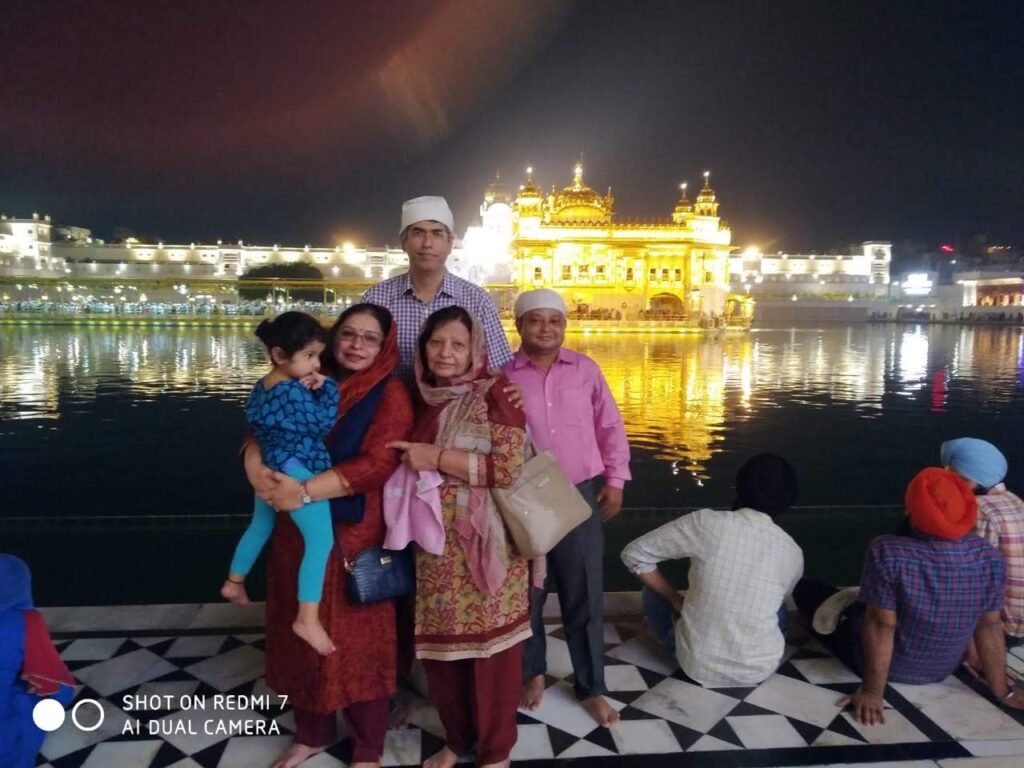 She considers herself blessed for having a very supportive family. While talking to the crazy tales she said that her family is her priority. She says the family values are imbibed in me from the very beginning. My parents & I used to visit my grandparents every summer. For us, the family always meant to be together. My family not only stays together in difficult times but always stays unitedl. All my family supported me a lot and they all had played their own roles in proffering support to me.
The Crazy Tales also spoke to Akta Sehgal about her personal life; She said well, I married to a loving & supporting husband and now blessed with a lovely daughter. And we understand each other's perspectives and the most important aspect of every relationship is communication and that's what we express. We never miss an opportunity to take our daughter to the external family so that she learns & understands the values of what family is. And yes family is the first priority for me.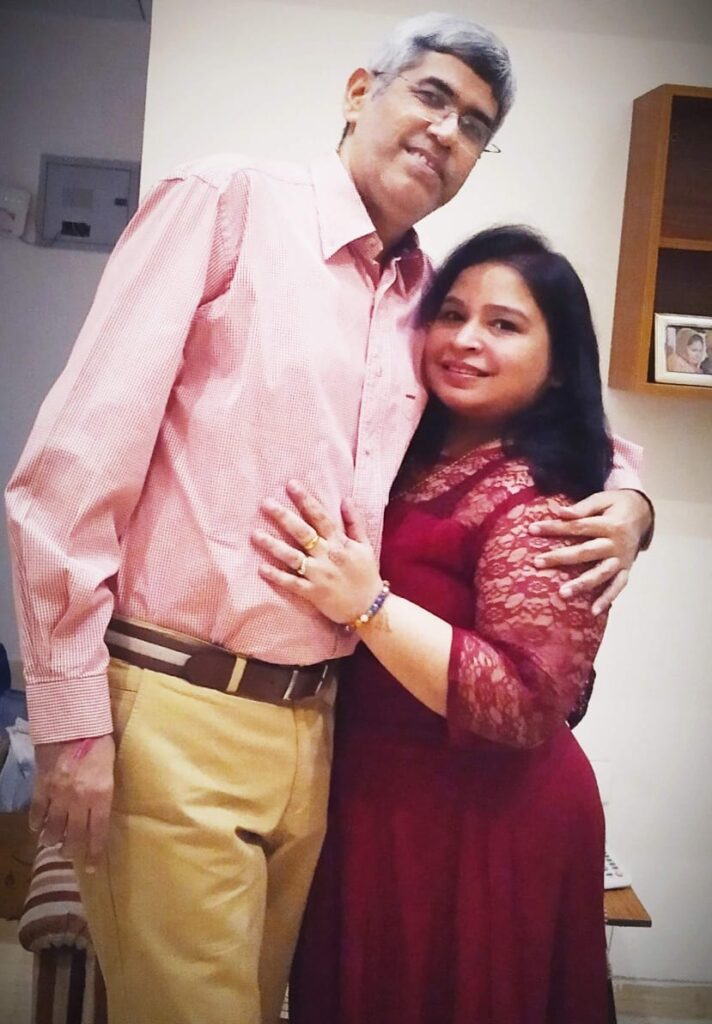 I am a career-oriented person. Well, my career was the priority over getting married. Though my parents wanted me to get married I was very clear and wanted to build up my career first and marry when I was matured to handle this beautiful relationship. Gradually, I reached a point in my life when my father fell ill and he suffered in Coma for seven years. Moreover, this brought an extreme change in my life.
Her Entrepreneur Journey
Talking about the entrepreneurial journey, Akta Sehgal said as a child, I aspired to become a doctor. But after 12th I decided to pursue my Business Administration. I wanted to be an HR Person. But at that time her course was not available so the best option I had was marketing. And at the end of my graduation, my professor saw that I was good with finance so he encouraged me to take up finance as my career with a flair of marketing.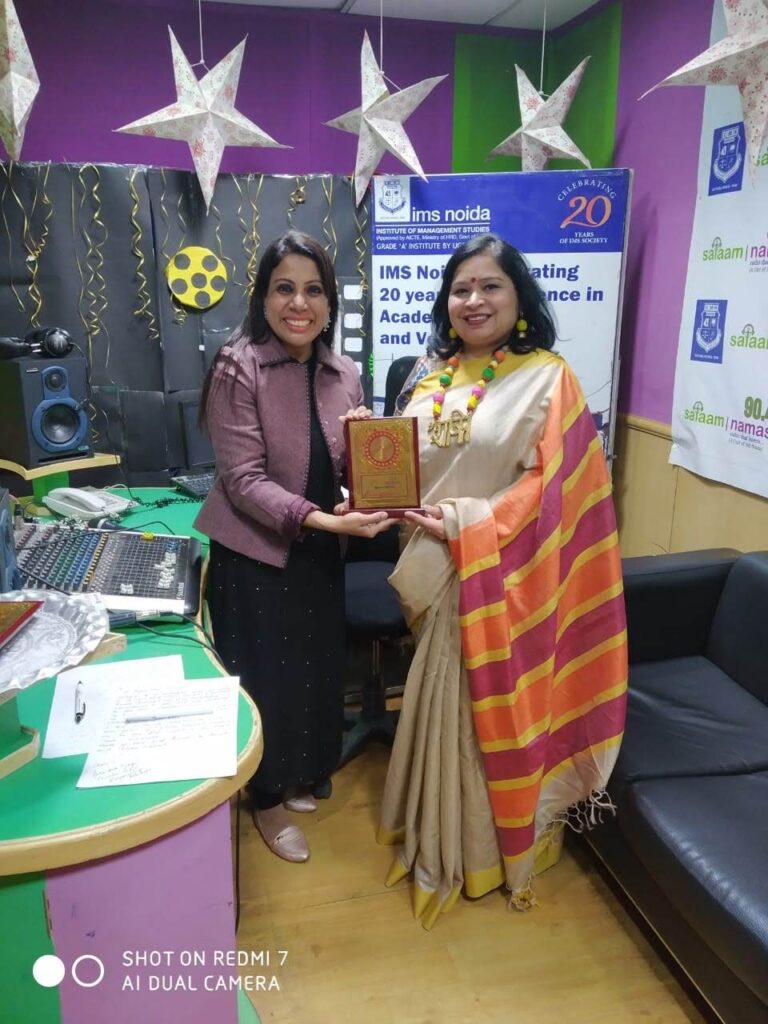 Later, I went to pursue my masters from symbiosis institute of management studies. Succeedingly, I got my first job in Tower Capital & Securities. From there on my journey started and there were many lessons that I learnt and that helped me to start my own journey in 2013.
II worked with some prominent names such as HDFC Bank, City Wealth Advisors, Barclays Indusind bank and few more. Then in 2012, I felt I could do my own work and started work with some of my friends. The company I started in 2013 is named "Manas Management''. So, it's a company which is into the distribution of financial products. Later on, I introduced mentoring on investments & creating financial awareness. Where I started a flagship program called Wo-mentoring on money matters. Gradually, I got involved with a women entrepreneur group called, Global Womenprenuer Clique, and I was honoured with the position of President.
Thanks to my daughter I started a creative venture called Vanyas craft to encourage handmade art and craft . I believe in Educating & Empowering. I have involved all my endeavors around women and kids mentoring. To give shape to this, I have two talk shows Motherhood Club Talk show and Kid- Do- Mentoring Talk show.
Her Awards & Recognitions
Nominated for Humanitarian Excellence award from I Can foundation
Shortlisted for 101 Women's Conclave Awards 2021 by The Crazy Tales
Recipient of Salam Shakti Award by Salaam Namaste Community radio
Virtual award from Monica Seth academy and events
Nominated for 'Women Achievers WAA SDP AWARD 2020, Results Awaited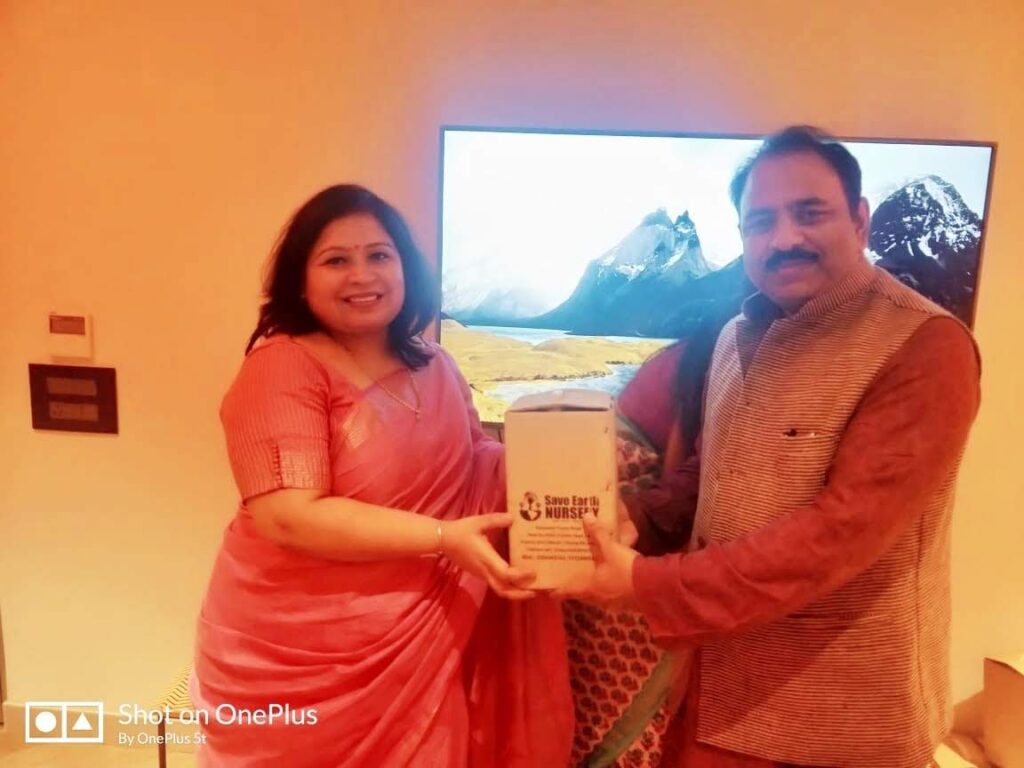 When asked about how her life has treated her, she said well, life has treated me in the exact same way that it does with everyone. It is full of ups and downs but the beauty of it. Life has thrown many challenges in front of her. But she has always taken those challenges as a very positive mindset.
Apart from this, we question her about her movies and vacations; she quickly mentions Switzerland" and her favourite movie is "ZindagiNaa Milegi Dobara" & "Pursuit of Happiness".
She also advises to all youth of the country to never give up! Whenever a challenge comes your way, look at it eye-to-eye and smile at it and say to it" You know what, if you think that you are a challenge, forget about it because I see you as an opportunity. Life may give you tough situations but if you know that you have it in yourself & you love & believe in yourself then no matter what anybody says to you, you will achieve what you want to.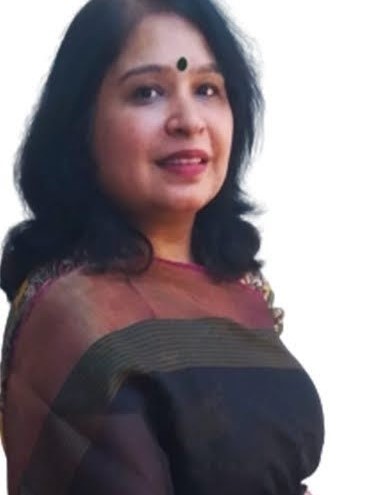 She also mentioned about few abbreviations which she strongly believes in " if somebody says 'no' then there is Next opportunity for you. And if somebody says 'that this is the end' for me that means effort never dies.
One of her future wishes is that she is going to work more on the Kid-do- mentoring talk show and one of her biggest wishes is to write a book of her own about investment.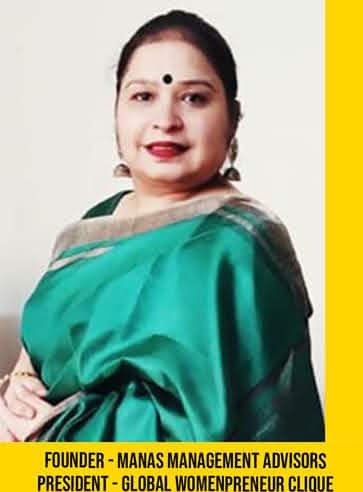 Finally talking to the crazy tales, she tells about her moto of life, " Never say Never". Never give up no matter how tuff the situation is.
She also mentioned," The day women start to empower each other and the day way we stop getting into stereotyping and lame statements." The change will assuredly happen!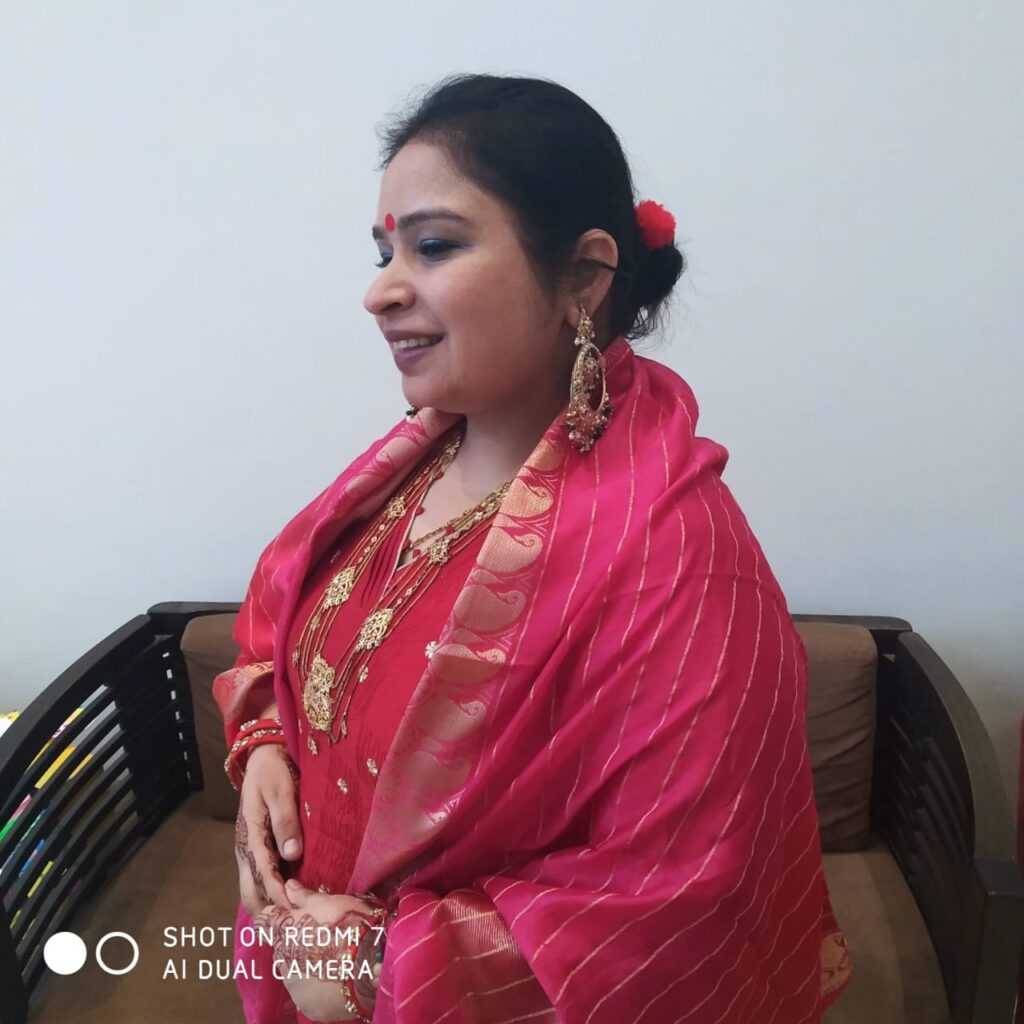 ????
???? ?? ???? !
?? ??? ??? ???? ?? ?? ,
??? ???? ?? ?? ???? ???? ?? ???? ???????
??? ?? ??? ?? ?? ?? ??? ????
?? ???? ????, ?? ?? ?? ?? ??? ?? ?
??? ???? ?? ???? ??? ????? ?
??? ?? ?????? ?? ???? ?? ????????? ?? ???????? ?? ???? ?? ?
??? ?? ???? ??? ???? ???,
?? ???? ?? ?? ???????? ?? ??? ???? ???,
?? ???? ?? ???? ?? ?????? ??? ????? ????
?? ???? ??? ?????? ????, ?? ??? ?? ?? ?? ???? ????? ??? ?
?? ???? ??? ??? ???? ??? ?? ?? ??? ??? ?? ?? ,
??? ??????? ??,
?? ?? ??? ????? ?? ???? ?? ??? ???
??? ?? ???? ???? ???? ?? ???? ???? ???? ,
???? ??? ?? ???? ?? ?????? ??? ???? ????
??? ?? ??? ???? ???? ?? ???? ???? ???? ????,
????? ?? ???????? ?? ??? ??? ??? ?????
?? ??? ?? ??? ?? ???????? ????? ,
??????? ?? ???? ??? ??? ,
?? ??? ?? ??? ?? ?????? ?? ??? ?
????? ?? ???? ????? ???? ?? ?????? ??????? ??,
???? ?????? ?? ???? ????? ?? ?
??? ???? ???? ?? ????? ??????,
?? ????? ???? ???? ????? ?? ??? ?? ???? ?????????? ?? ??????
??????? ??? ???? ????????? ?? ????,
???? ????? ?? ????? ?????

-???? ???? ?????????
-Akta Sehgal
How do you like the story of Akta Sehgal? Do let us know in the comments below. Give us a review of this story and do subscribe to us for more stories. Also, share this post with your friends on social media.