OUTFIT IDEAS FOR YOUR TALL FRAME
July 14, 2021Ritu Pansy OUTFIT IDEAS FOR YOUR TALL FRAME You are truly blessed if…
OUTFIT IDEAS FOR YOUR TALL FRAME

You are truly blessed if you have tall height. Tall frame enhances your personality
make you look distinctive, classy and appealing. What is required is the right attitude,
demeanour, and you can carry any outfit with conviction. An important thing for tall
girls to keep in mind is selecting the right prime outfits which enhances your persona.
Be innovative, sanguine enough to follow the outfit ideas and styling tips and create
a something new and trendy to wear for yourself every day.
Maxi Dresses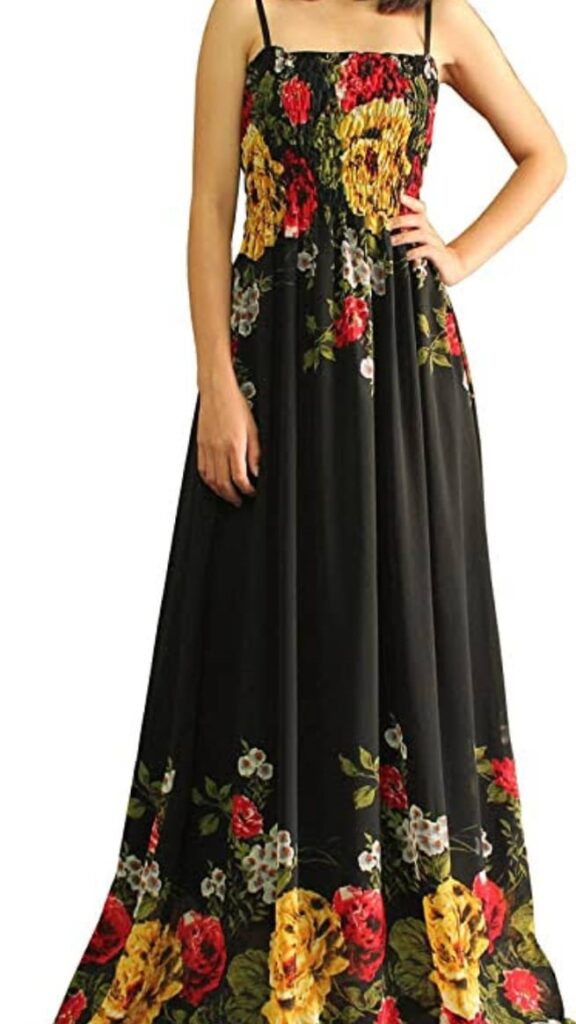 Maxi dresses have long length which are made of comfortable fabric. They are
popular amongst tall girls as they are easy to carry and free flowing. Opt for longer
pieces as they will enhance your features and tall gait.
Straight Jeans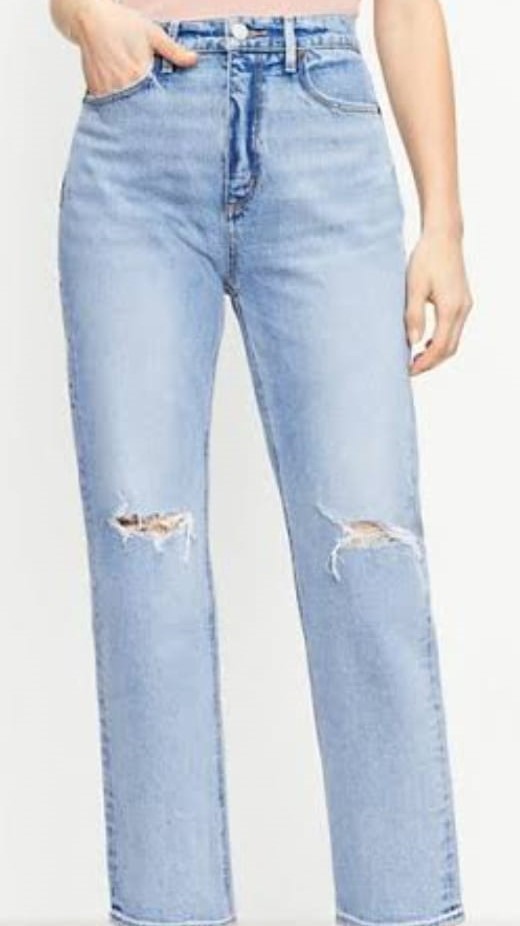 Choose a pair of jeans that are perfectly proportioned to suit either your longer torso
or legs is important. Skinny jeans are a best option for tall girls. Not to worry about
length as Slim-fit straight jeans can gives a fit and flattering style as skinny jeans.
The Jumpsuit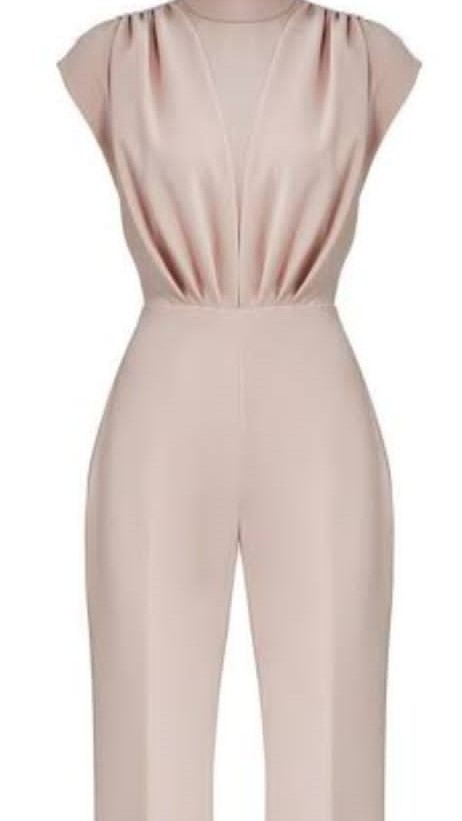 The jumpsuit is generally regarded as the Garment of convenience as they are
simpler to wear. If you want to update your wardrobe go for the jumpsuits. This one
piece silhouette flatters all body type especially tall height. They are without a doubt
a statement style.
High Necklines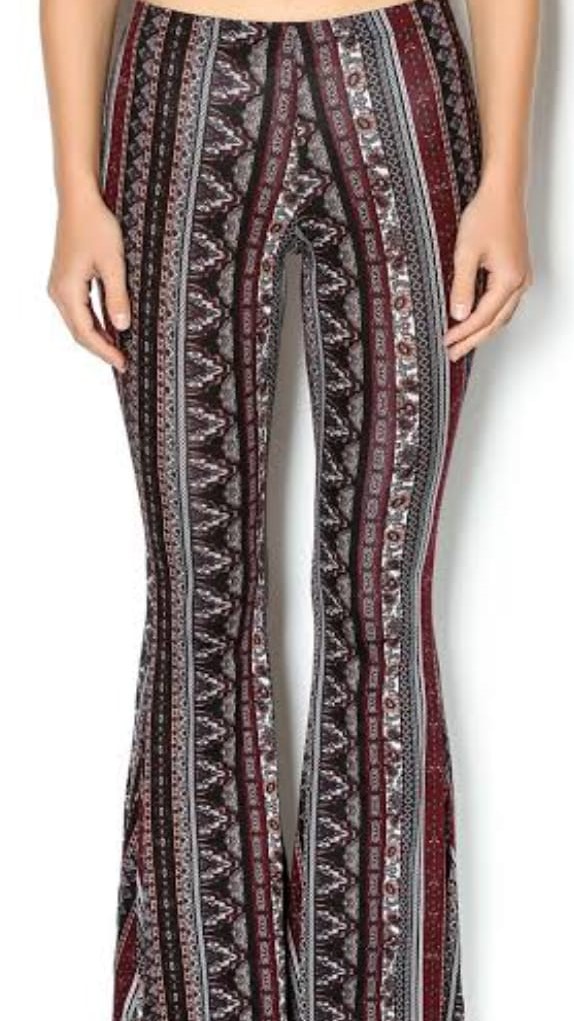 Don't overstate the importance of high neckiline if looking for the perfect top or dress
for your body. A high neckline like high-cut blouses, turtlenecks, and halter styles are
perfect option for elegant ladies .It underlines a long, swan-like neck.
Flare Pants
Flares are holding strong on the runaways and streets. It is kind of trousers that
becomes wider from knees to downwards. Wear a top tucked into chic sailor pants
and rock the look! Key is the slight flare and floor-skimming length of these gorgeous
pants.It can be paired with both tight and loose tops.
Monochrome Fashion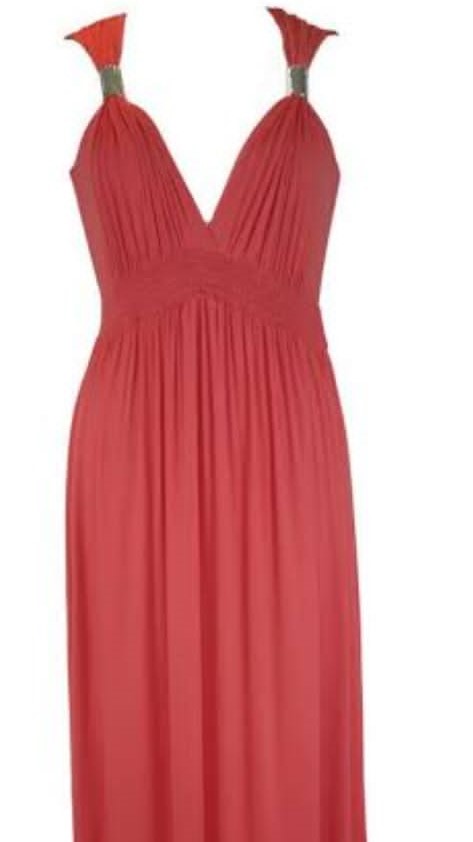 If you really want to accentuate your tall frame then break the monochromatic look
by using belts, accessories of different colour and style. It is Fashion advice for tall
women to use patterns, multi-coloured clothes over monochromatic outfits.
Here are some vital fashion tips for tall Ladies to appear more classy and attractive.
Experiment with style and new trends. You will get to know about body
proportion.
Try various prints and patterns.
Use of contrasting colours or prints helps in balancing body proportion.
Skinny pants or jeans are perfect option as casual wear.
Mini skirts and dresses makes you look even shorter.
Use belt to accentuate your waistline.
Few brands cater outfits for tall women so do research while shopping online.