Omita Unnarkar - 101 Women's Conclave & Awards 2020- Awardee
The crazy talesbrings to you theinspiring storyof one determined woman, Omita Unnarkar, she is a strong-minded & passionate woman and also an intense believer of never giving up! Omita Unnarkar is a lawyer by profession and has worked as Legal Head in a corporate company. She has done double post-graduation in Corporate Law and Banking Law. She has excelled in the field of litigation including, drafting and is an excellent legal advisor. Besides being a mother of 3 years old kid, she has maintained a good balance between her professional and personal life.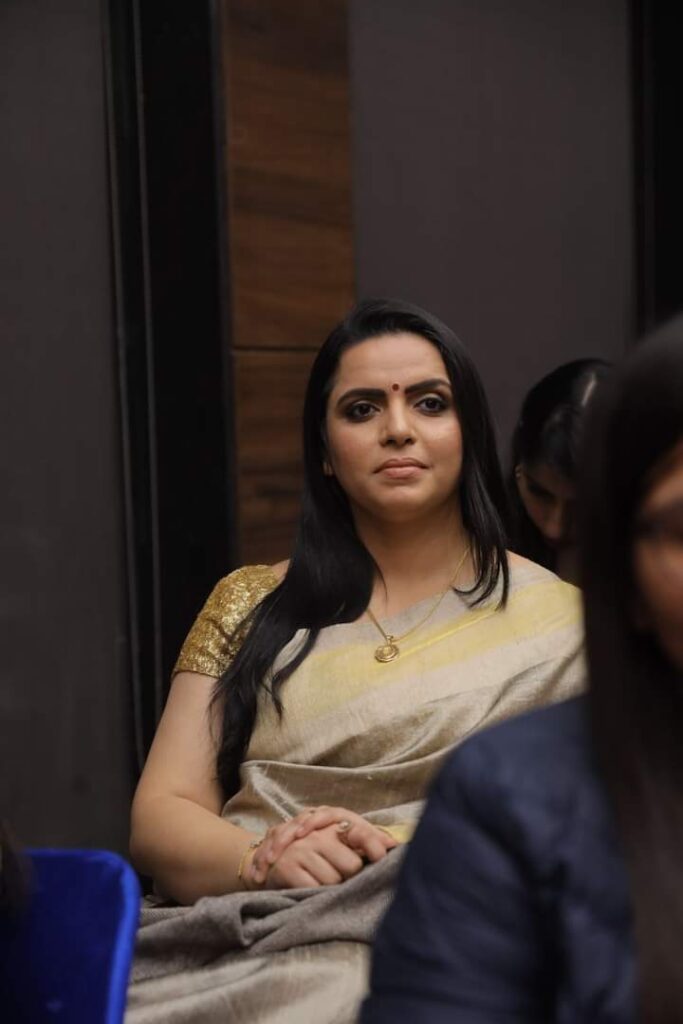 Omita Unnarkar is a practising lawyer by profession having experience of over 15 years. She has worked as a Legal Head in a leading Real Estate Company. Currently, she is working with Projuris Legal, a law firm as Partner.
Talking about her entrepreneurial journey, Omita Unnarkar says, her journey from a small town of Umred (Maharashtra) to the capital city of Delhi is ample with plenty of struggles that it now an inspiration for all those small-town girls who feel that sky is the limit.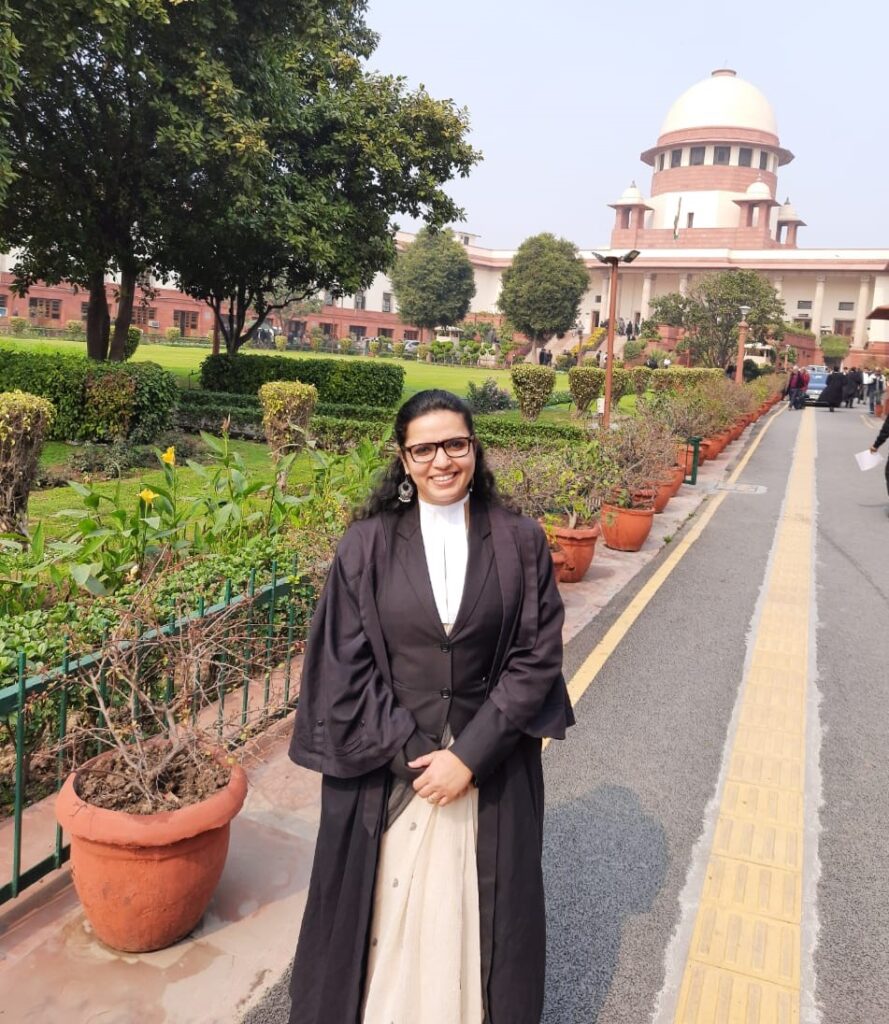 When we asked about how her life has treated her, she said well, life has treated me with full of ups and downs. But she has got a spark within herself which has always driven her up to keep striving for knowledge and her honesty for her profession has paid her off. She was an average student coming from a simple conservative family and today she has achieved her position in corporate industry and has worked with so many brands.
When we question her, how she is making a change in society? she said' I come from a small town named Umred (District Nagpur, Maharashtra) and today I am an inspiration for all the girls in my town who dream to become something and also achieve their dream of becoming a career woman.
We usually do not find many women working in the legal field, as keeping a balance between home and super demanding profession, it has always been a tough job but at my workplace and in my personal relationships, I have always excelled.
Being a working mother I keep on doing a lot of social service activities and I am also associated with an NGO named Vikalp - Ek Samadhan which is working for women empowerment and child's rights.
Her Awards & Recognitions
The Real Super Women 2020
Member of SIAC(Singapore International Arbitration Council)
ABA(American Bar Association)
State President of Human Right Council, WICCI( Women's Indian Council for Commerce and Industry)
WEF (Women's Economic Forum)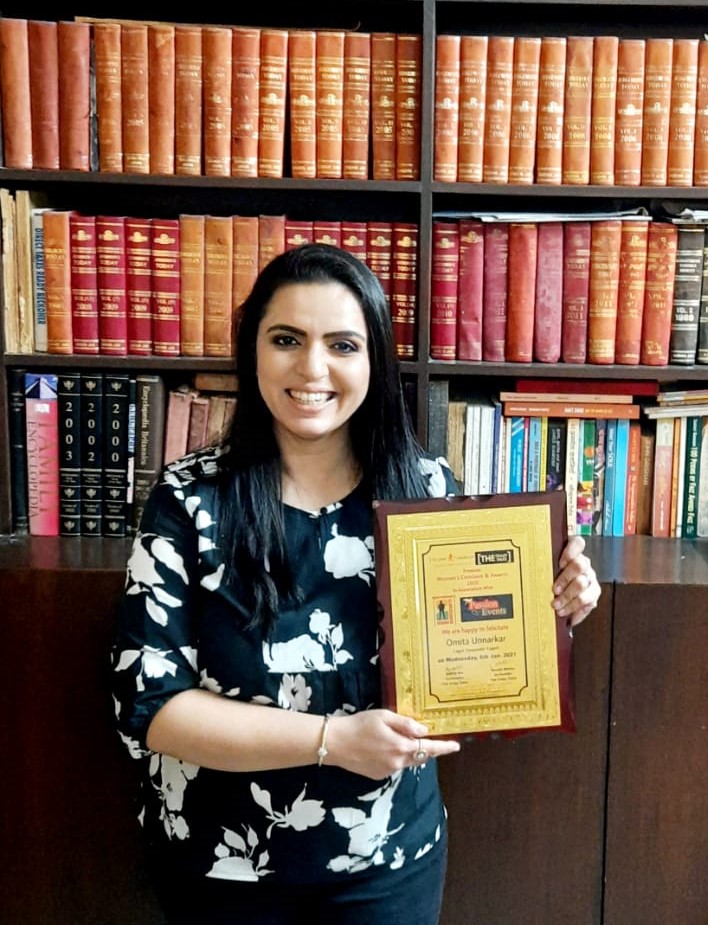 During her interview with The Crazy Tales, she stated that"as a part of her service for students of her field, she conducts free legal webinars to impart legal knowledge and education."
When the crazy tales, asked her if she had any crazy or influential incident which brought a change in her & would like to share with The Crazy Tales? she quickly replied ' In some societies, women are always taken as an object and hence, she loses confidence in herself at a very initial stage because while growing up every girl has to face eve-teasing and if the family doesn't understand you or supports you to stand against the same, as a result, the women start getting oppressed. When I faced eve-teasing for the first time I was shattered and I felt like this body is something that is making me feel so vulnerable. I became silent and I stopped talking.
But a crazy incidence happened which was a turning point in my life and I can never forget the same. My grandmother understood that I have faced something and she gave me the courage and she told me that I should not be afraid of anyone. She told me that women are powerful and so are you. Her words changed me as a person and today whatever I am as a woman I am because of her.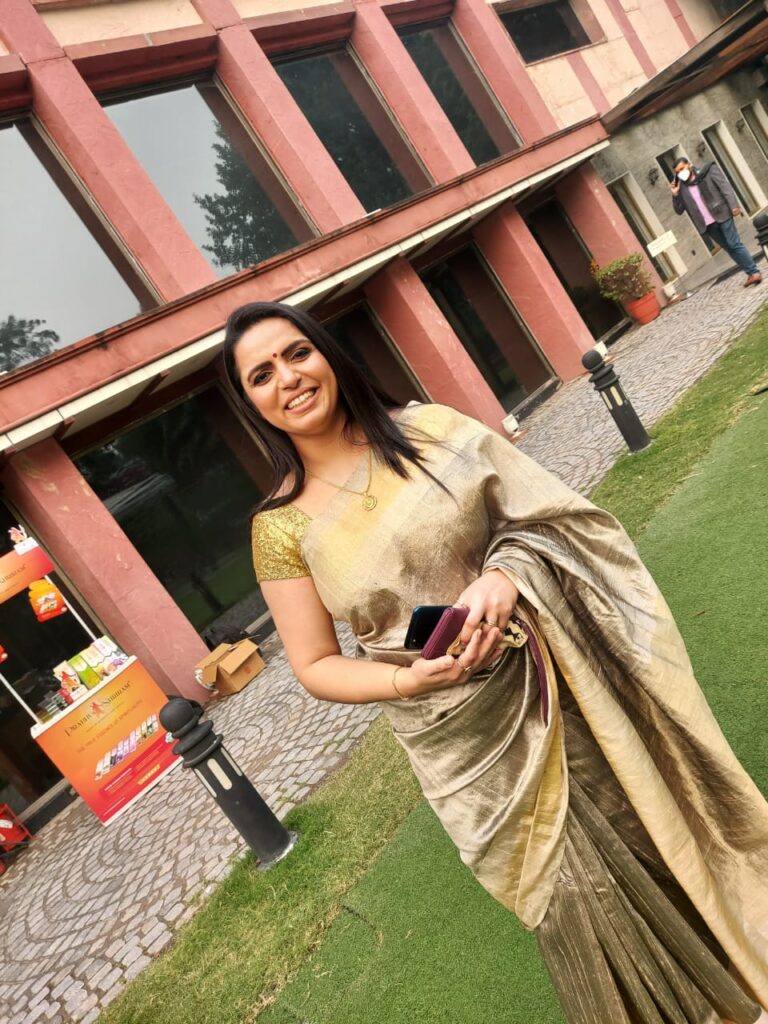 Apart from this, we question her about her favourite vacation she has spent and her favourite food; she quickly mentions well, my favourite vacation was during this lockdown when I was at home and became a part of "Ram Rasoi" who feed nearly 3000 to 4000 people daily for almost 60 days. So this lockdown allowed us & also gave us an opportunity to give back to society.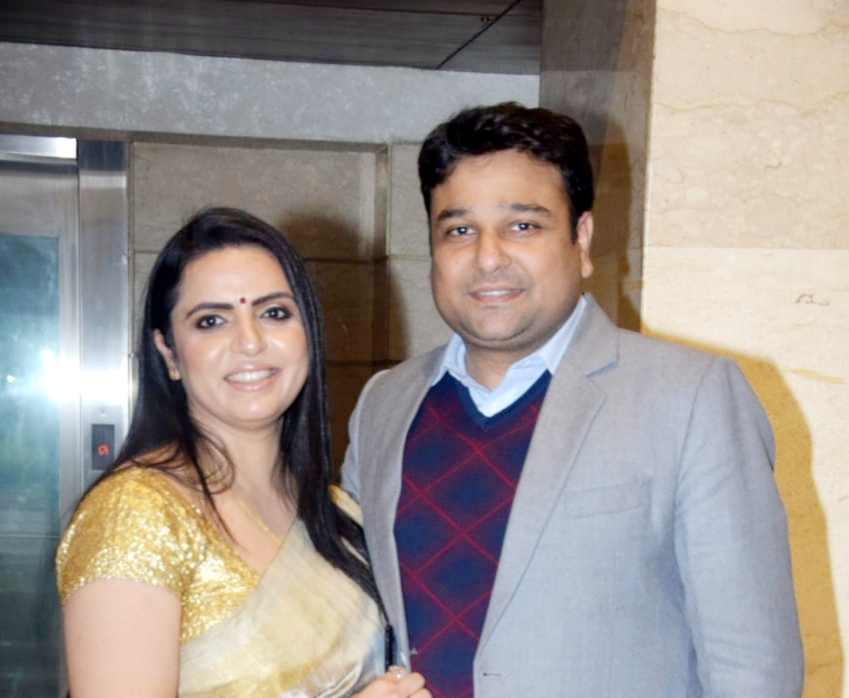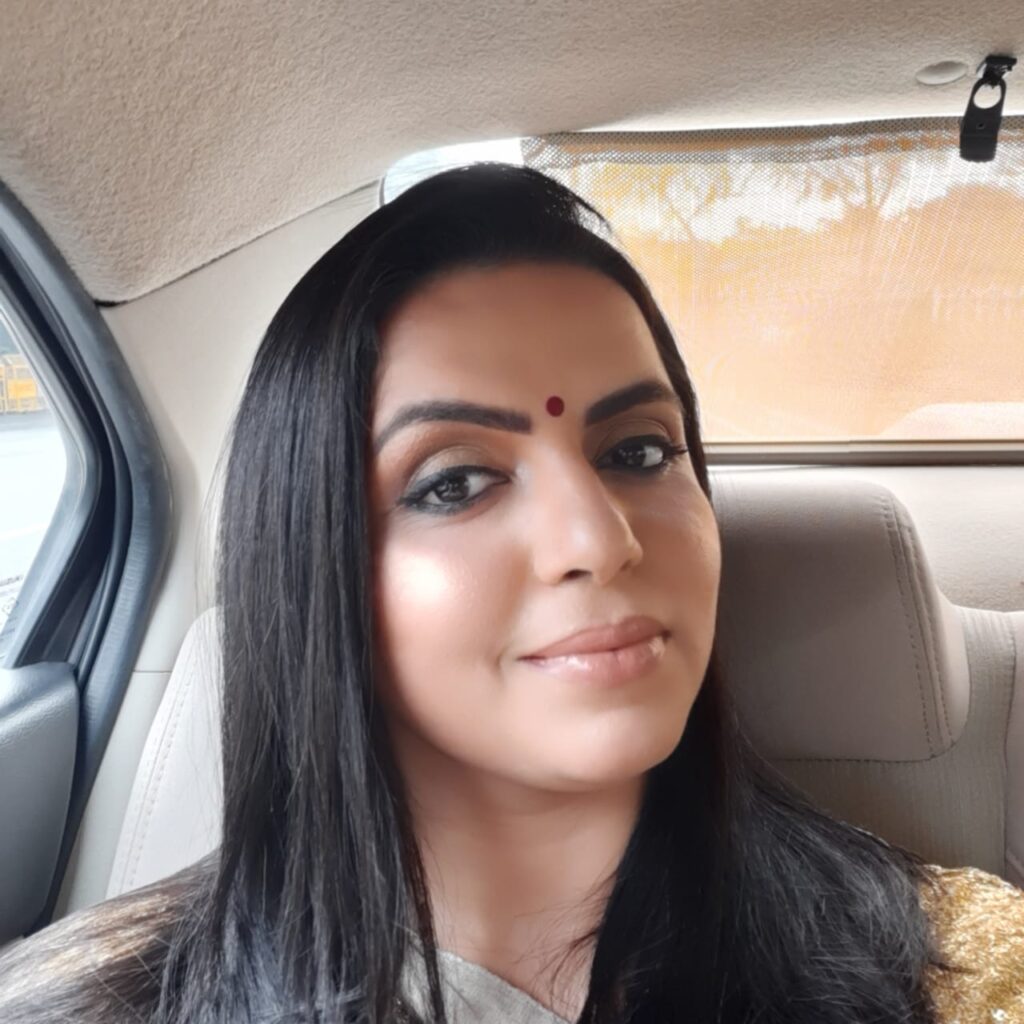 How do you like the story of Omita Unnarkar? Do let us know in the comments below. Give us a review of this story and do subscribe to us for more stories. Also, share this post with your friends on social media.