The hidden power of a Numerologist
The hidden power of a Numerologist The crazy tales brings an amazing story of a…
The crazy tales brings an amazing story of a Numerologist Nisha Agarwal who sees the world very differently and beautifully because of her numerology skills and her reading guide many people out there on how to gain positive aspects in life.
Nisha Agarwal comes from Barwala a town in Hisar district Haryana she is a 39-year-old numerologist. She has done her post-graduation in English literature from Kurukshetra university.
Childhood and Family
She comes from an Agarwal family and she is born in a joint family and for her traditional value means a lot and hold a very important part in her life. She had a very good childhood her father is a businessman and her mother is a housewife everyone in her family is very caring and supportive. She is elder amongst her siblings and she is the most pampered child in her family. Her parents taught her that one should always try to reach the success of the ladder and achieve their dreams after her post-graduation she did a lecturership. She got married in Delhi and after a year they shifted to Jaipur due to business purposes. Her husband has a plywood business and due to which they had to move to Jaipur. Nisha is blessed with three beautiful daughters. Her bonding is very good with everyone in her family her in-laws live in Haryana and she lives in Jaipur with her husband and daughters. She shares a very strong bond with her inlaws.
Entreprenural journey
By profession, she has done numerology, Vastu, Astrology, Lama fera healing, sound healing, and has done many modalities in occult sciences.
She is a consultant but more than that she is a life coach, she emphasizes on people to believe in themselves because these sciences not only give us remedy but also tell us our weak and strong points it signifies our strengths and weakness. This science gives lots of meaning in life and her goal is not only to give remedies but also to understand the soul and help them to know better and give a significant change within. Her readings convey that we should work on ourselves because it gives a lot of meaning to life within us. Apart from this, she is also a YouTuber.
Awards and Accolades
She has achieved Indian Woman awards- Super Mompreneur award
Women of substance network and awards- Best Numerologist and Vastu Consultant
Shimmer Mrs. Rajasthan going to be held in Jaipur- Special guest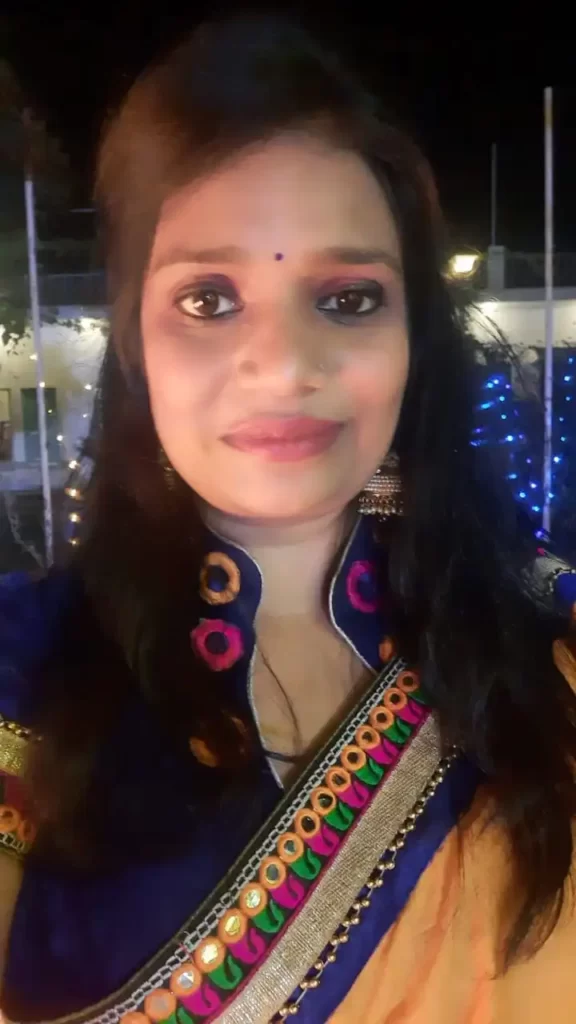 Favorite Vacations and movies
Till now her favorite vacation was Goa and she would like to go to the Maldives for vacation her favorite movie is hum aapke hai kaun.
Her motto in life
Her motto in life is to make the people aware that these occult sciences are not merely a production of predictions or foretelling the inalterable fate, but simply a helping and guiding tool to know about your strengths and weaknesses and how to use these to navigate your life in a better way. These sciences help you to become your best version by following the path of alignment and flow, and also awakens you from within and give you a real transformation.
Her big dream
She wishes to be in the top 10 list of the worldas best numerologist and Vastu consultants.
Message For all
She mentions that we should maintain a healthy relationship with everyone. Whether it is family, friend or anyone we should behave well with everybody and be modest to all
We at the crazy tales hope that the story of Nisha Agarwal inspires all the women out there.