Nidhi Jain a Brilliant Fashion Consultant and a Stylist
Nidhi Jain is a brilliant Fashion Consultant and a Stylist. Besides her professional life, she has been a housewife for 18 years. Her passion for designing has made her create the essence of uniqueness. She believes the support from her family & friends have made her what she is now.
Out of 101 inspiring stories, we have brought her motivational story to inspire you. So, let us pursue & get inspired by her true & inspiring story.
1. How would you describe yourself in 10 words?
I am a very fun-loving person. I believe in living today. Though I am not very religious, I believe in 'Karma', the way we do we get. But as a professional, I believe there is no tomorrow, so I always finish my work the same day. I never wait for tomorrow.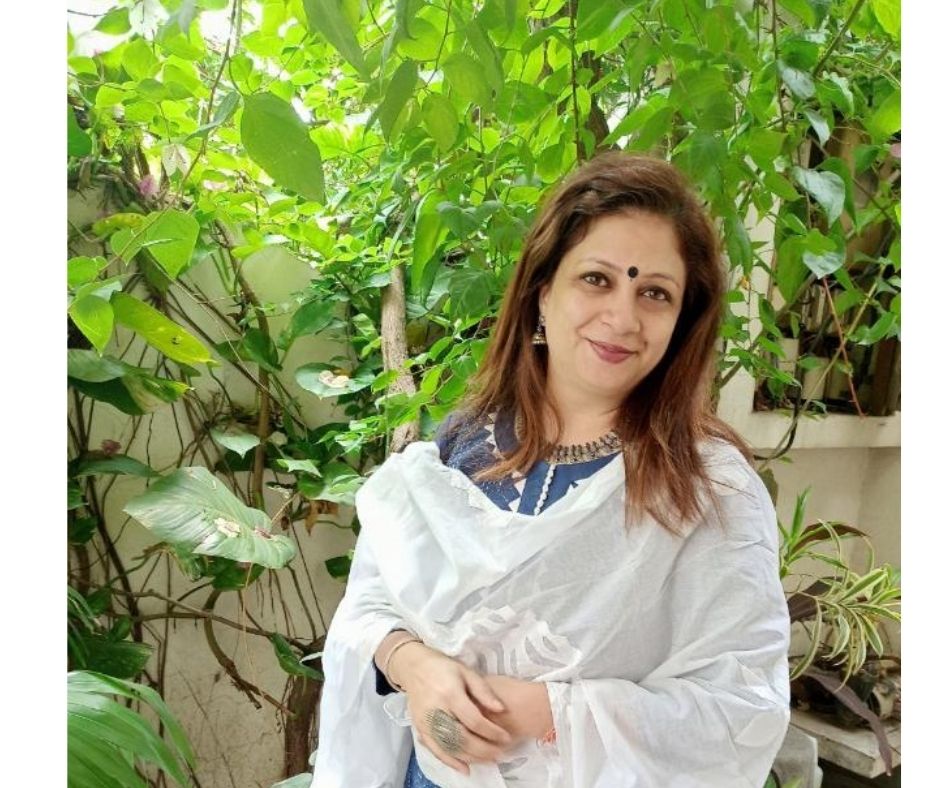 2. Any childhood memories you would like to share with us?
My childhood has been very loving & beautiful. I used to get so much pampering & loads of love from my grandparents which I can never forget.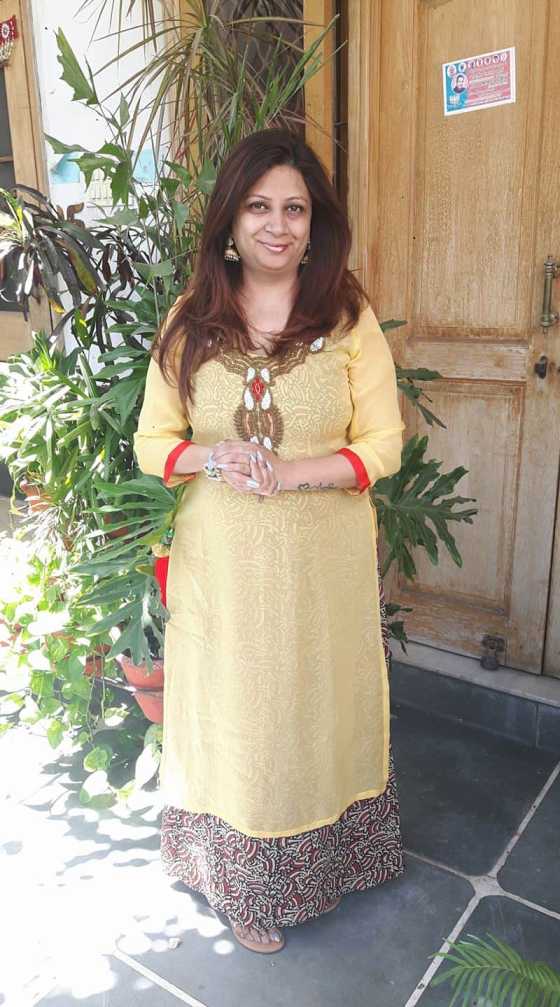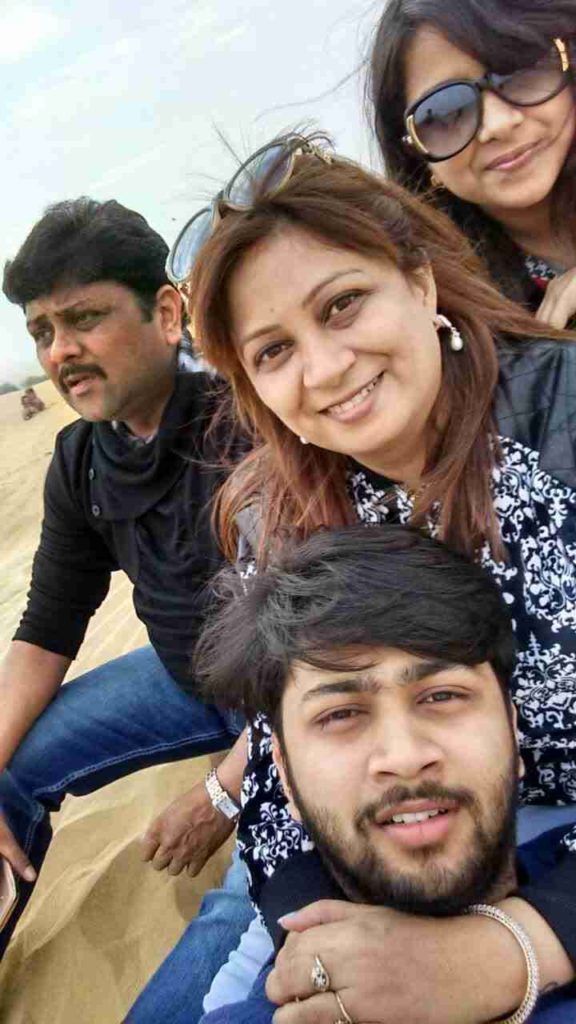 3. What is something you want to say about your family?
My family is very supportive, my husband is like my backbone. I have a son, currently, he is working as a computer engineer and my daughter is studying in college. Both of my children are my mind & heart.
My son is my mind. If I had to decide anything, I discuss it with my son before doing it. My daughter is pursuing in college. My daughter is my heart. My family is everything to me, what I am today is because of my whole supportive family. We are four members in my family because my parents passed away very early.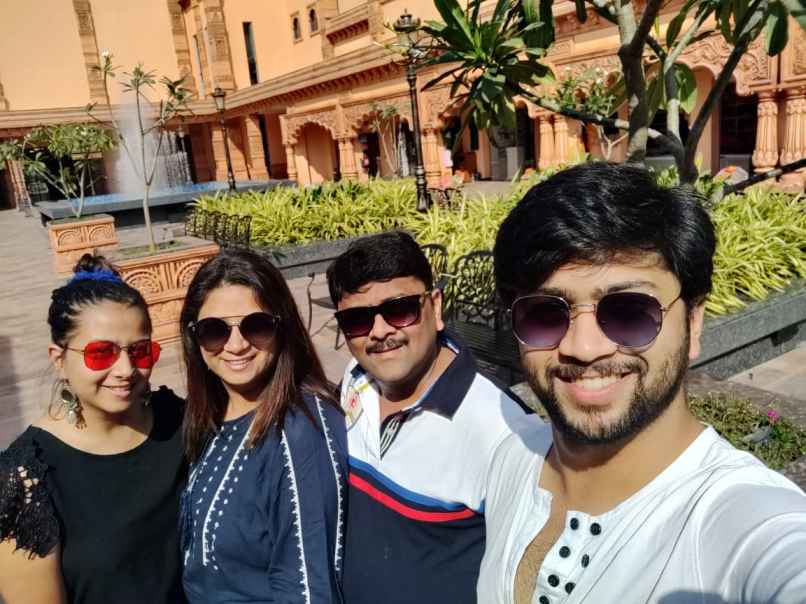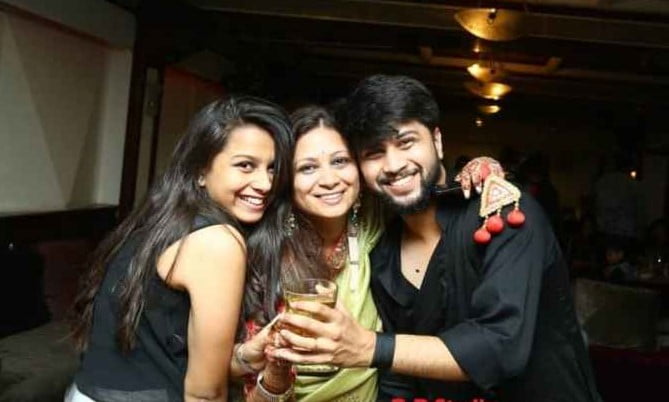 4. Tell us something about your Personal life & Relationships?
I got married early just after my schooling. My initial life has been very tuff, as I was married early, I was immature. The beginning days were very difficult for me. But now I am living my married life happily.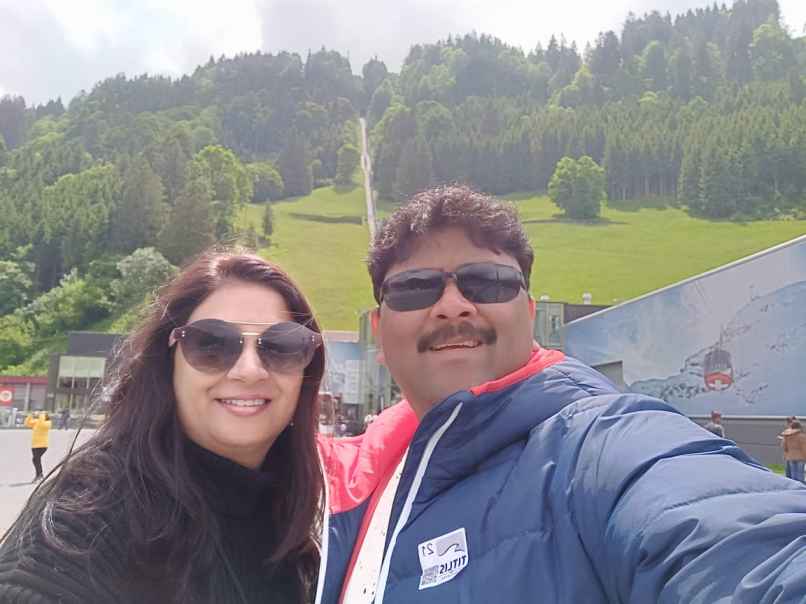 5. What is your entrepreneurial journey? Give us a brief about your education, awards & recognitions you were honoured with?
After my marriage, I completed my study in fashion designing. Currently, I am a fashion consultant & the Director of Swasti creations. What started as a hobby has been my profession for the past four years. I have been a housewife for 18 years of my married life though it was until my children were old enough that I converted my hobby into a profession.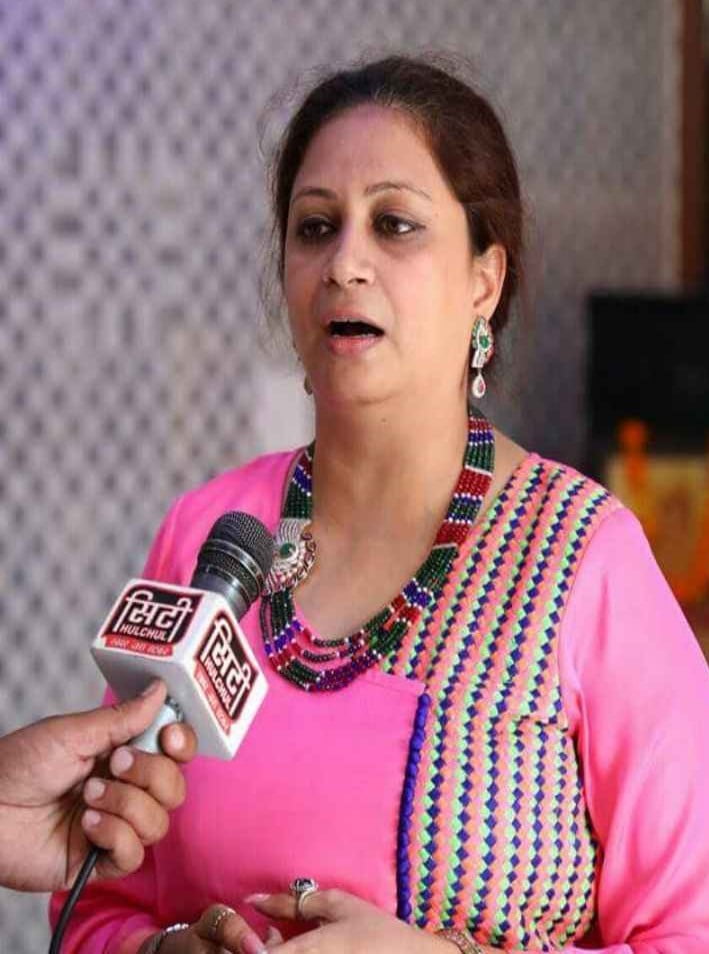 I have conducted a few fashion shows and also have been the associate designer for the show 'Wonder Moms.' I am also an avid writer, I write about fashion and to promote the culture of pursuing hobbies among women, especially among housewives. I am an environmentalist as well.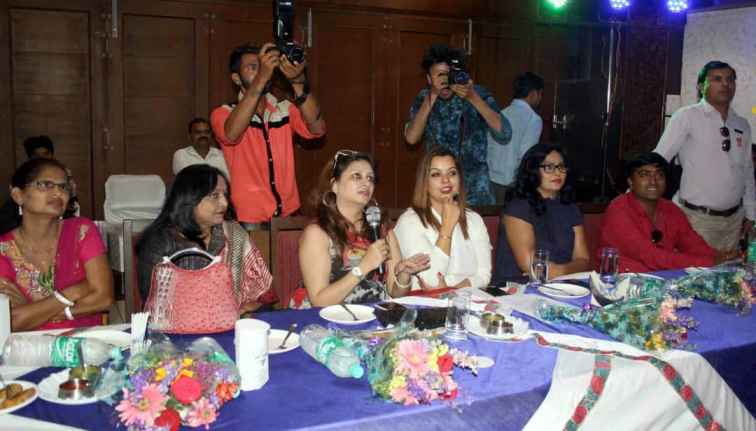 Nidhi Jain Awards & Recognitions
The face of the year 2016 by Bhawan Kala mandir Delhi, Times women achiever award2017 by TOI, Social superstar by public choice 2017, Outstanding woman of the year2018 Bhawan Kala mandir, Delhi, Entrepreneur of the year2018 by Bharat Nirman, Delhi, International women recognition award 2018by DK events London and Women of influence 2019 by golden globe Gurgaon.
Nidhi JainAchievements. : Official designer for cultural fest kolahal2018 for Indian ethnic wear. Created range of dupattas on women's day to promote women empowerment, Giving employment to girls to make them self dependent. I was honoured with Nari Gaurav Samman 2017, Women's achiever's award by times group. The face of the year 2016, Outstanding woman of the year 2018 and various awards by Saroj Khan.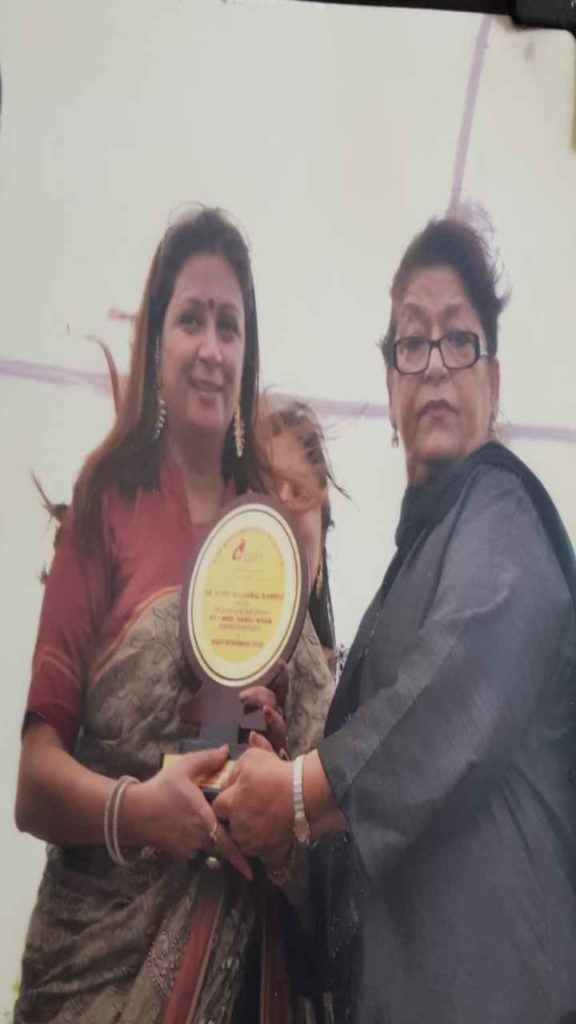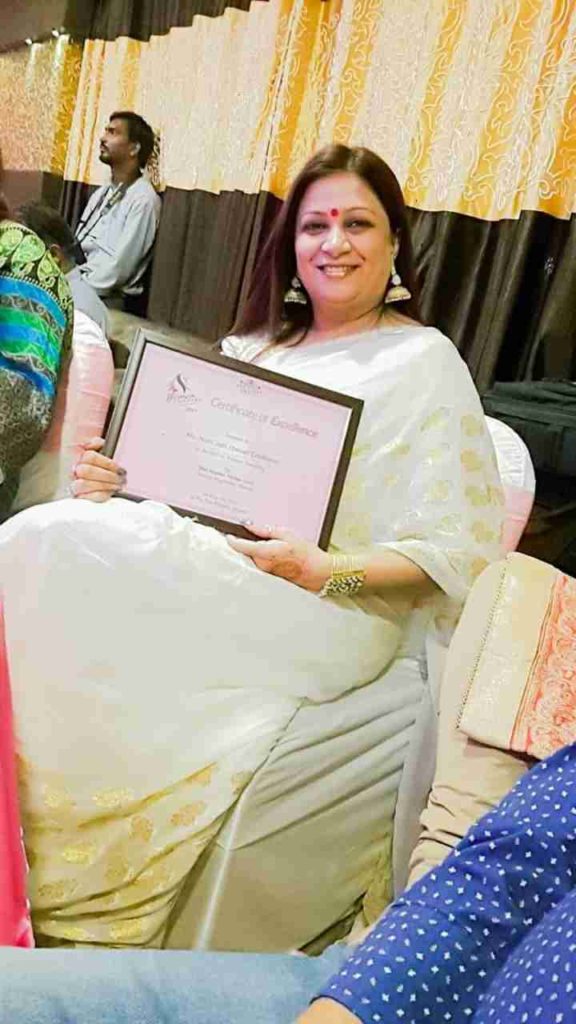 6. Tell us how life has treated you?
My life has been a mix of flavours. There have been ups and downs in my life. There were difficult times during the initial stage of my life when I was married & young. But working for your goal, working hard gives all you want.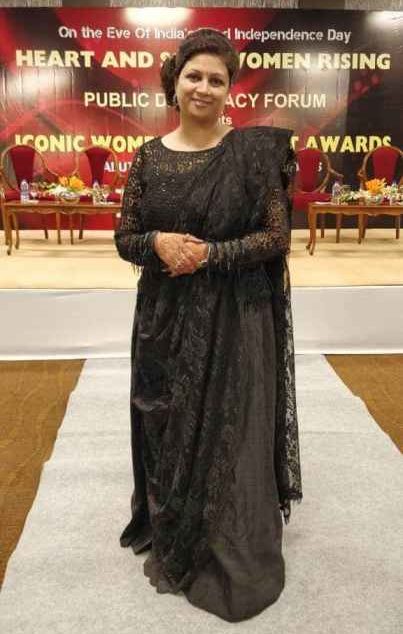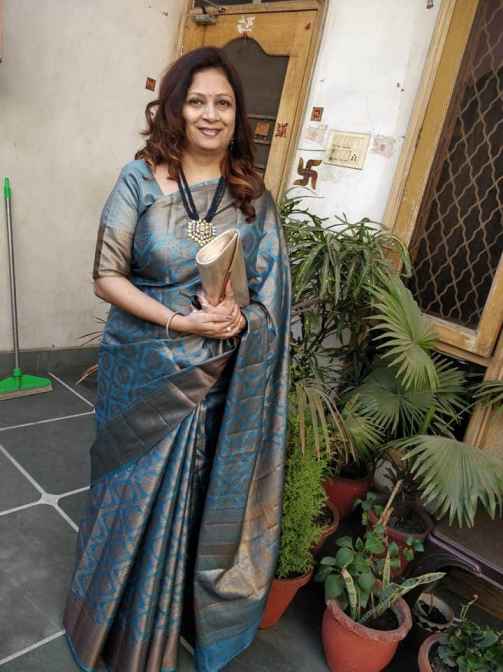 8. What are your plans or any wish you want to complete?
I want to take Swasti Creations up to the next level. I wish my designs go everywhere all over India & abroad.
9. What is your favourite vacation and movies?
My best vacation was in Europe, we all went for celebrating my 25th wedding anniversary. This was one of the beautiful & mesmerising vacations of my life. The second we covered whole Rajasthan on a Road trip with my family, it was one of the most adventurous vacations till now.My favourite movies are 'Kabhi Khushi Kabhi Gam, Maine Pyaar Kyun Kia & Chandani.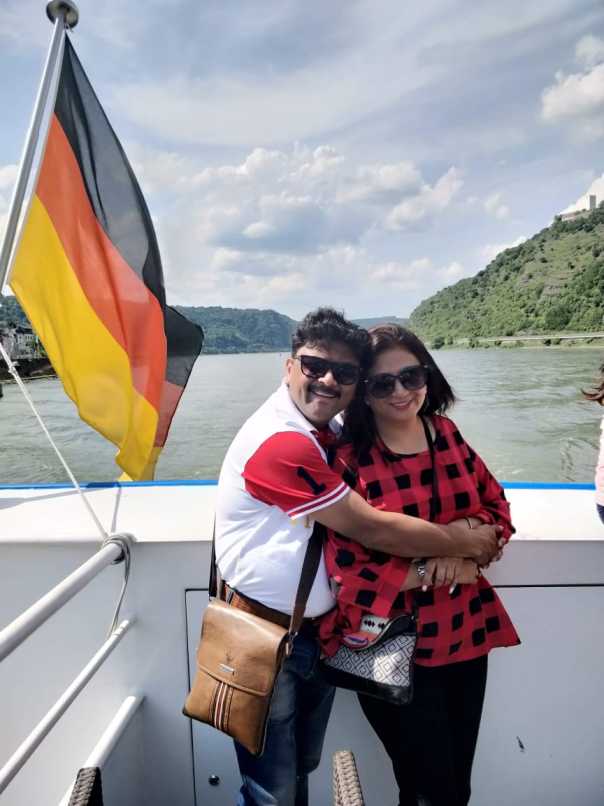 9. What advice or a message you would say to all youth of your country?
Don't leave your route. Never forget what your elders have taught you. Those sacraments we have learned from our elders are valuable & helpful in our life.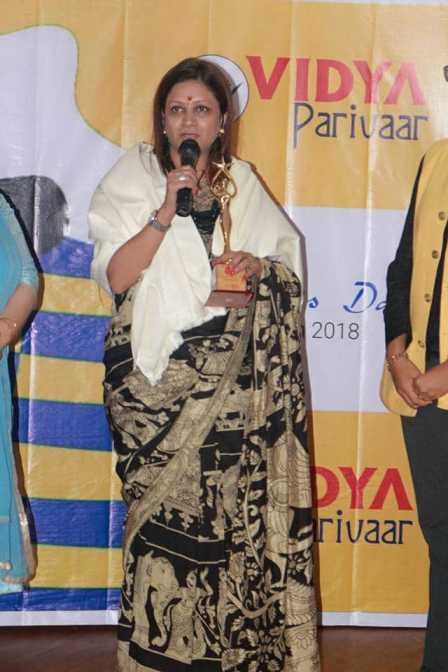 10. What is your motto of life?
My motto of life is 'Live your life to the fullest'. Live your life as it is the last day of your life.
11. Describe as a woman what do you feel, how easy it is to face life?
As a woman I feel that " woman is like a seed', she just needs freedom & good company and support from her surroundings, and surely she will bloom.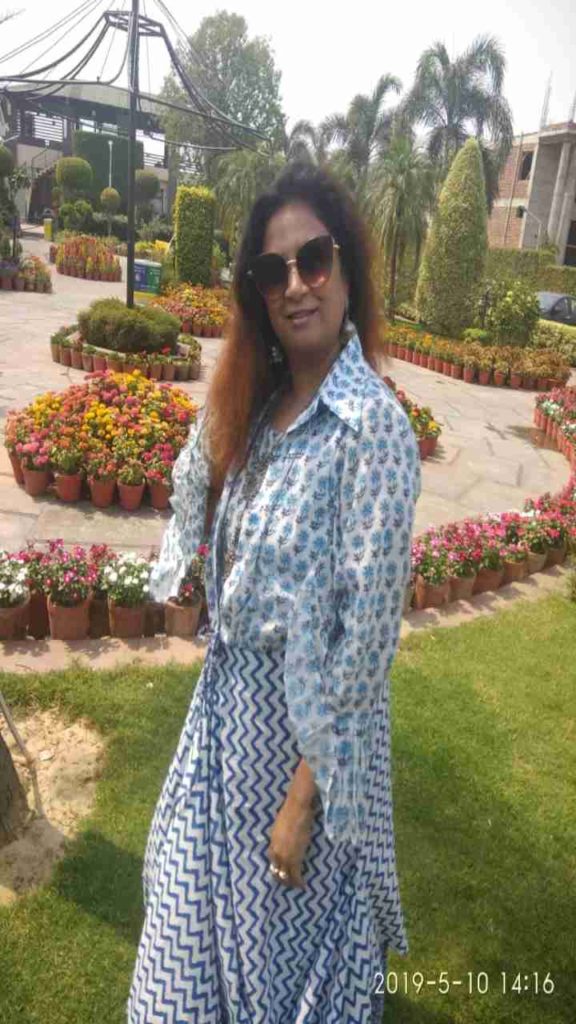 12. Name some of your friends who helped you throughout.
The most supportive friend of mine is Geeta Arora, Shalani Khanna & Meenu Mutreja.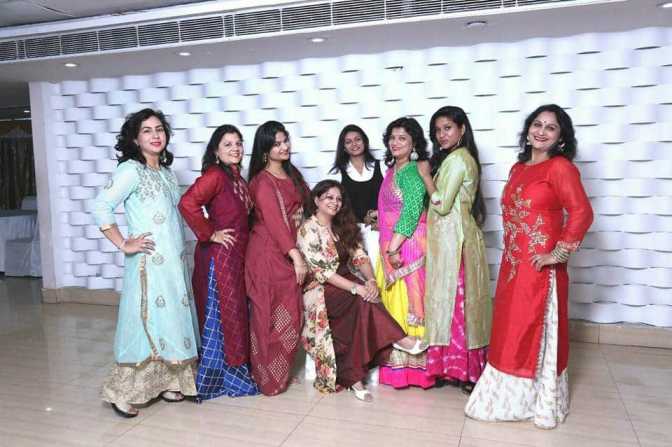 Do you like the story of Nidhi Jain? Do let us know on the comments below.
If you would like to connect to Nidhi Jain then give us a review of this story and do subscribe us for more stories. Also, share this post with your friends on social media.