Age Is Just A Number For Vivacious Nutritionist Who Took Her Degree At 40 & Looks 15 Years Younger-Nidhi Agarwal Khemka
Nidhi Agarwal Khemka is a strong, enthusiastic & ambitious woman who is a certified nutritionist and lifestyle management consultant based in Delhi-NCR. Out of 101 inspiring stories, the crazy tales bring to you an inspirational story of one strong-minded woman, Nidhi Agarwal Khemka. Lets see how she is shaping, her dreams and how it can inspire others to follow their heart.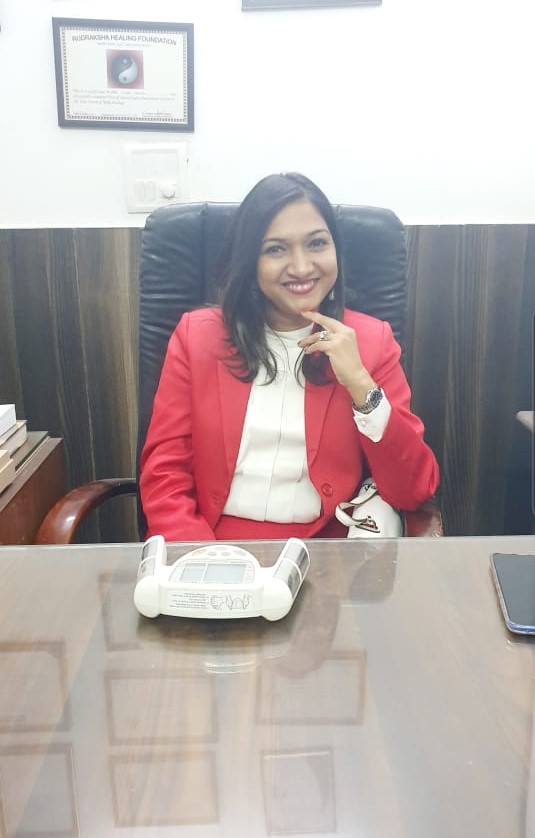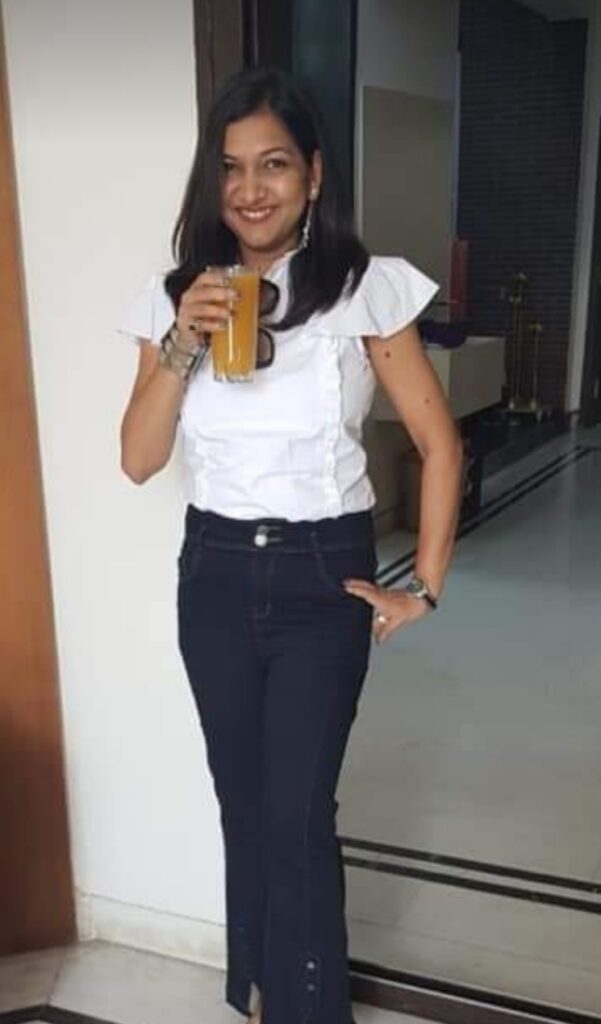 When the crazy tales asked her to give her introduction, she states, " I am a certified nutritionist and lifestyle management consultant based in Delhi-NCR. I run my clinic by the name of "The Right Diet " by Nidhi and also provide online plans for foreign nationals. I have also launched a range of health products to promote better health, which is FSSAI approved. I am a life member of the Nutrition Society of India and have previously worked with Fortis hospital and VLCC centres. Apart from this I have won numerous awards and written for a lot of newspapers and magazines and also served as the associate editor for Rotary's magazine Navdeep.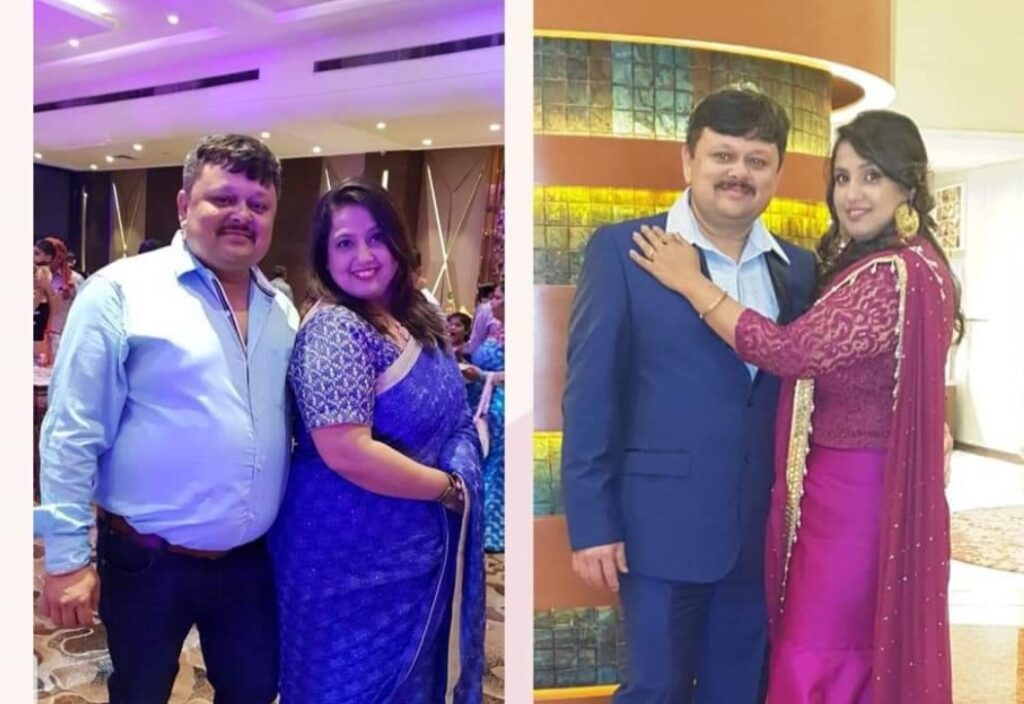 Apart from this, I have countless transformations under her belt all over the globe. I advocate a holistic way of life. And I believe that people need to work on gaining good health, by understanding their body signals and treating the deficiencies, weight normalises automatically. "Once you achieve optimum health on the inside it reflects a happy glow on the outside." I love educating my patients, decoding nutrition and knowing about their individual right diet for a healthier, fitter, happier life."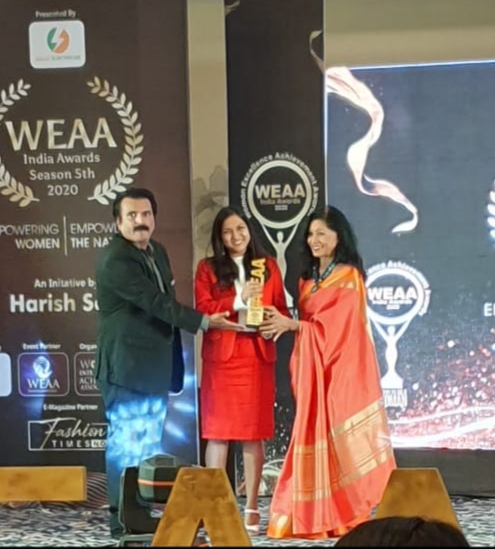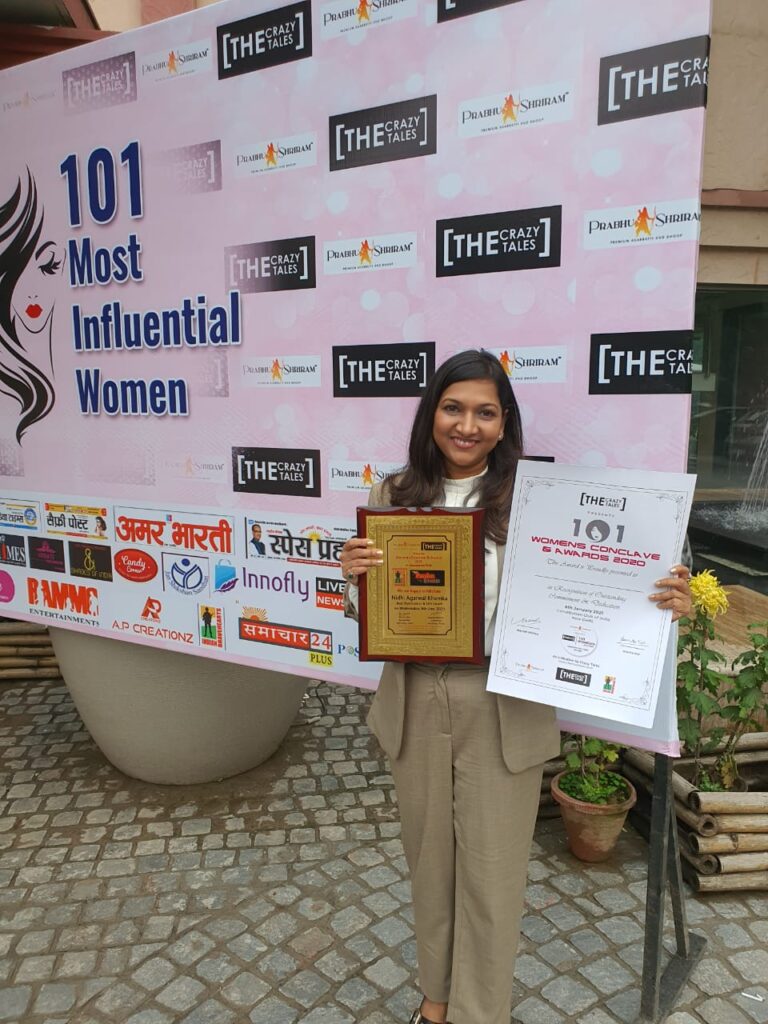 When we question her, how she is making a change in society? she said well, I don't just hand out diet and nutrition plans but educate my clients on how to prepare a diet for themselves so that they are not dependent on me and can further help improve the health of their near and dear ones with the right knowledge."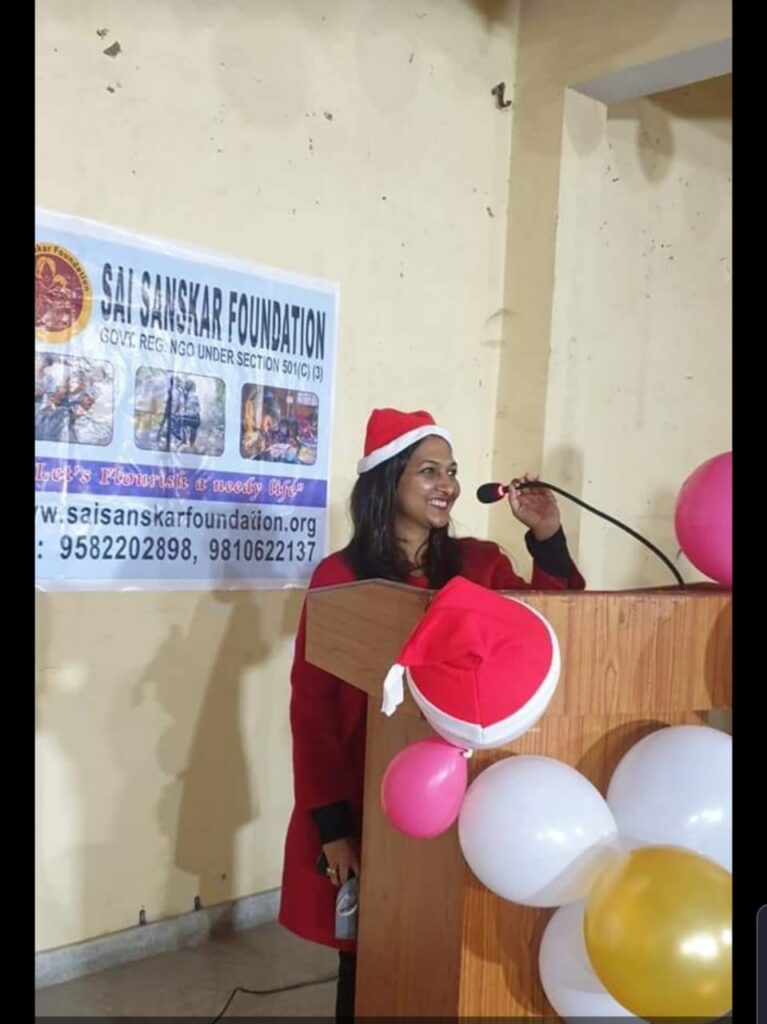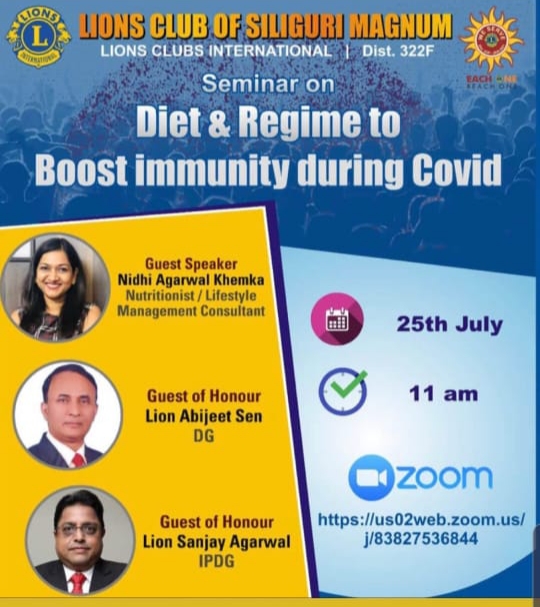 During the interview, we questioned her about the support system which made her what she is today? to which she quickly replied, The power of the universe and positive thinking "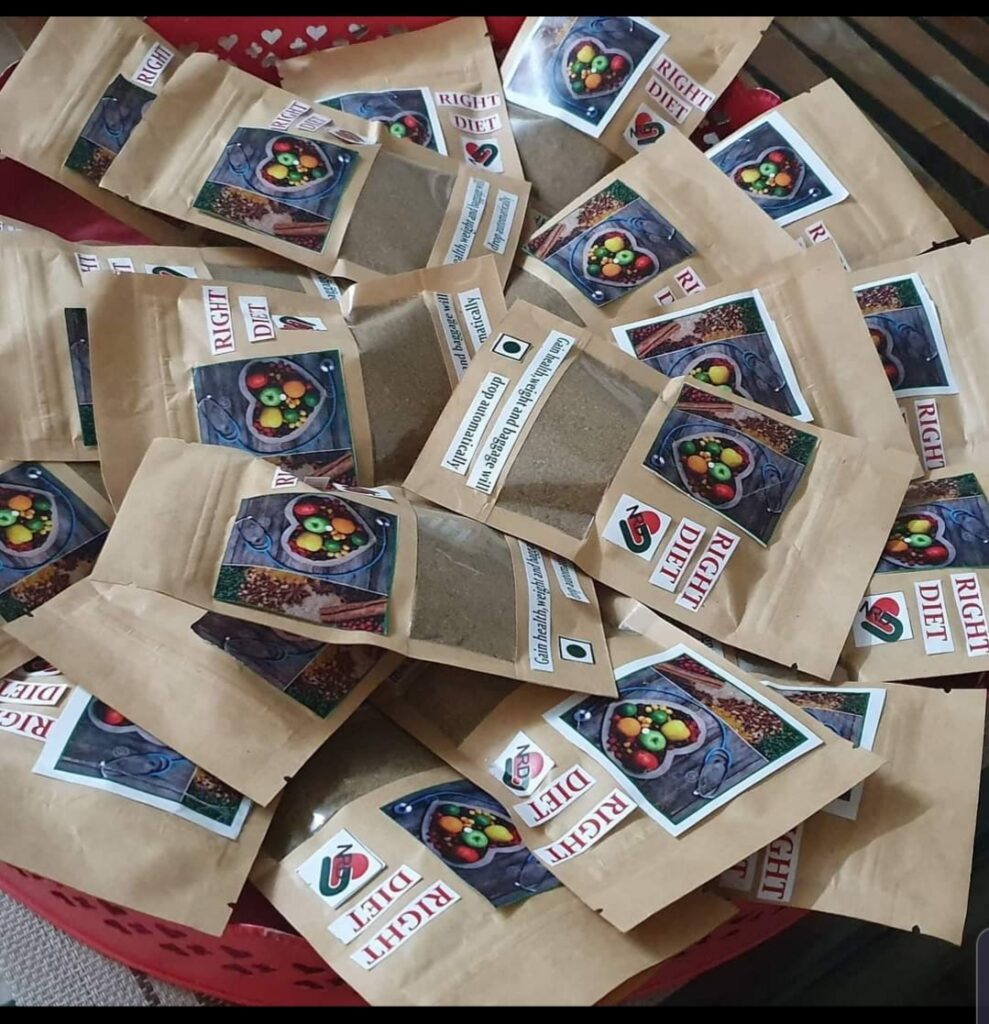 Apart from this, we question her about her favourite vacation she has spent and her favourite food; she quickly mentions I love travelling and there have been special moments in every trip. In general, I really loved the vegan Vietnamese food. The food is very healthy and tasty as well. And "that's my punch line and my forte too."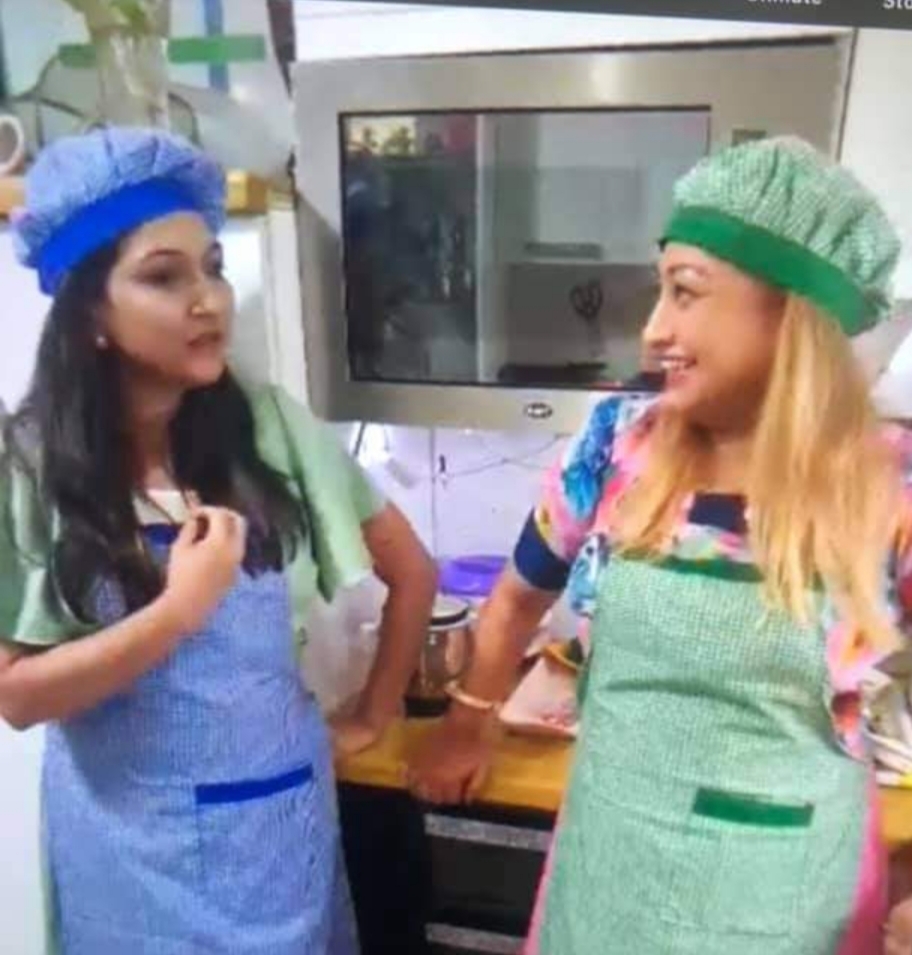 When the crazy tales, asked her if she had any crazy or influential incident which brought a change in her & would like to share with The Crazy Tales? she quickly replied: I once went out for a coffee with a friend of mine, a very famous doctor who knew me since childhood, on coming to know that I did not plan to pursue my career, he said that intelligence wasted is not just a personal waste but a national waste and it is simply not done!"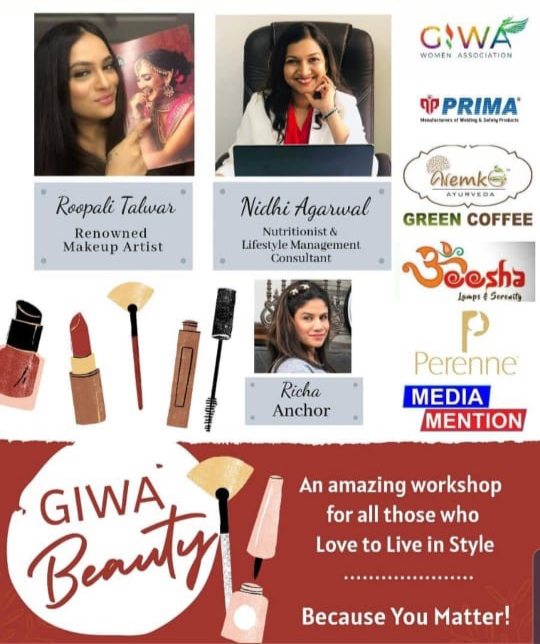 "It triggered the need in me to do something over beyond fulfilling my family responsibilities. And I started studying once again after a gap of almost 15 years and completed my degree securing the first position in my batch. It was a liberating feeling and highly satisfying."
How do you like the story of Nidhi Agarwal Khemka? Do let us know in the comments below. Give us a review of this story and do subscribe to us for more stories. Also, share this post with your friends on social media.