Nari Shakti Samman Award 2021 by Swarna Bharat Parivar- Women's Empowerment Welfare Board
Swarna Bharat Pariwar announces that there will be a grand upcoming programme: Piyush Pandit
Swarna Bharat Parivar, Women's Empowerment Welfare Board organised the "Most Inspiring Women of India"- Naari Shakti Samman Award on 10th March 2021. As soon as the programme was successfully ended, there was a press release which stated: "that we are fully prepared to make the next program the best."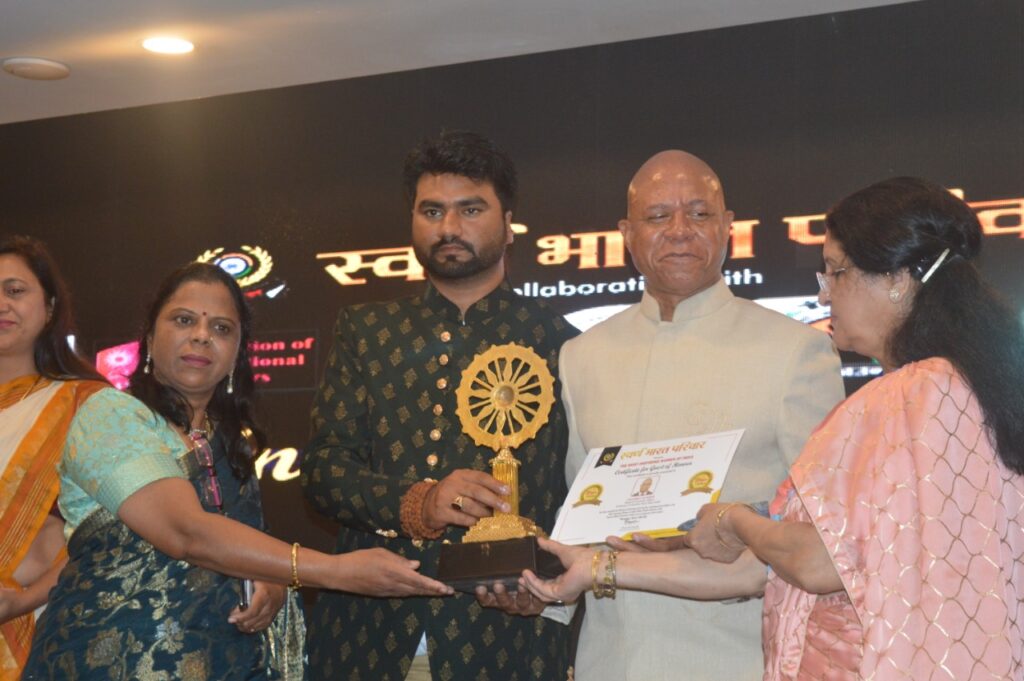 Vandana Shukla, the head of the Disha Foundation, attended the programme while she was sick and also supported the event, despite being in her poor health. Chandrakala Gothwal, the head of the Chandrakala Charitable Trust, was seen welcoming all visitors as well as Global Ambassador Pratibha Mishra, who came from Mumbai to Delhi to make the program a grand success.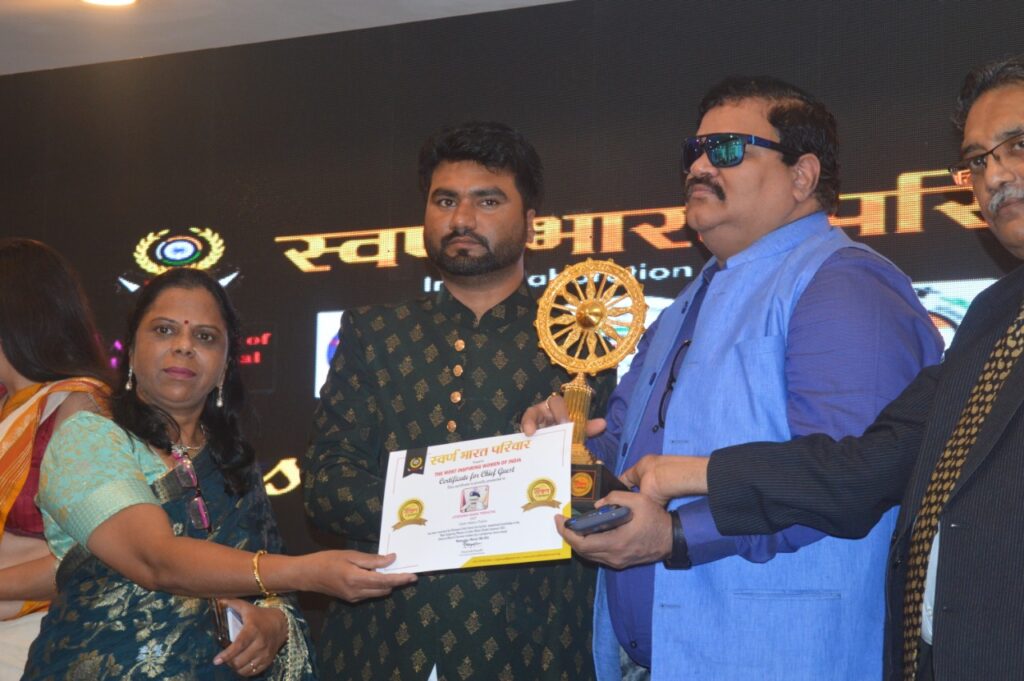 Navneet Kaur, the head of the support organization herself, was engaged in making the program a grand success. Amita Jain, who was working as a special associate in the program, made an appearance with her team, Roshni Lal Ji, Chief Trustee of Swarna Bharat Parivar, who gave a video message from Australia to proffer wishes to all the women awardee.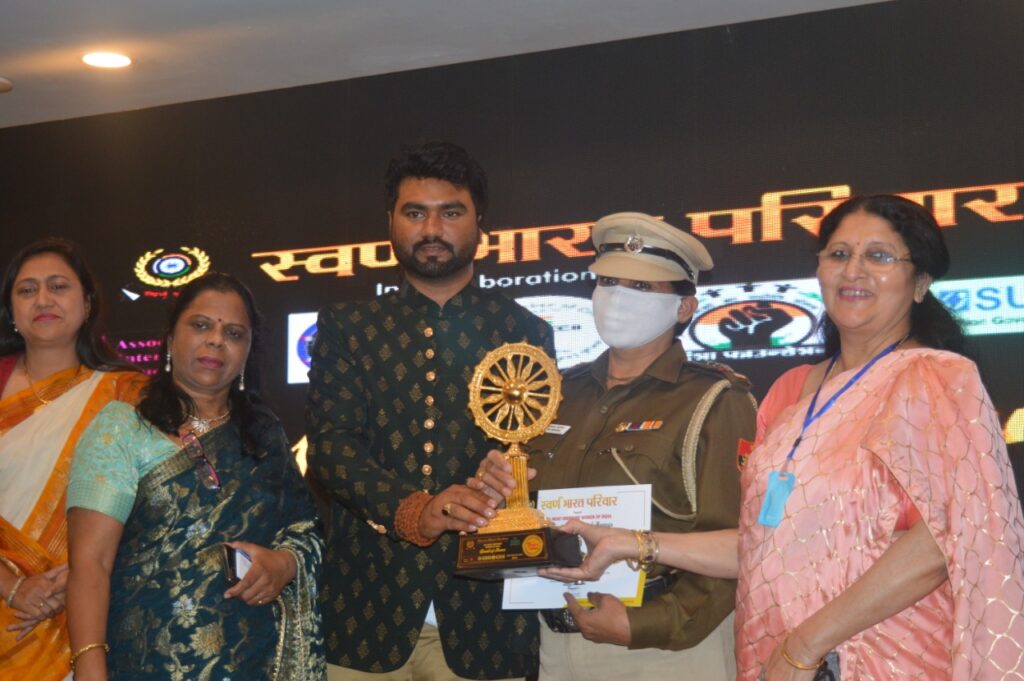 While throwing light on women's health, we see that MSME Board Chairman Indrajit Ghosh released the women's release on the international platform to prevent the exploitation of women in India and for women empowerment. 101 ambassadors, which will support the ongoing programs on women and child development while administered the oath of secrecy. DCP Delhi Jitendra Mani Tripathi successfully completed in his own style.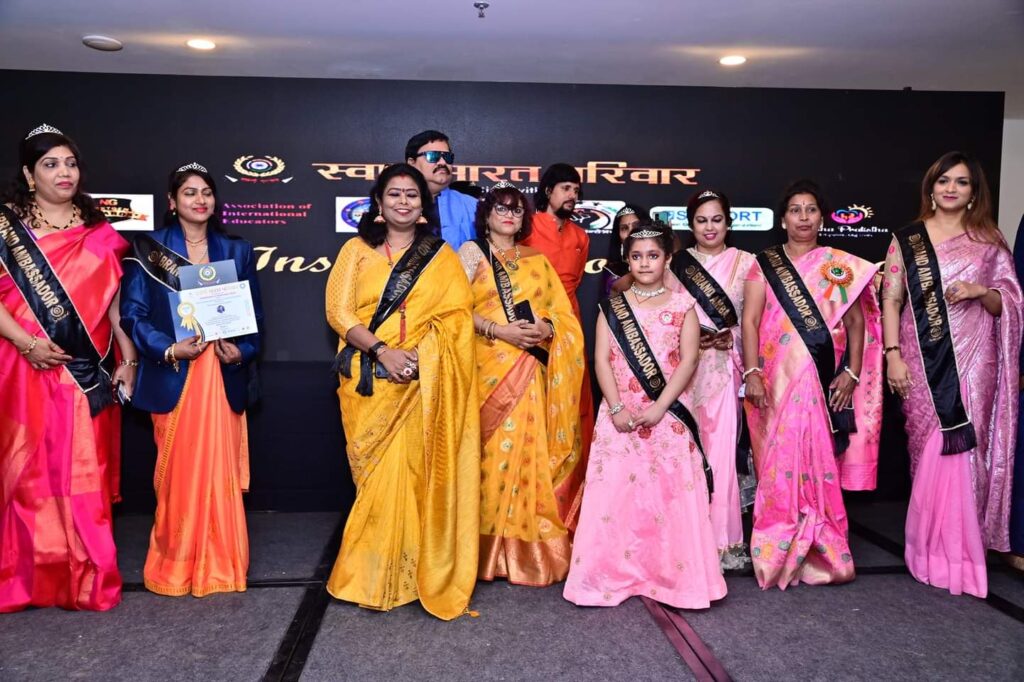 There were 15 men who were honoured for their amazing work in Women Empowerment and social work, whose names were announced on the stage, 2 children were encouraged and were given Child Awards under National Rash Puraskar.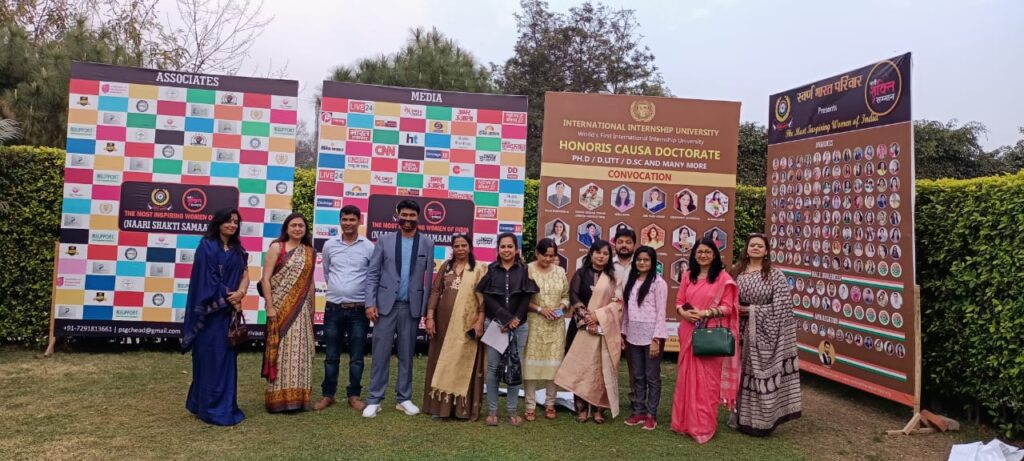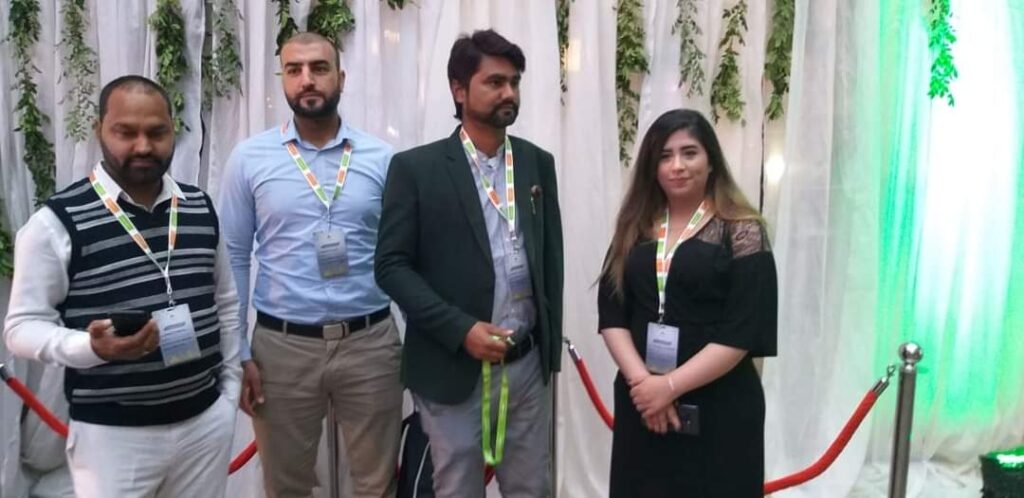 Prominent guests include social activist Radhika Cheema, international yoga guru Anand Giri Ji Maharaj, international supermodel Inca Verma, yoga guru Pandit Hemant Guru Maharaj, commissioner GST Noida, GST commissioner Rakesh Shukla, Delhi Metro DCP Jitendramani Tripathi, Charu Pragya, United Kingdom Dr Paryan Somani, Ambassador who made women self-reliant in India, addressed the program and Ambassadors of many other countries gave their views on women empowerment.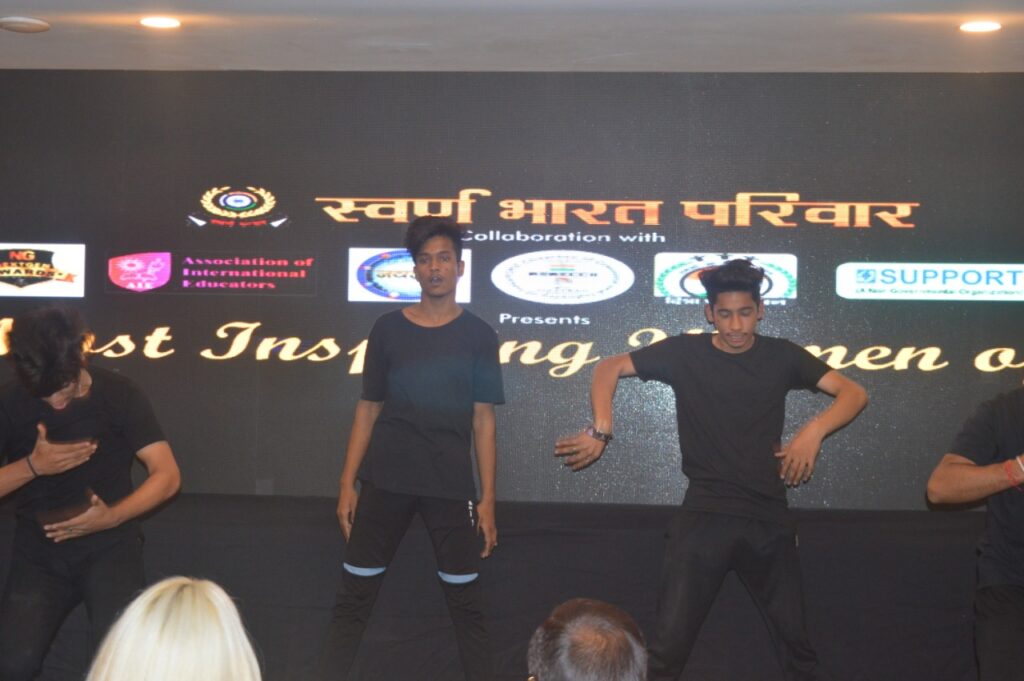 "Most Inspiring Women of India" is an initiative of Swarna Bharat Parivar which is organized every year. The award is given for exceptional contributions made by individuals and institutions towards significant and positive change for women in society. This year 101 individuals, institutes and NGOs have also been awarded.
During the event, the VIP social organizations, women and selected persons were honoured with Momento, citation, trophy and medals. Social organizations and women were given fifty-one thousand rupees by the International Board of Council.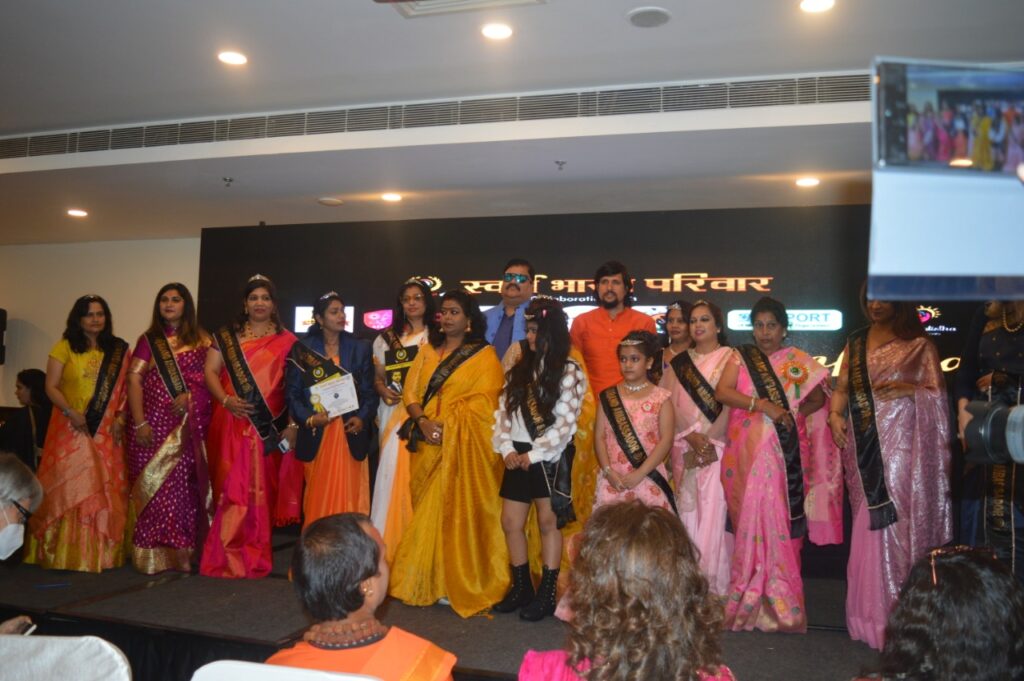 A special media coverage was given to the selected applicants for 11 distinct awards, who received the award at the event. The media then broadcasted the struggles and successes of everyone's life were broadcast by the media.