From zero to hero an educationist who is there to change society in her own terms
Muskan Sunheriya - From zero to hero an educationist who is there to change the…
Muskan Sunheriya - From zero to hero an educationist who is there to change the society in her own terms
The Crazy Tales gathers an incredible story about one dedicated woman, Muskan Sunheriya is a teacher by profession with 2years of teaching experience as a young, confident teacher of 23 years old and she wanted to share more years for her life serving to empower the nation like thisaAfter a lot of hard work she is in the phase of life where she can call herself upgraded, popular, and confident enough to tackle life problems .her first priority is her family and her second priority is herself and her work.
Muskan Sunheriya spoke with us about her life, family, and her journey.
Letas take a look at how she comes up with her ideas and how they might inspire others.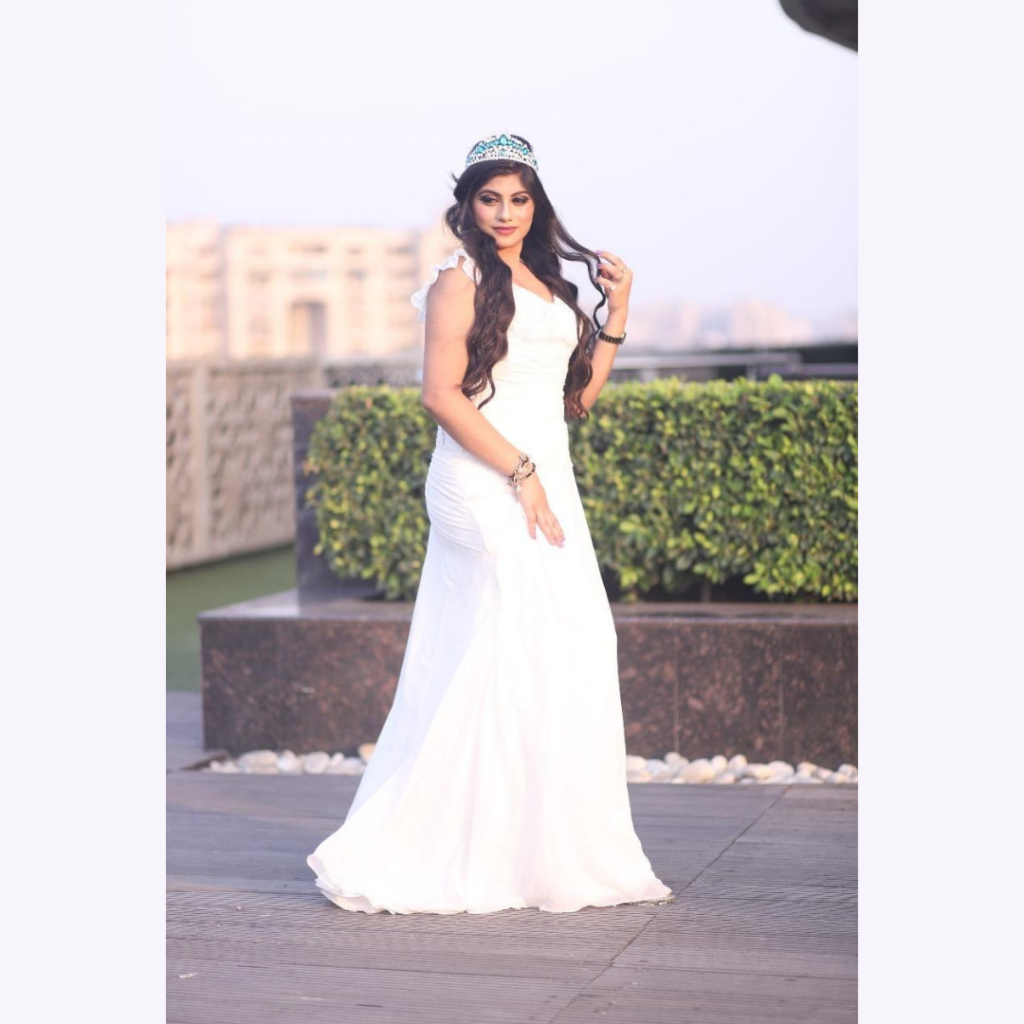 About Muskan Sunheriya childhood days and the memories
Like every other kid, she had a normal and happy childhood but sometimes bad times used to knock on her door restricting her to do things, as she used to live in a joint family and with a lot of views making her weak on her feet to make a first in her way. But she mentioned that 70%of her childhood used to be happy because of her mother who always took her side in odds and every decision.
About Muskan Sunheriya 's family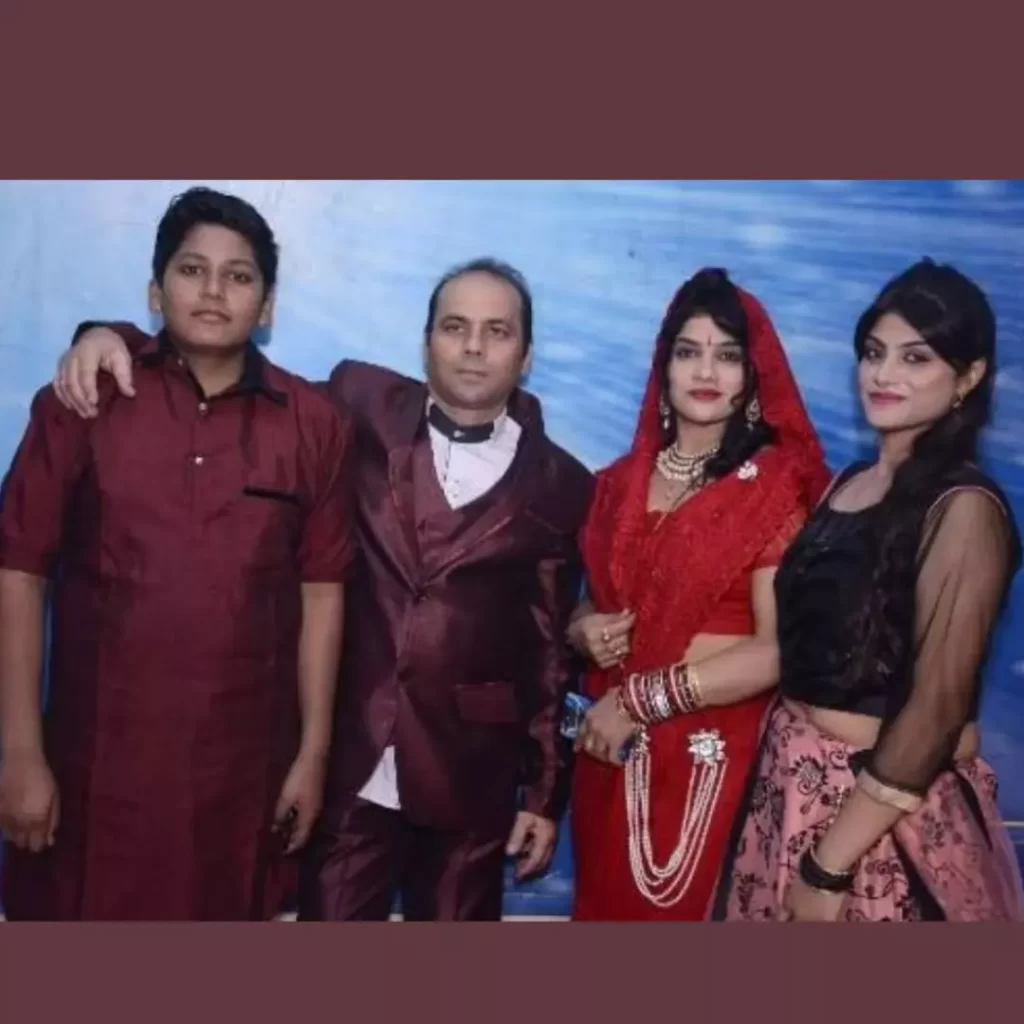 Muskan told us that she lives with her grandparents, father and she is the closest to her mother, Seema Sunheriya, who is a singer by profession and a great housewife. She mentioned she one day aimed to become as perfect as her mother. She wanted to become hardworking and also not to mix professional life with personal life as we youngsters do.
Favorite vacation
Being a Delhiite she has not travelled much but as she loves travelling she wants to explore India soon. But she mentioned one of the best vacations of her was 31th New Years eve of 2019 which she planned with her mom, where they went out of Delhi and it was a wonderful experience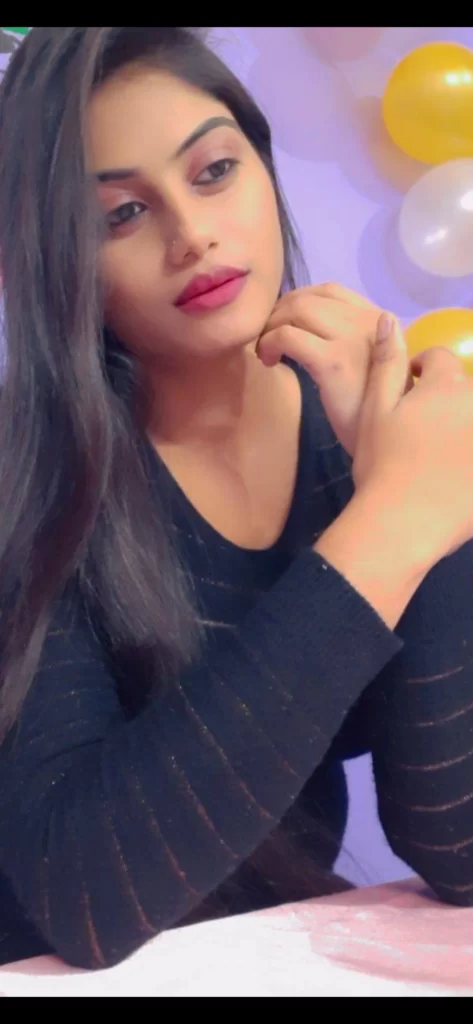 A favourite movie she watched last
Her favourite movie she mentioned is Kabir Singh she told us the reason too as in the movie there was no mixing of the personal and professional life as many of us do in our real life. According to her, one should not entertain her personal problems in professional life, and breakups shouldnat make any fault in one career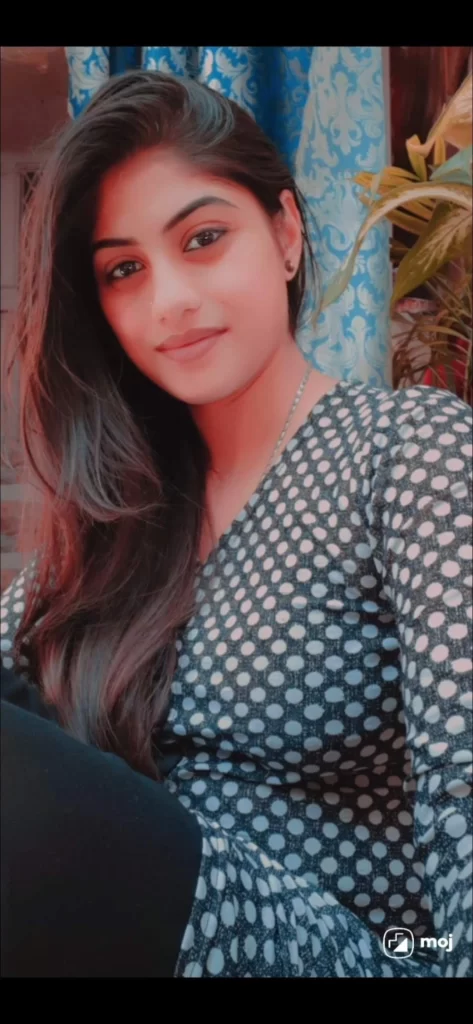 Muskan Sunheriya 's advice to the youth of the country?
Her advice for the youth of the country is that if you ever want to come in a relationship it should not compromise your self-respect as if the person is the right person he will believe in you for sure. Believe in yourself, give time to things, have confidence in yourself. Always work so hard that if opportunity strikes your door you can fully grasp it.
Muskan Sunheriya 's motto of life
"Khud per bharosha rakho hard work karo success jarur milegi wakt lagega pr hoga "
Any friend who helped you through your journey?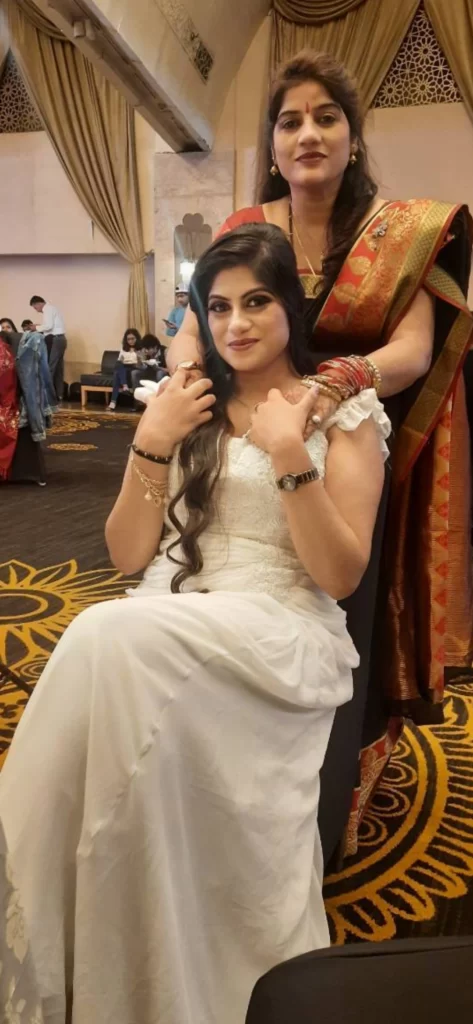 Muskan said her mother is the most supportive person in her life and she is proud to tell that her mother has raised her with good values and always been by her side in any decision no matter what. The second person whom she mentioned is her Principal who is now a part of her family. She always goes to him for her career-related problems and if she wanted to take any other decision she always asks his views on it first. Muskan also mentioned a special friend of hers whom she met back in 2017 who was always there with her as her backbone and gave her emotional mental support throughout her journey.