Covid-19 has impacted so many lives and made every situation tuff. The whole world is currently suffering from this deadly pandemic which has taken more than 34lac lives. Still half of the world is fighting from this virus.
Especially during the second waves of the pandemic, offices have been shut down, shops have been closed and almost everything is locked down. There have been great financial losses for those who have their own businesses and especially the Mumbai Dabbawala's, who are are the backbone of the city, have been out of the job since the second wave emerged.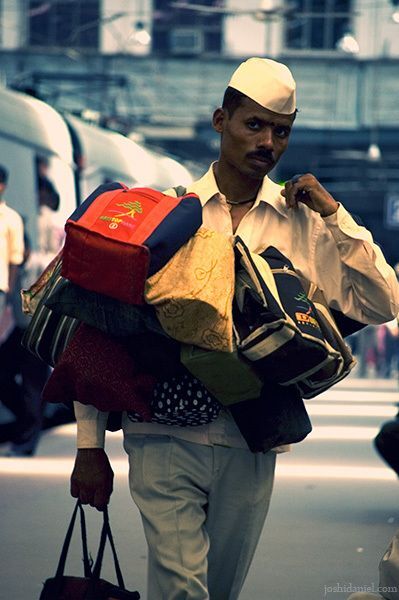 But even during the disaster spread by the Taukatae cyclone, these dabbawalas didn't keep their feet aside, they started delivering meals to the people, working from home. The coronavirus pandemic has affected the livelihood of everyone but these Mumbai dabbawalas didn't give up & started delivering fresh farm produced food at cheap rates directly to the homes.
CEO of Impresario Entertainment and Hospitality Pvt. Ltd, Riyaaz Amlani helped the dabbawalas by partnering with them moreover making them delivery partners.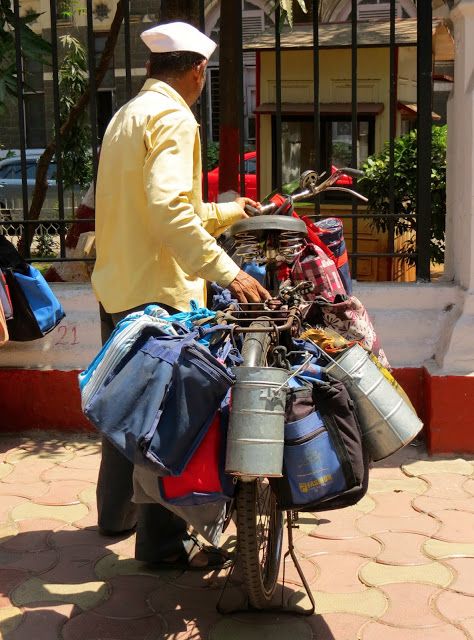 Riyaaz says, "Mumbai's dabbawalas are the backbone of the city, and partnering with them to endure the second wave, is the best thing we can do for each other. This partnering will help the dabbawala's get employment, especially those who have lost their livelihoods during a pandemic.
Mumbai Dabbawala Association, says "When the first lockdown hit, it was the toughest time we've ever faced; our members were left with little to no money in their bank accounts. Now that work from home has become the norm, it's important to go where the customer is. We're delighted to partner with Impresario Handmade Restaurants to help customers get fresh and delicious food delivered at home."