The most alluring thing a woman can have is confidence.
The most alluring thing a woman can have is confidence. Women belong in all places…
The most alluring thing a woman can have is confidence.
Women belong in all places where decisions are being made. It shouldnat be that women are the exception.
The Crazy tales brings you an incredible story of a very inspiring personality Mrinal Khadakkar.
She happens to be a very sensitive as well as a practical human being who chose to be a lawyer but switched to the profession she always wished for. I.e writing. She completed her post-graduation in law and management with experience in court and academics. However, she has wholeheartedly enjoyed it both.
Childhood and Family
Mrinal comes from a town in Maharashtra and a family of academicians. She had a wonderful childhood amongst the beautiful nature in Konkan and was loved, encouraged, and protected by her family.
Her first poem was selected for a television program when she was in 7th standard from then her parents motivated her a lot to write and all of these motivations and support made her what she is today. She is also writing a memoir at present.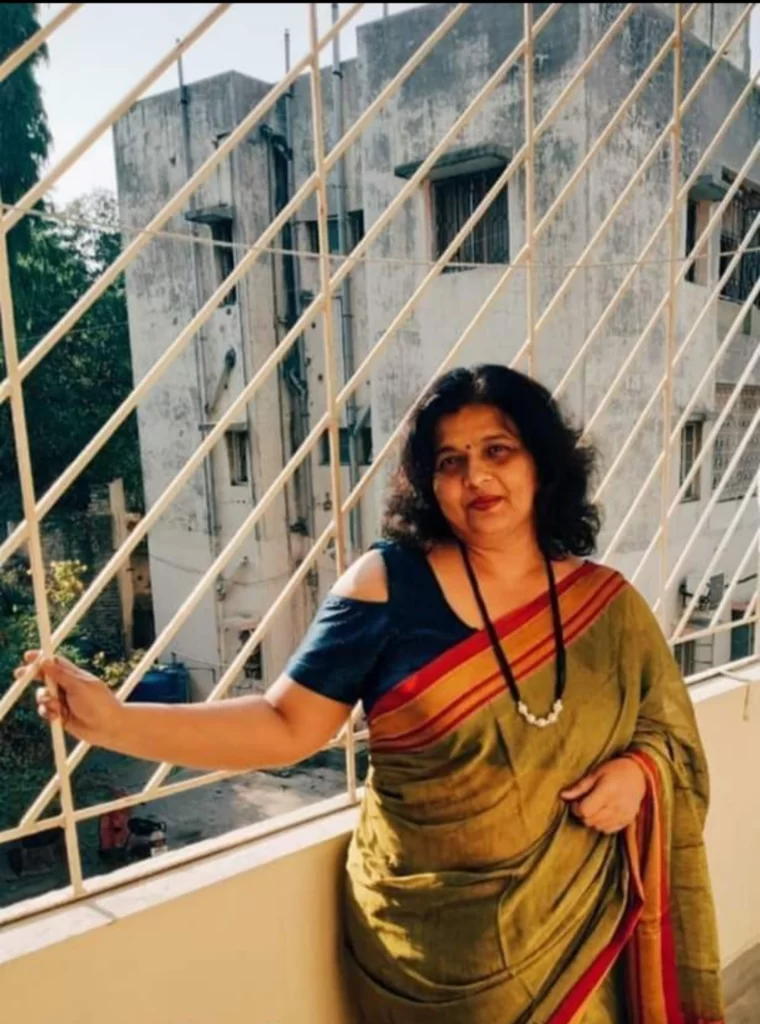 Her Entrepreneurial Journey
Her life has been a mixture of happiness and sorrow. But, taking life as it comes and with stride has helped her to be a better person today. Her ten years as an academician helped her to connect to young students from all over India with their versatile cultures and educational and family backgrounds. It made her more empathetic which surely helps her as a writer. She has written many columns and short stories revealing the tender side of life and also translated titles like Sacred Games in Marathi. She has also published her own book titled 'Tuzi Mazi Goshta' which is a wonderful collection of love stories to which everyone can connect instantly.
Awards & Accolades
She has been appreciated as the best teacher, however, this is her first award as a writer and translator.
Favorite Vacation
She has grown up in a coastal town and for her, any place having a seashore is a perfect place for vacation. The ocean calms her mind like anything. Writing good books and films is the motto of her life.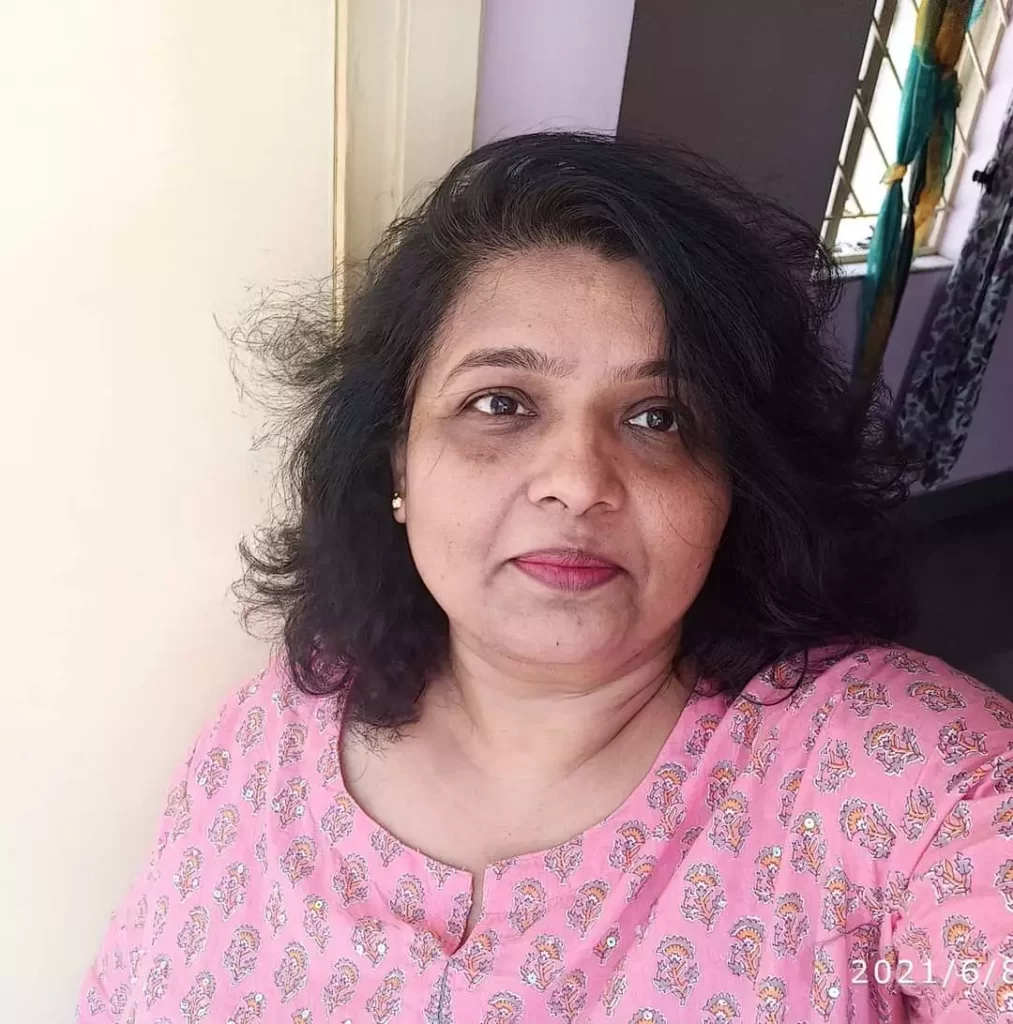 Any Big Dream wish
Her dream wish is for someone to make a movie based on her Novel. She dreams to see her name on the big screen as a writer.
YOUR LIFE QUOTE
"Whatever you appreciate, appreciates you" and "Move On" Have helped her keep going on and message for all.