Meri Kahani Meri Zubani- Rehana Ali
Nature always wears the colours of the spirit. And with this spirit here we have brought an Inspiring story of such a remarkable person whom we have acknowledged for her nature, creativity and the way of thinking. Rehana Aliis a passionate & ambitious woman who belongs to a respectful family. She has reached hither while maintaining the balance between her work, children and responsibilities!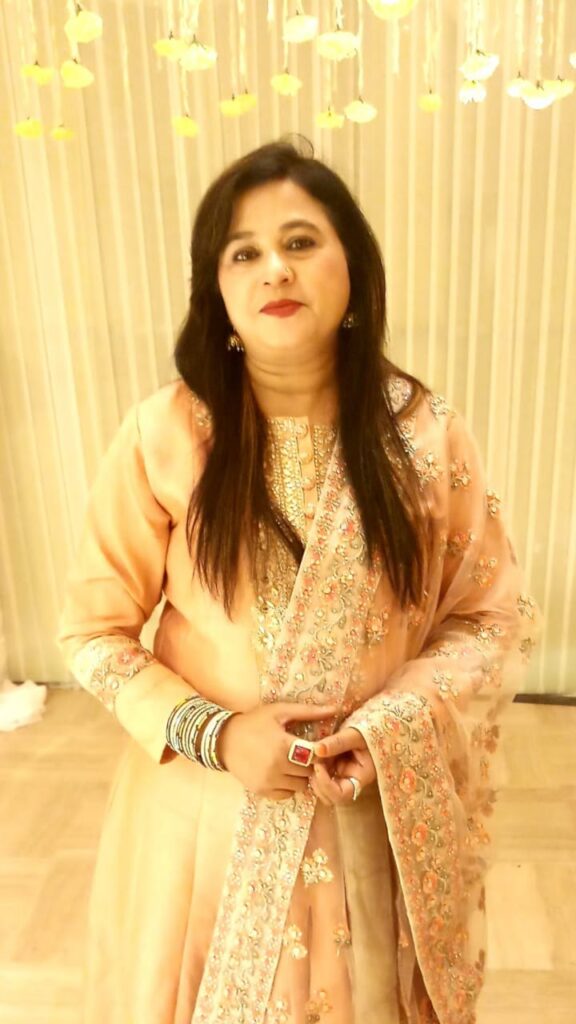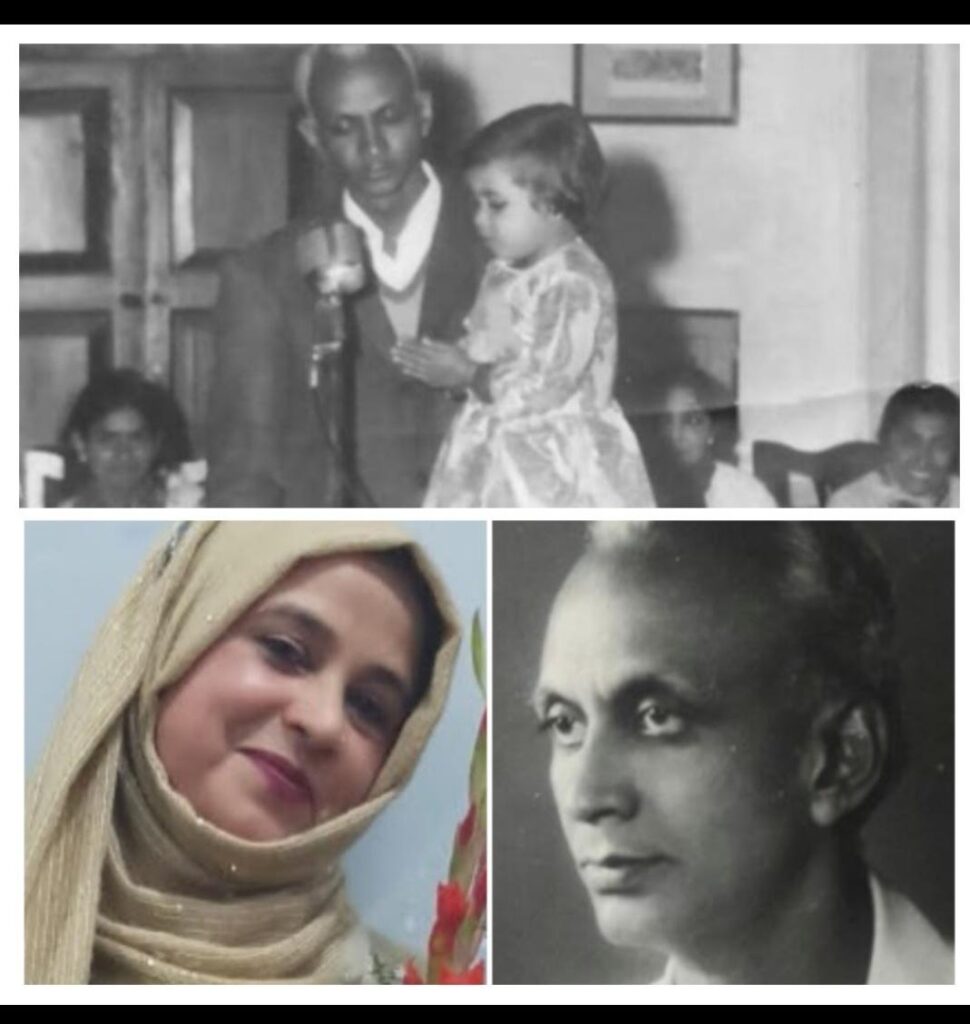 Rehana Ali is a strong, determined & ambitious woman who is a profound writer and a poet. Out of numerous inspiring stories, the crazy tales bring to you an inspirational story of one strong-minded woman, Rehana Ali. Lets see how she is shaping, her dreams and how it can inspire others to follow their heart.
When the crazy tales asked her to give her introduction, she states, I am a writer, a poet. I am fond of writing, I have also written articles including Ghazals and Nazam. I am more fond of writing real stories made by heart. My father had taught me one thing along with many good things, "that no matter how bad the situation gets, never give up from the situation but try to win life! Because in life you get what you dare to ask for!" And I dare to do the same and fulfil my dreams. And I would like to say that 'I have reached this level after facing numerous difficulties in my life.'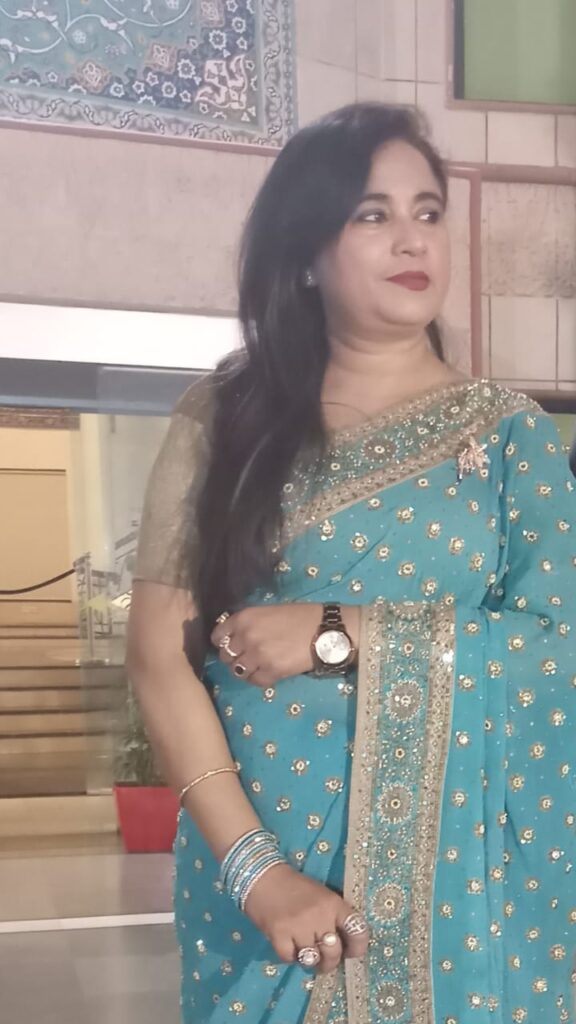 Throughout my career, I met with a lot of problems and faced failures many times but I never gave up, I fought and moved forward and climbed towards victory and today I am in front of you !!
"??????? ?? ???? ?? ???? ???????? ?????? ??,, ??? ?? ???? ?? ???? ?????? ????? ?? "
When we question her, how she is making a change in society? she said well, "I thought that it is better to become a reason for someone to live instead of telling others how to live" And yes, I was successful regarding my intention! Having been doing this work for 20 years, I used to work alone. Later, I started working with some foundation, because life is good when you are happy, but life is extremely good when someone else is happy because of you !! I just want to wipe the tears in the eyes of others and fill my eyes with happiness, even if I have to fake a smile on my face.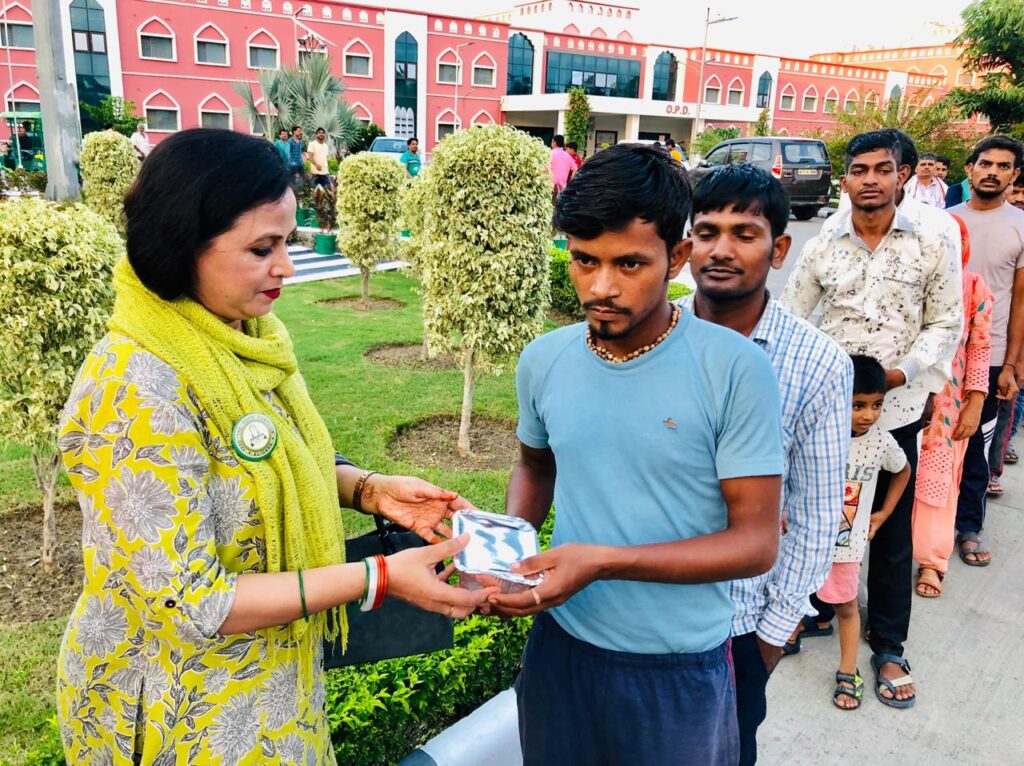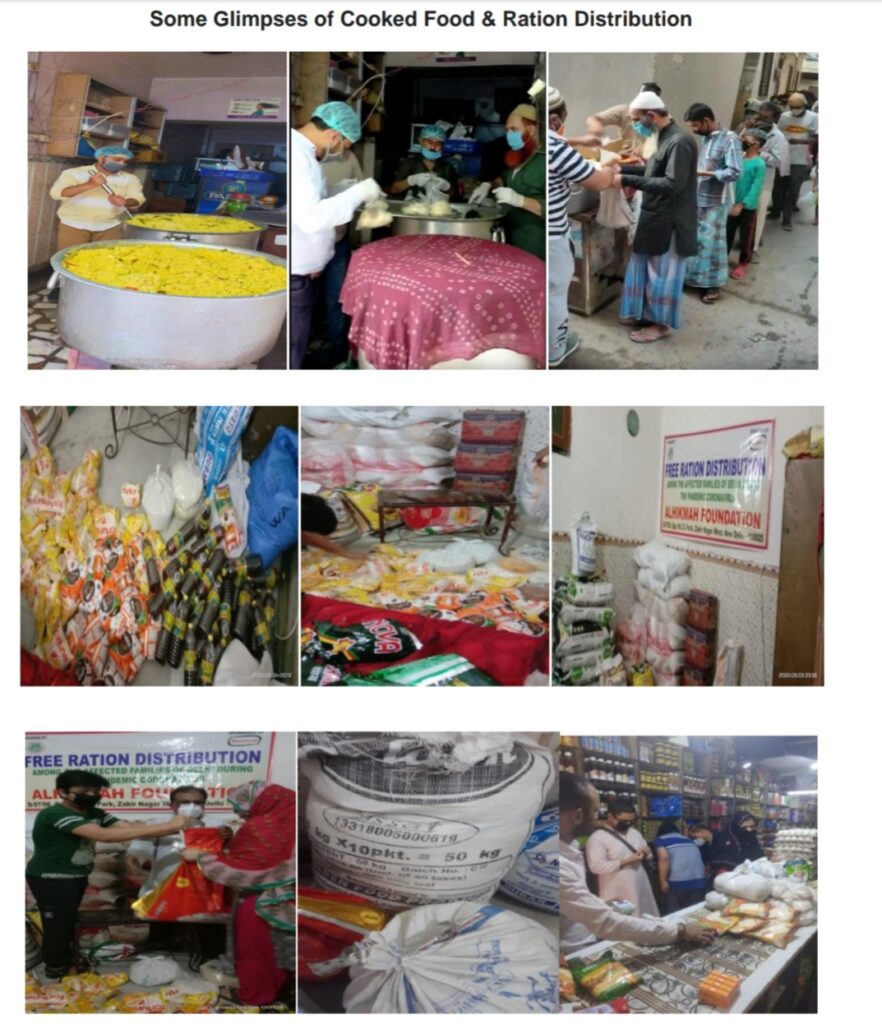 I want to change every man's thinking for a woman because no matter how much we work for women, it will remain less. The change will happen only when all men change their thought for every woman. And we shall start from our own homes, where we should teach our son, brother or husband and explain to them how they should treat a woman. We have to explain to them how a girl or a woman should be respected because if we all take this responsibility on our shoulders, then there will definitely be a change, I hope that !!
During the interview, we questioned her about the support system which made her what she is today? to which she replied, well My support system is my parents. My family has always supported me and wherever I am, all the credit goes to them."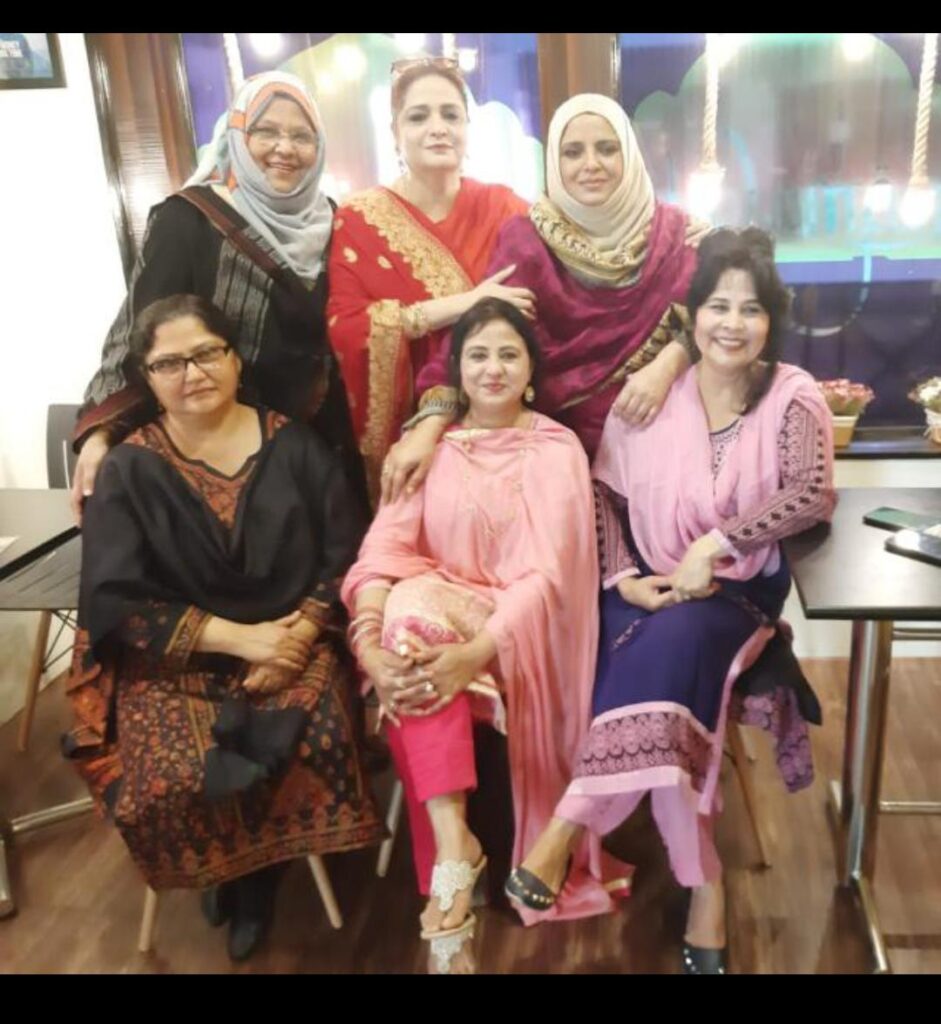 When the crazy tales, asked her if she had any crazy or influential incident which brought a change in her & would like to share with The Crazy Tales? she quickly replied yes I would like to share one incident, this one incident possessed a huge impact on my life, I was jolted by this accident. Yes, it was the "Nirbhaya case" has shaken me up and was wondering what would have happened when Nirbhaya was going through all these. She must have gone through so much pain. Sometimes I used to feel pain and I used to feel like I would have cried out loud. And also there will be many screams that we can't hear and do nothing for them And I remained disturbed for a long time because of this accident.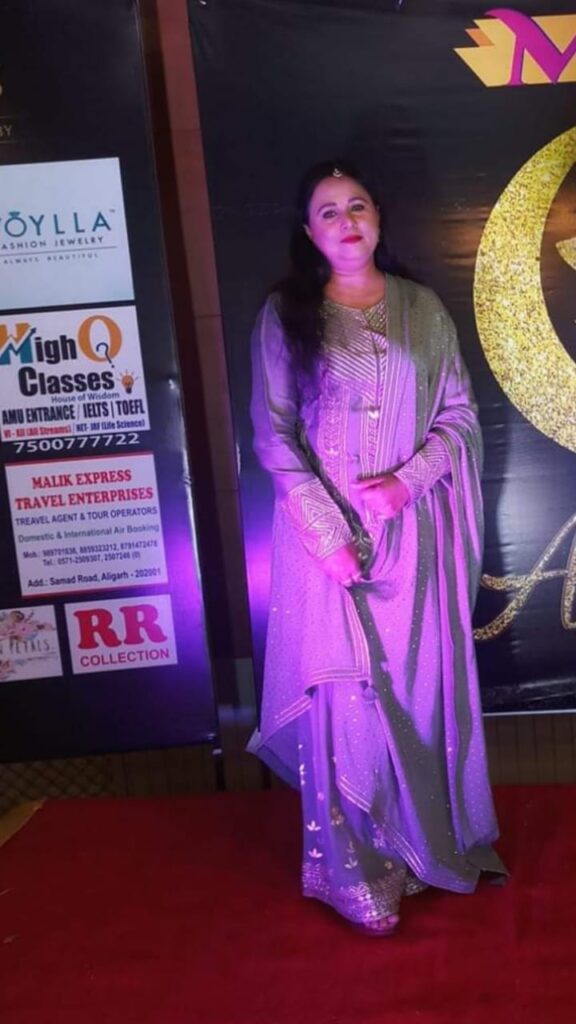 Apart from this, we question her about her favourite vacation she has spent and her favourite food; she quickly mentions I have always loved to go to a place which is full of greenery because its the only place where I am delighted to talk to nature."While Biryani is my favourite food.
"One thing I want to narrate to everyone that if each and everyone adopts one family group then the work will become easier !! Thank you very much for understanding me !!"
"???? ??? ?????? ?? ??? ???? ??????, ??? ??? ?? ?? ?? ??? ???? ??????"!!
?????? ???
???? ??????????
???? ??
"????? ??????????"
????? ,????,
??????? ?????
??-????? ??
"?????? ??????"
???????? ????????????
????? ????? ????????
-Rehana Ali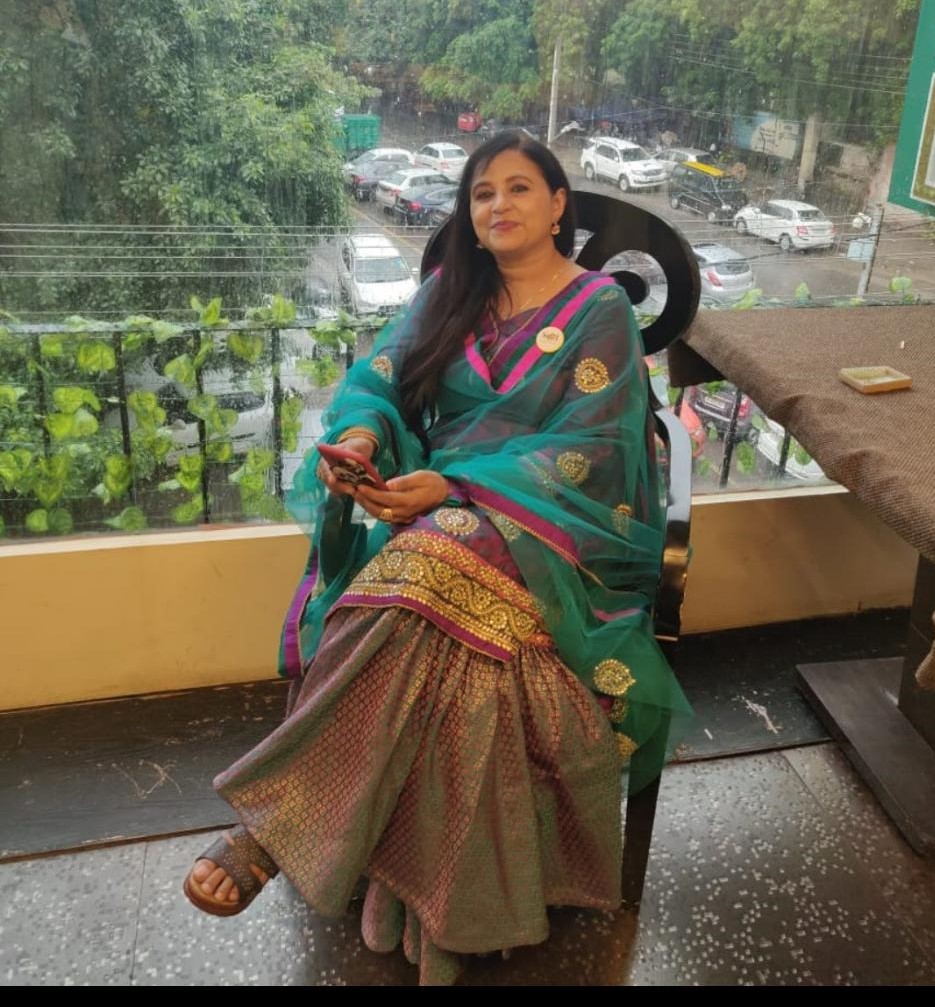 How do you like the story of Rehana Ali? Do let us know in the comments below. Give us a review of this story and do subscribe to us for more stories. Also, share this post with your friends on social media.