Love yourself and others unconditionally
The Crazy Tales had the good fortune of interviewing Sunainaa Agrawwal, a well-known Spiritual Healer and Life Coach. Sunainaa is a Life Coach and Wellness Therapist with over 20 years experience in Energy Healing. Her area of expertise is health, wealth and relationships. She conducts transformational seminars and sessions across the Globe to help individuals become best versions of themselves. She empowers her clients to awaken their dormant brilliance and embrace their power through coaching, counseling and healing. A Chartered Accountant who chose to follow her passion of helping people live in alignment with their souls desires. An Internationally Certified Theta Healing Instructor and Facilitator, she is devoted to her mission of awakening people to their purpose. She is an award-wining healer and motivational speaker as well as a Corporate Trainer and NLP Practitioner.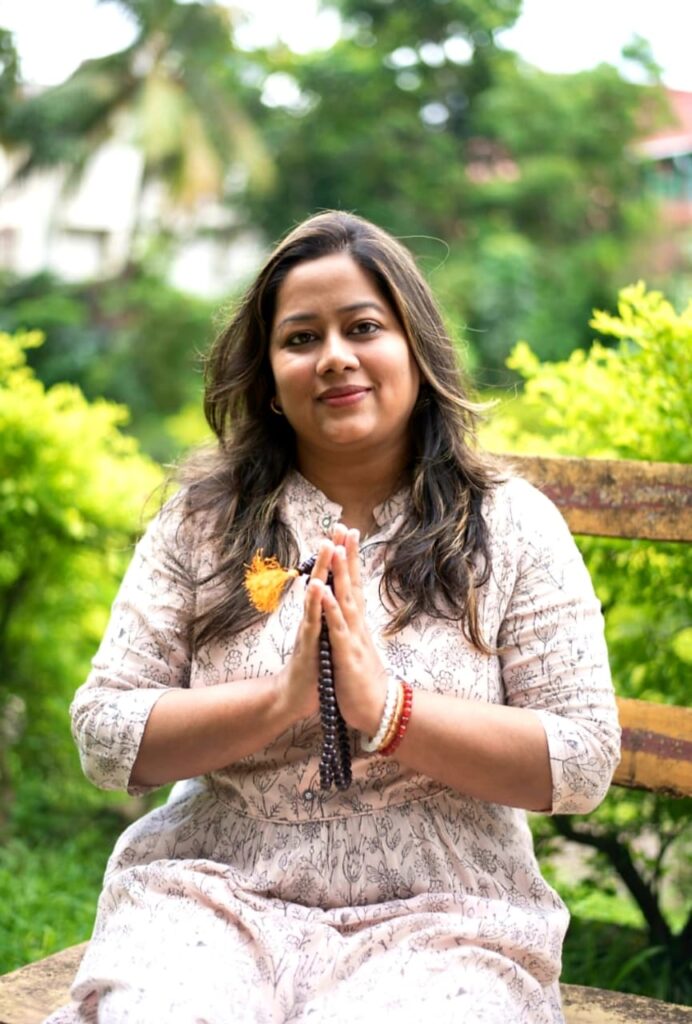 Here is a snippet from the Interview where she shares about her life and life in general:
Crazy Tales: Describe yourself in 10 words or less
Sunainaa: I am a Spark of God
Crazy Tales: Any childhood memories, youd like to share?
Sunainaa: Since I was a kid, I've been fascinated by the occult. On Sundays, I used to look forward to the weekly horoscopes. Linda Goodman was a childhood companion.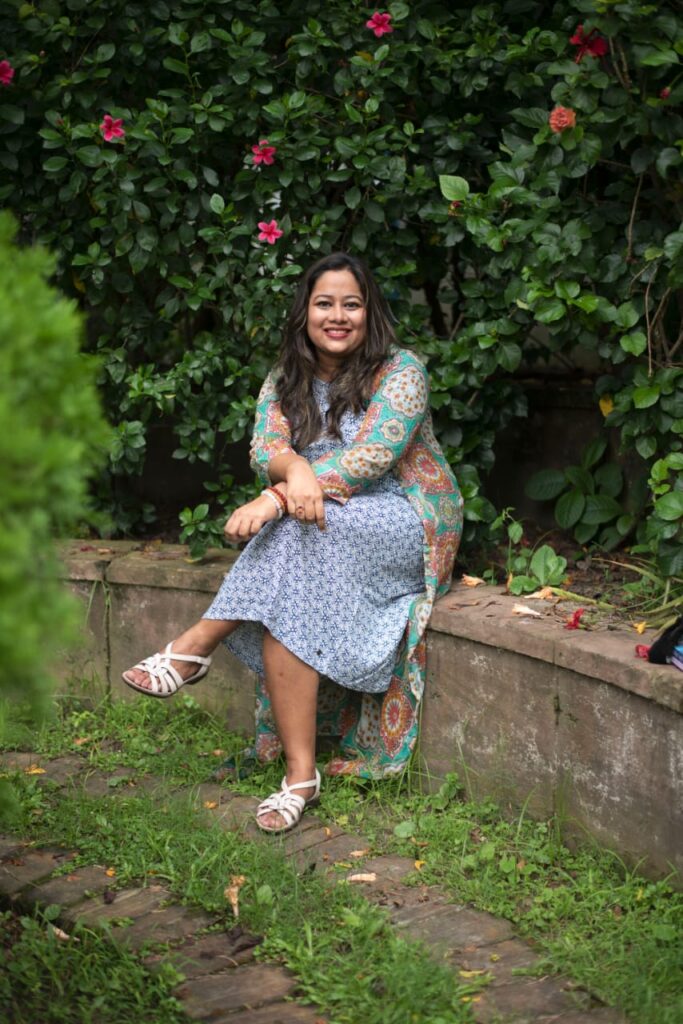 Crazy Tales: Would you like to say something about your family?
Sunainaa: My entire family is a group of Chartered Accountants. My dad, older sister, and I were all CPAs. Accounting and taxation are in our blood. As a result, passing the CA tests and working as a Corporate Tax Consultant came easily to me.
Crazy Tales: Say something about yourt her personal life and relationships
Sunainaa: I like meeting new friends, and love to share my time with them. And I have friends of all ages and backgrounds. Public speaking is a hobby of mine, and I've received multiple state-level honors for it.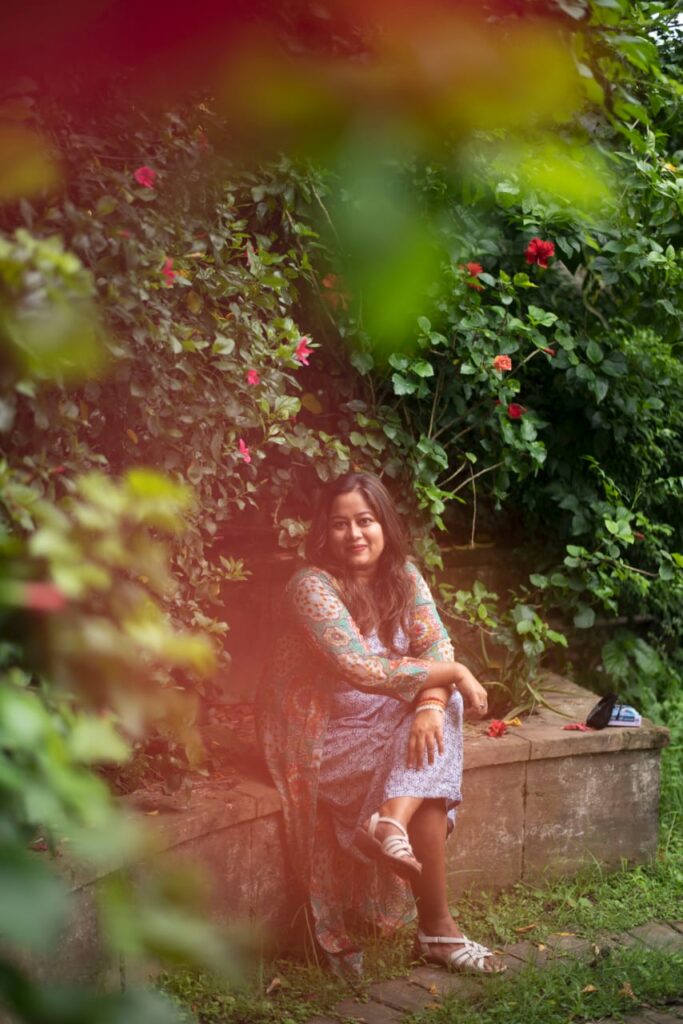 Crazy Tales: Please say something about your entrepreneurial journey in a brief, about your education, awards & recognitions
Sunainaa: After ten years in the corporate world, I realized that my true calling was to assist people in realizing their full potential and learning to enjoy themselves. I've been a healer since I was in elementary school, so it was just a matter of turning my hobby into a career. Several honors in public speaking, hearing, and coaching have come my way along the way. I am a Certified Instructor of Theta Healing from Think, USA. I am an Internationally Certified trainer from Dale Carnegie, USA, an NLP practitioner from ABNLP, USA, and a certified instructor and Practitioner of several healing modalities like Akashic Records, Numerology, Tarot, Astrology, Mokshapatt, Reiki, Access Consciousness, etc.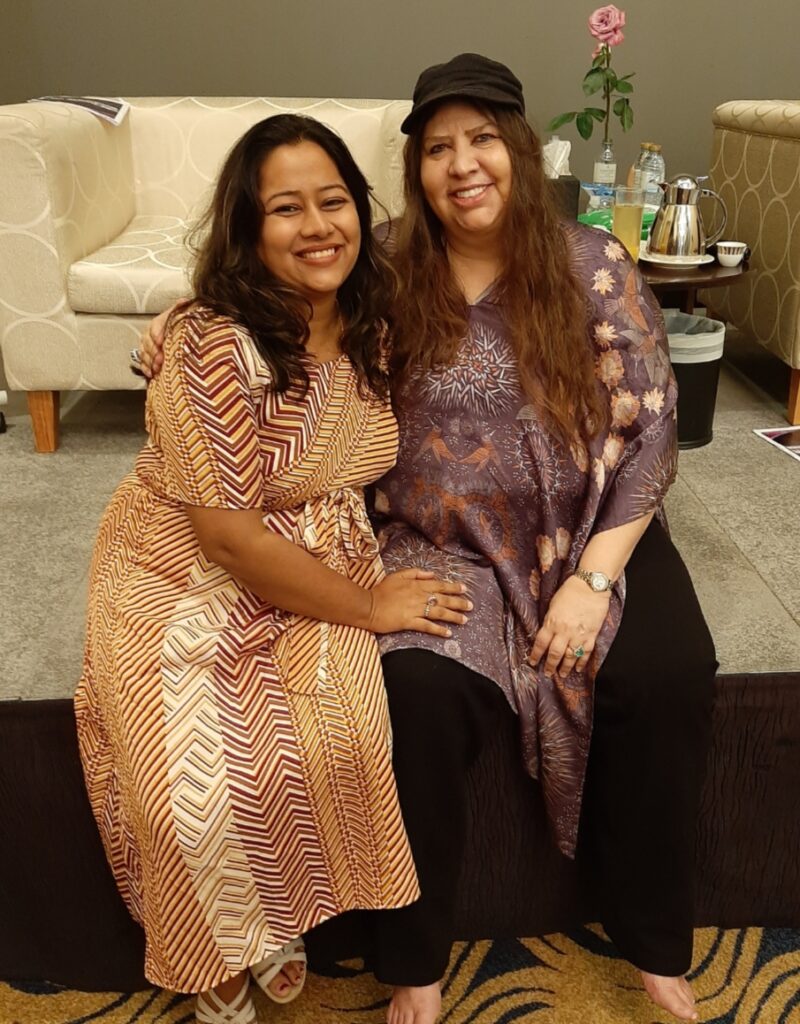 Crazy Tales: How has life treated you?
Sunainaa: It wasn't until I experienced some major setbacks in my life that I realized that life is what we make it. We are the architects of our fate. When I look at life from a higher angle, I realize that I have the power to build the reality I want.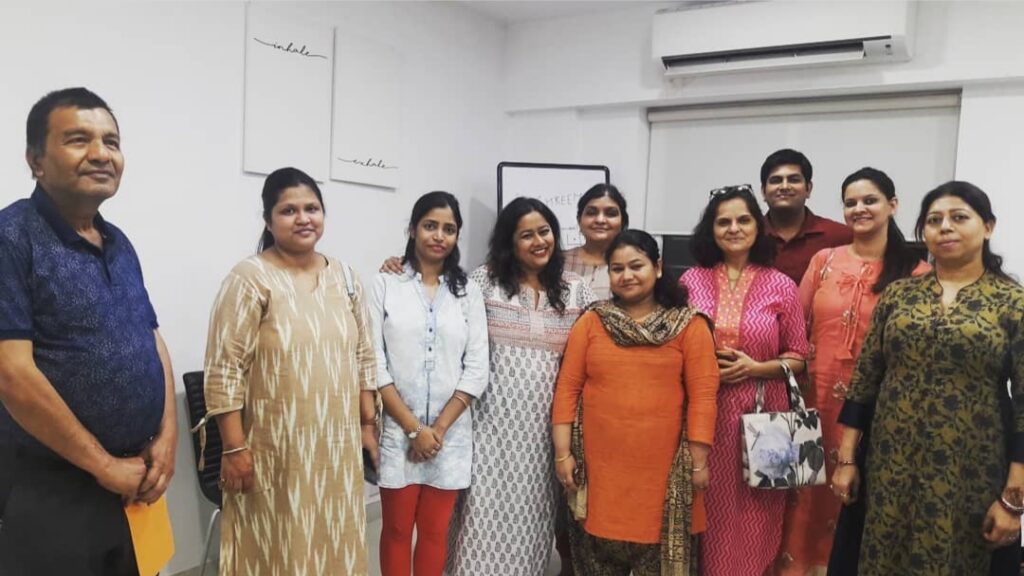 Crazy Tales: What are your future plans?
Sunainaa: My life's mission is to allow people to see their true potential, and all of my plans are geared toward achieving this goal
Crazy tales: Which is your favorite place to vacation and what is your favourite movie?
Crazy Tales: I like vacationing, and choosing only one destination would be unfair to the others. I adore nature, so any green spot with a pleasant environment where I can unwind and rejuvenate is ideal for me. I love watching comedy genre movies, which could be retro or modern era Bollywood.
Crazy Tales: What advice or a message she would you like to give to the youth of the country? Sunainaa: You are the Creator of your life. There is no one outside of you, that is greater than you.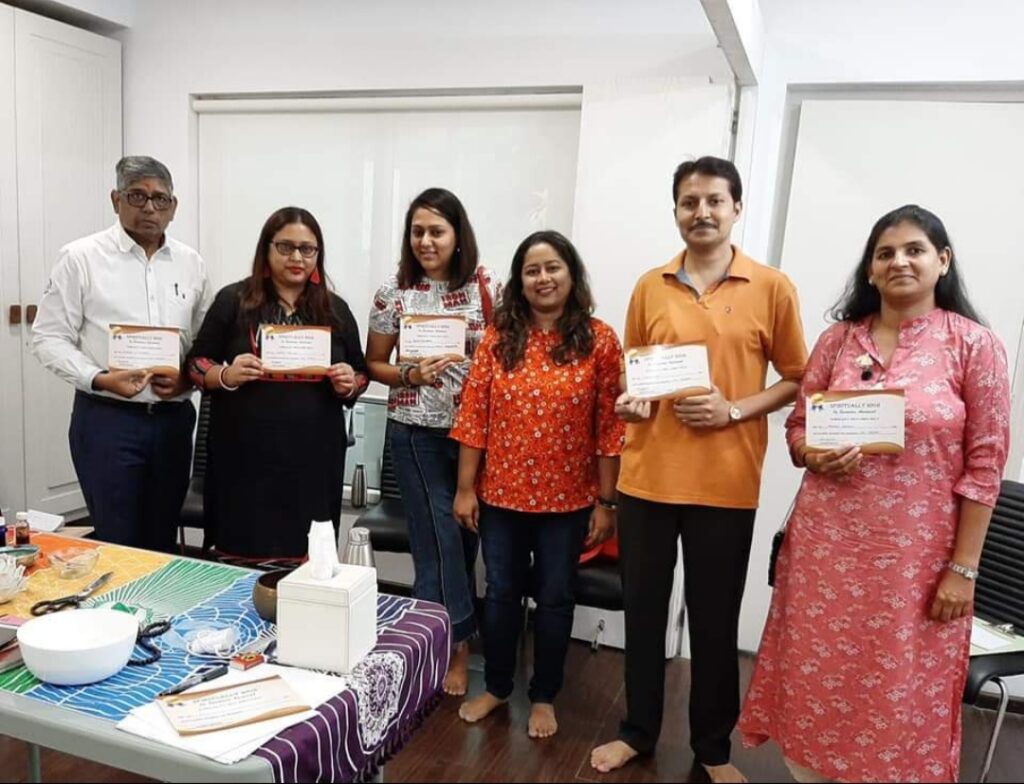 Crazy Tales: What is your motto in life? Is it easy to face life as a woman? Name a few of your friends who helped you
Sunainaa: My motto in life is: Love yourself and others unconditionally. If we trust the Universe and ourselves, life is not difficult. My soul family has always been there to assist and encourage me on my journey.
We wish to thank Sunainaa for her inspiring insights about herself and life in general. We wish her all the best in achieving her goals. If you wish to get in touch with her, she can be reached at: [email protected].