Life is an Art and we must be live like an artist, Success is synonym of struggle
Nikita Pandit is a driven and passionate woman who is known for her work as the Founder and Director of Innovative Publication and an entrepreneur. The crazy tales carry you an inspirational story of one determined lady, Nikita Pandit, out of 101 inspiring stories. Let's take a look at how she's influencing her dreams and how it could encourage others to do the same.
We had a detailed conversation with Ms. Nikita Pandit, about her life, family, and most importantly about her entrepreneurial journey she has covered.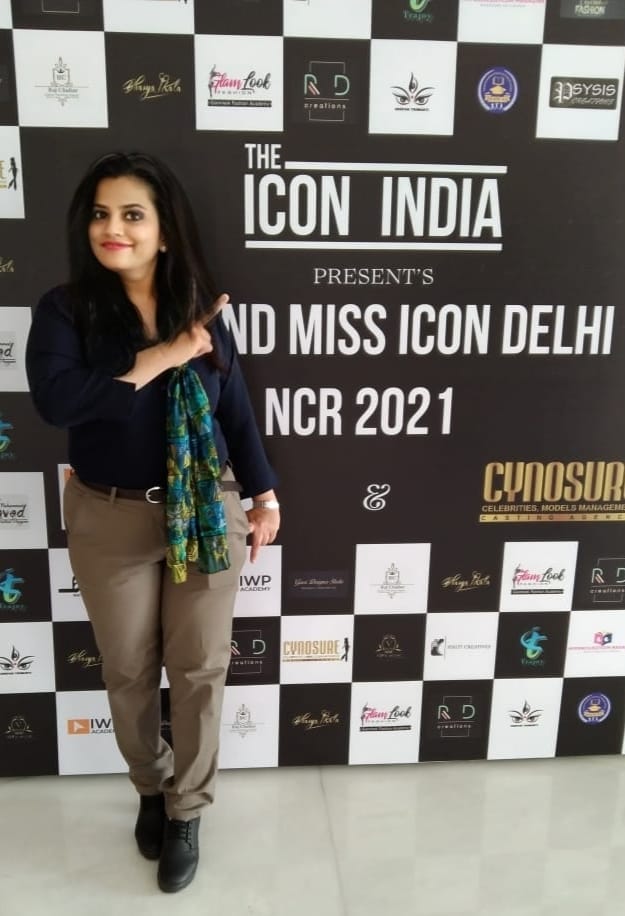 I am Genuine, Independent, inquisitive, Ambitious, persistent, dynamic, with entrepreneurial ideas, Loving and caring, Ms. Nikita Pandit said when asked to describe herself in ten words.
When we asked Ms. Nikita Pandit if she had any childhood memories, she'd like to share with us, she said Once I have fear to attempt one exam and I denied to go in the examination hall, that time my father said if you attempt exam you may be passed or fail but if you skip then definitely you fail this incident helps me to pursue every big decision in my life.
when we asked Ms. Nikita Pandit if she had something to say about her family, she said, I come from a very normal family, she replied. My father is a doctor, and my parents are very supportive parents who struggle for girl education in our society. So there's my superhero dad, my inspirational mum, and my adorable siblings Ram and Priyanka.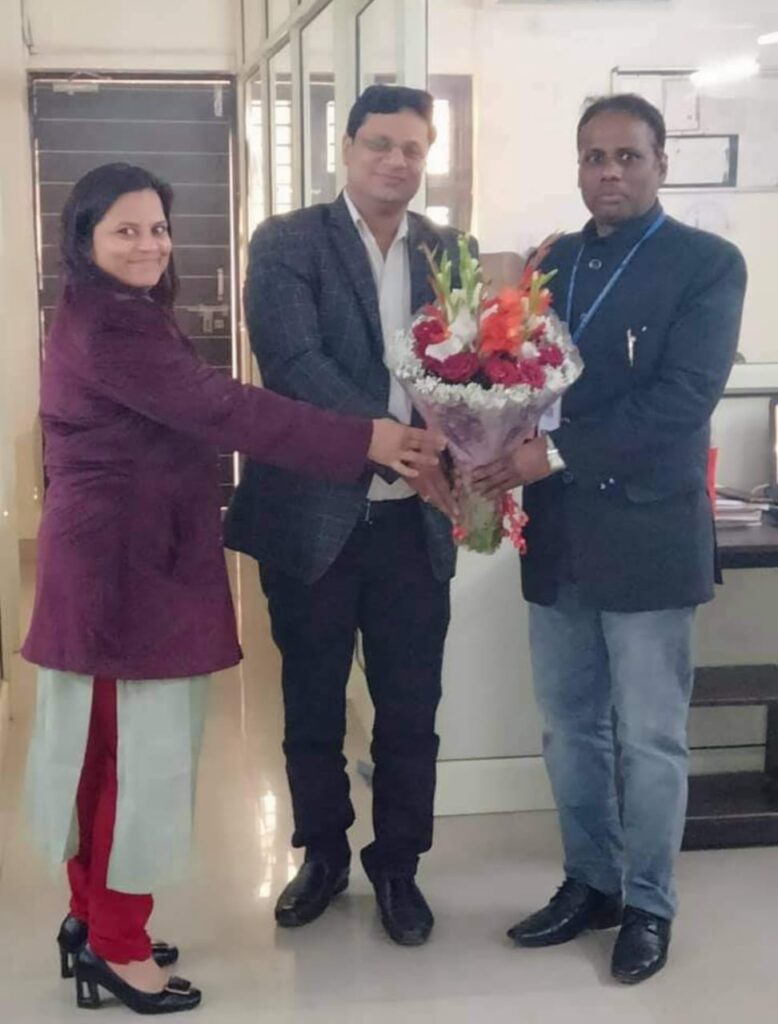 Of course, my idolizing in-laws, who come from a farming background, My husband, a self-made man who believes in my entrepreneurial abilities, and We started Innovative Publication together from a single room to a collective of companies that is now the country's leading medical and science publisher. Two children who energize me daily, my sweethearts Arushi and Keshav.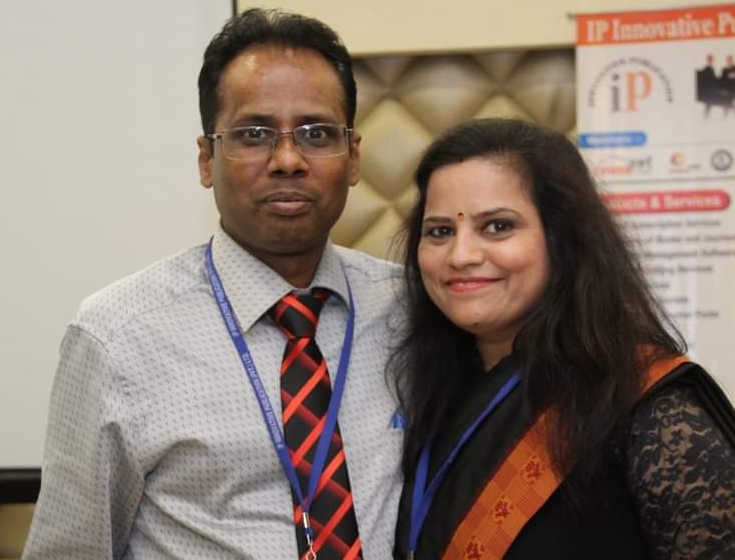 Furthermore, we asked Ms. Nikita Pandit about her personal life and relationships? I love to enjoy any little achievement, occasions with my loved ones, I enjoy traveling, celebrating festivals with family and friends, making rangoli, I enjoy my me time with music, and of course, getting compliments, she said. My father, Dr. Mohan Kumar, my guide, Dr. V.B Upadhyay, and my mentor, retired Brig. Suresh Datt, are all the backbone of my progress, and they are my all-time google to guide me.
Regarding my relationship, I am very inquisitive and friendly with everyone, and I believe that affection reciprocates in relationship length. I am surrounded by very lovely people, including my parents, siblings, in-laws, children, friends, and staff, as well as one of the best blessings in my life, my husband Mr. Rakesh Pandit, who is always there at every step and is the bridge to my success.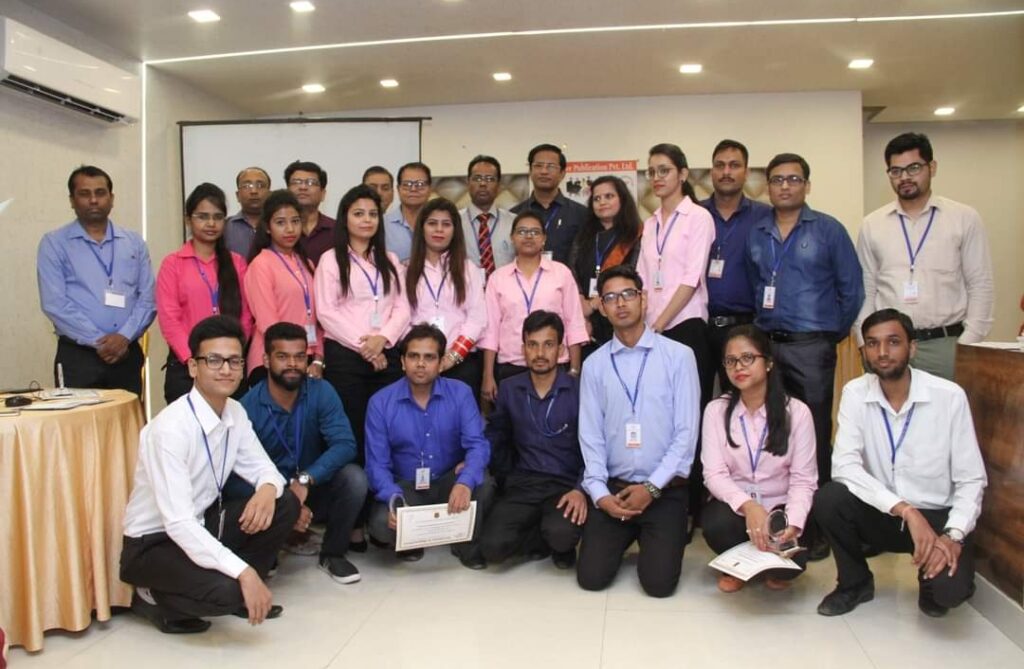 When we asked Ms. Nikita Pandit about her entrepreneurial journey, she said, I am the founder and director of Innovative Publication, she replied. I earned a Master's degree in an MBA in Supply Chain and International Marketing. Throughout my 18-year career, I've worked with many research-based multinational corporations. I have also worked as an Agriculture Officer for the Government of Madhya Pradesh, where I received numerous awards for my effectiveness and performance. My corporate exposure began with Organica Inc. a Hungary-based Multinational firm widely known for its greener technologies-related work.
I had completed several degree programs in the fields of publishing and editorial management. I have a long list of articles and presentations to my name.
As an active participant, I am involved with some reputable institutions/organizations, including CSE, FPBA, NISO, FIP, SAVI, IESRF, and SCS, and am responsible for their welfare and progress. I've given speeches, planned and organized national and international conferences, webinars, and workshops before. Awardee in various platforms.
Recently I am nominated as Board of Directors in NISO (National Information Standard Organization) a sole nomination from India,
When we asked Ms. Nikita Pandit how life has treated her, she responded, "Life is an Art, and we must live as artists," adding, "Success is synonymous with struggle." When we first begin to do something, we encounter a great deal of difficulty. At first, we defeat it and refer to it as a challenge, but when we gain maturity, we come to love life as a game similar to "Snake and Ladders." Lifes ups and downs are important for our survival because a straight line, also in an E.C.G, indicates that we are not alive. In the past, I relished every moment of loss and gain. But I'd like to point out that if one door in my life closes, another always opens. Positive Mental Attitude (PMA), is often beneficial to me.
When we asked Ms. Nikita Pandit about her plans or any wishes she wants to fulfill, she said: Sky is limit and I want to do the best for our young researchers, so they can get a decent forum to disseminate their findings internationally, and I had started working on it and volunteering a society IESRF with a mission to give a major platform to Indian researchers.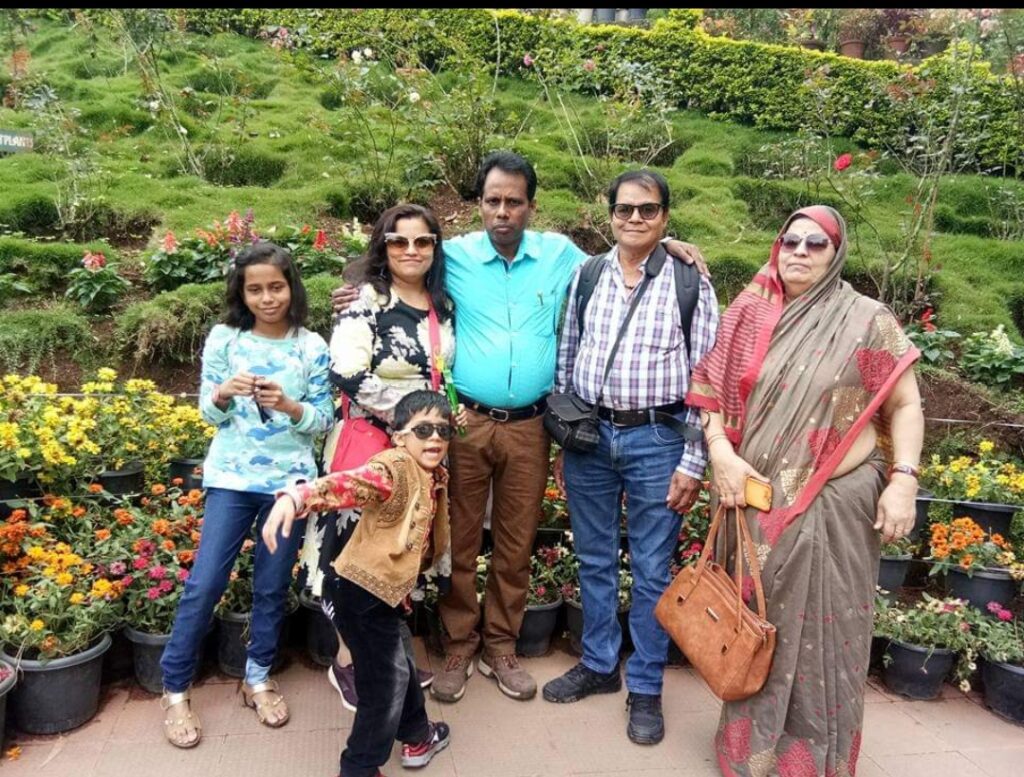 When we asked Ms. Nikita Pandit about her favorite vacations and films, she replied, One month's holiday with my parents and grandparents when I was a kid, she responded. My family and I traveled to Singapore, Kerela, Gujrat, and Maharashtra.
DDLJ, 3 Idiots, and The Theory of Everything are among my favorite films. I love watching Korean drama and my favorite are My Secret Romance, Jealousy Incarnate.
When we asked Ms. Nikita Pandit what advice or message she would give to all of the country's youth, she said Just be yourself, Work hard to do what you enjoy. Concentrate on doing less but doing it well. And when you can, give back.
Keep yourself up to date on industry dynamics and innovations, but serve with trust and honesty.
At last, when we asked Ms. Nikita Pandit about her life motto? Describe how you feel like a woman and how simple it is to face life. Be good to nerds, you'll probably end up working for one, she said.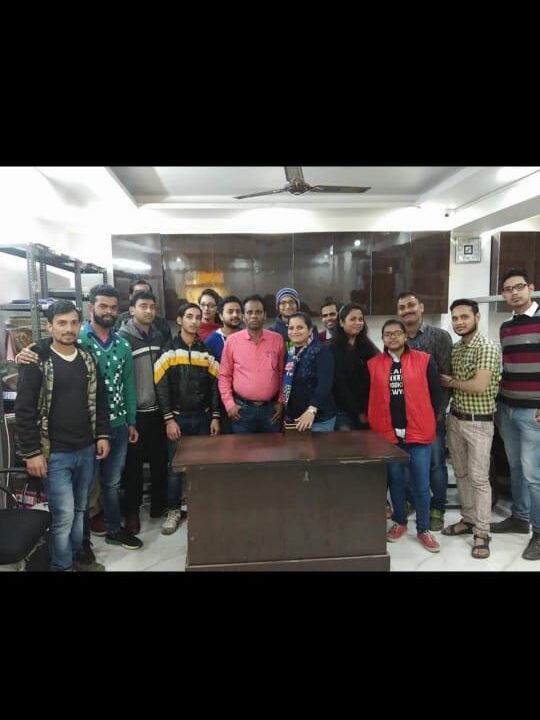 My motto is to be happy and spread happiness.
When you first start doing something different, society constantly reminds you of your duties. If you have guidance in the form of family and peers who believe in your talents and ideas, you can quickly achieve your goals.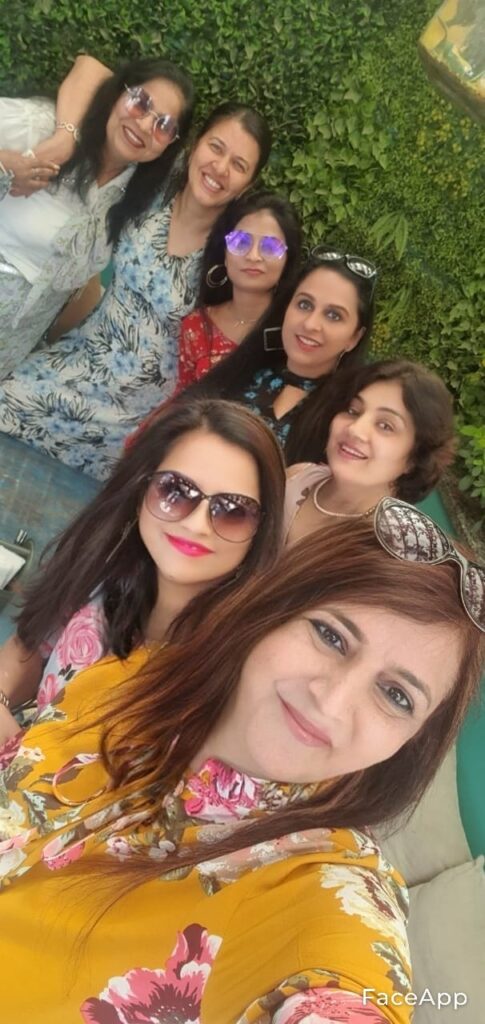 Dr. Tushar, Neha, Sakshi, Rajni, Dr. Lalit, and my sister Priyanka is among the few gems who have always been there for me in both good times and bad.