Meet Dr. Parul Singh: Holistic Life Coach
PhD in Life Coach Parul Singh is the most positive person with whom we have met up till now. She is a very courageous & supportive lady. During Life Coach Dr Parul Singh interview, we came to know about her plans regarding the educational sphere she wants to add in her life coaching. And also about her life & entrepreneurial journey. Out of 101 inspiring stories, we have brought her motivational story to you. So, let's pursue & get inspired by her true & inspiring story.
1. How would you describe yourself in 10 words?
I am a very positive person. I can easily convert any situation. A situation that is positively coming to me according to my intense things. I can easily manipulate the circumstances according to my comfortability.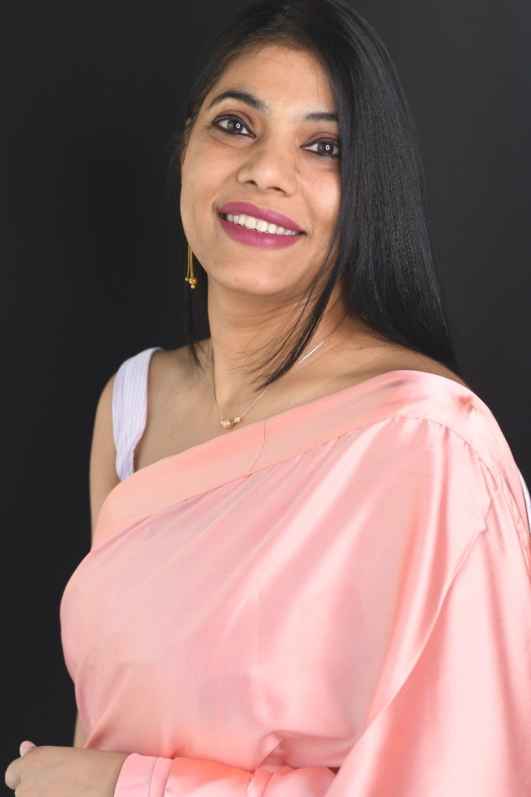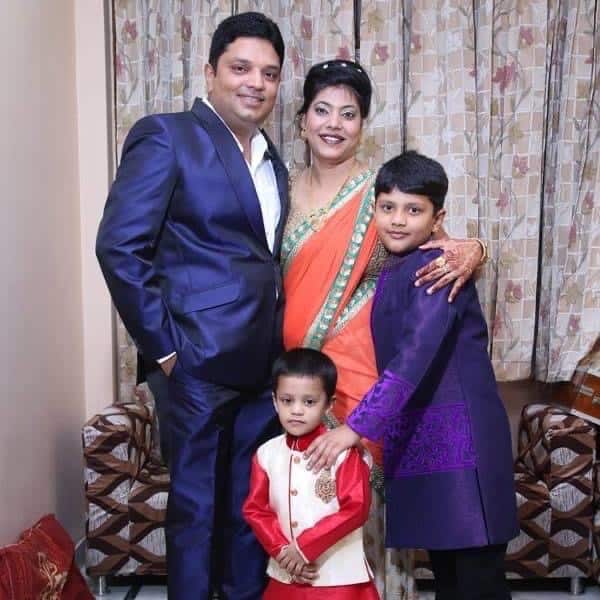 2. Any childhood memories you would like to share with us? How were your family and their support for you?
I was one of the naughtiest one among the siblings. One memory I can never forget is I used to hide my mother's sleepers & I used to forget that I have hidden slippers myself. While my whole family searched it everywhere and my little brother was accused & got beaten for this. And later I remembered that I have hidden this thing. When I remember this it brings a smile on my face.
3. What is something you want to say about your family?
My family is very supportive of me. Specifically, my children tell me ' mom you do work hard & we are always there for you'. My In-laws are also very supportive.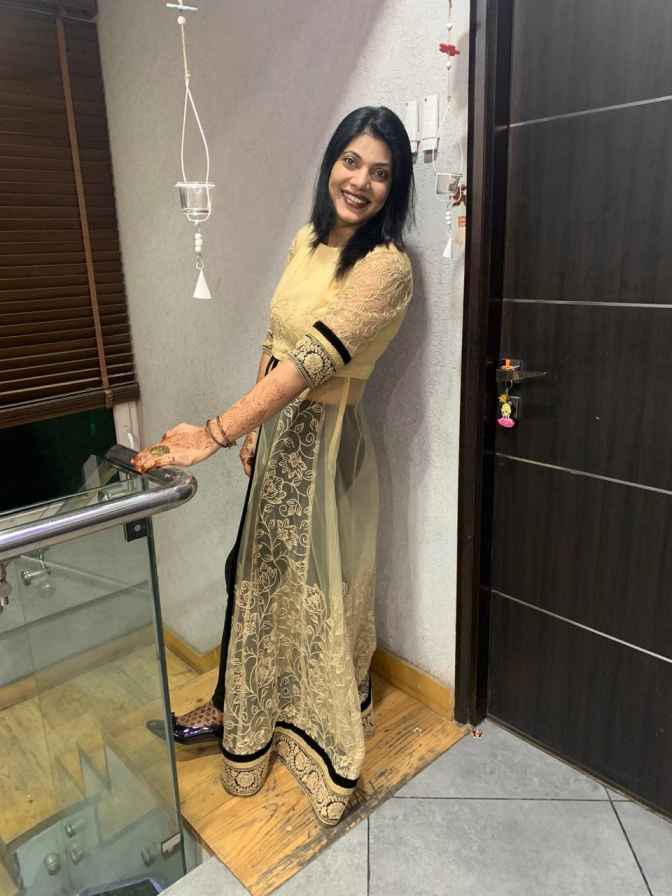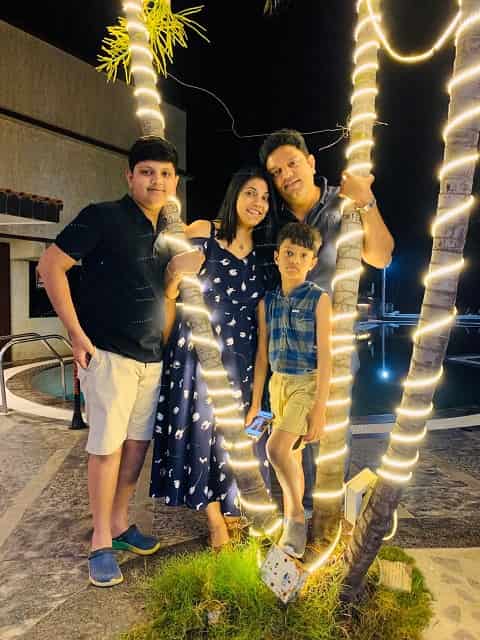 4. Tell us something about your Personal life & Relationships?
I got married when I was 26. My husband is Mr Pankaj Singh.
We are happily married now together for about 15years. The reason behind a happy married life is that we accept each other the way we are without expecting to change each other. You can enjoy every spare of your life. In terms of relationships, I am very blessed with beautiful & supportive family, be it my maternal family or my in-laws family. I am born & brought up by a strong woman, my mother and also my mother-in-law.
5. What is your entrepreneurial journey? Give us a brief about your education, awards & recognitions?
I am a B.Com graduate. After marriage, I supported my husband in his business. But the urge inside me to know why people are suffering so many things in their life? & what solution can I bring to them? These question & urges have encouraged me to complete my PhD in life coaching.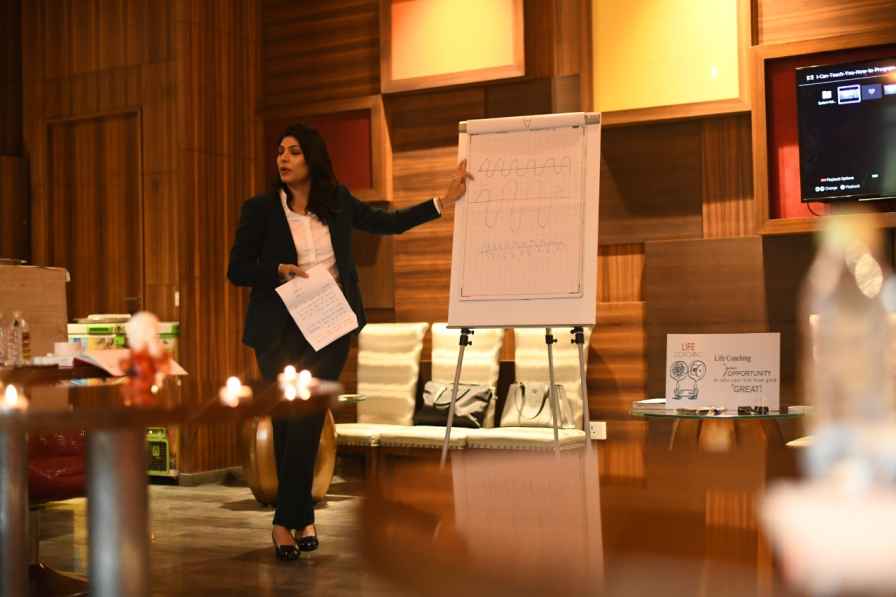 In the field of Life-coaching, I have encountered a lot of people dealing with different aspects of there life. Last year I won a Life Coach Award from golden age transformation.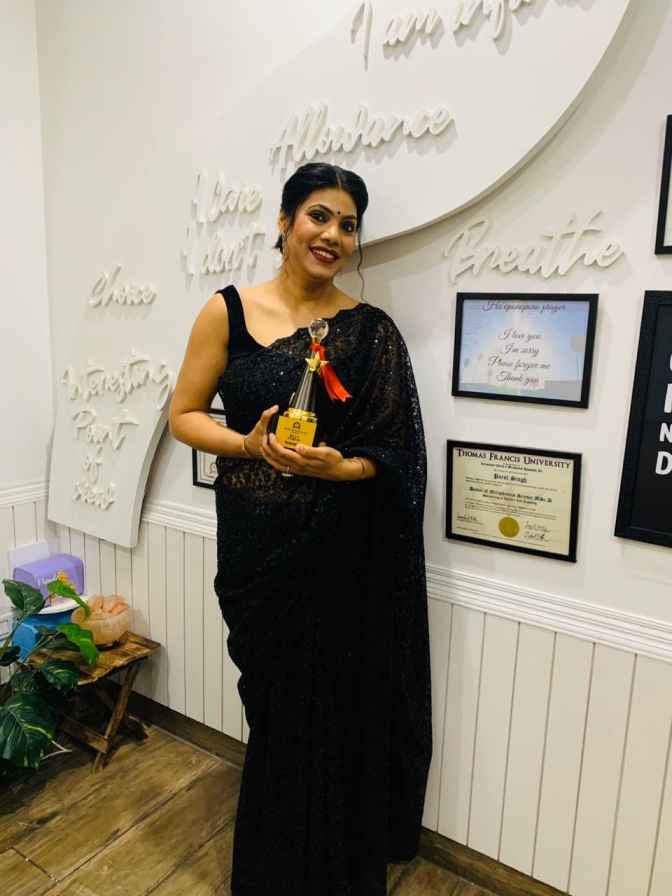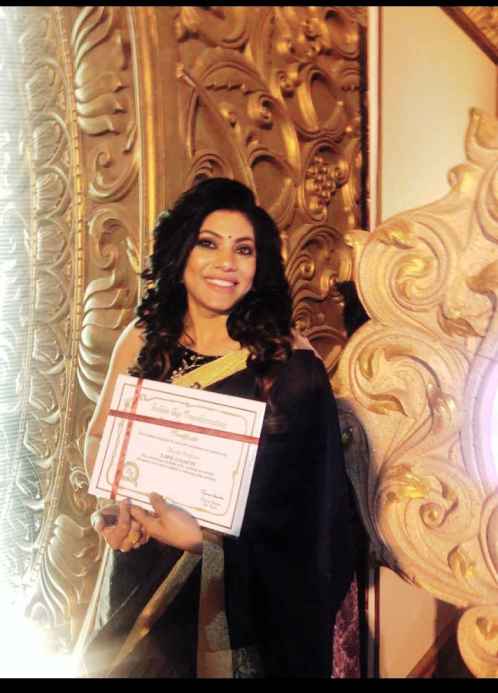 6. Tell us how life has treated you?
I have faced a lot of challenges in my life. In every aspect, there is a challenge for me for one or another. Although I got support from everyone but my life, always throws challenges on me. I keep on moving forward by learning the lessons from those challenges. But I just want to say that I live my life to the fullest.
7. What are your plans or any wish you want to complete?
I plan to pursue my life coaching in extreme basis while to add an educational sphere to my life coaching. My wish is to meet Dalai Lama.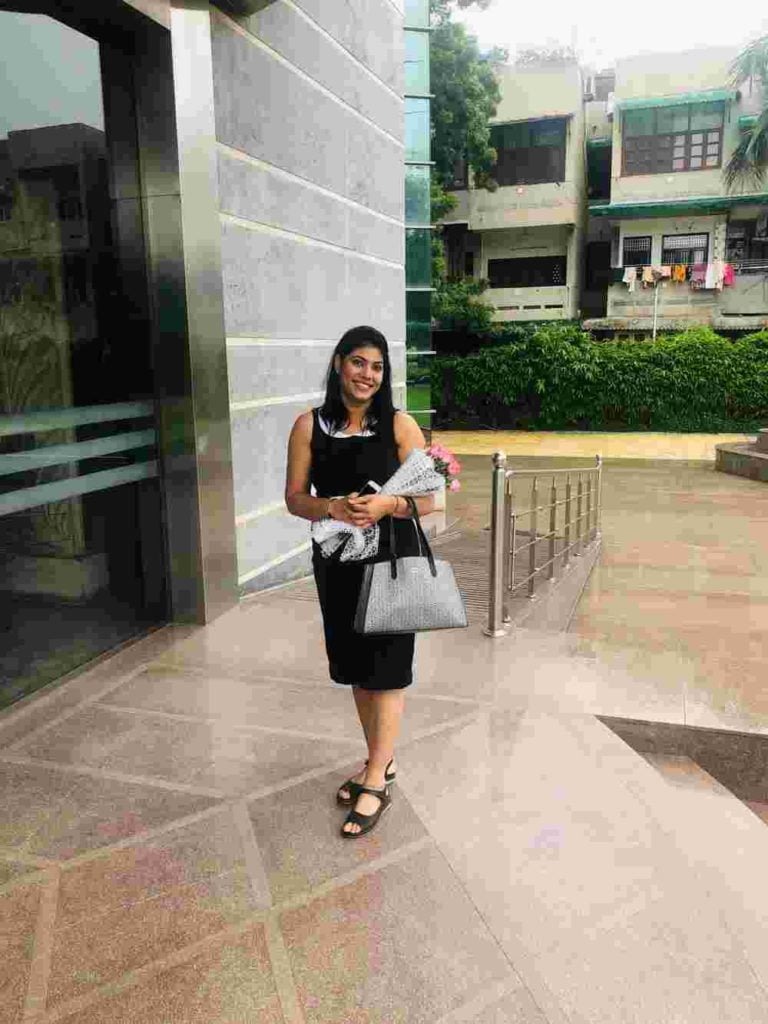 8. What is your favourite vacation and movies?
For me, every vacation is special while the most favourite one is when I went to 'Leh by road'. While talking about my favourite movie, that is Lamhe.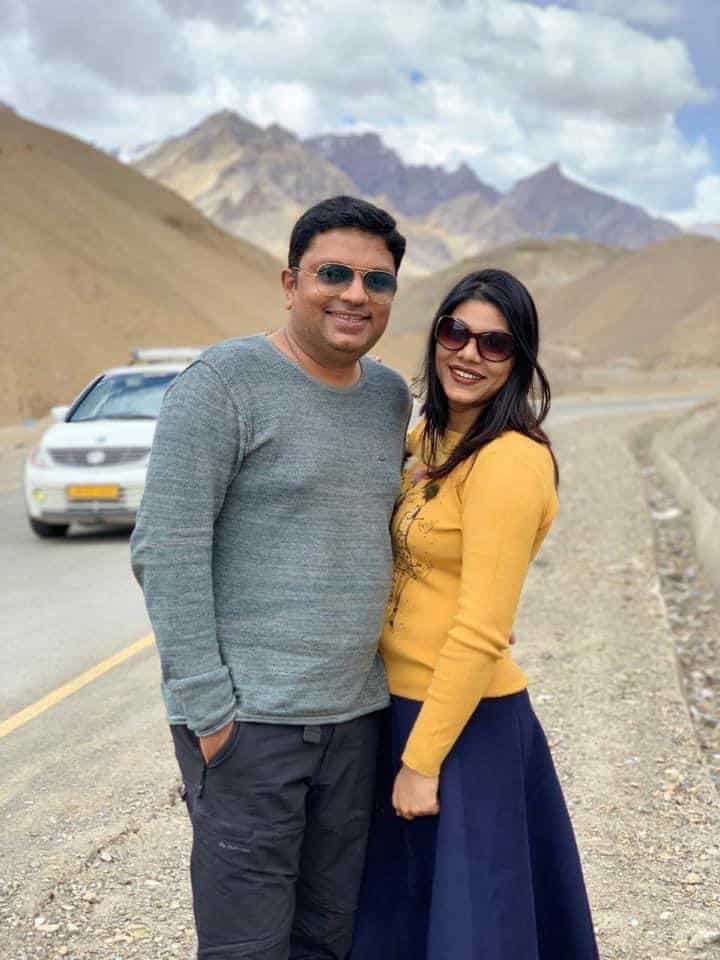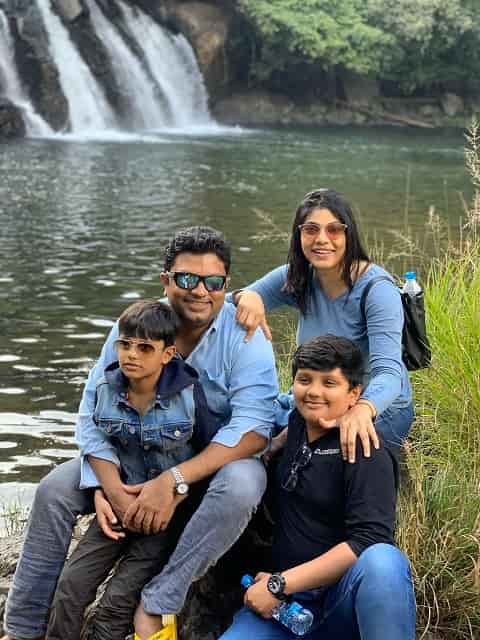 9. What advice or a message you would say to all youth of your country?
Don't run away from your fields. The only thing is when you face your fears then only you'll able to bring out the solution. Because running away from difficult times makes you weak. Until & unless you do not face your problem, you'll never get to the solution.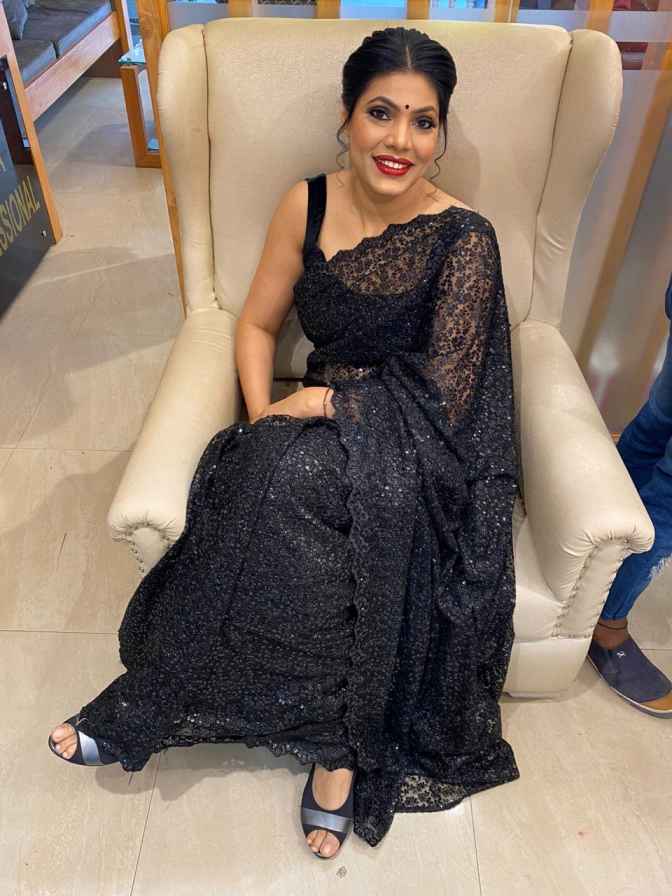 10. What is your motto of life?
My motto of life is " Face the life the way it is", "love yourself and make yourself a priority".
11. Describe as a woman what do you feel, how easy it is to face life?
As a woman, I feel, if you understand the concept of life, then working on it with a flow makes your life easy. Let it be in the constant flow. There will be many ups & down, these all are the part of our life, so, keep on moving.

12. Name some of your friends who helped you throughout your life.
The very first friend who helped me in my career is my mother-in-law then my husband & Mrs Kavita Tavar.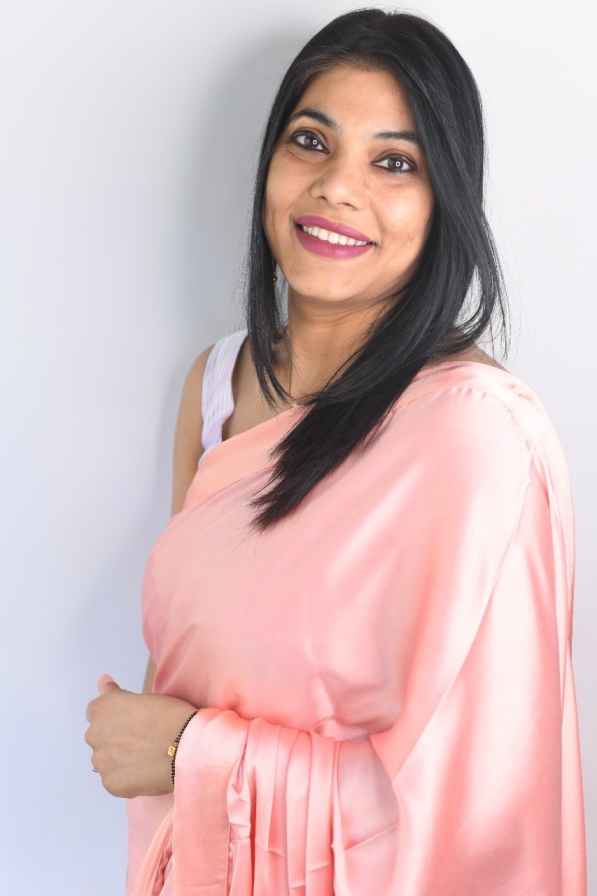 Do you like the story ofLife Coach Dr Parul Singh? Do let us know on the comments below.
If you would like to connect to Life Coach Dr Parul Singh then give us a review of this story and do subscribe us for more stories. Also, share this post with your friends on social media.