Kajal Sharma 101 Womens Conclave & Awards 2020- Awardee
The crazy tales brings to you the inspiring story of one determined woman, Kajal Sharma, she is a strong-minded & passionate woman and also an intense believer of never giving up! She is an Entrepreneur Owner of Kimaya dance and fitness academy. She has also worked with Sparsh NGO.
When the crazy tales asked about how she describes herself, she says, "dance is my passion which inspired me & leads me to open a dance academy. Through which I have been able to work with ladies aged between 30 to 50 years of age. Those people who have lost confidence in themselves."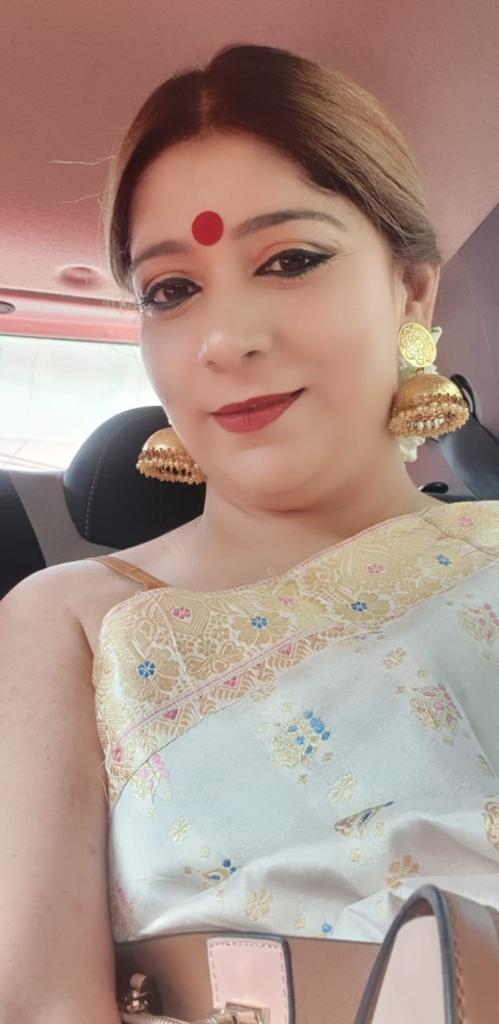 She also mentioned that she has organised various events such as dandiya nights, Live shows in Dilli Haat, Annual functions & more.
It is a little hard to explain nevertheless, I am extremely glad to deliver my words on such an important and momentous occasion in my life. It is a huge honour for me to share my story with others.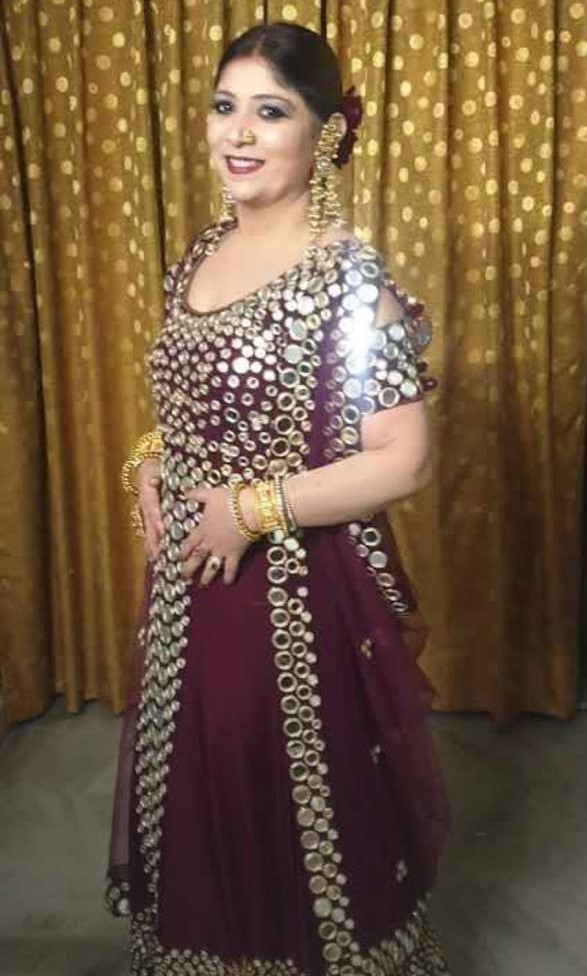 Being a housewife and managing multiple things together is not an easy task. There were ample difficulties and obstacles on the way. Some broke me to the point that I was ready to give up. But there were some things that would not let me down. Something was inside me that wanted to try more, you can say a spark inside me that gave me hope and the willpower to continue working.
Her Awards & Recognitions
Mrs India 40 plus E&e exclusive
Mrs Centeral Asia
Mrs Glamorous
Mrs Media favourite
When the crazy tales asked Kajal Sharma about the support system which made her what she is today, she quickly replied"I am what I made of myself and for that, I thank myself the most. But no matter how self-sufficient I was, I could not achieve anything without the loving and unconditional support of my mother n father who never left my side even when things did not make sense. I thank my husband and my children for being the pillars of support and everyone who has been a part of my life and a part of this journey."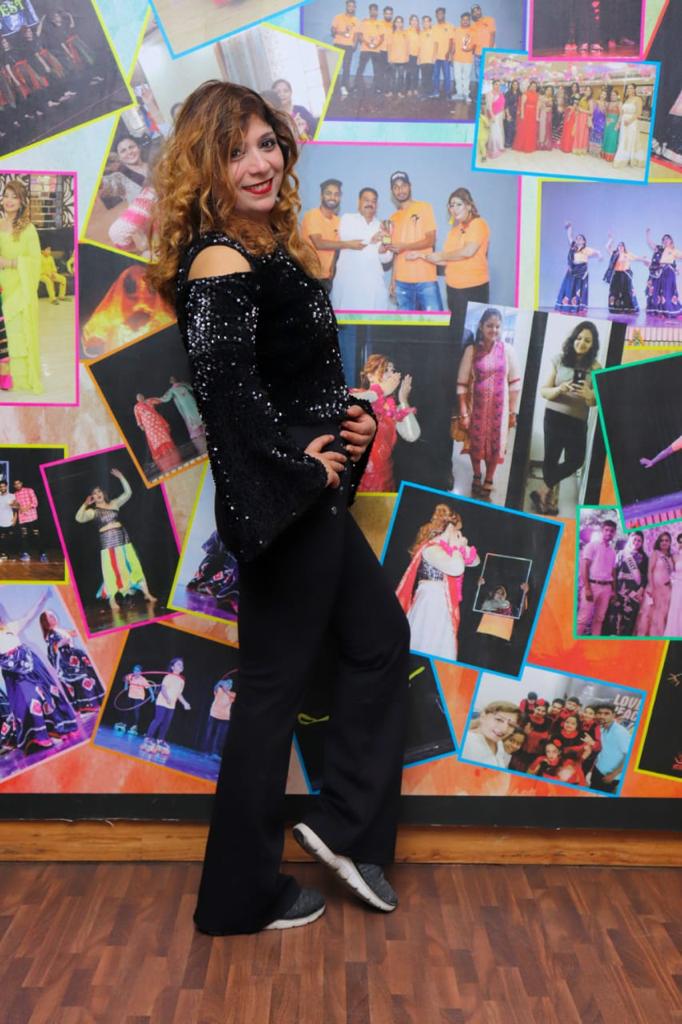 Apart from this, we question her about her favourite vacation she has spent and her favourite food; she quickly mentions well, my favourite vacation was in Bali Indonesia I overcame my fear of water by doing underwater activities."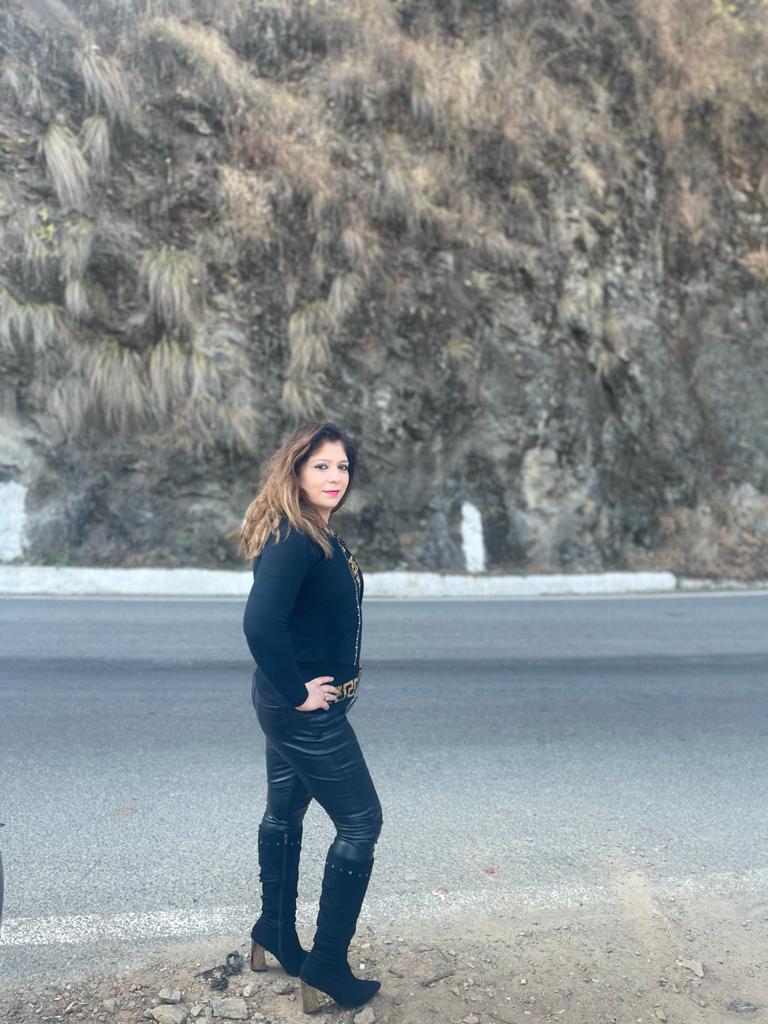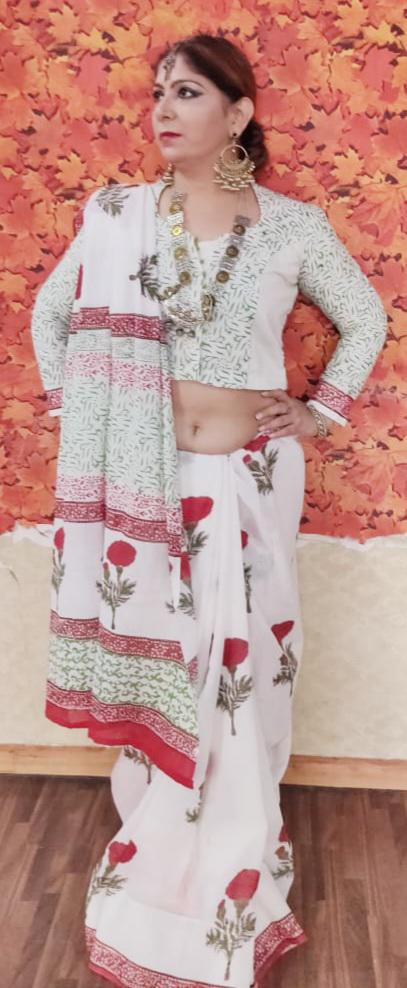 "Apart from this my favourite food is home-cooked food but enjoy different kinds of dishes from all over India and the world.
When we question her, any crazy or influential incident which brought a change in you & would like to share with The Crazy Tales? she said
when I decided to work for my passion for dance consequently it was making a change in society. This incident brought a drastic change in my life. And If a woman is happy then she can be more beautiful doing all her duties."
How do you like the story of Kajal Sharma? Do let us know in the comments below. Give us a review of this story and do subscribe to us for more stories. Also, share this post with your friends on social media.