Coding Geek to Home Maker and now a Fitness Model - Jyoti Shrivastava
Jyoti Shrivastava is passionate & a creative head who tries to innovate things in her own way, she has an optimistic vision in every situation. She jiggles multiple roles in her day-to-day life from being a daughter to a wife, a daughter-in-law, and now a mother which has brought many emotional and physical changes in her life and along with that, she forms an emotional connection with everyone she comes across. Her journey from a computer programmer to a fitness model has been a roller coaster ride. Out of 101 inspiring stories, here is a motivational and a touching story that will inspire you.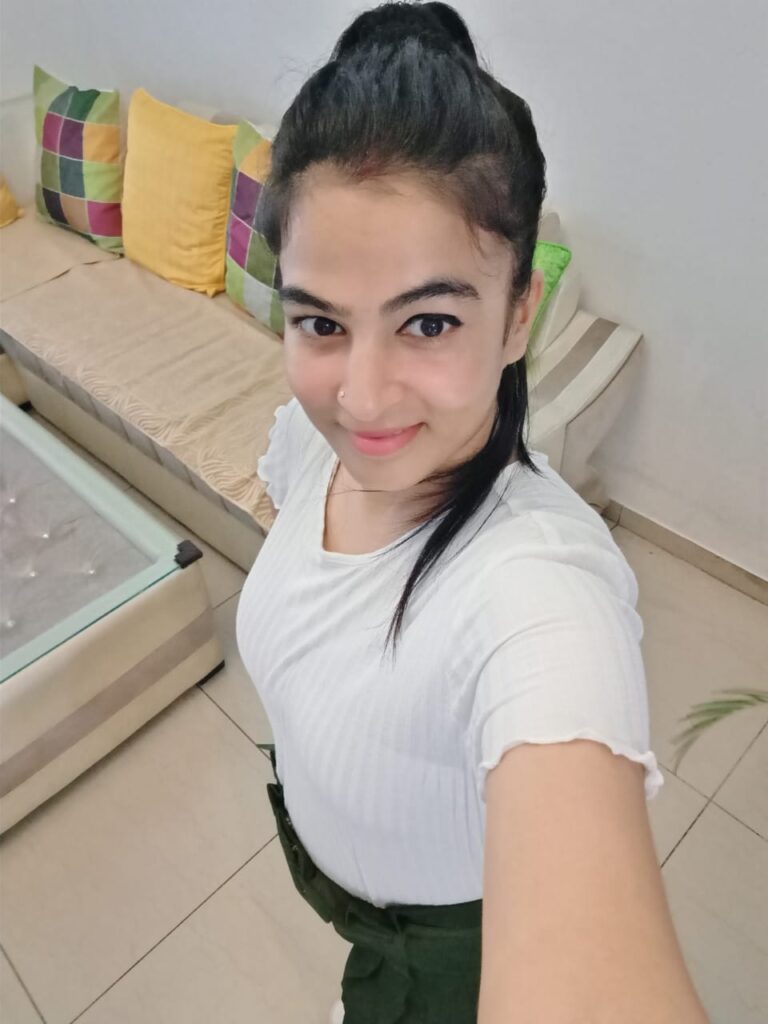 One being asked by crazy tales to describe herself, she says, she is very emotional and very understanding her creativity always leads in making things different around her, she always looks forward to doing things in an innovative way.
Talking about her childhood memories, she got nostalgic while share a special story of her childhood she said, I have always loved dancing, I remember I was 7 years old, and during the Durga Pooja festival we had a spiritual environment throughout 9 days like having pooja and fasting and in the evening my father used to play bhajans and chanting and I used to rush to the balcony to dance, I remember I used to dance throughout 9 days without feeling shy or any performance fear, I felt happy when people used to praise me. This is the most beautiful and special memory of my childhood as I used to express my happiness via dancing.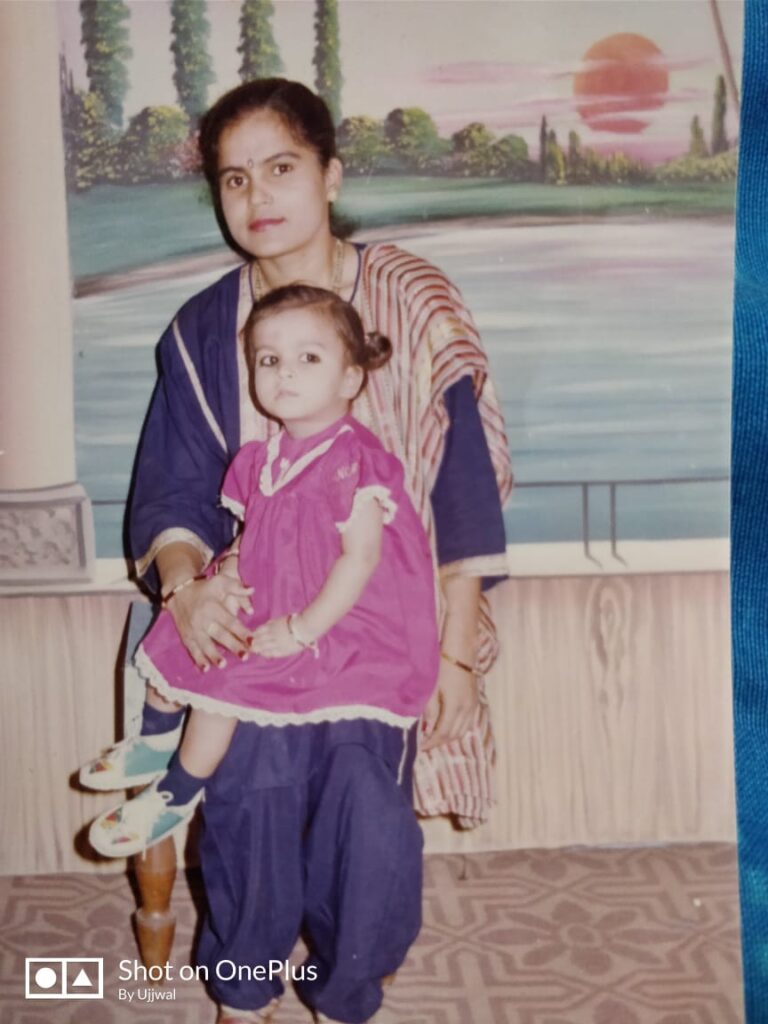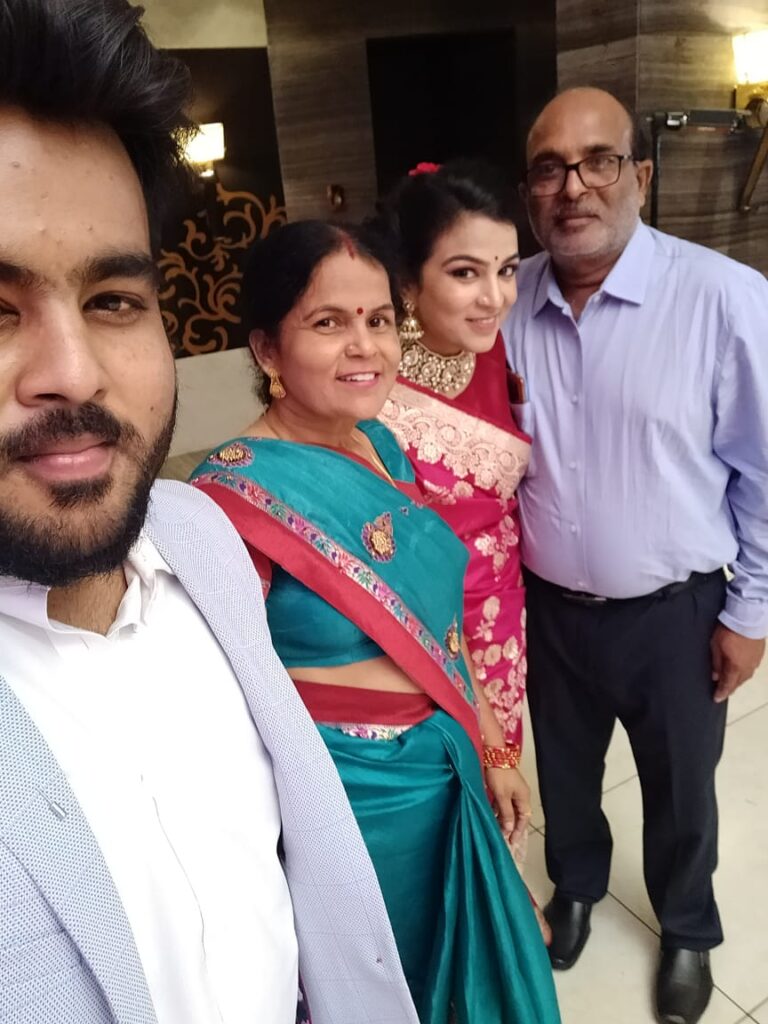 Jyoti Shrivastava is blessed with a caring, loving, and supportive partner and beautiful daughter, when Crazy tales asked about her personal life and relationship she said, I got married in 2015 just after completing my MCA, I have never believed in love marriage, and eventually, I ended up doing love marriage, it took three years for me to understand the relationship and to choose him as my life partner, as I have always been career-oriented and mostly love marriages is not a cup of tea for middle-class families. My husband is very loving, caring, and supportive as he has always supported me in all my decisions.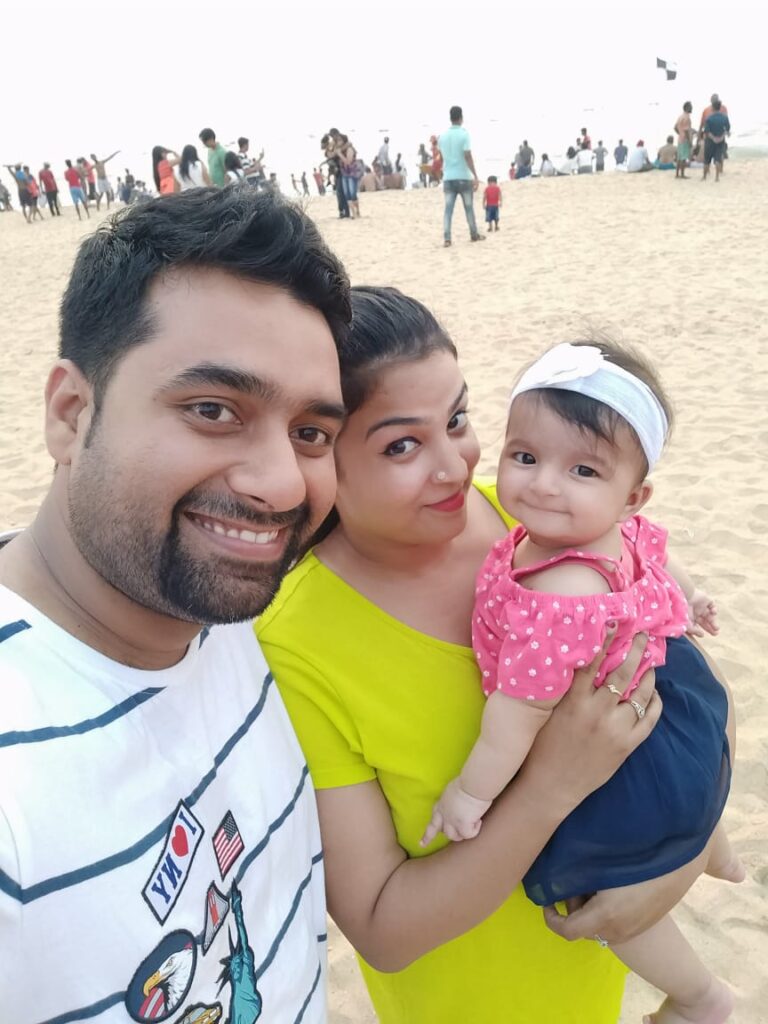 Talking about her entrepreneurs journey Jyoti Shrivastava is from a programming background as she has done her MCA, and has worked as a web developer, later she learned Nutrition and Fitness from CPD, she said, I never thought I would find my career in fitness, I was neither a fitness freak and nor into sports. I began my fitness trainer career from scratch as I belong to a very middle-class family we have to struggle a lot to fulfill our dreams. Initially, I started from home, I built up the setup at home and started with the female of my society. As most of them were housewives and it was really important for them to gain awareness of towards fitness. As women go through a lot of health issues such as PCOD, Early menopause, lack of Iron, anemia due to lack of fitness activities.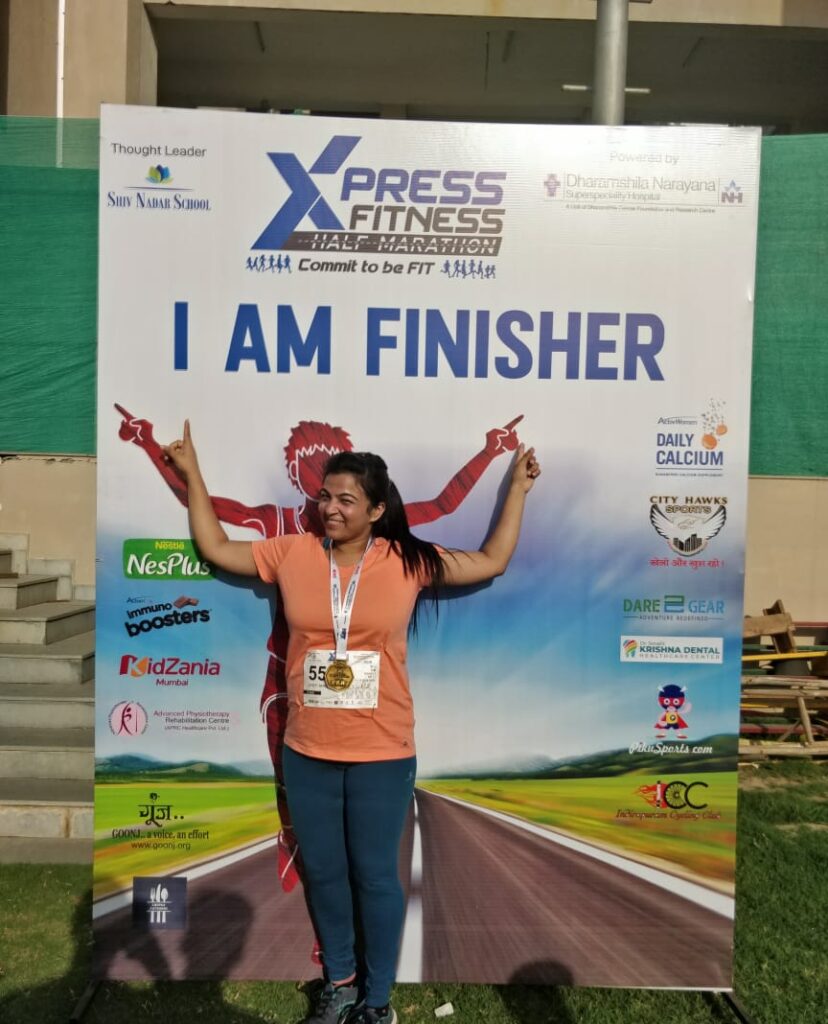 Talking with Crazy Tales she said, I have always wanted to create awareness for women so that they could prioritize their body and take care of the fitness. As the pandemic occurred and we all were facing the lockdown phase it became difficult to continue with the fitness classes at home, that was the time when I decided to take my classes online on Facebook, and Fitness Fun Da was born, then I started with taking classes on Zoom.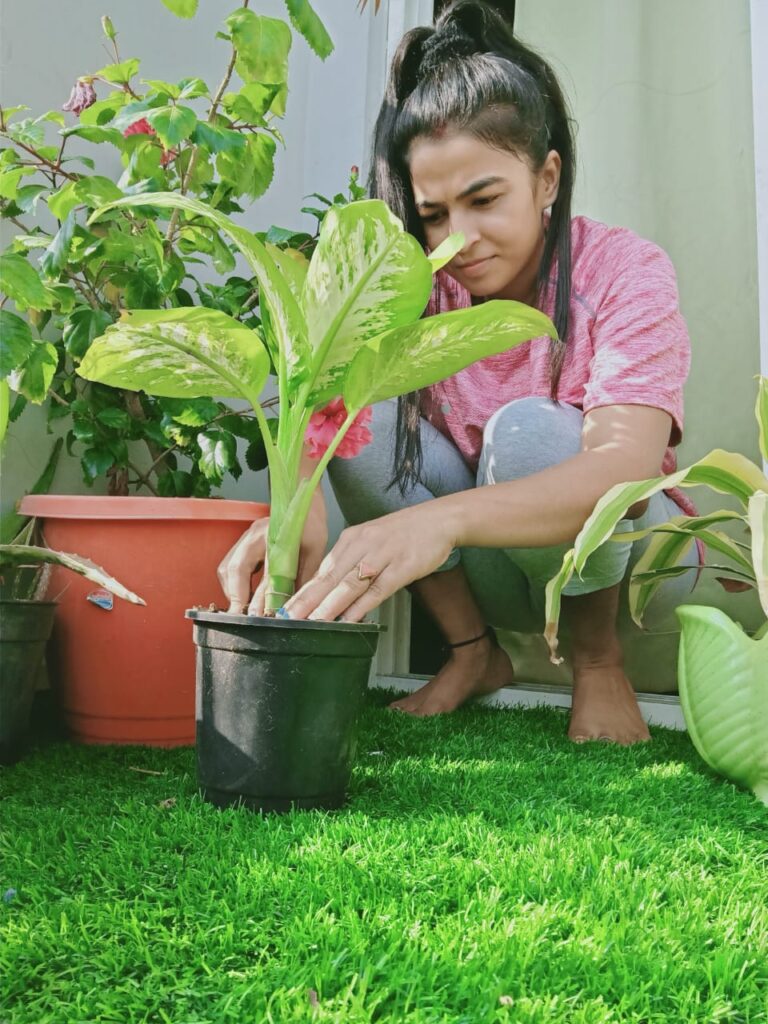 Jyoti Shrivastava believes that the true awards are the result we get from the work we do and for her seeing happy faces and healthy women are not less than any award, she says, For me, awards and recognitions are the happy faces and feedback of my client.
Jyotis aim is to give 1 Million women a healthy lifestyle and fitness, and her biggest wish is that Fitness Fun Da her brands get recognized.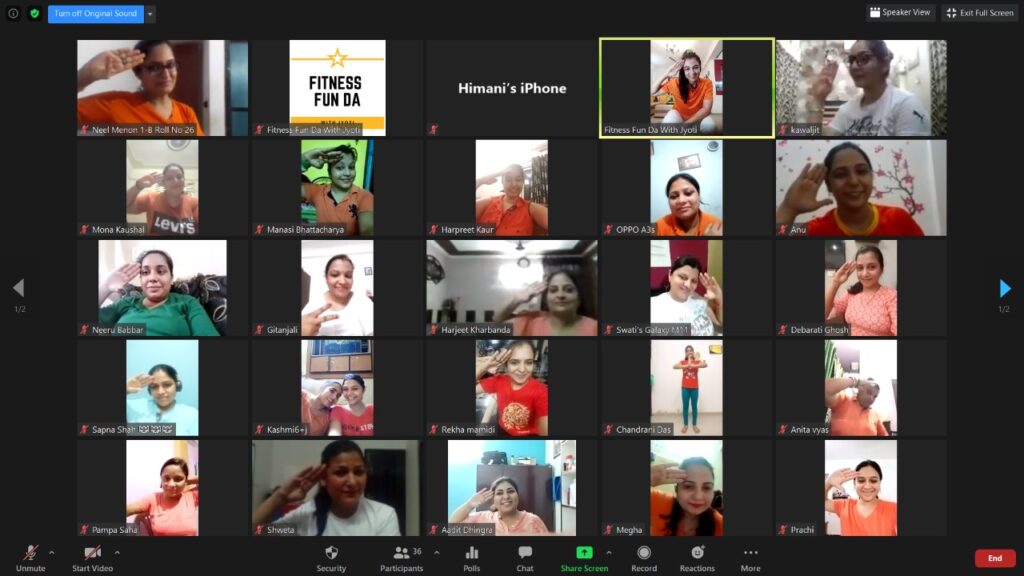 Apart from this we asked about her favorite vacation and movies, she said, My favorite and memorable vacation is a trip to Goa-Mumbai with her daughter and husband, and my favorite movie is M.S Dhoni and Bahubali.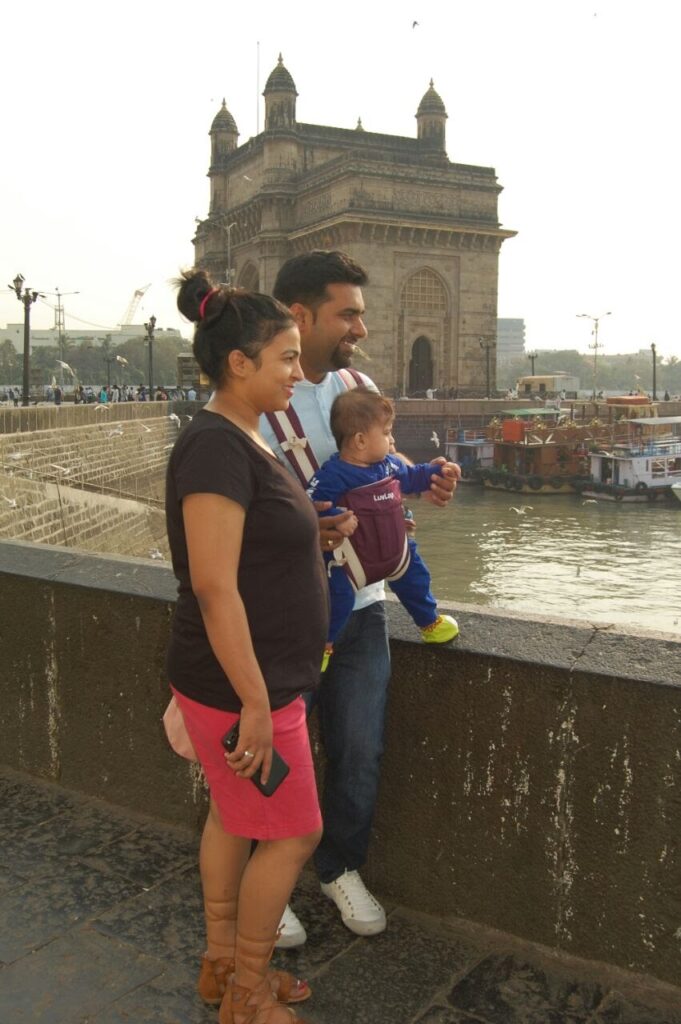 Jyotis advice to the youth of the nation is to be fearless, work towards their goal and invest time for learning new skills.
Her motto in life is to value experience over numbers, she says, we always run after numerical values like salary, marks etc rather than focusing on experience and harnessing the talent.
She believes that its very difficult for women to face life, in conversation with crazy tales she said, we come across lots of challenges and we always have to give explanations and ask for permission to get our rights. Women have to answer on every step, but at the end of the day if your step is taking you forward and gives happiness that means you are right. I believe women are very strong and can deal will all the ups and downs if they take it positively.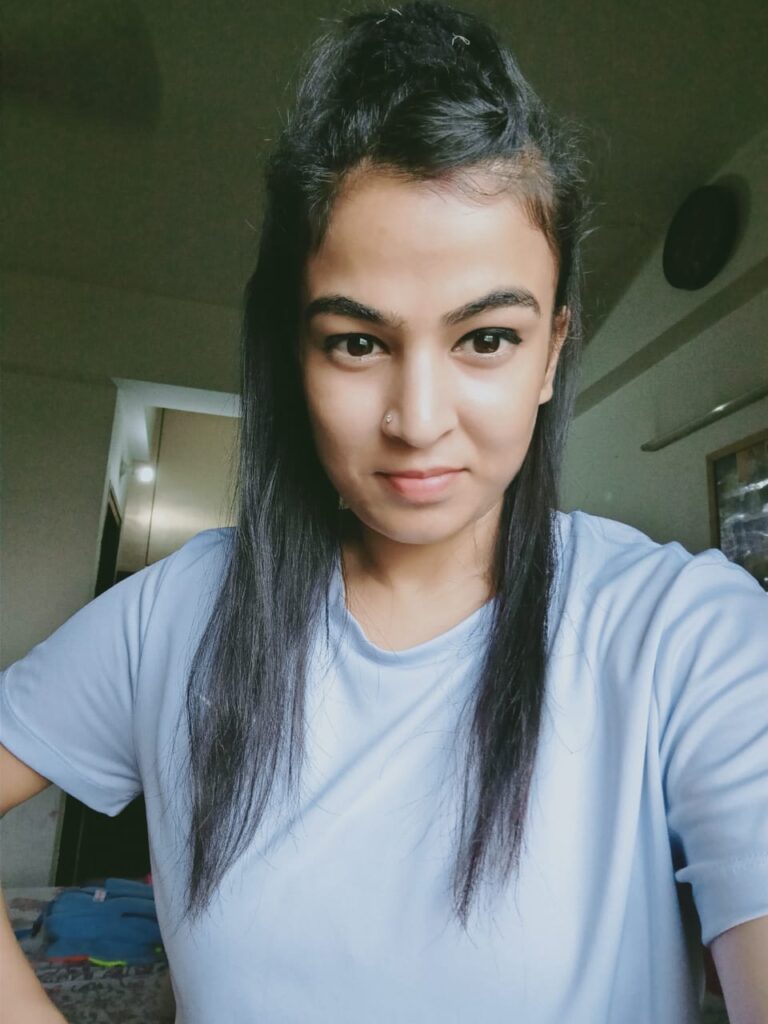 Finally while talking to crazy tales Jyoti Shrivastava says, It gives me happiness when I see women getting serious about their health and fitness.
I believe in the philosophy of being a lifelong student, I always look forward to learn something as learning is the aspect of growing, Isnt it!