Jagannath Biswakarma: A Small Town Guy Journey to Becoming A Scientist
This is the crazy tale of Jagannath Biswakarma who belongs to a small town situated in India. In this story of success, we will talk about Jagannath Biswakarma and we will know his journey to becoming a scientist at one of the world's Best University.
Who are you? Describe in 10 words.
A simple guy pursuing his passion in a beautiful world.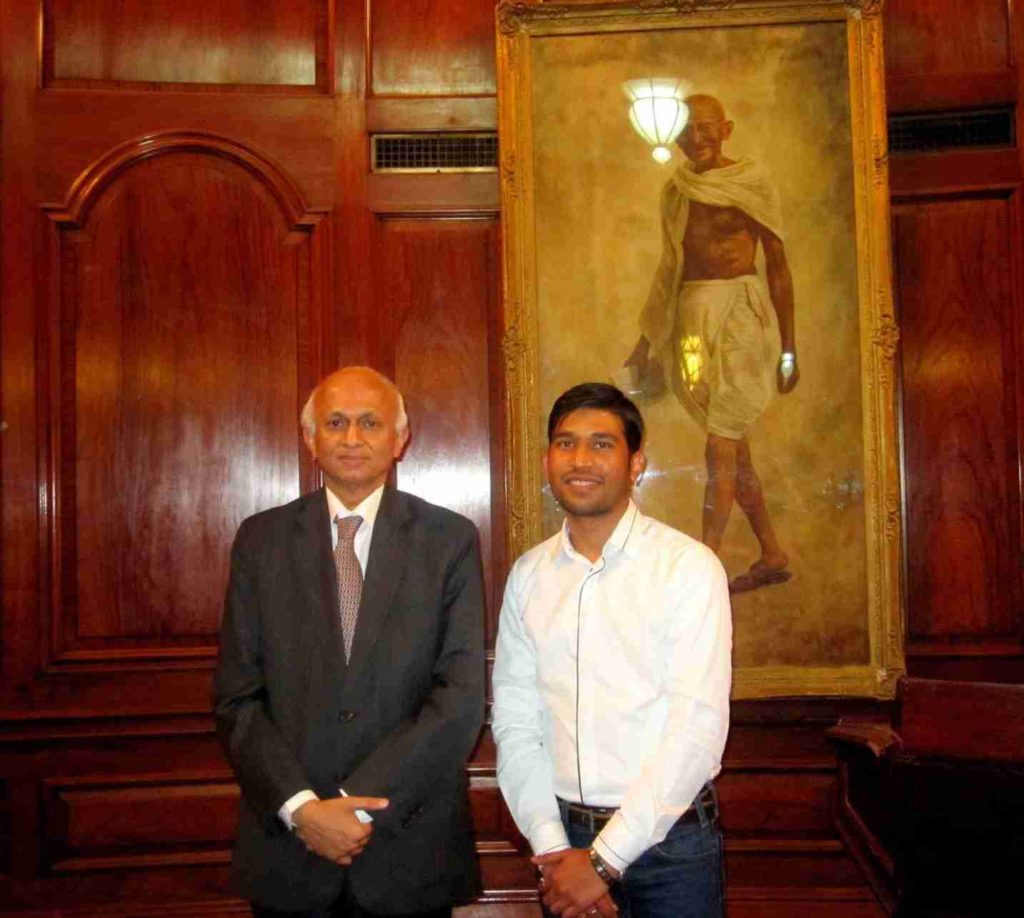 Share some of your childhood memories,Family Support for you.
Childhood was fun for me. At home, my family showered me with love and affection. Every summer, we used to go out for beach holidays. Puri in Orissa is my fathers one of my favourite destinations. So no matter where we had gone for holidays, we landed in Puri after each trip. School days memories are still fresh. The friends I made in school days are the ones I am still in close contact.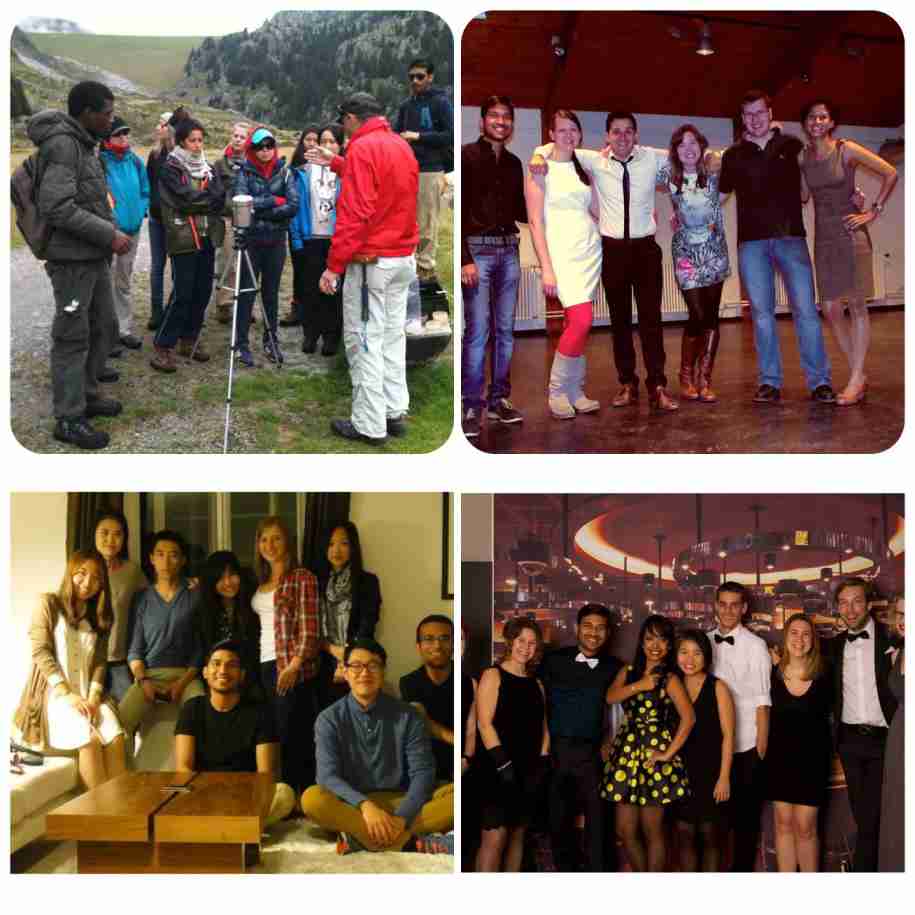 Both my parents are strict disciplinarians and person with strong value systems. They focused on my and my brothers overall developments, rather than looking after our requirements or marks in schools. My mum educated us with important life lessons from a very early stage of my life. Dad still emphasizes that we should channelize our passion and skills for humanitarian causes. I find both of their teachings extremely valuable and they often (re)energize my motivation.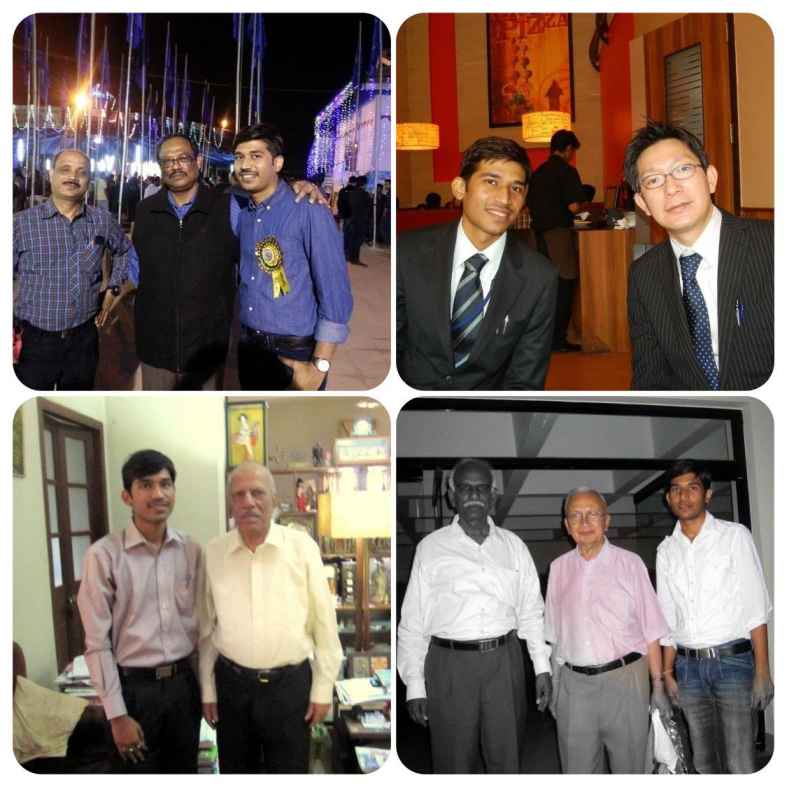 Some glimpses of your personal, relationship, marriage stories.
Every relationship brings a unique flavour to ones life. I cherish most of my relations, both professional and personal ones. I believe that I am a mums son and dad is my bestie. My Mum and Grand-mums were very strong, independent and elegant women in our family. Demises of Mum and Grand-mum within a period of four years were tough to bear for me.
I withdraw inspirations from their lives. My brother perhaps knows all my secrets and we both are partners in crimes. He is a strong support to my good or bad decisions. I also share great bonding with my uncle and aunts who are evergreen cheerleaders to me. Whenever I go home, cousins are someone I really seek for to have fun and laughter rides.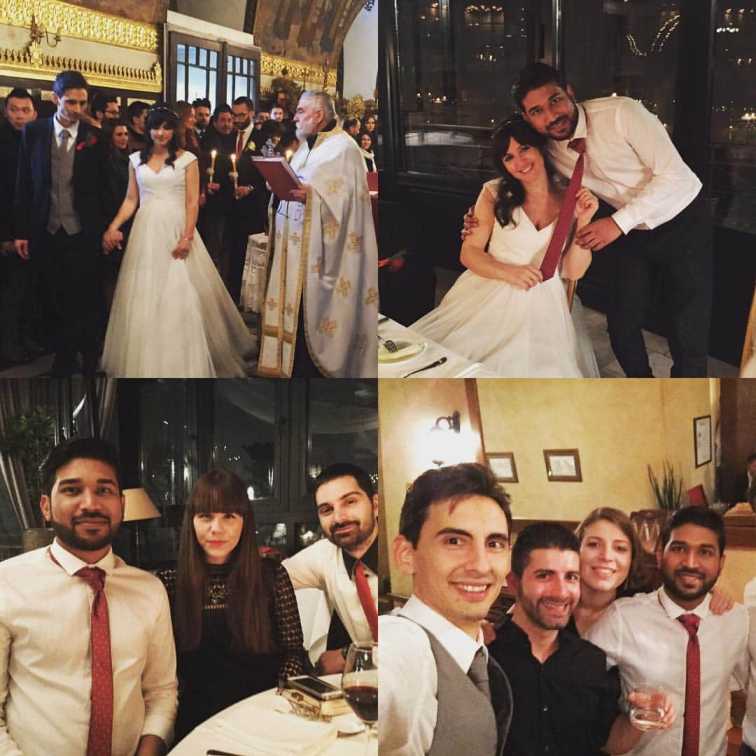 Your Academic Journey and awards and accolades which you received till now.
I thought to pursue an aeronautical engineering program. But life decided something else for me, and now I am working as a Postdoctoral scientist in one of the worlds top aquatic research institutes- Eawag in Switzerland, in the field of Environmental Sciences. I got lucky that I met very inspiring people in every junction of my life who motivated and directed me (Jagannath Biswakarma) to follow my passion.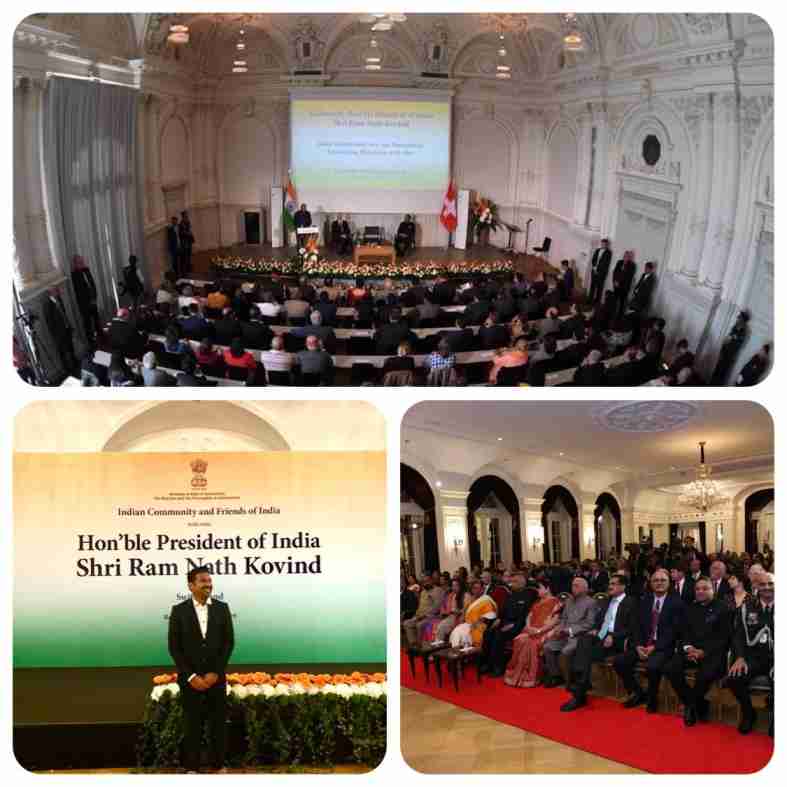 From homeschooling to an engineering institute in Chennai and later to a worlds sixth top university- ETH Zurich, the academic journey was very enthralling.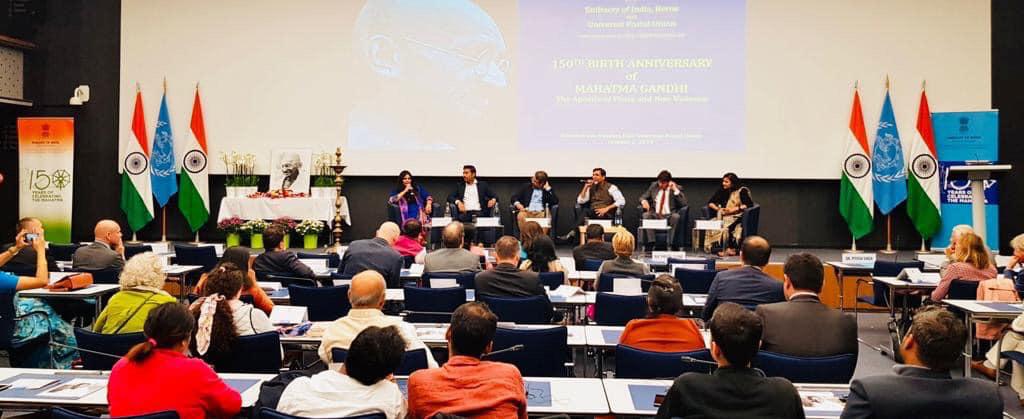 I am honoured and humbled that I am an alumni of the University of Zurich and ETH Zurich. Both are great institutions with a rich history of scientific research done by great scientists and Nobel laureates including Alfred Werner, Albert Einstein and Wolfgang Pauli.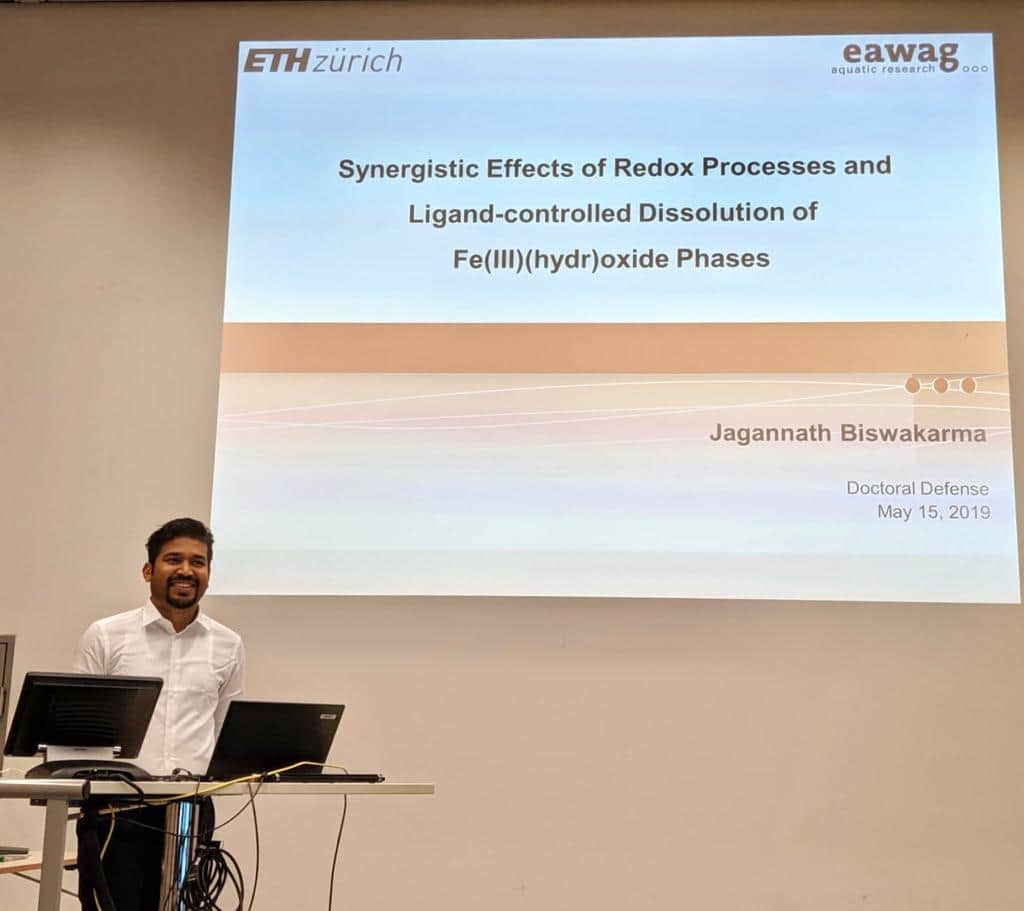 How life treated you ? Future plans and wish you want to complete.
Life has been beautiful beyond compare. Sometimes, it is hard but the beauty is that every incident and phase of life teaches me something new. Trick is to tackle things with patience and conviction.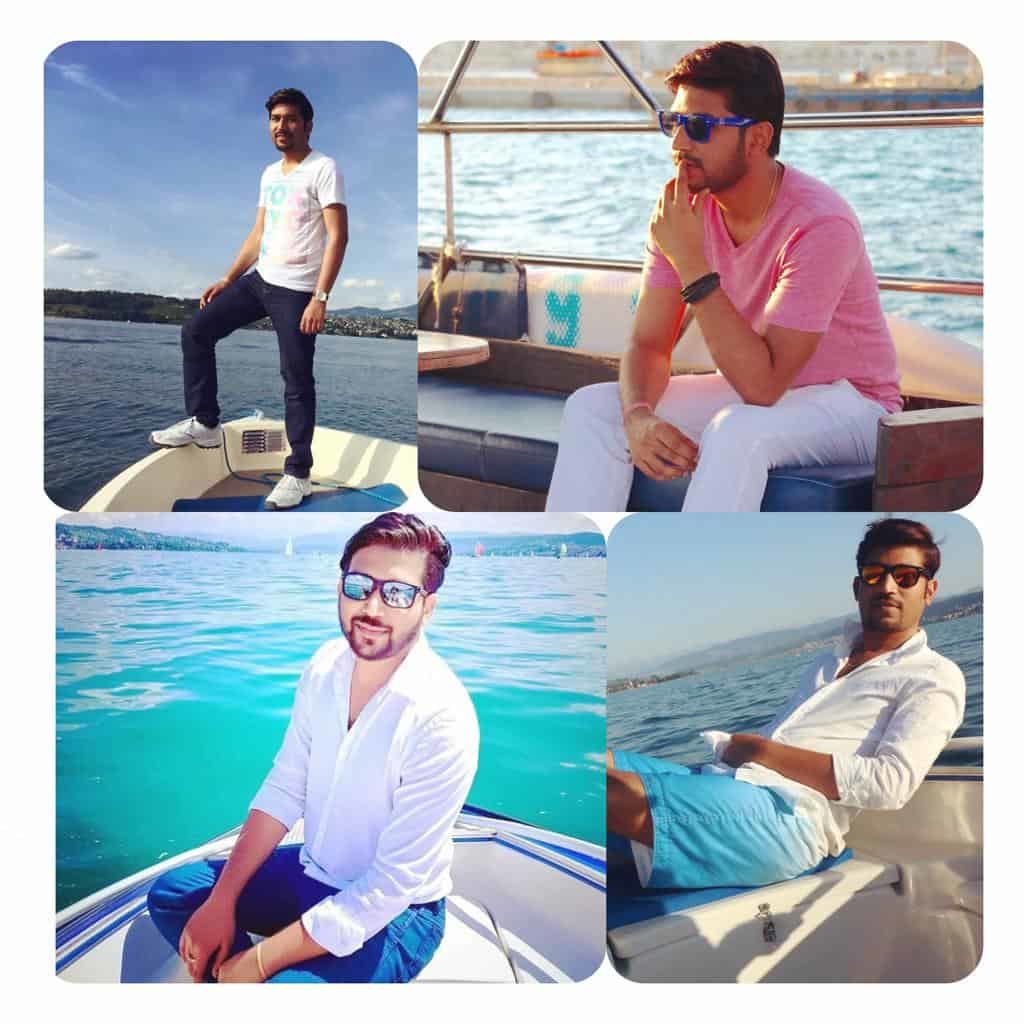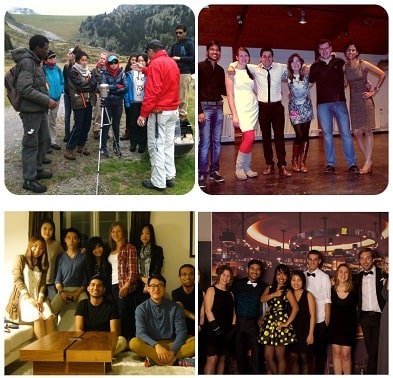 Message to youth
I still have much more to learn. I dont know if I am fit for addressing the youth. Only thing I would say is that it is good to hear your inner voice. Refrain from losing yourself in outer-chaos.
Favourite moments and vacation you enjoyed?
There are many different types of favourite moments. For example, first internship, first job, first-ever solo trip to abroad, first conference presentation, first scientific paper publication, first family visit abroad etc. Let me point out some long-lasting impressions of my memory land. It was like I am over the moon on the day of my successful PhD defence. I was honoured to be a panellist for the 150th M.K.Gandhis birth anniversary. I was humbled to attend the state dinner hosted in the honour of the President of Indias visit to Switzerland. It was excited when I skydived for the first time. A fanboy moment at Shakiras concert was also special.
The best part of being in central Europe is that you can travel easily to many other (non)European countries. I like traveling and exploring different cultures and architectures. Nature is its best in many parts of Europe.
A visit to Santorini, the Greek island, was especial because of its mesmerizing beauty and for the gorgeous sunset.
Best motto of your life
Be in present. Dream Big.
Teachers and mentors who helped you throughout
I am grateful to my teachers and advisors who know how to bring out the best from me. Without good mentors, I believe, it is extremely difficult to lead a professional career.
At an early stage, Raj Coomer sir guided me shaping a career in Industrial Biotechnology. He has been a constant support to my endeavours. Sarat Borkotoki (Nowgong College) sir provided the necessary platform to present my work at my hometown and always cheers me up with his scientific curiosity. Jayshree Das (DRL Tezpur) madam and R.Natarajan (ISRO/VIT Vellore) sir introduced me to the world of science and innovation.
I am grateful to Jeyanthi Rebecca (Bharath University) Madam and M.Ranganathan (ABK AOTS DOSOKAI) Sir for their support and encouragements. Jeyanthi Madam guided me throughout my engineering days. Ranga San introduced me to Japanese language, culture and traditions. When I was working for a Japanese firm, the director Shunkei Ko San, Hiyoshi (India), became my mentor in the field of entrepreneurship. I learnt a lot on environmental sample analysis and policy frameworks from the team of Hiyoshi Corporation.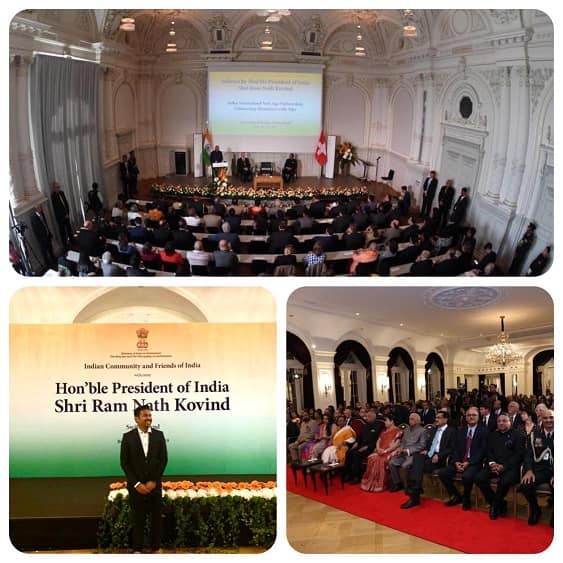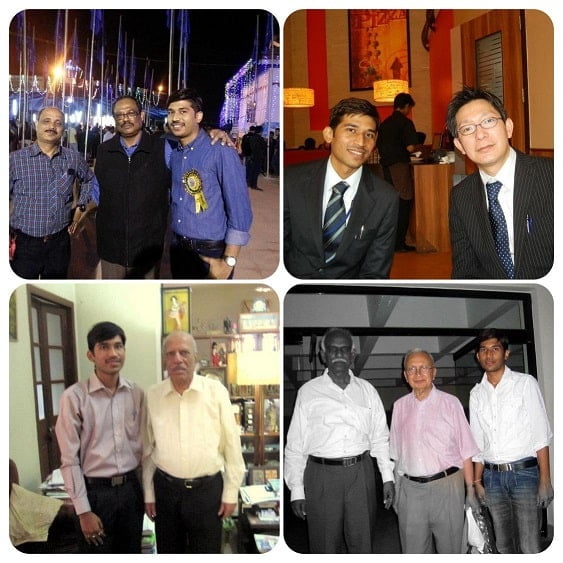 I have received great support, responses and advice from my mentors in Switzerland. At the beginning of my masters program, Bernhard Schmidt and Helmut Brandle (University of Zurich) provided the necessary guidance to kick off my research adventure. Christian Bogdal and Konrad Hungerbuhler (ETH Zurich) took well care of the master thesis. I am thankful to all of them for giving me a great start in the field of environmental chemistry of pollutants and contaminants.
The best phase of my scientific journey is taking place in Eawag. Eawag is an extraordinary institute with an interdisciplinary approach and a friendly atmosphere to conduct aquatic research. I struggle to find words for expressing my gratitude and thankfulness to my long-term mentors/advisors Stephan Hug and Janet Hering. They helped me find my research interests and gave me the freedom to design, conduct and analyze research work. I am indebted to them for providing me support, encouragements and scientific guidance.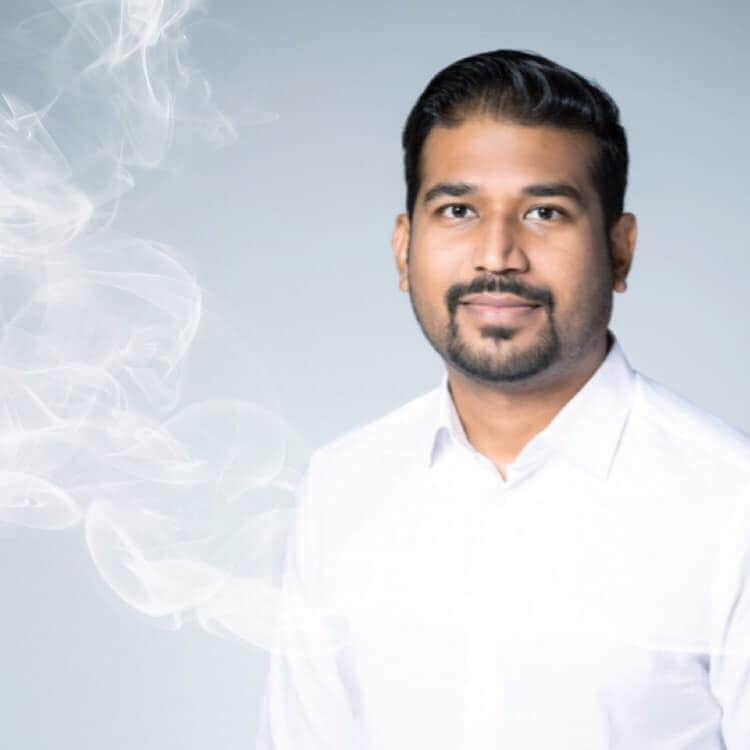 Your experience in Switzerland and how are we different from them and your advice to all.
Basically, I am in Zurich for the past eight years and I love the city. I met incredible people here with whom I am bonded on an emotional level. I feel like here is a home away from home. People here are affectionate, open to talents, and help you grow. Although there are cultural differences, what is the point of coming out of India if one does not intend to integrate into their society in a foreign land?
Study- and work- abroad open up new avenues and also give unique experiences. Detailing every work/product here is admirable. Love for their environments and willingness to evolve over time, I think, are some of the best qualities of Swiss systems. I have huge respect for the country and their organizational system.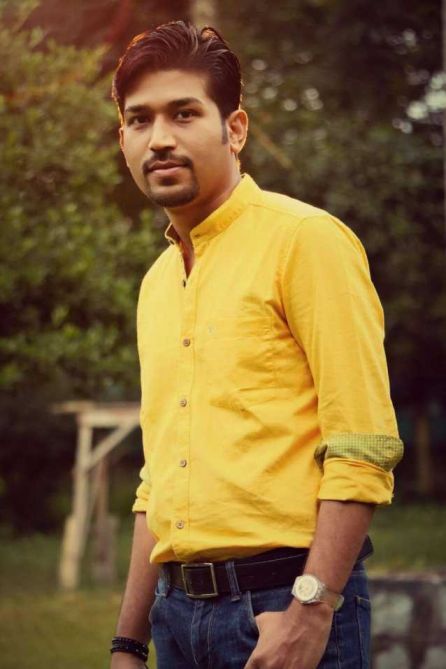 How do you like the story of Jagannath Biswakarma? Do let us know on the comments below.
If you would like to connect to Jagannath Biswakarma then give us a review of this story and do subscribe us for more stories. Also, definitely share this post with your friends on social media.