India's 10 Best Mountain Work Destinations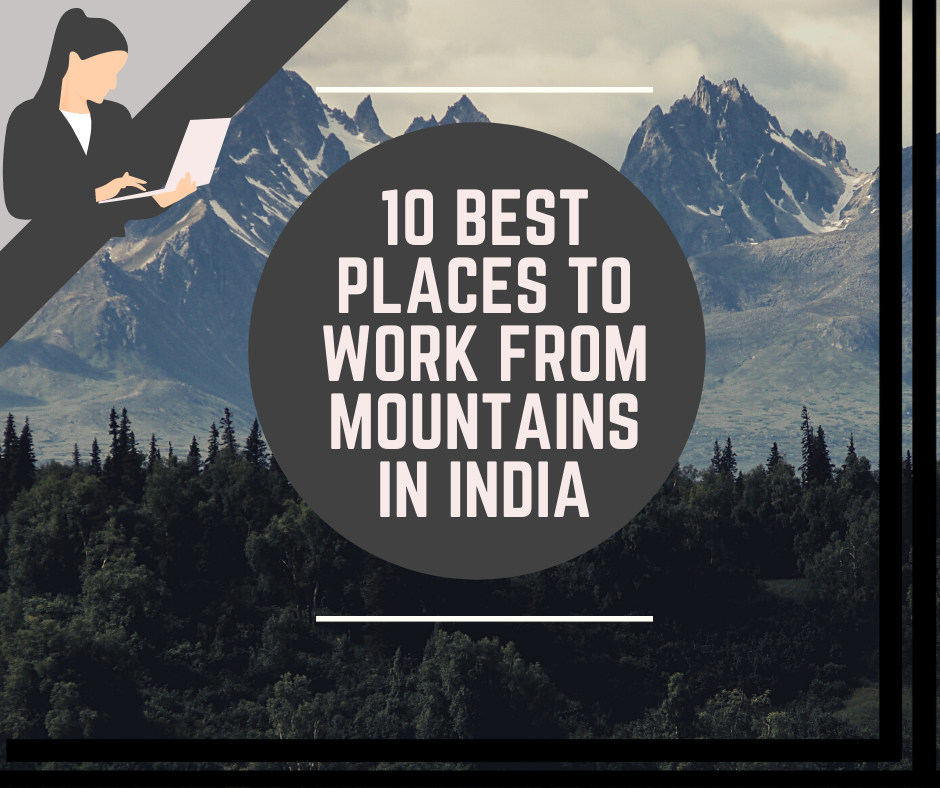 These are the best places to work from hills in India. We also mention some of the workstations stays with places:
Chamba: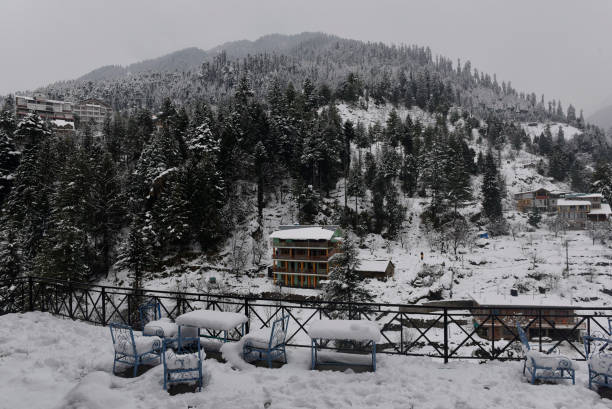 Chamba is a town in Himachal Pradesh. Its nickname is 'The Valley of Milk and Honey'. The place is a beauty. Streams, lakes, paintings, and temples are all popular attractions in Chamba. Being in the mountains takes away all of the negative aspects of city life. The city is located at an altitude of about 925 meters. There is a lot to explore at Chamba. Chamba is one of the best places to choose for workstations.
Two of the most notable resorts that you can stay at are Hilltop Workation, NotOnMap H2O House, and Bhandal Homestay.
Both of these resorts provide peaceful surroundings and the best "hill experience."
Dharamshala:
Dharamshala is located at a height of around 1500 meters. Himachal Pradesh's winter capital is this magical city.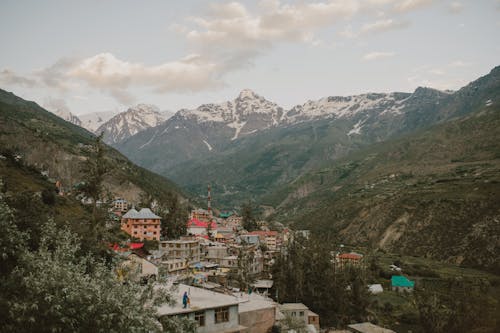 The city is known for its scenic beauty, which is understandable given its location in the mountains. There is the famous HPCA stadium, which is the world's highest-built international cricket stadium, for cricket fans. The famous Dalai Lama Monastery and Bhagsu Nag are also worth seeing. Overall, if you're looking for a workstation, the place is worth it.
Kanatal:
Located just 78 kilometers from Dehradun, Kanatal is a little-known hill station. It is located near Chamba at a high altitude.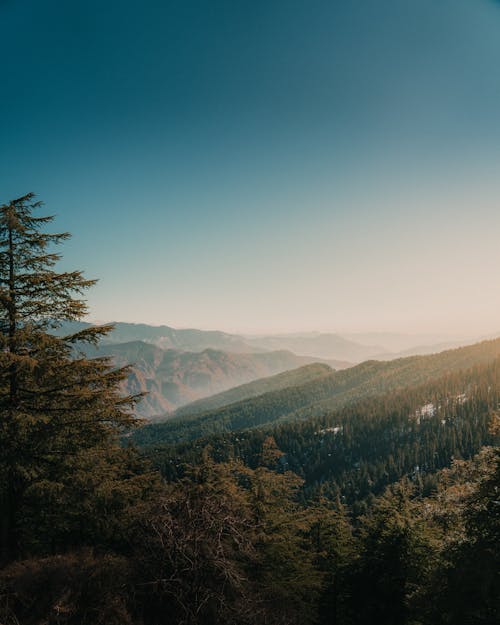 It is only 12 kilometers away from Chamba. It's located at a height of 2590 meters. This location's climate is incredible. Any of the famous hill stations can't compare to the peace and vibes you'll find here. Few people visit this place as it is an underrated place.
Binsar:
Binsar is a paradise for all birders. It is located in the Kumaon region at a height of 2400 meters. Aside from birds, the area is home to some of the world's rarest flower and animal species. Hiking, camping, and walks are all possible in this area. You can relax and work in peace here.
Rishikesh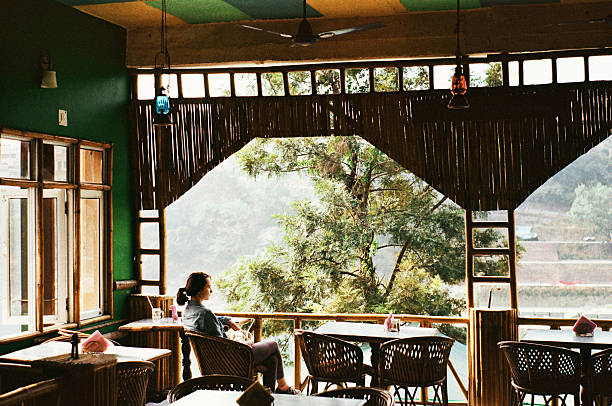 Rishikesh is a celestial city located in the Tehri-Garhwal region. For Hindus, this city is one of the holiest places on earth. The location is popular among both Indians and foreigners. Rishikesh is also known as the World Yoga Capital. Many visitors come here in search of calm. Rishikesh, of course, has a lot to offer. This location is ideal for those who want to work in peace but don't want to completely abandon city life.
Kodaikanal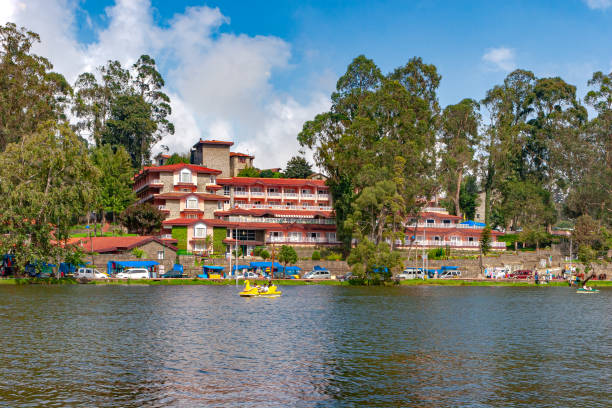 Kodaikanal is a hill town in the state of Tamil Nadu, India. The location is well-known for its scenic beauty. The name Kodaikanal derives from the Tamil word Kodaikanal, which means "gift of the forest." The Princess of the Hills is another name for Kodaikanal. It's at a height of 7000 feet.
Kodaikanal is a romantic and traveler's delight. While you are not working, you can participate in a variety of activities. These activities include cave exploration, boating, and hiking, among others.
Ooty: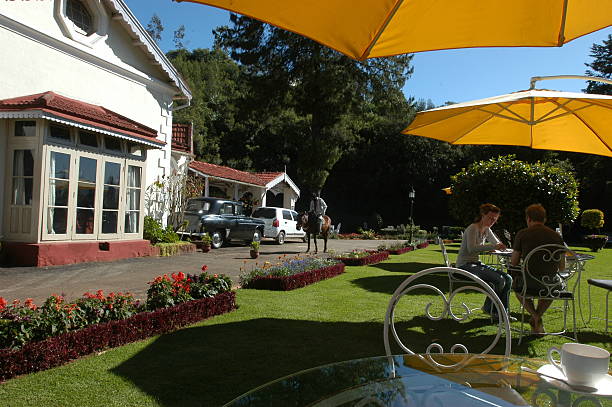 The beautiful town of Ooty is located at an elevation of 2240 meters. Ooty is another option for those who don't want to completely abandon city life. Waterfalls, botanical gardens, tea factories, and scenic views of the Nilgiri Mountains are among the city's attractions. Tamil Nadu is home to the town of Ooty.
Coorg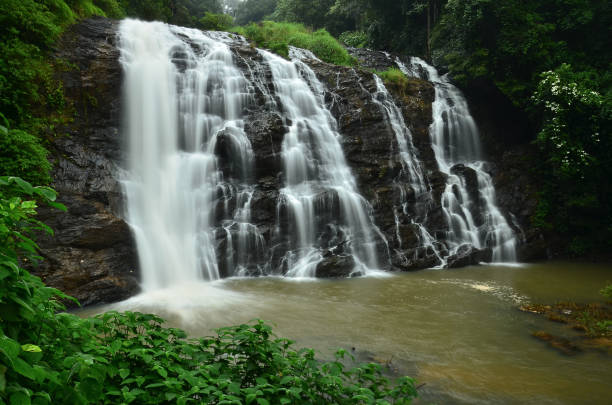 as well as the breathtaking views It's often referred to as "India's Scotland." The city's landscape remains foggy throughout the year. While in Coorg, you can visit a variety of locations. There are wildlife sanctuaries, waterfalls, and other natural wonders.
Araku Valley: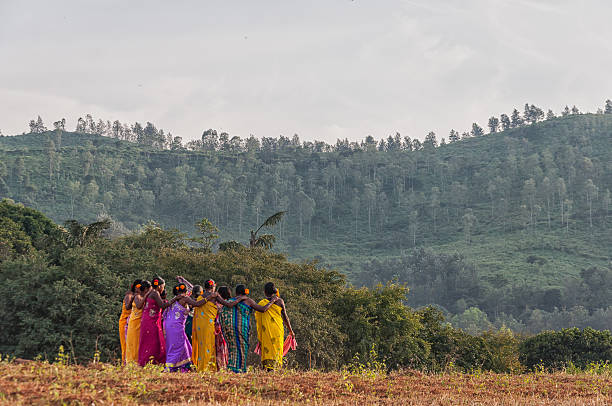 Araku Valley is a beautiful city in Andhra Pradesh's Visakhapatnam district. It is located 900 meters above sea level. Araku Valley is underappreciated because few people are aware of its beauty. However, the city is well worth a visit. The lush greenery of Araku Valley surrounds it. It's most famous for its tribal museum.
Munnar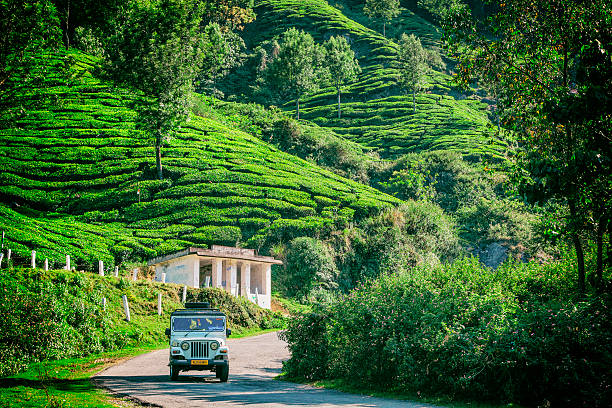 Munnar is a town in Kerala, also known as "God's Own Country."
It is situated at a height of 1532 meters high. Munnar is known for its pleasant climate throughout the year, scenic beauty, and tea plantations. Munnar is known as Kerala's Kashmir because of its lush greenery.
We discussed the top 10 best hilly locations for workcation in this article. The majority of these locations have excellent internet and living accommodations.
by - Shruti Singh