I am an ordinary but not so ordinary girl Kanupriya Negi
Today, we brought you the story of Kanupriya Negi, a cheerful lady full of good thoughts and still a kid by heart.
We had a long conversation with Kanupriya Negi during which we asked her to describe herself in ten words. She responded, "10 words that best describe me are plain, sensitive, caring, kind, Dreamy, Artistic, Music geek, prettiness, bibliophile, and binge-watcher."
When we did ask her, shed like to share any childhood memories, she said, In childhood, Once I noticed a cool hair cut of one of the coolest girls of our class and just to compete with her I chopped off my front hair and later realized that wasn't cool.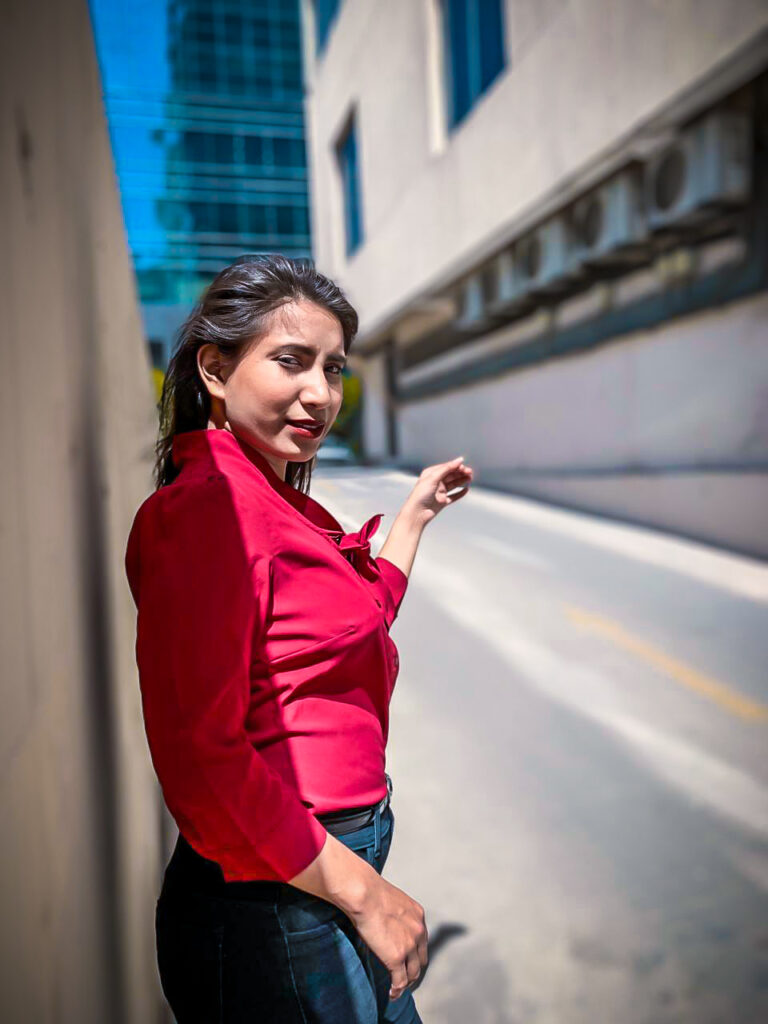 Besides, we asked her if she has something to say about her family, to this she stated, My family is the source from where I get the inspiration and freedom to do what I want to do in my life.
When we asked her, to share something about her Personal life & Relationships? To this, she said, My personal life is that corner of my life where I am a little kid who has fairy tale books, stuff toys, lots of food, and lots of dresses.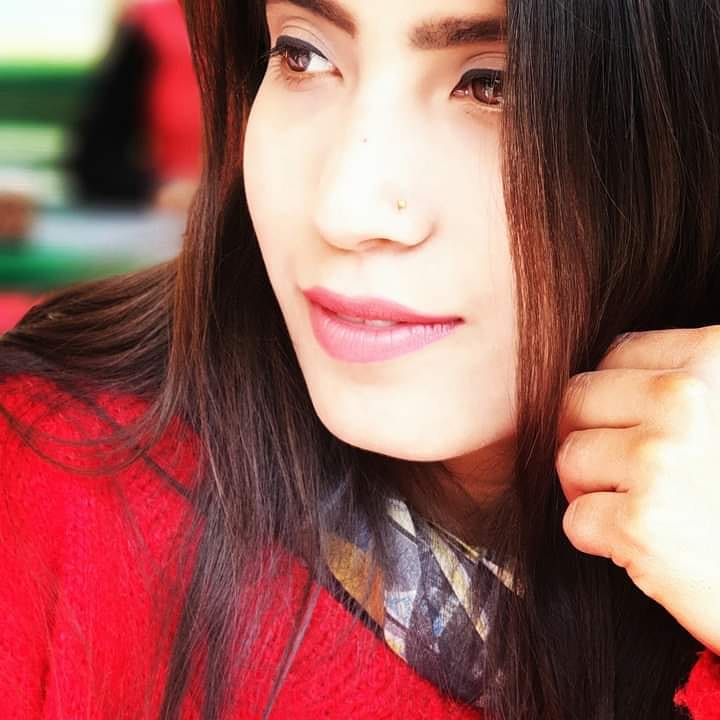 We did ask her about her foray into entrepreneurship? Tell us about your education, scholarships, and recognition you've earned. She expressed her thoughts, I am an ordinary but not so ordinary girl who did her schooling from St joseph's convent school, then did her B.COM and followed with MBA in Human resources and International business. Currently working in Business Development Executive position in a reputed company plus managing my blog named as Tint of Blush where I talk about fashion, beauty, and travel. From my childhood till now, I have been awarded many awards and recognitions. However, here I will mention some of the very special ones, one of the best lifestyle bloggers in top 30 Indian bloggers in 2019 when I started writing blogs, formerly my blog name was will-o-wisp fashion and everything, Then I featured with Dreamtale's as a fashion blogger in 2020 and now I am here continuing to make my blog to stand out.
We have asked her to tell us about her experiences in general. She responded by saying, My life was always a bed of roses, sometimes thorns pinched me so sometimes petals made me feel like I am on cloud nine.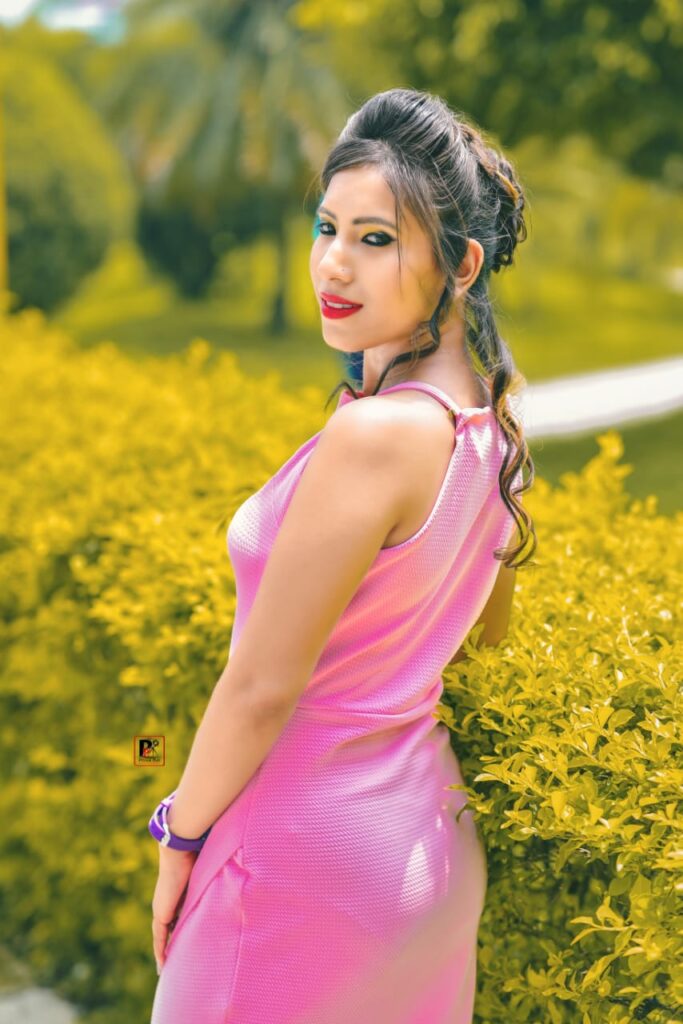 When did we ask her about the plans or any wish she wants to complete? To this, she shared, For the Future, currently I am planning to create my team of a blog. It has been too long working alone on my blog. It is high time to make the game big. I guess.
When did we ask her for advice or a greeting for all of the country's youth? , to which she replied, I know, like me many of us are stuck between their dreams and their desk job. However, believe me, don't let that dream die inside you. you will find the way out as I am making my ways.
At last, we asked her the motto of her life, to this she stated, My Motto of Life is - Take what life offers and create a masterpiece out of it. As a woman, It is not easy to get everything that you want especially when you are born in a brown family (Indian). we don't choose where or how we want to born but we can choose, how we wanna die.