How To Make Refreshing Watermelon Mojito & Sharbat At Home?
The watermelon mojito recipe is a light refreshing and deliciously healthy and non-alcoholic drink. Watermelon is a sweet, juicy and nutritional fruit that provides hydration and also essential nutrients, including vitamins, minerals, and antioxidants.
Watermelon is a juicy and nutritious fruit. Approx 92% of water is found in watermelons. Consuming watermelon daily can keep your body hydrated well. A sufficient amount of lycopene is found in the watermelon, due to which the skin glows and helps to prevent heart diseases. It also controls cholesterol and high blood pressure. Overall, watermelon is a disease-resistant fruit. Not only this, it helps lose weight as well.
Today I am going to tell you how to make a refreshing watermelon mojito and watermelon sharbat at home.
How To Make Watermelon Mojito?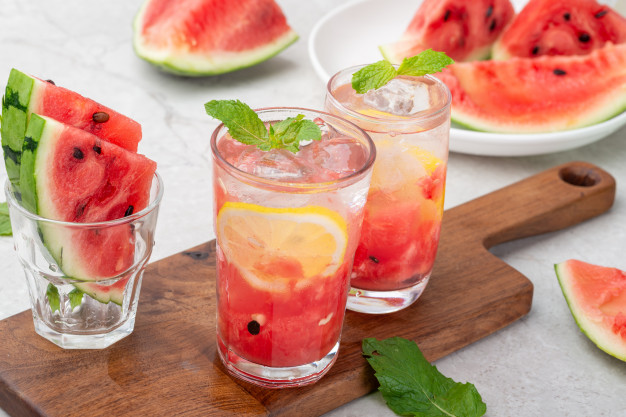 Ingredients
1 cup watermelon pieces (1/2 to 1? size)
5-6 leaves fresh mint
2 fresh limes
3/4 cup sparkling apple cider chilled
4-5 ice cubes
3-4 tsp sugar(optional to adjust sweetness if necessary)
2-3 slices lime (optional for garnish)
Cut watermelon into pieces so that they fit easily into the mixer. Now grind them well. Take out some mashed watermelon pulp directly into a serving glass. Or you can separate the water from pulp then place it in a serving glass.

2. Now you need to add some lemons, take a slice of lemon and squeeze the juice of at least one lemon in it. You can add some chilled sparkling apple cider.

3. Add some ice cubes and mix them well. Garnish with mint leaves and thin lime slices and serve it well and enjoy.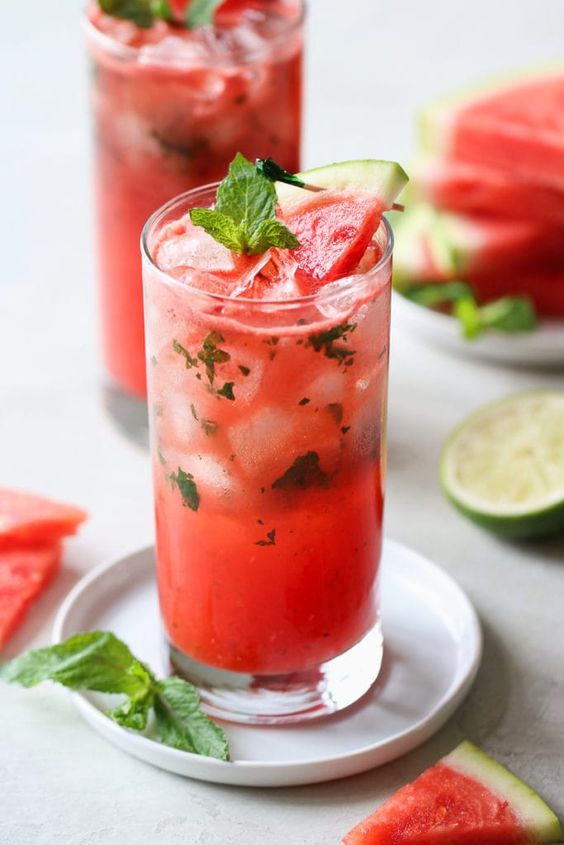 How To Make Watermelon Sharbat?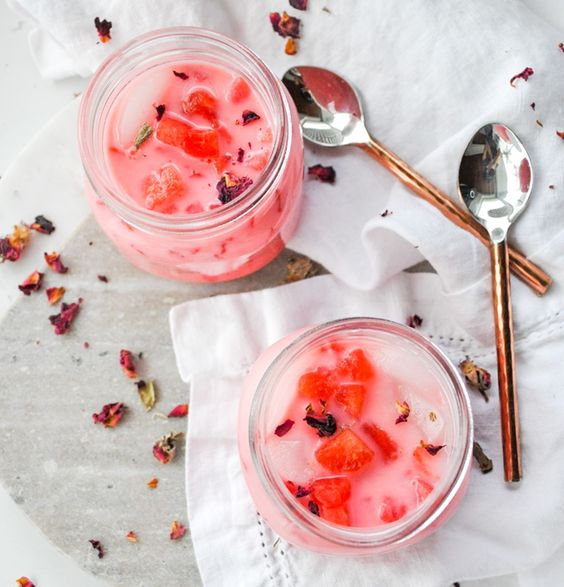 Watermelon sharbat is a deliciously mouthwatering drink for summers. It is prepared with some naturals and healthy ingredients - milk & watermelon. Read on to know how you can prepare it?
Ingredients
1 cup watermelon pieces (1/2 to 1? size)
Milk (iced)
Rose Petals
Sugar Powder(according to taste)
Take the watermelon and grind half of it in a mixer to make watermelon juice.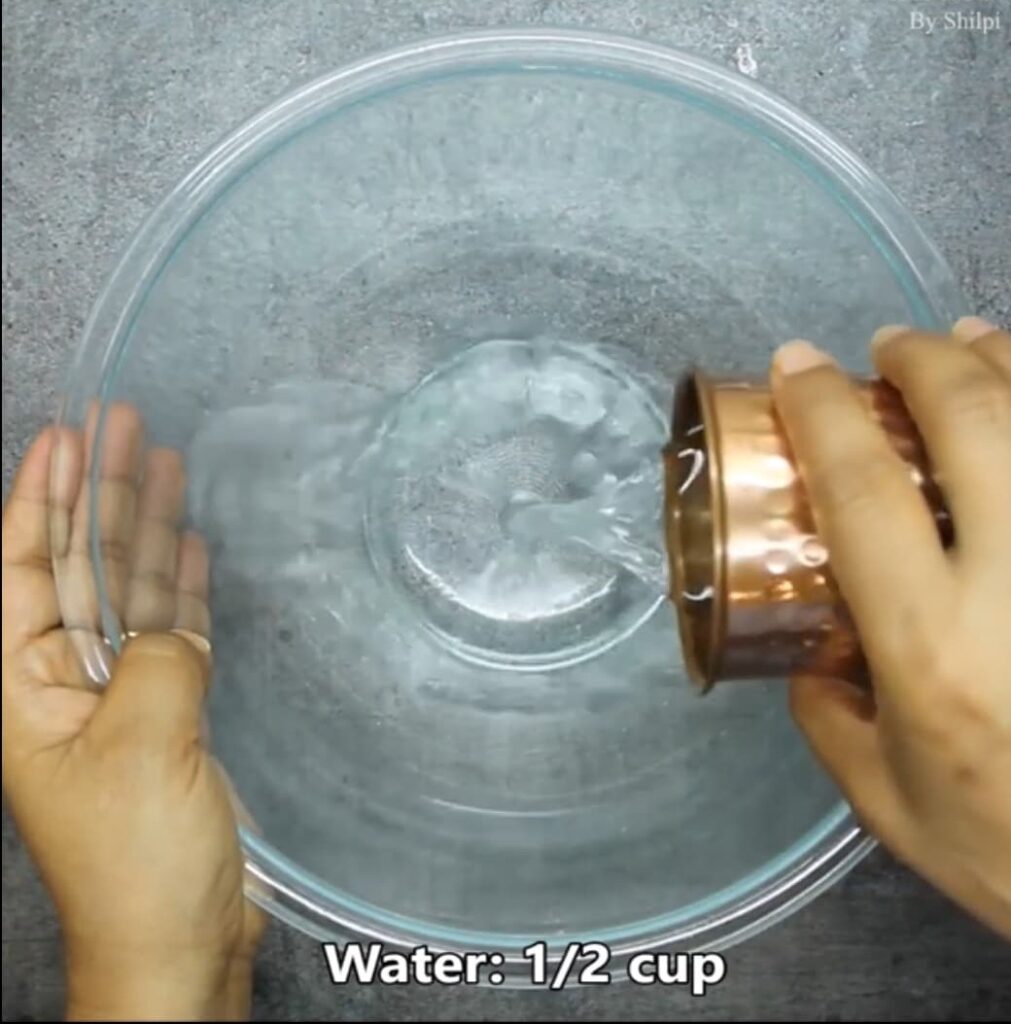 2. Take a bowl and add some sugar powder with a cup of water and mix it well until sugar completely dissolves.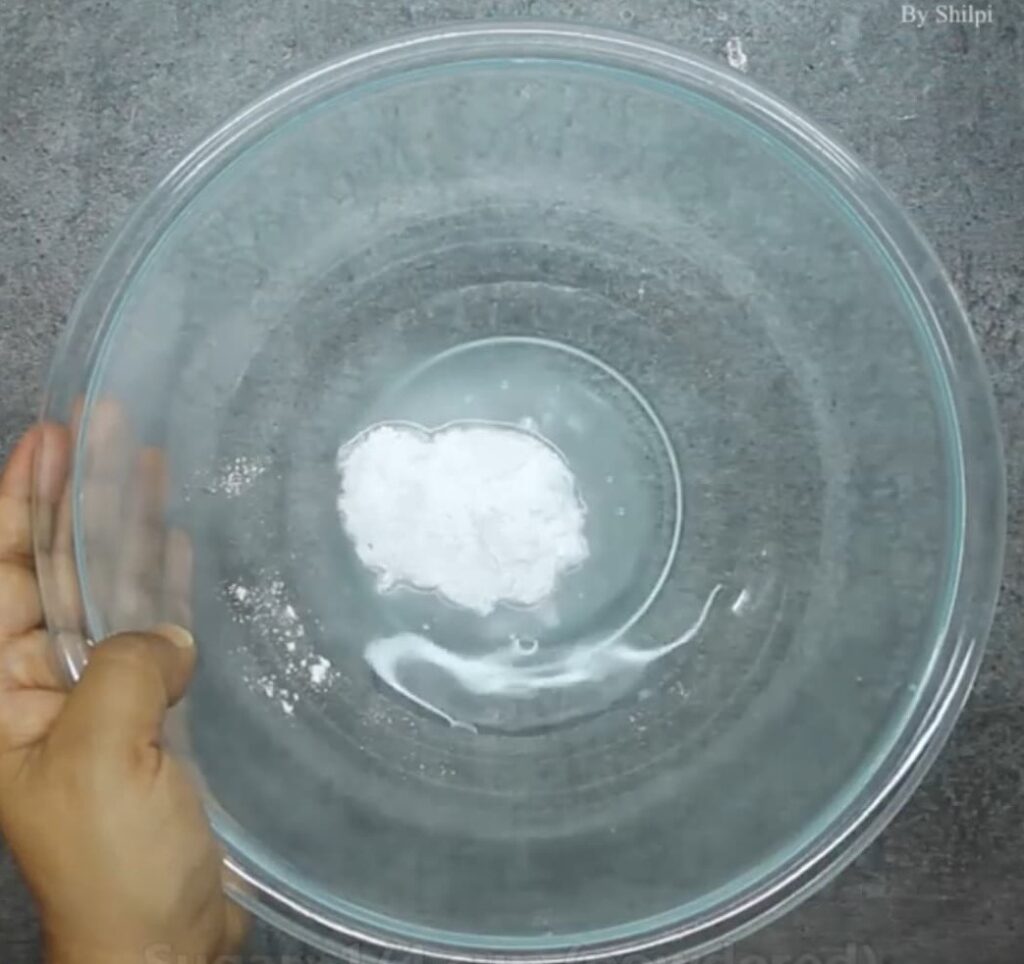 3. Now add ice milk to a bowl and add rose syrup. Now add watermelon juice.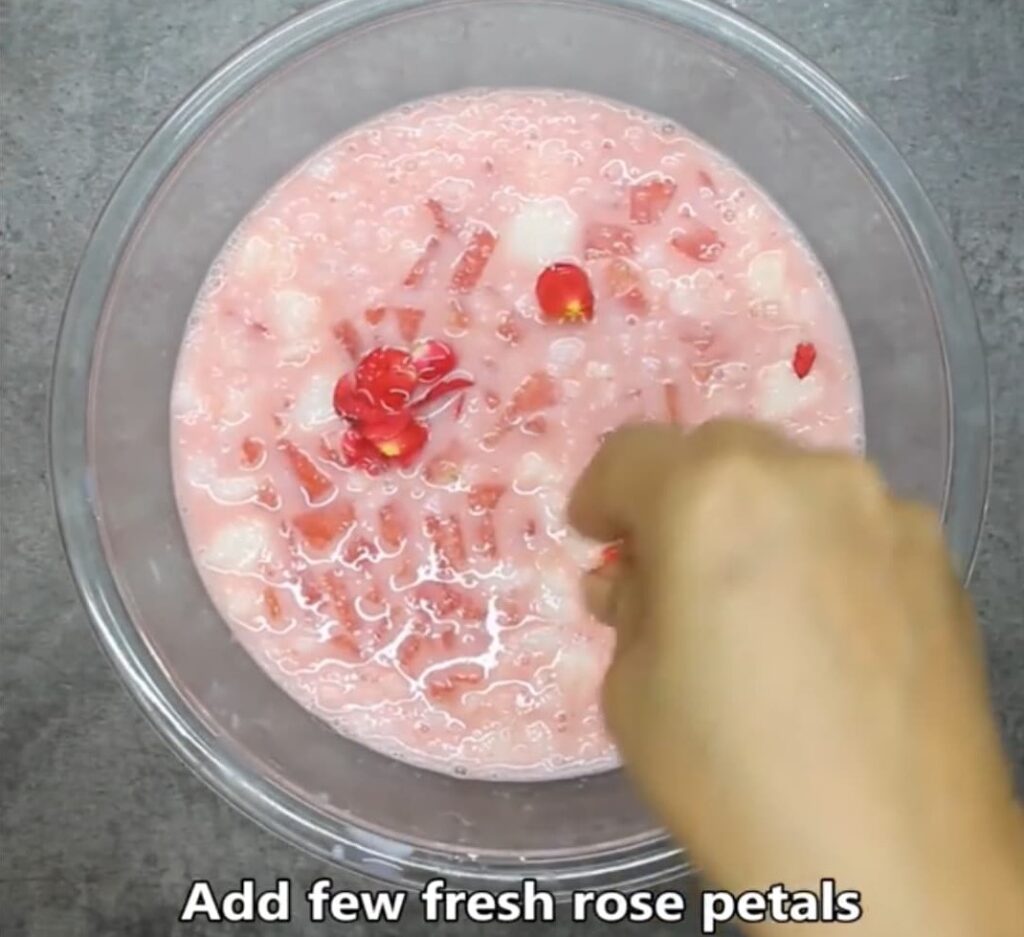 4. Then add rose petals and small watermelon pieces and mix well all together.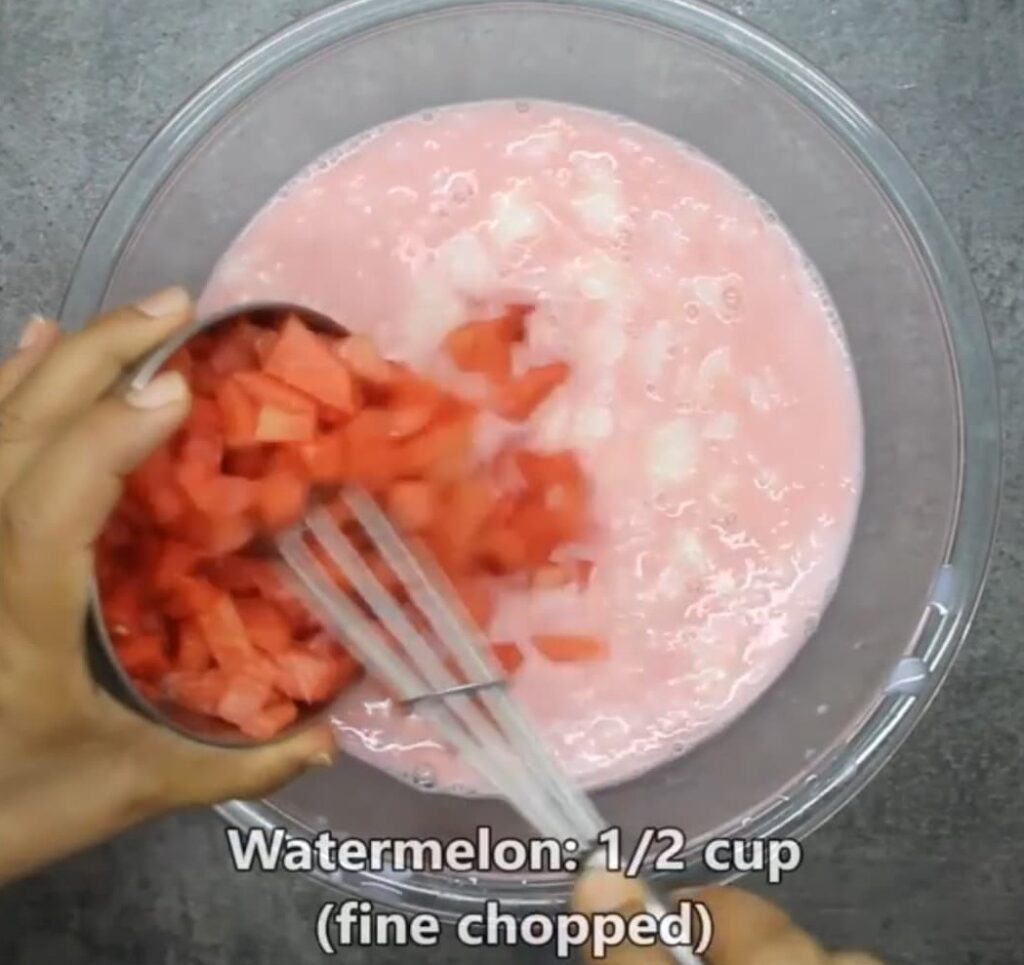 5. Put some ice cubes for a healthy & refreshing chilled watermelon sharbat-drink. Now it's ready to Serve!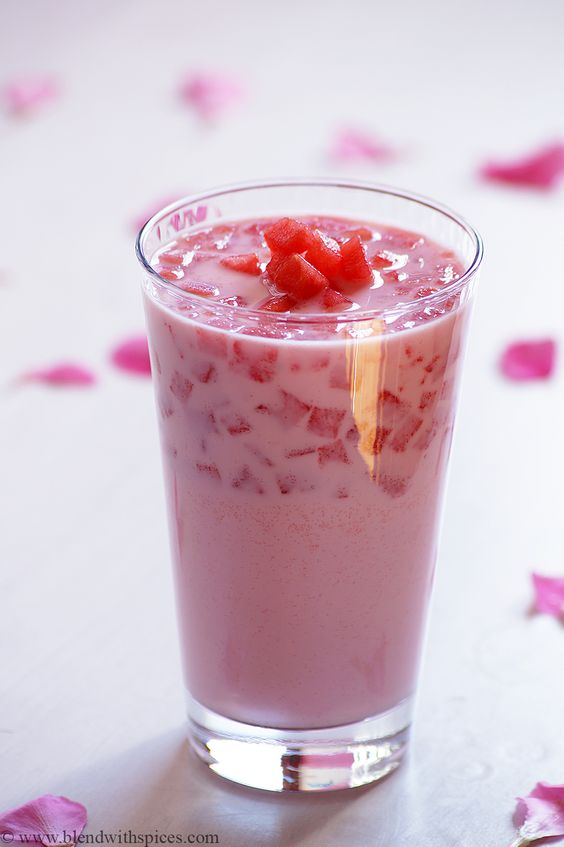 Hopefully, the Blog How To Make Refreshing Watermelon Mojito & Sharbat At Home? will & make your day refreshing. For any query simply comment on the comment box.