How To Get Rid Of Tan From Your Face & Body
The phase of melanin (skin pigment) increase caused by exposure to sunlight is known as tanning. This is the body's innate means of protecting the skin from harm caused by the light.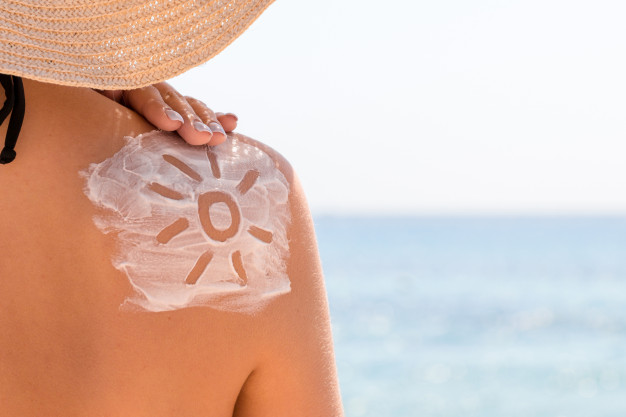 Vacations, trips, and world travel are what everyone desires to live an enjoyable and not dull life. Although a tan can disappear with time if you need to get rid of it quickly, try these home remedies. Here's a short rundown on how to get rid of tan in no time! You no longer have to be concerned with overexposure to the heat or time spent at the pool. Here we have brought some remedies to remove tan from your face & Body.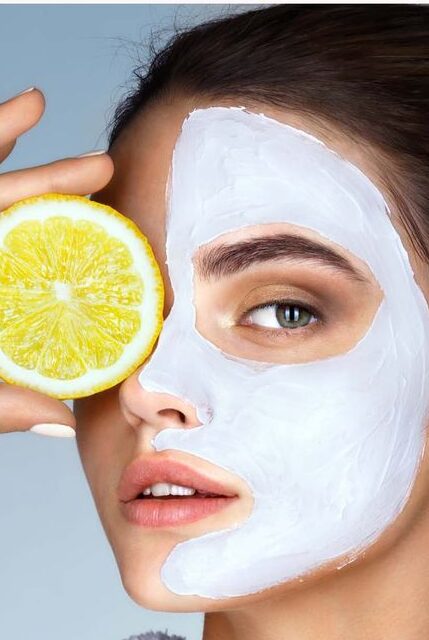 To get rid of a tan, use lemon juice and honey.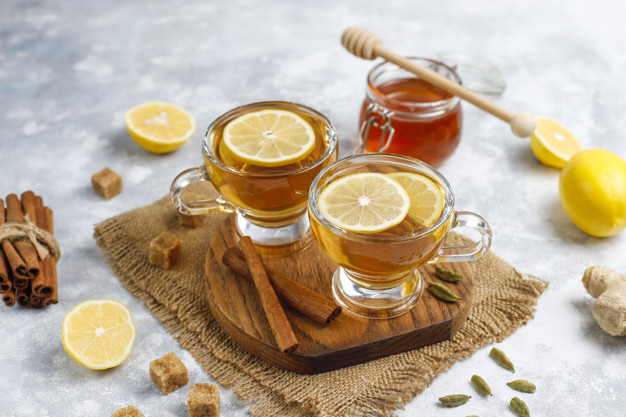 Lemon juice has a bleaching effect that aids in the removal of tan.
Pick some fresh lemon juice and mix it with some honey before applying it to your face.
Allow it to sit for 30 minutes before washing it clean.
You should also mix some sugar with lemon juice and gently rinse your skin to remove dead skin cells.
Bengal gram flour and turmeric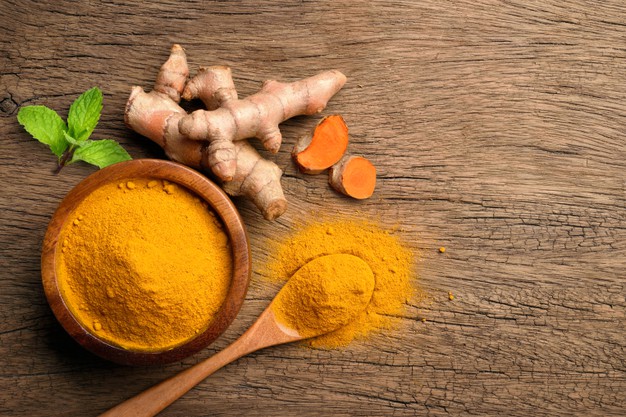 Turmeric is an outstanding skin brightener, and Bengal gram flour (besan) effectively lightens skin.
To produce a thin paste, combine 1 teaspoon turmeric with a cup of Bengal gram flour and a little water or milk.
Allow the mixture to dry on your face and body before gently scrubbing it away with lukewarm water.
Daily usage can aid in the fading of your tan.
Tan removal with honey and papaya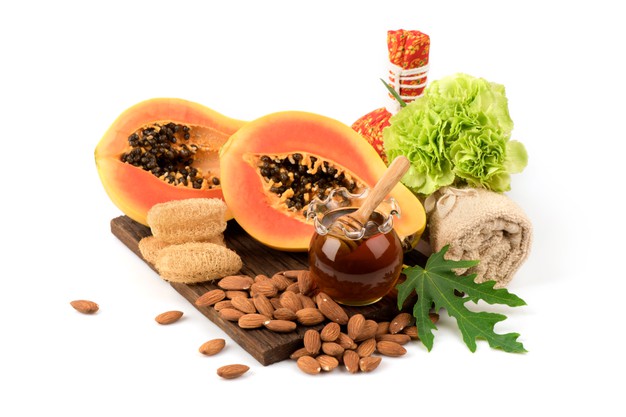 Papaya is high in natural enzymes that help to exfoliate and bleach the skin. Honey, on the other hand, is a natural skin moisturizer and soother.
Take 4-5 ripe papaya cubes; the riper, the healthier.
Using the back of a spoon or a fork, mash it up with 1 teaspoon of honey.
Mix thoroughly until smooth paste forms.
Allow this paste to dry all over the tanned skin.
After 20-30 minutes, wash it off with water.
Peels with Chemicals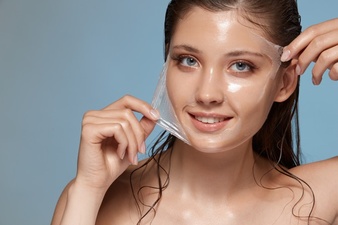 This form of tan removal procedure is used to get rid of the dead skin cells on the surface of the skin that have developed excess melanin. Glycolic acid, trichloroacetic acid, salicylic acid, lactic acid, or carbolic acid is all used in chemical peels (phenol). Chemical peels are graded as follows based on their intensity:
Superficial peel
Peel with a medium thickness
Extensive peeling
Pack of masoor dal, tomato, and aloe vera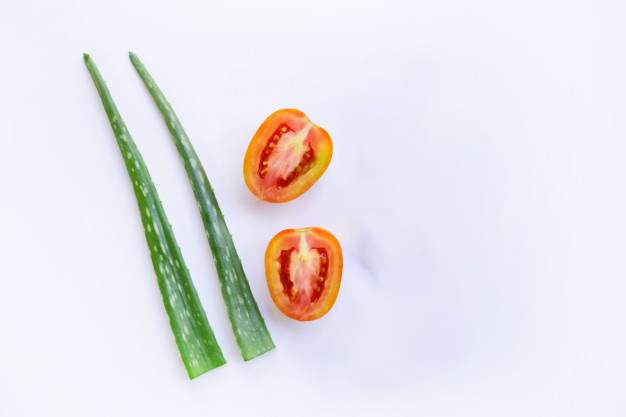 Masoor dal is a great way to get rid of a tan. Aloe vera soothes and moisturizes the scalp, while tomato juice perks up it.
2 tablespoons masoor dal, soaked in water for a few hours until tender.
Fill a blender halfway with water and mix until smooth.
1 teaspoon aloe vera gel and 2 teaspoons fresh tomato juice should be added to the dal.
To make a paste, combine all of the ingredients in a blender.
Apply to a tanned area and leave on for 20 minutes.
Using a massage motion, wash it out with water.
Your skin should be exfoliated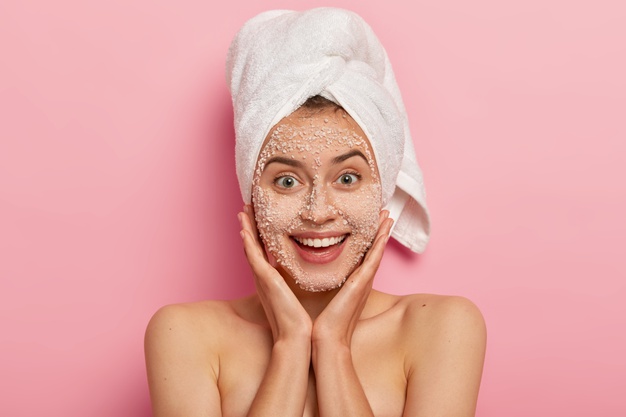 Exfoliation is a procedure for removing dead skin cells from the skin's surface. As a consequence, the skin will be smoother and have a more even colour.
Bleaching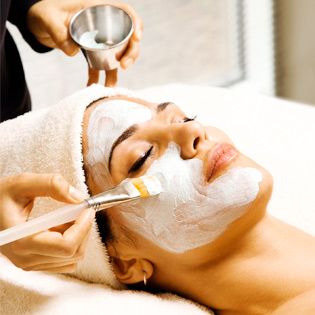 Bleaching is a quick and easy way to get rid of a tan. It immediately brightens your smile and evens out your skin tone. Standard bleaching, on the other hand, is not recommended since the bleach's chemical constituents can be toxic to the skin.
Skin Hydration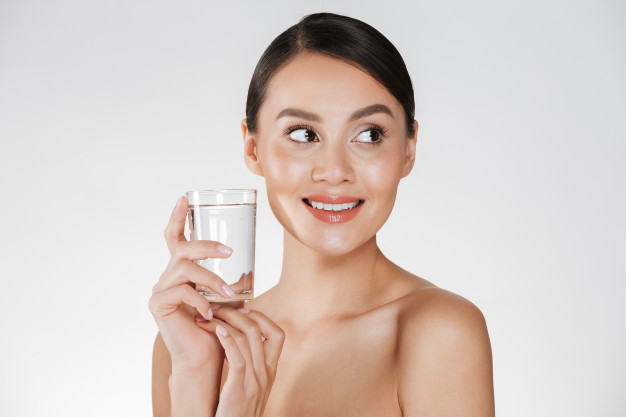 Staying hydrated keeps the skin supple and encourages skin cell replenishment. As a result, exfoliation is aided so dead skin cells can be replaced more quickly.
There are just a couple of ways to get rid of a bad tan.
We'll first look at a few tried-and-true home cures for fading tans.
Saffron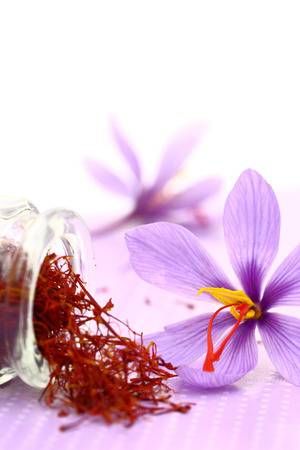 Bioactive compounds in saffron, such as kaempferol and quercetin, have anti-tyrosinase activity. These may help protect skin from the sun's harmful UV rays, potentially reversing the effects of tanning.
Soak the saffron threads in milk for a few minutes.
Strain the strands after two hours and add the milk to the tanned areas.
After 10-15 minutes, wash it off with water.
Black tea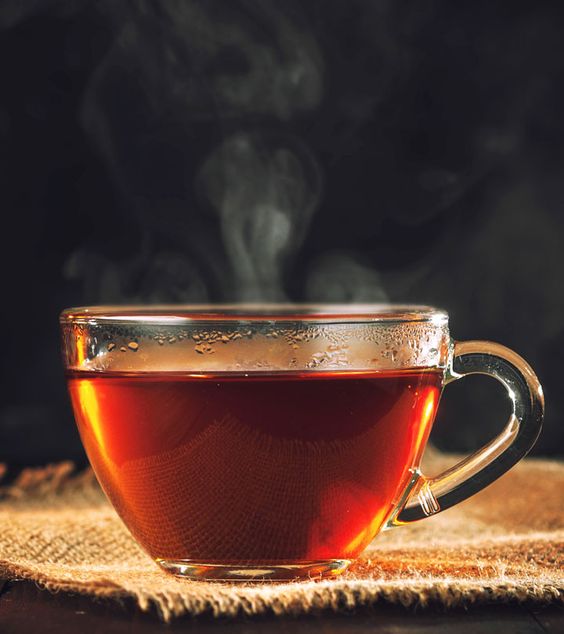 Anti-melanogenic properties of black tea have been shown to help counteract the symptoms of intense pigmentation (9). It will even aid in the protection of the skin from the sun's damaging rays.
Using a few drops of water, make a perfect paste of the ingredients (1 teaspoon black tea, 14 teaspoon turmeric powder, 1 teaspoon chickpea flour).
Apply the paste to the tanned areas and let it sit for 15 minutes.
Thoroughly rinse with water.
Orange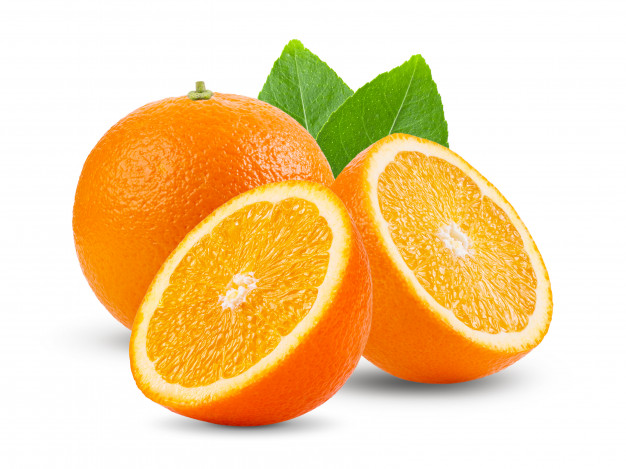 Hesperidin, found in orange peel, can assist with skin depigmentation. This will aid in the lightening of your tan.
To make a fine paste, combine the ingredients (1 teaspoon orange peel powder, 14 teaspoon turmeric powder, 1 teaspoon honey).
This paste can be applied and left on for 5-10 minutes.
Rinse well with water.
Coconut Oil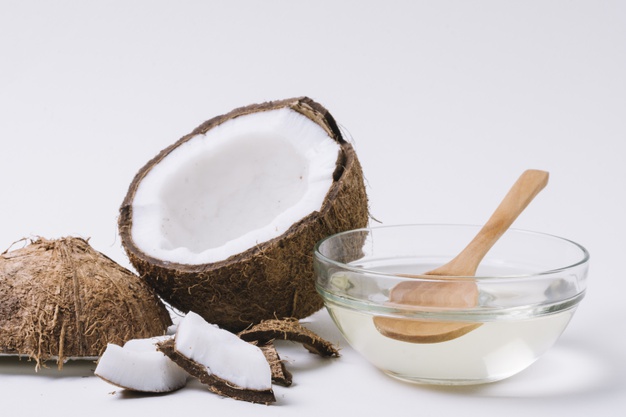 Coconut oil contains phenolic acids, which can shield the skin from sun exposure and tanning.
Using the ingredients (1 teaspoon coconut oil, 4-5 powdered almonds, 1 teaspoon sugar), make a strong paste.
Scrub your face and hands with this scrub.
Using a spray, deeply rinse your forehead.
Potato Juice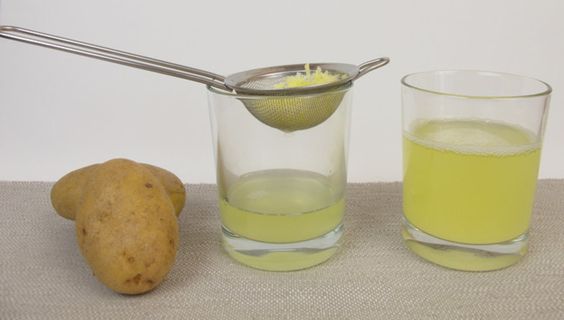 Potato juice is high in phytochemicals, which function as skin cleansers and aid in the removal of dead and dry skin cells from the surface.
Combine the potato juice and lemon juice in a mixing bowl.
Apply the mixture to the tanned areas and keep it on for a few minutes to dry.
Using water, wash your hands.
How Do I Avoid Getting Tan?
Here are a few things to keep in mind if you don't want to get tanned:
To avoid tanning, wear caps, sunglasses, and long-sleeved clothing.
Before going out in the sun, apply sunscreen.
Per two hours, reapply sunscreen.
If you're spending the day in the sun, remember to wash your face 3-4 times.
Staying hydrated will replenish your skin and help you counteract the symptoms of tanning.