How To Choose The Perfect Lipstick According To Your Skin Colour
"What colour lipstick should I wear?" is the most common question that comes to every women's mind. There are numerous lipstick shades available in the market and every shade might not go with your face, that's because of various reasons. The shade might not suit you because of your face shape and skin tone. It often happens to women that whenever they go to buy lipstick in the market, they get confused by seeing lots of shades. You want a lipstick shade that not only matches your outfit but compliments your skin too. Here's how to choose the perfect lipstick shades according to your skin tone.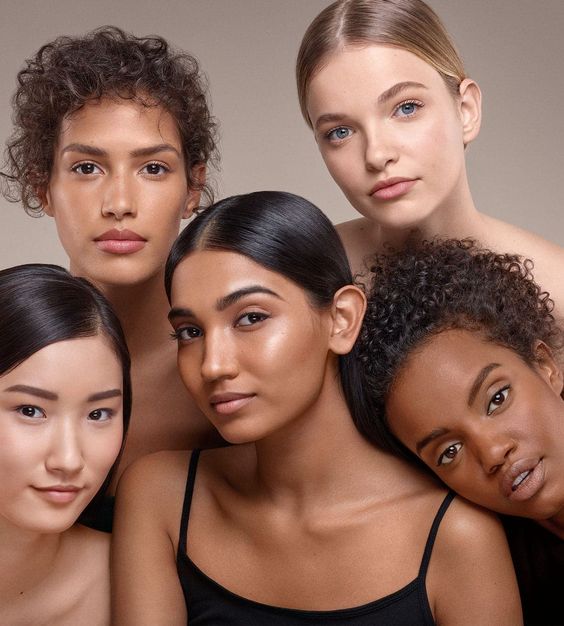 Cool undertones: fair or light skin - soft mocha or nude; medium skin - light pink or cranberry shades;
Warm undertones: fair or light skin - coral, maroon, burgundy, fuchsia.
Medium, tan or deep skin - deep burgundy, magenta, dark brown, bright violet else copper or bronze shades.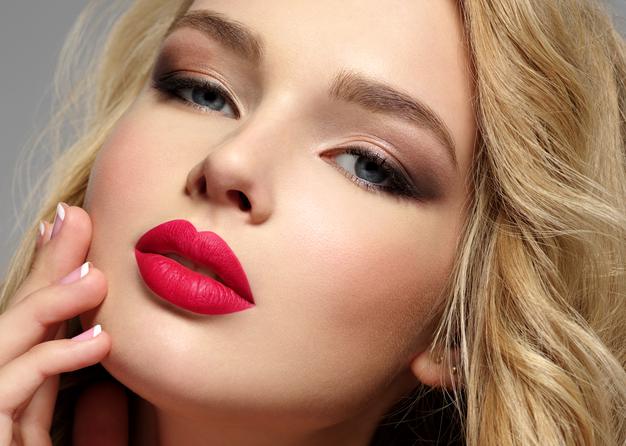 Fair complexion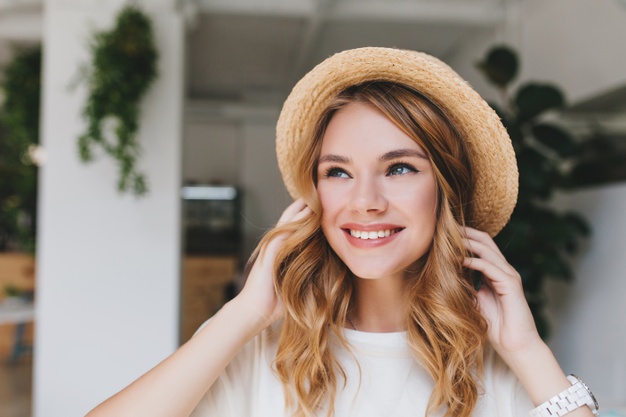 If your skin colour is very fair, then almost every shade of lipstick will always work for you. Such as Light Pink, Wine Red, Light Purple, Coral, Peach, Nude Pink and Cherry Red colours suit the fair-complexioned women. However, they should try to avoid dark pink, blood-red and shades that are extreme shimmery or glossy. For ladies with fair skin, lipsticks in shades of light pink, coral, peach, nude, and beige tend to look best. Else you can go with hues.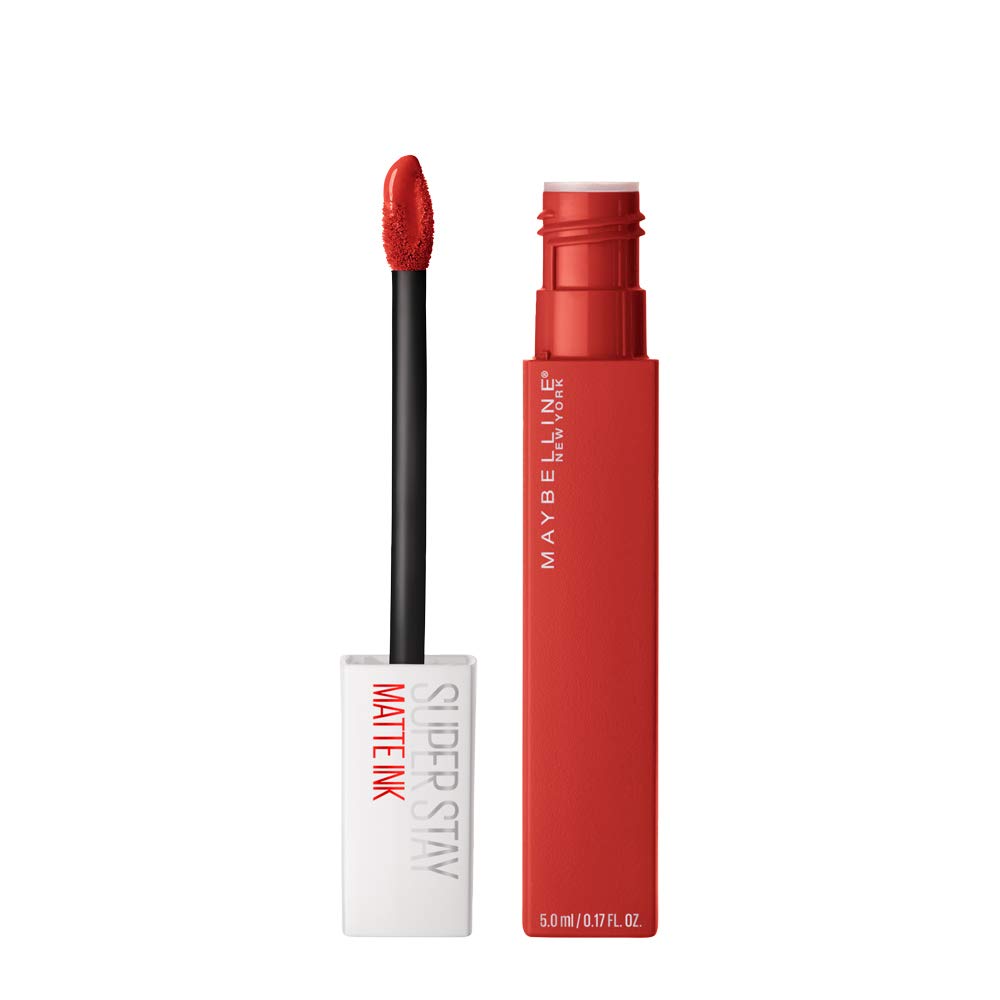 It's a super Stay Matte Ink Liquid Lipstick that gives you a flawless matte finish in a range of super-pigmented shades. This shade is a perfect go for fairer skin.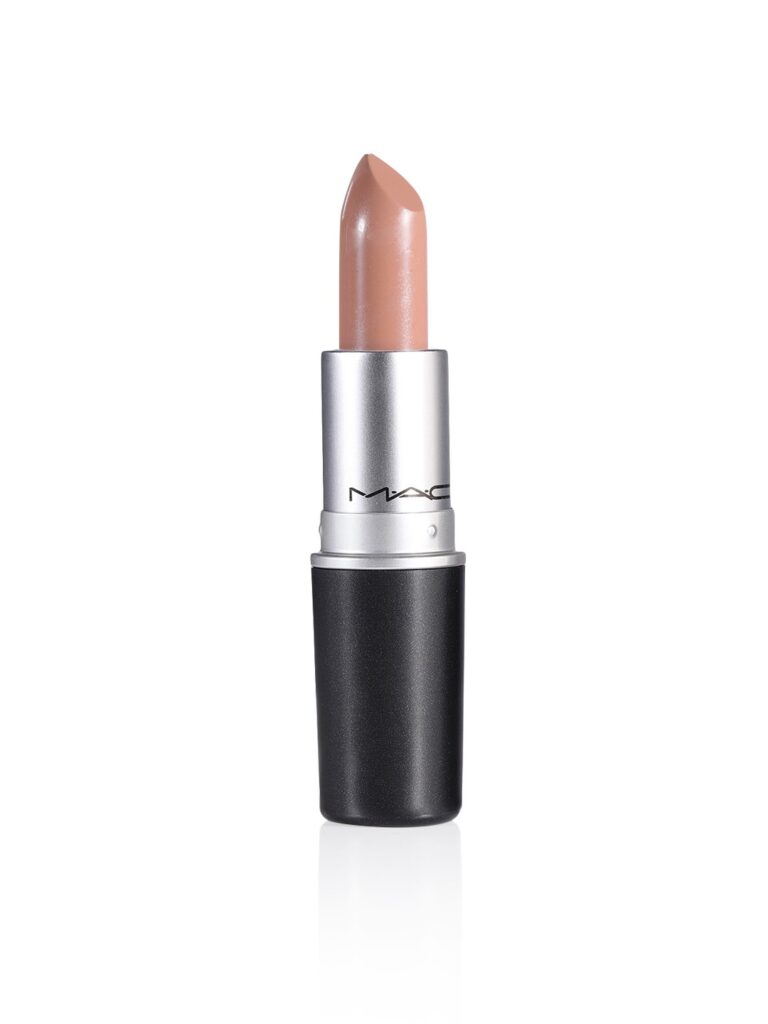 Try a sheer, light nude lip colour for your fair skin. This will enhance your naturally pink lips and blend beautifully to enhance your pucker. Nudes work well for those who have fairer skin and will work well for a casual day out.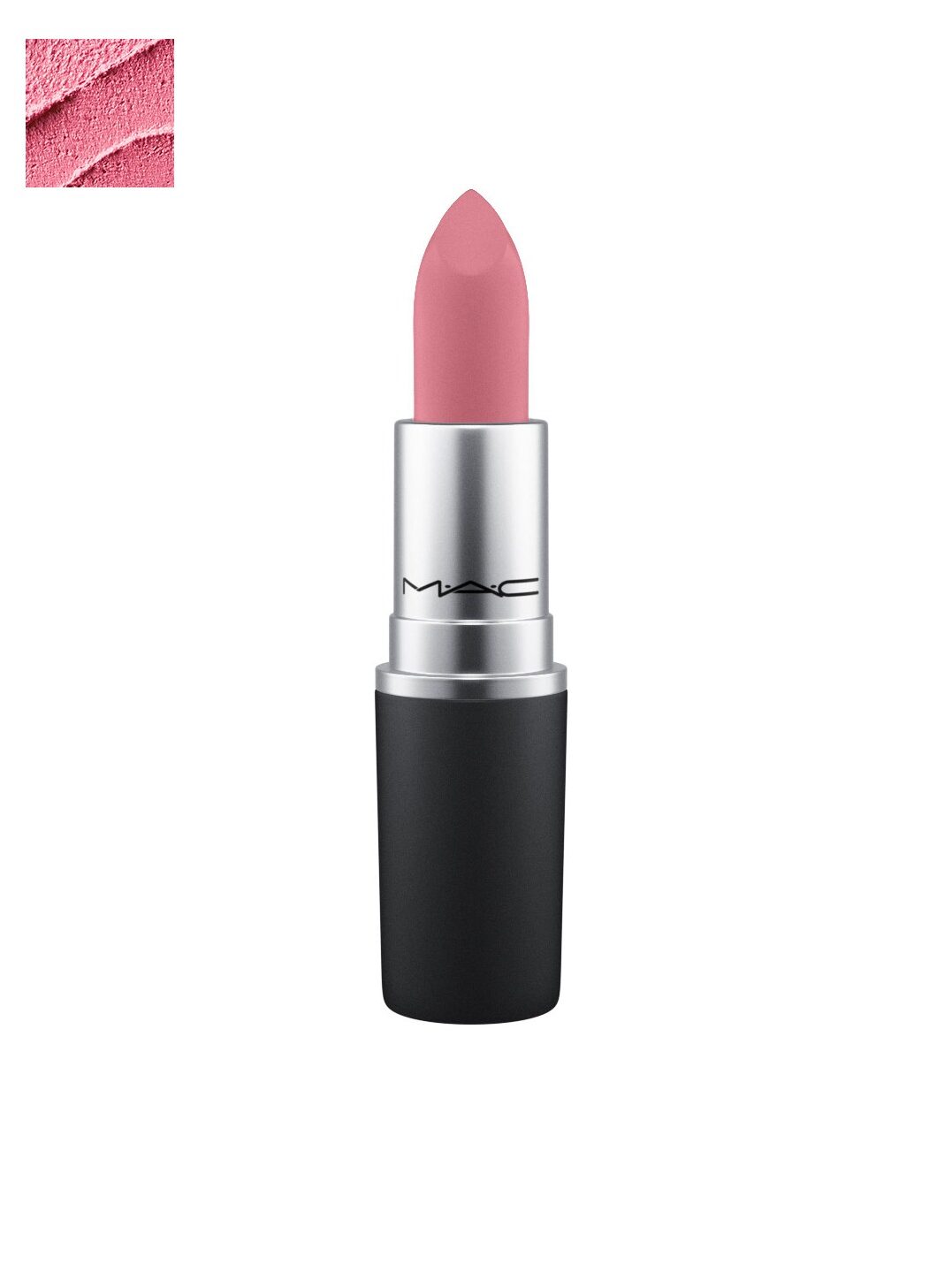 Fall in love with MAC powder kiss lipstick and gleam up. For fair skin tones light, medium pink or peaches colours works the best. Soft pink lips will add a bit of colour without overwhelming your complexion, When in doubt, a tinted balm can adjust to your lip's colour and hydrate and pump up your natural lip colour.
Wheatish Color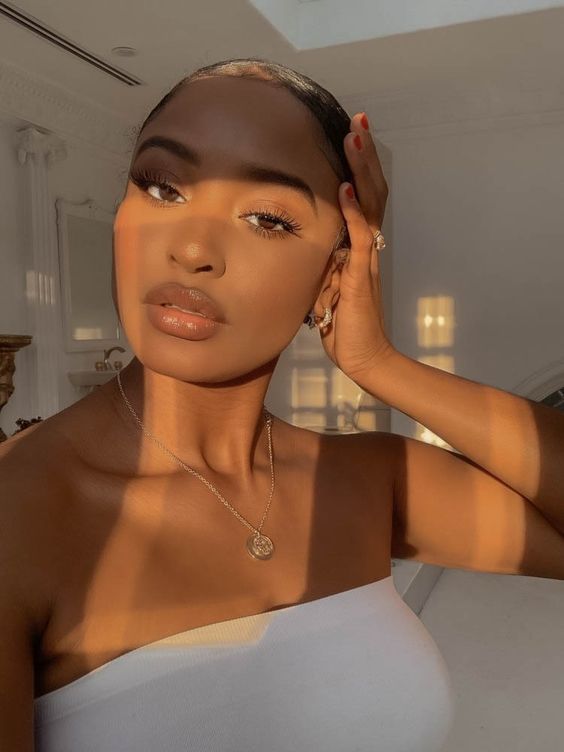 If you have a wheatish skin colour then you should avoid nude shades because they can fade the complexion of your face. Using shades such as cinnamon, coral, maroon, burgundy, fuchsia, red and bronze will make you look ravishing. Apart from this, you can also choose Dark Pink, Maroon, Brose, Ripe Orange, Cinnamon Color. But avoid the colour of light nudes, orange and dark coffee.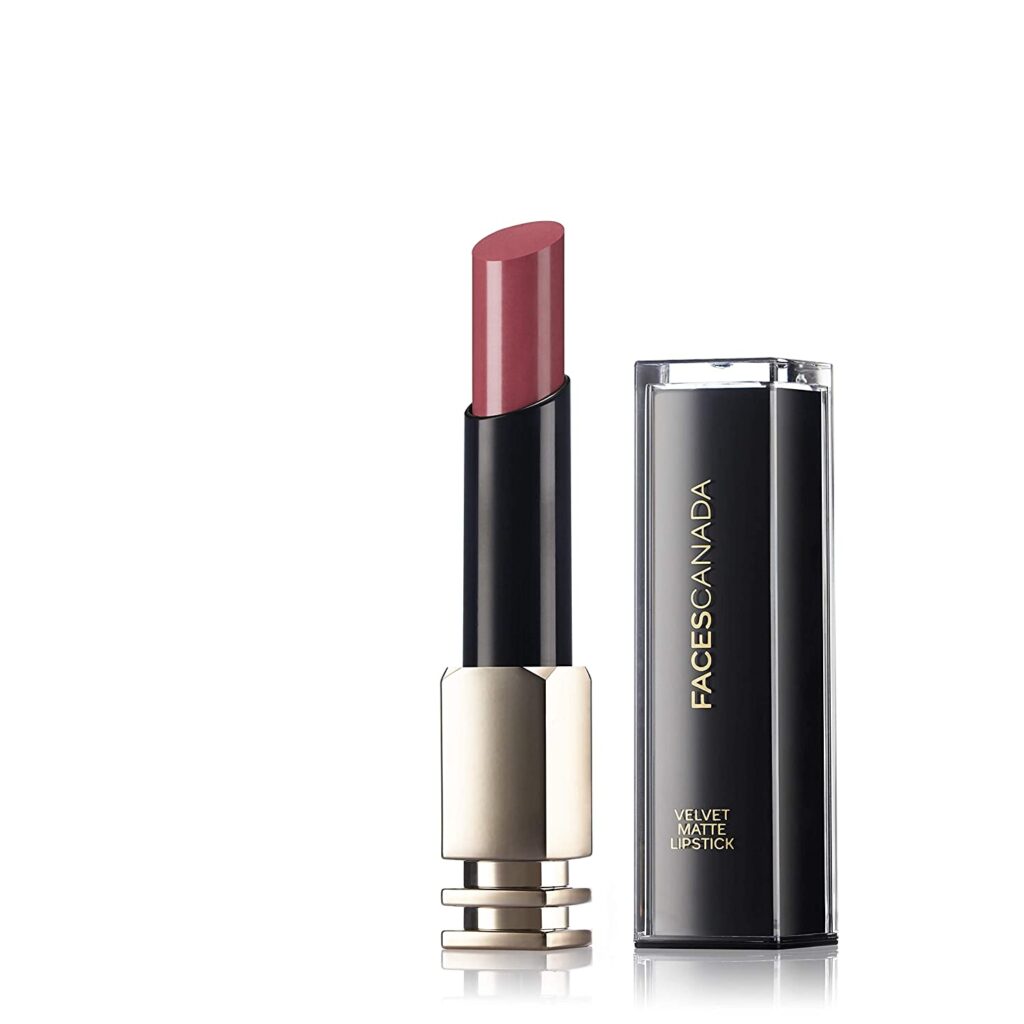 The Faces Canada Velvet Matte Lipsticks are lightweight and feel comfortable on lips and easily glide on your lips. The Velvet Matte Lipsticks suits best for wheatish skin. The Faces Canada Velvet Matte Lipstick has a unique formulation that helps the colour and texture withstand harsh Indian summers.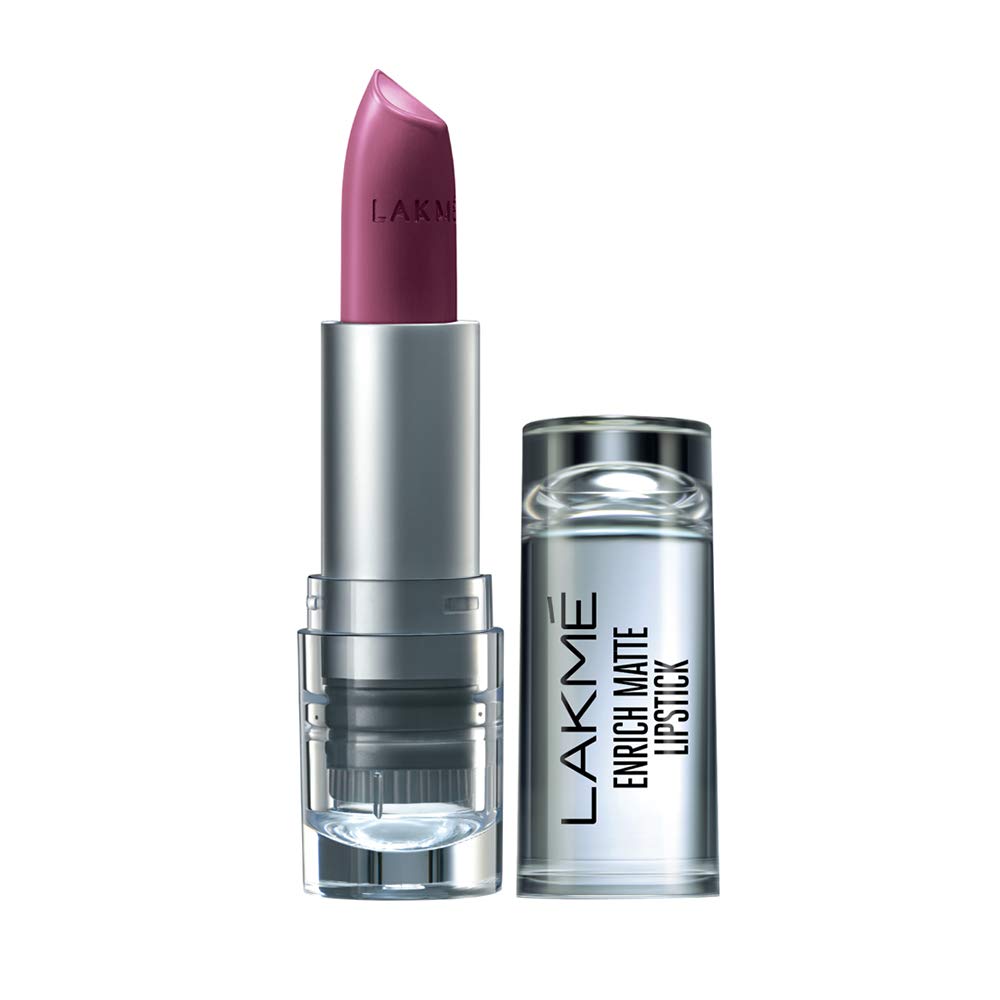 Add some lovely colour to your lips with the Lakme Enrich Matte Lipstick. You can try velvet matte shade or go with this enriched colour from Lakme.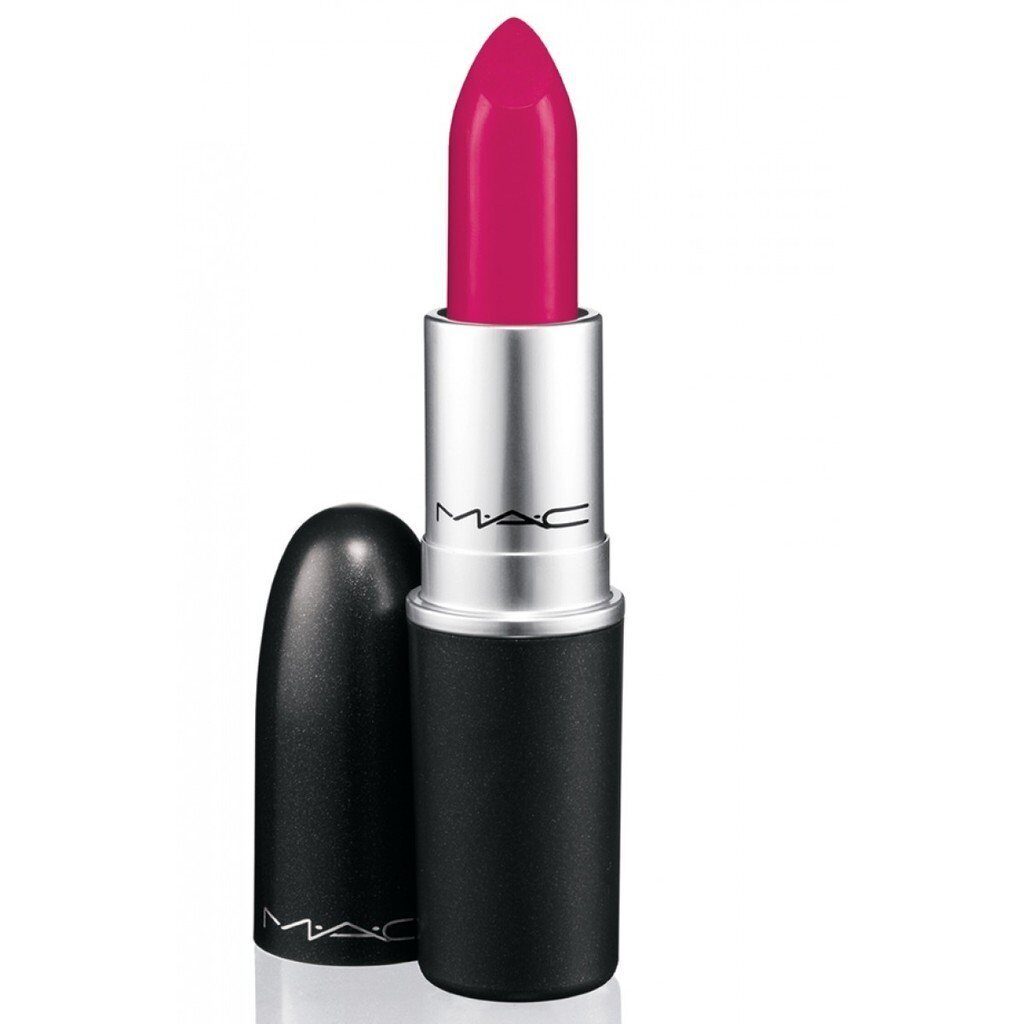 It's a beautiful shade from Mac which has a deep beautiful colour that lasts long. This colour suits well for dusky skin and you can wear it for a party function or in wedding celebrations.
Dark Skin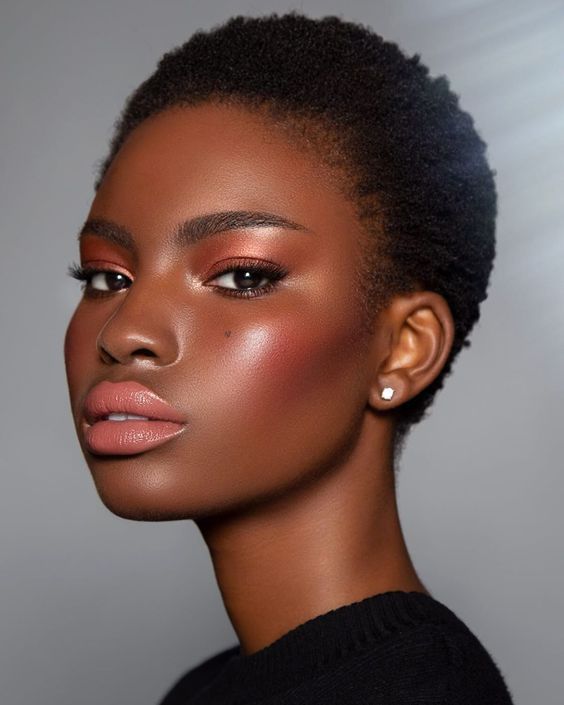 Dark skin is gorgeous, you can enhance the beauty by wearing a lip colour that completely complements your skin tone. Neon orange, deep burgundy, magenta, dark brown, bright violet. Avoid applying pastel shades, metallic shades or light shades because it makes the face look darker.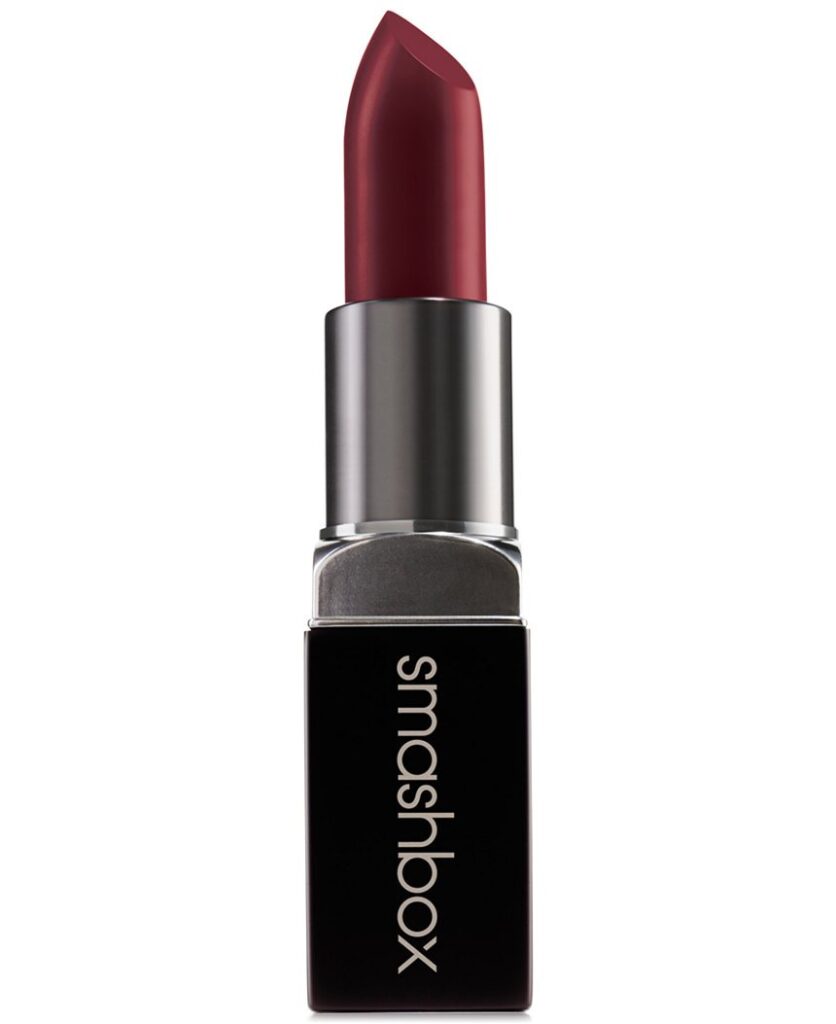 It's adorable, a deep wine colour, but it's more like a blackberry. You can apply this shade for a night party.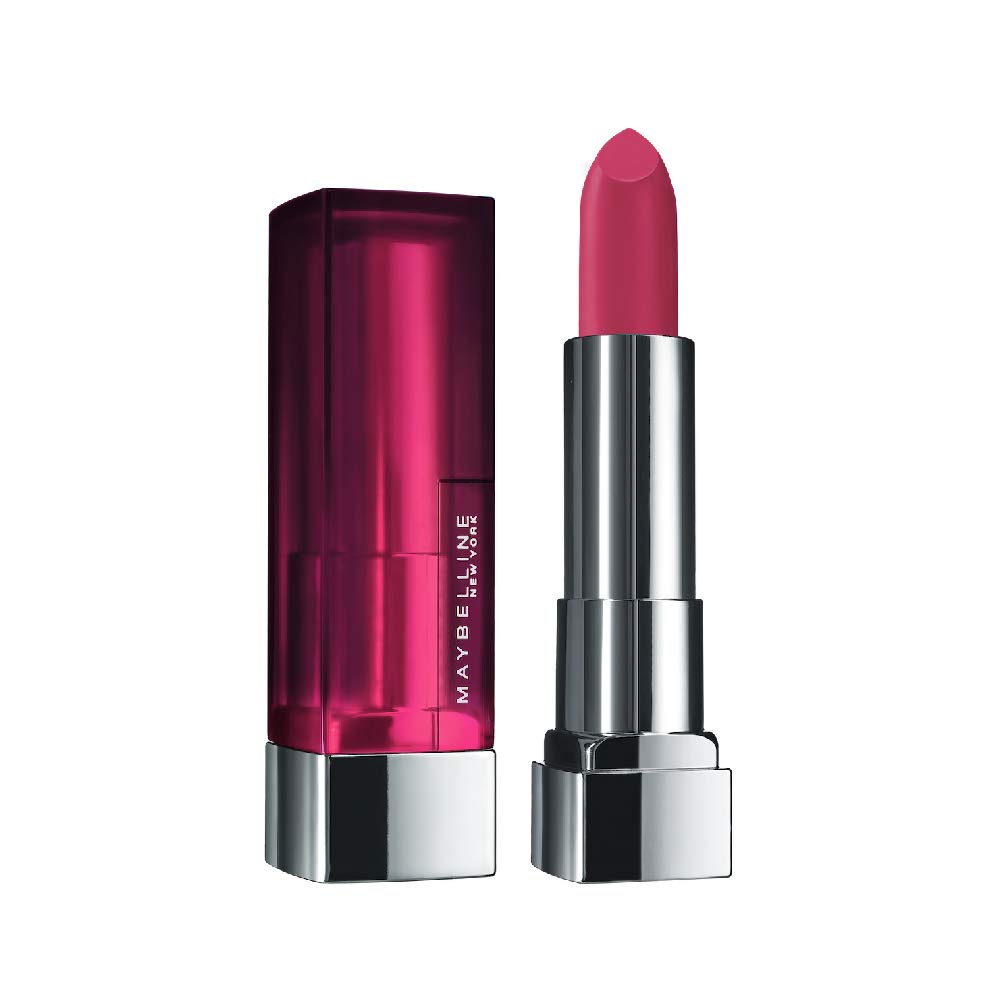 Discover Maybelline New York's Color Sensational Creamy Matte Lipsticks infused with pure precious oils that are filled with moisture, the smooth, creamy, non-drying matte lipsticks leave the lips with a sensuous finish with a comfortable feel.

NYX Professional lipstick covers your lips with super-saturated matte colour and features a unique bullet with a bevelled edge for lining, filling and perfecting your pout to your heart's desire.
Hopefully, the BlogHow To Choose The Perfect Lipstick According To Your Skin Colour?will & make your day easier. For any query simply comment on the comment box.