How to achieve clean and clear skin in easy ways
If your ambitions are to get healthier, more assured in yourself, and happy overall, glowing up can be a wonderful thing. Taking care of your body and life can be liberating, and watching yourself transform and achieve your goals requires perseverance.
It's not always easy to keep a clear complexion, especially if you have acne-prone skin or oily skin.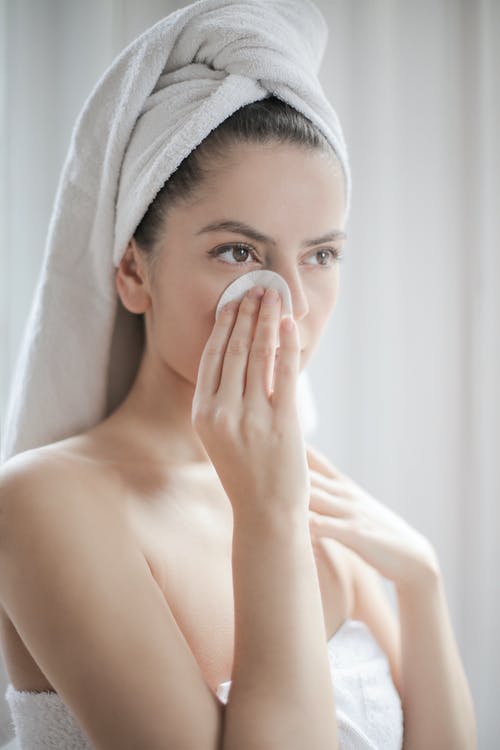 It can be difficult to determine what the skin requires to be as healthy as possible. We're inundated with marketing hype for different skincare and makeup brands, as well as tips from social media influencers and other beauty gurus, every day.
Face washing can be done twice a day
If you have dry skin or are susceptible to breakouts, make washing your face a part of your morning and evening skincare routine. It is seen that people who wash their face twice a day or more, have seen the results of getting clearer skin.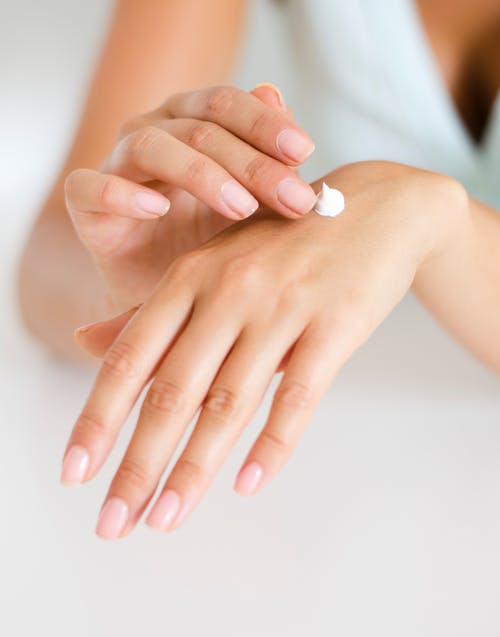 Make use of a gentle cleanser
Most drugstore shelves are stocked with a variety of face cleansers. It can be difficult to determine which one is best for you. When it comes to finding the "best" cleanser, more expensive isn't always better.
Although this could be discouraging if you've invested a lot of money in a high-end cleanser, the lesson here is that keeping it basic is probably best.
A gentle cleanser with few ingredients and no fragrances can be just as effective as more costly alternatives.
Toning is a step that many of us overlook, but it can make a significant difference in the long run. If you don't follow through with a toner after cleansing, your pores will remain active. Close your pores, relax your skin, preserve its pH equilibrium, and plump it up with a gentle, non-alcoholic toner.
The essence is the most important part of any skincare regimen. Water is the most important component of any essence. It's in the middle of cream and a lotion. It's light and hydrating at the same time. It quickly absorbs into the skin and immediately brightens it.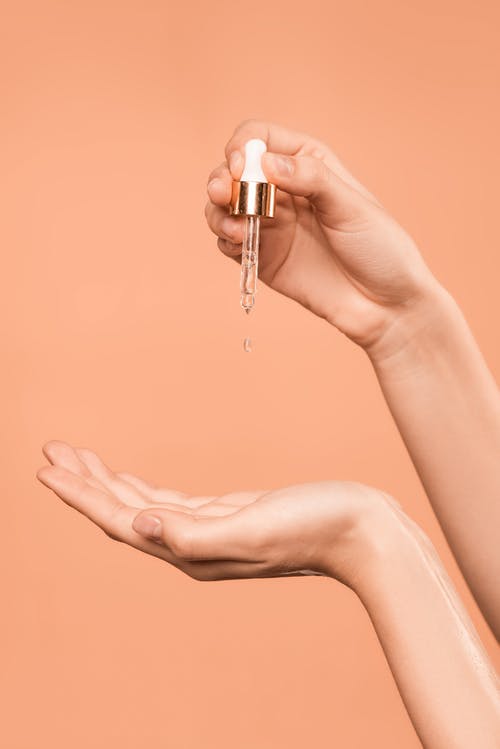 Your skincare regimen becomes more intense at this stage and is taken to the next step. A serum does more than just hydrate your skin; it even evens out your skin color, plumps it up, eliminates fine lines, and keeps your skin's moisture balance during the day. Use a serum of active ingredients such as hyaluronic acid, vitamin C, alpha-hydroxy acids, or beta hydroxy acids.
Usage of Correct Moisturizer
What role does a moisturizer play in maintaining clean skin? If your skin is overly dry, it can attempt to compensate by creating too much oil. What's the result? Breakthroughs.
Moisturizers, like cleansers, don't have to be costly or use exotic ingredients. More specifically, search for a non-comedogenic moisturizer. It won't clog your pores because of this.
If you have oily skin, lightweight moisturizers might be the best option to avoid a thick, greasy feeling.
An accumulation of dead cells on your face will make your skin look dry, flaky, and older than it is.
Exfoliation can aid in the removal of dead skin cells. These cells will clog your pores and cause breakouts if they remain on your skin for too long.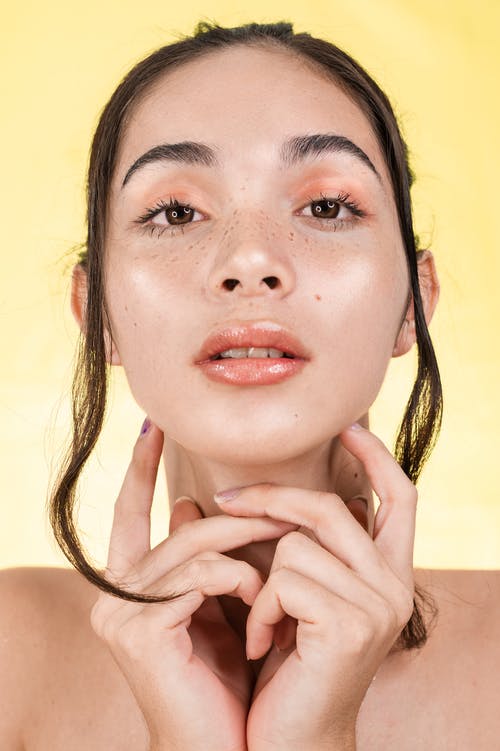 Makeup that won't clog your pores is a good option
Acne cosmetica is a term used by physicians to describe a type of acne caused by makeup. Tiny, elevated bumps occur on the jaw, lips, or forehead as a result of this syndrome.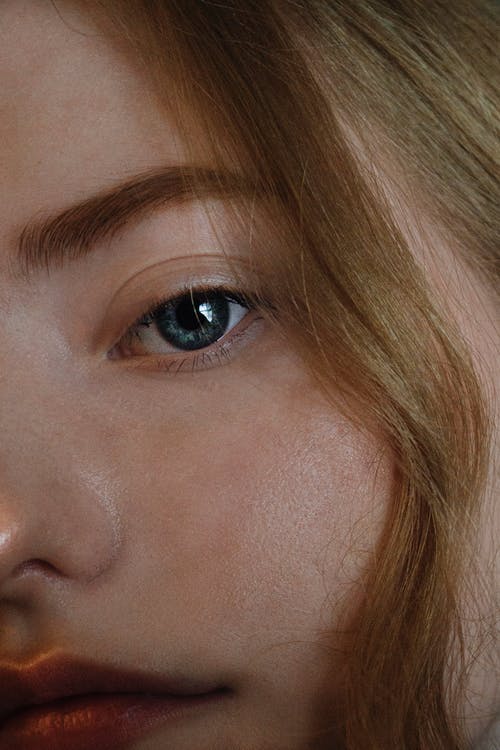 if you don't get enough sleep, your skin can become more prone to breakouts.
Less intake of Sugar
High glucose may exacerbate skin problems including acne and eczema. If you're vulnerable to inflammation, limiting your sugar intake is a good idea.