Honey and spice is a startup which was started off by entrepreneur couple Ramya Sundaram and Mithun Stephen.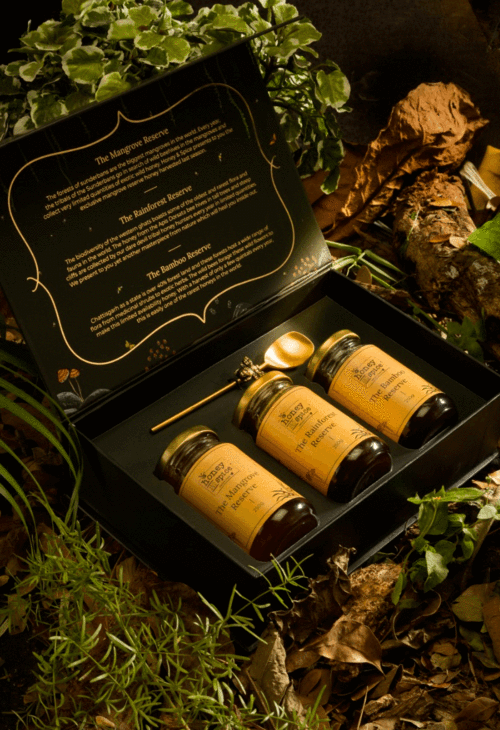 They have launched this special honey brand straight from the harvestors.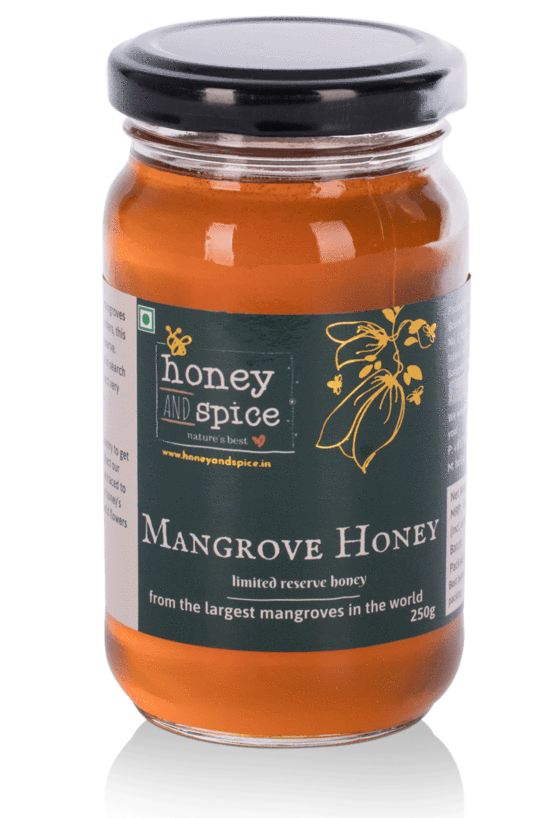 The honey which honey and spice have unprocessed natural honey with longer shelf life.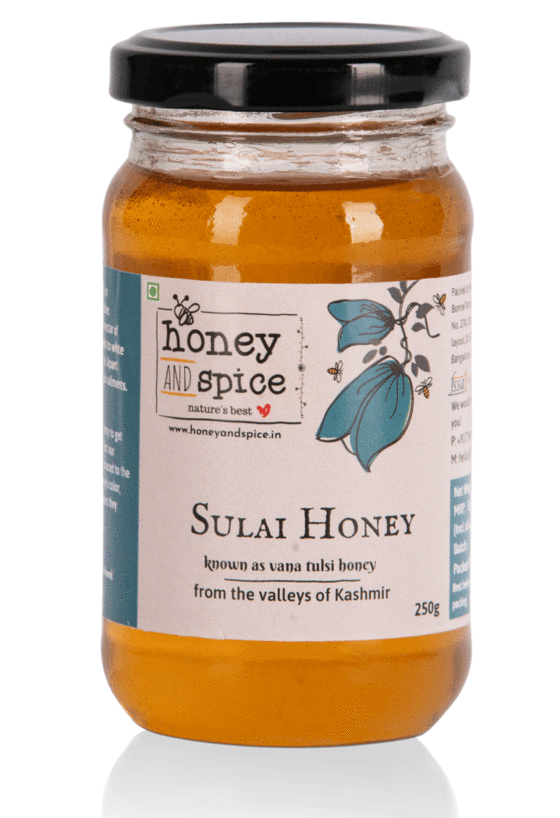 We recommend all the readers to try the different flavours of the brand.

Honey and Spice has lot of flavours some among them are Kashmir Honey,Central India Wild honey,Suli honey and mangrove honey.
Try to order straight from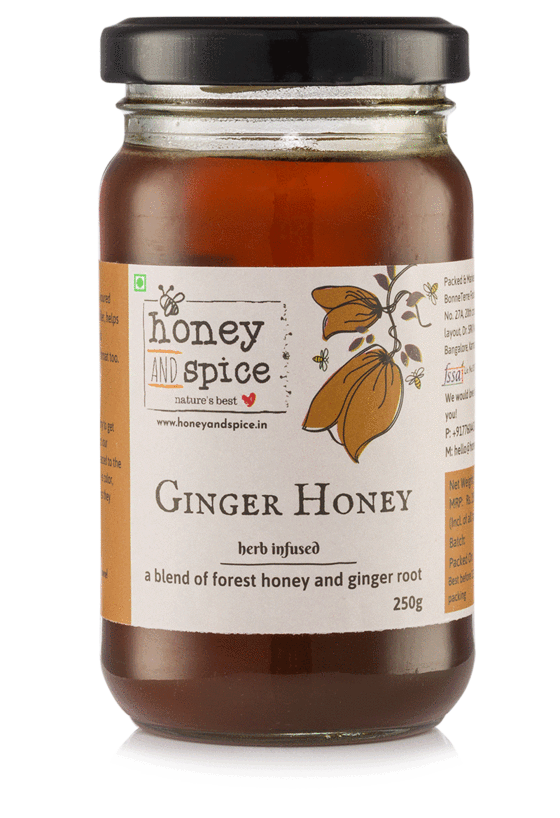 The founder's also said that they would be bringing out more variety In their products
Apart from Honey, they have other products too like apple cider vinegar, shampoo, conditioner etc.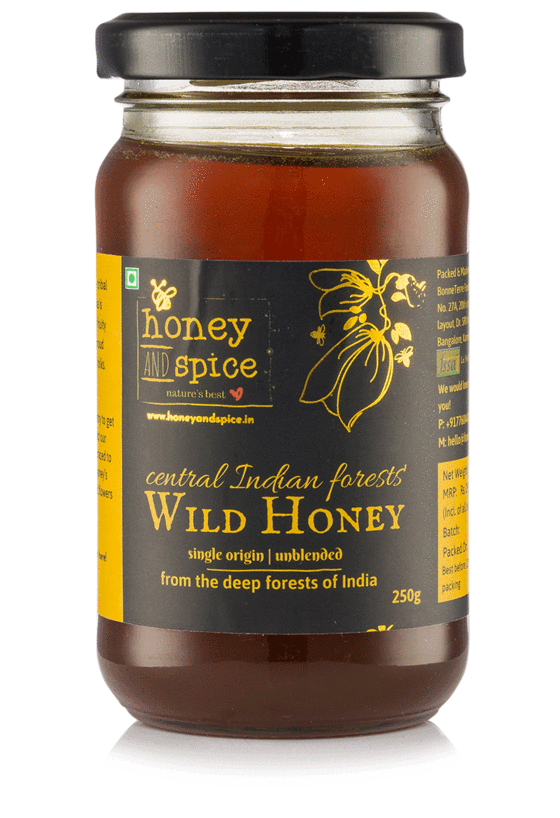 Honey and spice can also be ordered from amazon and flipkart.
Honey and spice is also planning to launch their own supermart soon.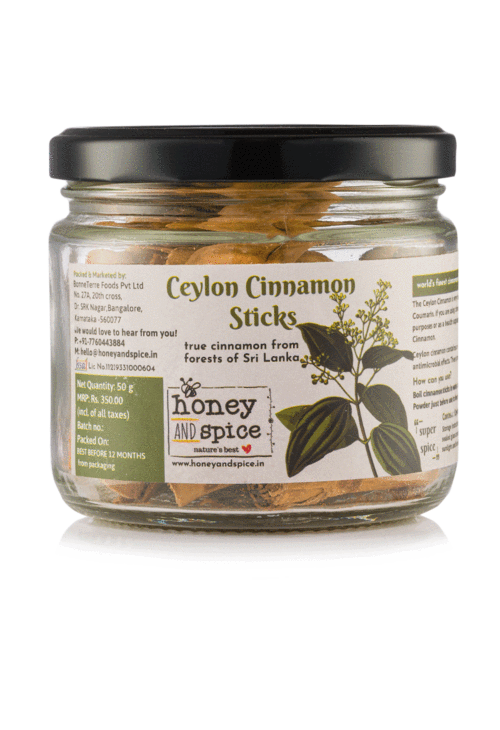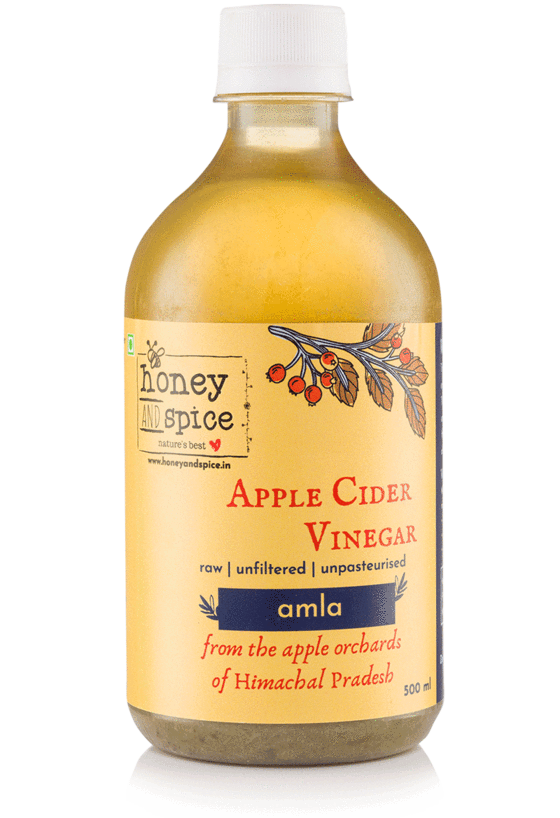 If you wish to order honey log on to :
https://honeyandspice.in
Call at 9945869813 ( 10am-7pm)
Email : hello@honeyandspice.in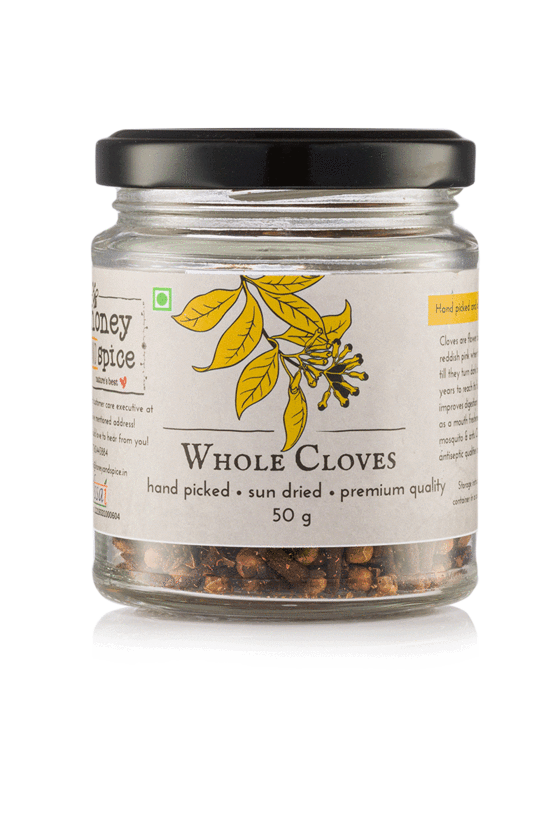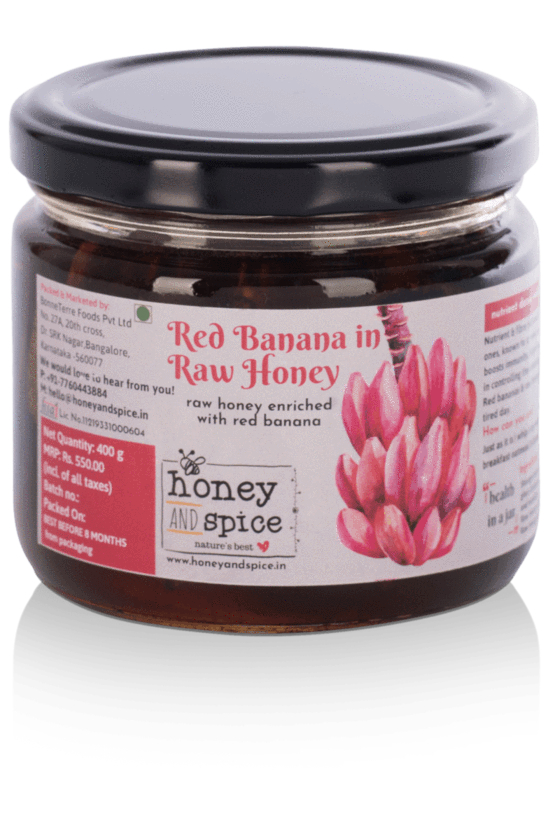 also read : https://thecrazytales.com/honey-and-spice-company-that-offers-honey-textured-products-with-a-twist/