Effective Homemade Skin Care Remedies For Healthy Skin
Who does not want to have beautiful skin? But, it's time to take care your skin with our effective homemade skin care remedies for healthy skin. You must have taken many measures to enhance the glow and radiance in your skin, such as using creams, moisturizers and otherskincare productsavailable in the market or spending time in a beauty parlour.
However, the use of these products and remedies may harm your skin. Many chemicals used in these products harm your skin.
Homemade Skin Care Remedies
If you want to knowhow to take care of your face naturally, then some of thesedaily skincare homemade tipswill help you out. Your skin will change amazingly. Follow these Homemade Skin Care Remedies to increase the brightness of the skin.
Lemon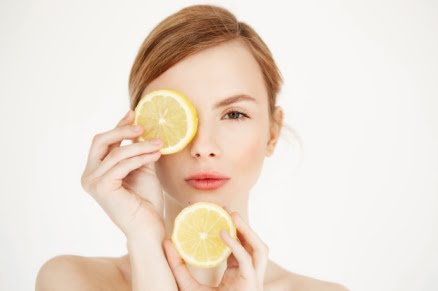 Lemon contains citric acid, which can remove dead cells from the skin in less time. Also, lemon contains a lot of vitamin-C, which helps in skin renewal. Lemon helps in removing dark spots present in the skin also helps to lighten the skin colour. Which makes the skin shine and glow.
How to Apply
Mix lemon with turmeric or honey and apply it on your face. It will help in dark spots removal & make your skin glow.H
Turmeric and Honey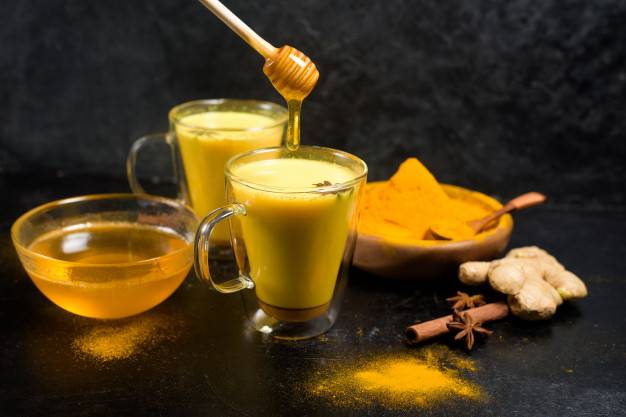 The antiseptic properties of turmeric are effective in reducing skin spots. Along with this, it is also beneficial in preventing skin irritation, inflammation and skin infection. Turmeric also has many other benefits. While honey helps in beautifying the skin, moisturizing the skin and prevents infections.
How to Apply
Mix turmeric and honey & apply it on your face, leave it for half & hour and wash it off. It works like magic. You will feel the glow in your skin only after a few days of using it.
Aloevera and Baking soda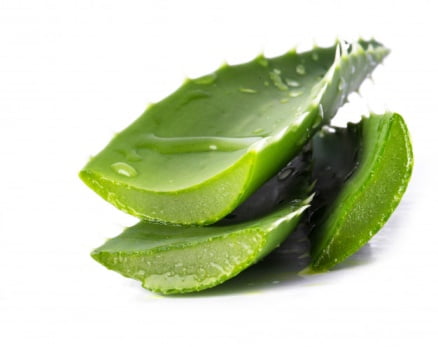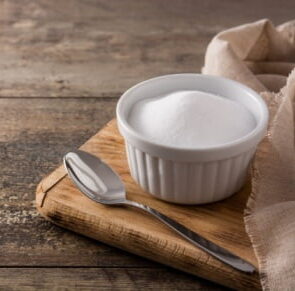 The use of aloe vera and baking soda home remedy is to enhance the glow of the skin. Aloe vera has antibacterial properties along with anti-inflammatory properties it removes many skin problems.
Baking soda also has anti-inflammatory and antiseptic properties, which is effective in removing stains, acne, or other spots. It also removes dead cells, impurities etc. from the skin.
How to Apply
Mix both aloe vera and baking soda and apply it on the face, this gives a new glow to the skin.
Papaya and Walnuts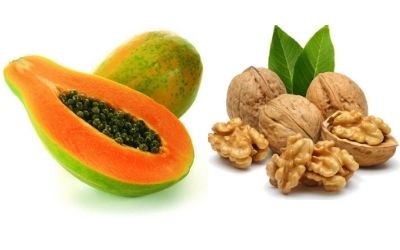 The use of papaya is effective for removing skin stains. It has properties that lighten the skin colour and also removes dark spots.
Walnuts are also good for the skin because the antioxidants present in them make the skin healthy and fresh. Using both of these will help you get good results. You will soon see the effect of this home remedy to enhance the glow of the skin.
How to Apply
Take papaya & add some walnuts. Grine them all & make a paste out of it. Now apply it as a mask on your face & body, leave it for 20 minutes & rinse it off.
Tomatoes
Tomatoes are a good home recipe to lighten skin complexion and reduce hyperpigmentation.
How to Apply
Rub the tomato pulp on your face and do so for 15 minutes. By doing this on a routine, will make your face start glowing.
Cucumber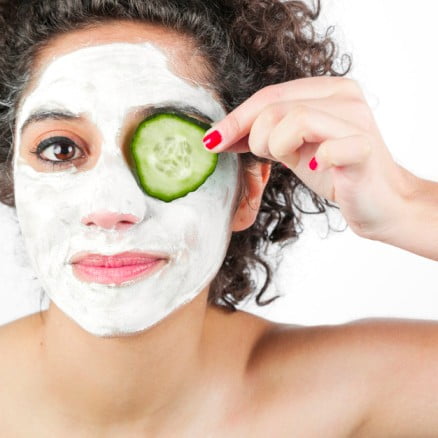 Cucumber is also one of the most important in homemade skin care remedies to enhance the glow of the skin. If you want to glow your face, then using cucumbers is also beneficial. It is the most effective beauty secret that will not only glow your face but also keep the skin healthy. It also removes facial pimples, blackheads, wrinkles and dryness.
How to Apply
Cut the cucumber and apply it to your face, eyes and neck for about fifteen minutes. Wash it off & pat dry your skin. This daily skincare routine is best for dry skin.
Gram Flour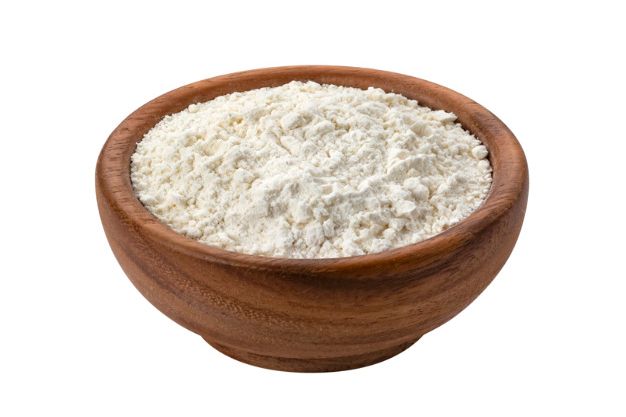 It is one of the most popularIndian natural skincare routines. Besan (gram flour) has been used in our homes for centuries, not only in cooking but also to enhance the beauty of the face. It is a great cleansing agent and has many benefits if applied daily to the skin or face. It removes acne and brightens the skin.
How to Apply
You can use gram flour by making a pack with raw milk. Now you can apply gram flour, turmeric and honey paste on the face. Leave it until it dries then wash it off.
Curd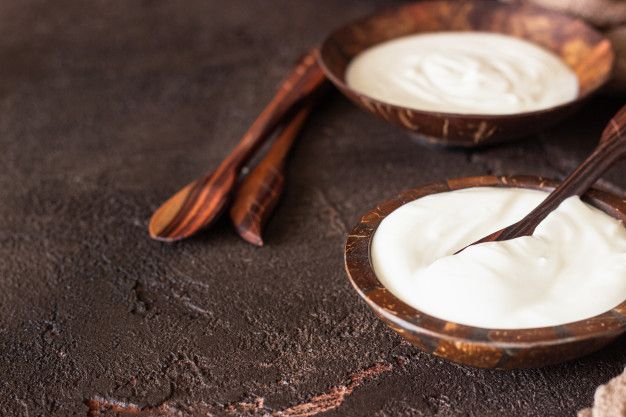 Yoghurt can be used not only for food but also fordaily home skincareroutine. Yoghurt contains alpha-hydroxy acids. Which remove the dead cells of the skin, which makes the skin shine. Besides, this the bacteria present in yoghurt make the skin soft and glowing & also provides moisture to the skin naturally.
How to Apply
Try it out with a lemon juice. Make it a good cleanser and apply it on your face.
Sugar
Excess sugar can be harmful to our health, but it is beneficial for our skin. It can be used as a face & body scrub. Scrubbing it on the face removes dead cells. It is an effective exfoliant, which will make your skin look miracle and fresh.
How to Apply
Blend lemon juice and honey in sugar. Now rub all over your face while massaging in a circular motion.
Oats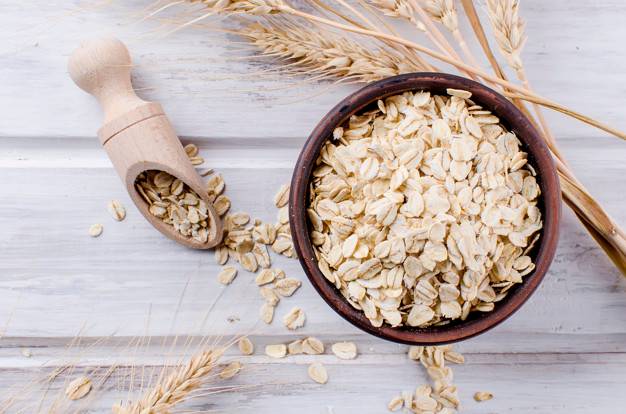 Oats help eliminates impurities and removes skin problems. This home remedy will enhance the glow of the skin.
How to Apply
Take the lotus and add some warm water and honey to it. Mix for five minutes and make a paste. Massage the face in a circular motion with this paste and then wash the face with cold water.
More Tips to Increase Skin Glow
After knowing all homemade skin care remedies here are some bonus tips that will also help you to take care of your skin in this stressful environment. Lets have a look.
Balanced diet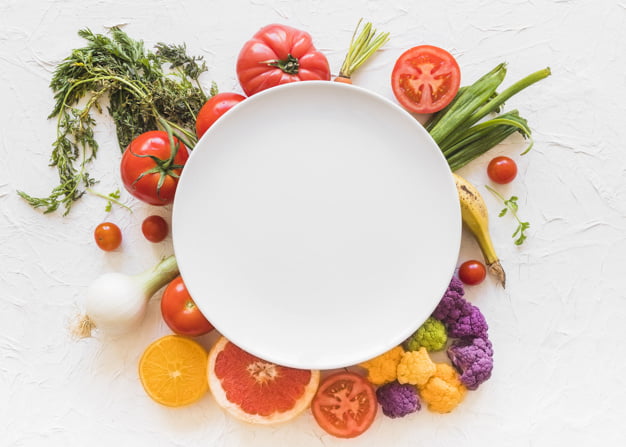 To increase the glow of your skin is that you take care of your food and drink. The effect of your food diet shows on your skin. If you want to keep your skin healthy and shiny, then eat more fruits, vegetables, whole grains etc. Avoid eating excess sugar, salt, chilli-spices and junk food.
Drink more water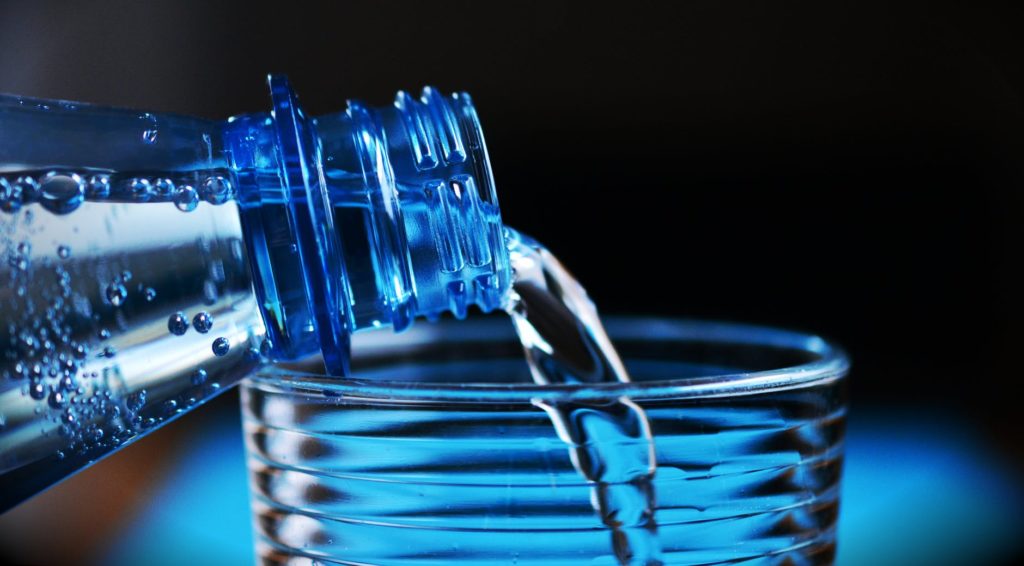 Drinking 6 to 8 glasses of water daily is essential for healthy and glowing skin. Drinking water of 6-8 glasses helps maximize physical performance and increase energy levels and brain functions. It also helps in clearing your body & skin from inside, thus giving you a natural glow.
Exercise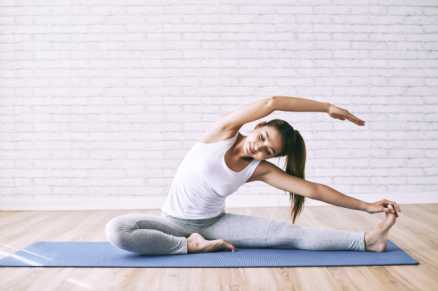 Exercising will not only make you physically healthy but also make the skin healthy and glowing. Yoga will also help you with this. In yoga, the process of breathing and exhaling remove harmful elements from the body. Due to which the skin is fresh and glows.
Pamper your skin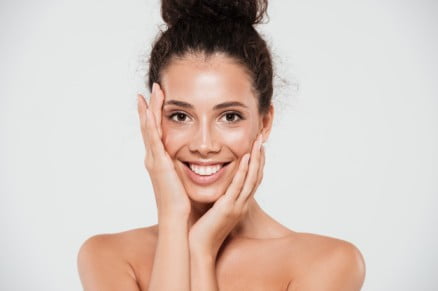 Along with home remedies to enhance the glow of the skin, it is also necessary to take care of your skin. Bathing for a long time can remove beneficial oils present in the skin, so take a short bath. Use warm water instead of hot water for bathing. Strong soap or other beauty products can also cause skin damage.
It is necessary to make the skin glowing, protecting it from the harmful rays of the sun. Therefore, whenever you go out of the house, use sunscreen cream. Always protect your face from the harmful rays of the sun with the help of glasses, scarves or hats.
Hopefully, the articleHomemade skin care remedieslisted above will & make your makeup experience easier. For any query simply comment on the comment box.