Himachal Pradesh has introduced electric buses at the Atal tunnel through the Kullu-Kilong route
Recently, Prime Minister Narendra Modi has inaugurated the "Atal Tunnel" in Rohtang. It is the tallest tunnel in the world. In June 2000, to build such a strategic tunnel a decision was executed, when Atal Bihari Vajpayee was the prime minister. Soon, the number of visitors coming to Lahaul and Spiti considerably increased. Keeping in view the demand, the Himachal Pradesh government has decided to run eco-friendly electric buses between Kullu-Manali and Keylong.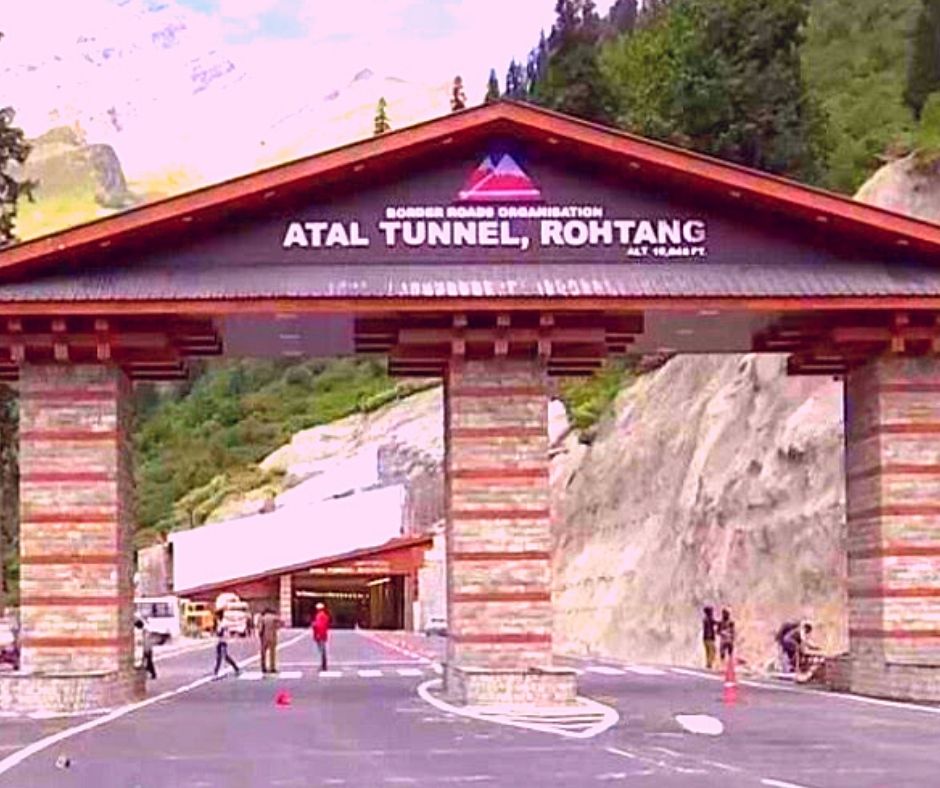 Eco-friendly Busses Between Keylong & Kullu-Manali
Based on testing the route, Himachal Road Trasport Corporation has pledged a bus. The tunnel is approx 9.02km long and more than 10,000 feet. Now, it has become a major, tourist attraction, providing all-year facilities in the charming districts of Lahaul and Spiti. To run glass top buses inside Rohtang Tunnel for Himachal Pradesh tourists.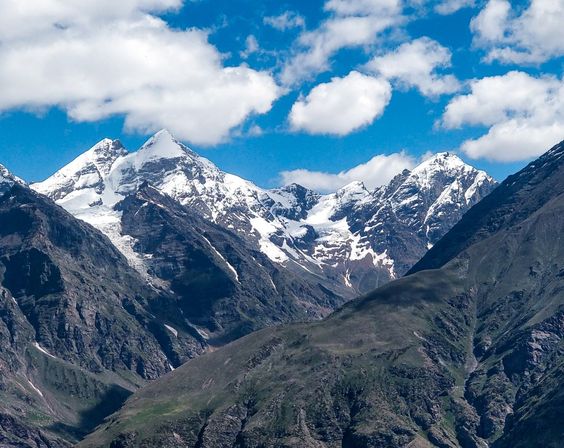 The Tunnel is designed, with Electromechanical System
The tunnel is designed, with an electromechanical system which involves a semi transverse ventilation system. It has the traffic density of 3000 cars and 1500 trucks per day, with a maximum speed of 80km/hr. The road that goes through the tunnel, has reduced the distance between Manali and Leh by 46km also, time by 4-5hours.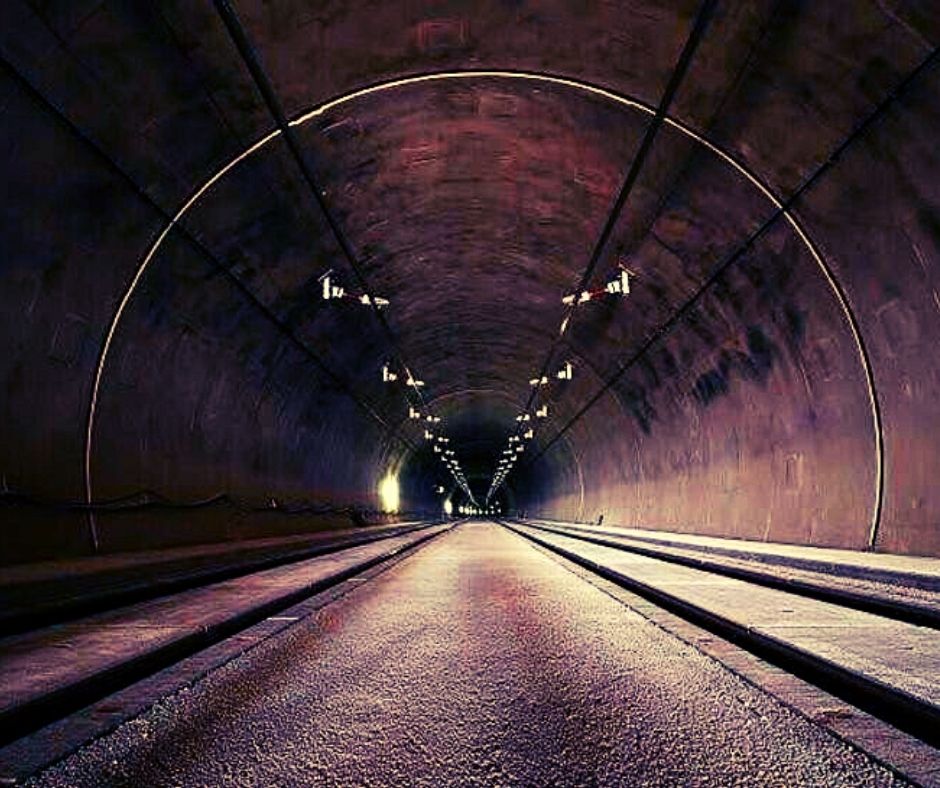 The Tunnel Has Emergency Fire Hydrants, CCTvs, Telephone Connections & More
Strategically designed, the tunnel has an outstanding safety feature also. It has an auto-detection system with emergency telephone connections at every 150meters distance. It has also got a CCTV camera every 250 meters and a hydrant system every 60meters. Apart from this at every kilometre, the air quality is monitored, with evacuation & transmission system throughout the tunnel.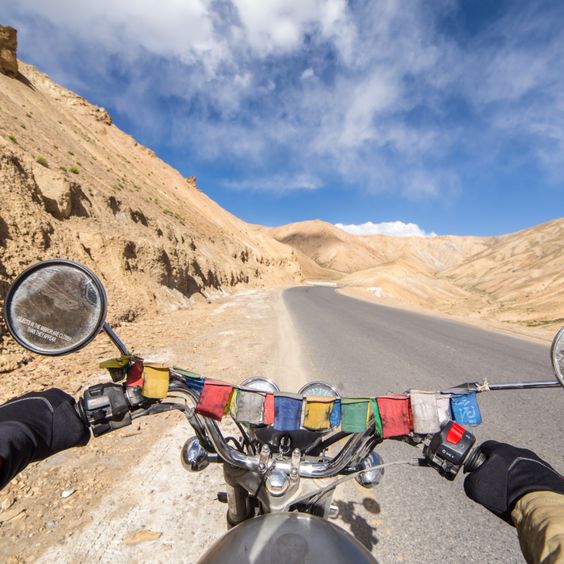 The Atal Tunnel is definitely, an architectonic wonder that we cannot wait to visit. Have you seen the Atal Tunnel yet? Write on the comments below!
Tell us if this articleHimachal -Atal Tunnel is helpful or not, you can give suggestions by commenting below. Also, share this share it with your friends on Social media.