Here are 10 Delicious and Refreshing Summer Drinks recipes that you should try
June 29, 2021Ritu Pansy Here are 10 Delicious and Refreshing Summer Drink recipes that you…
Here are 10 Delicious and Refreshing Summer Drink recipes that you should try
Fresh lemonade
Lemonade is the drink of choice during the summer months.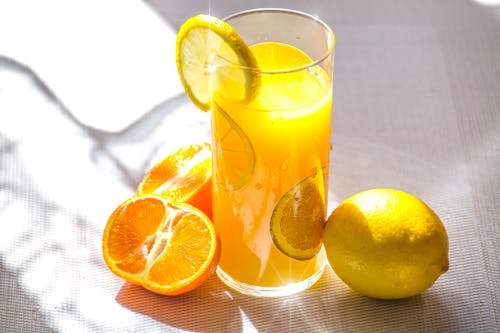 The drink recipe is simple:
combine half a teaspoon of salt and a tablespoon of sugar in a utensil.
Cut a lemon in half and set aside half of the juice.
Pour in the required amount of cold water and finish with the remaining half of the lemon.
Stir thoroughly before pouring some into a tumbler glass. Before serving, garnish with a mint leaf and a slice of lemon rind.
Strawberry Limeade
Strawberry Limeade is a refreshing blend of strawberries, lime, and cold water that screams summer.
Itas a nutritious drink that provides the benefits of strawberries while also boosting your immunity with Vitamin C.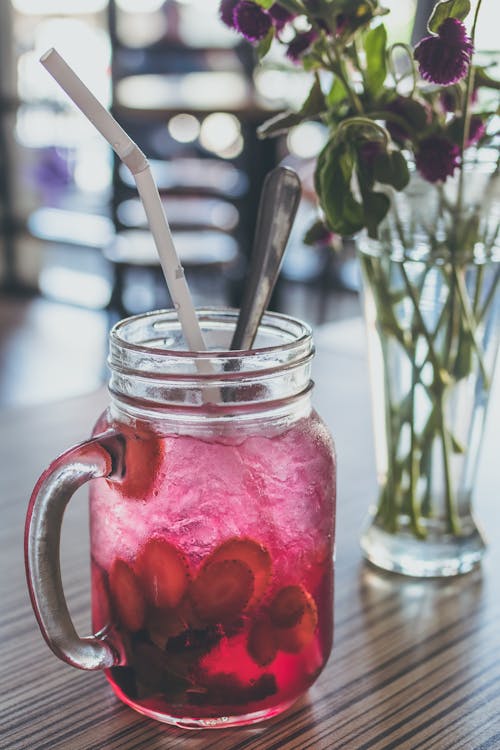 The recipe is as simple as it gets. 1 cup fresh lime juice + 1 1/2 cup mashed fresh strawberries Toss in 5 glasses of cold water and a pinch of sugar to taste.
You can drink it whenever you want by pouring it into an insulated tumbler with a lid.
Mojito
Mojito is a refreshing drink that can help you feel refreshed. Make a paste with a small bunch of mint leaves.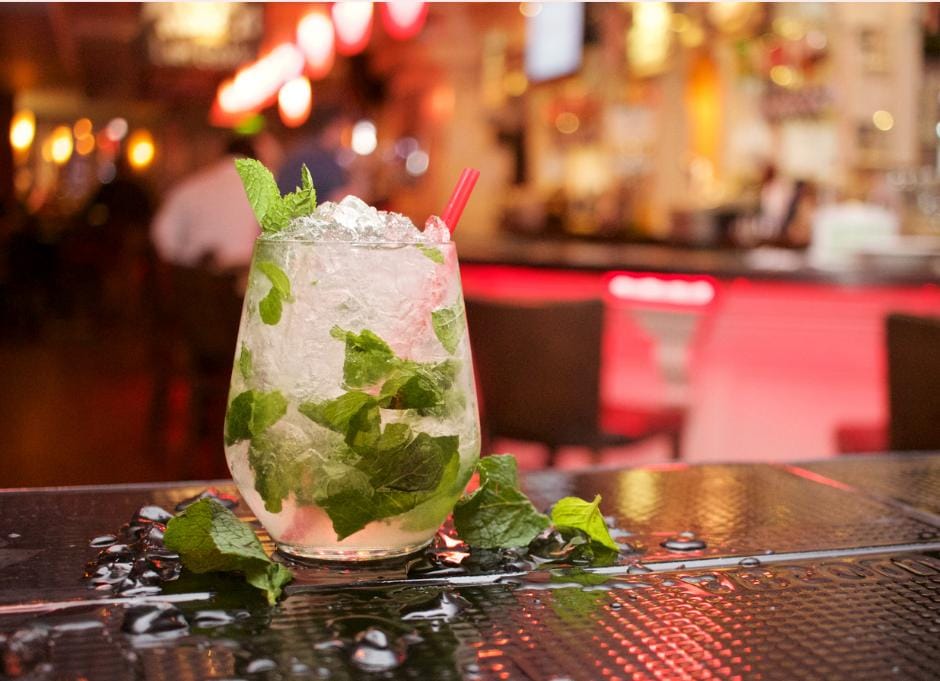 Sugar should be added. Add a few ice cubes to a tumbler. Toss in the lime-mint mixture.
Finally, add a touch of icy soda to the drink. Mojitos are a popular drink among the general public.
Itas a popular summer drink thatas both sour and refreshing.
Lime Soda (Fresh Lime)
The most refreshing drink you can drink is fresh lime soda. Itas simple to make, and the reward is a tumbler full of fizzy goodness.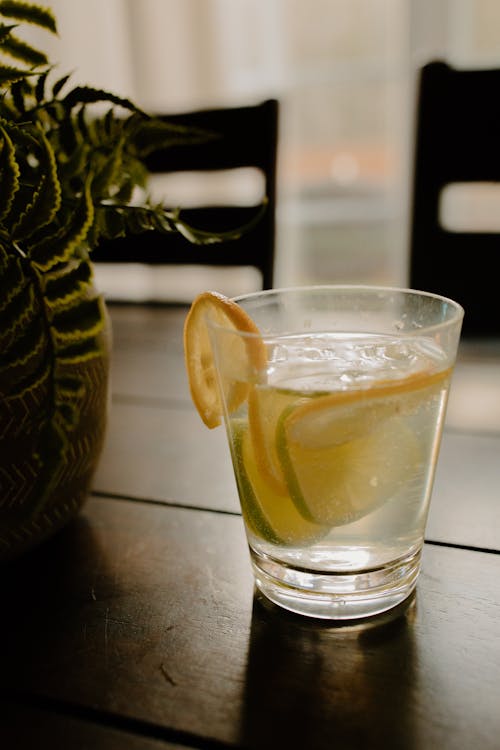 Combine 1/2 cup lemon juice, 1/4 cup sugar-powdered (60 gm), and 3 cups soda in a blender.
Pour the mixture over crushed ice in three or four glasses. Pour yourself a glass of cold soda and relax.
Buttermilk
Buttermilk, or chaas as it is known in many Indian states, is a rich, creamy beverage that aids in body cooling. It contains a lot of calcium and minerals. The liquid leftover after churning butter from cultured cream is known as buttermilk. While you can buy buttermilk in stores (flavored or unflavored), itas best to make your own.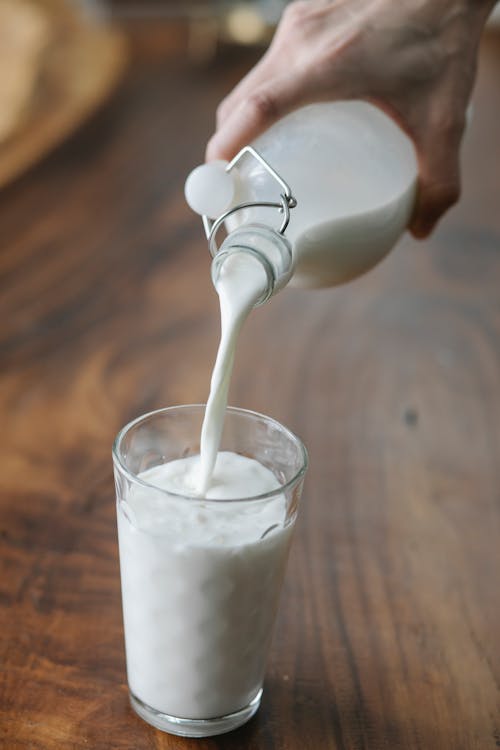 Buttermilk is a simple recipe to prepare. Itas a fun activity to do with kids. 1 tablespoon lime juice in a tumbler of milk It doesnat take long for the milk to curdle, separating the liquid buttermilk. Youare ready to go with just a pinch of rock salt.
Barley water
Barley water is a great way to stay hydrated. During the summer, many people find it to be extremely refreshing.
Soak the barley husks for 6-8 hours before cooking them until they are soft. After it has cooled, strain it into a stainless steel tumbler and add rock sugar and lime juice.
Cumin Juice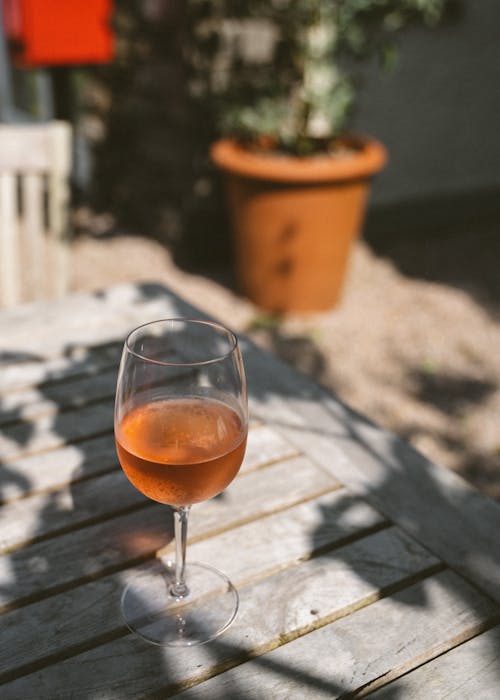 Although cumin juice may not sound appealing, you may have already consumed this beverage by mixing Jal-jeera, a popular spice powder, with water. Cumin is roasted, dried, and ground into a fine powder for Jal-jeera, a delicious drink. Salt, pepper, chaat masala, and other seasonings are added. In a stainless steel tumbler, combine the mix, water, and lime juice.
Mango Smoothie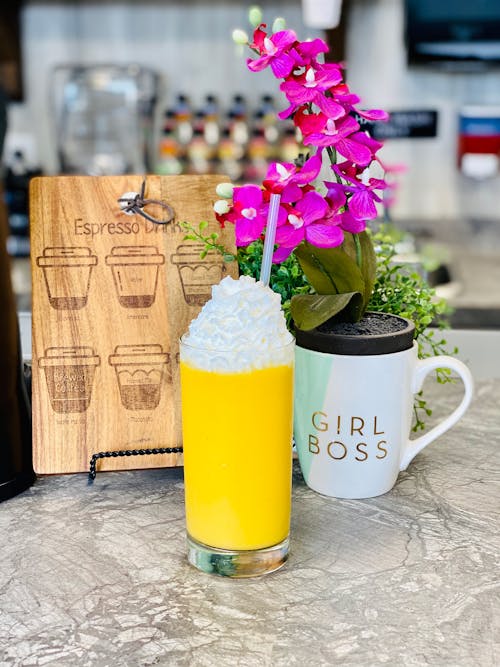 The mango is regarded as the king of fruits. Itas a delicious, fleshy fruit thatas only found in the tropics, specifically India. During the summer, you can only get ripe, delicious mangos for a few months. Blend frozen ripe mangoes with water in a steel tumbler over ice.
Coconut water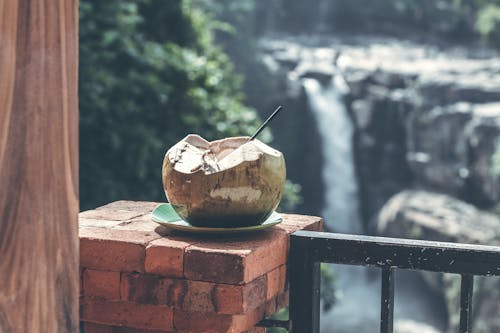 Coconut water is extremely beneficial to oneas health. It contains natural electrolytes, antioxidants, minerals, and aids in diabetes management, among other things. You can drink coconut water straight from the coconut, but you can also make fun mocktails to add variety. You can make a coconut water drink with lime juice, chili slices, and mint leaves.
Iced Coffee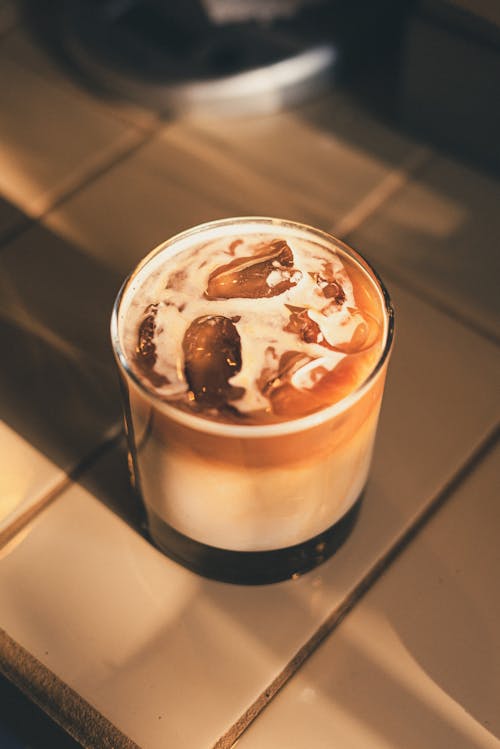 Cold coffee is a calming beverage with a rich flavor. Simply put a sachet of instant coffee in a coffee mug with a lid and fill it with cold milk to make cold coffee. You can make it to your liking by adding ice cubes and sugar.
Add a tablespoon of vanilla ice cream to your cold coffee to take it to the next level. Toppings such as chocolate syrup and nuts can be added.
Conclusion
Summers can be extremely unpleasant. The constant heat, combined with sweat, can make you feel drab. To beat the heat, add a little spice to your life by making delicious refreshing drinks. Fill a tumbler glass midway with happy juice and youare ready to go.
by Shruti Singh