Help people in achieving a decent life
From among a plethora of inspirational stories, The Crazy Tales selects an amusing story about one determined woman, Vandana Gupta. Let's look at how she's shaping her dreams and how it could inspire others.

We had a detailed conversation with Ms. Vandana Gupta, who is working as a trustee for the NGO Sooch Foundation.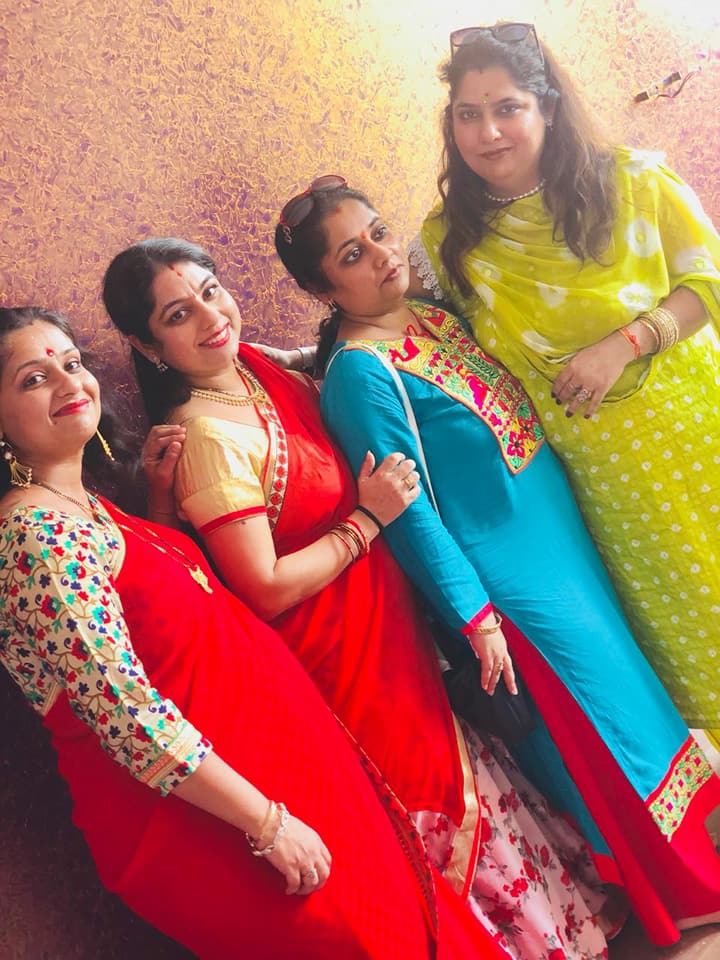 When we asked Ms. Vandana Gupta to introduce herself, to this she replied, As a professional, with over 8.5 years career experience in the ITES & Banking Domain. I have experience in the study of day-to-day Banking Transactions (Teller, Operations, Sales, Audit, Retail Acquisition) and providing inputs for the sales team. And also experienced in core group activities for finding innovative solutions in the area of profitability.

When we asked Ms. Vandana Gupta to share something about her family, to this she said, I belong to the City of Sangam Allahabad born & bot up in a business family. Father is into property dealing and mother housewife. We were five siblings 3 sisters 1 brother
Completed my graduation from Allahabad university as a Bachelor of Arts (Literatures)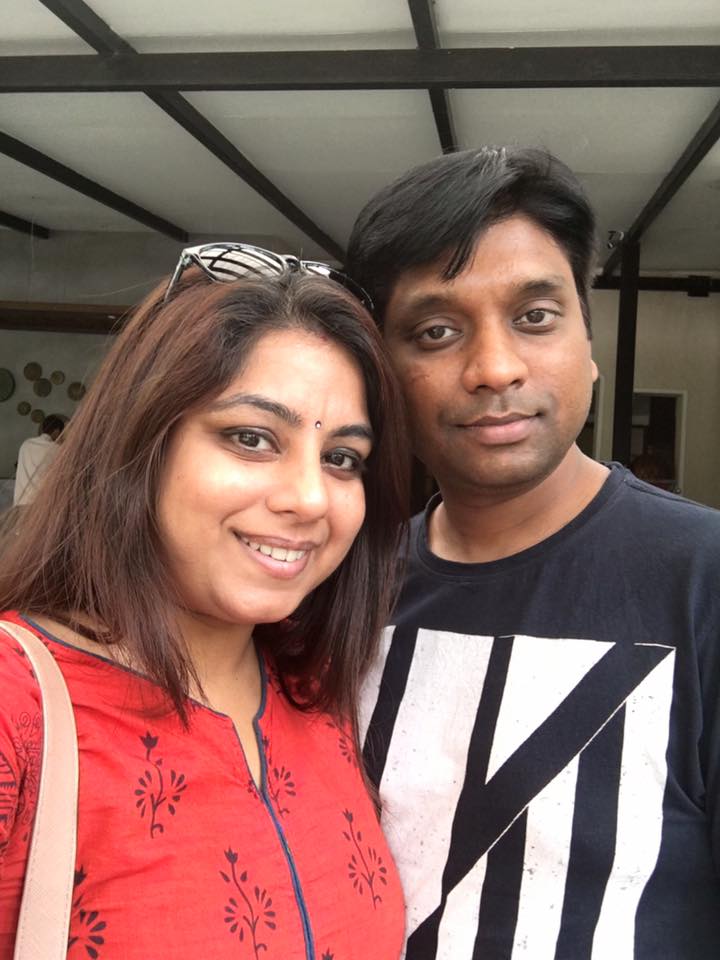 The passion to help others and serve society was in the DNA as I grew up seeing my mother doing Sewa in a gurdwara and many donation camps for the poor & elderly so I was always passionate to carry the legacy. Despite working 10 yrs into Banking & ITES domain I started my Sooch Foundation and today helping endless poor & needy with the same deal from last 3 years.

When we asked her about her NGO Sooch Foundation, about the aim of the organization, to this she replied, Sooch is committed to helping underprivileged women and children in India. Our purpose is to provide them with a possibility of better education, sanitation & medical facilities.

When we asked her about the entrepreneurial journey, she has covered, this, she replied, I always wanted to quit my routine job and do a bit more for the society in terms of development & upliftment of the people who are not that fortunate enough. For the last 2 years, I am dedicatedly working as a trustee for my NGO Sooch Foundation where our focus is to up bring & improve the Health, Education & Sanitation of Women & underprivileged children in a low state. We also work to make Atmanirbhar Bharat
by tieing- up with NGO and people who are working for a good cause of maintaining the environment by making reusable products & helping us achieving the mission made by our honorable Prime Minister Mr. Naraendra Modi of Make In India.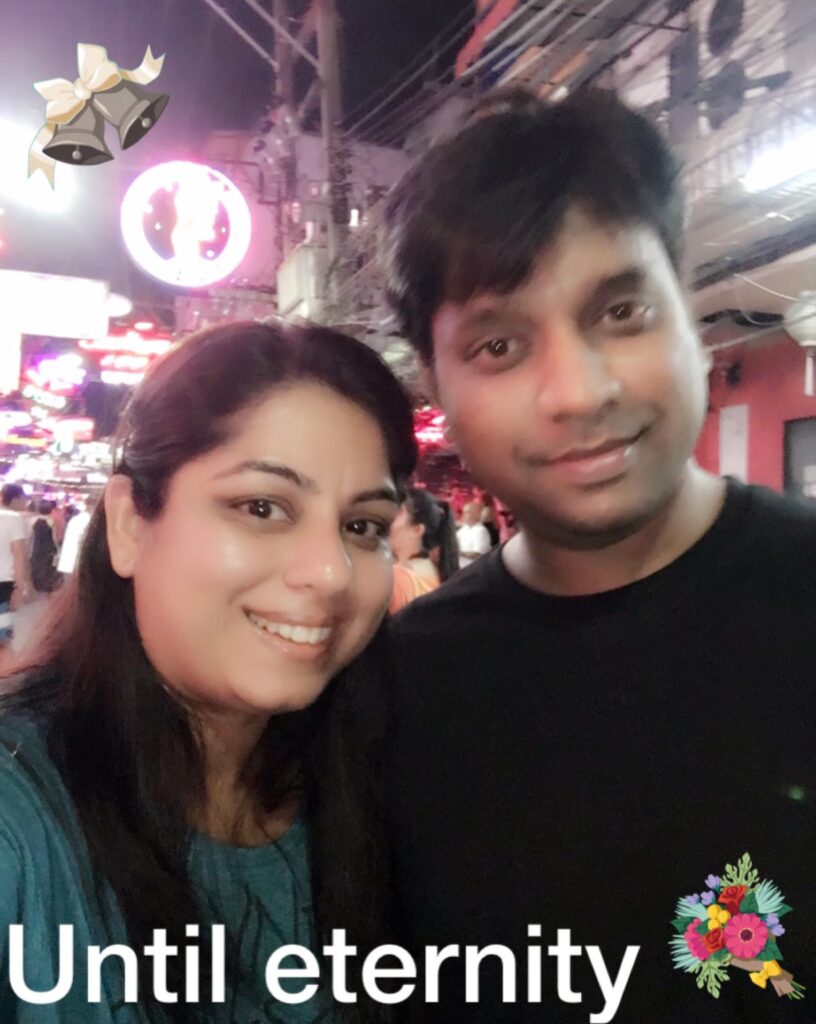 Sooch Foundation is about making an effort to play a larger role in benefitting both the benefactors and the recipients while being very environmentally conscious as well. This is something I am not sure if a lot of NGOs may be doing right now. We have tied up with micro-businesses who manufacture environment-friendly reusable masks and sanitary pads that we use to donate through our campaigns. While serving the underprivileged, we also make sure that we generally work for these micro-businesses promoting the Aatmanirbhar Bharat and Make In India initiatives that our Prime Minister launched. As we do this, we ensure that the impact to the environment is also on top of our minds as this is another area of focus for us. We not only try to serve humanity to live well but also the environment so that we all sustain well.

When we asked Ms. Vandana Gupta what message she would be sent to the county's teens, she said, " I would like to use this opportunity and platform to appeal to the youth to come forward and donate generously whether it is cash, medicines, clothes, books or anything that can be of value to these children and women who deserve a chance at a better education, healthcare, and life.
We can be found at https://www.soochindia.org/