The Story of a Passionate Writer Who With Her Resolve and Determination Became a Successful Internationally Published Author and Poet.
The crazy tales brings to you the inspiring story of one determined woman, Harinder Cheema, she is a strong-minded & passionate woman and also an intense believer of never giving up! She is a renowned poetess from India, a motivational speaker and an internationally published author. Out of the numerous Inspiring Stories, here is Harinder Cheema story Lets see how she is shaping her dreams and how it can inspire others to follow their heart.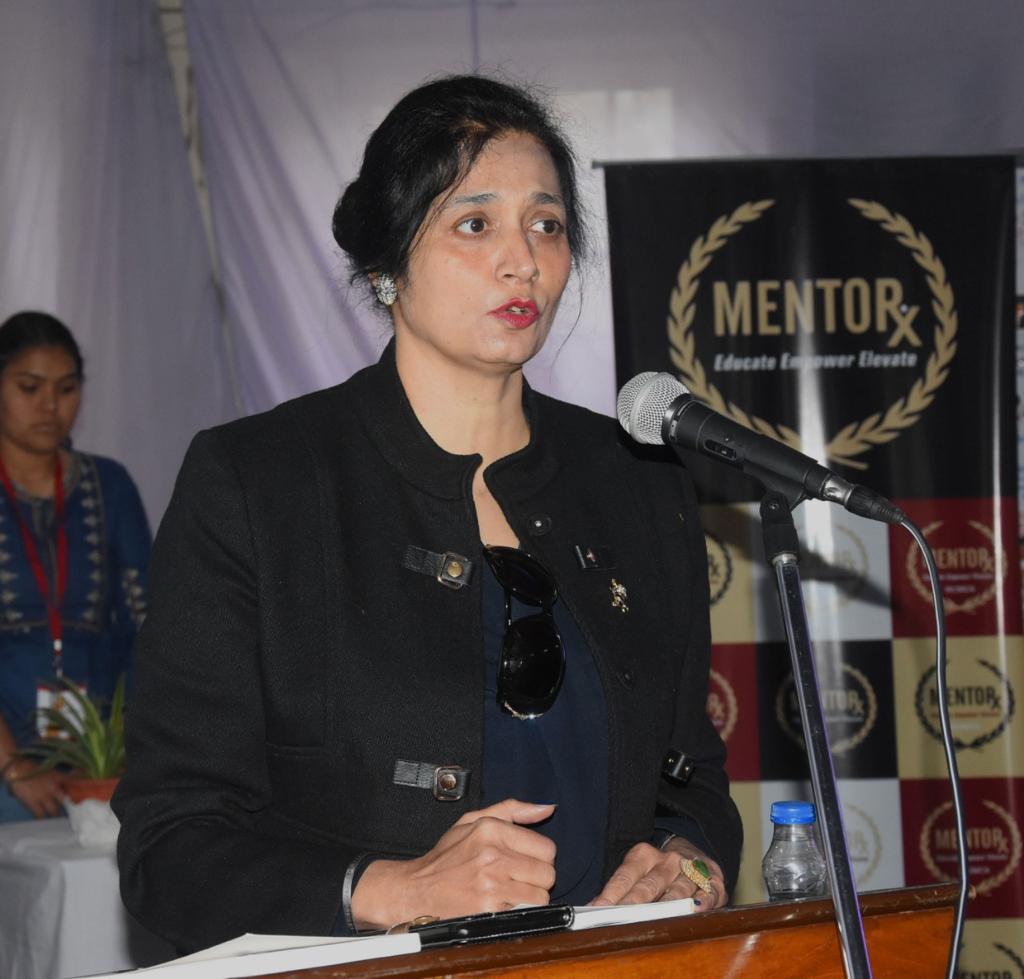 When the crazy tales asked about how she describes herself, she says, "I am a renowned poetess, from India and an internationally published author. I am also a motivational speaker. I am the author of a novel, a work of fiction titled, "The Temple Stop" and a co-author of 10 poetry anthologies. My poems and articles have been published in various international magazines. I am also the proud recipient of various prestigious awards. Well, talking about my personal life, I am the wife of an Air force officer and a proud mother of two boys.'"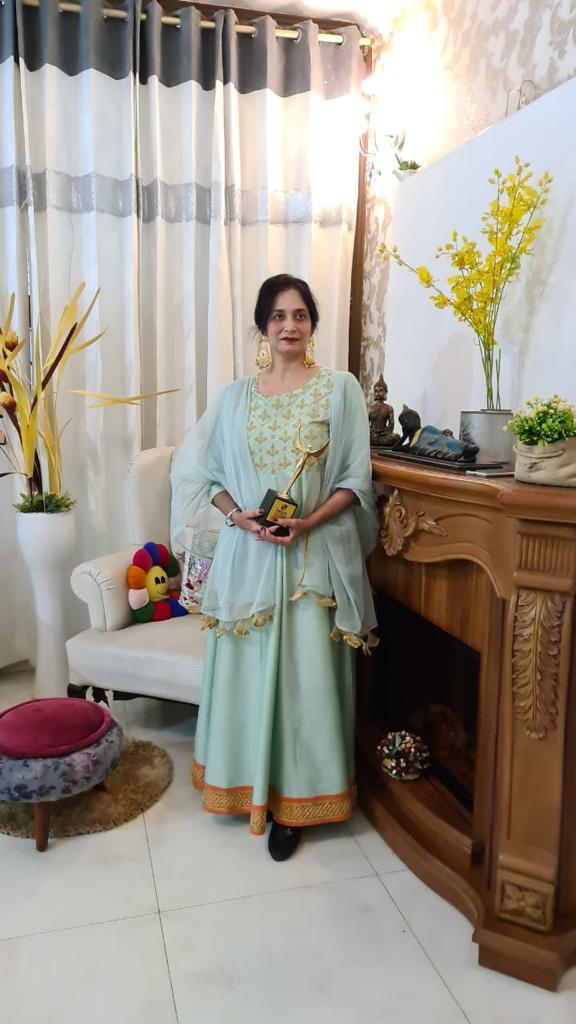 When we question her, how she is making a change in society? she said Well, I am making an influence by writing positive literature which carries meaningful messages thus promoting universal peace, brotherhood and harmony. My poetry is also available in videos on social media which are related to heart touching subjects such as crimes against women, female infanticide, women empowerment, and also some of them are motivational.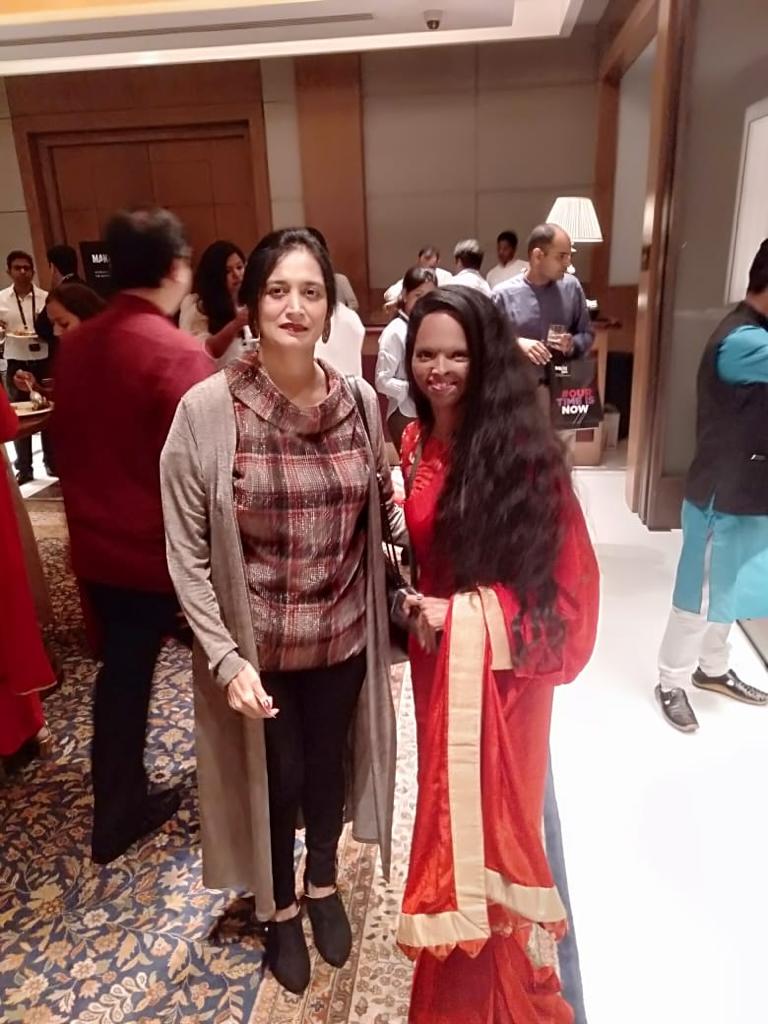 Moreover, I am usually invited to various forums, colleges and universities for motivational lectures. I am also a member of the scriptwriters association of India and various global poetry forums.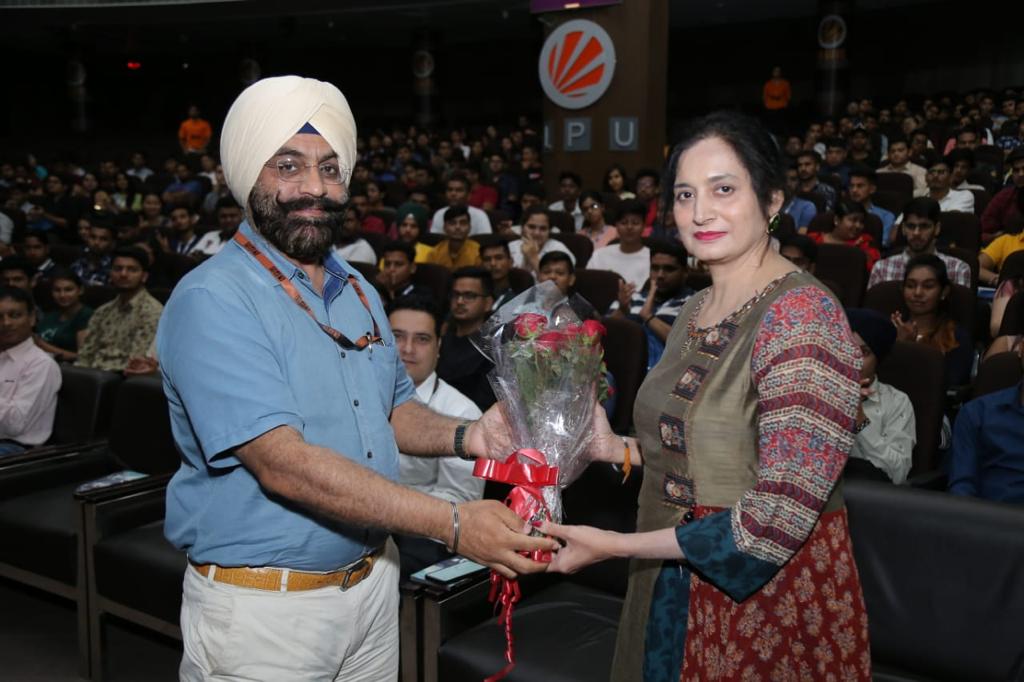 During the interview, we questioned her about the support system which made her what she is today? she replied" I am grateful to my parents who gave me a wonderful education from the best institutions across the country and always supported and motivated me. My husband who is my pillar of strength has always stood by me and celebrated all my achievements. My brothers have been a constant support and a source of motivation. While both my boys are extremely proud of me and my achievements and never fail to remind me that I am an awesome mom."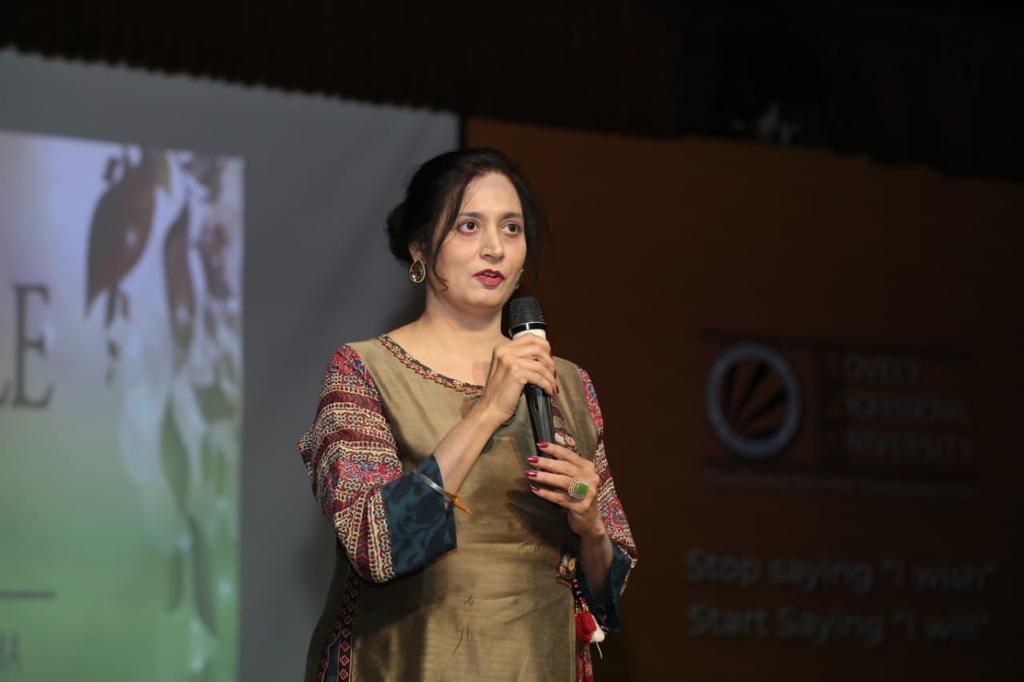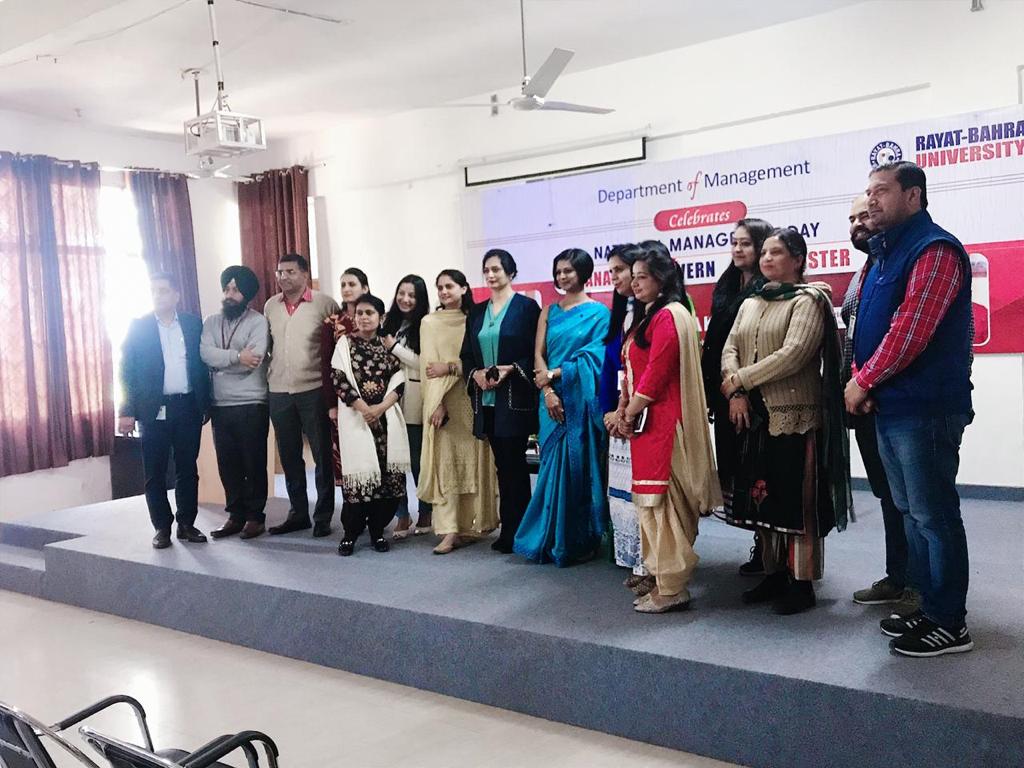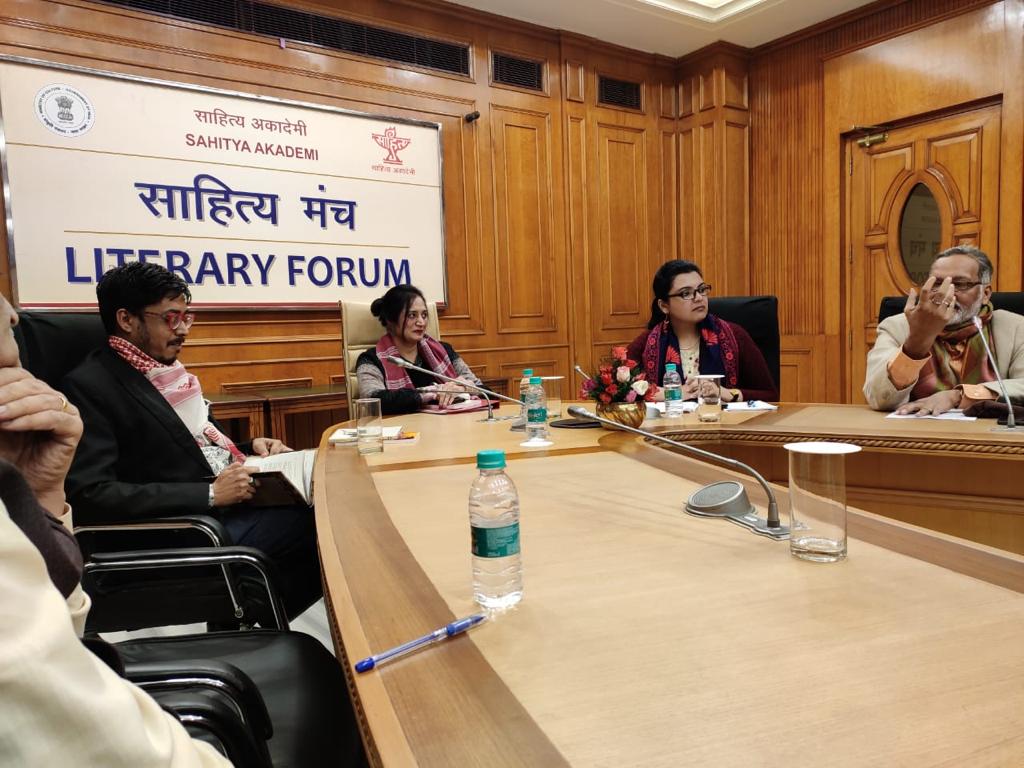 Apart from this, we question her about her favourite vacation she has spent and her favourite food; she quickly mentions well, I love to travel and see new places and learn about people from different regions and cultures. A vacation to the North East of India covering states like Assam, Meghalaya, Mizoram holds a very special place in my heart as I was amazed to see the green, pristine beauty of those places. And my favourite food is Sarson ka saag and Makki ki roti."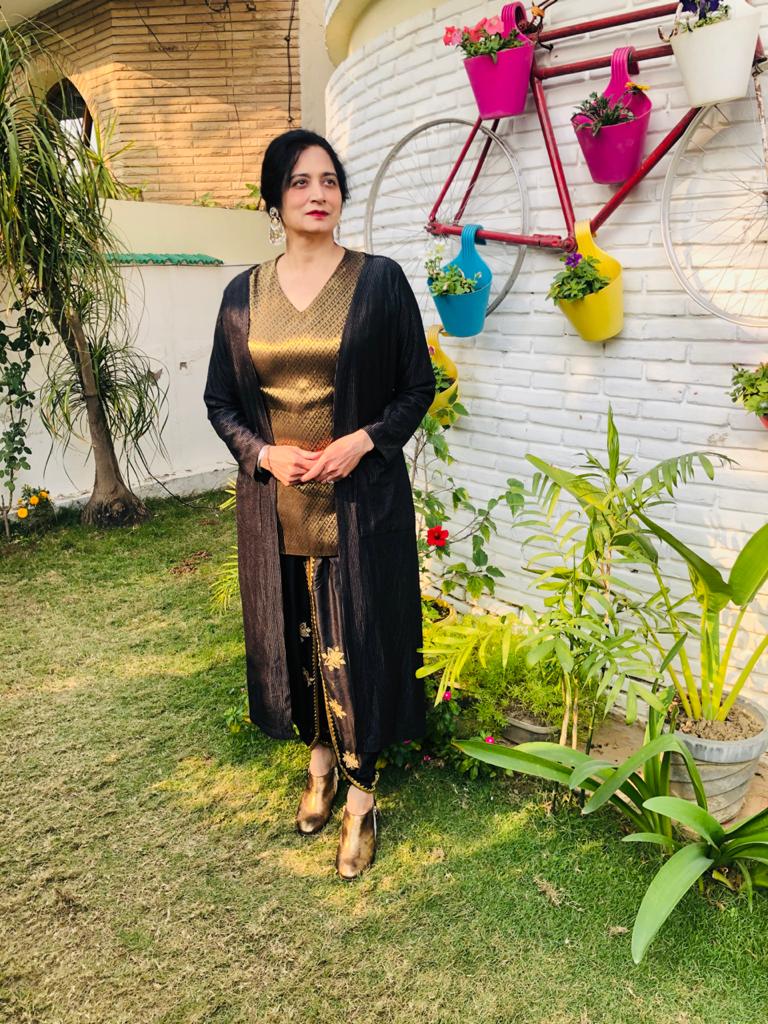 When the crazy tales, asked her if she had any crazy or influential incident which brought a change in her & would like to share with The Crazy Tales? she quickly replied "After I finished schooling, I started getting offers from fashion and the modelling world. Then, I also got an offer from Bollywood for a movie career."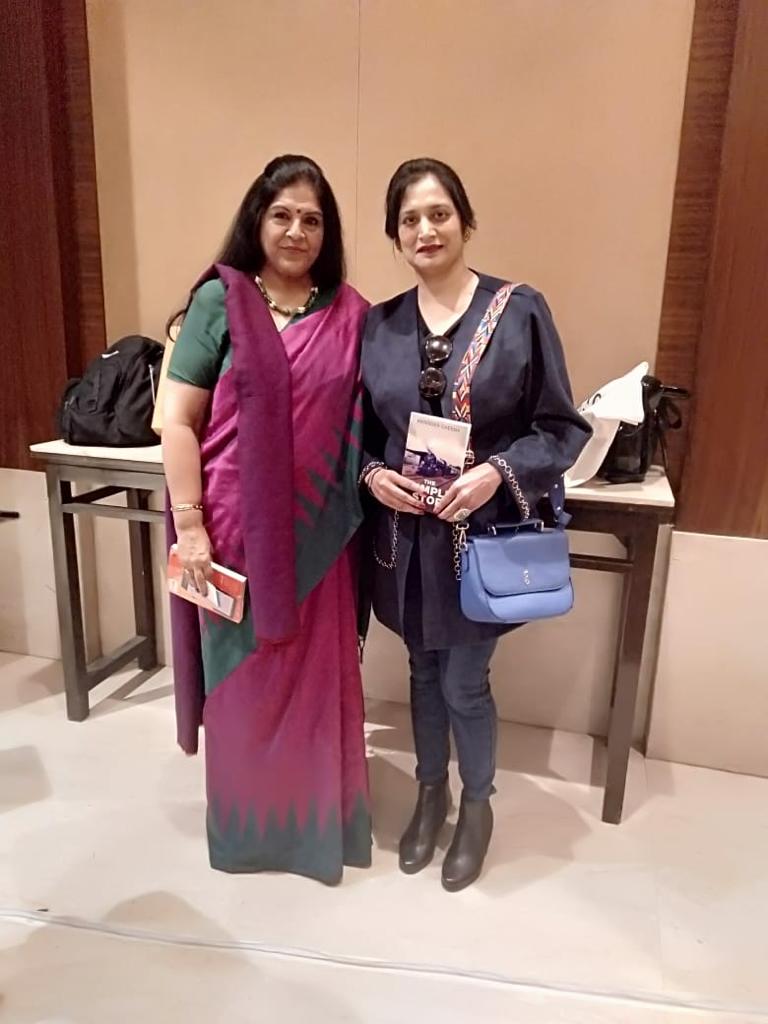 "For the first time, I am disclosing on your platform that I was offered a movie with none other than Amir Khan. That was the time I made up my mind to pursue my education and carve a niche for myself in the field of literature as I was always passionate about writing. Today I stand proud of my decision as I chose what I love doing. And I thought of sharing it here because this is all about Crazy Tales."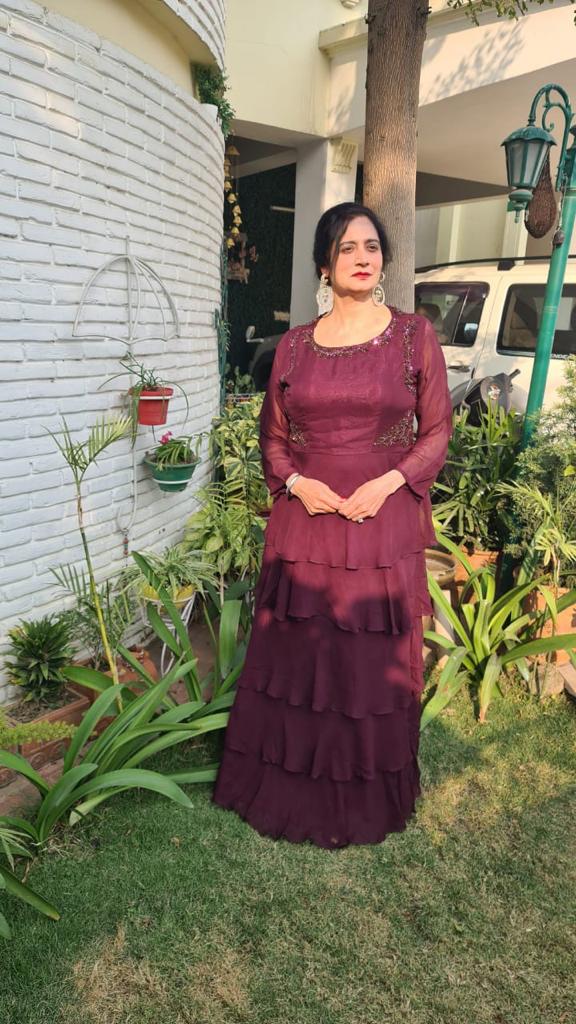 How do you like the story of Harinder Cheema? Do let us know in the comments below. Give us a review of this story and do subscribe to us for more stories. Also, share this post with your friends on social media.