Hang on tight to your dreams. P.D Jonakii
P. D. Jonakii, a Social Anthropologist by training and a poet/writer, an artist, and a photographer by passion, has provided us with another inspirational story.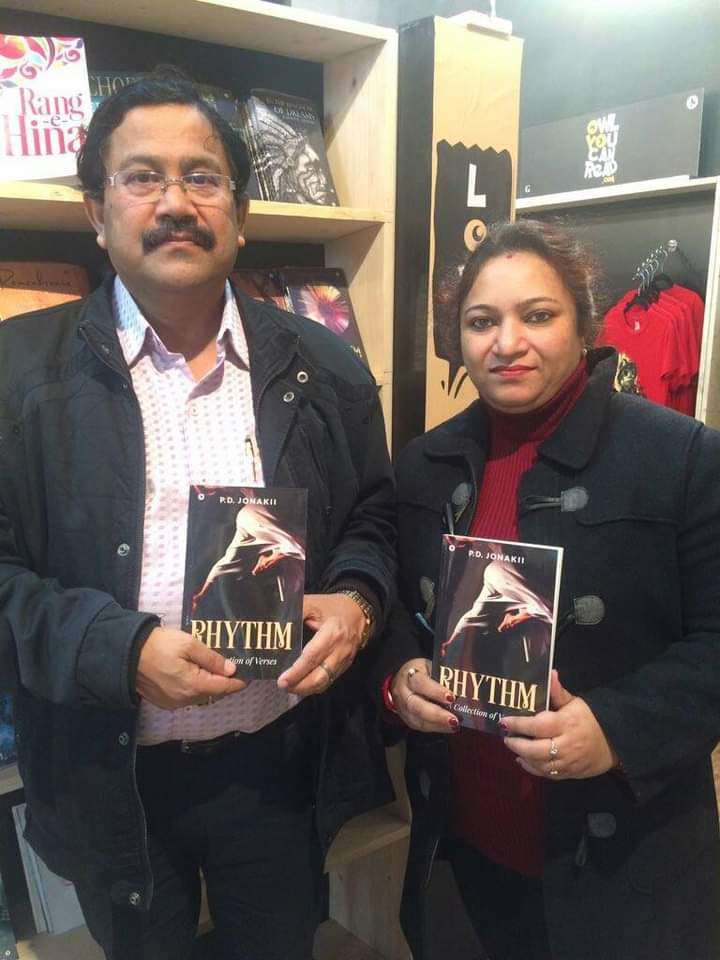 We had a long conversation with Jonakii about her life, job, family, and how she overcame hurdles in her life. Now let's see how she's shaping her future with all of the challenges, responsibilities, and hard work that comes with it.
When we asked Jonakii about any childhood memories she'd like to share, she said, " As a child, I was an atheist having doubts all the time. Before my 10th board exams, one early morning I got up to prepare for my exams. I went to the bath to freshen up. As I opened the back door I felt a cold sensation on my left hand, I looked on to see what it was, and to my utter dismay, I found a snake wrapped around my arm. With a massive jerk of my hand it fell down but by God's grace, I was not harmed in any way. The day was a Mahashivratri. I don't know what took on me but this incident left a lasting impression on my tender mind and changed me into a great believer.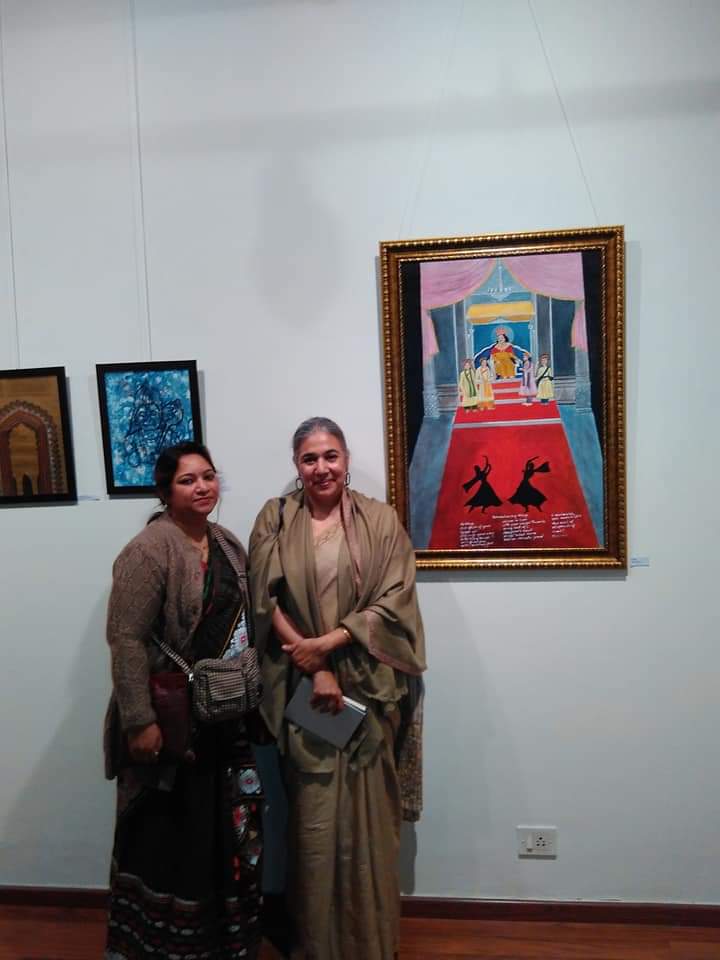 When we asked if she had anything to say about her family, she said, It is said that behind every successful man is a woman. I would rather say it's vice-versa too. For me, I wouldn't have managed to come all this way after a gap of 20 years had it not been for the constant push and motivation I got from my husband, Mr. Shubhashish Das, my dear son, Mr. Shubham Das, and of course my all-time inspiration, that is, my father Mr. Priyabrata Choudhury.
Besides, we asked about her favorite vacation she has spent and her favorite food, Hills beckon me always. I can't name anyone in particular. Only would like to mention days spent in Mukteshwar, Uttarakhand, the mesmerizing view of Nanda Devi and the avian variety found there left me dumbfounded.
I savor all that is served but the most, I relish the smile of fulfillment on the lips of my family and guests savoring my dishes.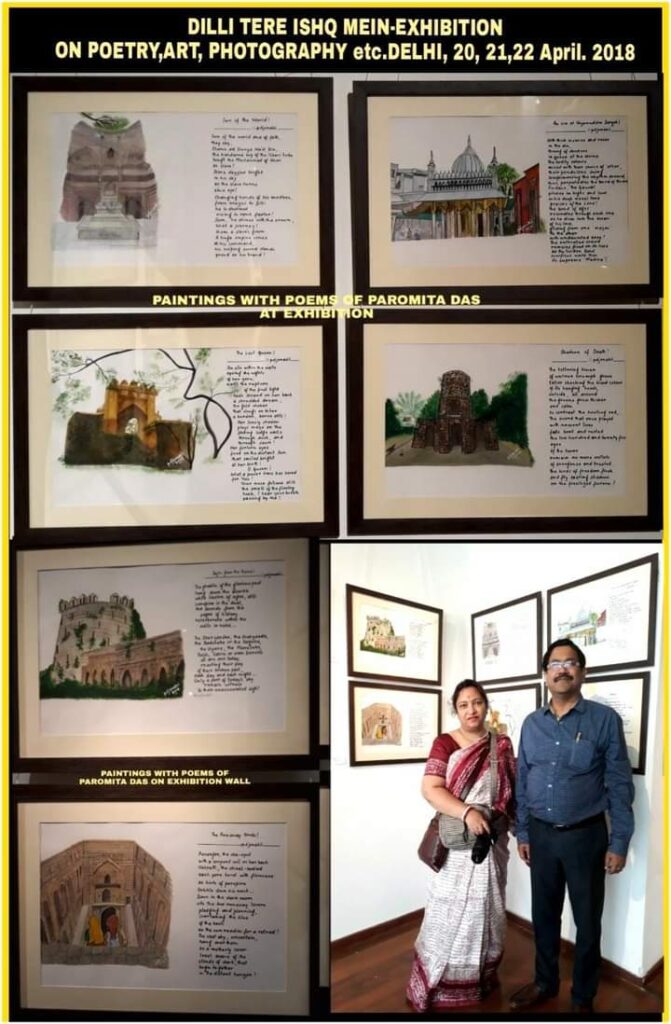 She received a monetary grant from the Govt. of Assam for submission of my manuscript of the monograph ' The Dimasa Kacharis of Maibong area - a study on some aspects of religious life.
Some of the milestones of her achievement are as follows :
Published article, titled ' The Dimasa ( Kacharis): a study report on the social organization of a North East tribe, in TUI a Research Journal on Tribal Life and Culture, published by Tribal Research Institute, Govt. of Tripura, Agartala.
Published article on The Dimasa Kacharis of Maibong, N. C. Hills, Assam in Manwa Katha, Journal of Ashin DasGupta Institute of Tribal History.
Received Certificate of Excellence for Best Debut Poetry Book, 2021, by Asian Literary Society for 'Rhythm- a collection of verses'.
Received Most Powerful Woman Award, 2021, in the category Best Educationist, by The Crazy Tales.
Poetry and paintings titled ' Apu Trilogy Revisited ' published in the March issue of Culture Flash International Magazine, Literoma.
Co-authored the anthology ' Destiny of the solstice' published by Srihind Publications.
Co-authored the anthology ' Echoes of the relentless mind' published by True Dreamster Publications.
When asked how life treated her, she said, Im blessed with this life, nothing more to ask.
When asked about her plans or any desires she wished to fulfill, to continue with my artistic endeavor as a poet/writer, painter, and photographer," she responded.
Besides, we asked her what advice or message she would want to deliver to the youth of the nation. To this, she stated, "Keep your dreams close to your heart. It's never too late to start over; age is just a number. If I can, so can you! "
At last, we asked her the motto of her life? To this, she said, To enjoy each moment of my life to the fullest.
P.d Jonakii shared one of her poems with us