Halwai Style Traditional Kaju Katli Recipe in 15 min
Kaju Katli is considered one of the sweetest and hot selling dessert - sweet in India. It's a traditional sweet made with Kaju powder and sugar syrup. During festive seasons people often gift their relatives and family with Kaju katli as a token of joy and happiness. Kaju katli is gluten-free and a low-fat sweet dish that can be made vegan and quick and easy.
If you wonder how to make it just like the shops have, then you dont have to worry! Here we have brought a quick & easy recipe to make perfect katli just like the sweet shops have. Scroll down for Halwai Style Traditional Kaju Katli Recipe in 15 min.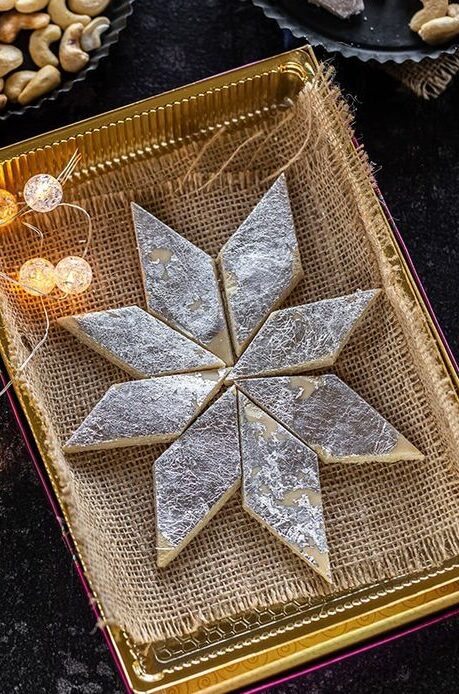 Ingredients
2 cups chilled Cashew nut, powder
For Sugar Syrup
cup Water
cup Sugar
tsp Cardamom powder
2 cups prepared cashew powder
1 tsp Rosewater
1 tsp Ghee
Few Saffron strands
For Garnish
Silver vark
Fresh Rose petals
Method:
To make cashew katli, first, grind cashews in a grinder. Keep it aside.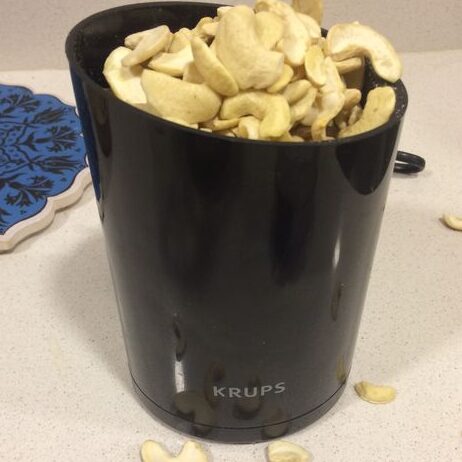 Put all together in a bowl and mix to make a smooth paste.
Now take a non-stick pan keep the flame low and start stirring the mixture.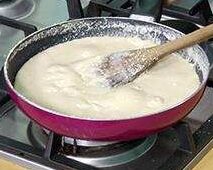 Now add sugar and Stir the mixture until it forms a thick consistency.
Now add cardamom powder to add taste and flavour. You can also add some rose water and mix well.
Once a dough is formed leave the pan and switch off the flame.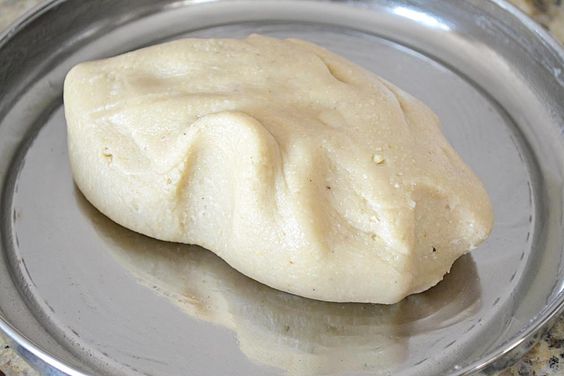 Now take a tray and Transfer the cashew dough onto the butter paper or a greased( with ghee) plate. Then grease your hand with some ghee for at least 20 seconds.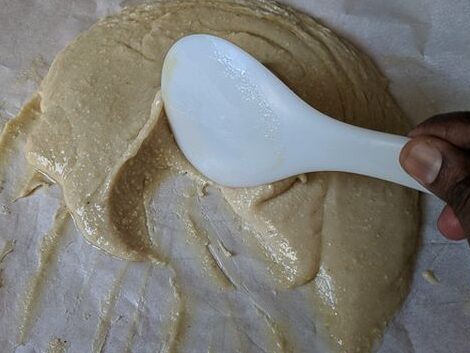 Now press and roll the dough mixture to make a uniform tin layer. Spread some saffron strands and silver Vark on the layer.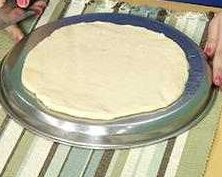 Then cut the layer into rectangles, diamonds or squares or the shape you wish for.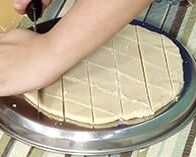 Now add some rose petals for garnishing and Your yumm sweet dessert is ready.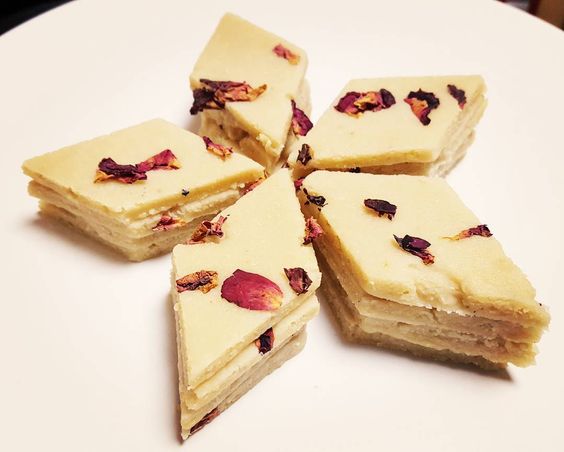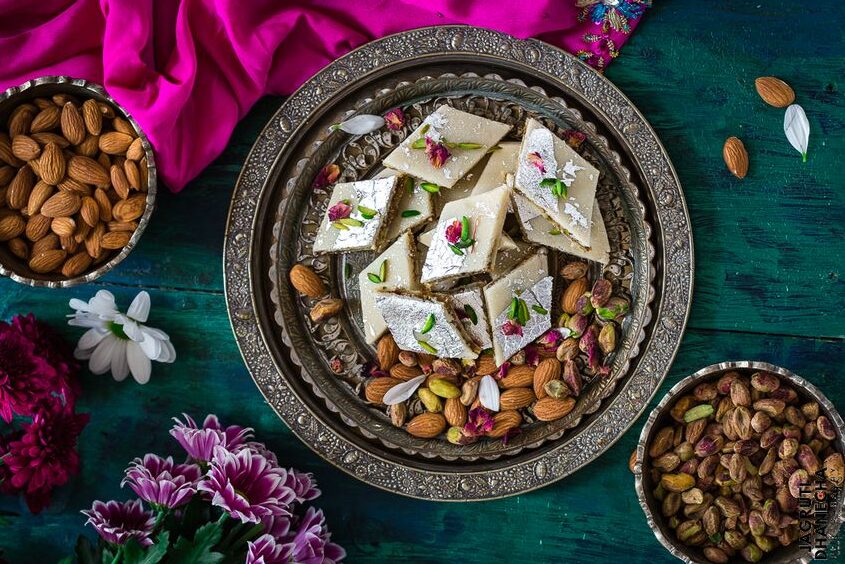 Hopefully, the Blog Halwai Style Traditional Kaju Katli Recipe in 15 min? will & make your day easier. For any query simply comment on the comment box.