GIVING MY BEST TO ALL THE ROLES I AM PLAYING IN MY LIFE TILL MY LAST BREATH
The Crazy Tales gathers an incredible story about one dedicated, Dr. Antara Verma, who is an active child counselor, whose core competence is counseling. However, in diverse fields, she has been undertaking various activities to include various philanthropic activities through which she tries to make difference in people's life. The Crazy Tales brings up her story to you from a myriad of inspirational stories.
Dr. Antara Verma spoke with us about her life, family, and her journey.Let's take a look at how she comes up with her ideas and how they might inspire others.
Let's take a glance at her childhood
She feels blessed as she had a beautiful childhood, she was born and bought up in a joint family. For better schooling exposure, she was sent to a Convent school and the upbringing over there had a great impact on her.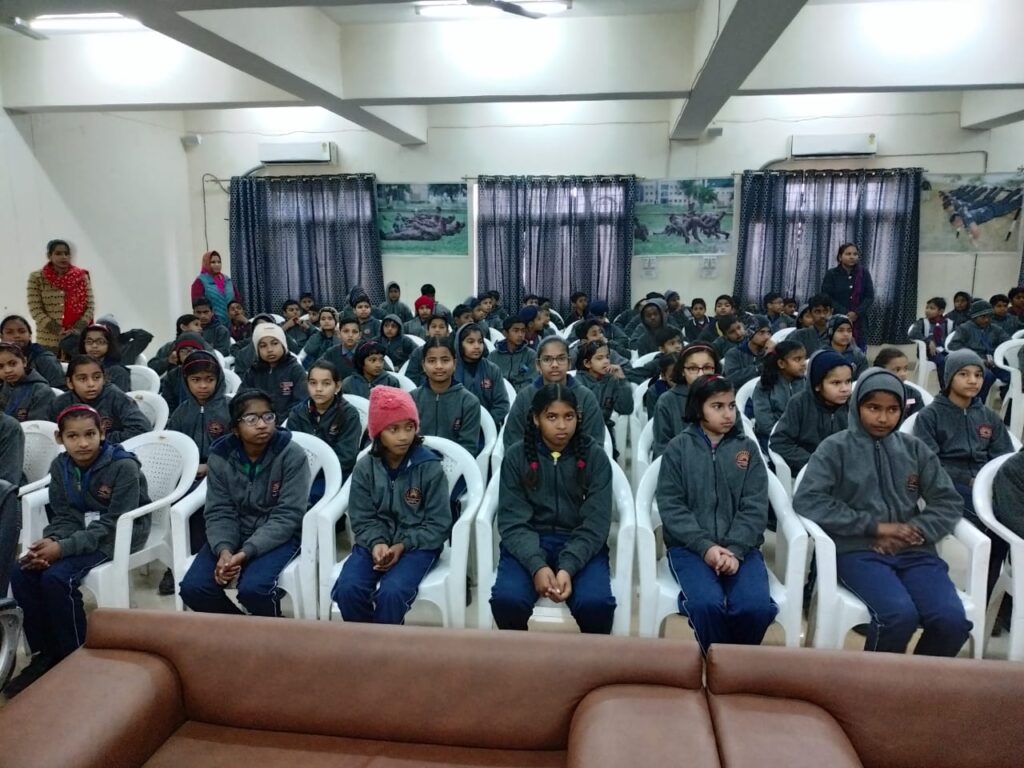 Which led to developing her own set of values over there of which she is proud of. It shaped her personality into a positive and independent one.
An Activity that impacted me ...
One activity that had a great impact on her was once during her value education class when she was taken to the Church. She was asked to write her strengths and weakness on a sheet of paper. Then she was asked to burn the paper on which she wrote weakness. when she did that, it had a great psychological impact on her.
Her favorite vacation was states of north-east in India which is blessed with magnificent mountains and hills, spectacular rivers and stunning waterfalls, and ample natural attractions which we delightfully explore
Mission Mangal Is My Favorite movie
Her favorite movie is mission mangal which had shown a very good parenting skills, the way Mrs. Tara Shinde aka Vidya Balan dealt with her children as well as colleagues was too impressive
The way she has been projected in the movie as a professional woman in India handling home and work simultaneously.
She is passionate and dedicated about her work, and her work is her identity and she is fully committed to it.
She also handles her home with equal dedication so her balancing act appealed to her.
Dr. Antaras motto in life
Her motto in life is GIVING MY BEST TO ALL THE ROLES IM PLAYING IN MY LIFE TILL MY LAST BREATH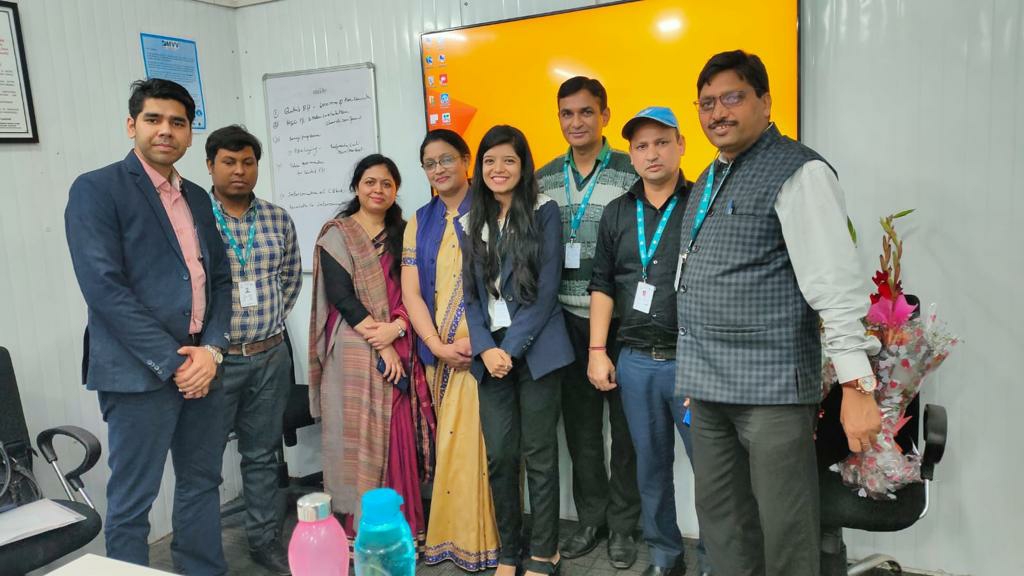 And My Endeavour is to what and how I can contribute to the society
Dr. Antaras Journey
Her childhood was very beautiful and she had loving memories of her family and friends.
From the beginning onwards she wanted to lean service for society Mother Teresa was her role model.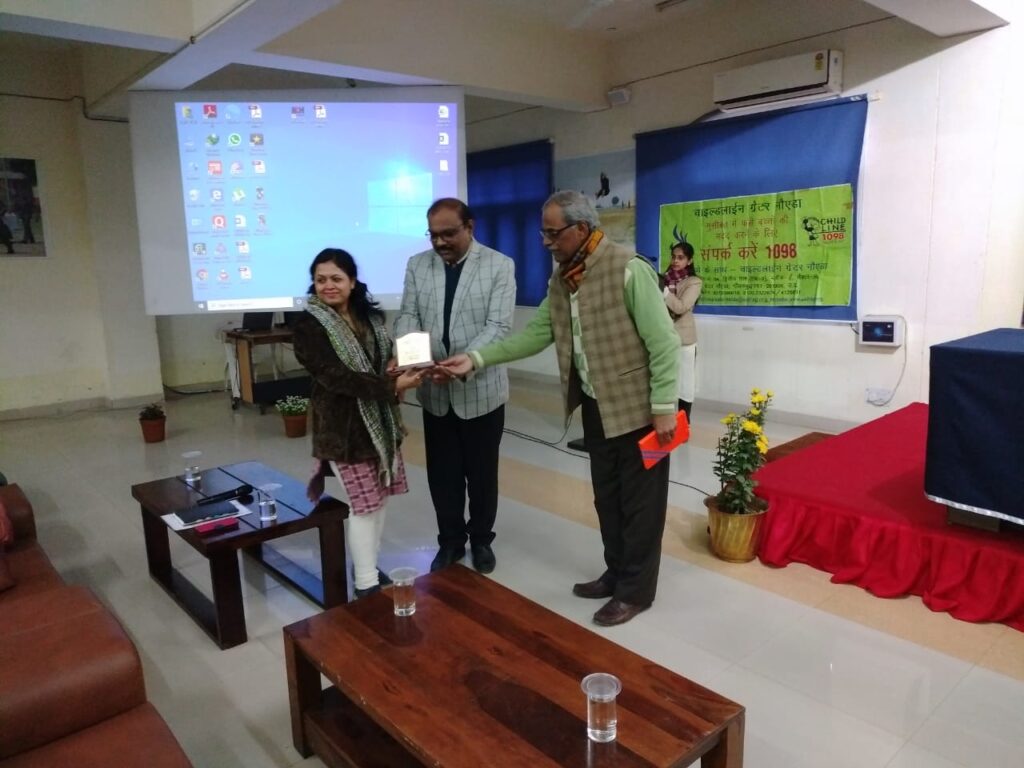 The first job she joined was after completing her Msc. In HDCS (human development and childhood studies) she was a program officer in an NGO. It was based in Bihar that was Aditi plan. She got to work in rural areas on their non-formal education centers, skill enhancement, and adult education self-help groups, etc.
After that, she worked in schools and college educational institutions as a professor and principal of play-school and as a child counselor.
Presently she is working and doing workshops for children, parents, and teachers in different institutions as per the need which emerges in that institutions
Dr. Antaras Advice To The Youth of the country
Dr. Antara Advices the Youth of the country is to work hard work smart and manage their time in the most effective way.
Be grateful for what you have blessed in life and never take anything for granted
Lastly, Dr. Antara said," My father, husband, and children had played a major role in whatever I am achieving in my life".
Dr. Antara is a truly inspiring character, she is a dedicated lady who works in diverse fields, she shaped her personality into a positive and independent one. she is a multitasker and tries to make difference in people's life.
We The Crazy Tales hope that her story inspires you.