Gayatri Lakhiani Chawla: The Eye of Sindh
What is around you, becomes you, a very striking line by Gayatri Lakhiani Chawla, a renowned poet, translator and a teacher from Mumbai, who has the voice of a compassionate mother and the heart and mind of an artist. She describes herself as a creative, contemporary, passionate, adventurous, and soulful person.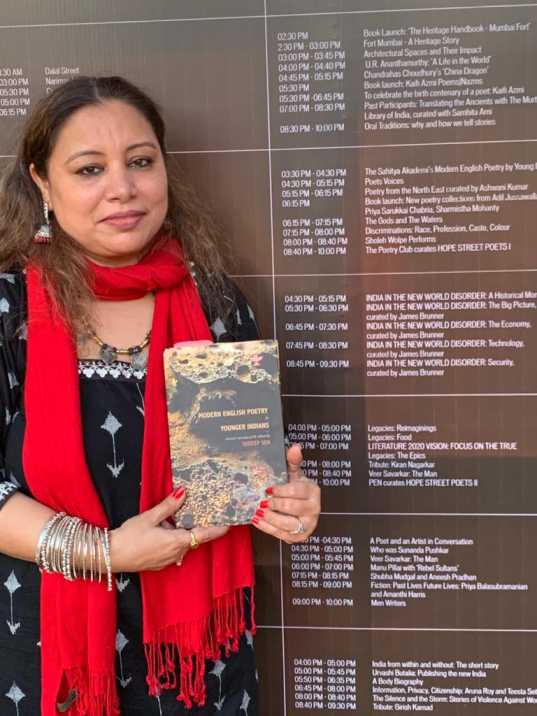 While talking to The Crazy Tales, Gayatri Lakhiani Chawla gave us a glimpse of some of the most beautiful and memorable moments of her professional as well as her personal life.
She was born in Mumbai but had to move to Kolkata as her father was posted in Burnpur, Kolkata for a job in IISCO. She spent 10 years of her early life in Burnpur. Growing up in the huge company bungalow on a three-acre land, playing in the veranda, surrounded by lush mango trees and fuchsia pink bougainvillaeas opened the doors to a world of poetry and creativity.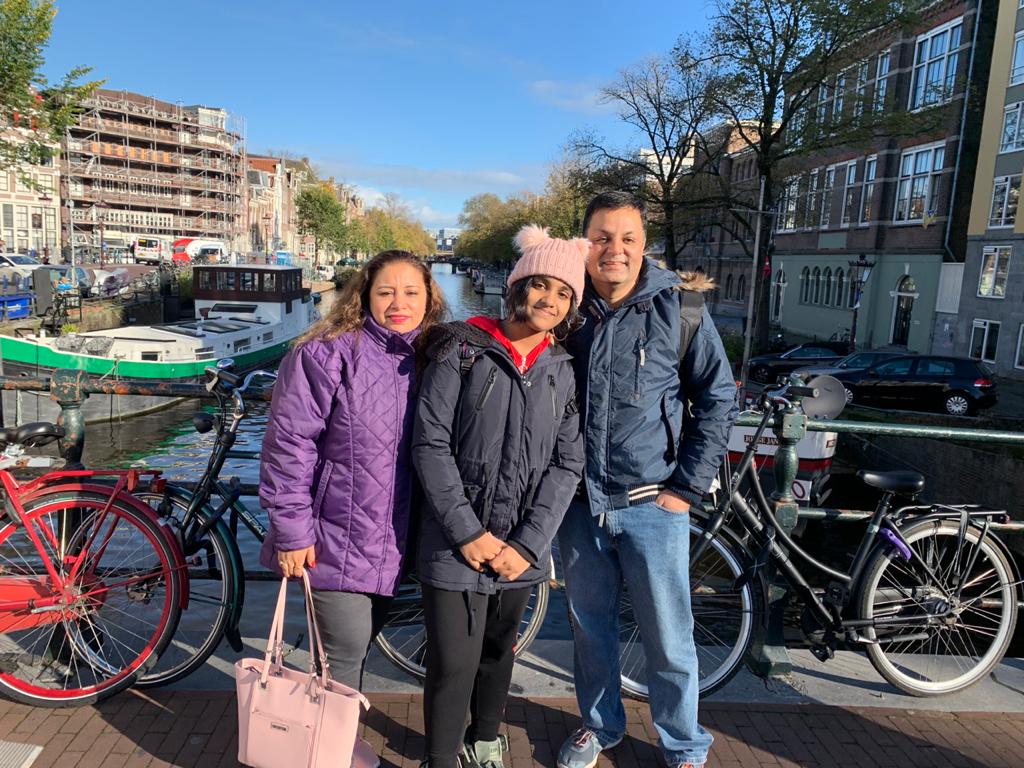 She did her schooling from Loreto Convent School, Asansol, and grew up listening to Rabindranath Sangeet. She treasured listening to her mothers songs as she was a singer and would often hum to her. As a young child, she loved reading books by Enid Blyton from her school library which introduced her to a plethora of adventures stories.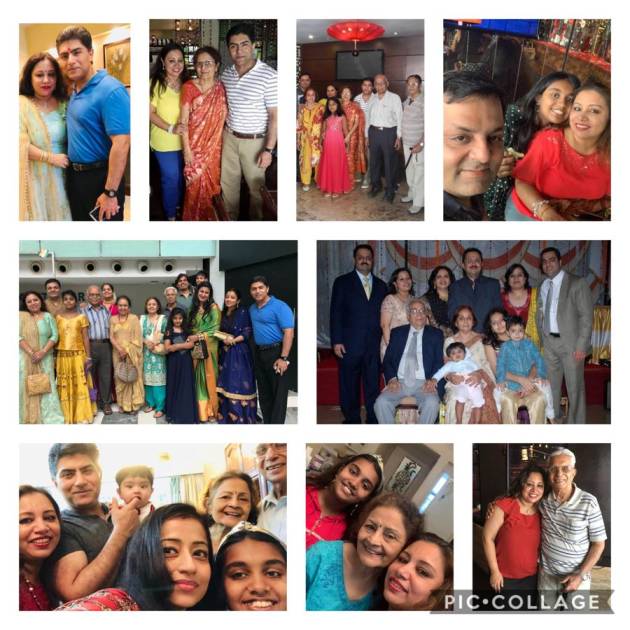 She comes from an educated family where her father has a doctorate degree in Metallurgy and worked for IISCO and an artistic architect mother who loves music. Her elder brother Vivek is her favourite critique. Writing, as a means of expression was something that was destined as she was always encouraged by her parents and later by her husband.
Talking to The Crazy Tales, she said that she had an arranged marriage at the age of 28. She is blessed with a 14-year-old daughter, who she describes as her Rising Sun.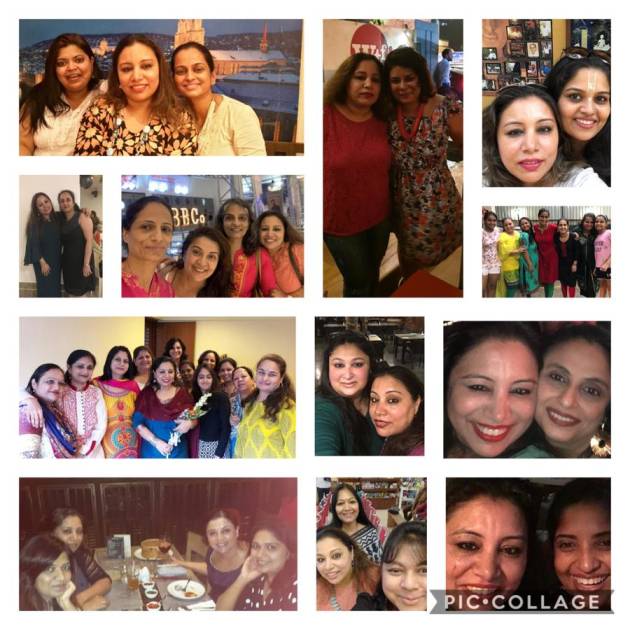 Gayatri Lakhiani Chawla earlier received her Master of Commerce degree and has recently acquired her Master of Arts degree in English Literature from Mumbai University owing to her timeless love for literature. In the third year of degree college, there was a subject of Foundation Course, the students were asked to do a project on any topic of their choice. That year hers was the only project on Indian English Poetry which received accolades from her teachers. Like they say there are no coincidences only encounters meeting the renowned poet Nissim Ezekiel at Theosophy Hall was a treasurable moment in her life. Her poems first appeared in the Indian P.E.N which she said was gratifying.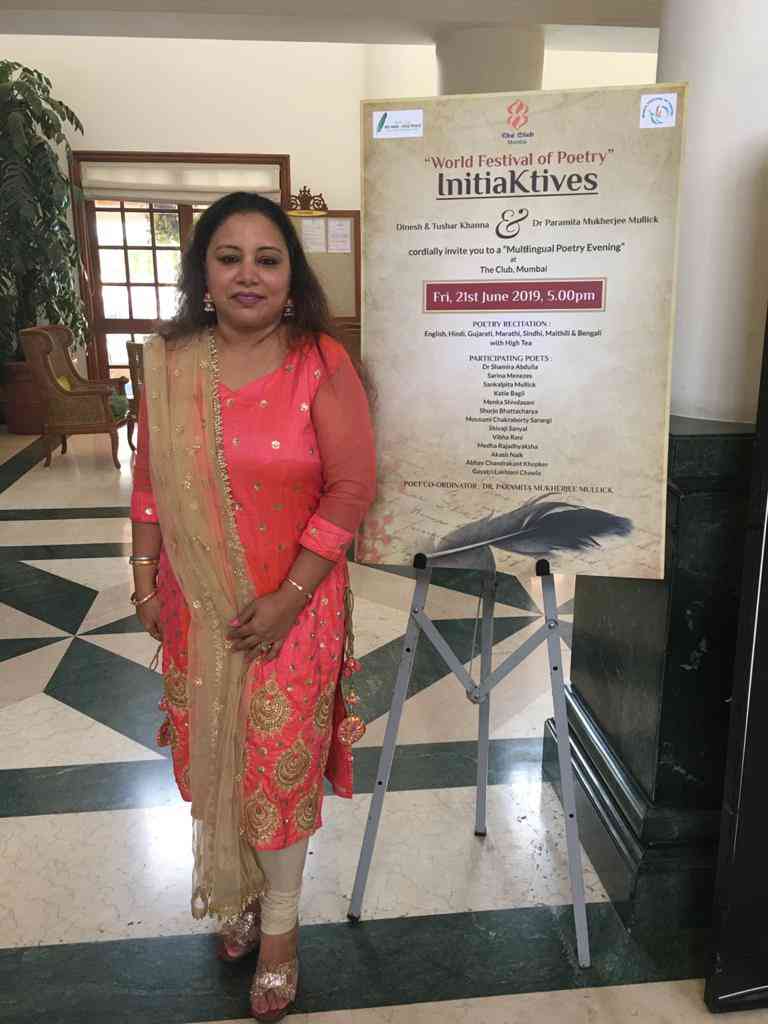 She is the author of two poetry collections, Invisible Eye and The Empress. Invisible Eye was long-listed for Cochin Lit Fest Poetry Prize 2018. Her second book of poems, The Empress published in 2018, was winner-II of the 2018 us national poetry contest by Read Leaf Foundation for Poetry and Allied Arts. It also won the White Publicise Contest at the Bengaluru Poetry Festival, 2019. Her poetry is sold as Poetry in Pamphlet by Verse of Silence.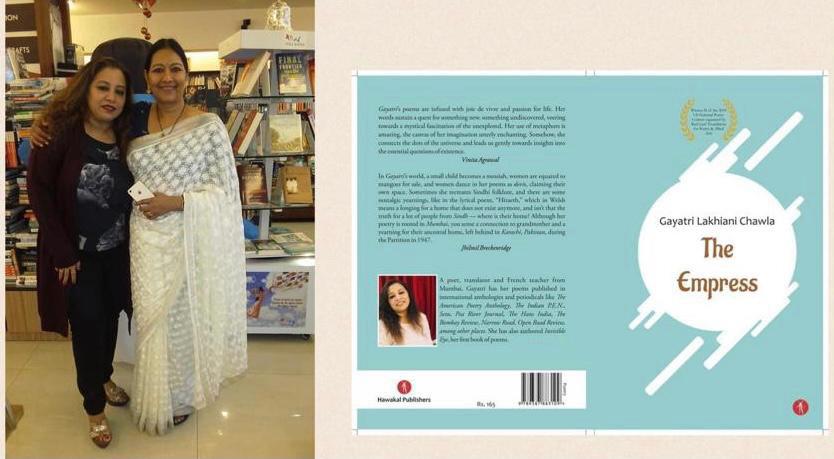 Her poem Anagram won the 2013 Commendation Prize at The All India Poetry Competition, New Delhi. Her poems are featured in the anthology Modern English Poetry by Younger Indians published by Sahitya Akademi, Red River Book of Haibun, Open Your Eyes and Hibiscus(Hawakal).
She was a featured writer for Wordweavers Poetry Contest 2015-16. Her poem Hamartia has won the Special Mention Award (2020) by Architectural Journalism and Criticism Organisation. She has read her work at the Kala Ghoda festival, Cochin festival, Ethos festival (Hawakal-Kolkata), P.E.N. @Prithvi, WE Empowered and Cappuccino readings.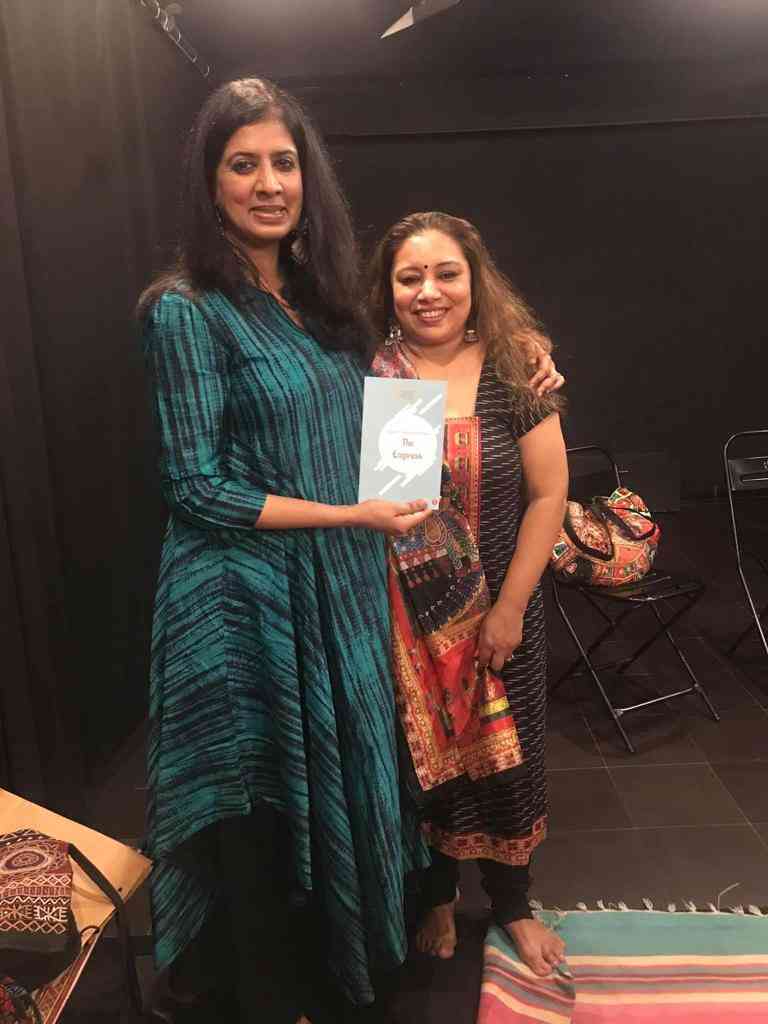 When asked by The Crazy Tales about the themes she likes to write about, she said that a lot of her poems are actually the heartbreaking stories of partition that she documented in verse form.
Being a Sindhi herself, she focuses especially on the Sindhi community; their hardships, the terror, pain, and sorrow of leaving their hometown Karachi and settling down in a different land. Currently, some of her work is being translated into Sindhi by Rekha Sachdev as she feels that it is very important for people to read her works based on Sindh in Sindhi as Sindhi is a dying language now.
When asked about her future plans by The Crazy Tales, she said that she plans to publish her translated works of Sachal Sarmasts poetry from Sindhi to English. This is a soul searching project along with Lajwanti K. Jaisinghani. Some of her favourite poets are Gulzar, Sachal Sarmast, Rumi, William Wordsworth, Pablo Neruda, Andre Breton, Sylvia Plath, Jayantra Mahapatra, Ranjit Hoskote, Arundhati Subramaniam.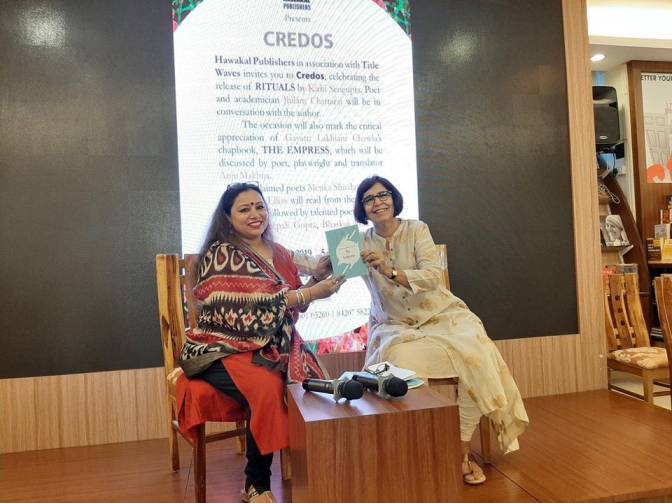 Gayatri Lakhiani Chawla tells The Crazy Tales about how teaching has also become a part of her journey. She has been teaching French and English to school and college students and mentions its a rewarding profession. She has always been intrigued by the mystique and the science of the unknown. She believes and practices colour therapy and tarot reading.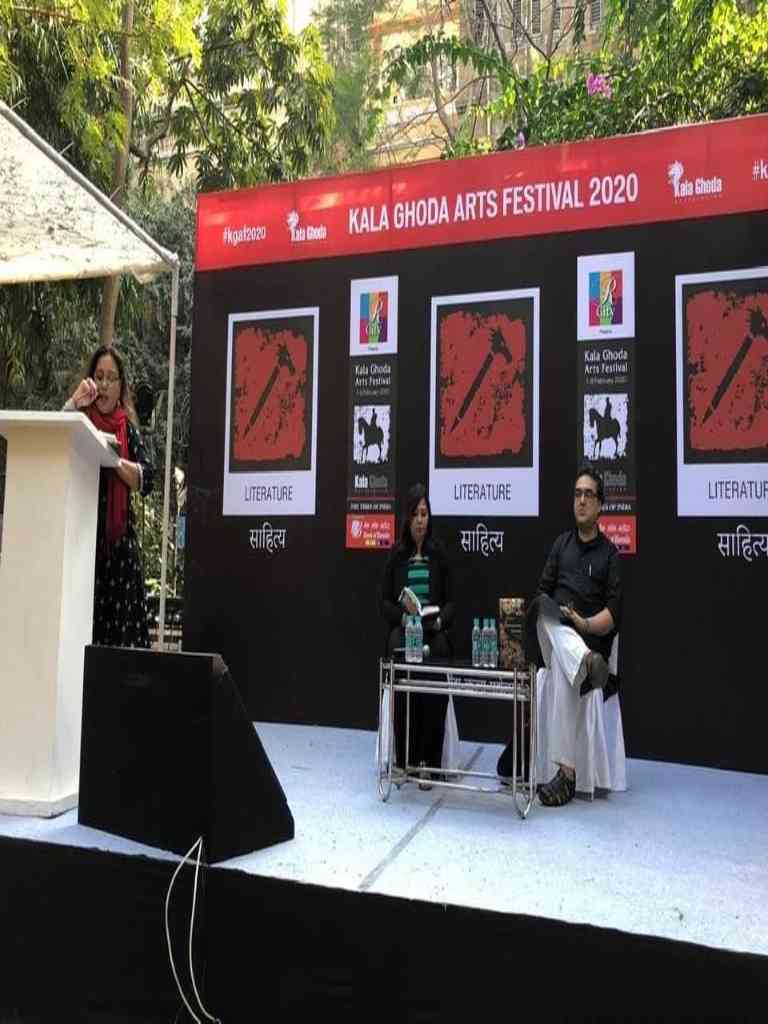 Gayatri spoke to us about how she loves travelling and about her numerous holidays in Paris, Brussels, Amsterdam, Japan and Australia. She was candid to talk about her love for the Dutch countryside.
The Crazy Tales asked her about her favourite movies to which she replies,Life is Beautiful, Roots, Australia, Pearl Harbour, Sadma, Kagaz key Phool, Madhumati, Sholay, Lootera, Angoor, Rockstar, Devdas.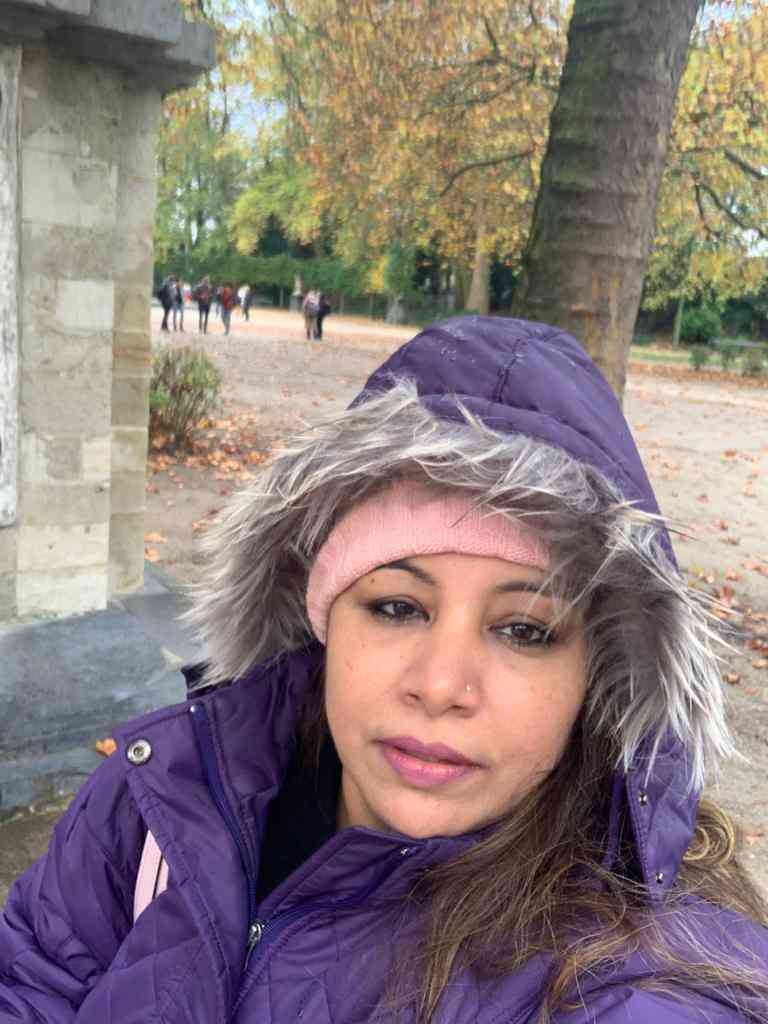 She was prompt when we asked her what was her winning and failure moment of life. The most precious moment of her life was when her daughter was born, she was a changed woman and a rainbow of emotions made this moment ecstatic.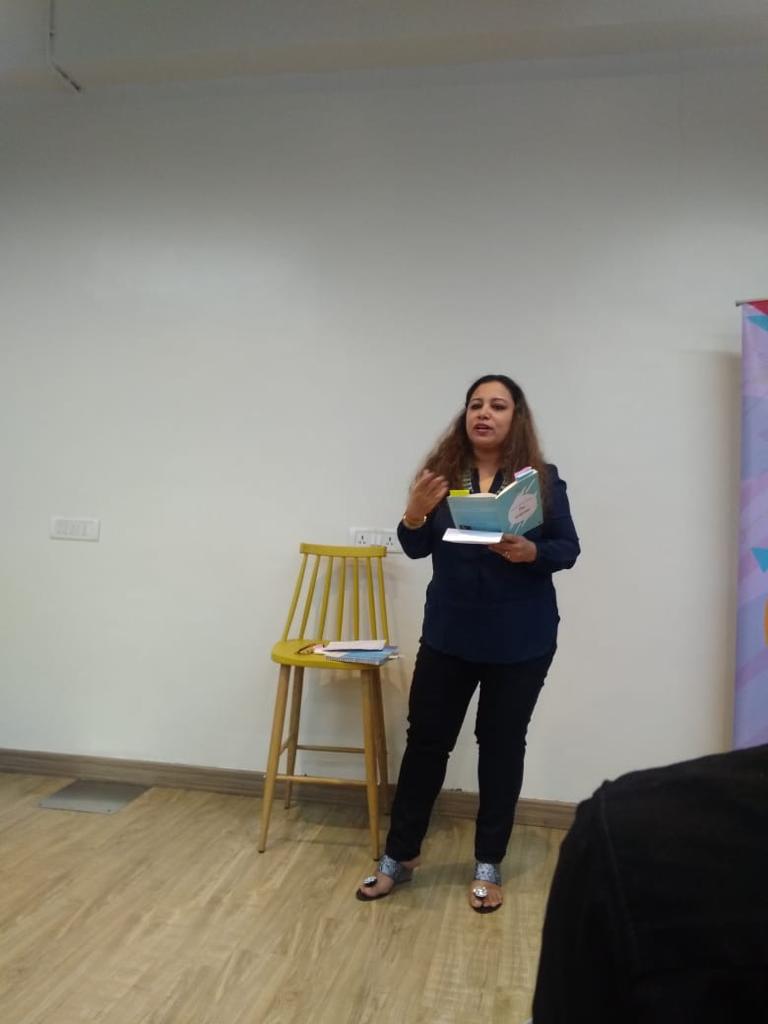 Writing a book is like having a baby she says. The unveiling of her first book Invisible Eye and second The Empress will always be special moments of her life. Reading her poem Leaving Sind to an attentive audience, loud applaud and readers resonating with her poetry are all precious moments. She says failures are like stepping stones to your success. Some moments are disheartening; when its difficult to find a publisher to voice your writing especially in translation but by and large Life has treated her well. It has been a beautiful journey and she looks forward to more writing and new horizons.
When asked for her message for the youth of the country, she said that our life has become nothing but a rat race and all we need right now in the midst of the prevailing cut throat competition is a bit of relaxation and introspection. Sometimes sitting back and relaxing a bit while reflecting upon oneself without falling prey to the overwhelming pressure of the outside world can prove to be crucial in ones personal development.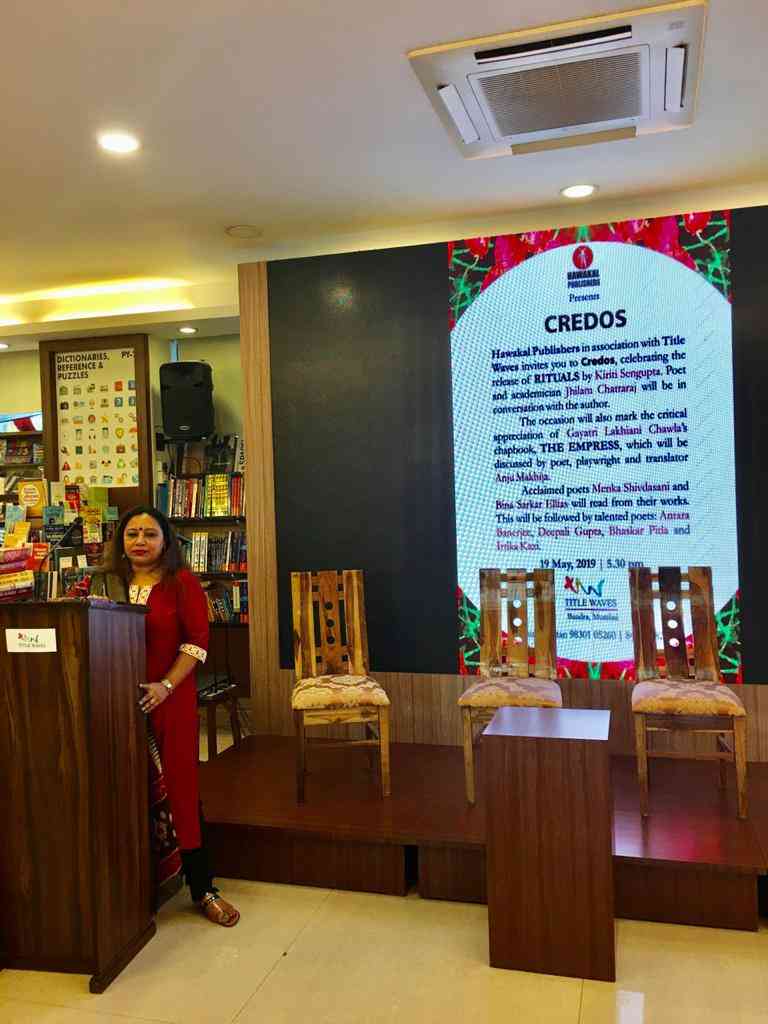 Gayatri Chawla rarely wears a watch as she feels that being constrained by time is detrimental to her creativity. She also feels that we do not respect Mother Nature and that we have taken her for granted. This pandemic has made us realise the value of our freedom and also made us appreciate the gift of nature. She adds that this confinement to our homes is nothing but a punishment for the crimes against the environment.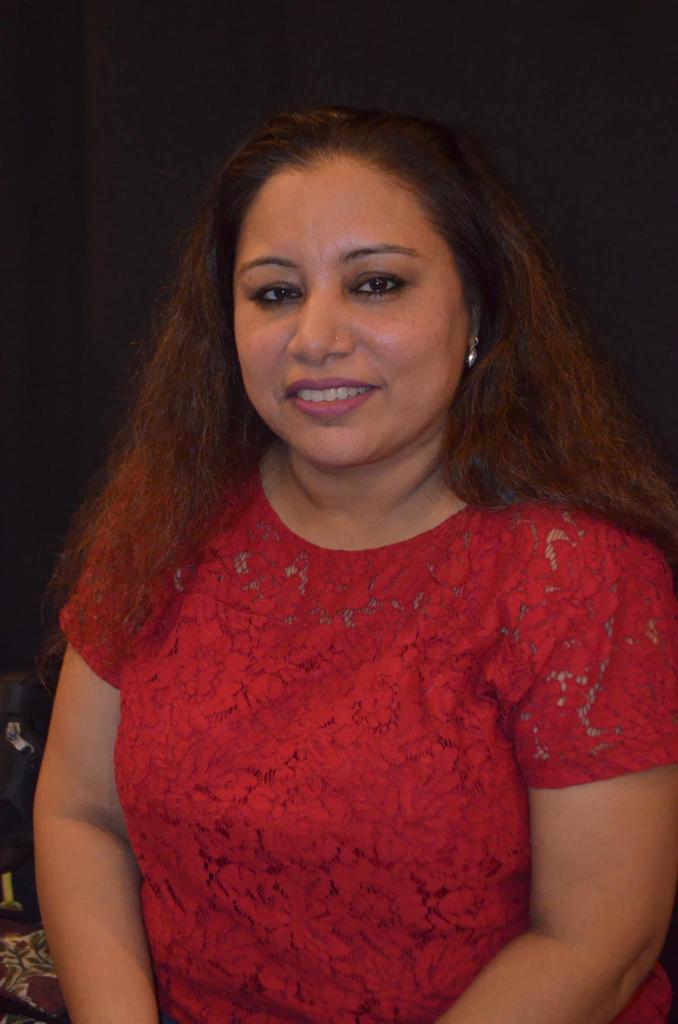 Finally talking to the crazy tales about her motto for life, she mentions "What is close to heart is always invisible to the eye". Sometimes you need to think from your heart.
She also quotes Virginia Woolf, Life is not a series of big lamps symmetrically arranged, life is a luminous halo, a semi-transparent envelope surrounding us from the beginning of consciousness to the end.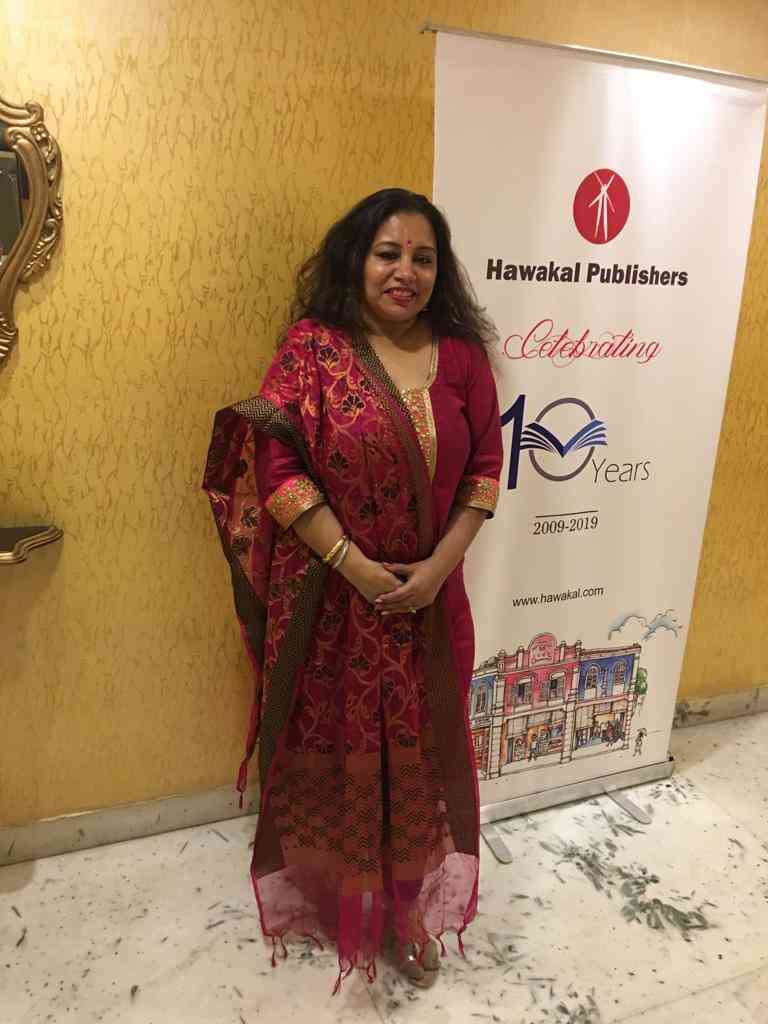 As a woman, she says she is free-spirited and blessed to have a family & partner who is supportive and encouraging. She says Just believe in yourself and focus on your dreams.
She is blessed to have her sister Sonali in all her walks of life. She is thankful to her tribe of soul sisters and friends who have made her journey sweet and fruitful and she is grateful to all her poet friends and mentors who have guided her well, she carries with her boundless love and gratitude towards the Universe.