Gautam Kumar A Police Man, Social Worker as well as a Farmer.
Being a Farmer, a police officer and most important a social worker. Gautam Kumar journey has been very interesting. Gautam Kumar from hojai is a very social person, he had always helped the needy. He believes that one should trust themselves and work hard and all success will be yours. Out of 101 inspiring stories, we have brought their motivational story to you.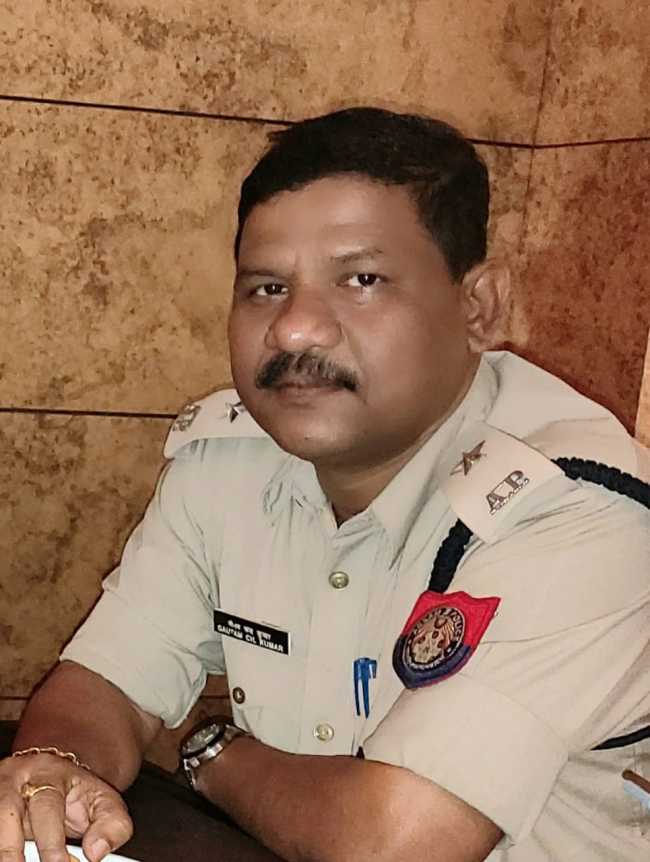 Gautam Kumar Life
Knowing someone life is not an easy task but we came with some questions and answered by Gautam Kumar to let us our readers to know him in a better way.
Read Also: Kiran Boro Single Mother Turned Fashion Entrepreneur
How would you describe yourself in 10 words?
I express myself as a faithful, supportive and honest person, who never lies. Helpful and a social worker. I am a person who loves helping people for a social cause and currently serving in Nagaon Assam police.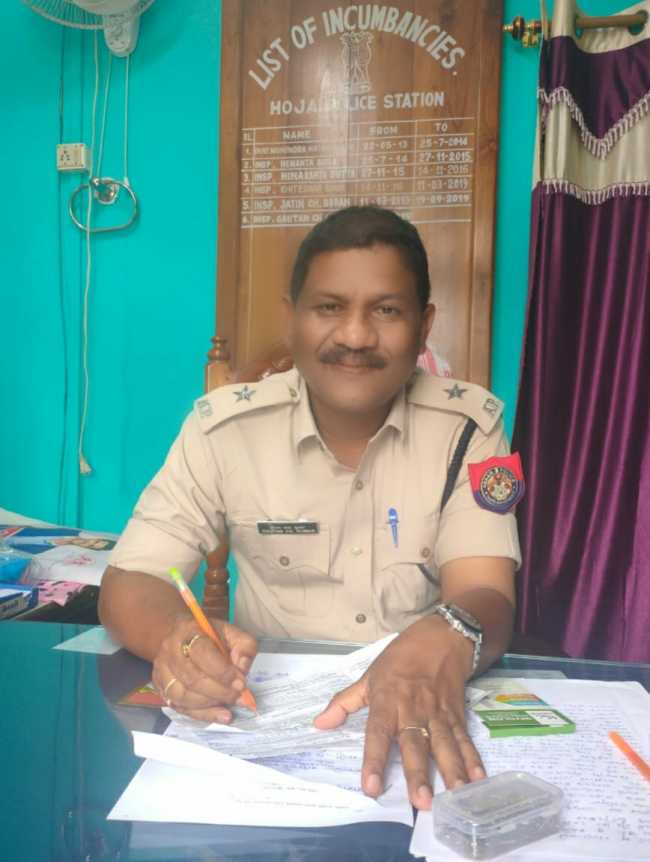 Any childhood memories you would like to share with us?
I spent my childhood in a small village named Rangia. Being a child of a farmer and a poor family I used to work with my father in agriculture fields while studying from a local school in Rangia.
Read Also:
Rini Dhalukakhuwa | Ritu Kohli | Nishtha Dudeja | Promila Singh
What is something you want to say about your family?
I belonged to a farmer family. I have seven siblings, that is, one brother and six sisters along with my dad. We are nine people in my family.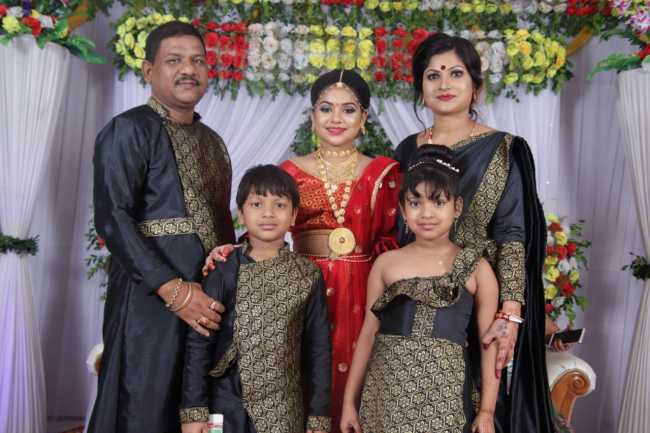 Tell us something about your Personal life & Relationships?
I am a SI officer so, once I was posted to Lakhimpur, Bogi Nadi Thana. There I went for official work when I met a girl with whom I fell in love. One day I proposed her and also gave an official proposal to her family. They said 'yes'. Later, we got married, the date was 15th December 2005.
We are happy together and trust each other a lot. There is a very mutual understanding between us. I always tell my wife to stay away from gossips while she supports me a lot.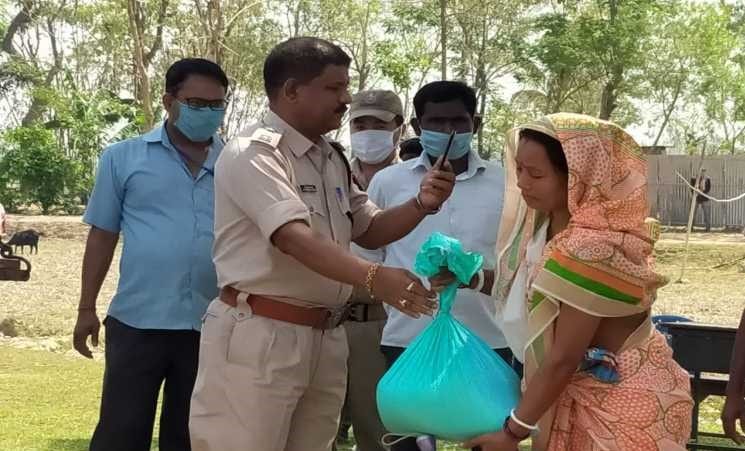 What is your entrepreneurial journey? Give us a brief about your education, awards & recognitions you were honoured with?
I completed my schooling from a government school in Rangia.
Later, completed my graduation from Gauhati University. I was good at studies. One day I was helping out with my father in the field, my friend came running towards me and said:" From now onwards there is no need for you to work on the fields as you are going for police service." there my heart was filled with joy.
Read Also:
Tapan Das | Dr KETAN TALSANIYA | Kiran Boro | Archana Anand
I have always been helping people. Being a Farmer, Social worker or a police officer, whatsoever I have always helped people and will do it rest of my life. I am very honest especially towards my professional work.
I am a social worker and have always been helping people, especially during lockdown.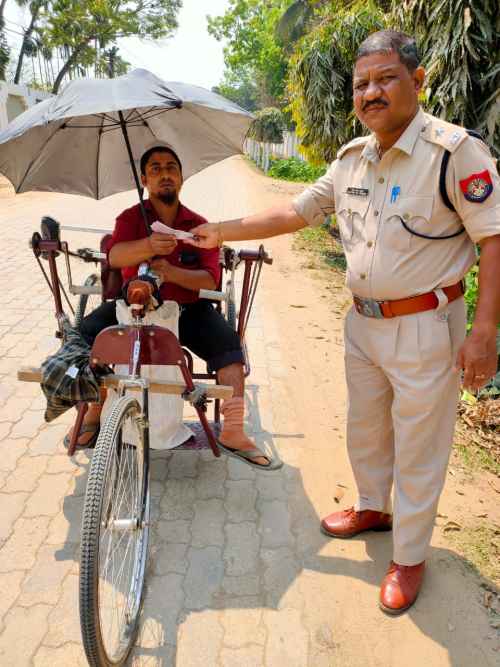 Read Also: Sowmya Iyer a Single & Fiercely Independent Career woman
Tell us how life has treated you?
My life has been very normal for me. I was from a farmer family. My wife does support me a lot. I am totally satisfied with my life.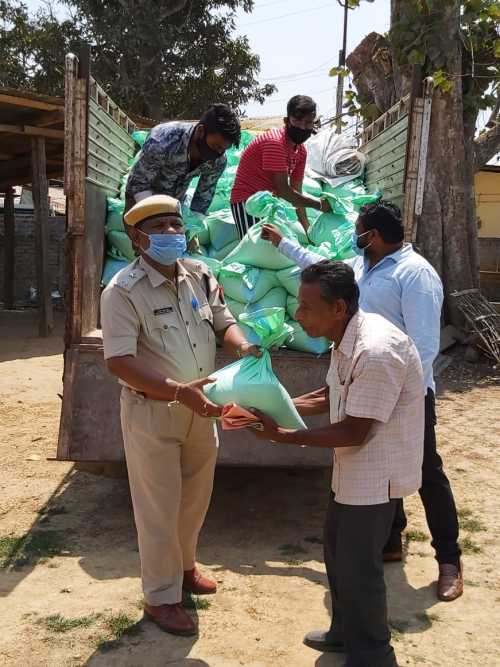 What are your plans or any wish you want to complete?
I wish people were more into social work rather than spending time on phones & gadgets. I wish I could gather more and more people who will work and help people and promote socialism. Currently, our service is to protect people from COVID-19 or CORONA Virus.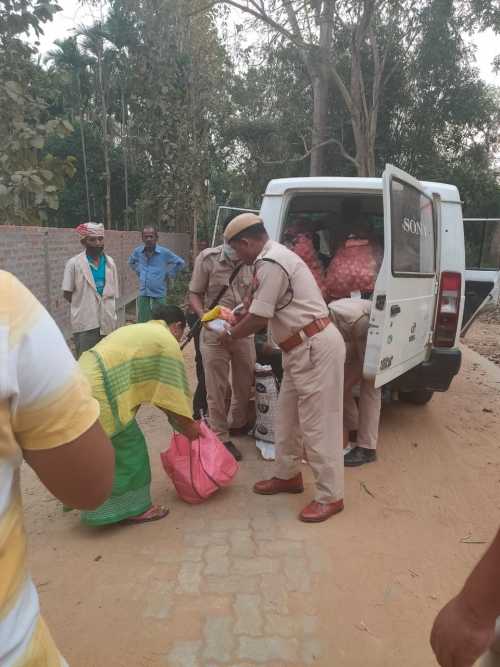 What is your favourite vacation and movies?
My favourite vacation was I went to Shillong & Chennai with my family.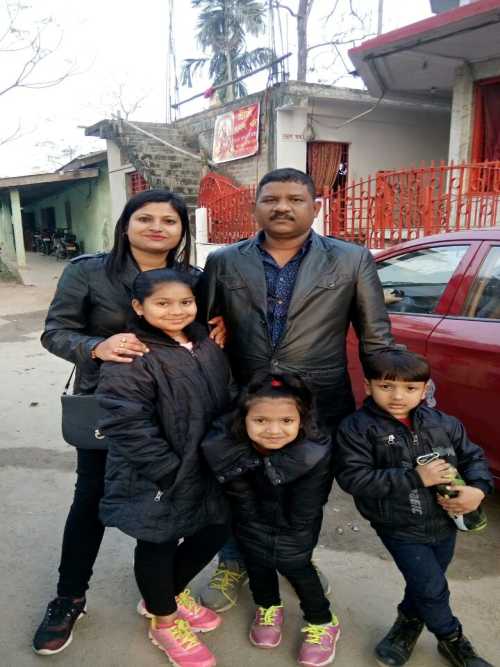 What advice or a message you would say to all youth of your country?
Inspire and motivate people to work on social causes. Help and support the needy. Never forget your goal and work hard. Focus on your profession and success will be all yours.
Read Also: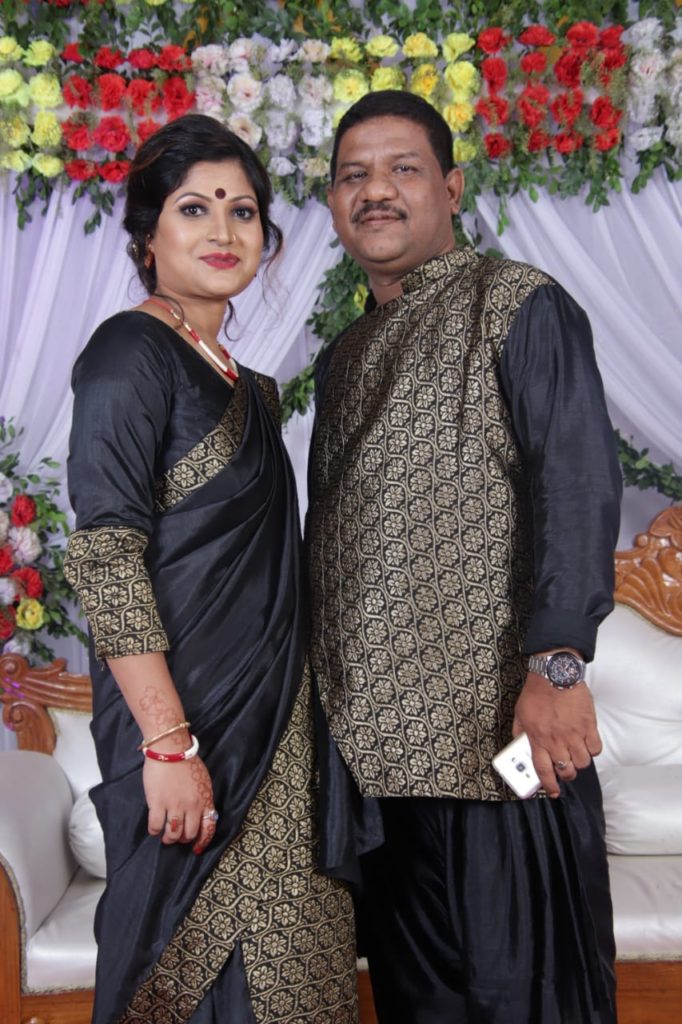 What is your motto of life?
I would say "karam he tumhara dharam hai". Always follow your profession very seriously and honestly. Nothing is important than your work. But first being a nice human being is very important. Nowadays, people are moving towards gadgets and forgetting about socialism and helping people, but I would say that one should start moving towards social work and help people rather than spending time on mobile phones & gadgets.