Ganiv Panjrath - Exquisite Life & Extraordinary Me
Ganiv Panjrath is a passionate & ambitious woman who is a successful entrepreneur in her field. Out of numerous inspiring stories, the crazy tales bring to you an inspirational story of one determined woman, Ganiv Panjrath. Lets see how she is shaping, her dreams and how it can inspire others to follow their heart.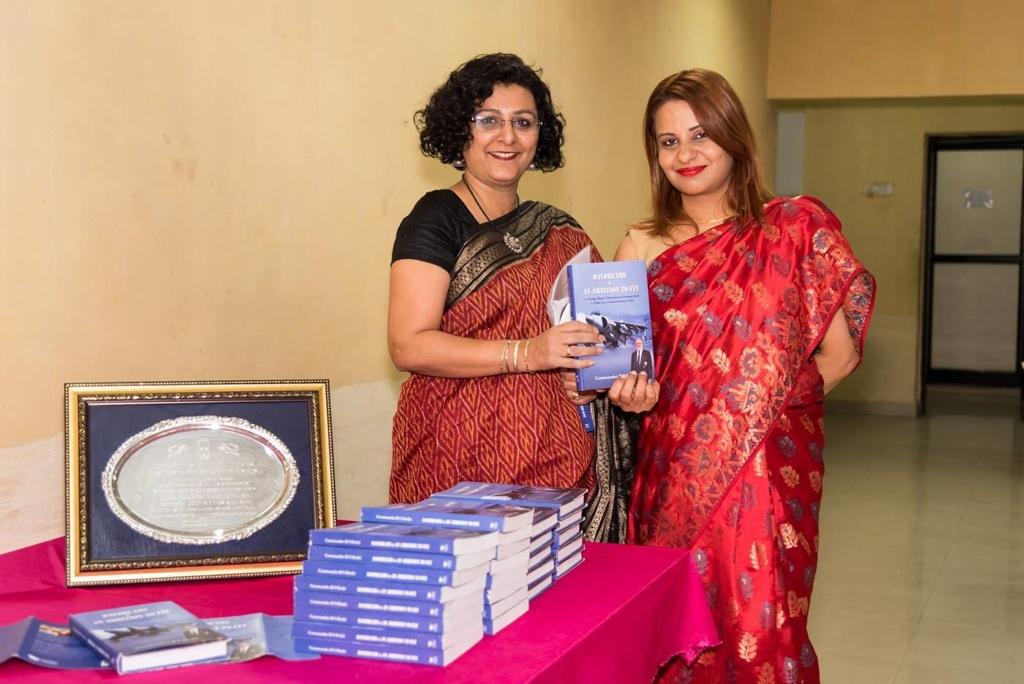 When the crazy tales asked her to give her introduction, she states, The journey goes back to my days as a Store Manager with Fabindia Overseas Pvt Ltd. I got a call from the guard at my father's residence that he wasnt responding to the doorbell. My life changed overnight. Tannaaz Irani my partner and confidant told me to take on the responsibility of partnership and marketing for Creative Crows Publishers LLP, to which I initially reluctantly agreed. It meant leaving, a monthly, package of security to the world of publishing which I knew nothing about. We are all aware of the fact Publishing business is a male-dominated area. Tannaaz became the backbone of the organisation as the chief editor whereas I took on the Publishing and Distribution as the Marketing head .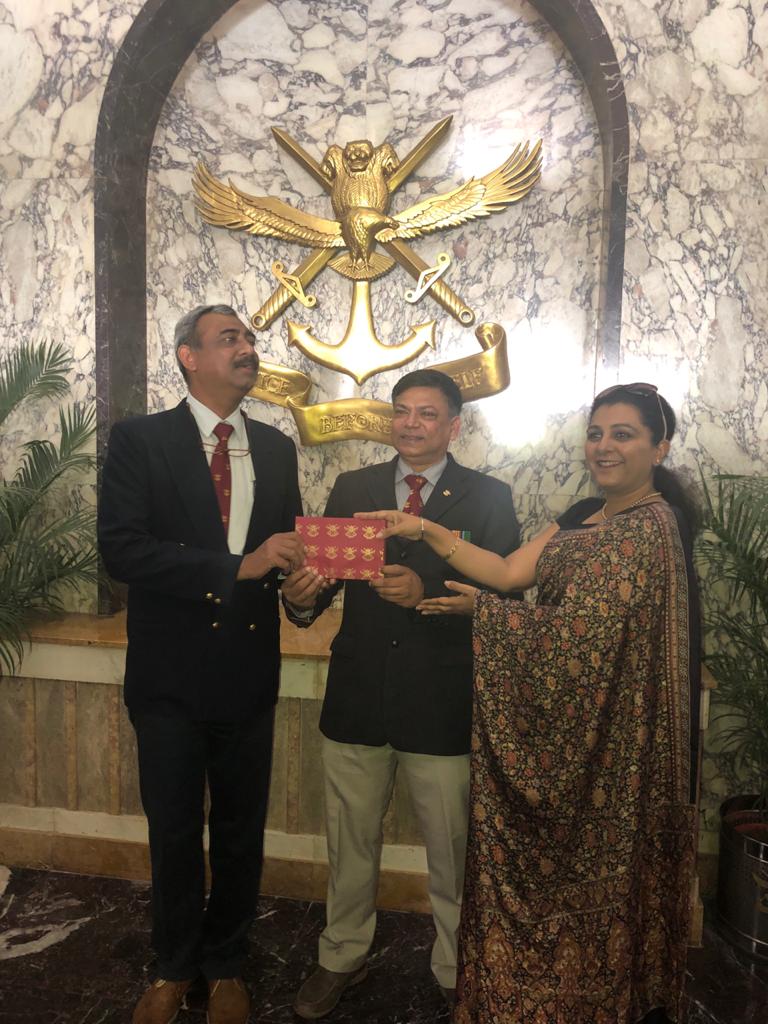 "Understanding the nuances of marketing, printing and distribution of all printed books was the essential area of the system. We have happily come a long way of having more than 100 books to our fame.
Military officers, veterans, their spouses and children. An age group of 9 years to 90 years. We are proud to say Creative Crows Publishers LLP is a large family. We are visible on Amazon.com/in, Flipkart, Instagram. With a heavy presence on social media and a part of many groups, we have taken part in lit Fests, conducted webinars for Young authors, who aspire to write. We encourage people to write and publish their dreams. We have special talent to curate coffee table books, Brochure, magazines, newspapers and books of all Genres."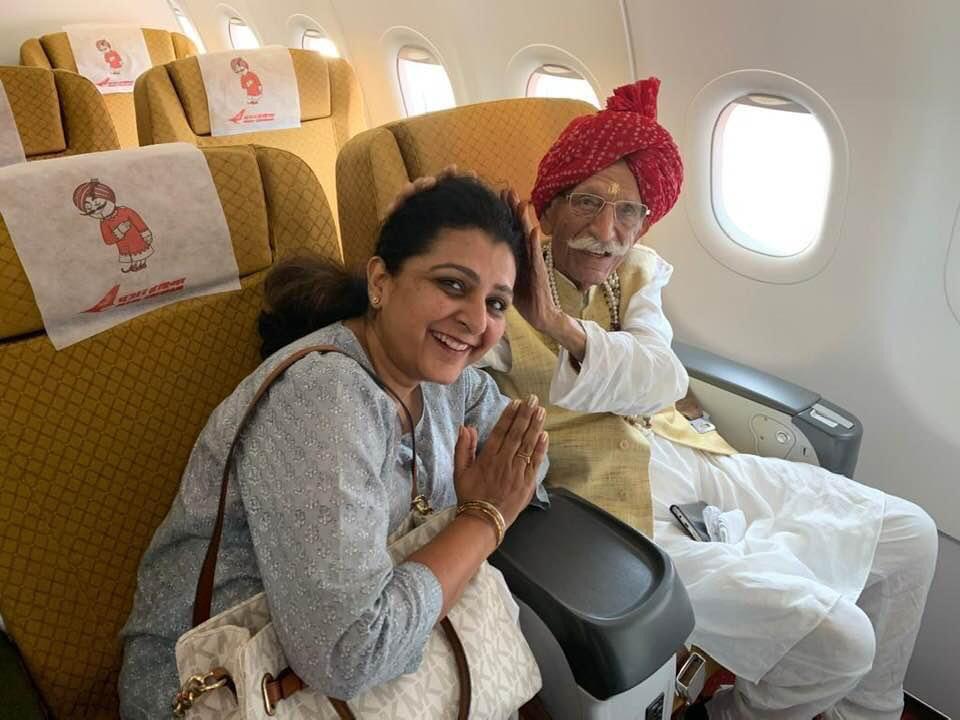 We have a special place for Defence services as they offer selfless service to the nation. We give credit to our growth and recognition to them. Jai Hind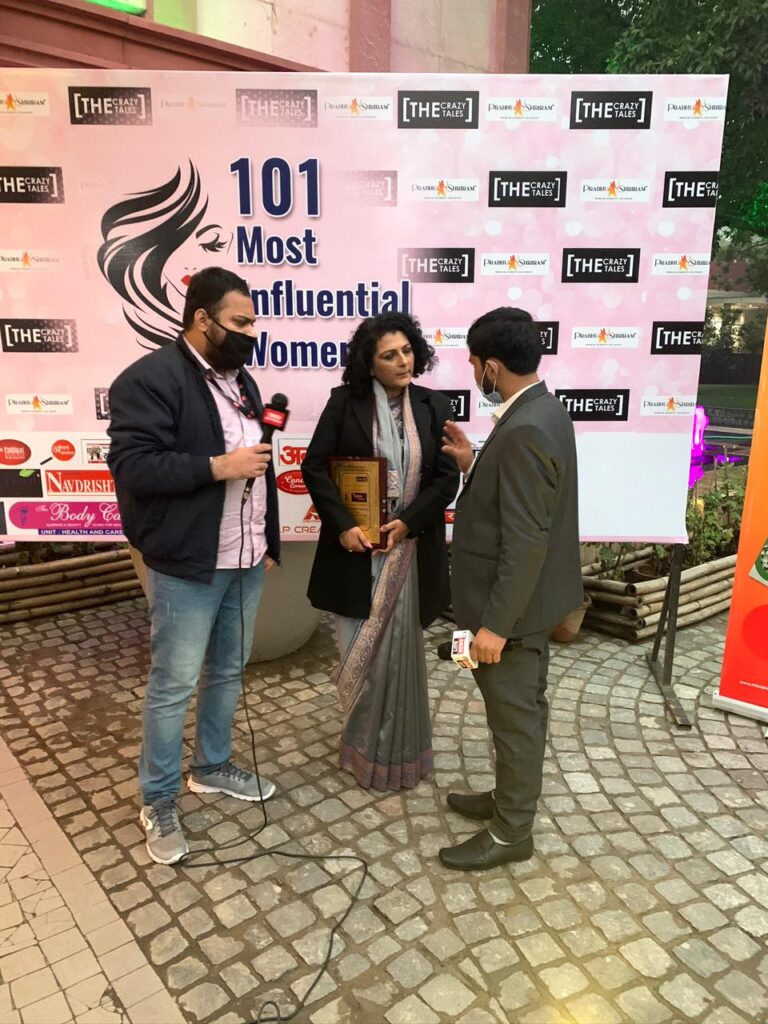 When we question her, how she is making a change in society? she said well, "we give a transparent true platform to the authors. We help them publish their dreams. Most of our authors come from various walks of life. Mostly veterans of Armed forces their spouses and children."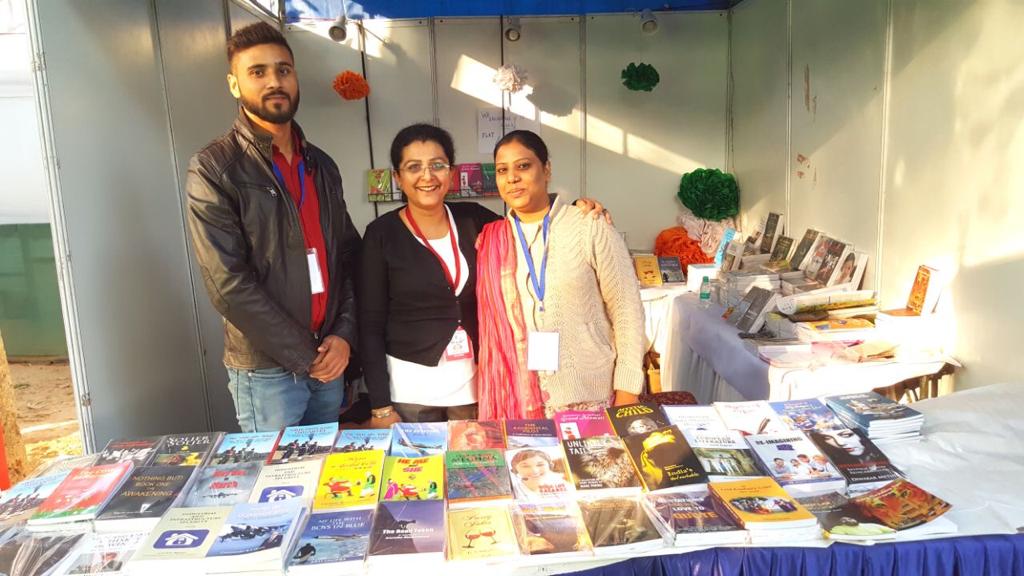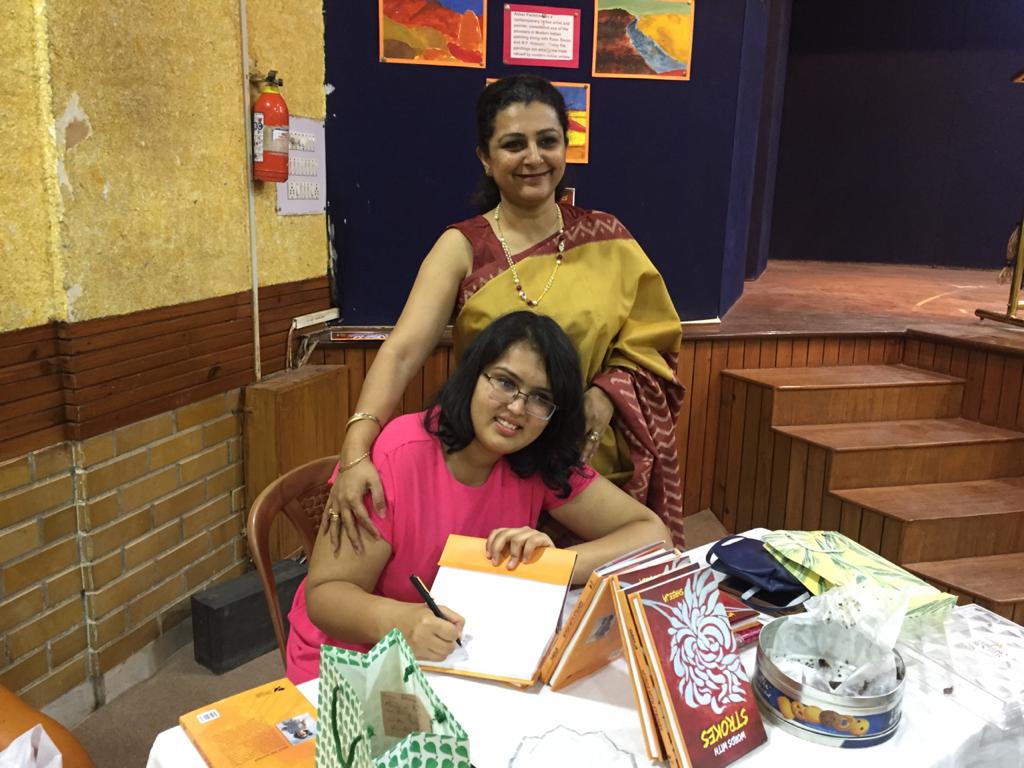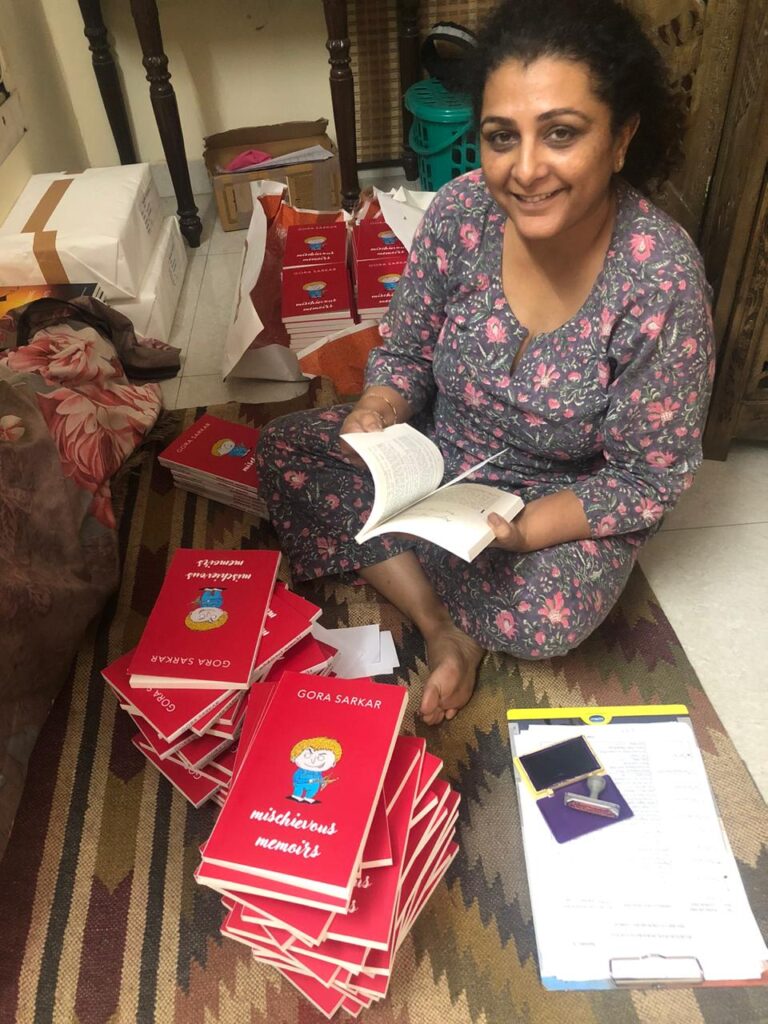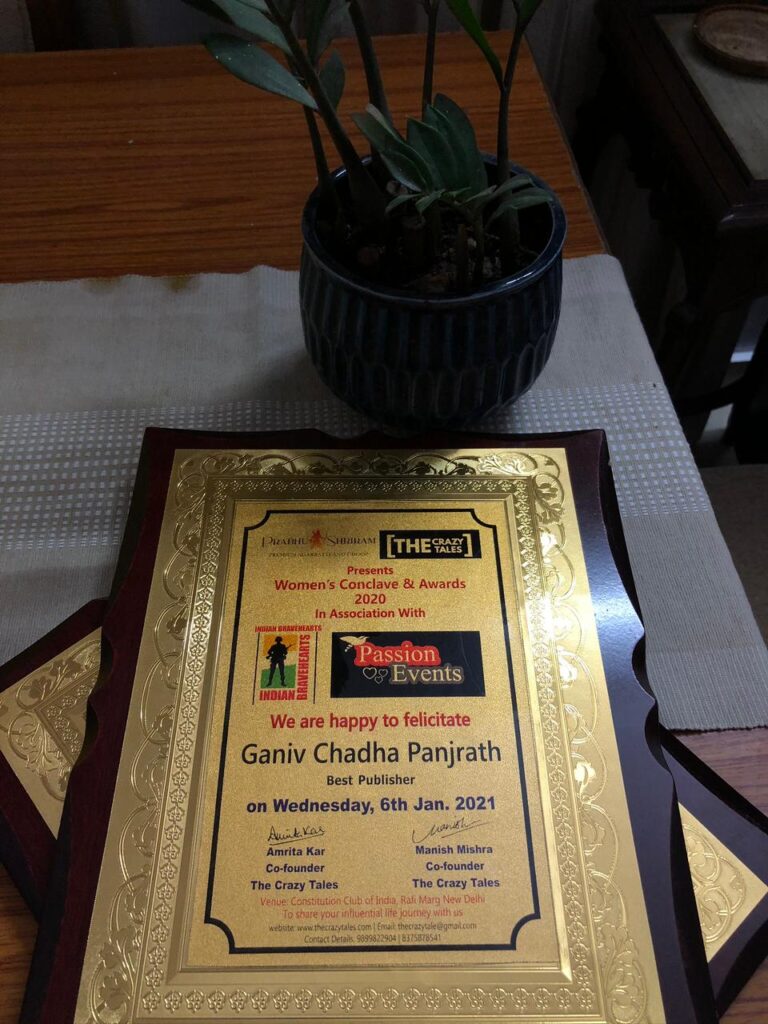 During the interview, we questioned her about the support system which made her what she is today? to which she replied, well undoubtedly, my father, Late Col Mahip Singh Chadha. My husband Brigadier Inderjit Panjrath and my Partner Tannaaz Irani."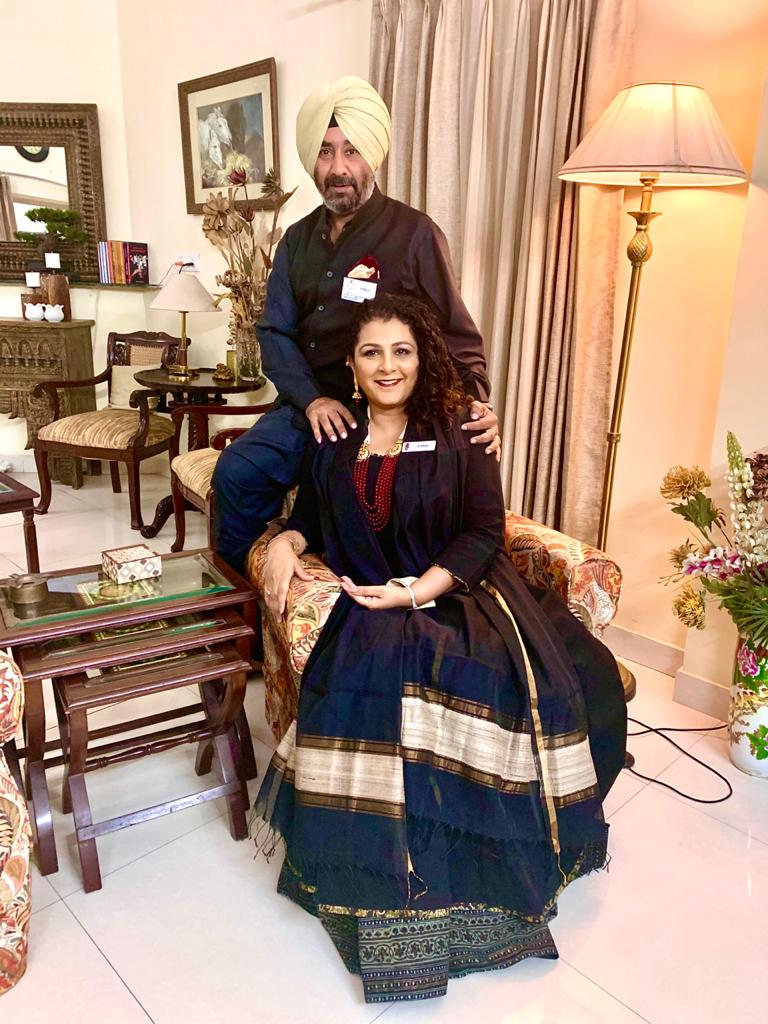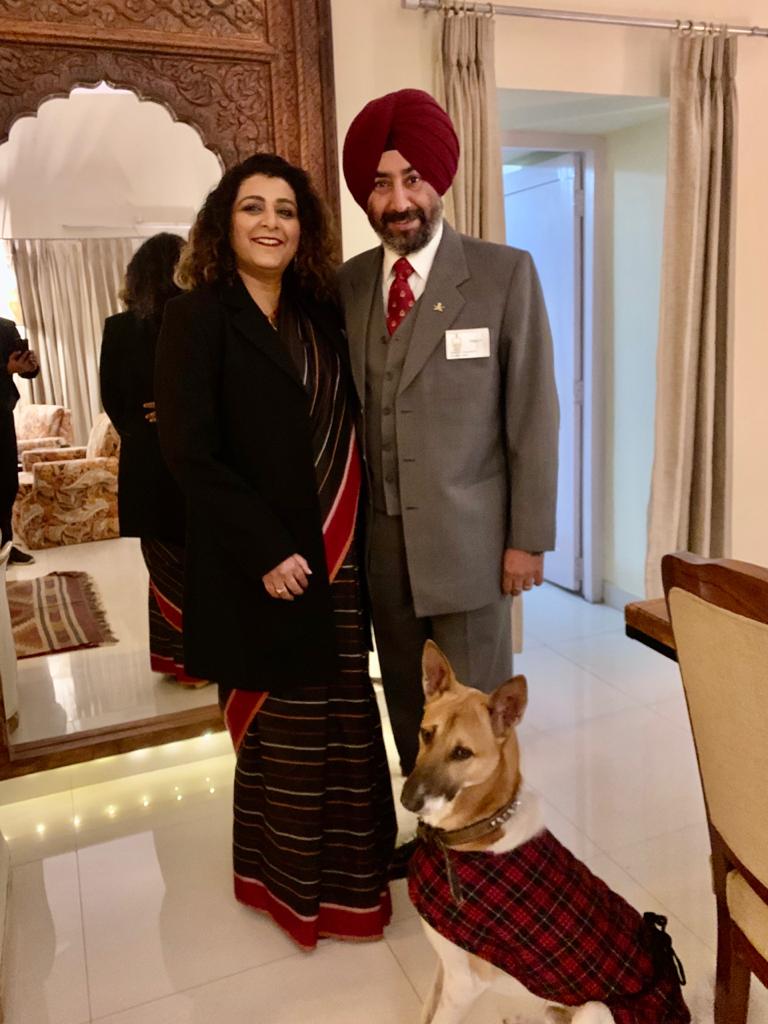 Apart from this, we question her about her favourite vacation she has spent and her favourite food; she quickly mentions "my vacation to USA san Fransisco" and my favourite food is food bagel."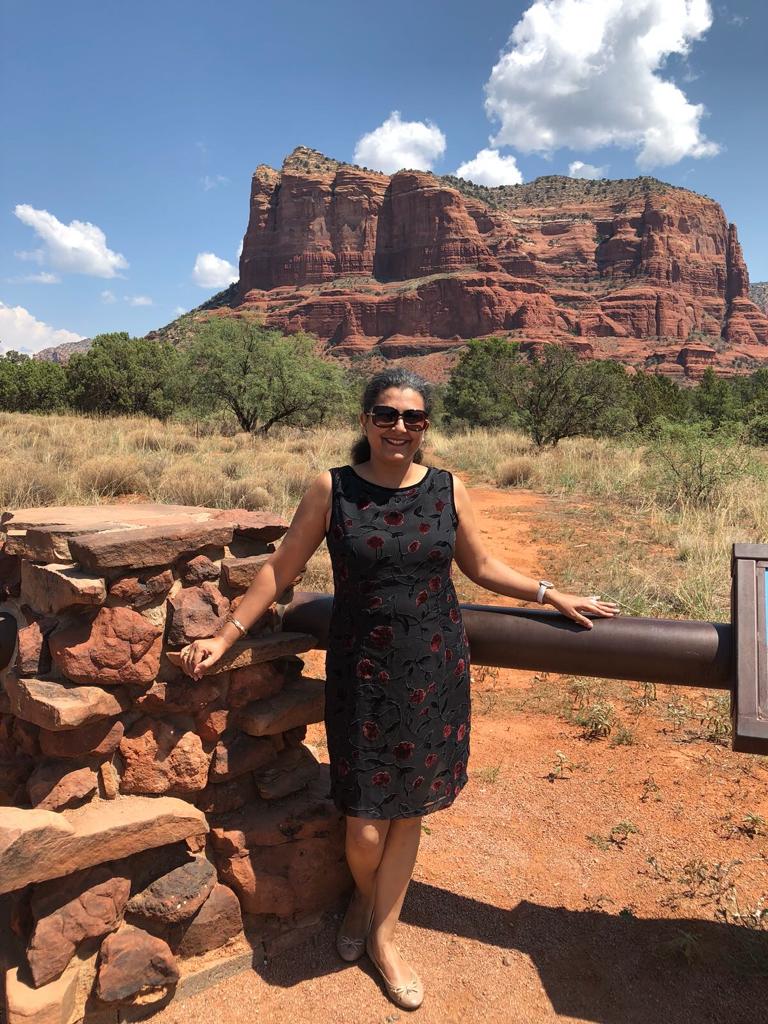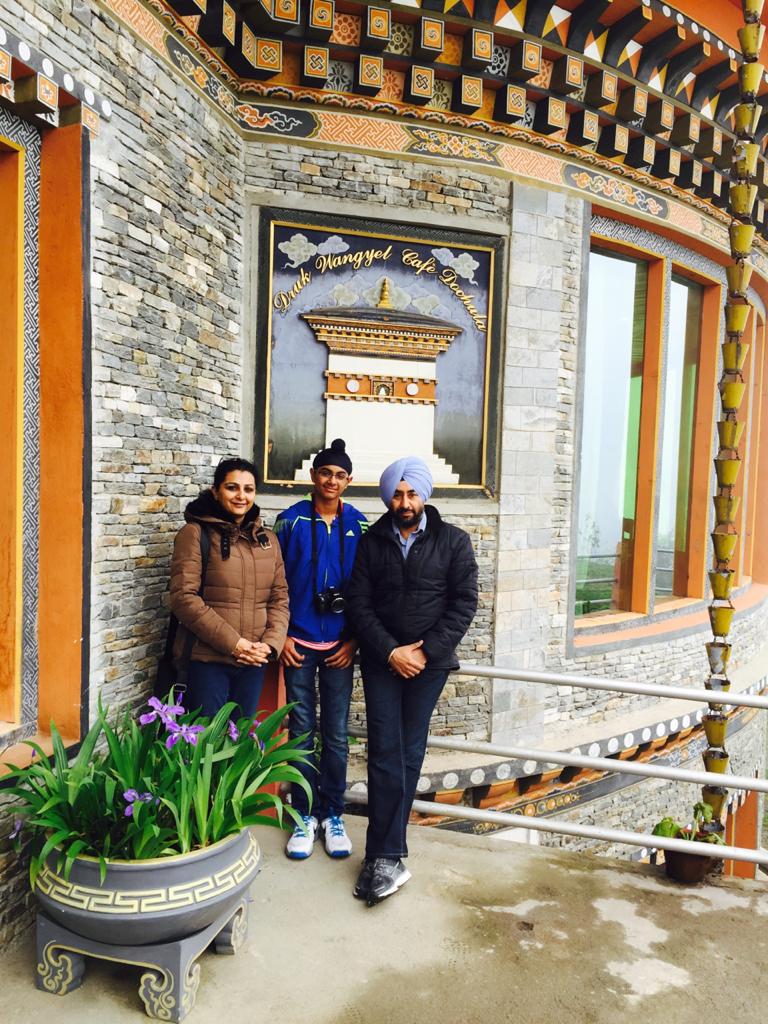 When the crazy tales, asked her if she had any crazy or influential incident which brought a change in her & would like to share with The Crazy Tales? she quickly replied I started as an educator went on to be a Guest Coordinator and later became a Manager of a Fabinda home store and finally a Publisher! Been there and done that."
How do you like the story of Ganiv Panjrath? Do let us know in the comments below. Give us a review of this story and do subscribe to us for more stories. Also, share this post with your friends on social media.