A man whose journey started from a newspaper vendor to a news channel owner, Read the exciting story inside
Introduction
Enakshi Das is a very talented Kathak and Bihu Dancer. Besides this, she is a professional makeup artist and has been doing various Fashion shows until now. She believes that with the support of her husband, she has achieved all her success in her career.
John Moni Das journey started from a newspaper delivery person & now he is in launching his own News Channel.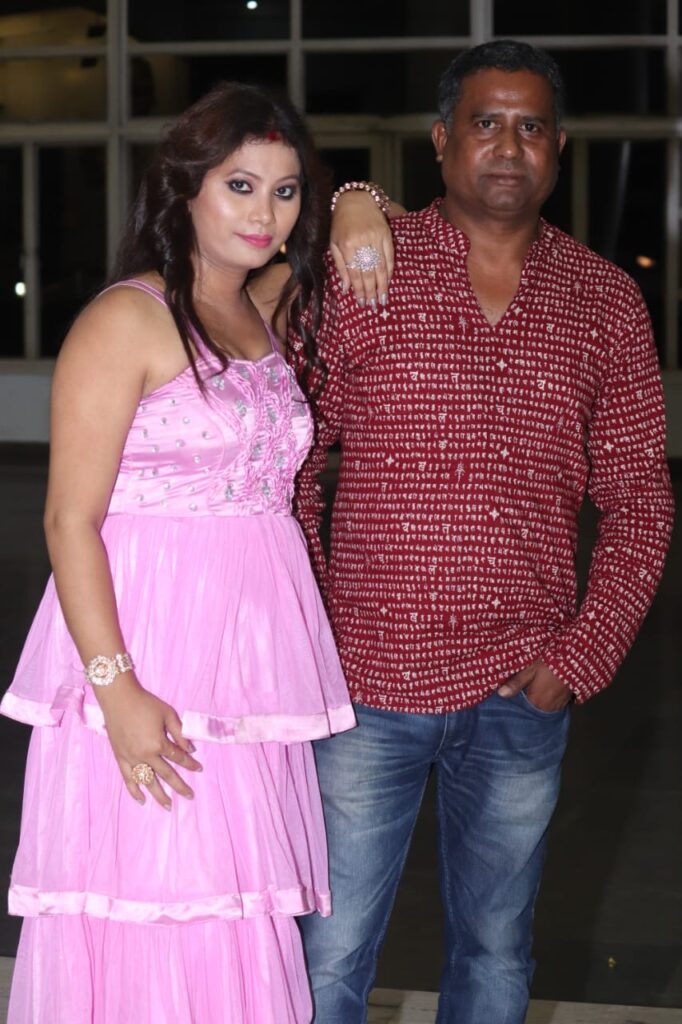 Life Story
Enakshi & John Moni Das belong from Sorbhog Assam. They have struggled a lot to live together as their family never supported them. She was married at a very early age. Their family were against their marriage.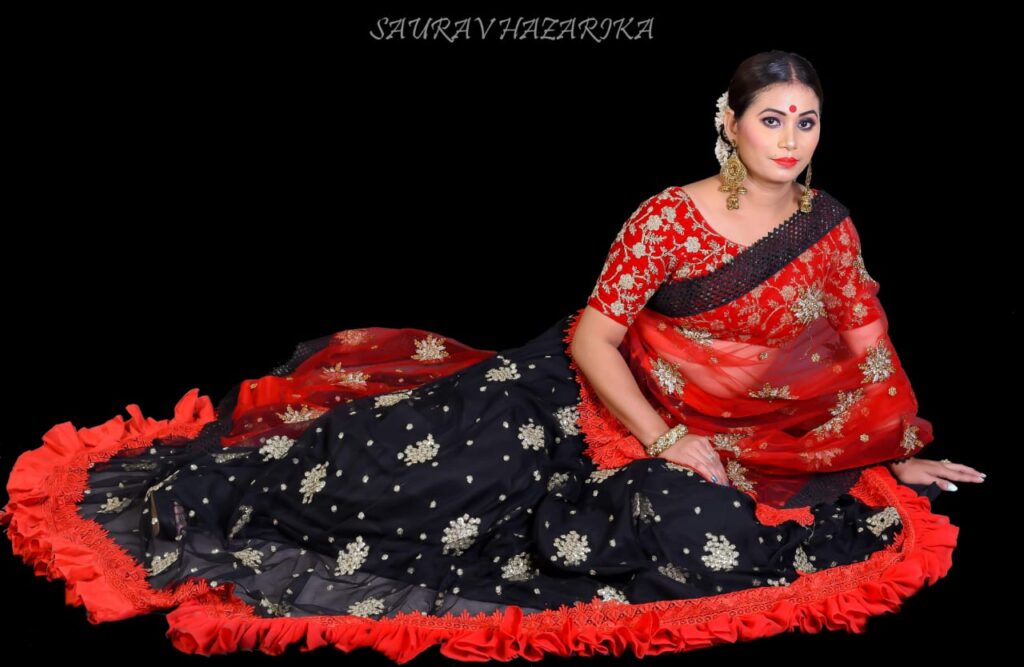 They decided to get married but Enakshi's parents we against her choice, their parents did not talk to them for 17 years. Despite the lack of support from family, John has always supported her, from her training to her dance class. He has always stayed with her.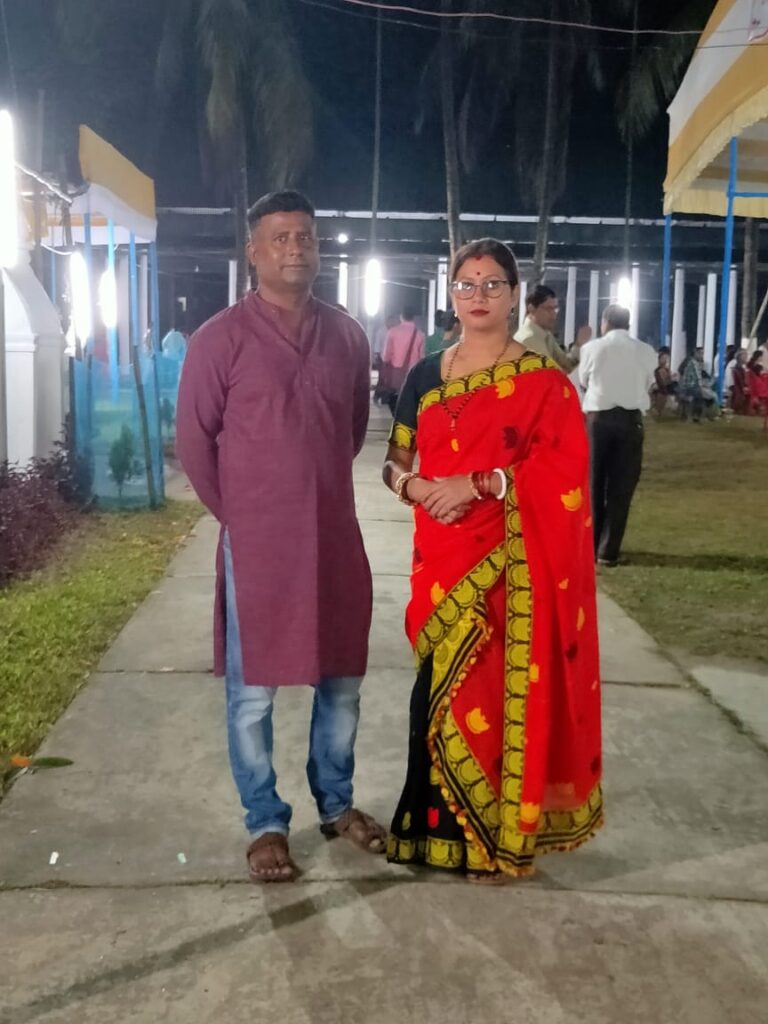 Although they faced financial problems in their initial days. But its all their hard work & love for each other that had made what they are now. Now they are blessed with a son. Earlier John used to do betel nut business with his family. But there was not much profit in it. So John started working as a news delivery person and financially supported his family.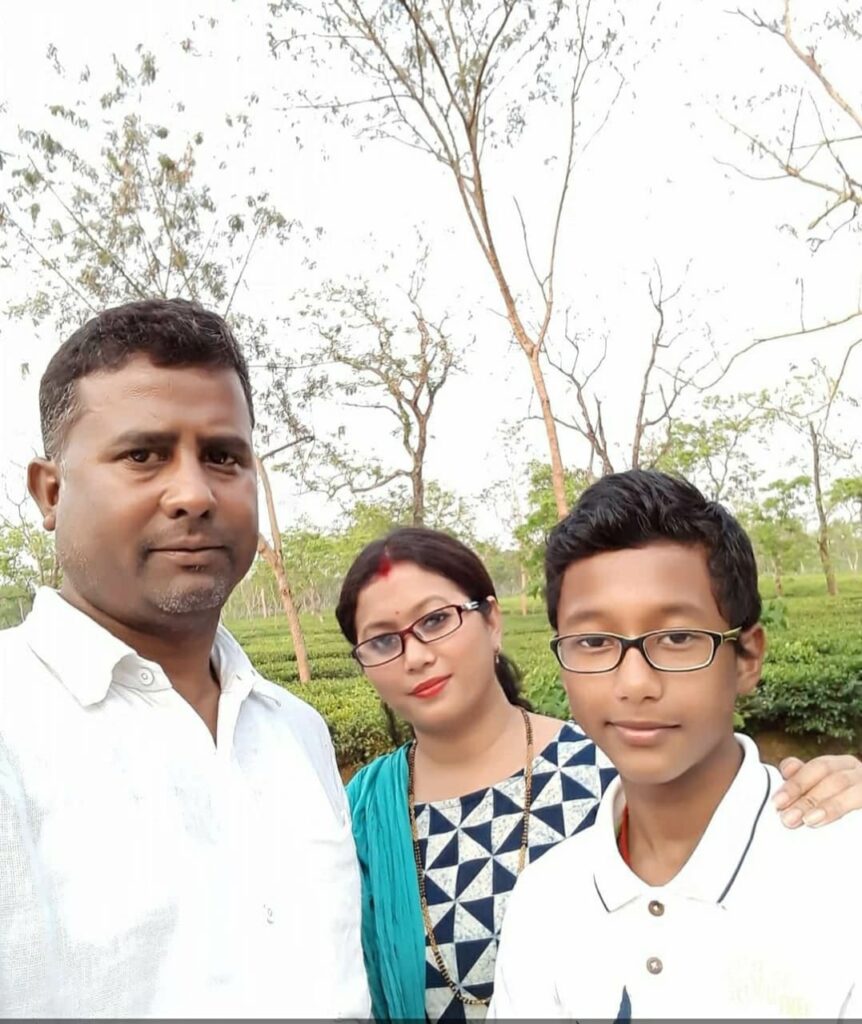 Khushwant Sharma was a person full of kindness & heart. He has been a very supportive person to both of them in their professional journey. They both believe that what they are now is because of all his support.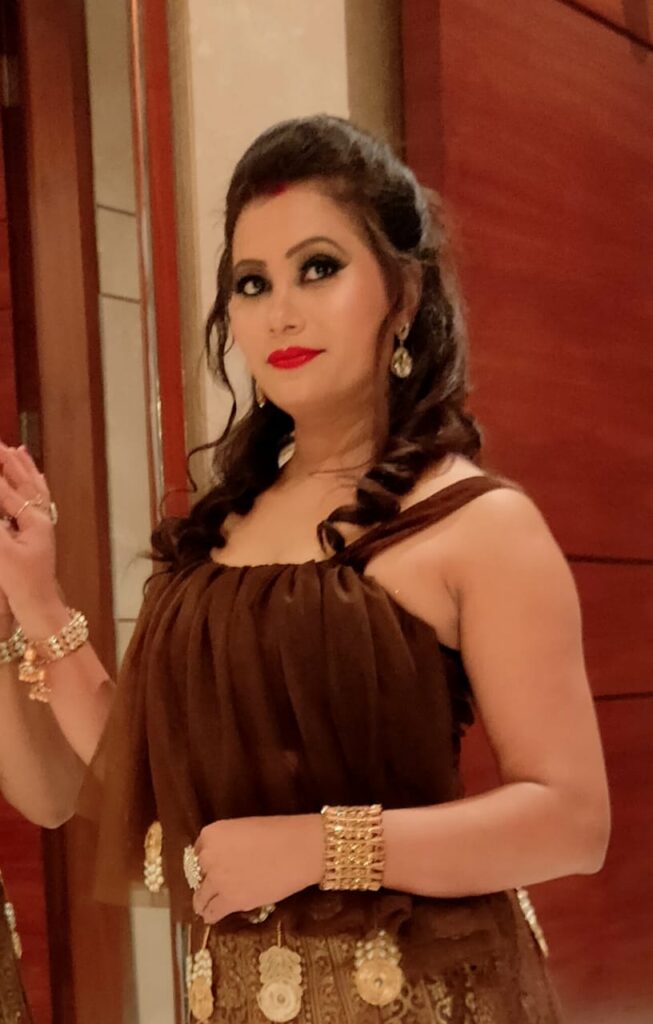 Entrepreneurial Journey
Enakshi & John are a very supportive couple. Especially John has supported her in various pageants and ram shows. Enakshi Das has done various fashion shows & Ramp walks besides this she is a talented Kathak and Bihu Dancer and a makeup artist. Recently she has won the title of Mrs Northeast 2019, Miss South Asia. She has also won Women's Achievers Award and an honourable Achievement for Social Work.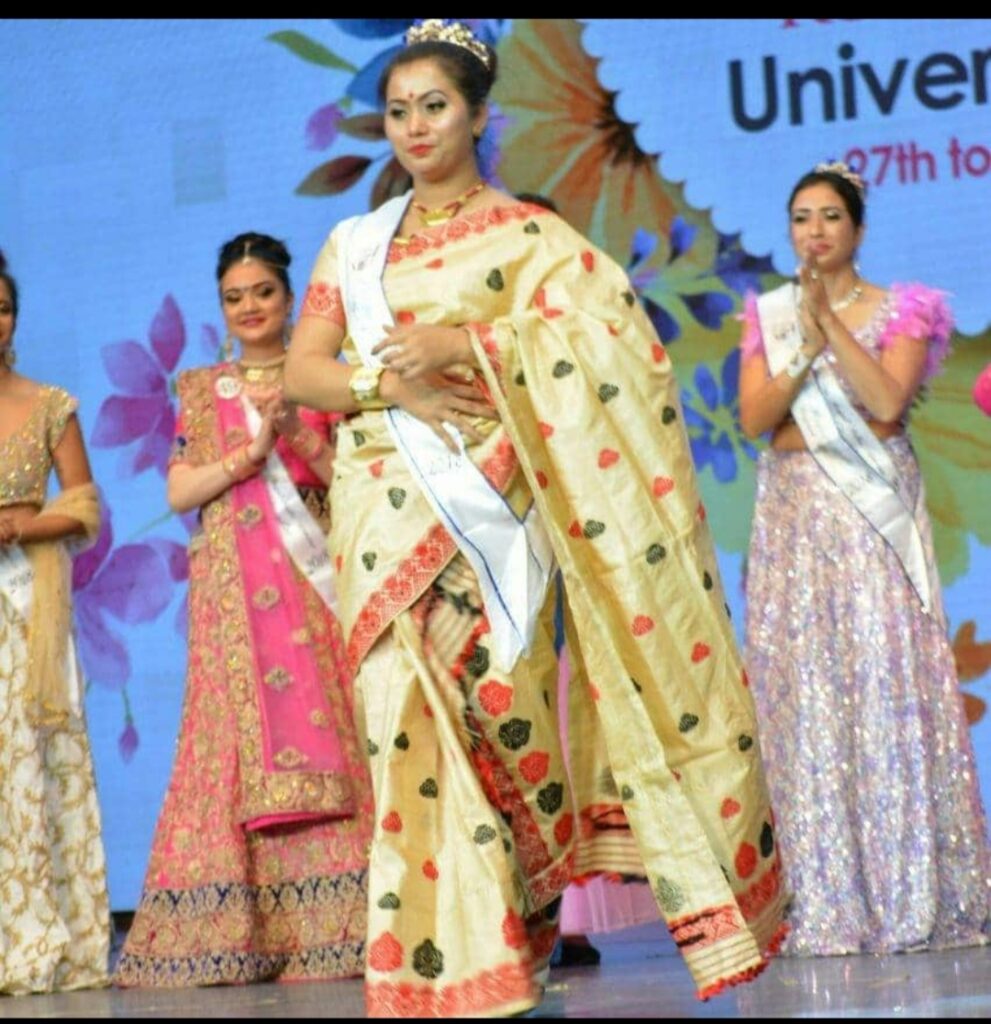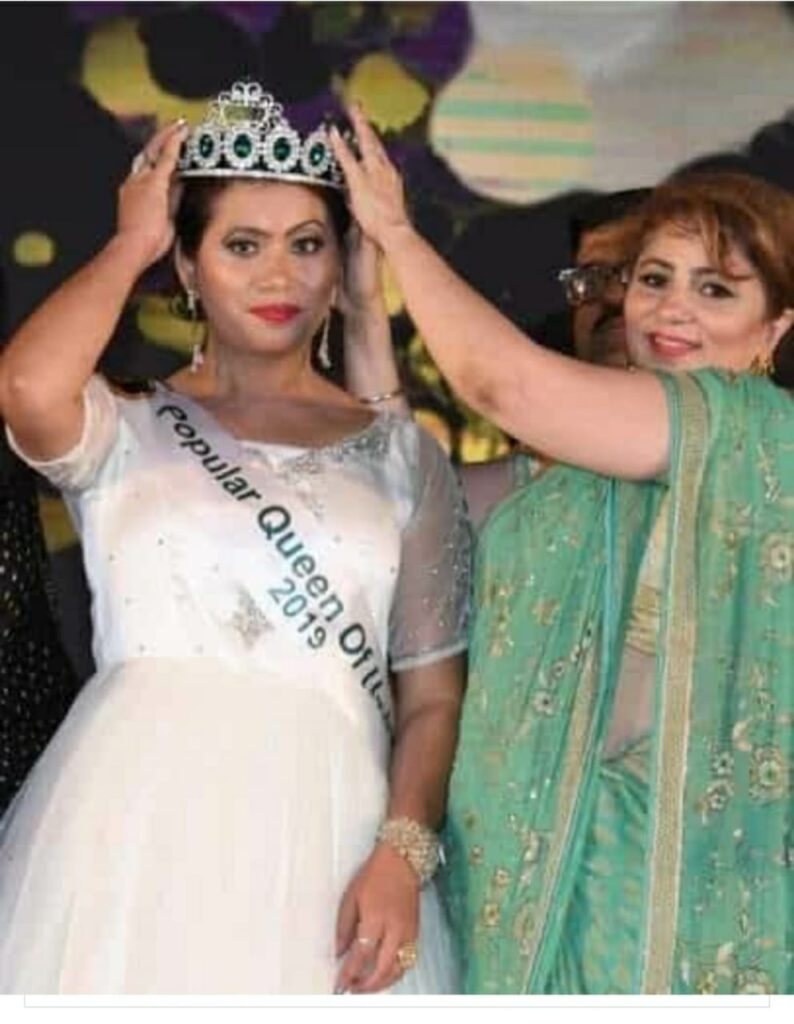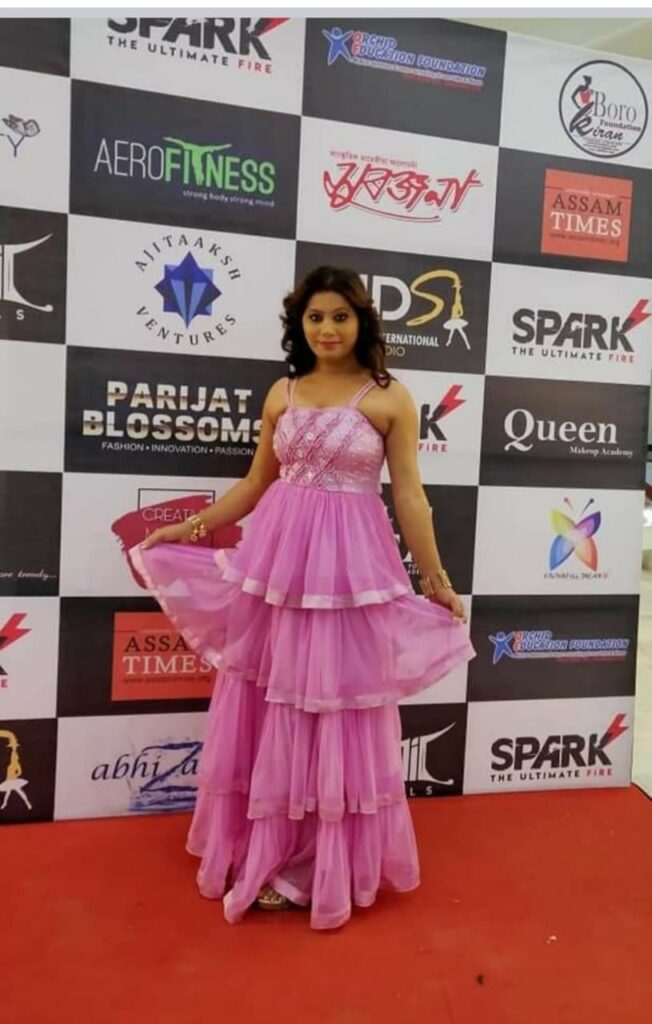 Their plans & wishes
They work for their community. Their life goal is to support their society as there is no medium of development seen till now. That is why they want to launch a news channel which they are launching in next month.They want to develop their community. They both wish to Contribute to society by launching a news channel to raise awareness.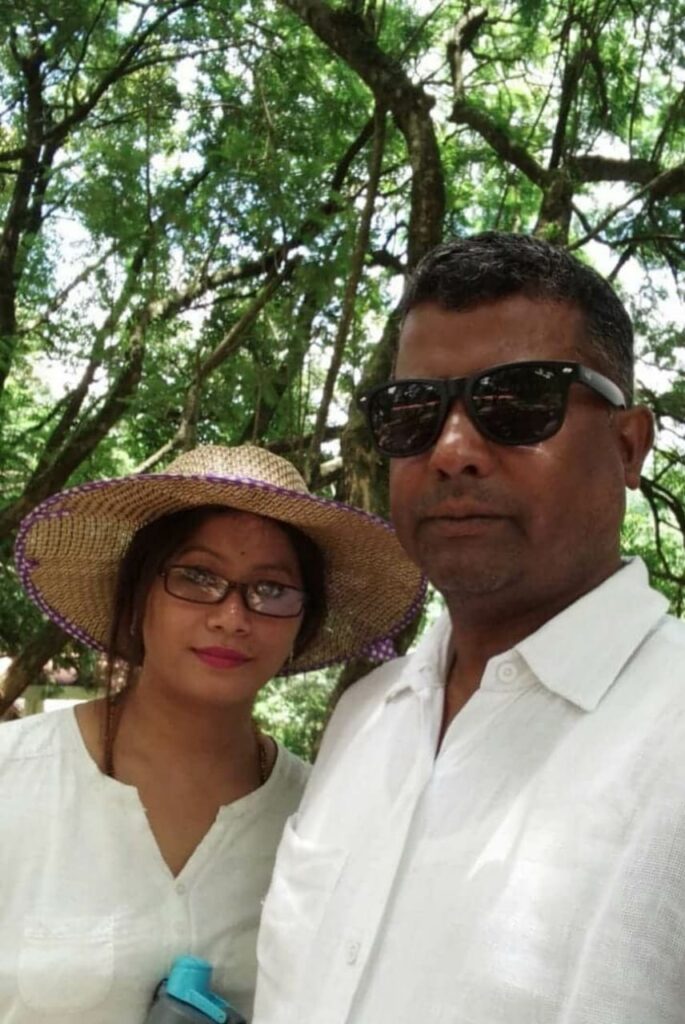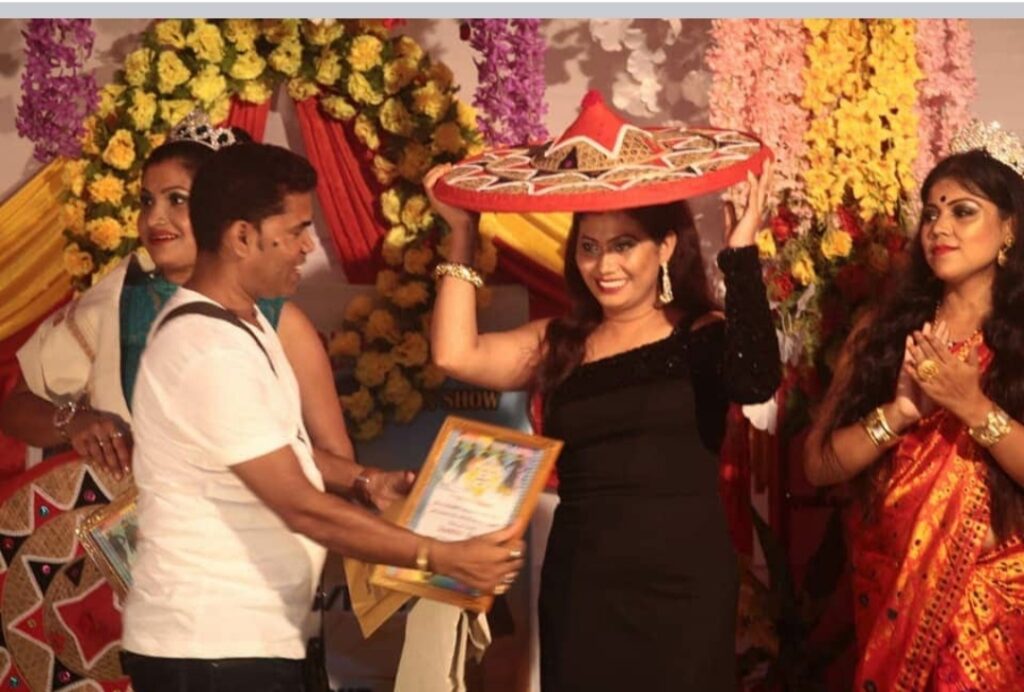 Friends who helped them throughout
Devarajan Boro and Krishnakant Sharma have always supported them throughout their life.