To LIVE, To LOVE, To LEARN, To leave a LEGACY. Start Unknown Finish Unforgettable
To LIVE, To LOVE, To LEARN, to leave a LEGACY. Start Unknown Finish Unforgettable The…
To LIVE, To LOVE, To LEARN, to leave a LEGACY. Start Unknown Finish Unforgettable
The Crazy Tales has gathered an unbelievable story of a multi-tasker personality. Dr. Siddharth Bhattacharya's various life struggles, Learningas, and Experiences have made him a self-made person, confident and happy-go-lucky person who radiates happiness & joy to his surroundings.
The Crazy Tales brings up his interesting story to drive folks who want some motivation.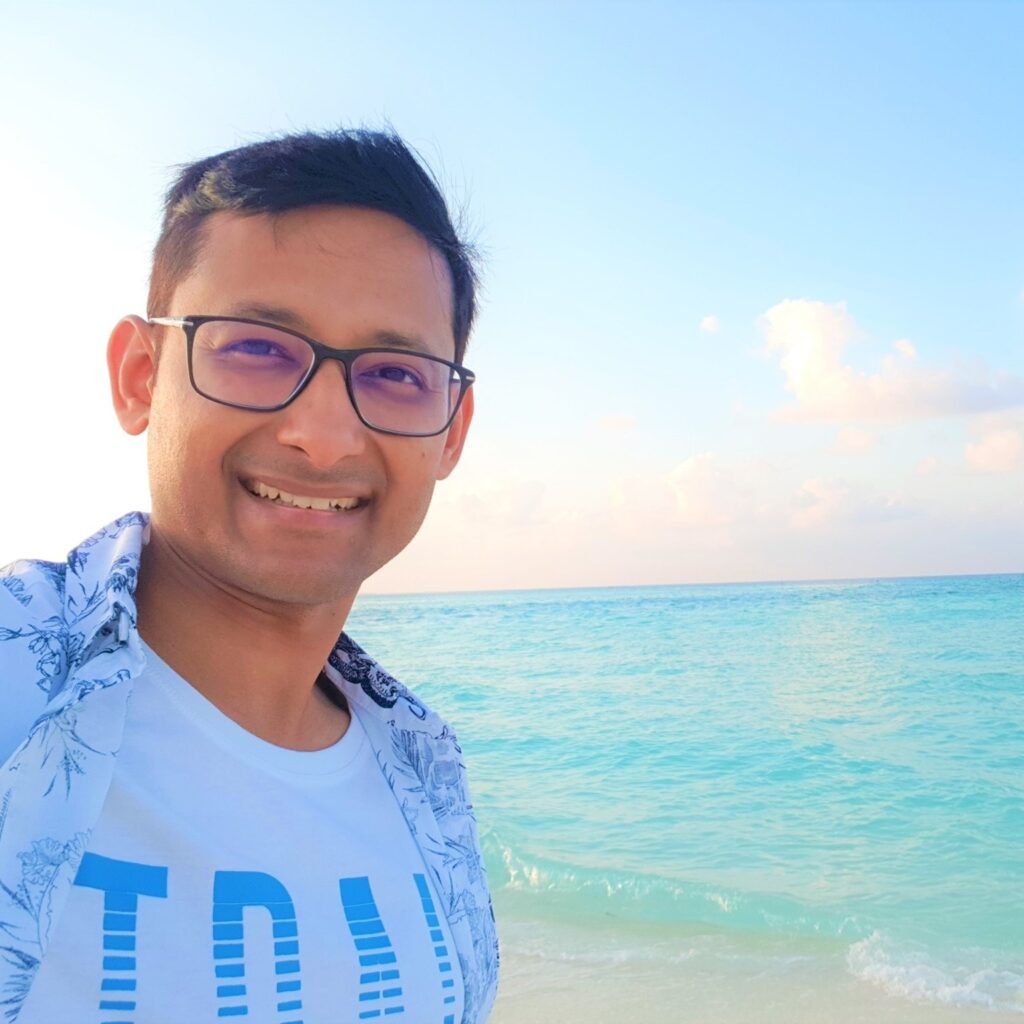 About Dr. Siddharth Bhattacharya: Life Experience, family and Childhood
Dr. Siddharth Bhattacharya is a Day Dreamer, Travel Junkie, Photographer, Writer, Movie Buff, Star Gazer, Life Coach, Wine Taster, and a Minimalist. He is a firm believer in Karma. He has taken his life with an open-minded approach and is an extremely focused person by nature. Socially many know him as down-to-earth, God-fearing, and supportive. He maintains a healthy work-life balance.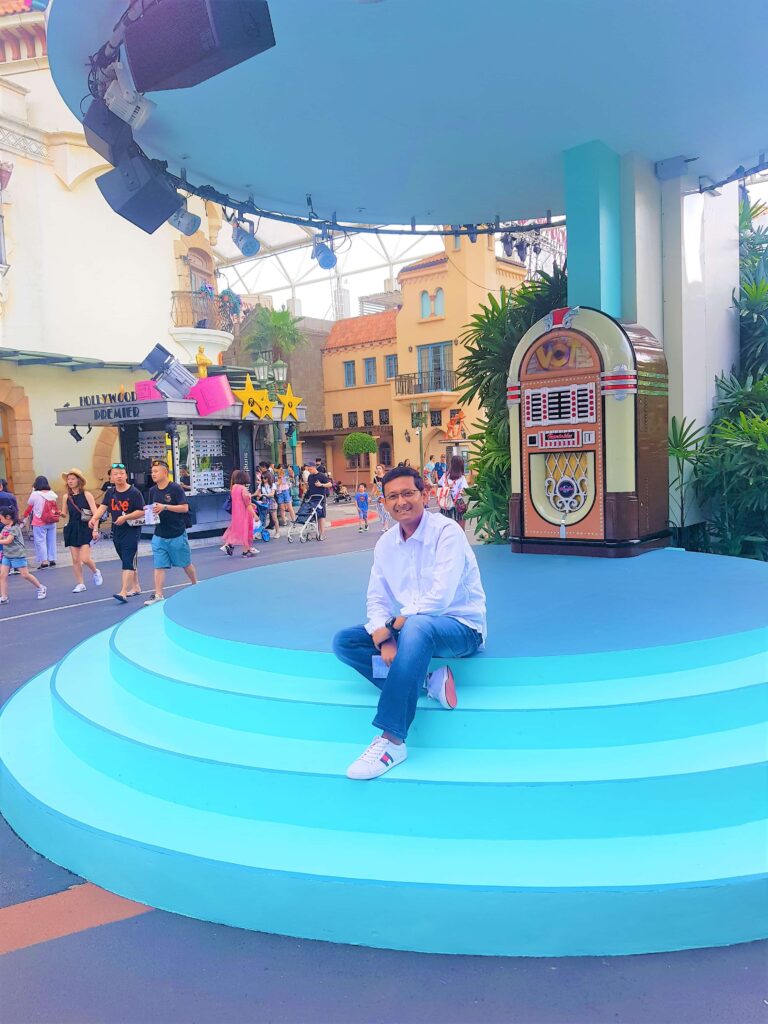 Dr. Siddharth's family Ancestral roots are from Banaras-UP. His father is a retired Indian Army Officer and a war veteran. After retiring from the Indian Army he has worked for the Ministry of Education as Education Advisor to India's HRD minister for some time. Now he is enjoying his retirement being a defence advisor in pensioneras paradise city. His mother has been a PGT school teacher and is now a homemaker. They are very simple & straightforward. Despite the distance, they all remain close-knit.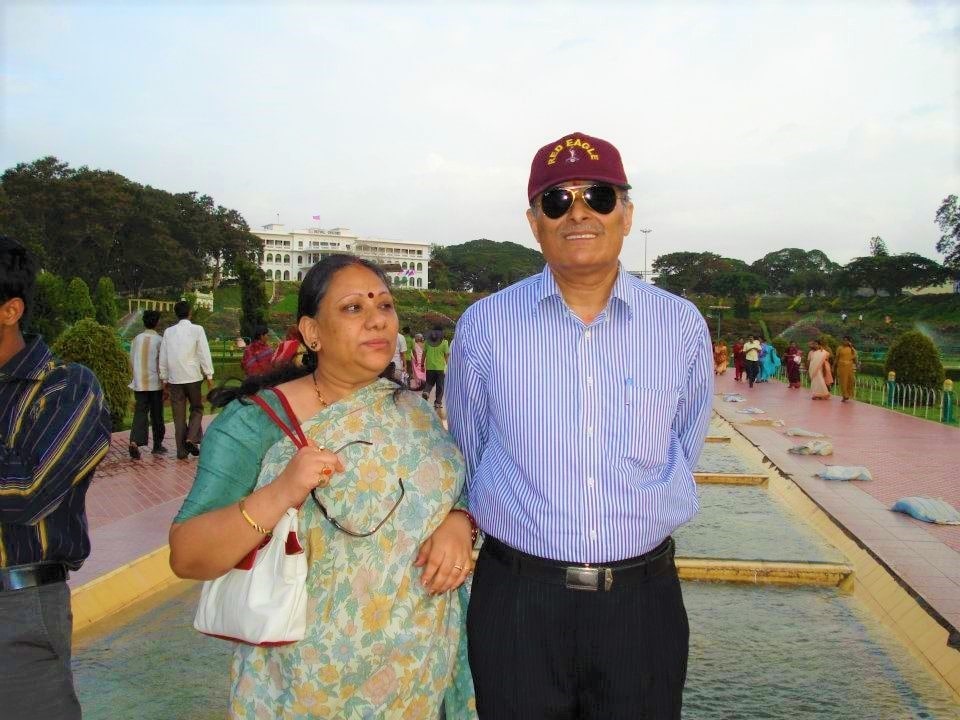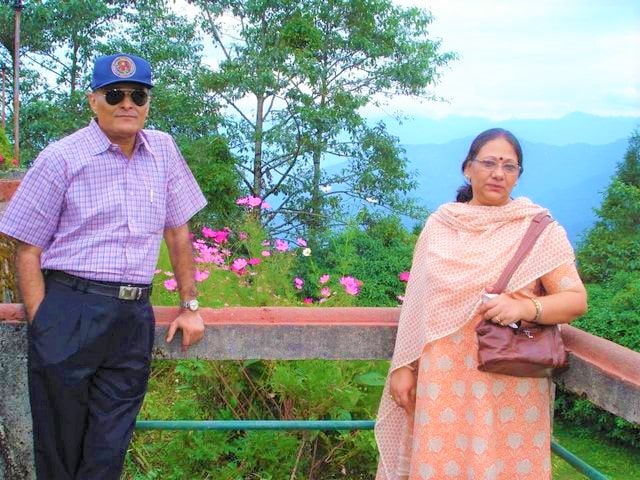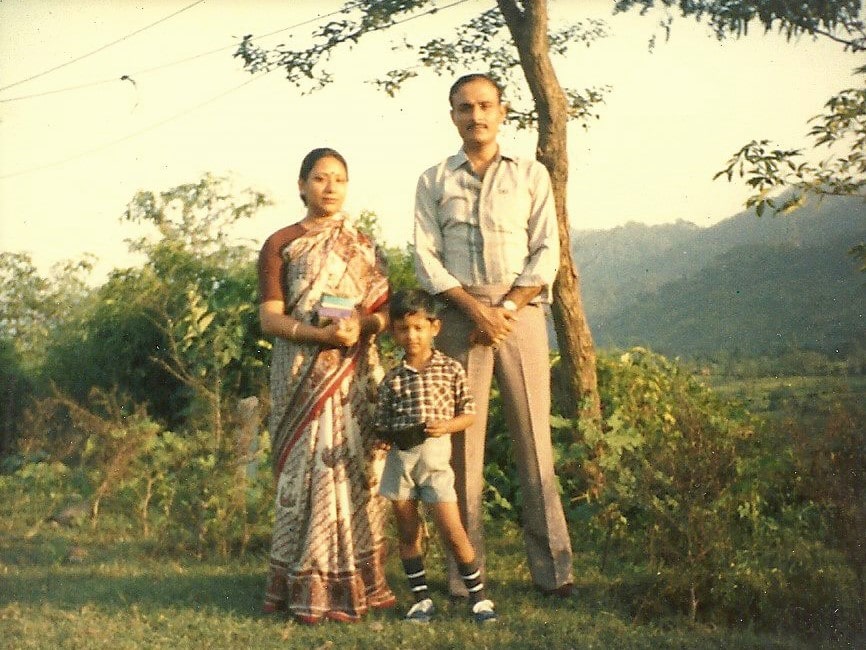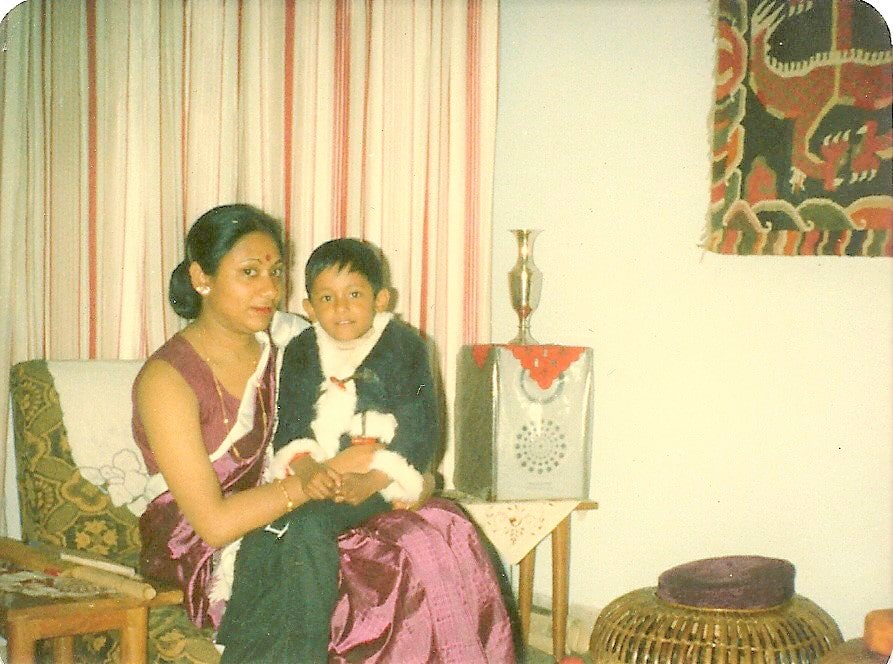 Dr. Siddharth Entrepreneurial journey
He is an International Award-Winning Human Resources Leader with over 18+ years of experience running programs and managing cross-functional teams in IT-Technology, Engineering, and eCommerce Industries. He has worked with well-known brands in various global leadership / senior management roles. Also, an advisory member of aThe Planetary Society (Advisory body of NASA)a, Board Member of Prestigious Harvard Leadership Excellence-USA, Brand Ambassador of Mohammed Bin Rashid University of Medicine and Health Sciences, Dubai (UAE), and Campus Ambassador of International Model United Nations (IMUN).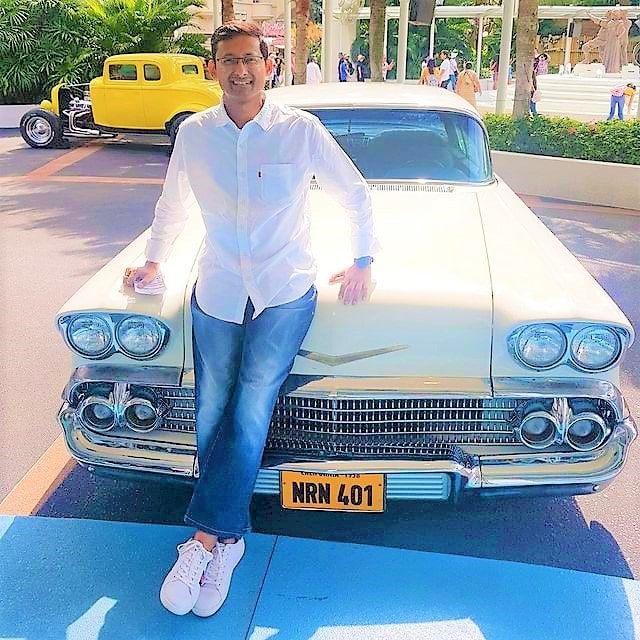 An alumnus of IIM-Calcutta and Symbiosis-Pune, Certified Career Coach from Career Development Alliance (CDA-US), and Certified Professional Coach from Institute for Professional Excellence in Coaching (iPEC). He has a World Record registered on his name for being the only HR professional in the world who is Google Certified Digital Marketer (Passed 7 Certifications in a single attempt in a day).
Dr. Siddharth's Awards and Recognitions:
Here are the few prestigious awards won:
Bharat Jyoti Guru Samman Award
Best Global HR Strategist
HR Leader of the Year
Top 50 Influential Leaders
Best Achieveras Award
Indian Icon Award
Asia Pacific Excellence Award
Business Mentor of the Year
APJ Abdul Kalam Pillar of India Award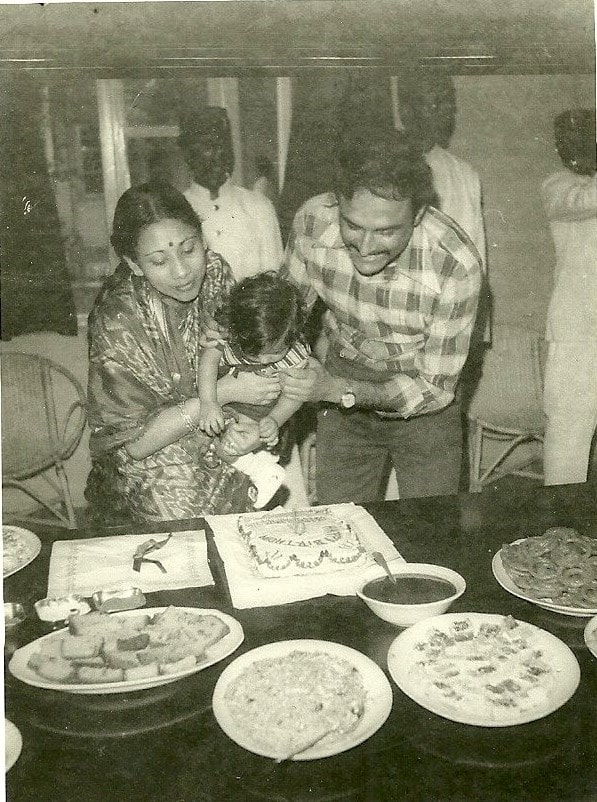 His ideas about life and good initiatives he took during the pandemic times
Itas true, coronavirus has upended everything. But during the pandemic, when rumours and panic created havoc among people, Dr. Siddharth became the watchdog for his safety and others on Facebook, Whatsapp, Twitter, Instagram. He gathered a few Techies from the organization, mobilized community-building efforts by compiling helpline numbers (hospitals, veterinarians, doctors, etc.), and helped the elderly population. He mobilized his volunteers to check on various staff at society duties. He Left out one meal and a bowl of water for animals that strayed into their neighbourhood.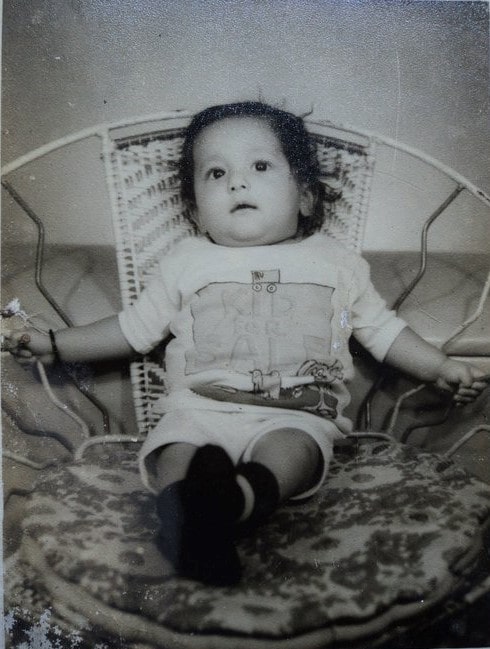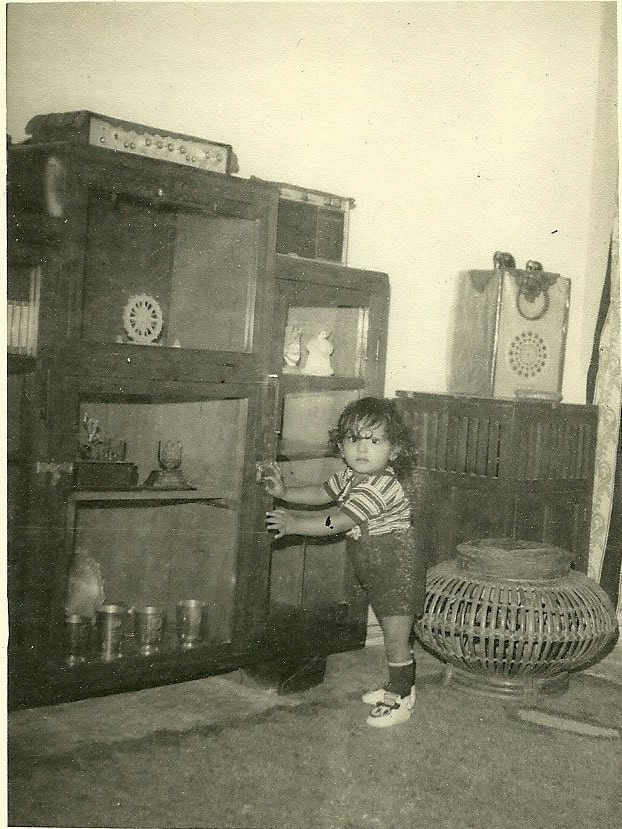 Being a Psychologist and Certified Coach. He helped the broken family, couples, and people with free counselling. As a freelancer, Dr. Siddharth has been involved in providing advice to the education system of India, career & life development counselling to students, and has helped various schools and universities to set up their centre of excellence to bridge the skill gap in the market. He has nurtured and groomed many students out of the regular work selflessly and do it to have better human beings outside in our society.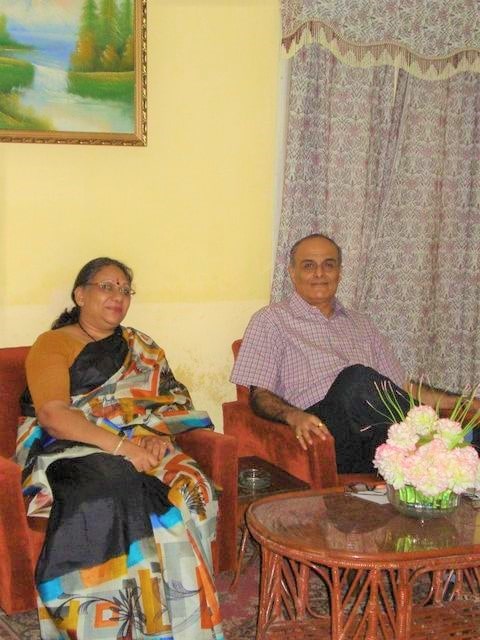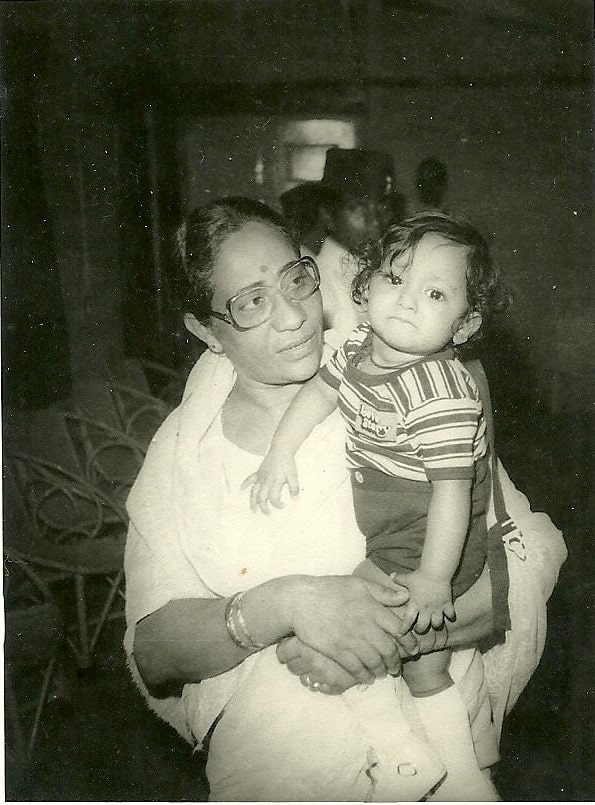 About his future plans and Message for all
He has very interesting future plans -Just following my aBucket Lista to fulfil before I Die.
Dr. Siddharth's message for all is to take chances, Dare & Tell the truth. Date someone totally wrong for you. Say NO when necessary. Spend time to help the homeless. Make fun of yourself, Sing out loud, Laugh @ stupid jokes, and on your problems. Apologize for no reason, Laugh when you fall. Tell someone how much they mean to you. Let someone know what they are missing. Lesson someone who deserves it. Sit alone to introspect, Laugh till your stomach hurts. Get high with soberness, Dance like a maniac. Talk to animals. Give someone a hug when they need and Make sure you get one when you do.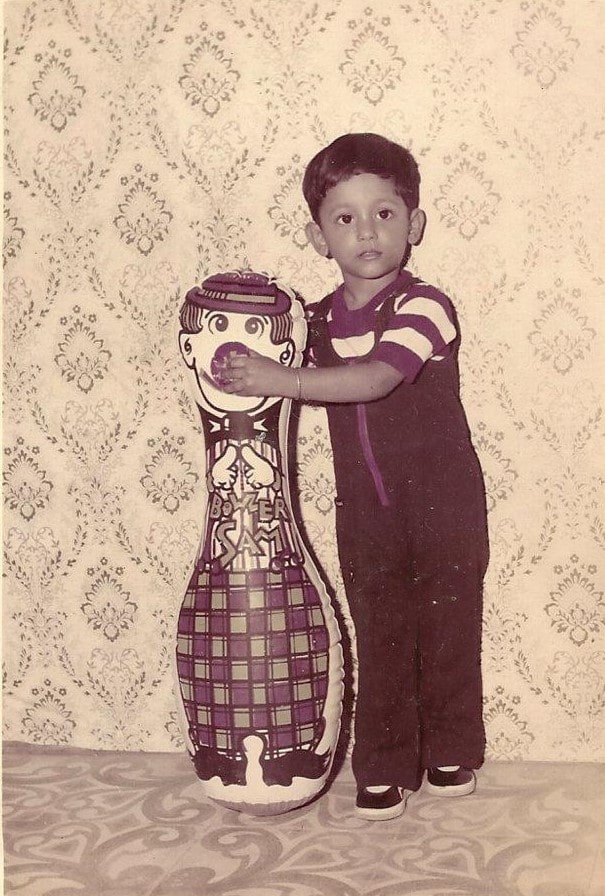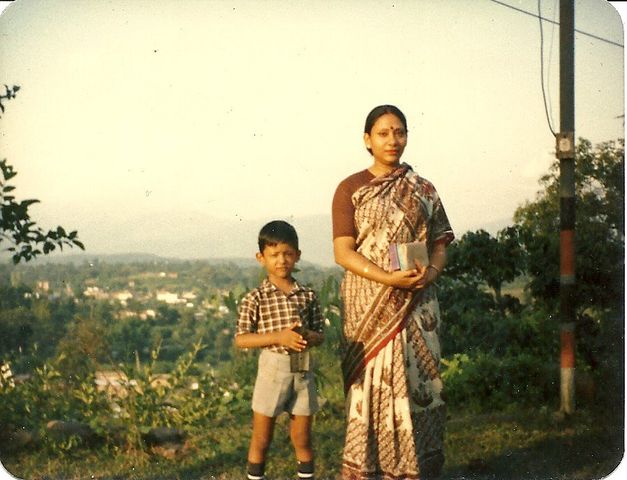 This is heart touching message for all Be full of life. Dr. Siddharth is a multi-tasking personality who cares selflessly about society and says Never forget to take care of your Health, Parents, and Environment.
We The Crazy Tales hope that his story may touch your hearts too.