Saumya Tiwari Gautam: Mrs India South Africa
Dr Saumya Tiwari Gautam is a passionate woman who is a medical doctor & a beauty pageant titleholder "Mrs India South Africa ". A beauty queen, medical doctor, influencer, motivational speaker, model, public figure, celebrity and a brand ambassador. She is from Cape Town, South Africa.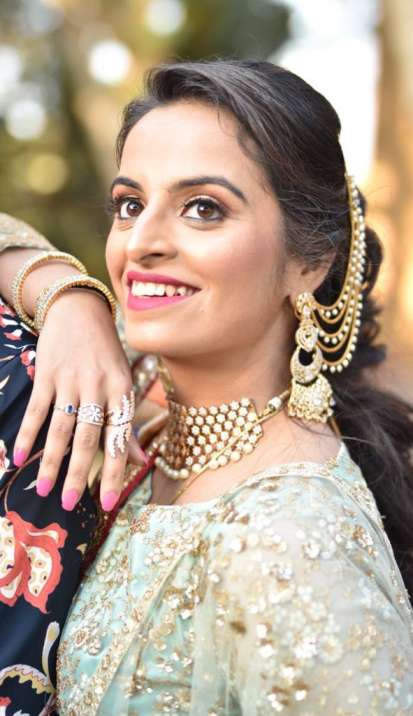 When the crazy tales asked about how she describes herself, she says, she considers herself as a free bird. She describes herself as a self-confident, passionate, Compassionate women. She has always been moving forward to achieve new success in her life. She admires what she has and has been living her life to the fullest. She is very thankful to God for giving her the strength to pursue her dreams. 'Being a woman is a superpower' she mentions.
Talking about her childhood memories, she said "I remember when was in school, about to finish high school and was about to start my career. One day I asked my dad what would, I do? How would I work & grow because I always wanted to do something different in my life? And want that when I die, people should remember me.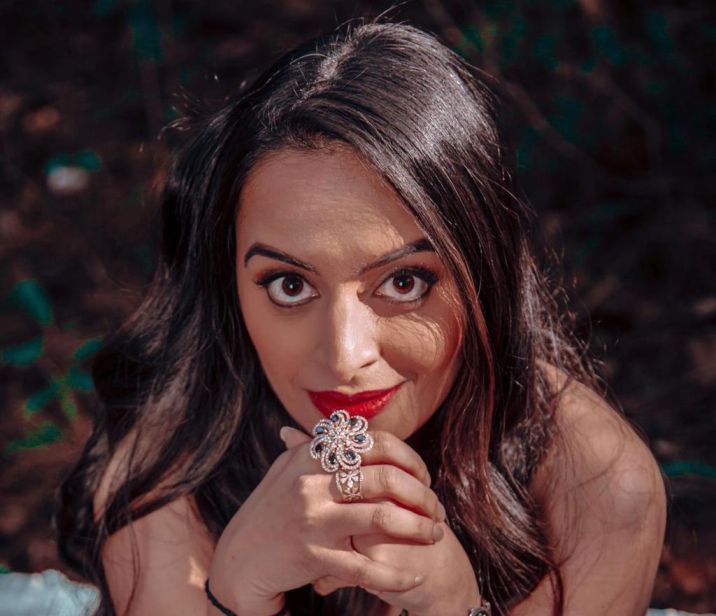 "That moment my dad took me into the front of a mirror and he told me "look at yourself in the mirror and just remember one thing, whatever you're going to do in your life, you have to bear those consequences. So make sure you should always be honest and true to yourself because God has given you those wings. With the strength, Stamina and hard work, you can achieve anything in the world."
She said 'that day was my gamechanger because even today when I come in any decisive way or any stress, I look at the mirror and remember what my dad taught me. Because it gives me more energy & more power to accept any challenges, and fight it & come over, with that.' she mentioned in the interview.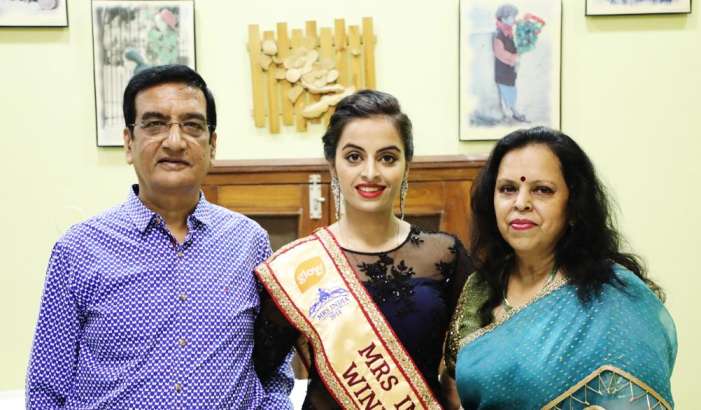 She considers herself blessed for having a very supportive family. While talking to the crazy tales she says her family is her life ofcourse. But for her, her family is very special. She feels very grateful towards her parents for giving her the best life and most important for being a girl to give, freedom for whatever she wanted to do in my life. 'My parents trust me completely' she said. She feels proud of the way her parents have raised her. Even, after marriage, she is blessed by God to have a husband, who always showers her with full of freedom & support. She feels that what she is now, is a blessing and is only possible because of her very supportive and strong family backup.
The Crazy Tales also spoke to Saumya about her personal life; Dr Saumya Tiwari Gautam says she was in a Medical college in Mumbai in the final year when she met Siddharth, her husband in some party in Mumbai. Dr Siddharth is from Capetown he is a plastic & reconstructive surgeon. About one year they both dated each other for one year. Then got engaged and married in December 2012.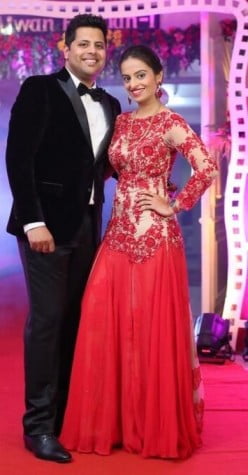 Talking about the entrepreneurial journey, Dr Saumya Tiwari Gautam says she did her education from Hoshangabad, Bhopal. After completing her schooling, she moved to Mumbai to complete her medical studies from MGM medical college Navi Mumbai, India. Later, after marriage, she moved to South Africa in 2013.
After 2015 she started working as a medical practitioner in South Africa. Later in 2018, she competes in the competition of Mrs India South Africa which she did win. Then she becomes the brand ambassador for Smile Foundation South Africa. She has also done a talk show with legendary Bollywood actress Zeenat Aman. She has also been a feature in various magazines around the world from Paris, South Africa & more. In the interview, she mentioned," I feel that I have made my country proud."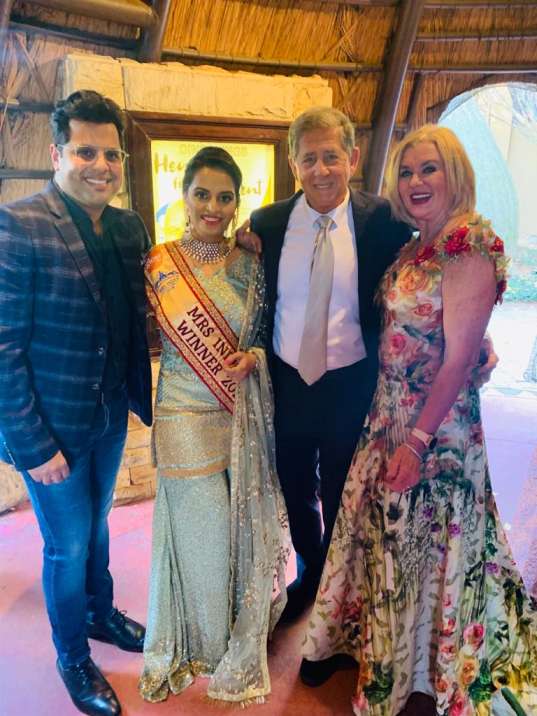 Her Achievements
Mrs India South Africa 2018-2019
Smile Foundation Brand Ambassador South Africa
ARRO (Animal Rescue Rehabilitation Organisation ) Brand Ambassador South Africa
ARRO Advisory Board Member South Africa
Ukhozi Girls Organisation executive board Member Cape Town South Africa
HOPE SA2020 Brand Ambassador
Most influential woman of the year 2018 award winner South Africa
African women leadership award winner 2019
Cape Town women of wonder award winner 2019
Featured as one of the Powerful Asian beauty in America.
Featured in national and international magazines cover, television & radio shows. ( South Africa, India, America, Paris, Nigeria)
National & International award winner.
When asked about how her life has treated her, she said well, so far life has treated her very good. Life has given a lot of good things. She says" Yes ofcourse everyone faces challenges and hardships in their life. But I would say It's up to you and your mindset."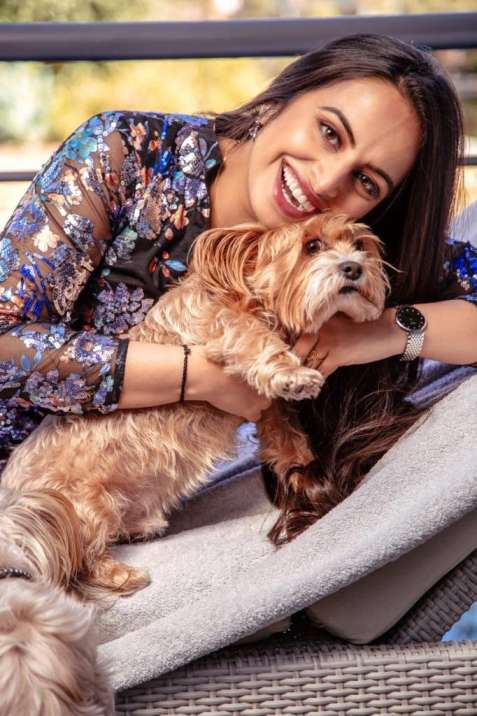 Life has thrown many challenges in front of her. But she has always taken those challenges as a very positive mindset. "And yes, I am living my life best. I feel " whatever you want in life do already exists in the world, she mentioned in the interview.
One of her future goals & wishes is to build and extensively amazing and exclusive Aesthetic Clinic. Whereas, she is going to begin in South Africa in the coming next year. She says 'The aesthetic is her future.'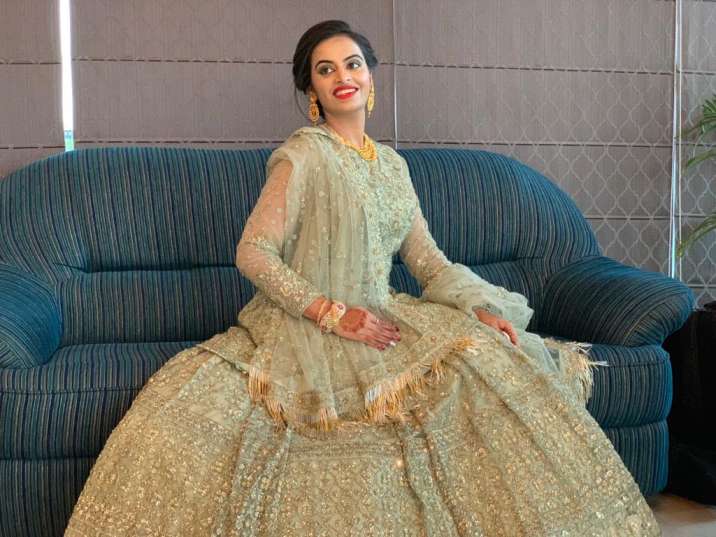 Apart from this, we question her about her travels and vacations; she quickly mentions "I love Islands and Disney world. But I love historical places especially, the palaces of India. " Another favourite vacation of hers is the Maldives, one of the biggest Island in the world and ofcourse Cape Town. While my favourite movies are 'Jab we met' and 'Chakde India'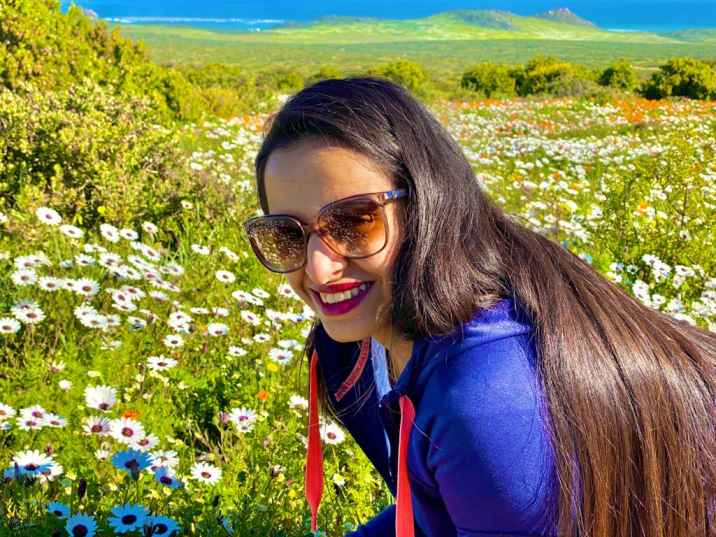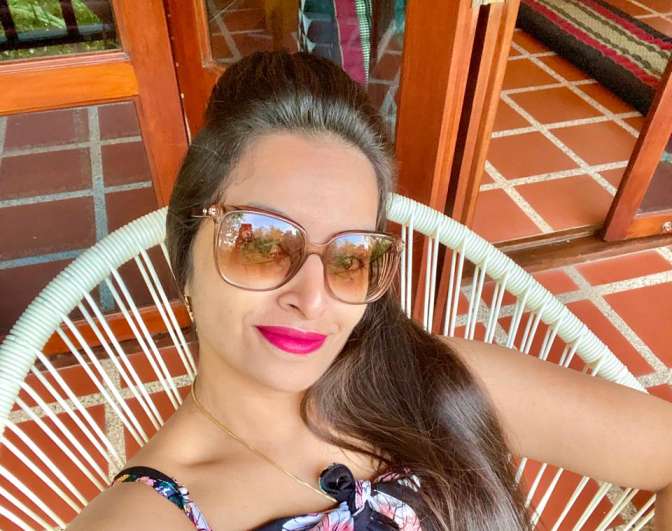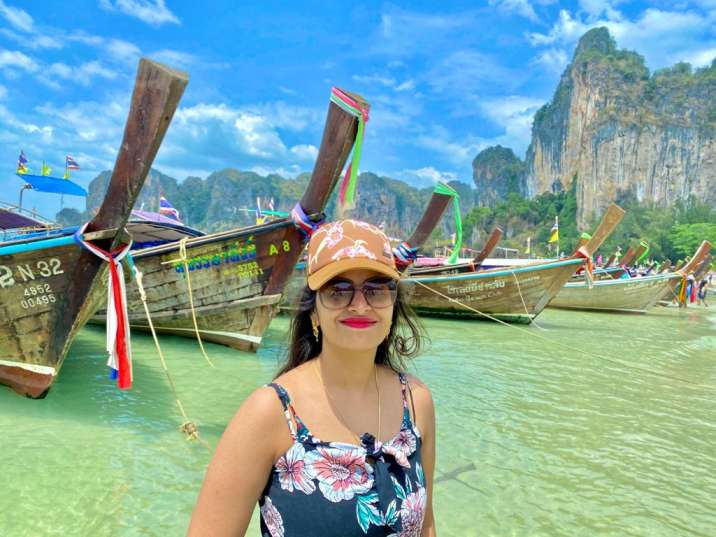 She also advises to all youth of the country to live your life the way you want. But make sure whatever you're going to give yourself in this life, it should be a benefit to you. Don't live in the delusions, don't live in the glitter, have a practical approach towards your dreams because if you dream and believe you can surely achieve it, Dr Saumya Tiwari Gautam quotes in the interview.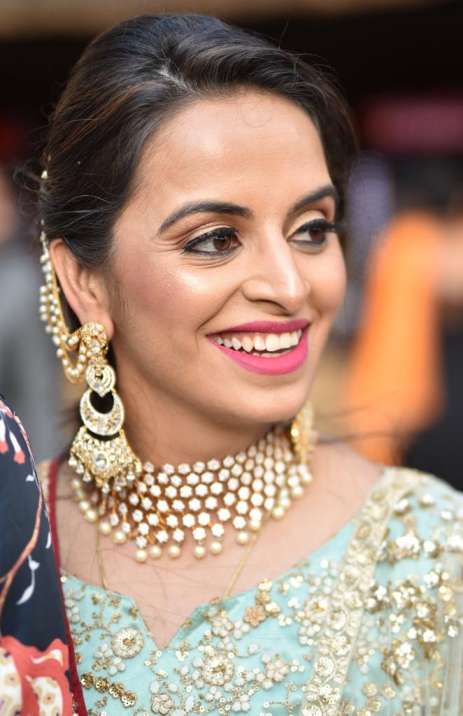 She also states that 'it is important to know your drive because that drive comes from within and you need to find out what you want to be. Never compete or copy anyone always be original. Follow your dreams and find out because the biggest competition is you. And the most important thing is a positive mindset.'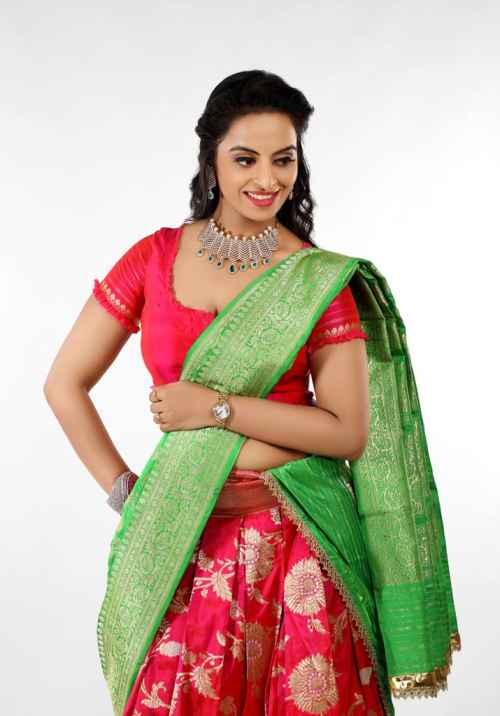 Finally talking to the crazy tales, she tells about her moto of life, is to make the best version of herself, every day she opens her eyes" While being women, she feels powerful. She thinks that 'one aspect and nature define what you're going to bring in your life.'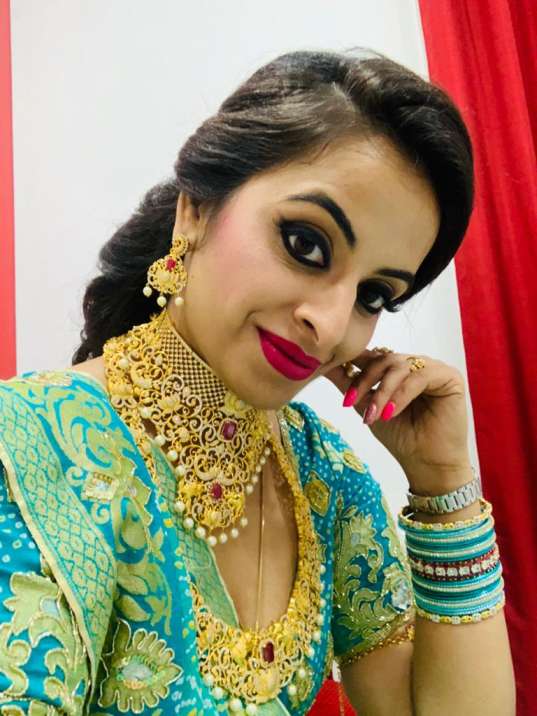 She also mentioned some of her friends who helped her throughout her life. She said " My first friend is God. Secondly, my Mom & Dad are my best friends, Dr Ak Tiwari & Dr Vasudha Tiwari, while my third friend is my husband, Dr Gautam and my 4th friend is Margarete.
Then she ends the interview with a beautiful quote, "I appreciate this beautiful life God has given me."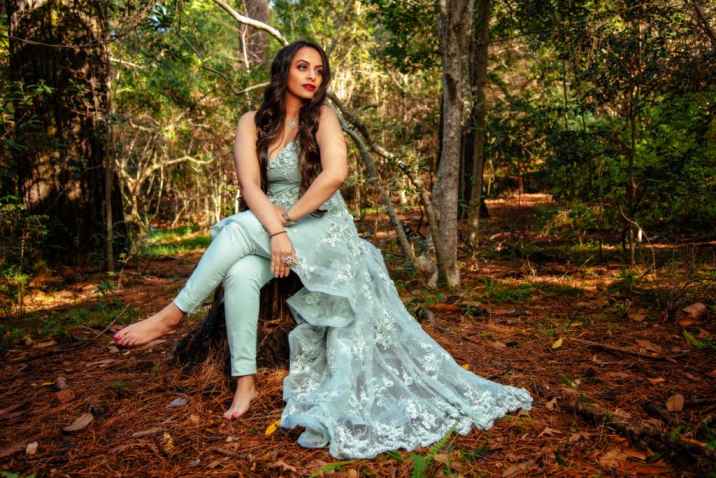 How do you like the story of Dr Saumya Tiwari Gautam? Do let us know on the comments below. Give us a review of this story and do subscribe us for more stories. Also, share this post with your friends on social media.
If would like to get connect to Dr Saumya Tiwari Gautam then you can follow her Social Media accounts given below.
Facebook page - Dr. Saumya T Gautam
Instagram ID - saumyatiwarigautam