Fill Your Life With Love Not Expectations-Dr Parul Singh
Dr Parul Singh is a strong, passionate & determined woman who is determined for her work. She is an influencer, blogger, Freelancer PR. Out of numerous inspiring stories, the crazy tales bring to you an inspirational story of one strong-minded woman, Dr Parul Singh. Parul Singh is an accredited life coach and a hoponopono practitioner and a diploma holder in Shadow work. Lets see how she is shaping, her dreams and how it can inspire others to follow their heart.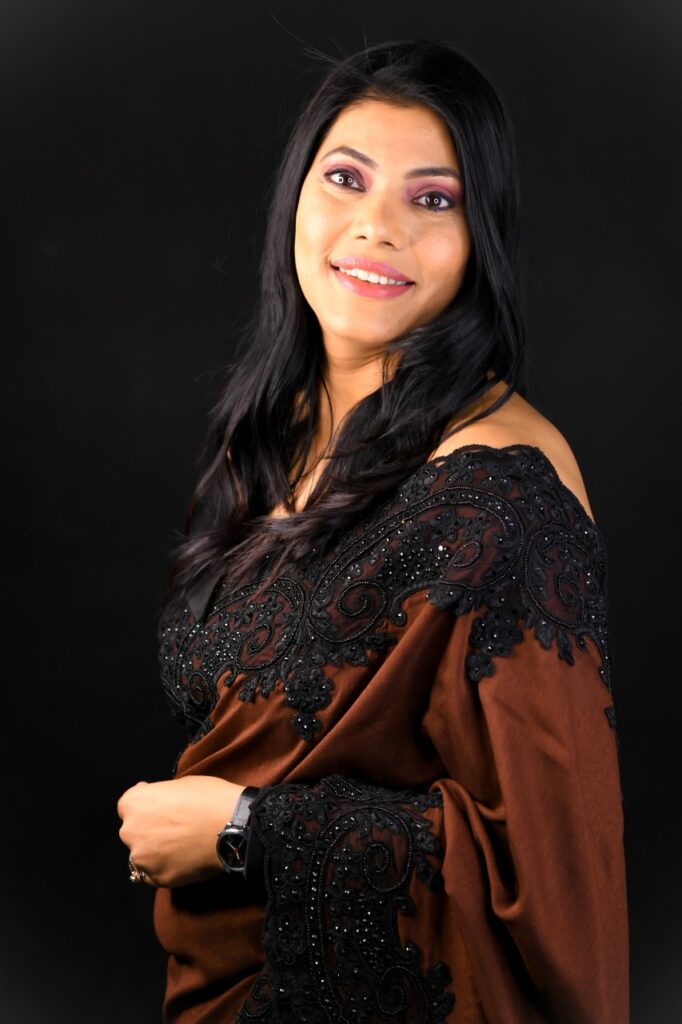 When the crazy tales asked her to give her introduction, she states, I am a doctor of metaphysical science from Thomas Francais university. I am passionate about making positive changes in peoples lives by guiding, motivating, and inspiring her client and nothing satisfies me more than helping people & overcome their fear and obstacles, transforming their anxieties into happiness, and infusing clarity and happiness in their life.
When we question her, how she is making a change in society? she said well, I think bringing change in the society is not a matter of few days but yes we can start step by step by changing the mindset of few people and then adding on. By putting people on the thought process that only one can change their reality and if they want to bring change in the society they have to bring change in them first.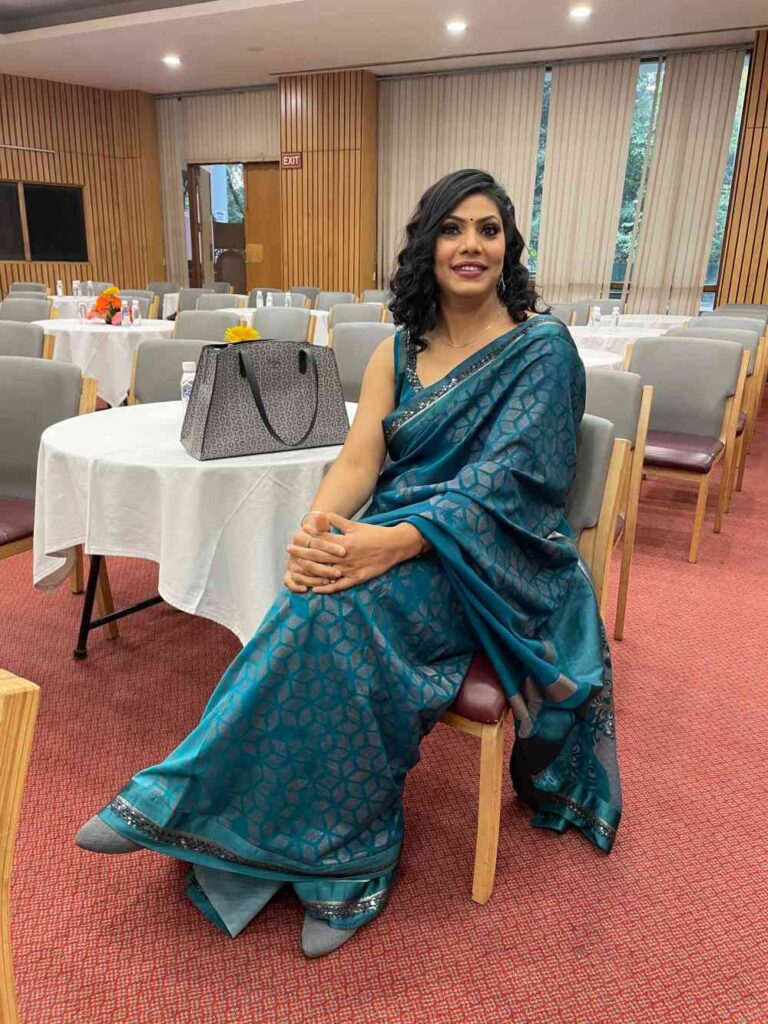 During the interview, we questioned her about the support system which made her what she is today? to which she replied, well I consider my whole family is my support system. But my husband Mr Pankaj Singh always supported me unconditionally." He always quotes, "spread your wings and shine bright in your career." He is always there at my back.
Apart from this, we question her about her favourite vacation she has spent and her favourite food; she quickly mentions every day spent with my family, in itself is a favourite vacation but 'Leh' tour was one of my favourite vacations among all." And my favourite food is 'Kadhi Chawal'.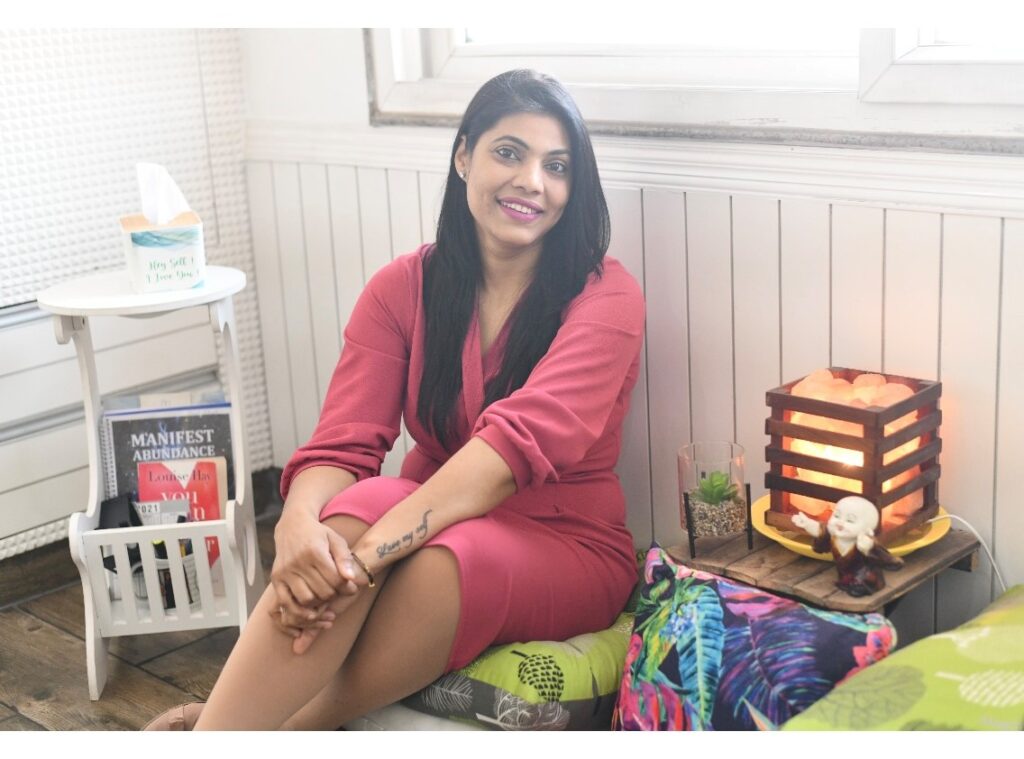 When the crazy tales, asked her if she had any crazy or influential incident which brought a change in her & would like to share with The Crazy Tales? she quickly replied Incidents always teach you something, if you wish to have a lesson. And for me, I have everything be in terms of relationship or monetary but still there is an urge to do something different. And that urge to end up with the study of life ie life coaching.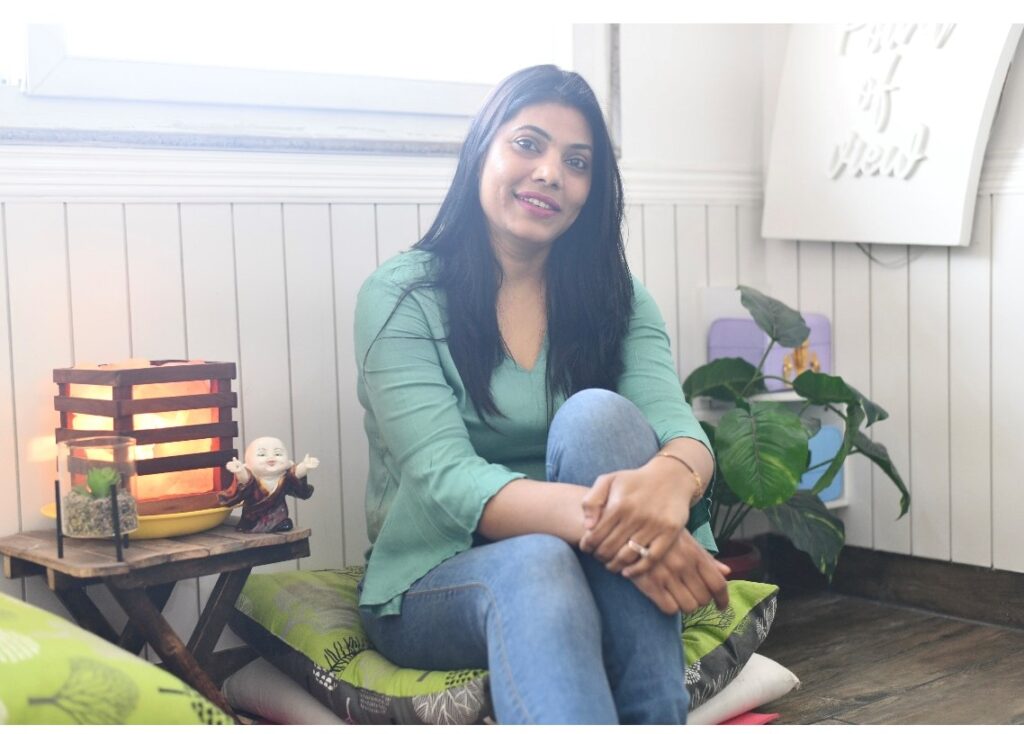 How do you like the story of Dr Parul Singh? Do let us know in the comments below. Give us a review of this story and do subscribe to us for more stories. Also, share this post with your friends on social media.