Dr Ketan Talsania World Record Holder & Paranormal Vastu Consultant
Dr Ketan Talsania is from Gujarat and he is the first Indian Scientific Paranormal Vastu-Consultant who holds the world record. We had an exciting time with him getting to know more about his journey towards Paranormal Vastu and how he did face a lot of struggle and get success through his hard work and motivation.
Dr Ketan Talsania How would you describe yourself in 10 words?
I am Dr Ketan Talsania. A desirable and curious person. I am Multiple world Record Holder & Paranormal Vastu Expert. A Vastu Shastra and Paranormal Vastu expert with over 20 years of experience.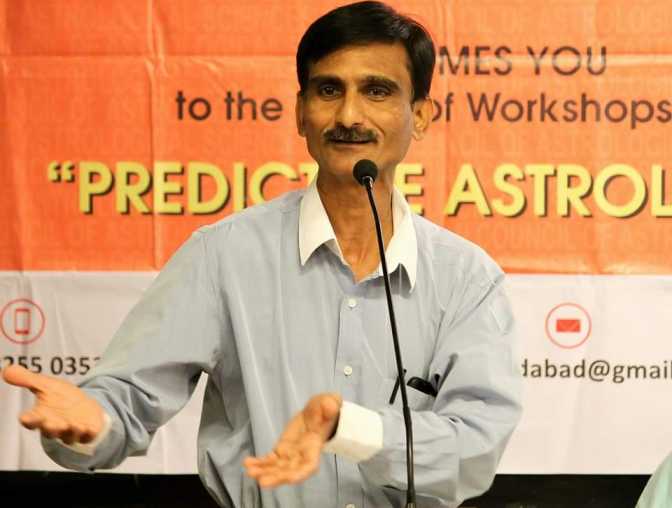 Any childhood memories you would like to share with us?
An instance occurred, when I was eight years old, which left an indelible impression on me. It was the festival of Holi, I and my friends were celebrating it by burning the pyre. An elderly woman was carrying food in a vessel. I approached the lady and asked her for some food. However, the lady had something other than this charitable belief in her mind.
She humiliated the children and hurt them with her rude comments. I felt that she treated me in this manner because I came from such a humble background. Right then, I resolved to create an identity of my own. That day I decided that I would achieve great heights where people will come to me for guidance and help.
Read Also:
Rini Dhalukakhuwa | Ritu Kohli | Nishtha Dudeja | Promila Singh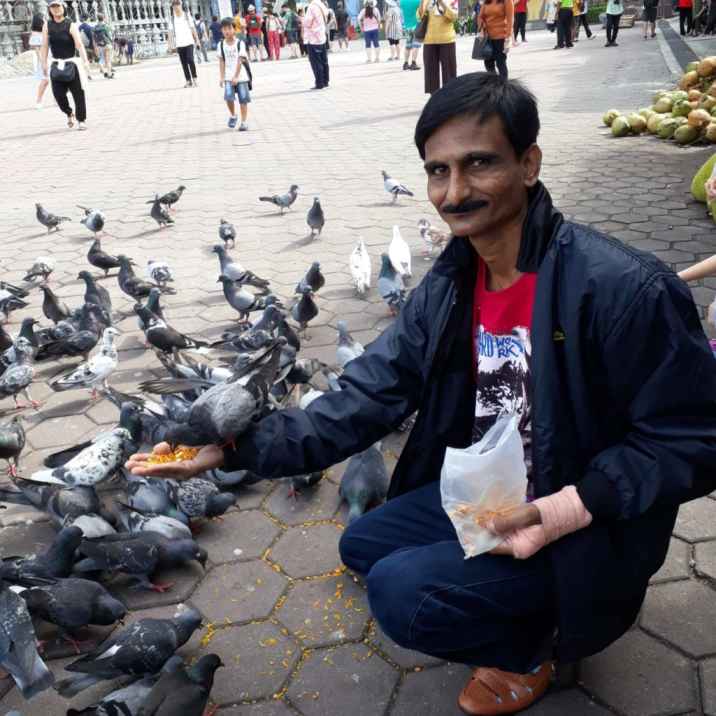 3. What is something you want to say about your family?
There are 4 members in my family. I have a father, wife, son and me. I belonged to a middle-class family. Had gone through all of the trouble in childhood.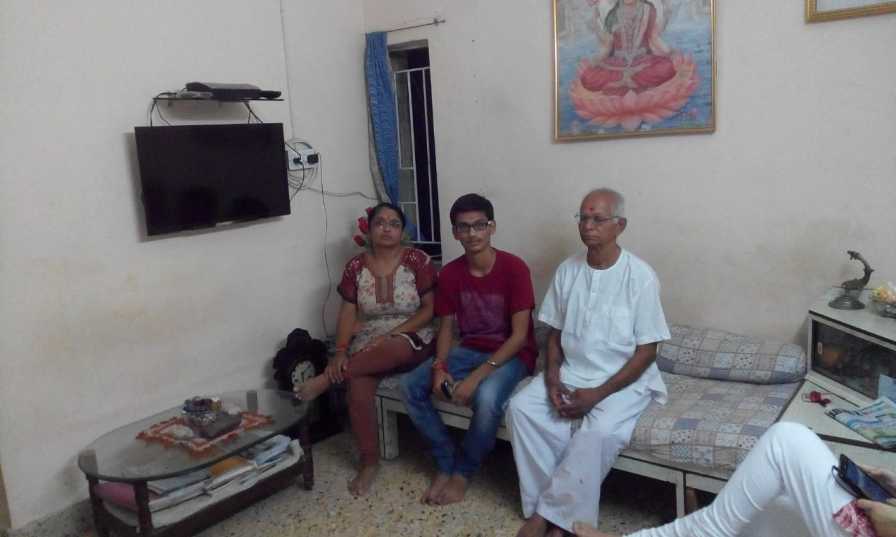 4. Tell us something about your Personal life & Relationships?
I have a very smooth and good personal life. From my family, I get full support for my work.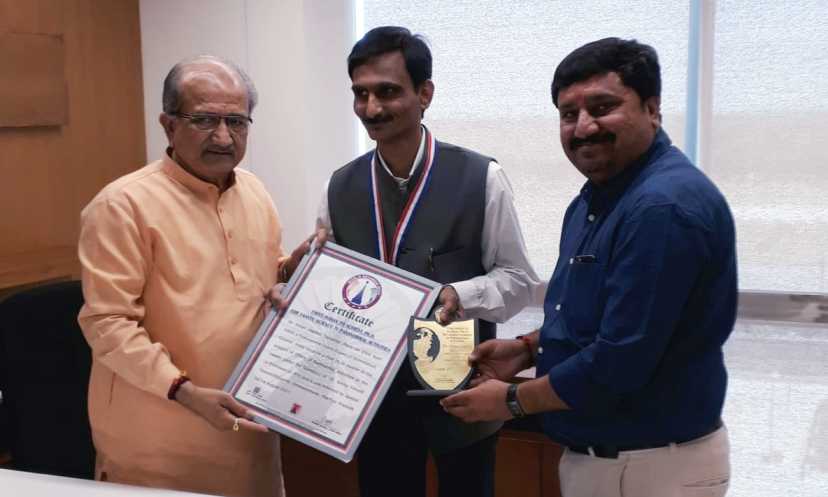 5. What is your entrepreneurial journey? Give us a brief about your education, awards & recognitions you were honoured with?
I am Multiple world Record Holder & Paranormal Vastu Consultant. I became the first Asian to achieve Doctorate in Vastu science for the effect of paranormal activities in Vastu.
Read Also:
Tapan Das | Kiran Boro | Gautam Kumar | Archana Anand
Being a Vastu Shastra and Paranormal Vastu expert with over 20 years of experience. I teach astrology in my classes and I am the inventor of paranormal Vastu. The domain studies spiritual vibrations and their effect on homes, offices and factories. I have been honoured with various recognitions & awards.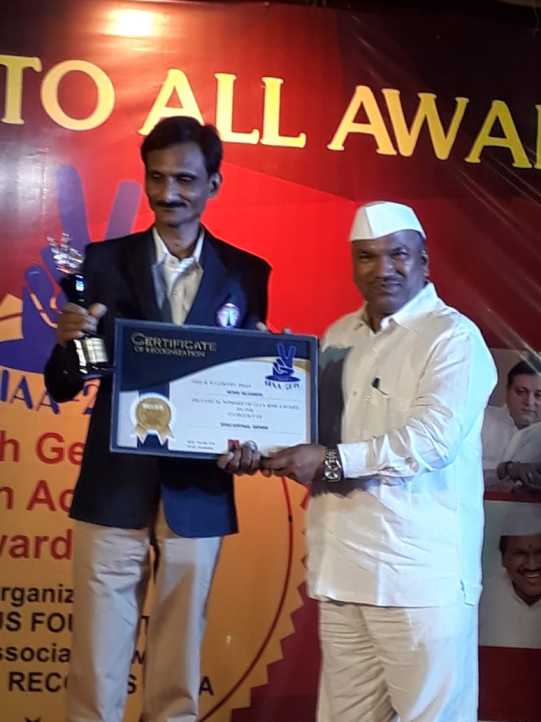 6. Tell us how life has treated you?
I struggled a lot in life. The struggle with no limits. I helped many people focused on my life target. My motive is that people live their life with happiness and peace. After 2017 success came to me.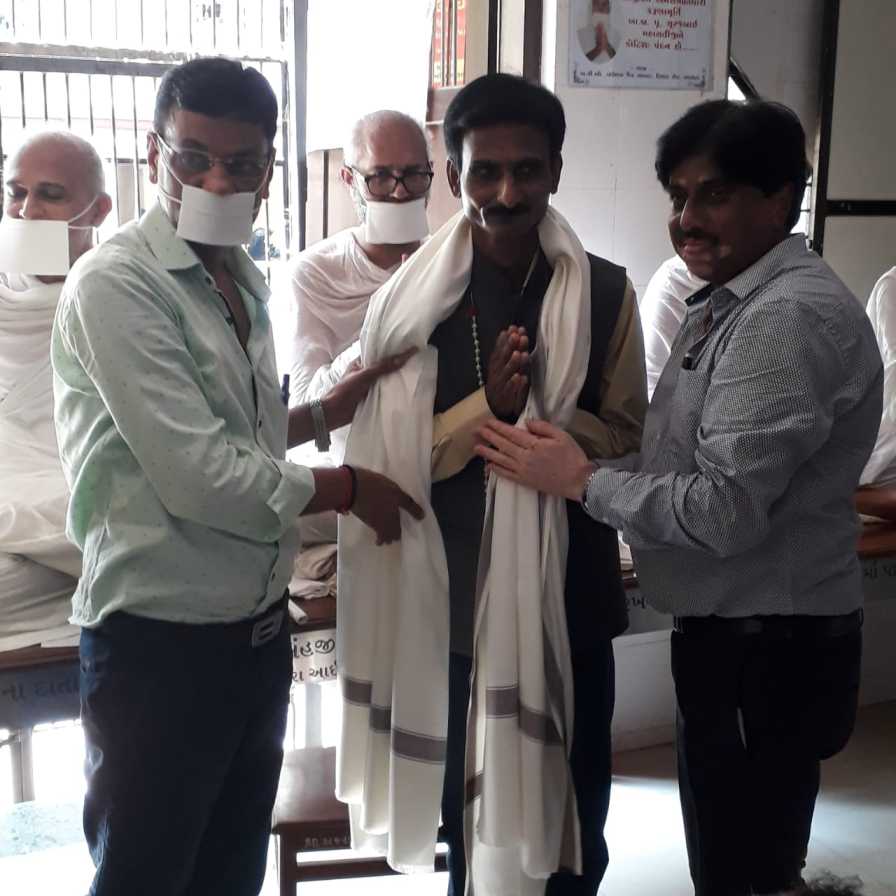 7. What are your plans or any wish you want to complete?
I wish that all beings who live may live in love & peace. There should be Love and mankind. I want to help society, I want to give them knowledge. I wish to help people by joining any organization, for people wherever they live, they should be with peace and happiness.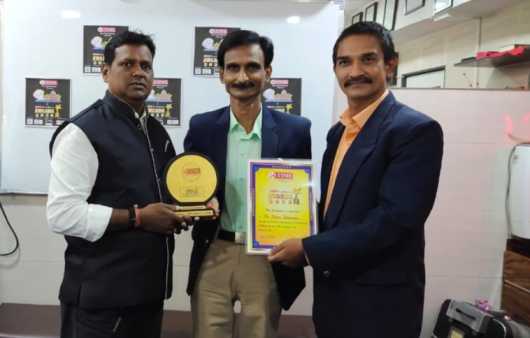 8. What is your favourite vacation and movies?
For me, vacations are spiritual places.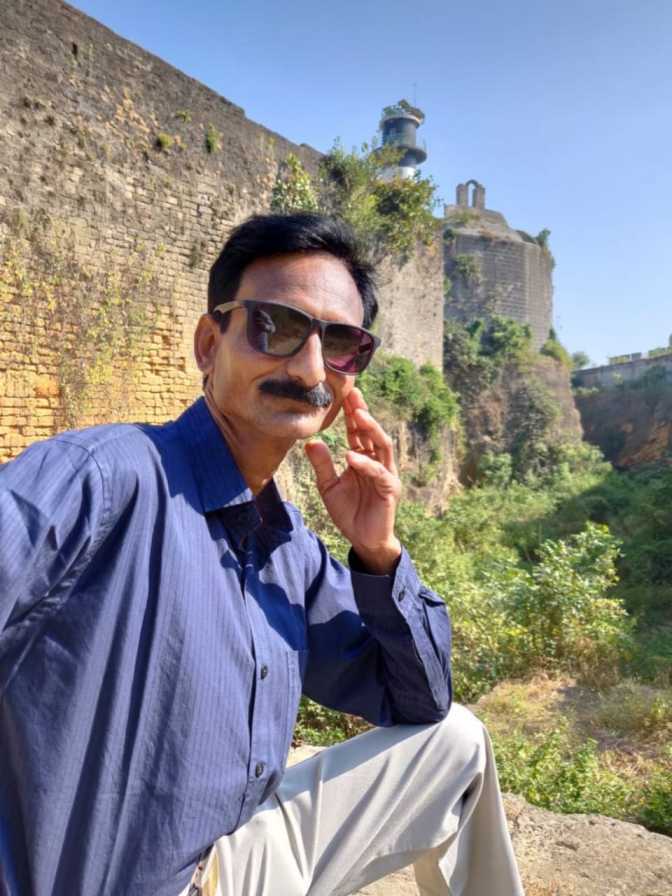 9. What advice or a message you would say to all youth of your country?
Passion, perseverance, dedication and the blessings of God have made me achieve such great heights. Follow your dreams and desires. Keep working on it.
Always remember that you need to do better than yesterday. Success is just around the corner.
Read Also: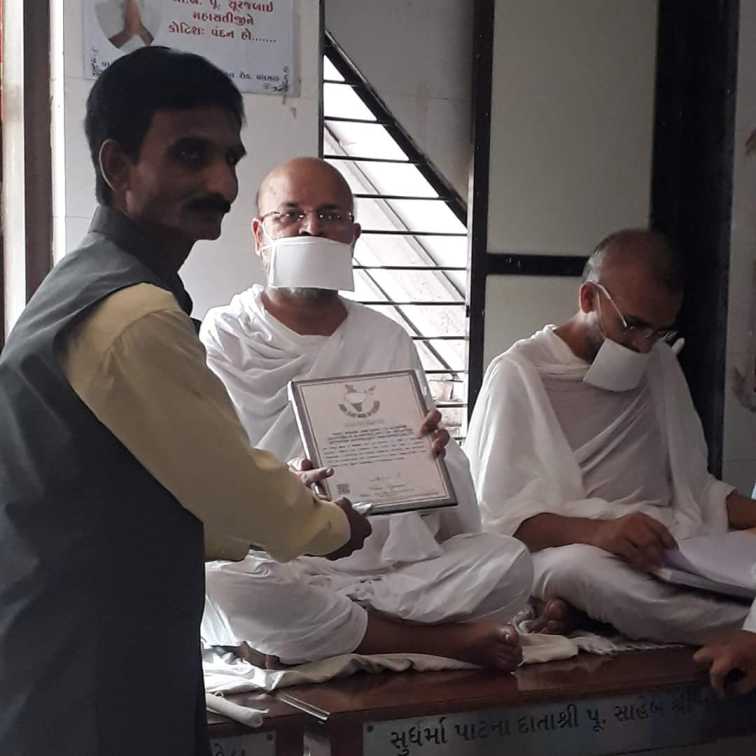 10. What is your motto of life? Name some of your friends who helped you throughout.
Working with honesty & transparency. My motive is that people live their life with happiness and peace. Don't stop, keep working hard.
And it is my job to bring forward those who have talent by giving them motivation. Nobody has helped me. I have reached here, I have reached on my own. I chose my way myself.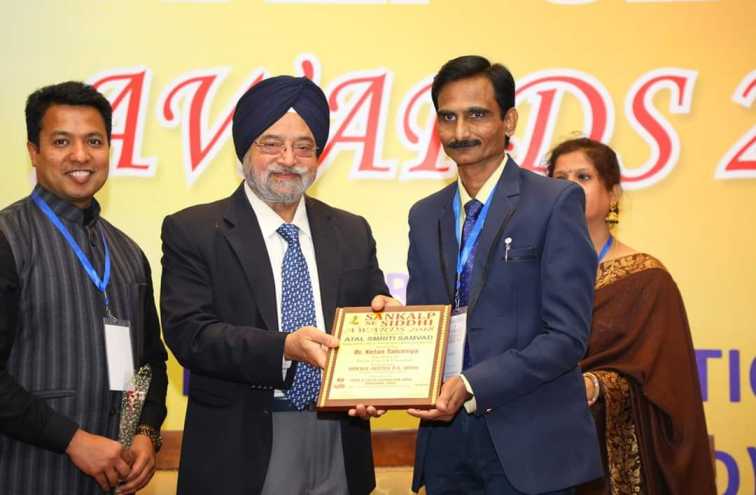 How do you like the story? Do let us know on the comments below.
If you would like to connect to Dr Ketan Talsania (the world record holder & Vastu Paranormal expert) then give us a review about this story and do subscribe us for more stories. Also, definitely share this post with your friends on social media.