We Bring To You The Story of A Social Entrepreneur Dr Ajay Pandey, Someone Who Grew From Student Politics From A Very Young Age
A passionate & hardworking person. Dr Ajay Pandey has a great passion to work for his country. He worked for many youth moments, anti-terrorist association and he founded the healthy universe foundation, which works for women empowerment. Out of 101 inspiring stories, we have brought you the motivational story of a social entrepreneur, Dr Ajay Pandey. So lets pursue & get inspired by his truly inspiring story.
Today we bring to you, an interesting story of a social entrepreneur Dr Ajay Pandey. Talking to the crazy tales he describes, his passion for work, for his country and also says that he is a simple person, connected very much to his country.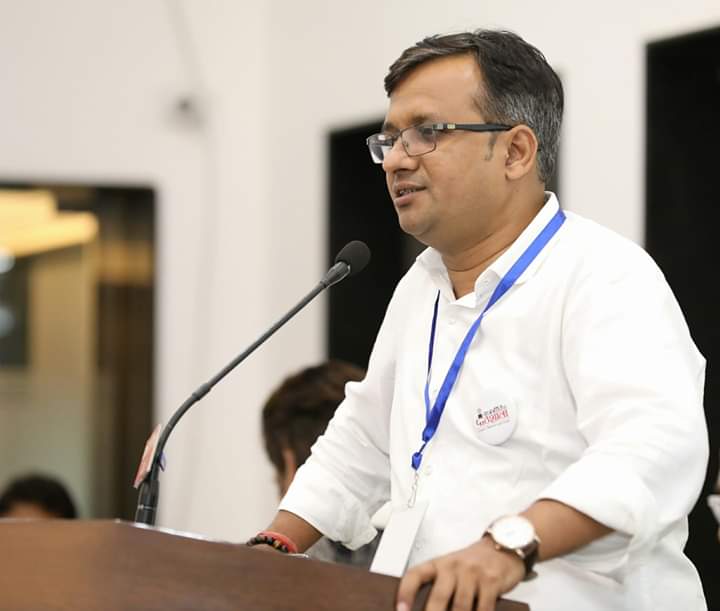 Talking about his childhood memories, he says he was very shy during his childhood. He was born and brought up in Delhi. He says he belongs to a middle-class family, they were three brothers and two sisters in his family.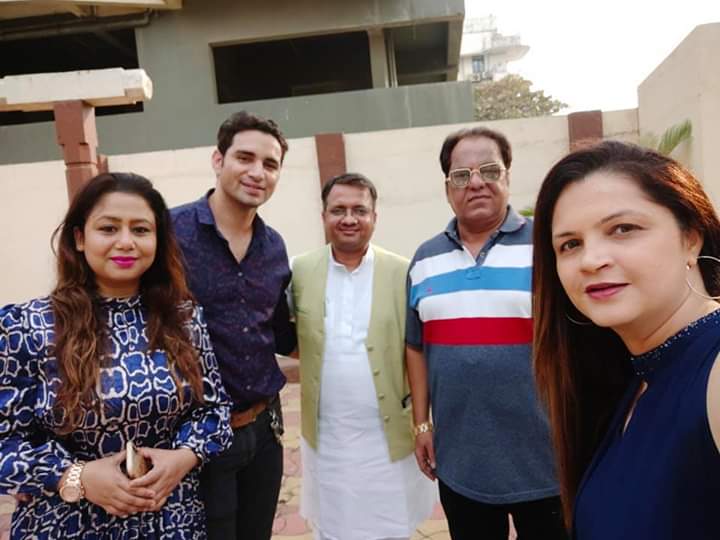 His Entrepreneurial Journey
Dr Ajay Pandey completed his education from Shivaji College University in Delhi. He was elected as college president in Shivaji College University of Delhi 1999-2000. This further laid the foundation of his life very actively participated in students activism. He also worked for many youth movements and was also the Press Secretary of Delhi University Students Union in 2003-2004. Later became the Co-founder of Uprise India Initiatives. He also worked in President All India Anti Terrorist Front Delhi State(AIATF)- 2002-2004. He also founded the healthy universe Foundation which works for the empowerment of women and engages in social activities for the society.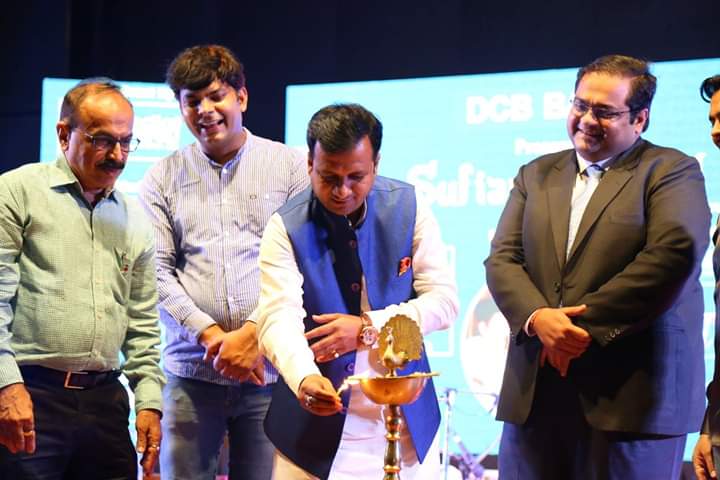 Dr Ajay Pandey also actively awards women who have done exemplary work different walks of life. He founded Rajneeti Ki Pathshala in 2017, which trains and mentors the youth about the constitution of India. Rajneeti ki pathshala now works actively in all parts of India. The organisation has 250 office bearer team. They have also taken 40 + training sessions and conducted 50+ events under their umbrella. More than 10k people are associated now with Rajneeti ki pathshala.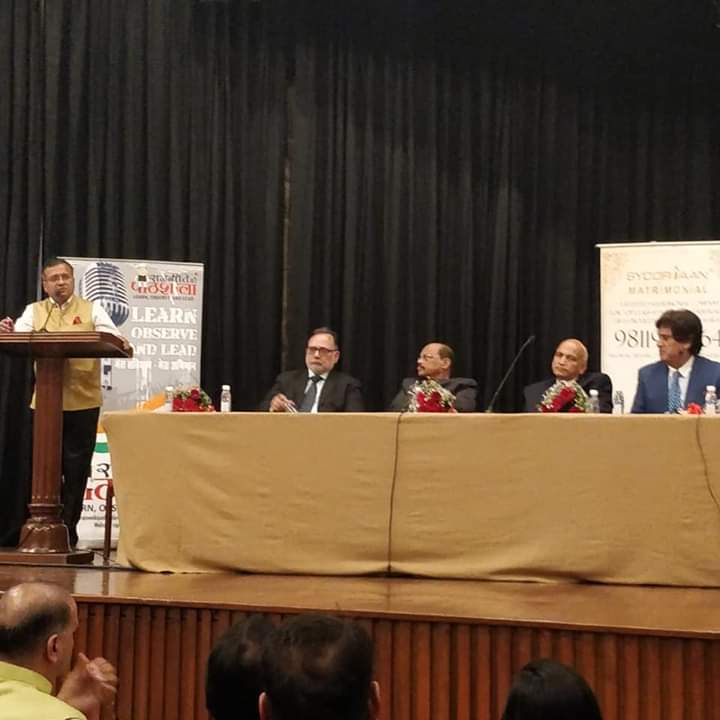 Rajneeti ki pathshala is now in 22 states all over India. Rajneeti ki pathshala is now working on building the national team and contribute to nation-building, Rajneeti ki pathshala also conducts an event every year in the name of Kalam KO Salam.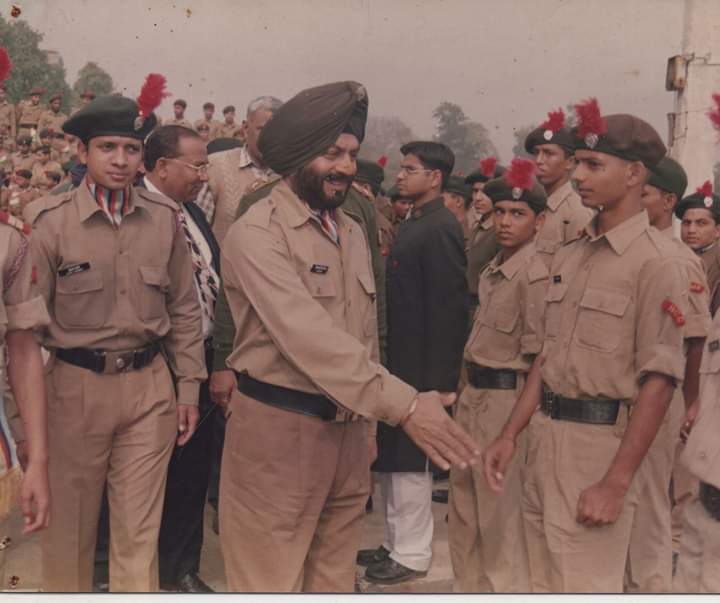 While talking to the crazy tales Dr Ajay Pandey says life has treated him fair. He says God has always tested his strength and also given him many challenging moments in life. But he feels this challenging moment makes him much stronger in life. Talking about his personal life, Dr Ajay Pandey has his wife and his son, who also support him for his noble cause.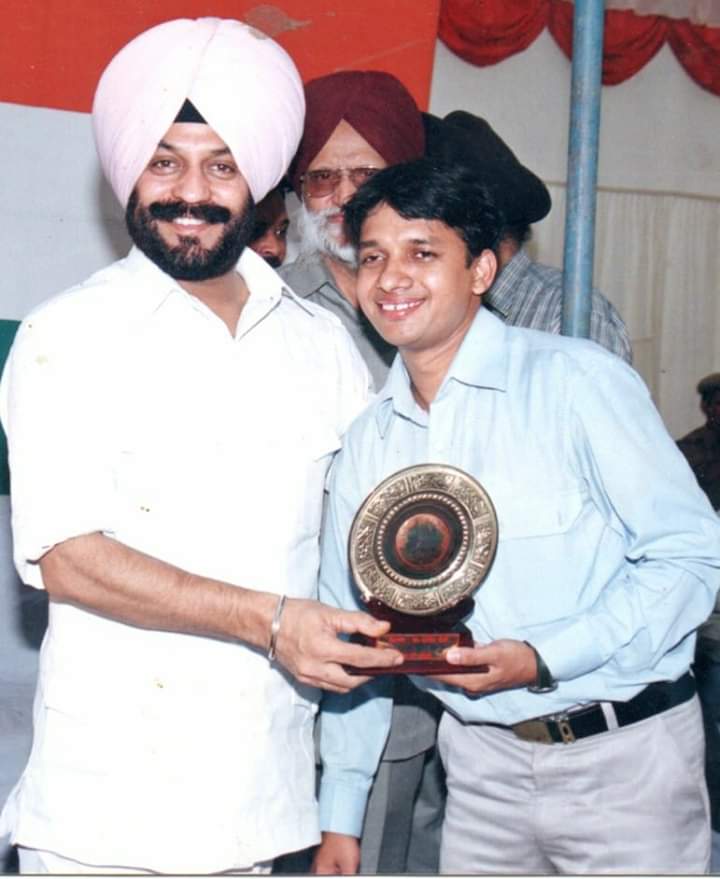 His Future goals
As Dr Ajay Pandey plan to give good leadership to students, he also wants the youth to learn the constitution and respect the people who brought independence to us. His favourite movies are The legend of Bhagat Singh whereas his favourite place of vacation is chhapra in Bihar.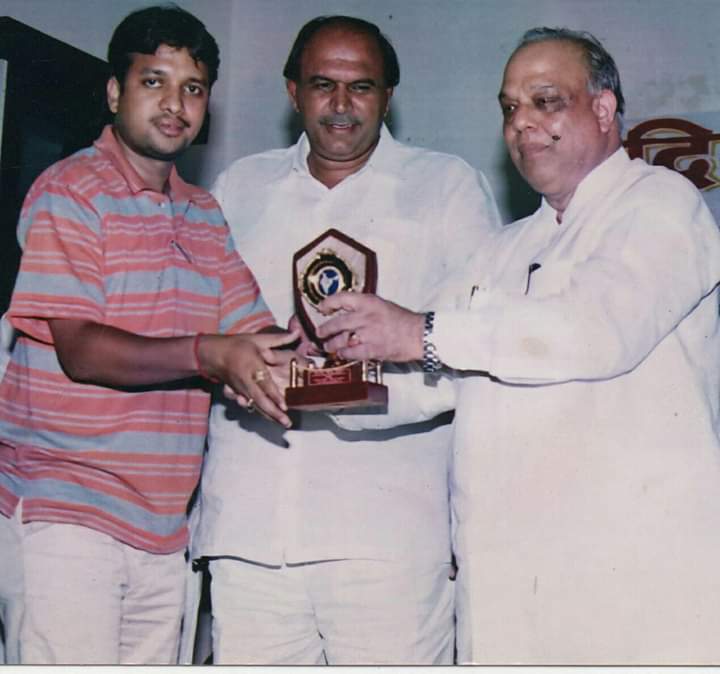 Talking to the crazy tales he says one of the craziest moment of his life was when he became the college president in 1999, which changed his life a lot and became a turning point. His love for his country makes him do the kind of work he is doing today. He says his friends always stood by him in all his good and bad situation. He is thankful to all his friends who have always helped him and supported him.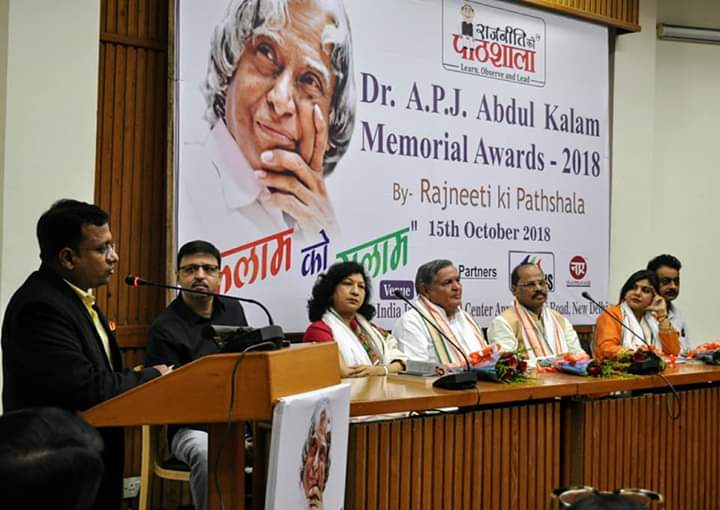 Finally, Dr Ajay Pandey messages to all the youths, to think about how they can bring a positive change to the country. He believes with each individual doing his duty wisely, can change the nation to the next level.